Book A Call With The Team At
Pearl Lemon
Award-Winning SEO, Lead Generation, PPC, PR, Sales and Recruitment Agency
Our Business Development Team
Pearl Lemon Sales - Ion - 5*
Ion gets it. I've interviewed and worked with a baker's dozen of marketing companies and the common theme has always been, "If you pay more, the business will come." No need for tracking and measuring, it's just magic!
This is not the way with Pearl Lemon. For those who understand the need to track and measure marketing, you'll be refreshed to know that Ion speaks your language.
I don't care where you are in your marketing cycles, I suggest your find 15 minutes and book a call with them.
Our client Amir Bormand tells us how our SEO Growth techniques on their WordPress based site have helped him get his recruitment agency, Elevano get much better ranking and results!
Why Work With Pearl Lemon
We Are Highly Rated And Recognised As A
Top SEO Agency On These Platforms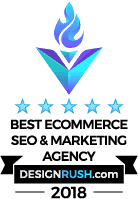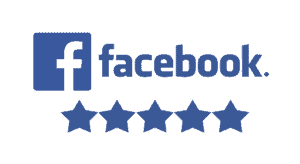 We'd Love To Hear From You!
If you have any questions, please do get in touch with us! If you'd prefer to speak directly to a consultant, Contact us!