Save Money On Business With Our Risk-Free MVP Development Company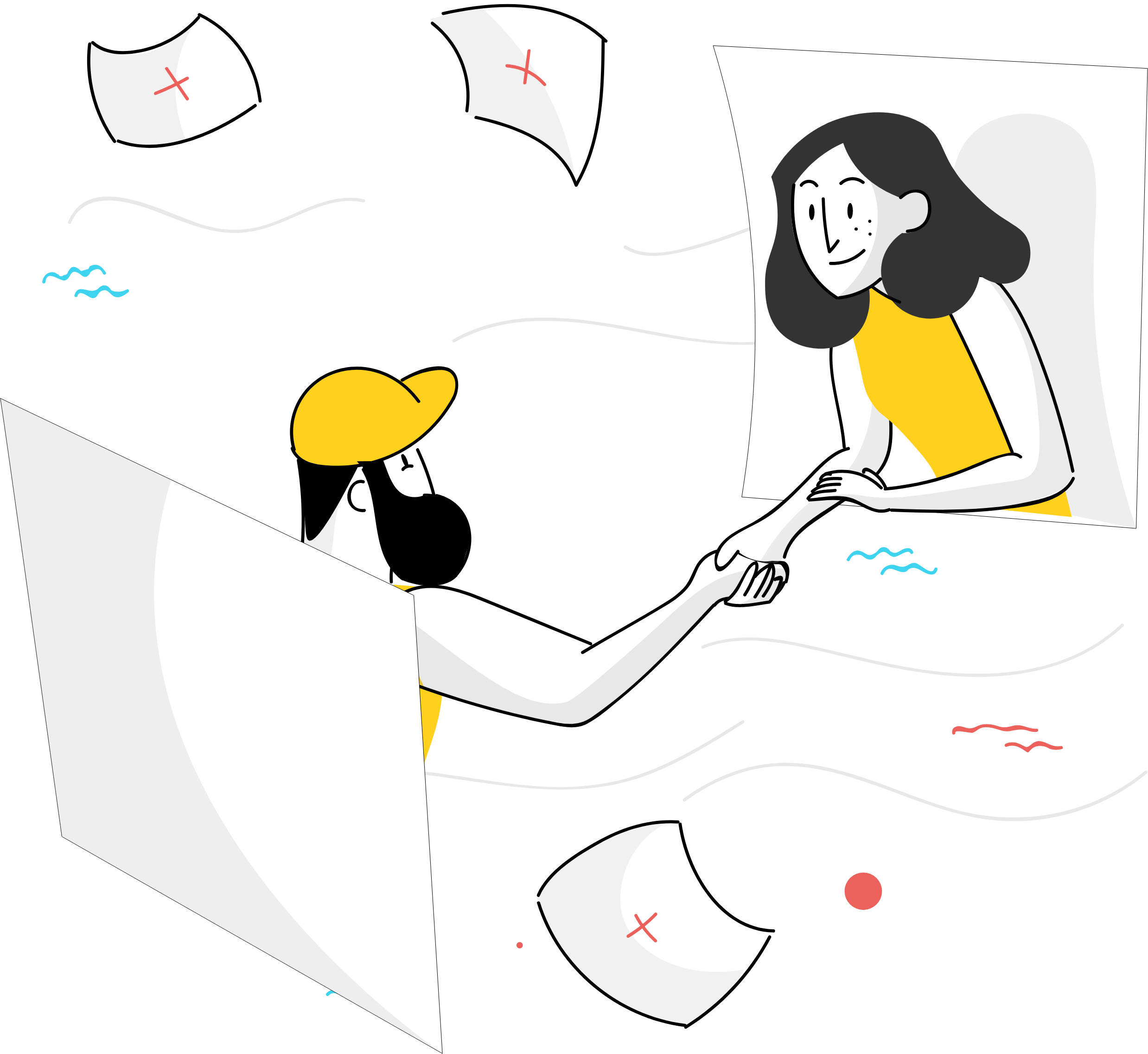 The success of most business applications depends on how well they solve the problems of their target audiences. Companies need to hear from their customers, and the best way to get that feedback is through applications. The most basic version of any application–MVP– can help you resolve this issue. Users can provide honest reviews through your MVP to allow your development and UI/UX teams to perfect applications that meet your audience's needs. 
Our MVP development services at Pearl Lemon Web can deliver robust and powerful apps that interest your target clients. Our developers take time to understand your ideas and develop them into functional and valuable products for you and your users. 
We start the process with product conceptualization, feedback collection from your customers, iterating, and product refinery until complete development. We combine defined processes with an agile approach to deliver long-lasting products.
Partner with our world-class MVP development company to optimize your app solutions.
Contact Us Today!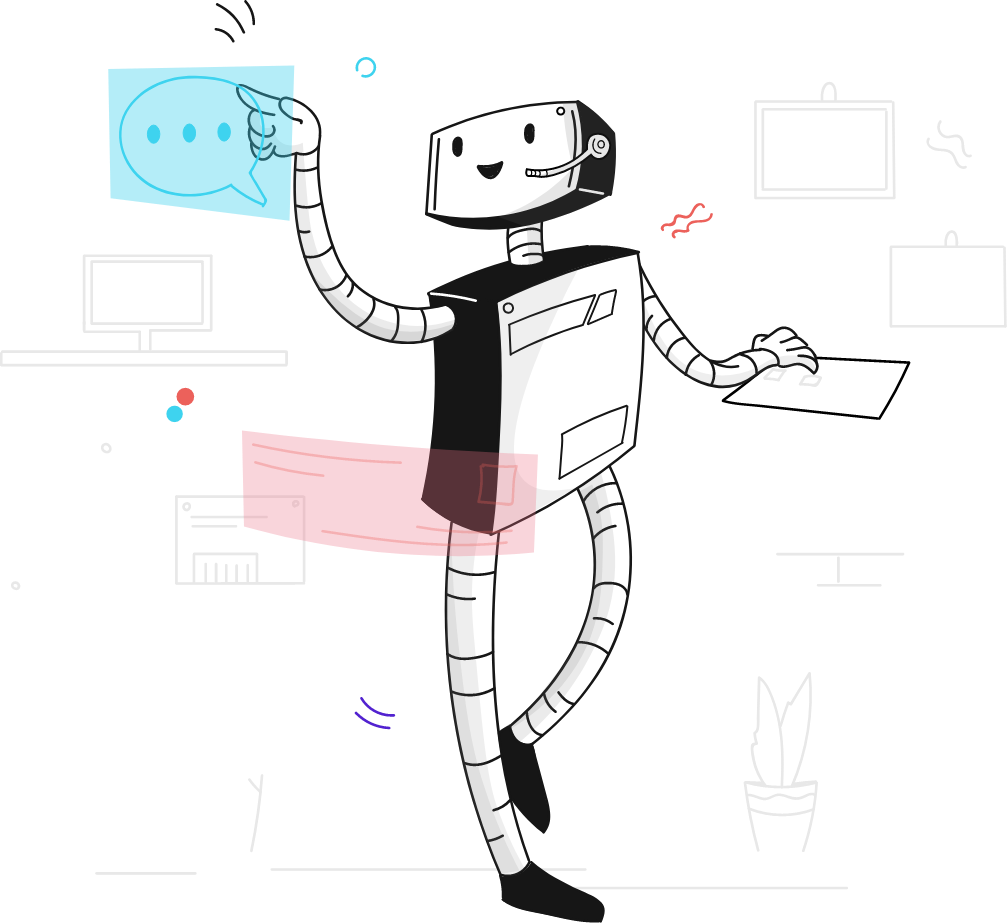 Our MVP Development
Services
Our developers can support your business goals with agile MVP development that meets your company's overall goals and product needs. We examine the vision for your product, objectives, priorities, and challenges to develop a concept that fits your marketing strategy.
We first determine what your target users want before developing your MVP. We look at your target market and industry trends to develop products that excite them and user-friendly designs to open doors for further discussions.
As part of our development process, we present detailed plans with information highlighting collected user data and the strategic approaches we tend to take while developing your products.
Our experienced team can design high-fidelity prototypes using an agile approach. We design the prototypes with your desired UX and include minimum functionality.
We do the work of creating custom products your users will love.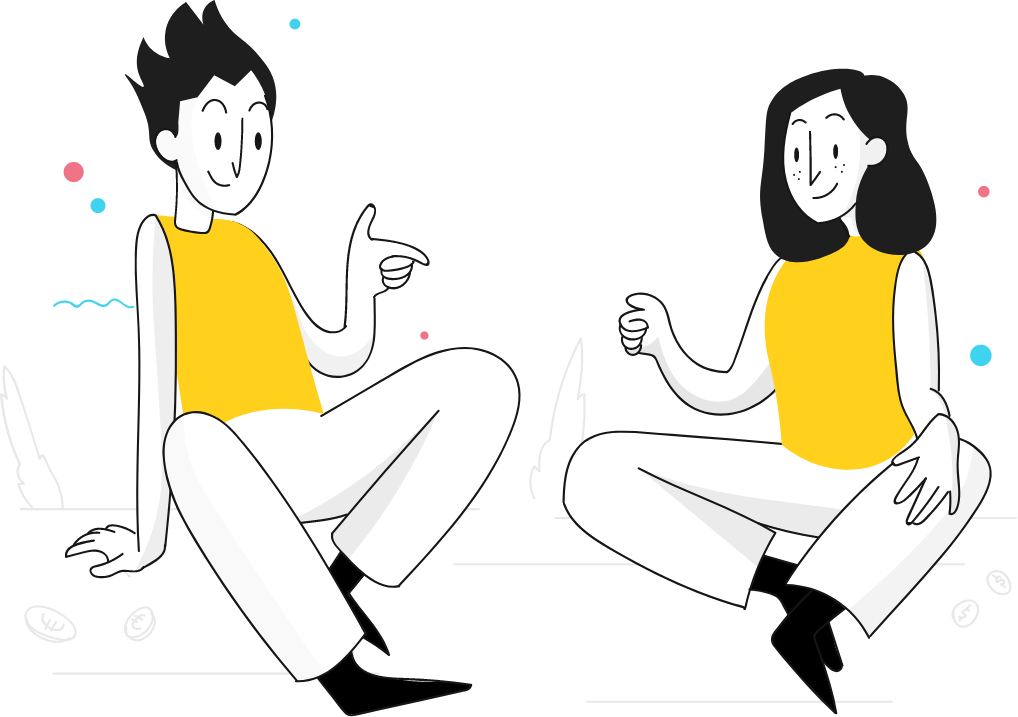 Benefits

Of MVP Development
If you create a new app or service, you can have a simpler user interface with fewer characteristics. MVPs allow you to focus on the essential features of your app and service, and you can make them easily accessible to consumers – directing consumers to what they actually want.
Focus on core functionalities
MVP allows you to test your business concept with minimum costs and time. With this approach, you can find clarity and focus on the core functionality of your product and service. 
For a fact, mature products take years to develop, not to mention the price tag attached to them. The MVP approach also minimizes any complications that come with coding and all other processes. As your product gains more users, you can invest more intelligently.
Our MVP development services at Pearl Lemon Web focus on creating optimal solutions to your problems. MVPs help you obtain valuable user feedback to convey the right message to your target audience. 
A better understanding of the customer's needs
Collected data and detailed research are crucial. But, feedback from early users is much more important than any business analytics or assumptions from experienced advisors. The sooner clients can test the product; the more effective the development process will be.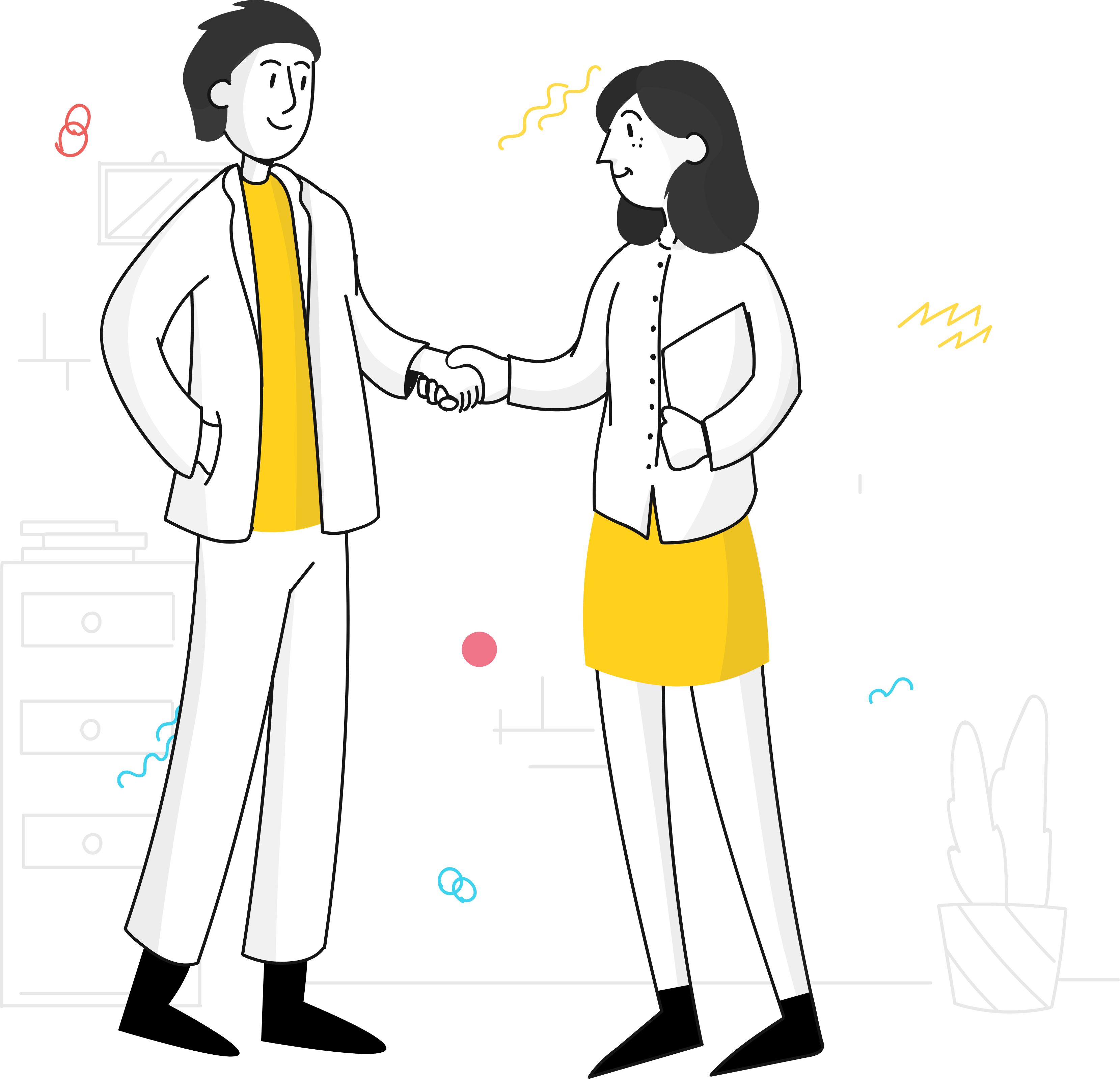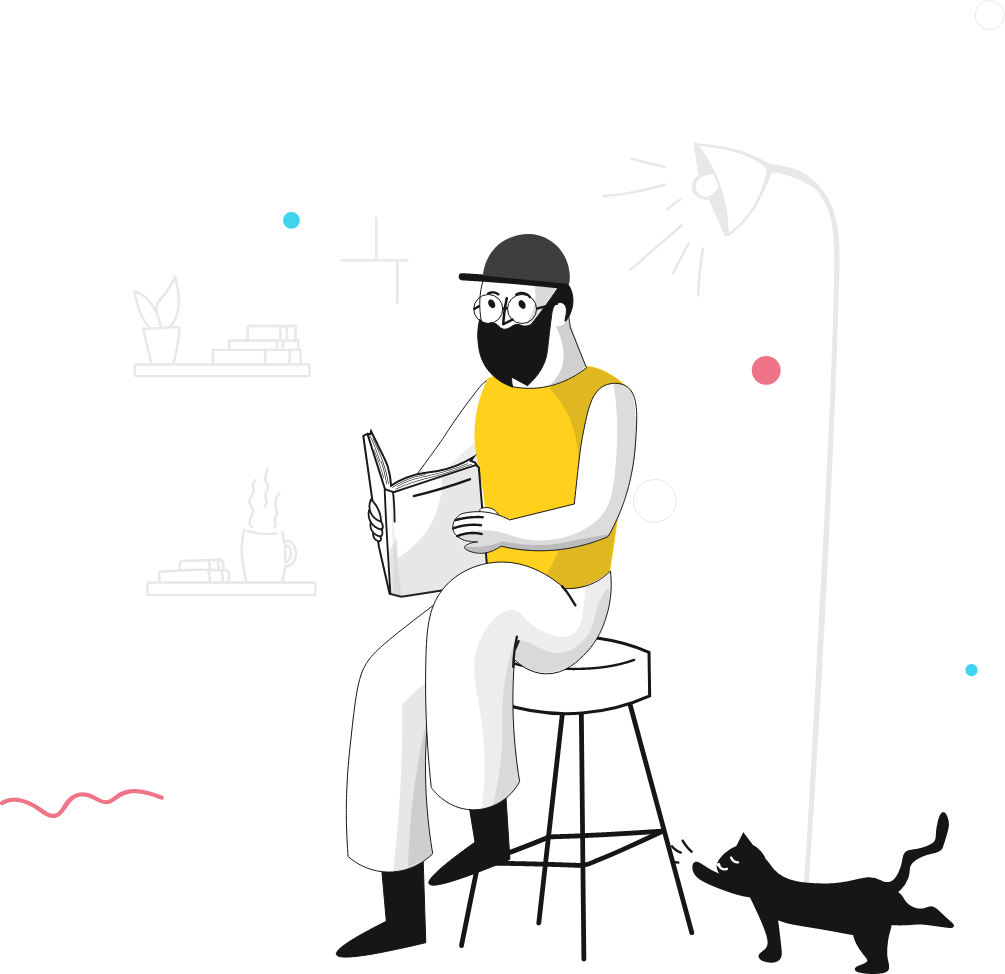 MVP significantly speeds up the release of your products and services. After release, you can quickly test the hypothesis and gather the user's feedback on the desired and core features.
Flexibility and constant updates
The MVP approach allows for updates and new features that customers ask for. It also gives your product or service a chance to benefit from the latest technology and tools, keeping the product relevant in a highly competitive market.
Minimal development risks
As mentioned earlier, large-scale apps take years to build and require lots of money, time and effort. It wouldn't hurt to start small for your product to develop into something worthwhile.
Our
MVP Development

Process
We combine excellence and skill to deliver quality services to our clients. Our business-oriented approach focuses on increasing results with low investment without compromising quality. We offer prompt and efficient MVP app development to fast-track your launch.
Here's a quick summary of our development process: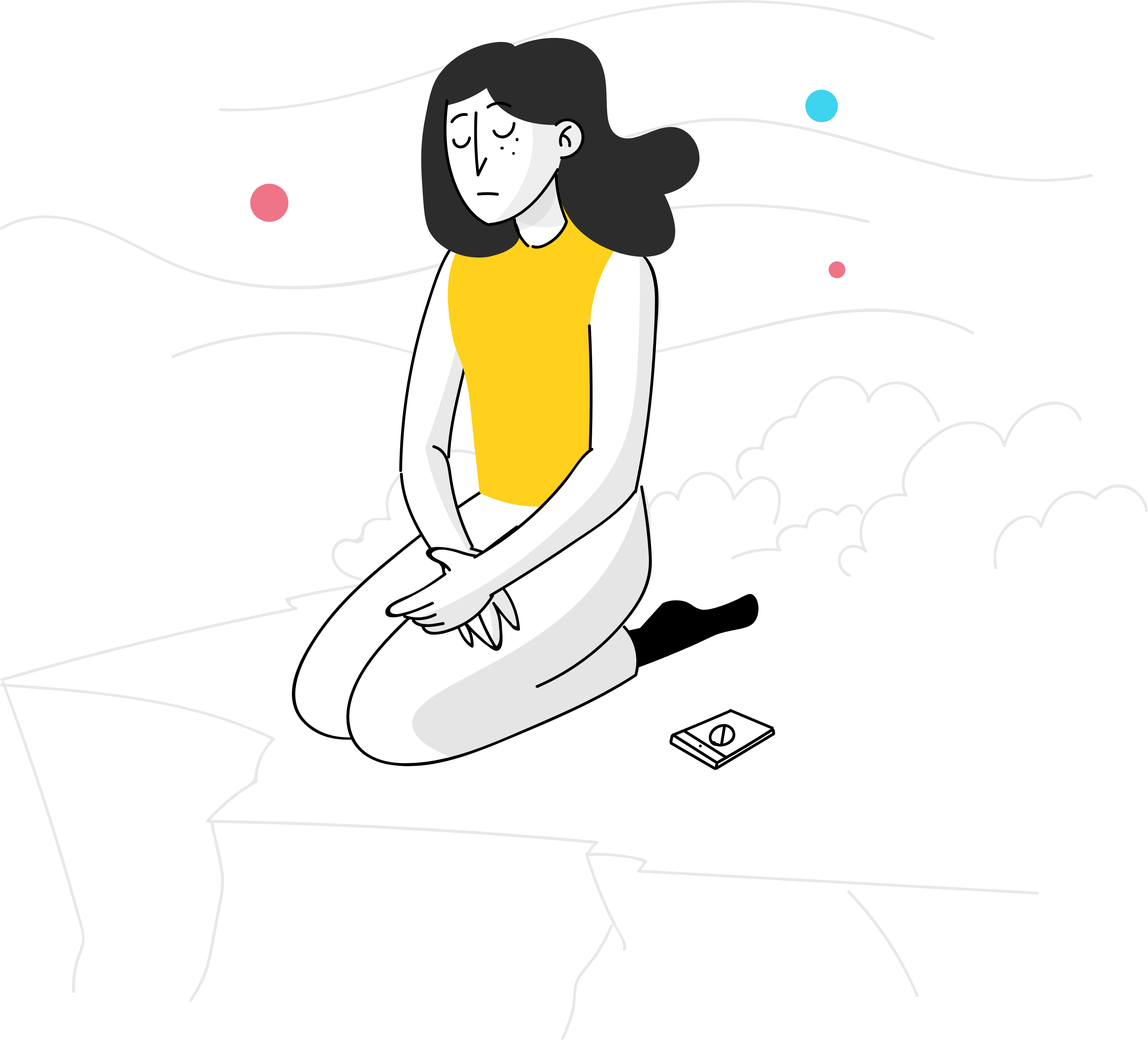 Onboarding/ Discovery call
The first thing we do when you approach us is set up an initial discovery call where you will speak with our experts. This helps us know more about your goals and project needs and discuss more in-depth ideas on this call. And if you have any specific requirements, this is where you share them with us.
Before we get onto development, it's a prerequisite that we research your target audience's behaviour and create a strategy on the best approach. We use the information we have discovered to get into the technicalities and brainstorm to identify value-adding improvements and understand your audience's purchase patterns and preferences. We will also conduct in-depth competitor research to identify your main USP and map out user stories and flows.
Here, our UI/UX teams will work on creating the wireframe or layout of your MVP app. We use brainstorming ideas and user flow sketches to create a user-friendly interface that your target audience will love. Our development teams will first focus on the layout and functionality of your app and then develop an appalling design. Additionally, we will add content to the wireframe and ensure it adjusts perfectly on different screens.
Our design team will choose the best technology stack to serve your project needs best and use the wireframe as a blueprint to develop a functional product. Our talented and experienced app developers will collaborate with your UI/UX teams to ensure that your product meets the optimum standard. After that, we will test the product and fix any bugs. Once you give the go-ahead, our team will prepare to launch your MVP.
After launching your MVP on your preferred application stores, we will look for user feedback. These reviews give us an insight into how the application is performing, the challenges they face using it, and whether or not the appl is solving user problems.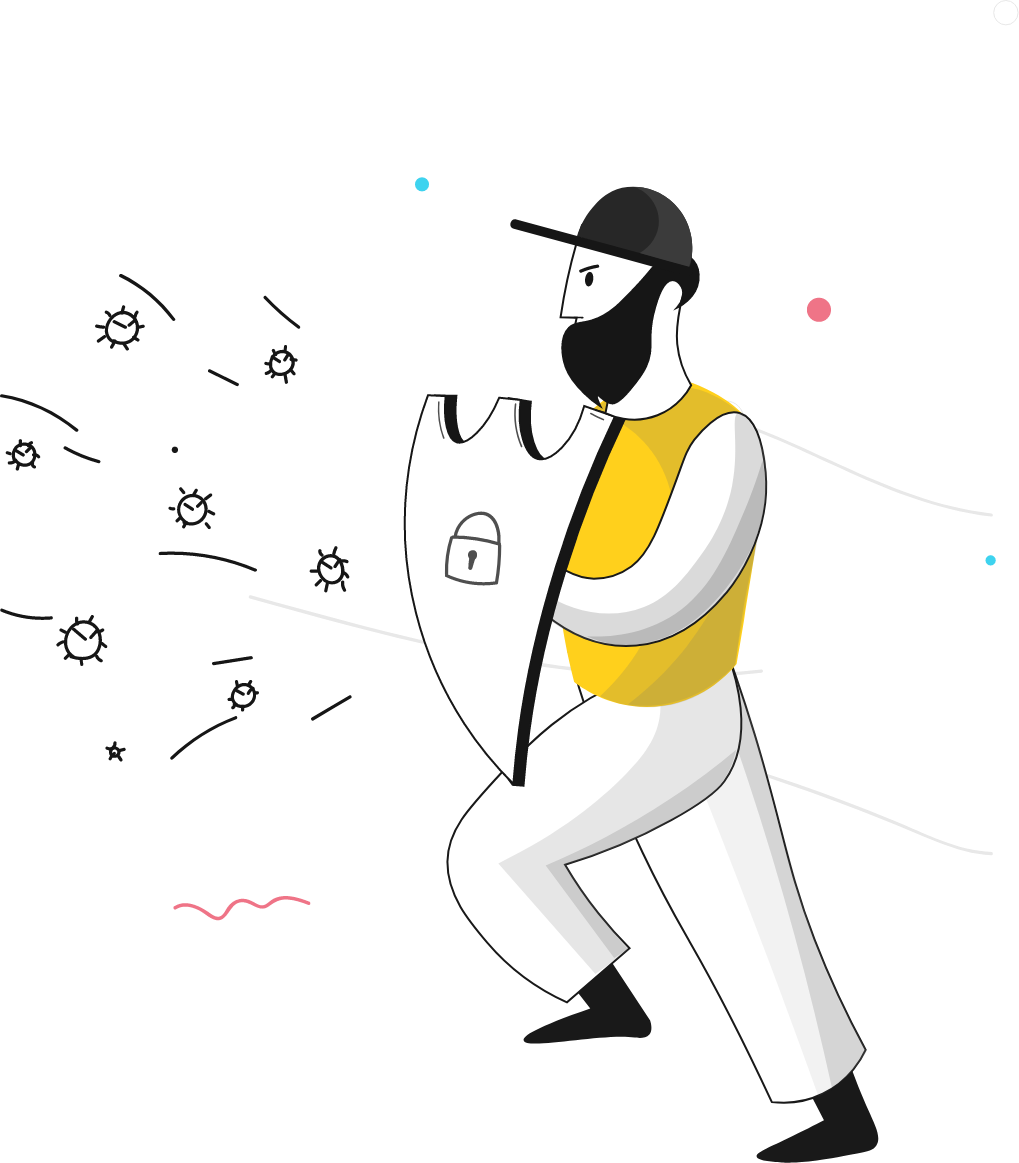 Take advantage Of Our
Expert MVP Development

Company For Winning Digital Products.
Outsourcing our MVP means that you get valuable insights into what is commendable for your customers. We take our time to understand your examine your business plan and demonstrate how your concepts will bring value to your target audience. Our experts ensure that you get the perfect products to suit your business needs and demands.
We deliver your solutions on time and within budget. Our experts will build scalable, flexible products and can easily adjust to reflect market realities. 
We utilize a user-centric approach that gives you insight into the things that your users value and allows you to make changes that will optimize your product performance and ensure that your products launch successfully. 
Let our experts at Pearl Lemon Web help you bring your ideas to life. 
Contact Us today to get started.