Manage Customer Relations Like Never Before With Our CRM Development Company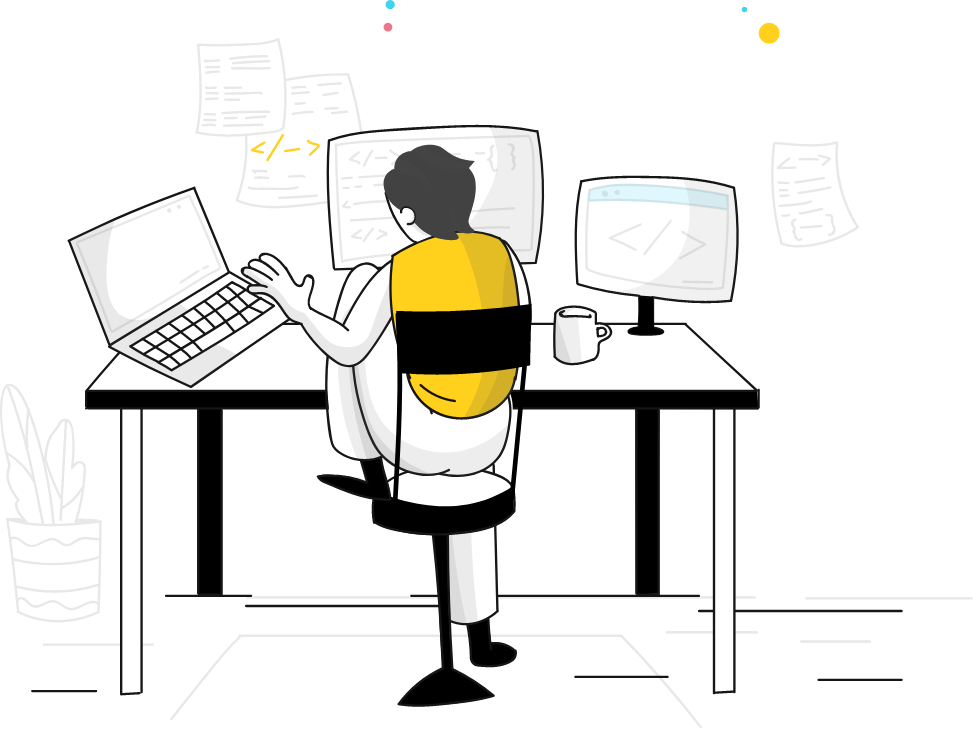 Imagine walking into a department store, and you want to ask someone where you can find the appliances section. The personnel you asked was either rude or didn't know the answer to your query. 
You'll definitely deem them incompetent or unqualified for their job, right?
The same thing can happen if your business can't get a hold of customer relations. People would give negative feedback on your brand and possibly pave the way for the doom of your business.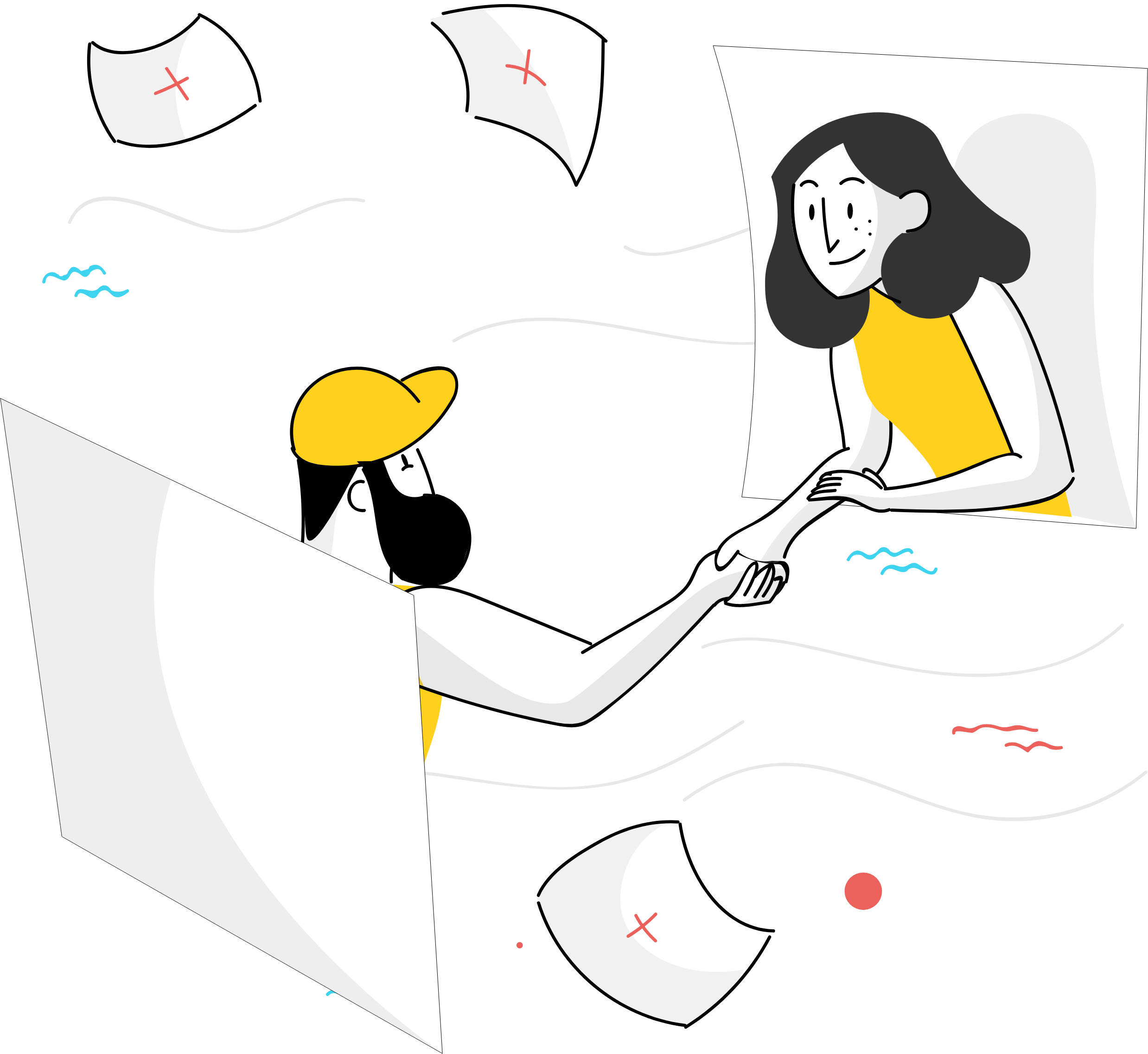 For some people, it's important that they can interact with someone firsthand about a product they want to purchase. Statistics show that 79% of buyers say that it is crucial to interact with a salesperson they deem to be a trusted advisor when making a purchase.
This interaction that one person can do will increase the chances of someone being converted into a purchasing customer. But strategies like these aren't just made overnight– they are formulated through a well-thought customer relations management system.
CRM development will help your business build more bridges across your platforms so that you can build significant customer relationships.
In fact, these relationships are so important that 65% of businesses adopt CRM technology to help them within the first five years of their launch.
Here at Pearl Lemon Web, we value customer relationships as well. That's why we want to help you gain more customers and form a system to maintain your relationship with them. 
Hire our expert CRM developers now and build more bridges than you've done before.
Contact us today.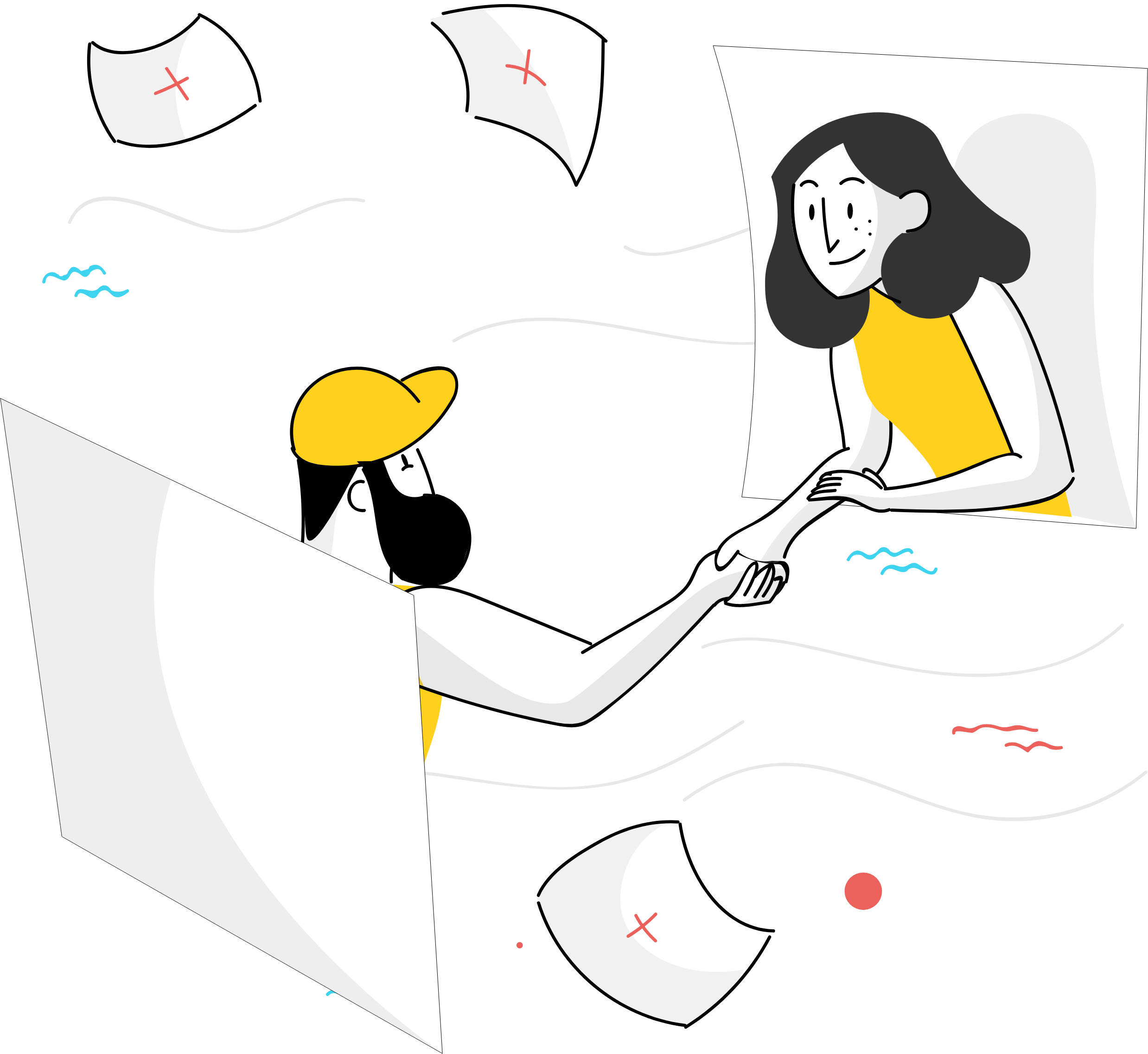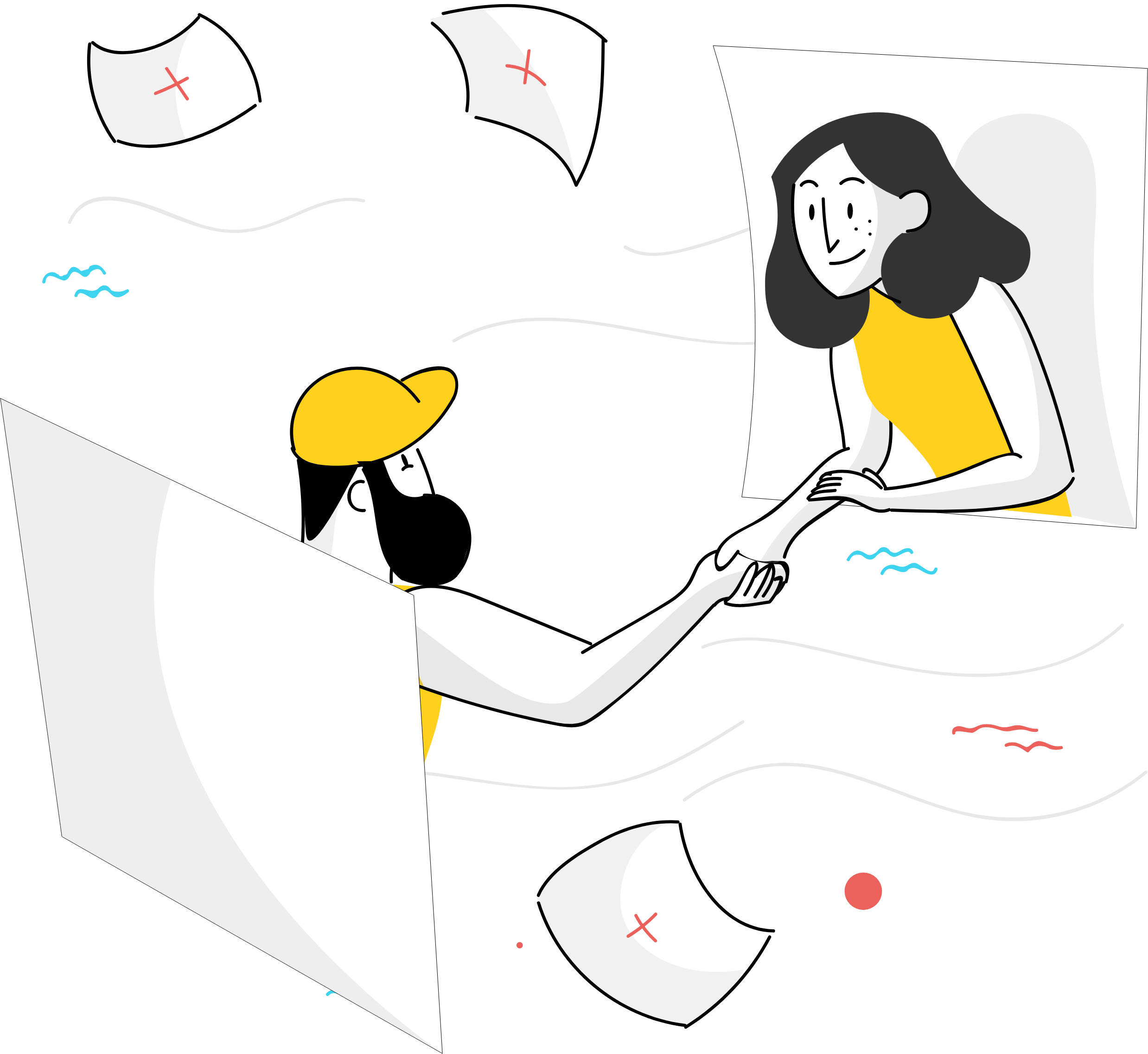 Customer
Relations

Management Development
A digital platform that allows firms to manage connections with prospects, leads, and customers is known as a CRM or Customer Relations Management system. It is a set of tools that may assist businesses in acquiring new clients and nurturing existing ones.
Its primary purpose is to guarantee that every encounter a business has with a consumer goes smoothly. Businesses may enhance lead generation, conversion, customer retention, and total income by employing CRM systems to manage customer interactions.
However, it is challenging to develop a CRM system best suited for your business. For this reason, we at Pearl Lemon Web are willing to offer our expertise and years of knowledge to create your CRM system.
Work with the best CRM system developers right here at Pearl Lemon Web.
CRM is a broad functionality that can be narrowed down into several different focuses. We can discuss which level your business would want to focus on while we talk about the best solutions for you.
You can take a look at the functionalities to choose from here: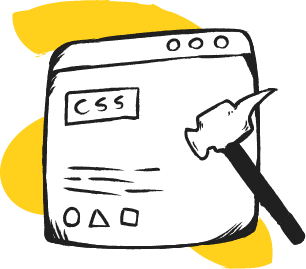 Enabling a customized customer engagement system across various strategies that can be implemented.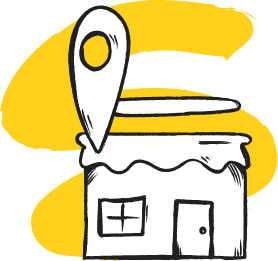 Developing billing or quotation automations that can help give your customers an immediate response. This will, in turn, increase the likelihood of your business closing a deal.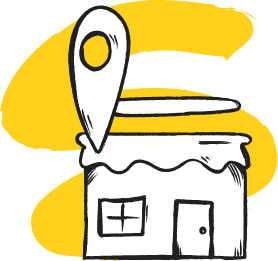 Giving your consumers self-service opportunities which can make them feel empowered and independent. It also reduces the customer service workload.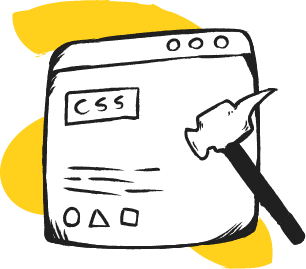 Helping your sales team organize schedules, prioritize leads, and guide them in work hours effectively to deliver high sales performance.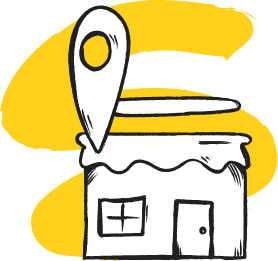 Serving accurate and fast order fulfillment and delivery among your consumers. This can result in higher volumes of product orders.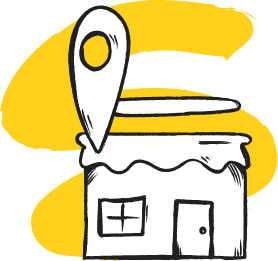 Aiding in the organization of fast resolution programs among customer cases. We can also create programs that will affect customer satisfaction and loyalty.
You can choose many functionalities or even just one– we'll still help you with your CRM development.
We know that you're now hooked with CRM, but really– what are its benefits?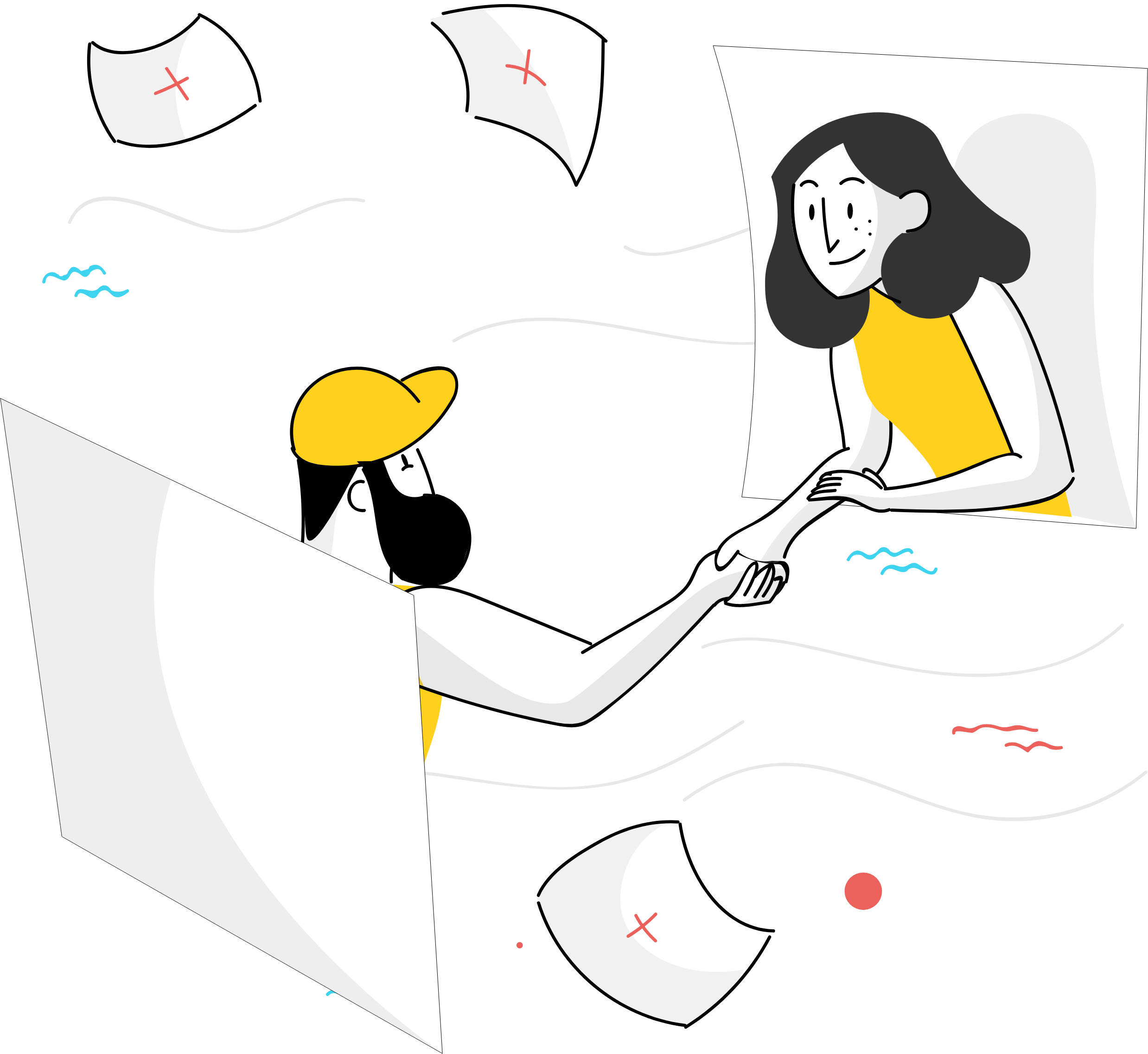 Knowledge on Customers
A CRM system provides your sales, marketing, and customer care teams a competitive advantage when communicating among customers. It's a cheat sheet that gives you quick access to important information. All of the data can be used to customize your interaction with a contact. Simply said, a CRM system enables you to understand better who your contacts are and what they want.

Segmentation
CRM makes it simple to segment data into categories and criteria, making it easier to create a target market. You can modify your offer, techniques, and even your sales pitch accordingly when you know who you're talking to.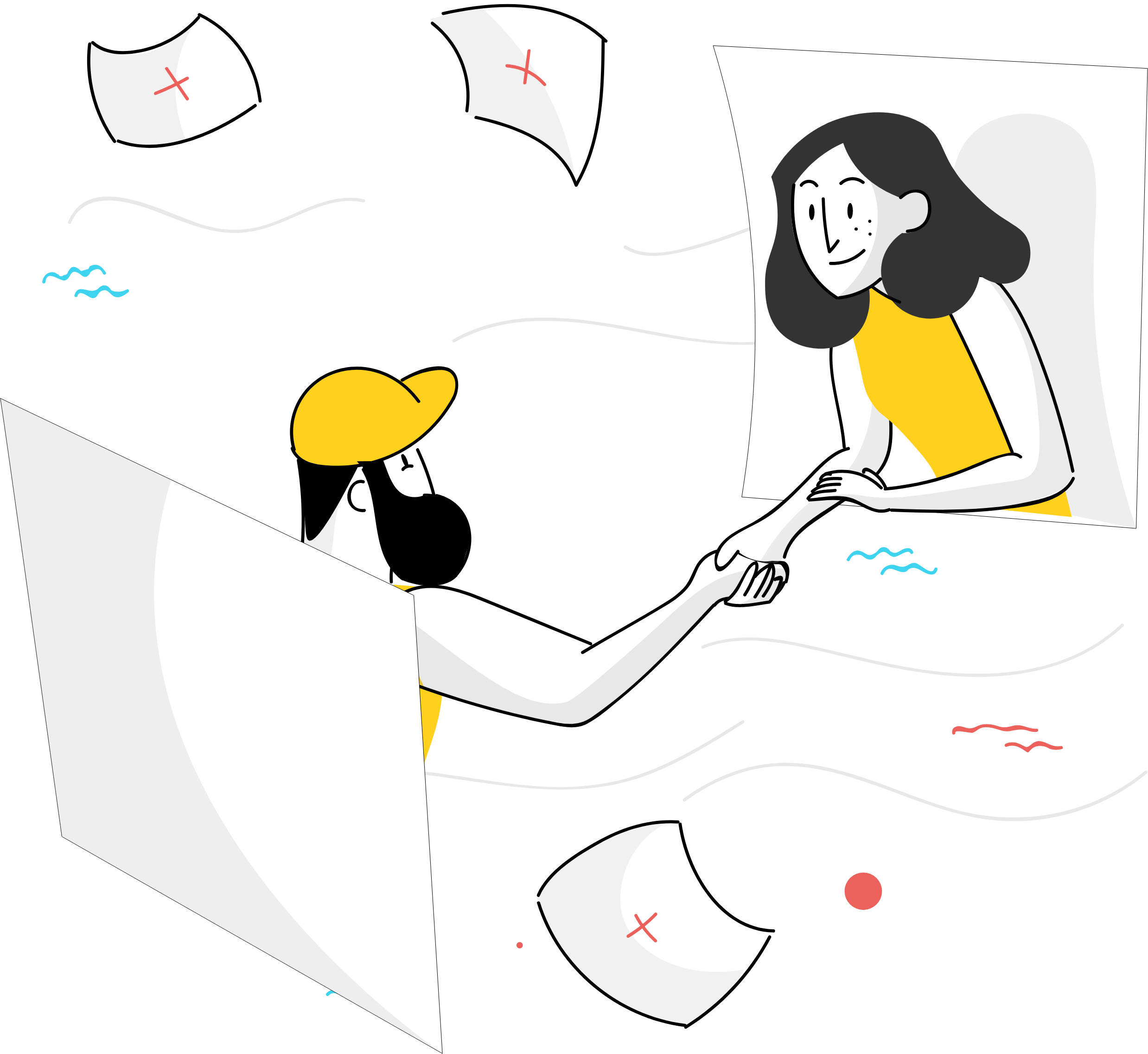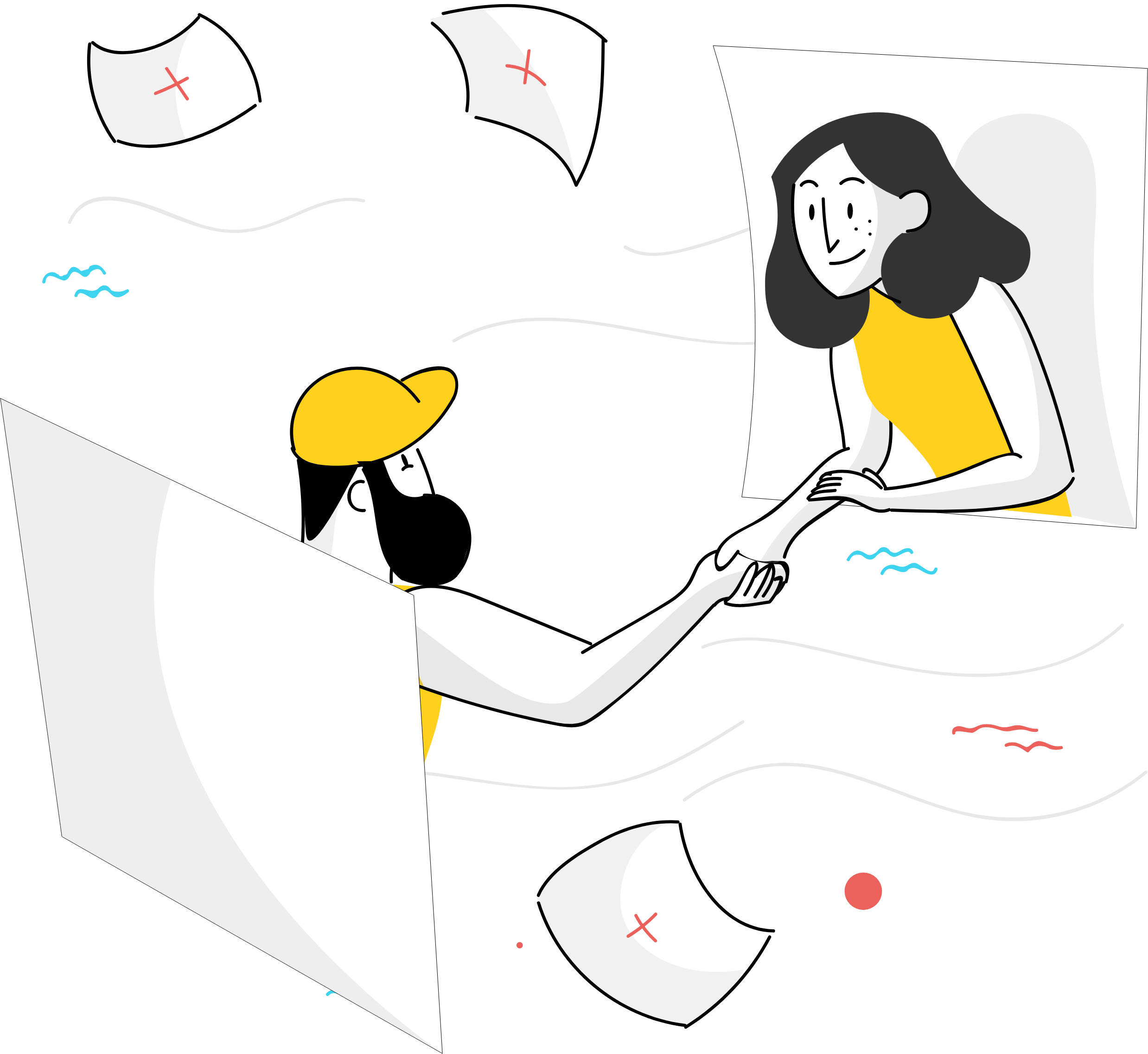 Customer Retention
CRM is a fantastic tool for keeping your present customers pleased. It allows room for feedback and personal interactions, which may help you build relationships with your consumers.

Anticipation of Needs
You can be more confident talking to your customers if you know what they are talking about. Since CRM collects all the information made in relation to the customer, it has every technical data needed for resolving customer needs.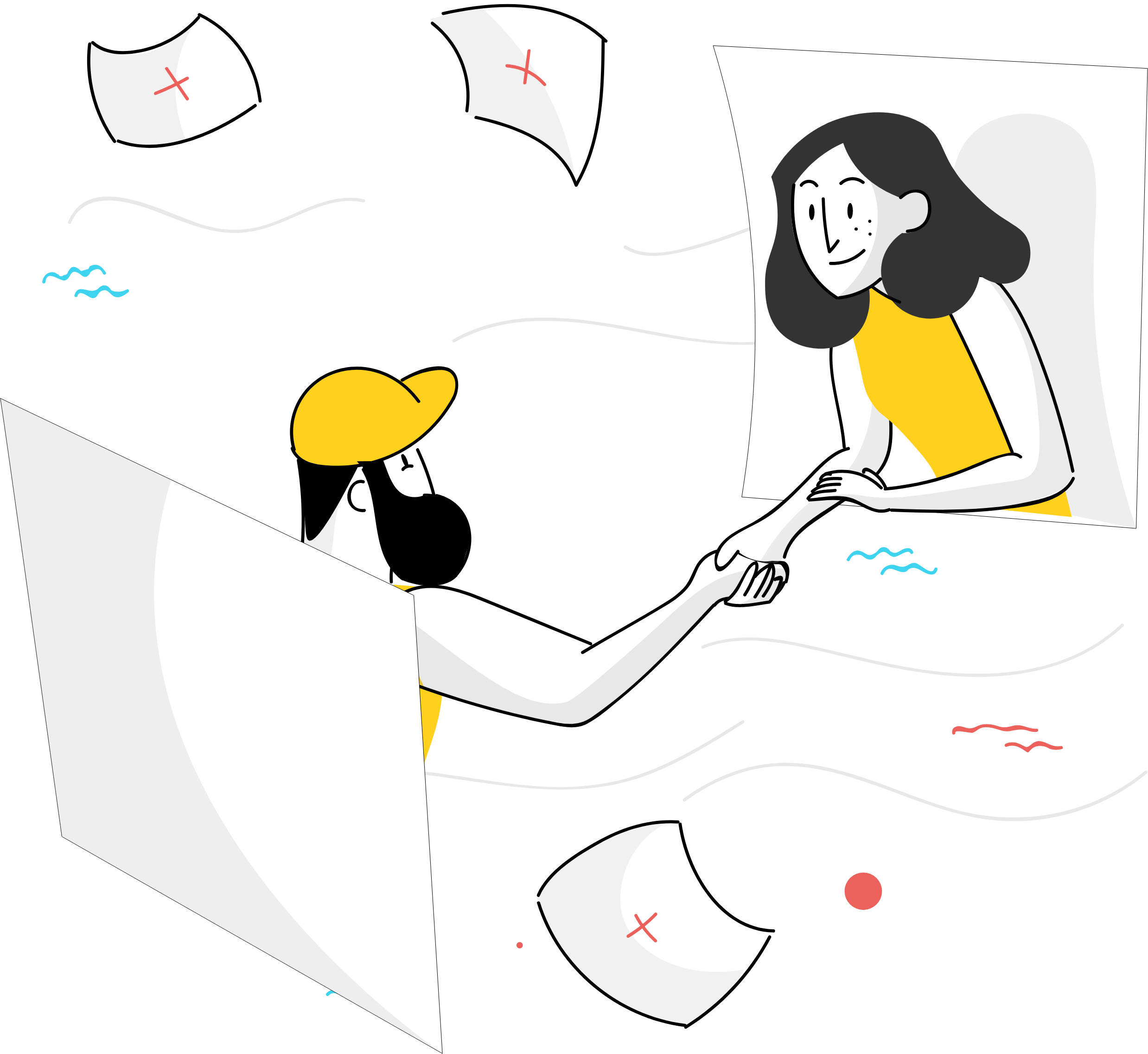 Be Closer

With Your Clients
Once you've experienced our CRM development, we know you're never going back.
Understanding your customers and leveraging it as a way to have better outputs will make you look at things differently.
So if you want to be a step closer to your clients, book a call now with Pearl Lemon Web professionals.