As a restaurant owner, you know that people eat with their eyes first. You take the time to design beautiful dishes plated in an eye-catching way to please the palate and eyes of your customers. We can guarantee seeing your plates on social media and being featured by your customers warms your heart.
But what about your restaurant's website?
You need a restaurant web design company that can help ensure your website is just as captivating as the dishes that come out of the kitchen. Pearl Lemon Web is the best restaurant web design company that services the US and international clientele.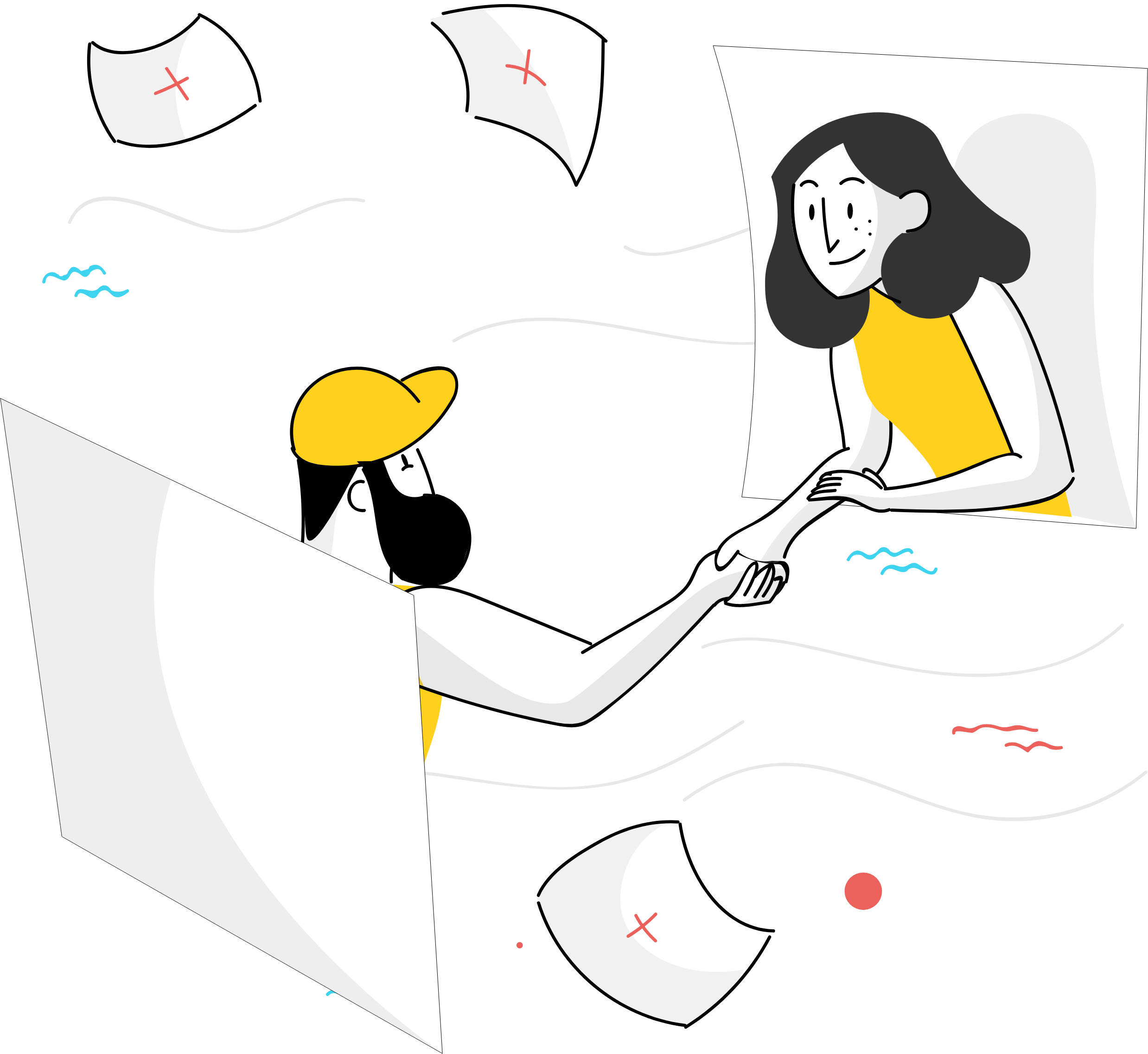 Why

You Need a Restaurant Web Design Company
You pour your heart and soul into your restaurant. From menu design to product sourcing…but what about your presence online.
You need expert restaurant web designers to turn your menu, images of your dishes, how to find you and reviews displayed for all to find. This is a must. Many people turn to Google to find restaurants near them and will spend time looking at the distance from them, options on the menu and looking for previews at what dishes may look like.
The best way to display this is through a well designed website. With over 100-thousand restaurants throughout the nation, having an excellent website is what can set you apart and attract more customers to your restaurant. You need your name out there and and that is exactly what your website does.
Additionally, having a restaurant web design expert come in can help you connect with your customers. A happy customer can turn into a life long patron. Having a website that showcases your restaurant, culture, history and more creates the community feel that can help push people to keep coming back for more than just your food.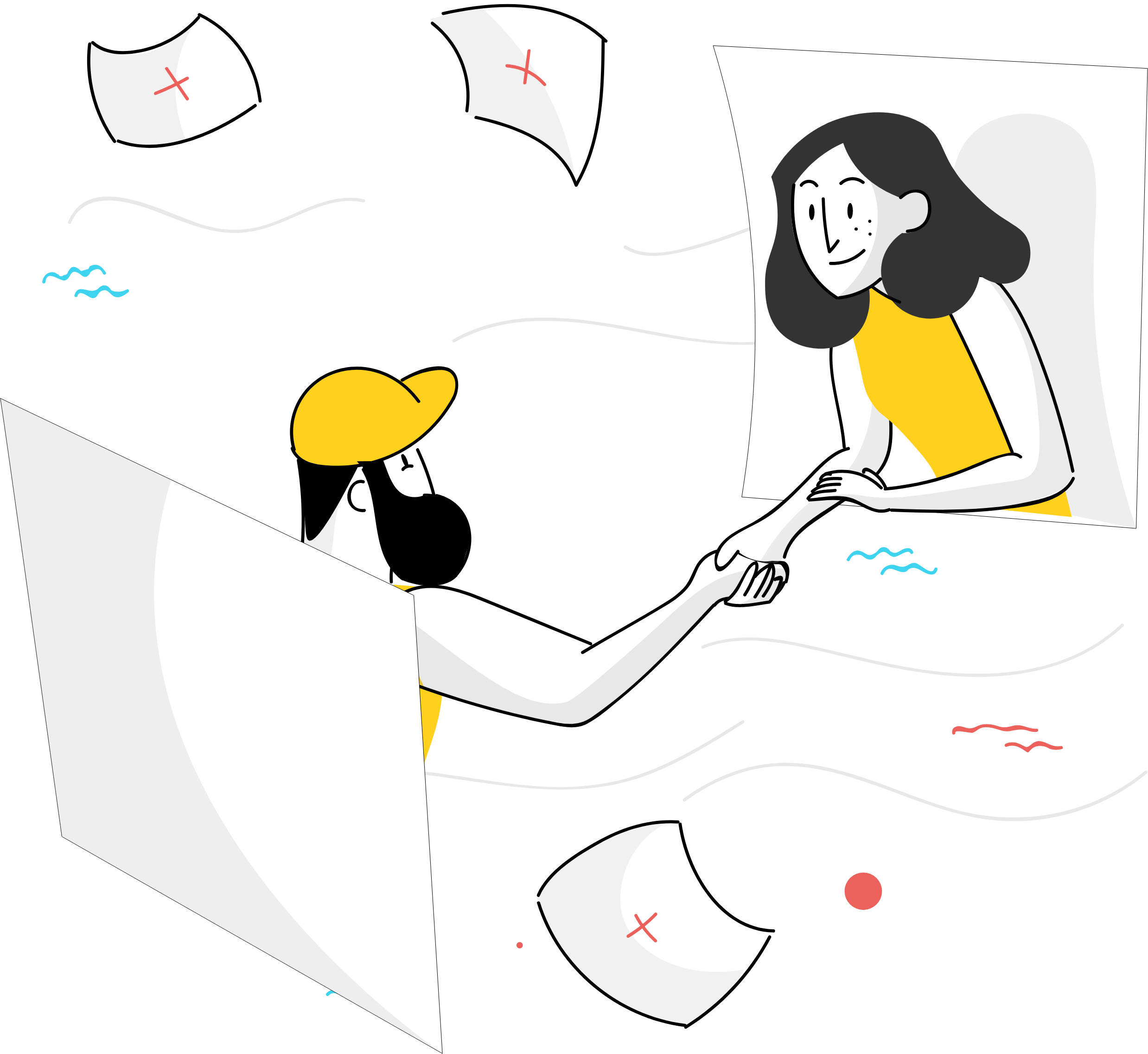 What is Included in Our Restaurant Web Design
Services
Pearl Lemon Web approaches each restaurant web design project from square one…no cookie cutter approaches. This way we can guarantee you a unique design and approach.
Why
Pearl Lemon Web

for Your Restaurant Web Design
Pearl Lemon Web is a team of web design experts that can handle anything thrown at them. We can help you ensure your restaurant's website is beautiful and turn site visitors into visitors for your physical location.
If at first you 
We can help you design a site that showcases your menu, company, or enables online ordering…or all of the above.