Mobile App Development For Enterprises Can Change Your Business Growth For The Better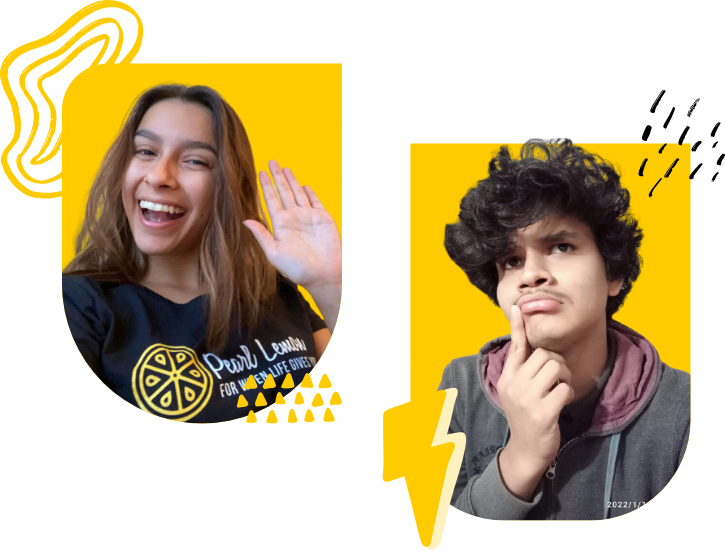 Mobile application development is now crucial for any internet business in our high-tech world. These software programmes assist in effectively engaging clients, which increases return on Investment (ROI) and helps your firm expand.
Businesses are utilising every marketing tactic to stay ahead of the fierce competition in contemporary business environments. That's why they adapt digitalisation as well.
A mobile application can significantly aid in retaining current clients while also bringing in new ones. Successful businesses now require the development of mobile apps as a primary and essential component.
Mobile applications fulfil the needs of both customers and business owners by giving them a powerful marketing tool. Its user-friendly features and secure payment portals can simplify purchases for customers. It thus ensures a welcoming experience for the customer. 
Additionally, it benefits business owners by giving them a less expensive way to market and advertise their brand.
Consult Pearl Lemon Web for expert service if you want to escalate your business by implementing mobile applications. 
Start your digital journey today. Book a call now.
The
Benefits

of Mobile App Development For Enterprises
We can boost your mobile application in a way that profits your business. At Pearl Lemon Web, our experts collaborate to produce a seamless web design. 
It is crucial since your new website needs every component to work flawlessly and look fantastic, and we help you with what is best for your business.
Using caution while selecting a reputable mobile app development business is crucial to creating a feature-rich and potent mobile app for you. 
Talk to us if you intend to create a mobile app.
A mobile app can benefit your primary business goals to cut expenses, raise efficiency, increase sales, or increase brand exposure. Using a mobile app, you can accomplish the following significant goals:
In return for the helpful features your app offers, you can obtain the contact data of prospective consumers.
A good engagement. 

The app's real-time customer data allows you to provide product recommendations and tailored advertising.
Consider the customer's problems and see if a mobile app can help you solve them. Having a mobile app is beneficial if it can help your clients solve their problems. If your mobile app adds more features to your mobile-optimised website, it will likely receive more downloads.
Finding new consumers, re-engaging old ones, selecting the best medium to reach the largest audience, and producing leads are the three main problems of direct marketing. You may bypass all these channels with a mobile app, which assists your direct marketing strategy.
With features like news feeds, search capabilities, and push alerts, mobile apps can let you communicate with clients how they choose. Additionally, you can utilise the app to track customer behaviour and adjust your services accordingly.
Working with devoted and skilled app developers like Pearl Lemon Web is undoubtedly a worthwhile investment if you want to associate your business with a stronger, more cohesive identity.