Develop A Platform That Will Boost Your Brand Name Today With Our Mobile App Development for Startups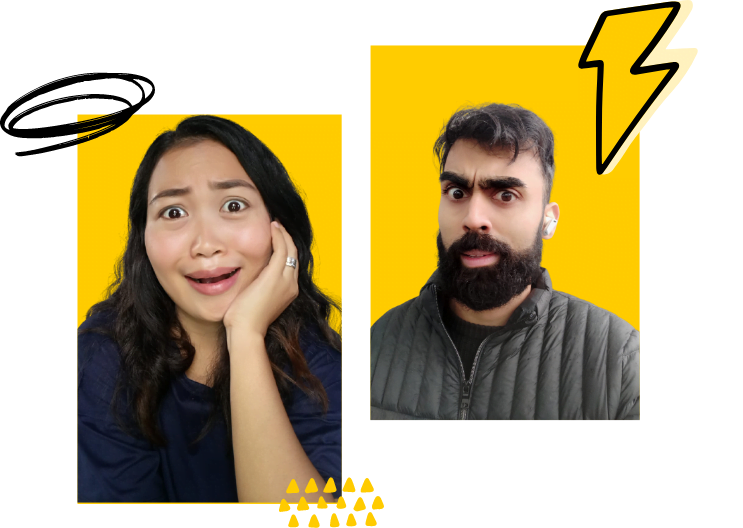 People are now more likely to use tablets, smartphones, or other mobile devices due to technological advancements. Mobile has developed into a highly effective tool over time, and today it dominates the IT industry. 
As years have passed, productivity applications, entertainment, and data-editing apps have begun appearing on smartphones. 
Throughout the world, there are more and more people using smartphones. It is even estimated that over 7500 billion people will own smartphones worldwide in 2026.
It shows that every business can benefit from mobility through a tailored corporate app, regardless of industry.
There is no doubt that people may now obtain information more efficiently and build connections in their work anywhere and anytime, thanks to the availability of mobile apps.
Here at Pearl Lemon Web, we make the most scalable, efficient, and feature-rich applications that will undoubtedly be downloaded by many on application stores.
If your startup wants to expand its reach, this is the platform you ought to use.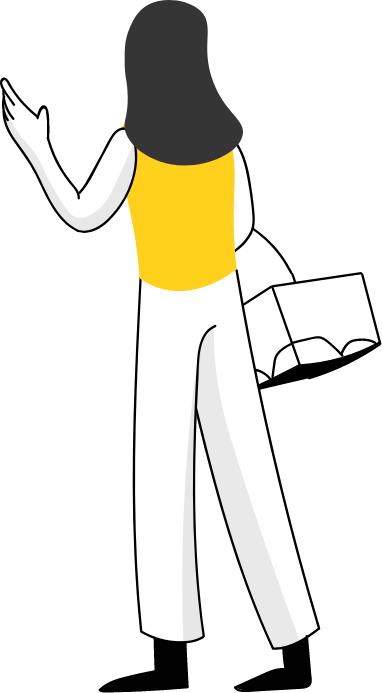 The Benefits of
Mobile App Development

for Startups
As a newly established entity in the market, you might think you're an underdog waiting for that spotlight to come by. However, why should you wait for that moment when you can go make one for yourself?
Turn on the spotlight on your startup and attract more customers with your mobile app.
Aside from getting more engagements, here are other benefits you can get from mobile app development:
A startup involves extensive strategic planning throughout all phases of its creation and other relevant processes, including working with developing mobile app development agencies like Pearl Lemon Web. 
Initially, it might seem expensive. However, if you give it some serious thought, you will realise that investing in mobile app development agencies saves you time and money. 
Moreover, you won't know the tactics required to guarantee success as a startup. 
Companies specialising in mobile app development will help you create strategies and guarantee a maximum return on investment based on how well the company achieves its objectives.
Pearl Lemon Web can help your business have a good chance of increasing Return On Investment by maintaining the customer's engagement with a high-quality experience. 
It is advisable for startup businesses to fully comprehend the problems and pains experienced by customers to develop an appropriate solution to address these problems. 
The startup should invest resources in hiring a mobile app developer if the research team is not readily available to assist in obtaining market research. When you're prepared to identify the issues, you may move on with developing solutions for the clients.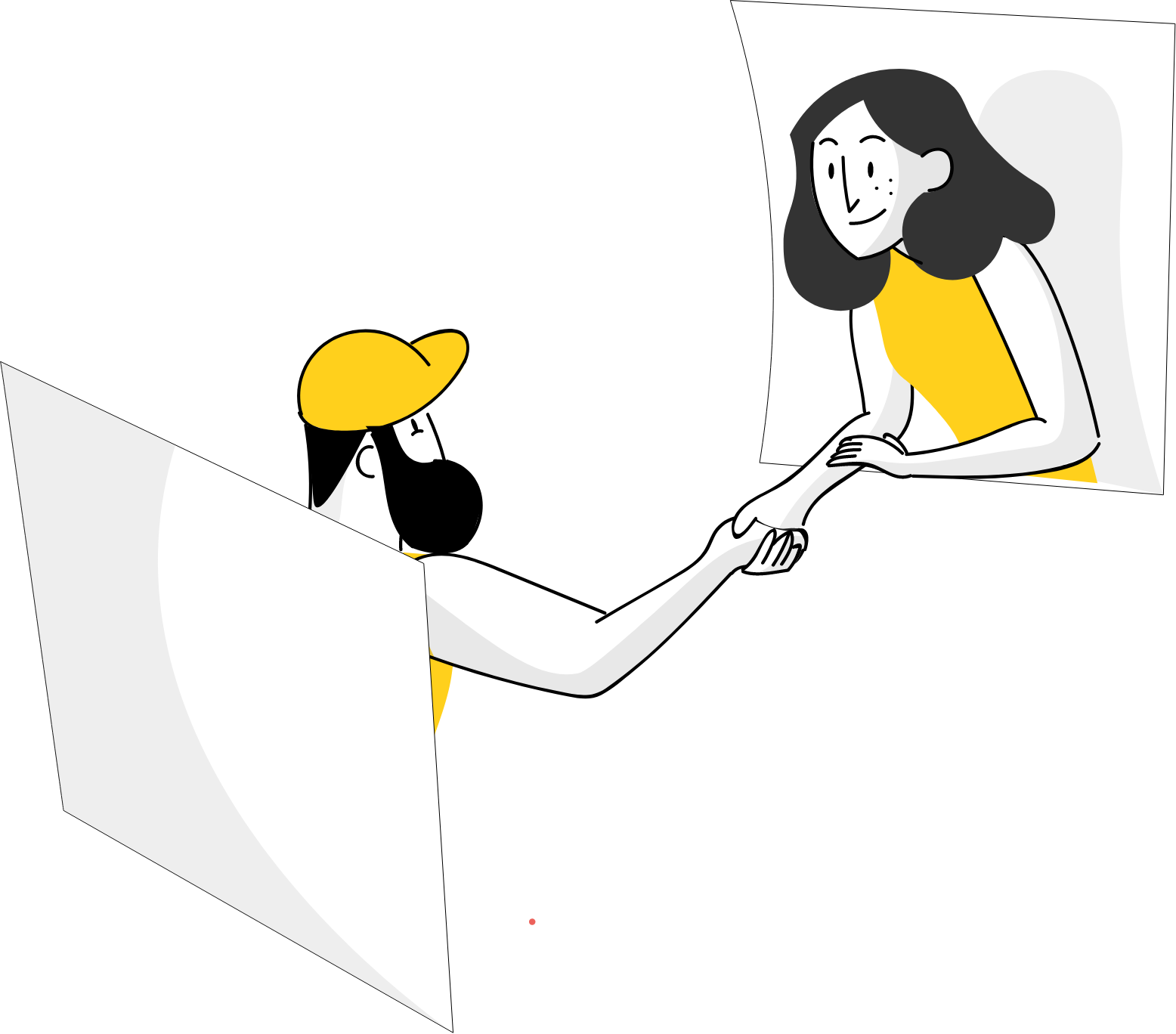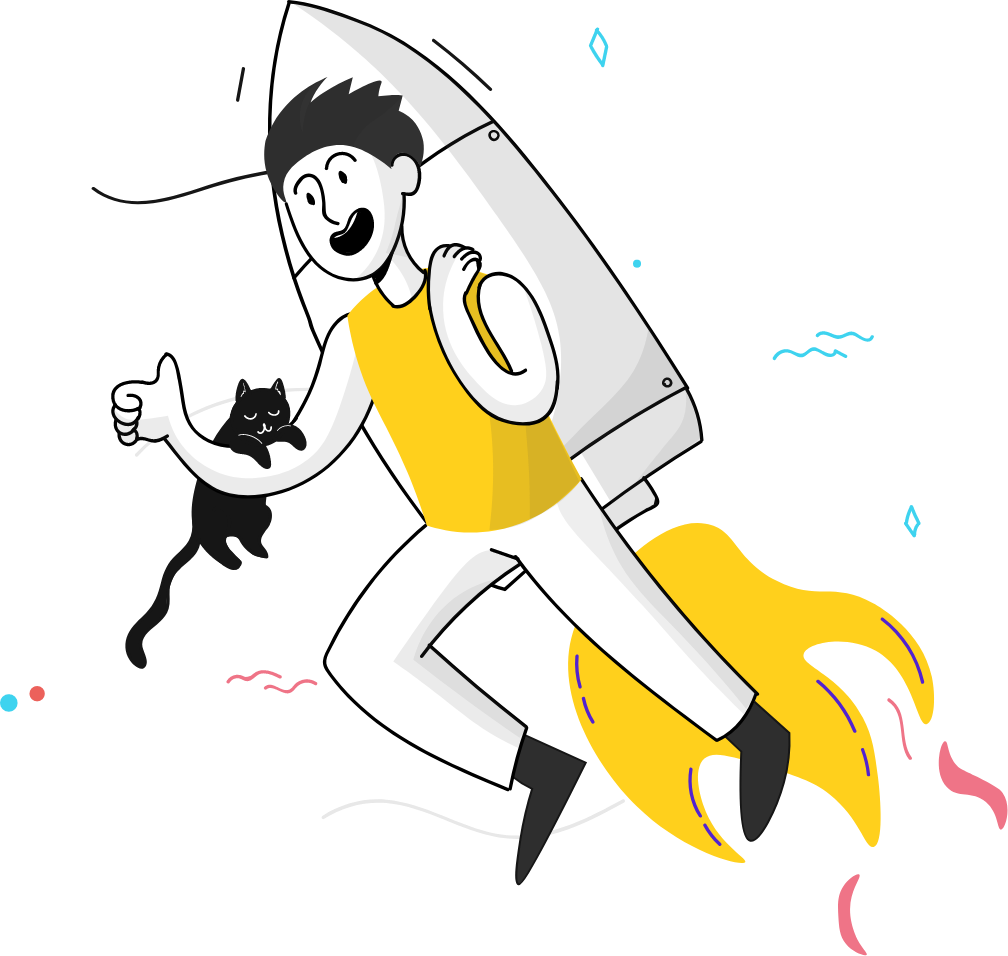 This accomplishment may set your application development aside from that of your rivals. Recent years have seen an increase in mobile application development companies, greatly heightened competitiveness. 
In light of this, new firms should prosper and stand out. Understanding your customer's actual needs and coming up with a solution to their problems is what sets mobile application development distinct. 
Customers' needs are constantly changing and evolving. Thus your business application development will stand out if you can adapt to their requirements and provide them with what they require.
Pearl Lemon Web works on your requirements and designs a mobile application optimised according to your services so that you can help provide your clients with what they seek. 
Timely And Precise Delivery
A dedicated mobile app will know its offerings and provide appropriate client support. 
It ensures that all client requirements are correctly met and effective communication throughout development. 
It works and follows set timetables and is reliable in its procedure. The benefit of having a mobile app for your business is receiving the best solutions to all your concerns in one location.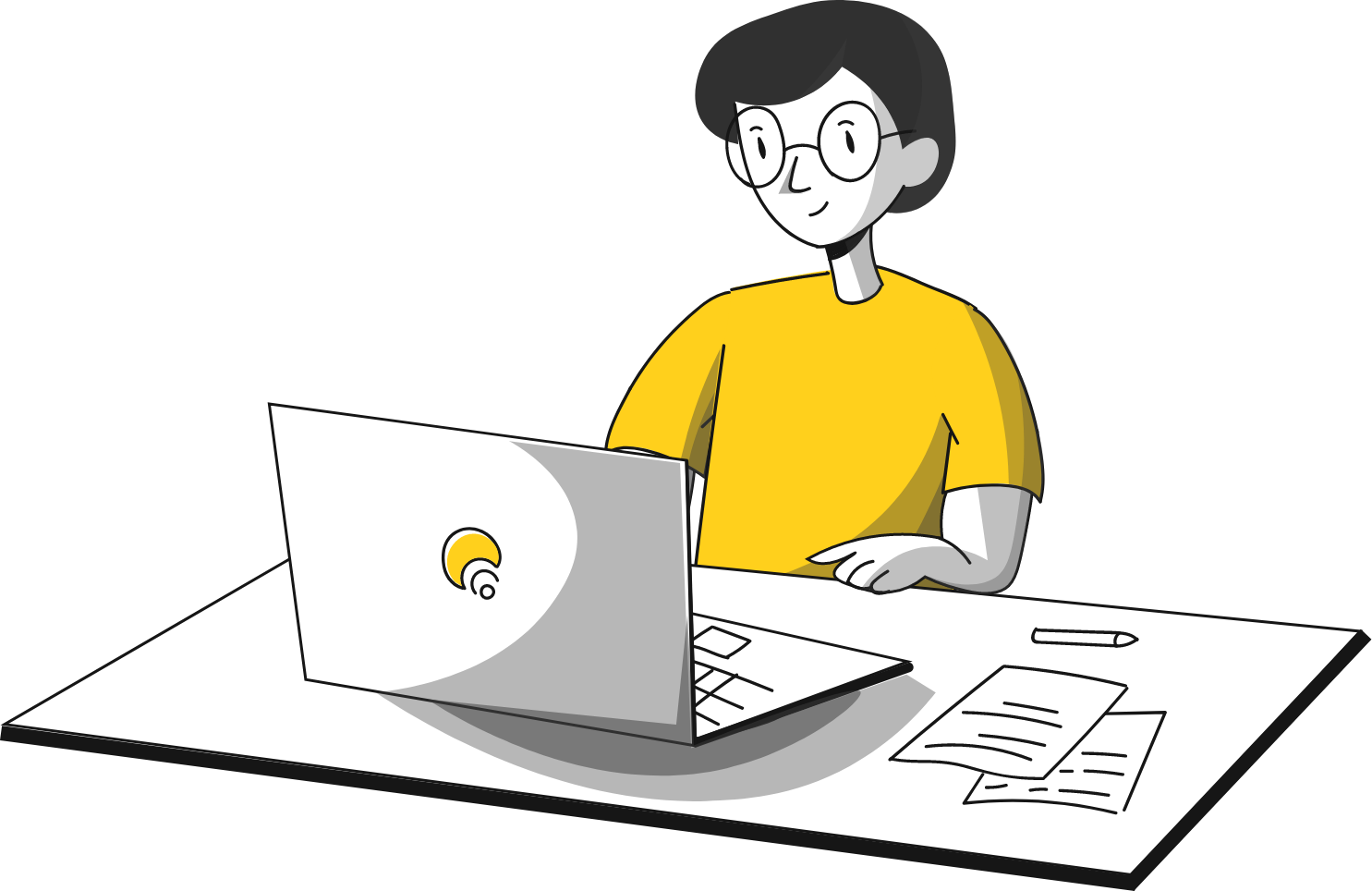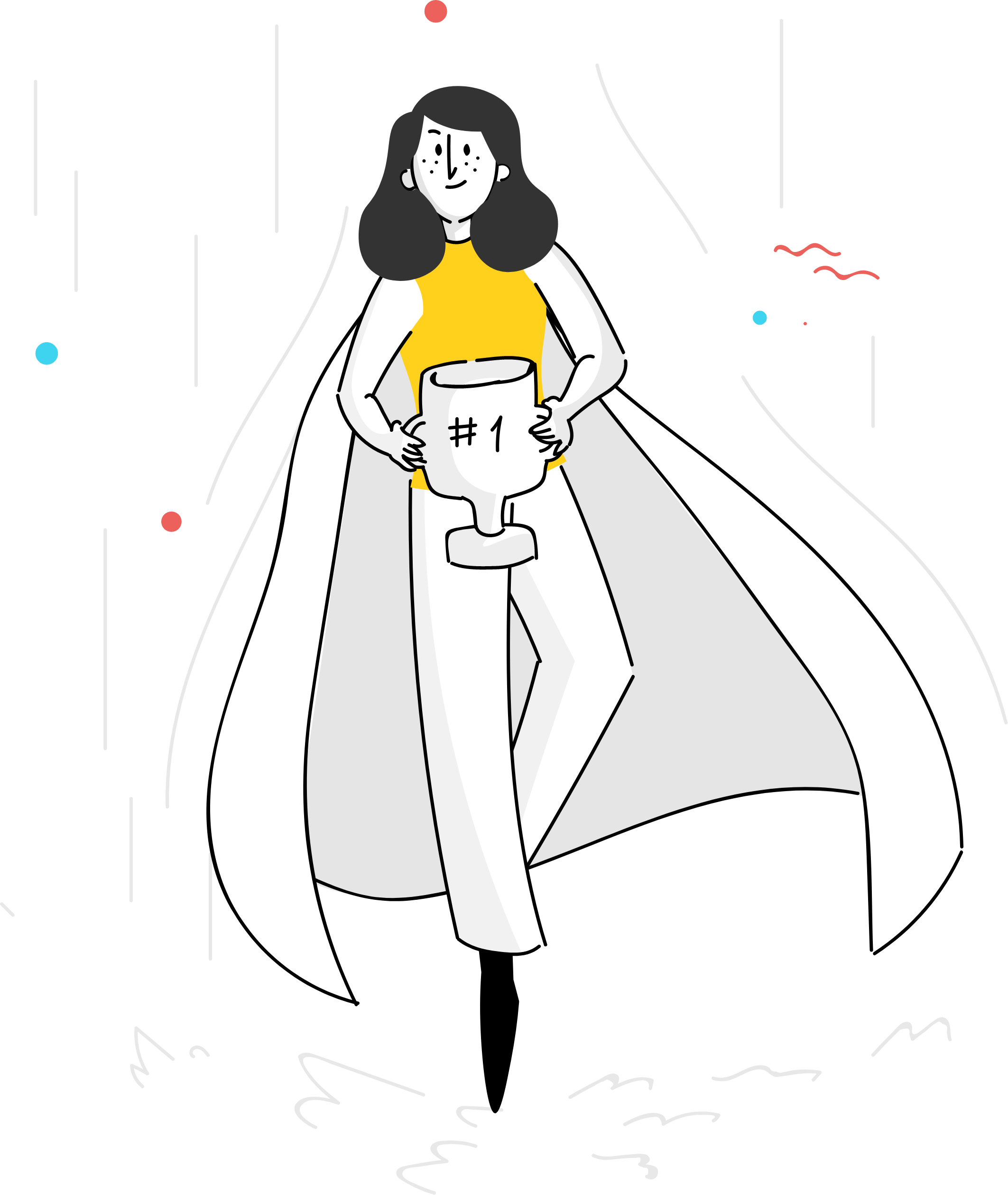 Rich-Featured Applications
Mobile app development makes it simple to customise an app to add beautiful features and make it dynamic. Some components that make the programme interactive and feature-rich include open-source scripts and development tools.
When it relates to mobile apps, functionalities are the essential features. Additional users can download a mobile app with more features, eventually increasing your company's revenue.
It is recommended that startups invest in mobile application development teams, such as Pearl Lemon Web, to help the business expand quickly and keep them competitive.
An official survey claims that shoppers perceive physical products as more enticing. Mobile apps can help you take advantage of this trend's advantages and establish your company's identity. 
With a mobile app, your firm may effortlessly connect with clients and make it simple for them to buy your services or goods. Your startup effectively grows to be larger than its competitors. 
You can gain a competitive edge and invest less in branding. A mobile app with cutting-edge features can benefit your company and help you succeed.
A practical and affordable option for your startup's web marketing is a feature-rich corporate app and the best SEO strategies. With Pearl Lemon, you get both the services in one place. 
Contrary to popular belief, developing a mobile app can effectively market your company and provide a high return on investment (ROI) over time, compared to a dedicated website. Using a mobile app makes it easy to target a particular demographic.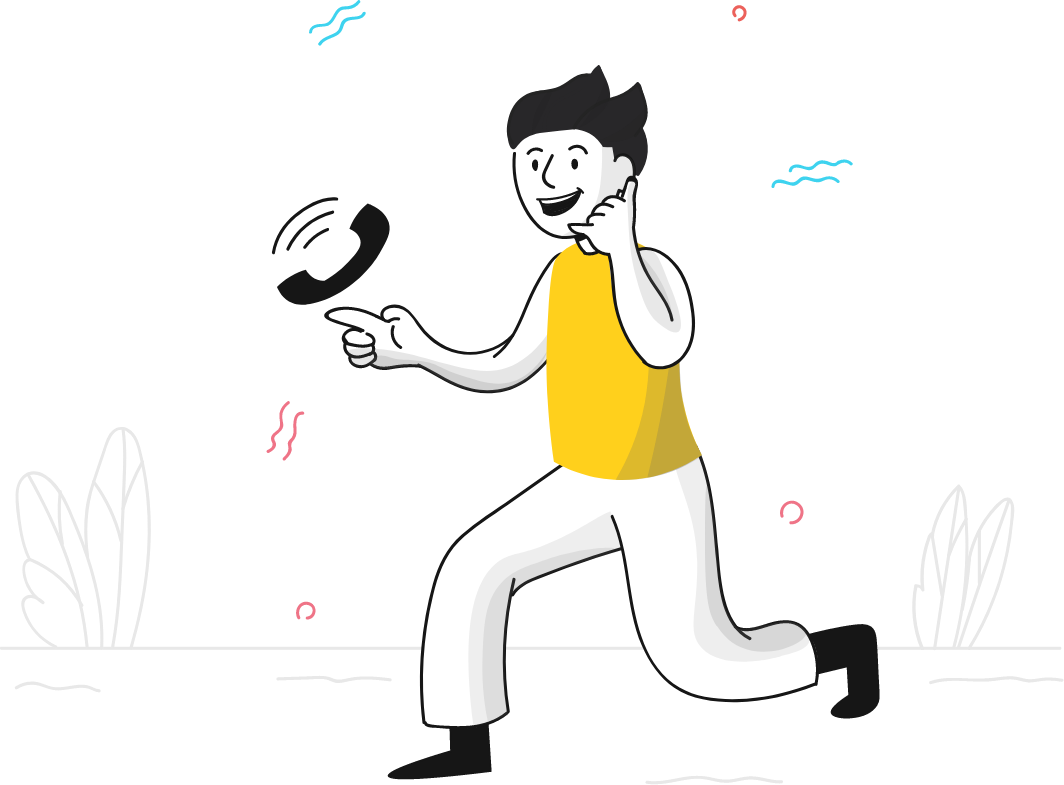 After you've advertised your new mobile app online and made it available on many app stores, there's a reasonable probability that far more people than your regular or existing customers will discover it, improving sales. 
Your business can reach a more extensive online audience by integrating mobile apps with social media. A mobile app is crucial for you if teens and members of the young generation are part of your target market. You may fulfil the expectations of your customers in this way.
Mobile apps provide the best means for people to interact with you successfully, which is one of its most evident advantages. 
A mobile app is the most accessible and practical approach for individuals to learn more about a business and its products. This straightforward approach helps raise lead generation, increasing the business's overall revenue. 
Therefore, to test and develop your company's mobile app ideas, hire the top app developers, like Pearl Lemon Web, for startups.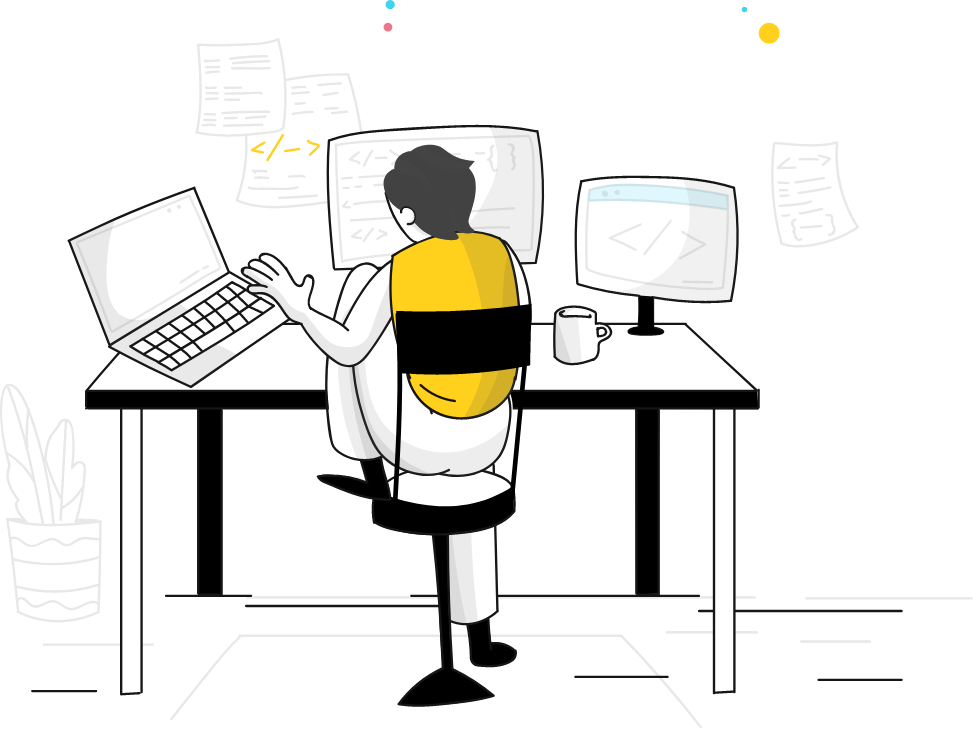 Pearl Lemon

Web Can Help You In Your Startup
Now that the guidelines for developing startup applications have been identified, every startup can feel free to order one. 
Remember that developing applications for new businesses differs from doing so for established businesses.
It is because established brands concentrate more on improving the characteristics of their current applications, whilst start-ups concentrate on achieving more outstanding grades with a smaller budget and speedier access to the market.
It can be a roller-coaster ride in the beginning. You can get assistance from top mobile app development consultants like Pearl Lemon Web to make the road to business success easier. 
We have carefully crafted customer-centric approaches that push the potential of the most fantastic app ideas for startups. You can guarantee that our experience in startup application development is recognised well.
Book a call with us today!
Customers, your business needs an app, among other things, to promote direct interaction with clients and customers. Business mobile application development has made it possible for customers and companies to communicate clearly and directly because they have access to various information at the touch of a button.
Your app's amount of user input will help you determine how frequently to update it.
To keep your app abreast of the most recent technical advancements, you should update it at least once every month on average. If you believe your updates would improve your app's general usability and performance, you can update it at least four times monthly.
It is feasible to monetise your app, yes. Even if your app doesn't support e-commerce, there are still a lot of methods to make money with it.
Offering other companies advertising space is one of the most popular ways to make money with your app. For your mobile app, you can also consider revenue-generating business strategies like subscription plans or freemium models in addition to advertising.