Get The Best-Selling Mobile App Development For iPhone Here at Pearl Lemon Web
A business app is critical in the digital age for ensuring ongoing growth and assembling a sizable consumer base. 
All businesses require a fully functional app created by an iPhone app development company to help them stand out more in the market, regardless of whether they are small business units or large corporations.
In the modern world, there is an app for just about anything, and Android and iOS are the two most critical operating systems for smartphones. 
They both possess unique qualities and a development goal, but we understand why you'd want to touch more n the iOS side– it's because most of your customer base are Apple users.
Using tailored iOS app solutions, Pearl Lemon Web assists companies across various sectors in developing new technical skills, enhancing customer interactions, and expanding into new markets like the Apple Store.
Contact us and explore the opportunities that iOS applications can bring to your business.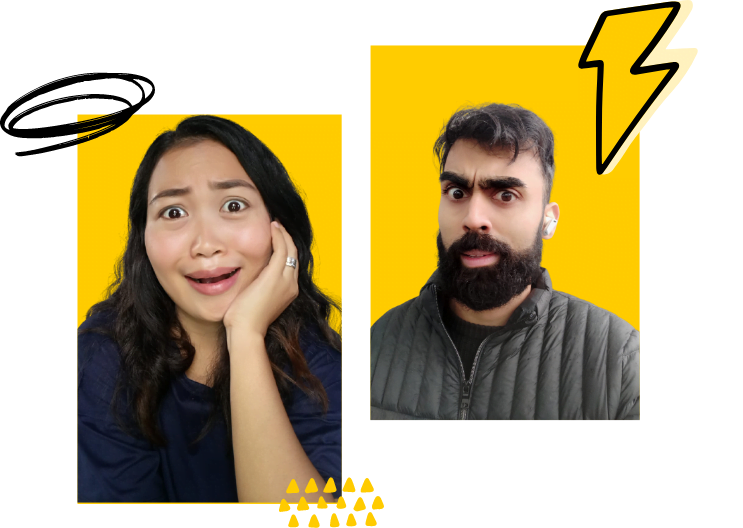 Benefits of Developing a Mobile
iPhone App
The quality and ability to generate income from iPhone apps are well established. To fulfil their company's needs and see a speedy return on their investment, startups and well-known businesses are investing in creating iPhone applications.
Let's examine some benefits of mobile app development for iPhone and how it can boost your business growth.
Quickly Expand Your Market Outreach Globally
You can get a sizable audience in developed countries if you build your application for iOS.
The creation of iOS applications has always been widespread in industrialised nations like the United States of America, the United Kingdom, France, Germany, and others. These nations have the most iOS users on phones and other devices. Therefore, if your app is built on iOS, these developed countries will be interested in buying your product or service.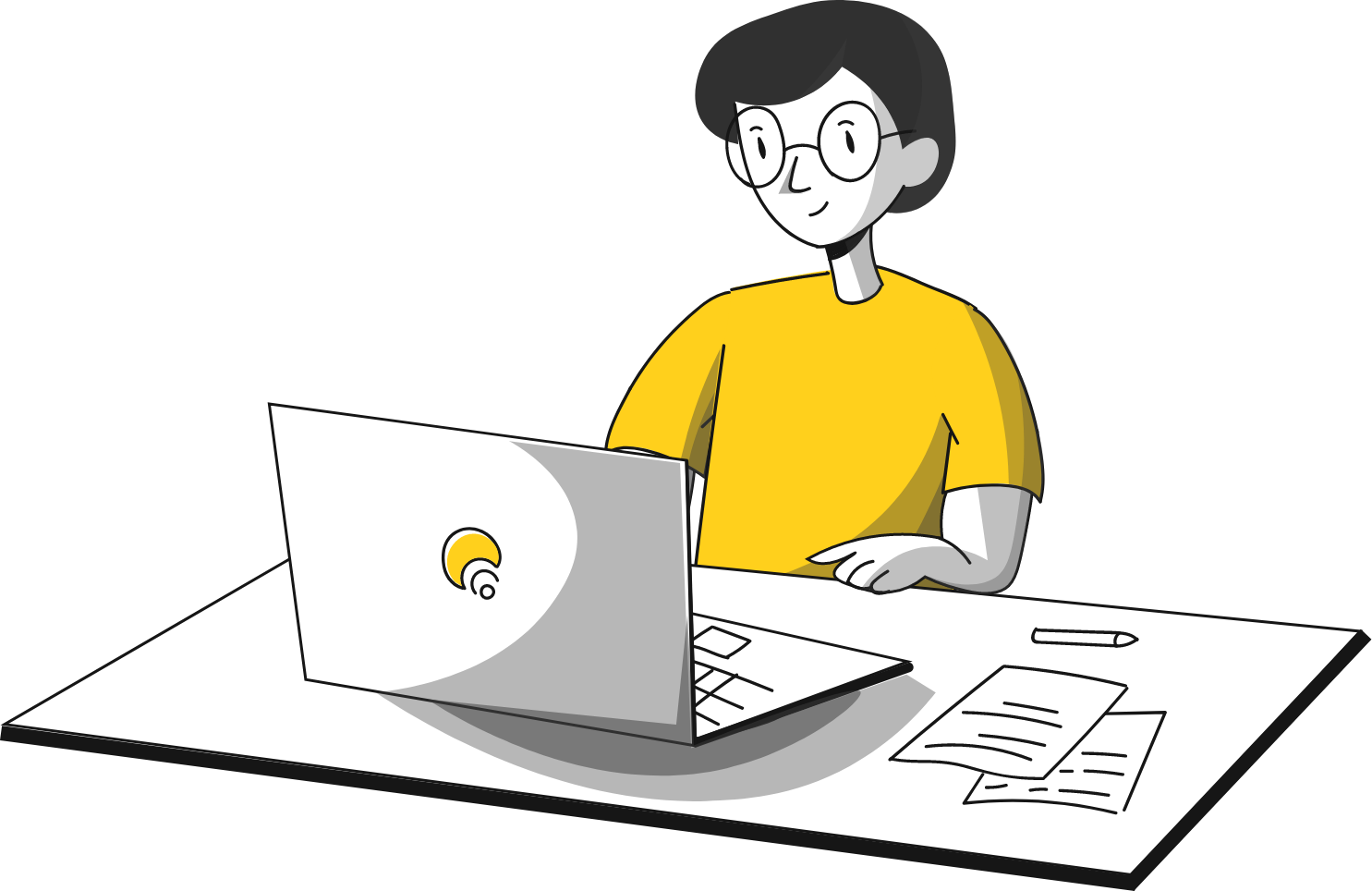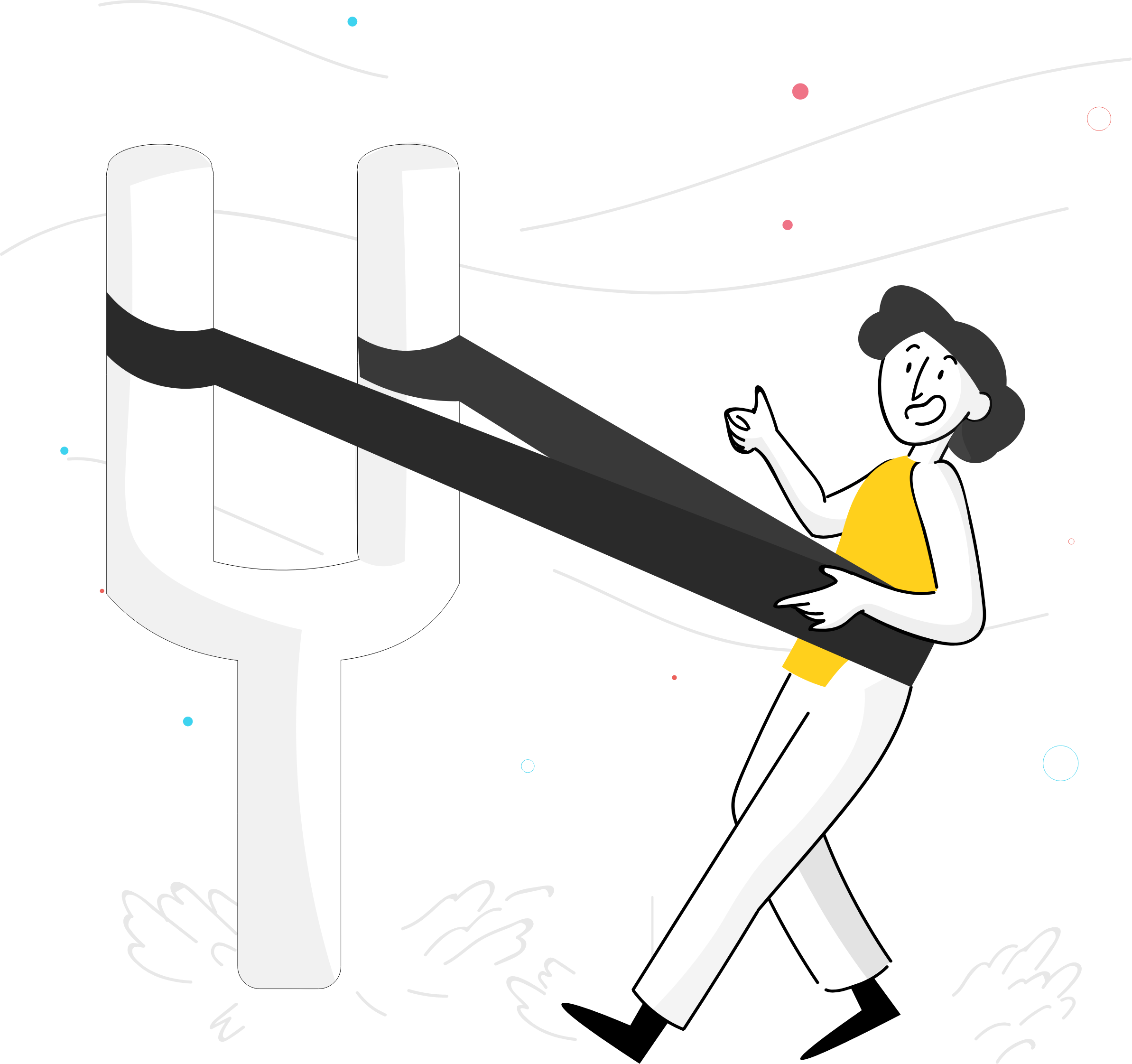 The return on investment (ROI) of iPhone apps is higher than that of Android apps. A fact that greatly enhances the advantages of iOS App development. The best way to maximise your iOS application development process's potential for money generating is to keep an eye out for common pitfalls, helpful hints, and other relevant information. 
To learn everything necessary, consult Pearl Lemon Web, a mobile app development agency that aces app development using the expertise of our professionals.
When it comes to security, iPhones have the upper hand when compared to Androids. Unlike Android, the iPhone has software and firmware security. Data security is a vital responsibility for any company, and in Android, there is a significant security risk.
There is a data handling system on the iPhone. It may also gauge the loss of security brought on by data encryption and duplicate data. The advanced security layer offered by iPhone app development is one of its main advantages. Businesses that are concerned about protecting their sensitive data would appreciate this option. 
Subsequently, users of iPhones are adequately shielded from malware, viruses, and other hazards that frequently interfere with ordinary business activities.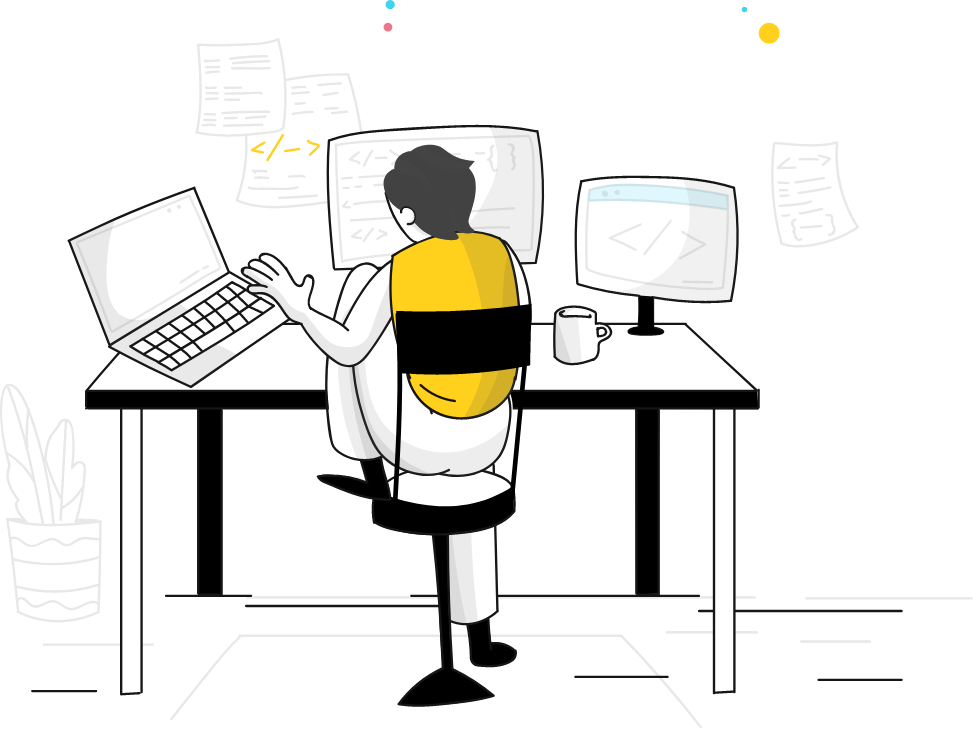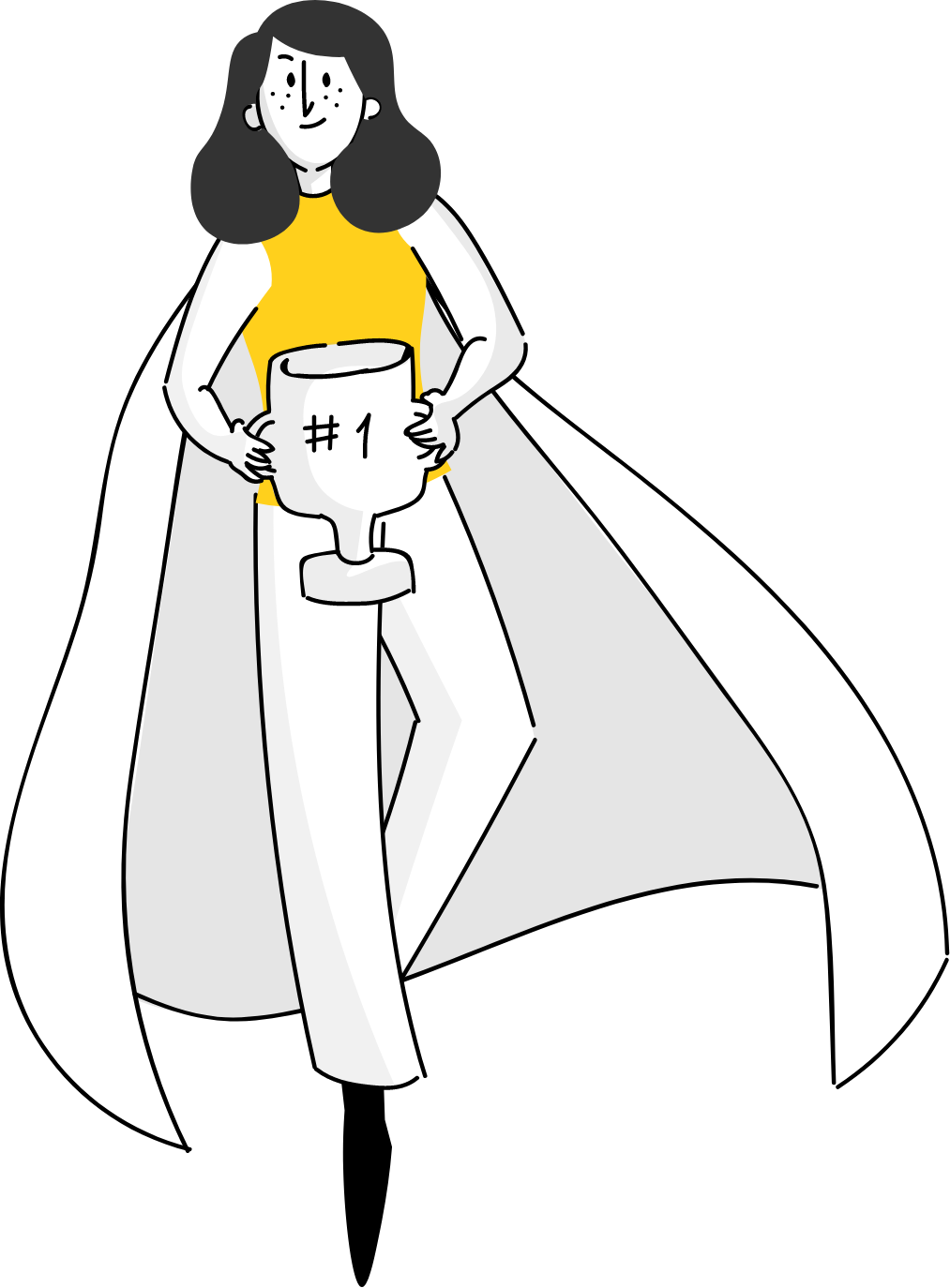 iPhone app development for businesses continues until the apps are created to meet the stringent criteria of Apple's Play Store before they are released to the public so that users may be sure that the software they install will work perfectly and provide a wonderful experience. 
Thanks to the trust and goodwill associated with Apple's history, a sizable and devoted consumer base for iPhone apps has been attracted.
Android app developers use an unconventional development methodology and delve into open-source libraries. As a result, some apps provide a satisfactory user experience on different devices while providing a less than ideal one on others. 
Businesses are compelled to contract out android projects to the lowest bidder, even if they result in defective goods. It is for this reason that before publishing and releasing an app to the market, the Apple Play Store personally reviews every one of them. 
Availability Of All-Purpose Business Apps
Apple is a big technological company, so they needed their own operating system. However, the benefits of iOS technology are utilised by everyone regardless of size and can create opportunities for new iOS technology.
Many people are constantly connected to mobile applications in the realm of technology. Therefore, it is the ideal technology to reach your desired audience.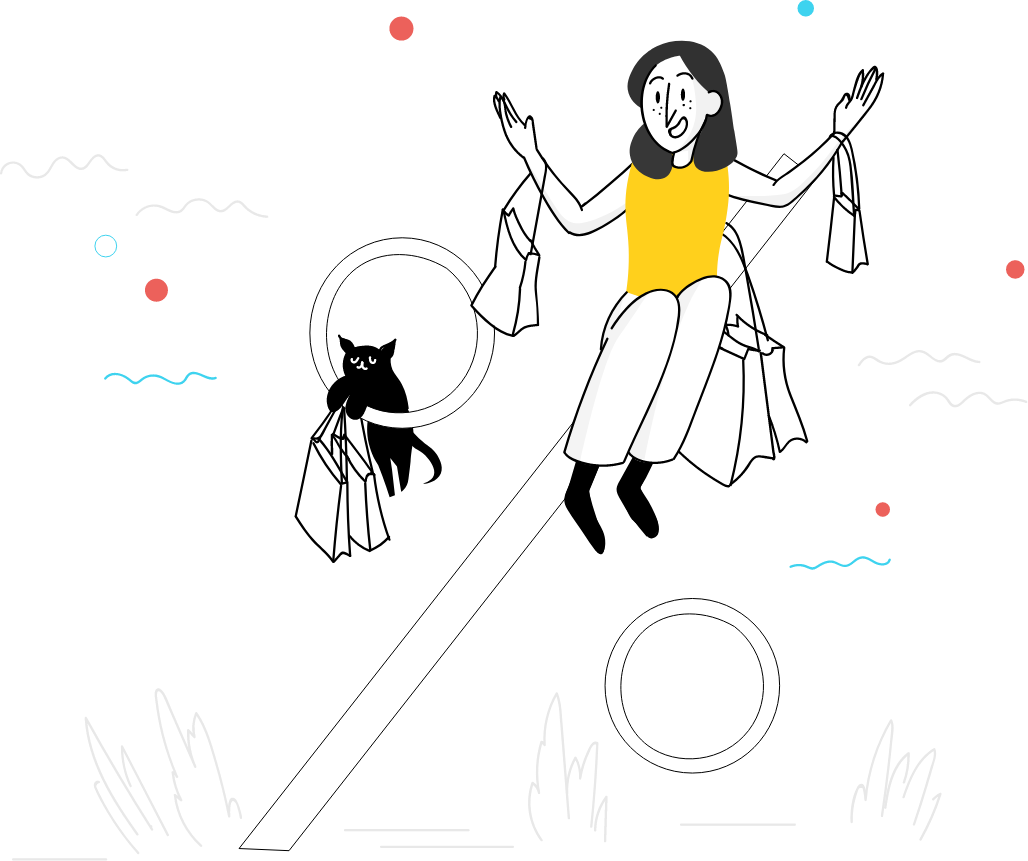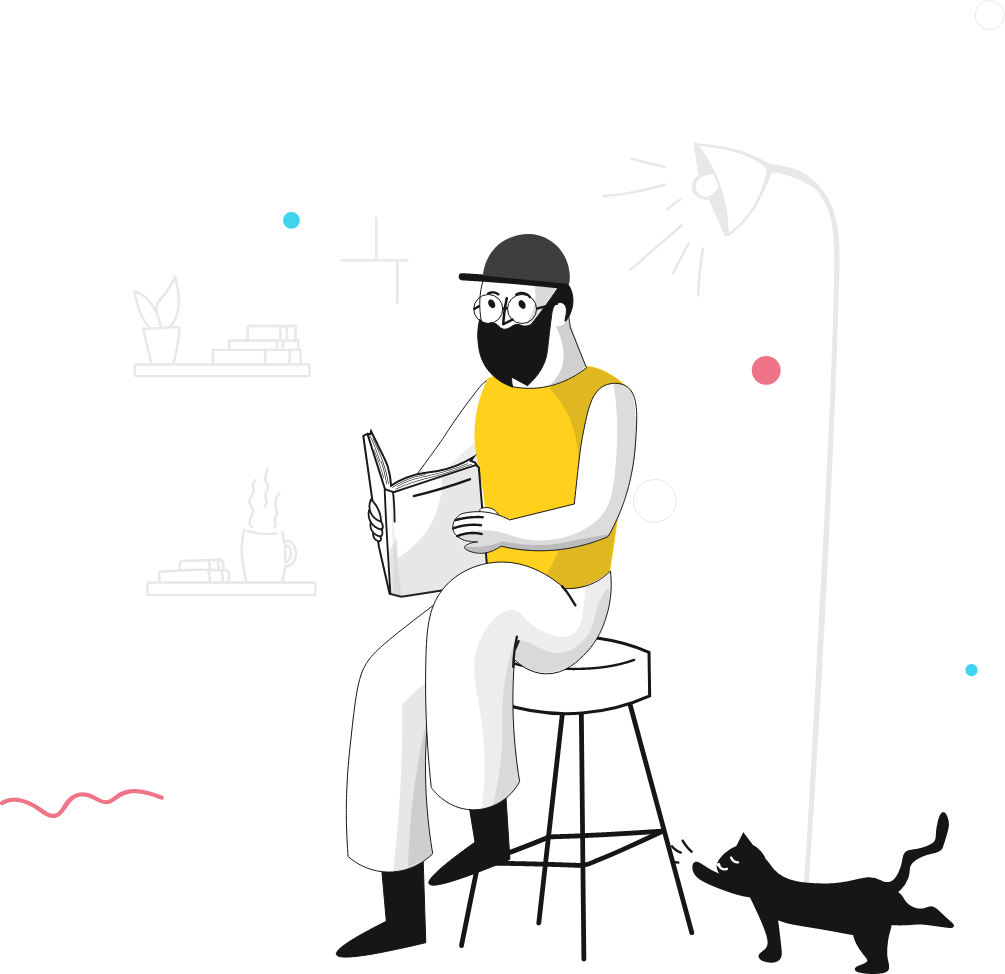 It Provides a Flexible User Interface
Let's all face it. Apple always ensures a smooth interface. That's why businesses like yours prefer it. Every business aims to provide the highest level of client pleasure, and a smooth interface does that. 
The fact that existing consumers are already attuned to the Apple device, and are generally content with its synchronised setting, is a benefit of developing iPhone apps. 
The most notable feature of the iPhone for business use is its fantastic UI/UX, which increases user engagement for an app. It implies that choosing iOS app development will increase the number of users who download your app. 
Apple consumers already appreciate how simple and pleasant iOS app interfaces are. These features could increase user appeal and increase app sales for the brand. 
Additionally, iOS business apps are scalable and develop along with your company's growth. Thus, it results in a higher ROI.
Online transactions are unsafe, so we are mindful of fraud. Because of this anxiety, people search for a reputable and reliable platform for online money transactions. 
As we've already mentioned, iOS is secure. The online payment process is more secure with Apple Pay than without it. You can use encryption on the iPhone to ensure a secure transaction. To succeed in their businesses and make a profit of 100%, business owners are focusing on the development of iOS technology.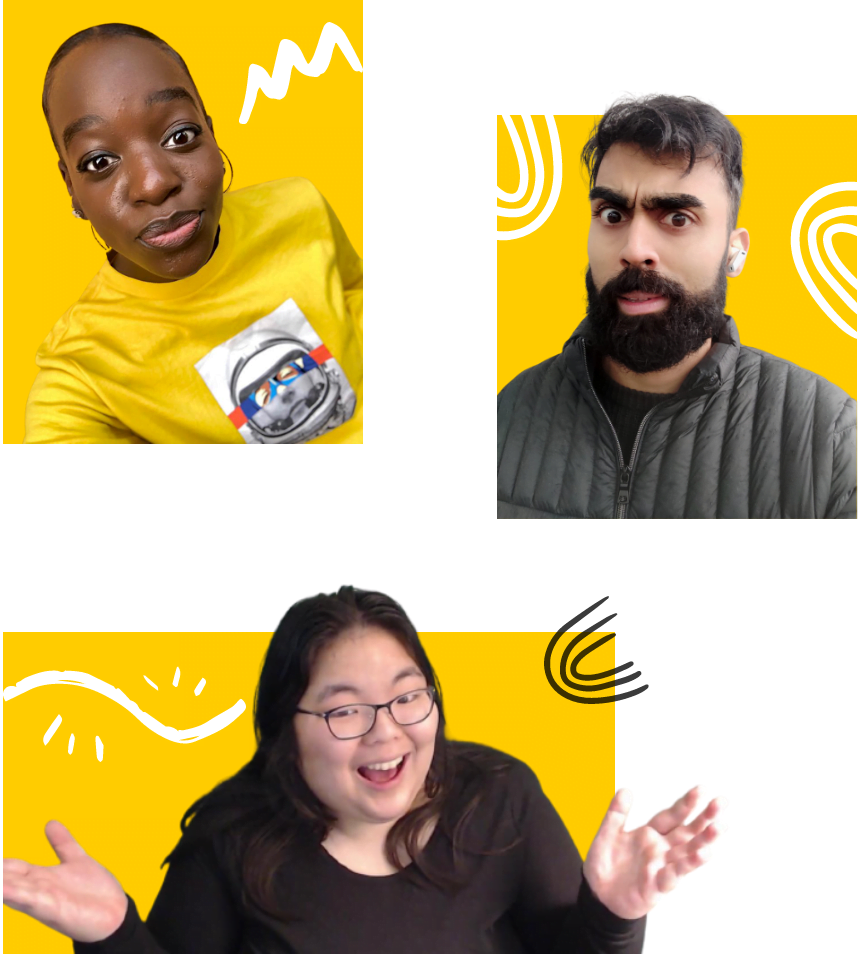 Pearl Lemon Web Understands Your
Business Requirements
Worldwide, the iOS network is regarded as a premium and reliable platform. In the mobility industry, iOS has carved out a position for itself thanks to its security, engaging experience, business model, aesthetics, and market reach. 
So there is no doubt that a fully functional iOS app can boost sales and establish your brand internationally.
But to achieve that goal, you should choose a skilled and knowledgeable iOS app development company, like Pearl Lemon Web.
We have a team of experts that can create a potential app for you and has demonstrable experience developing iPhone apps for businesses.
Contact us to get an expert consultation today!
When it comes to creating applications, iOS is preferable to Android because:
It is more prevalent in industrialised nations like the USA and the UK;

Apps developed for the iOS platform are superior to those developed for the Android platform in terms of quality, cutting-edge functionality, and security;

When compared to Android, the platform offers higher revenue;

The time and money required to create an iPhone app are less than that of an Android application.
A creator of iOS apps is to be thanked if you've ever used an app on an Apple device. These developers make apps for mobile devices running Apple's iOS operating system. 
The functioning of iOS on various Apple products, such as the iPad and iPhone, is a subject that developers are very knowledgeable about.
The Integrated Development Environment (IDE) used to create iOS applications can only be used on Macs, which presents the most significant challenge when creating apps. To create an iOS application, a developer needs a Mac computer.