Develop Feature-Rich, Extra Plugins, And Improve The User Experience With Our Website Development For Schools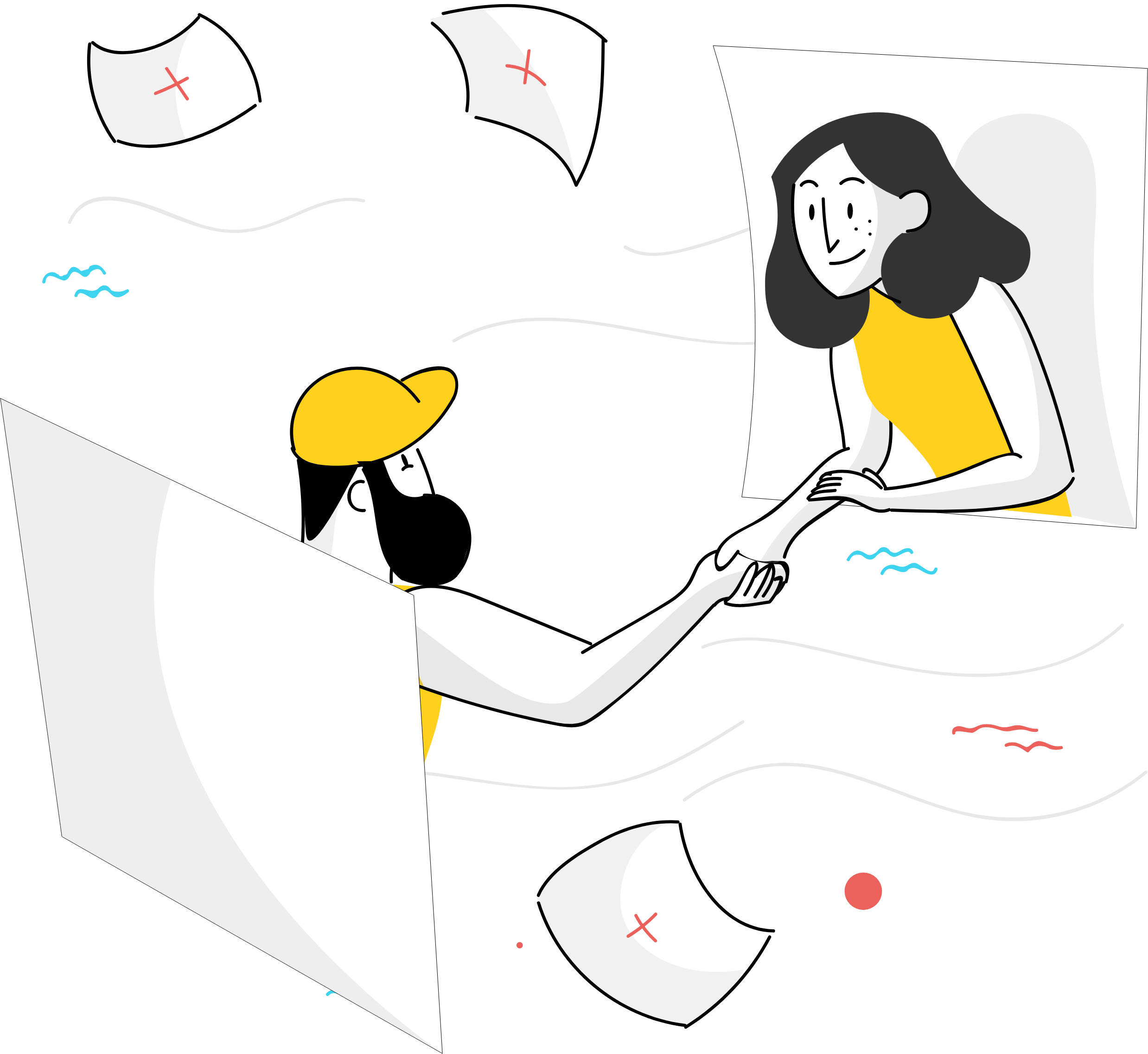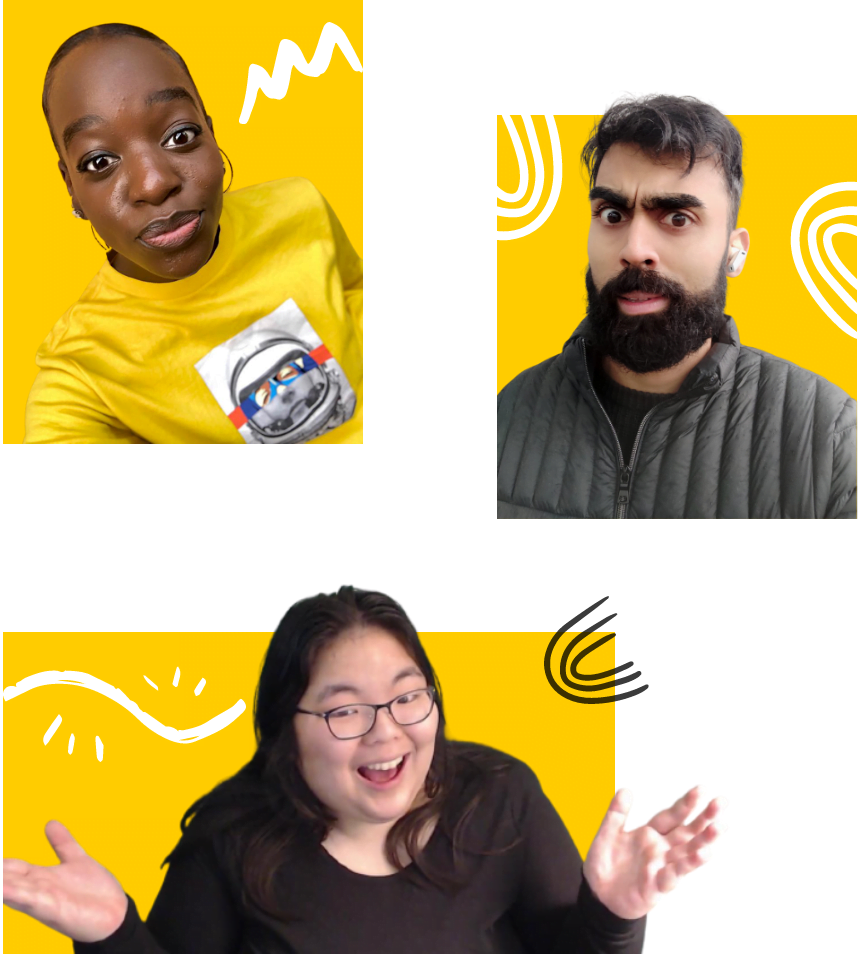 Schools that lack a unique website may be missing out on excellent chances. It is also because around 75% of people acknowledge evaluating a company's credibility depending on the layout of its website. 
You can expand your internet presence by using a website to implement various marketing methods. The need for an exceptionally designed, logical, expert, and user-friendly school website has never been greater.
Your website serves as a window into daily life at your institution, showcasing your best qualities and accomplishments while delivering your distinctive message to parents, alums, and other interested parties.
We know that how prospective parents see the style of your school website greatly influences your school. A good school website can be made or broken by how well it communicates your institution's mission through evocative images, expert branding, and premium content.
Along with our excellent client service, Pearl Lemon Web has extensive experience in both website design and development. In the past, we have collaborated with numerous other schools to create some of the best school websites. 
We hope to assist and counsel each of our school partners through the process of developing a new school website. We achieve this by utilising cutting-edge online technology and our considerable experience working in the education industry.
Get in touch with us immediately to learn more about our services.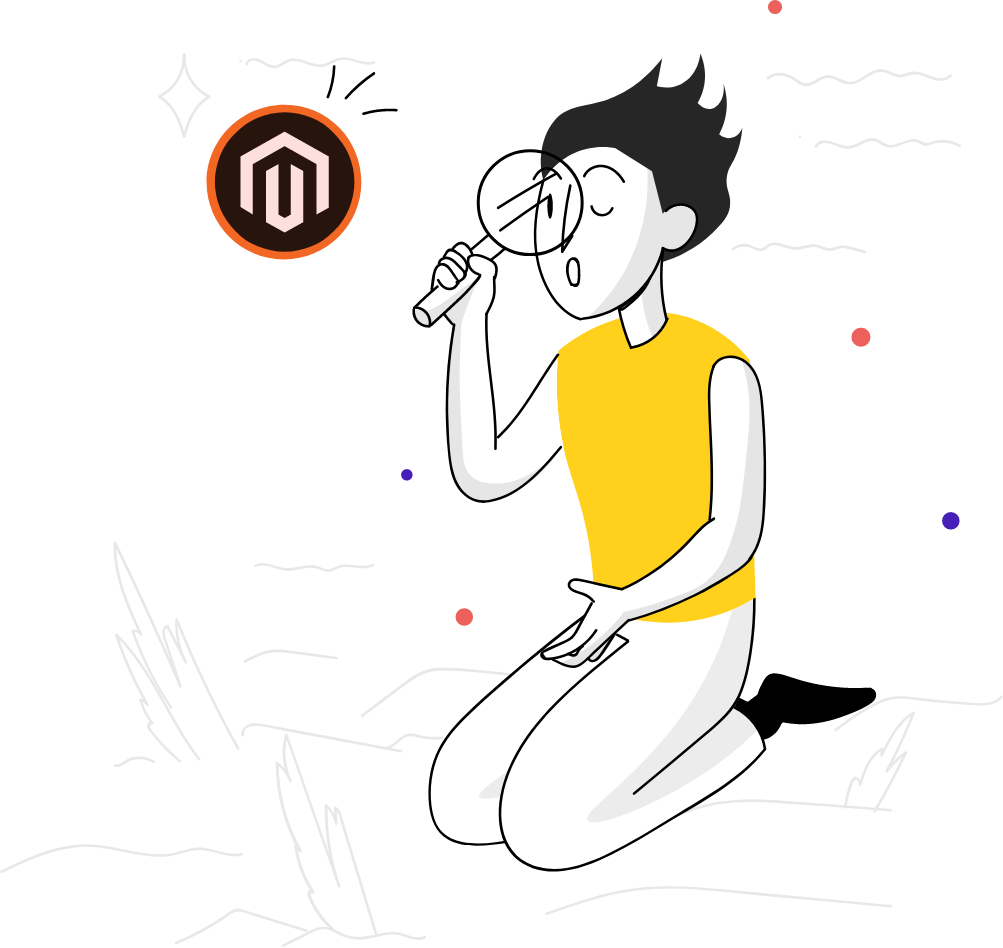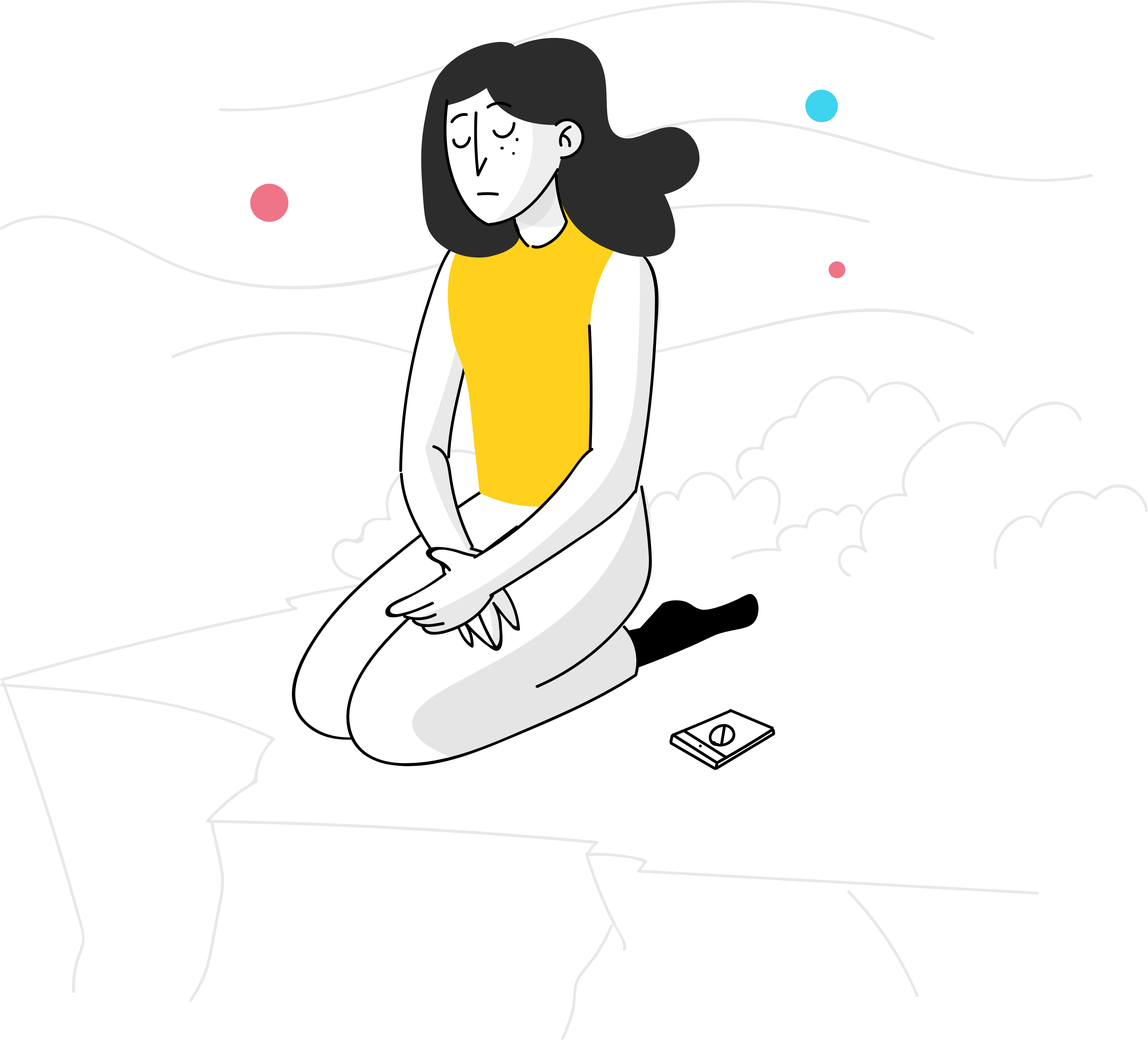 Significance Of School Website
An adaptable school website design is quickly becoming a requirement in today's internet environment as more and more kids, parents, and staff use websites on the go. A flexible website architecture called responsive school website design allows your school website to be adjusted to meet any screen size. 
The user experience is made faster and more fluid on every platform, including tablets and smartphones.
Here are the reasons why a compelling website is essential for your school:
The Ultimate Endpoint For All Marketing Activities
All schools' marketing efforts ultimately end up on their websites. Whether offline advertising in magazines, hoardings, etc. or online promotions like pay-per-click marketing, SEO, social media marketing, influencer marketing, etc., consumers will still verify the website for legitimacy. 
Since a website is the foundation of all marketing activities, this is precisely the situation where its significance rests.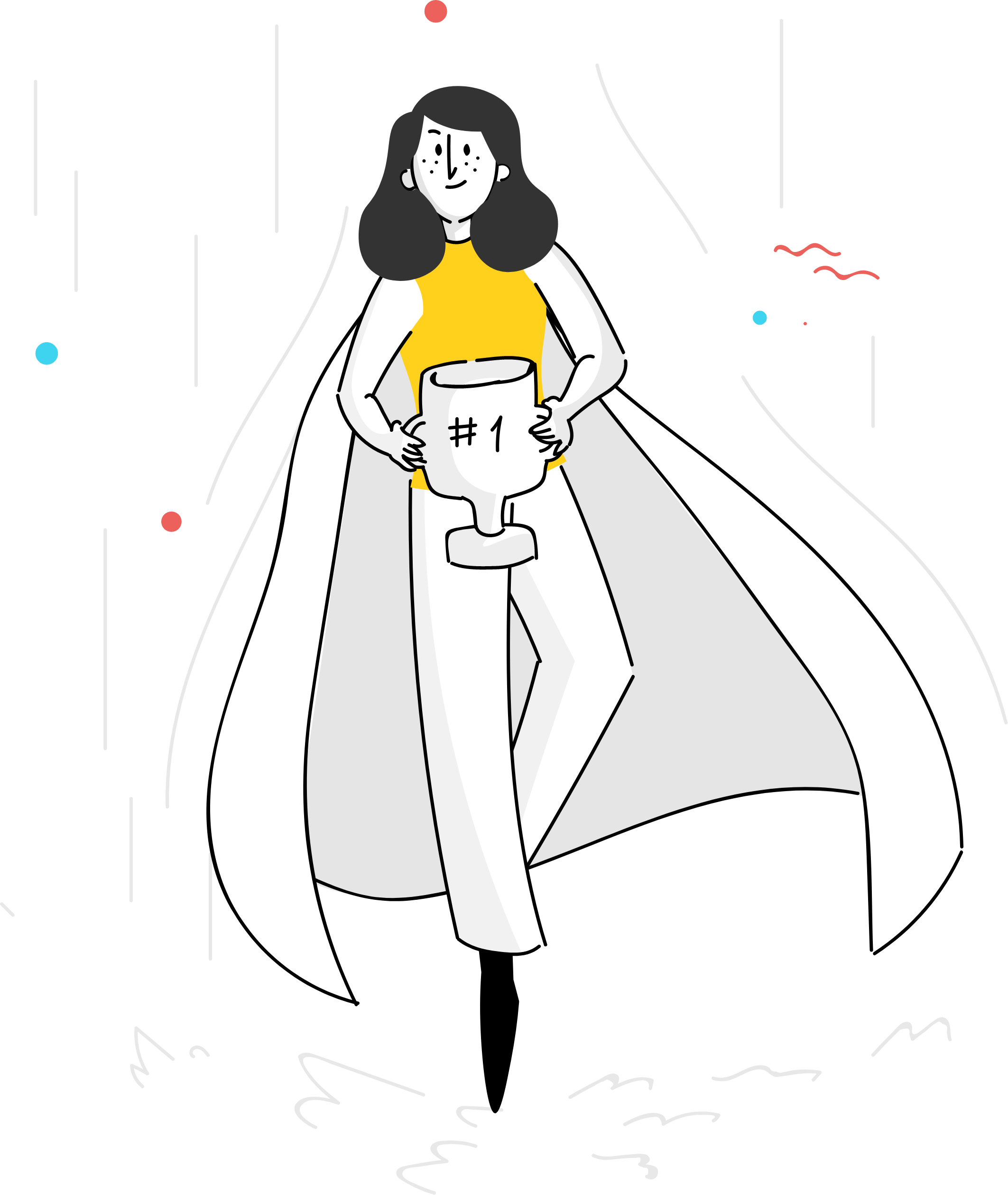 Website Is The First Point Of Contact
The school's website is unquestionably the first place students, or their parents go when they have questions. They frequently conduct online research to learn more about the organisation. Consequently, the website is where the first impression is made, and it is essential to remember that the first impression is always the best. 
Many school administrators think there is no distinction between low-quality and high-quality websites. A low-quality website, however, leaves a wrong first impression; at that very time, a high-quality website triumphs.
Initiates Brand Awareness
A functional website is crucial if you want to spread the word about your school and attract new students. Additionally, even when the institution is closed for holidays, brand promotion can still occur around the clock via the website. Therefore, you must recognise the value of educational websites.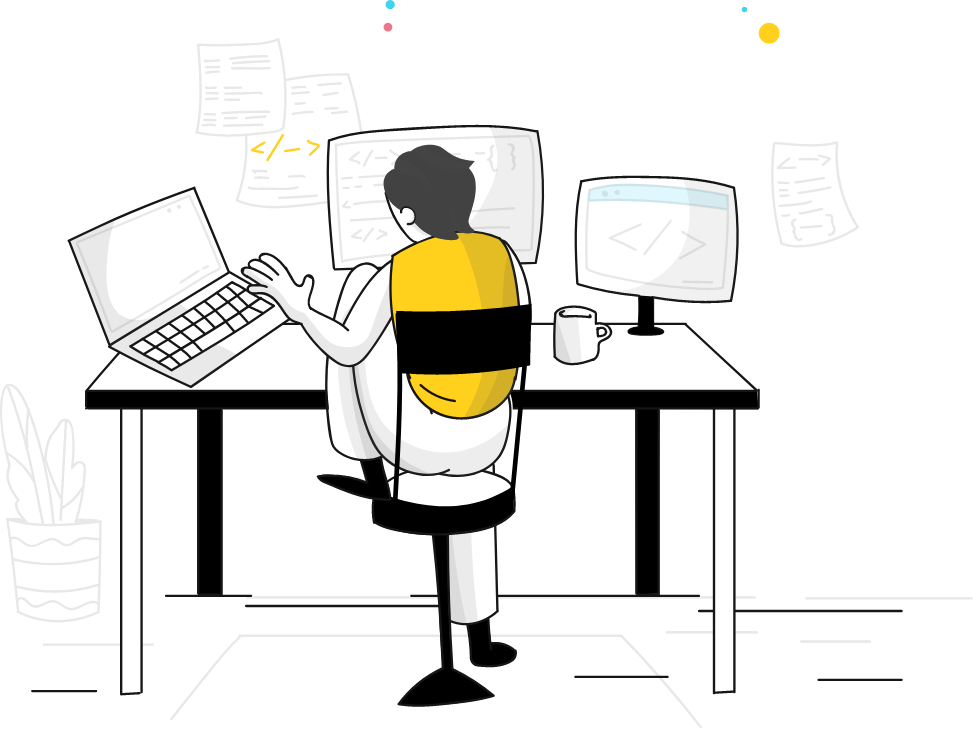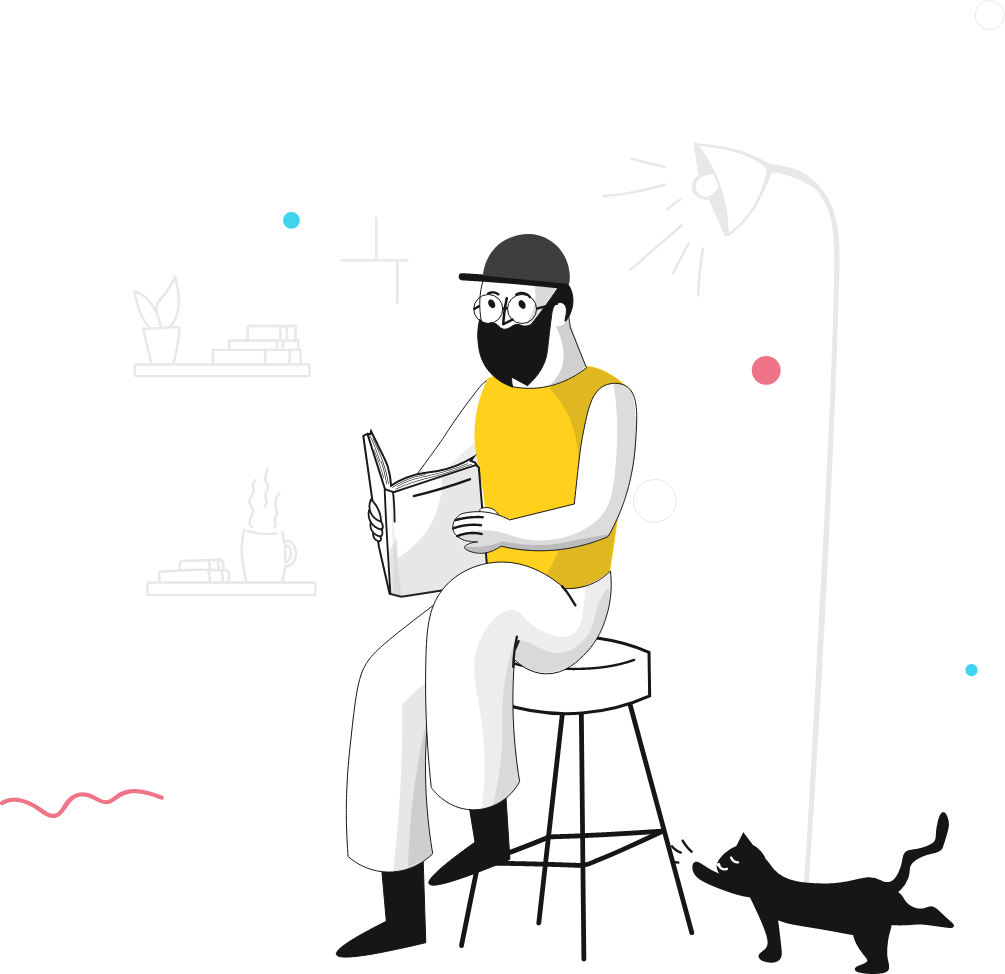 Excellent Trust-Building Tool
The website serves as an essential instrument that significantly raises the brand's level of trustworthiness. When a prospective student or parent wants to learn more about a school, they frequently use the internet to visit the institution's website. If people discover the website, their trust is immediately increased. A quality website aids in increased brand trust.
Serves As The Virtual Student Counsellor
A college or school's website serves as a virtual student counsellor who encourages parents and students to speak with each other more often.
For instance, they could send an email, start a chat about fees, or sign up for a newsletter. In this way, a website aids in the start of the lead generation process. 
You can establish a strong brand identity by giving consumers of your educational institution's website a fluid browsing experience. To give students and their parents all the information they require, you can attractively update the website to include all the characteristics and attractions of the school. A school or college website's significance resides precisely in this area.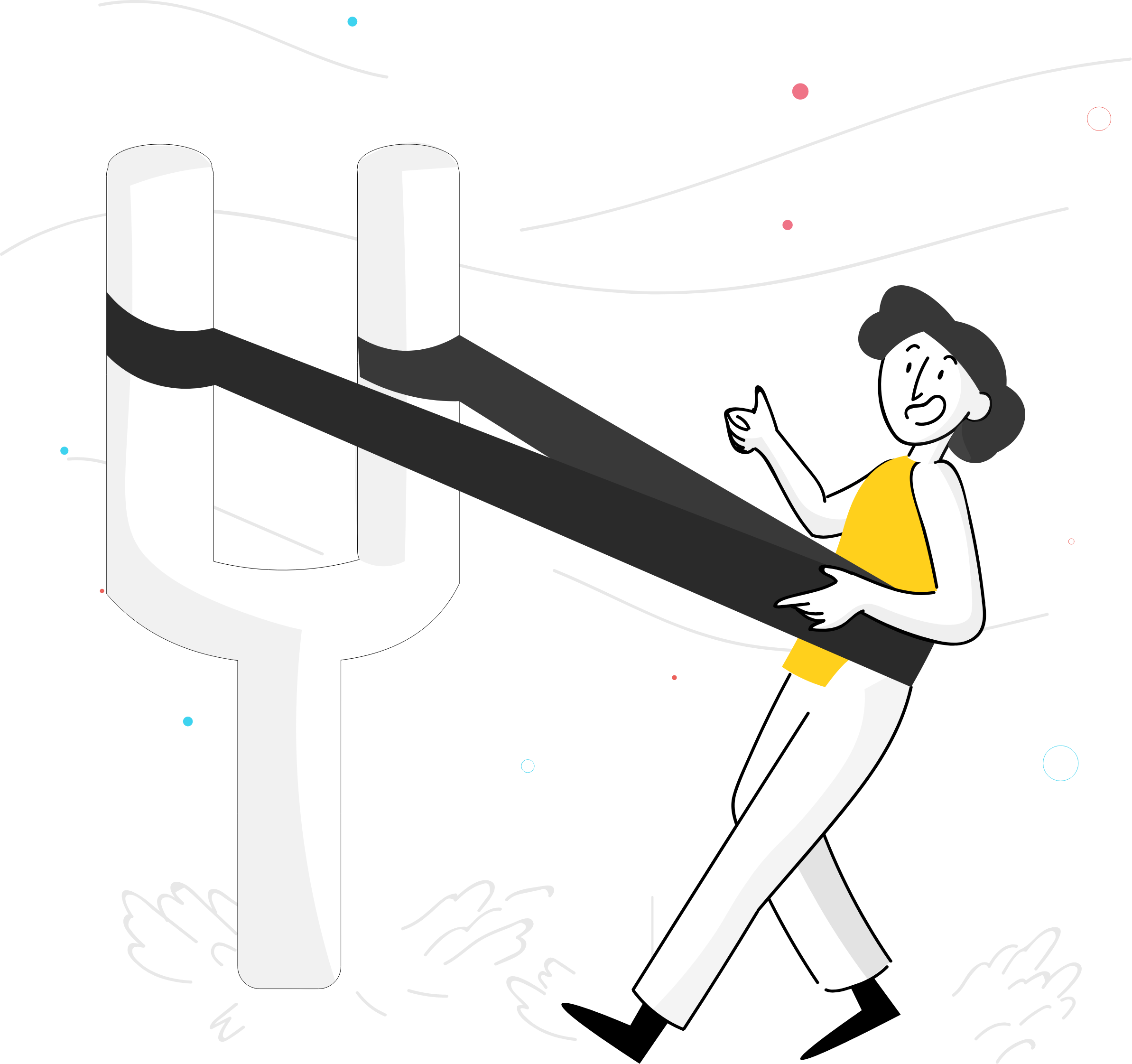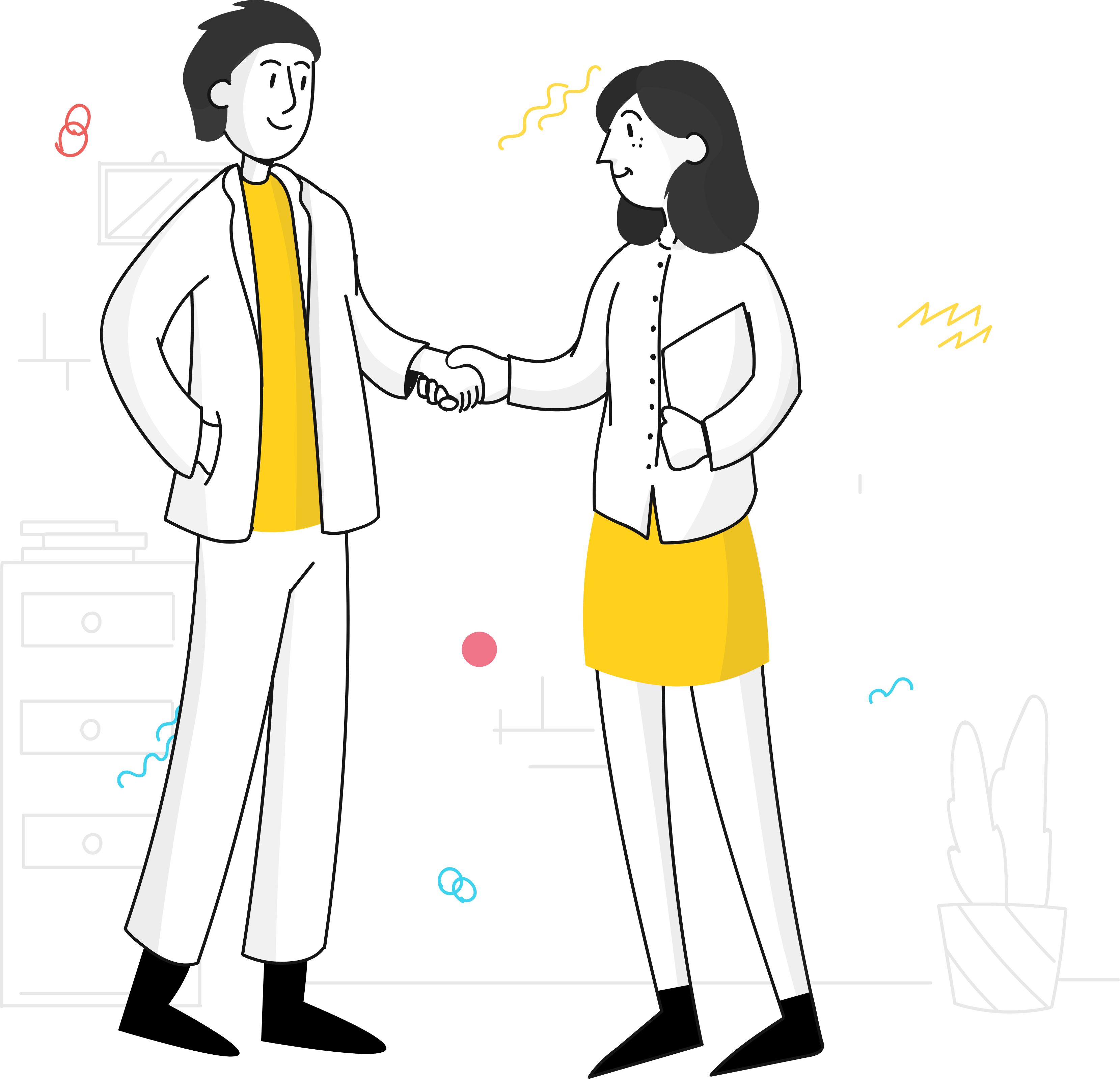 Aids In The Conversion Of Prospects Online
When visitors are interested in learning more about the school, a well-designed website is beneficial in maintaining their attention for a more extended time. If the website can live up to the expectations of the students or parents, it converts online prospects into physical visitors and encourages them to visit the institution.
A Complete Display Of Culture And Character
Unquestionably, the educational institution's website is one of the ideal venues to present its culture and attributes. The website can answer all visitors' questions in the most excellent way possible by giving them detailed information. Once the parents or kids are persuaded, they will undoubtedly pay a visit to the school. It implies that you must pay attention to a school or a college website for its significance.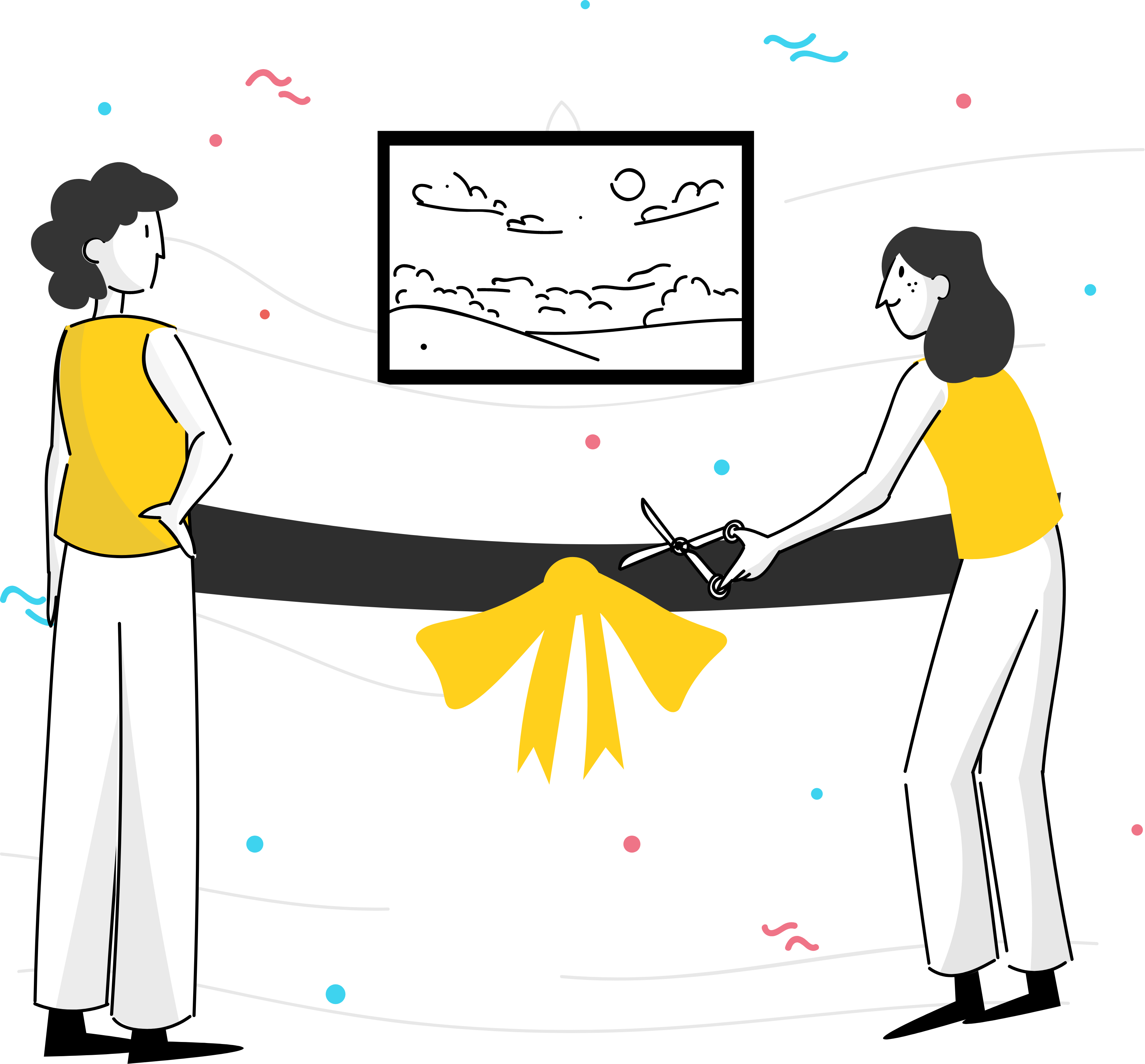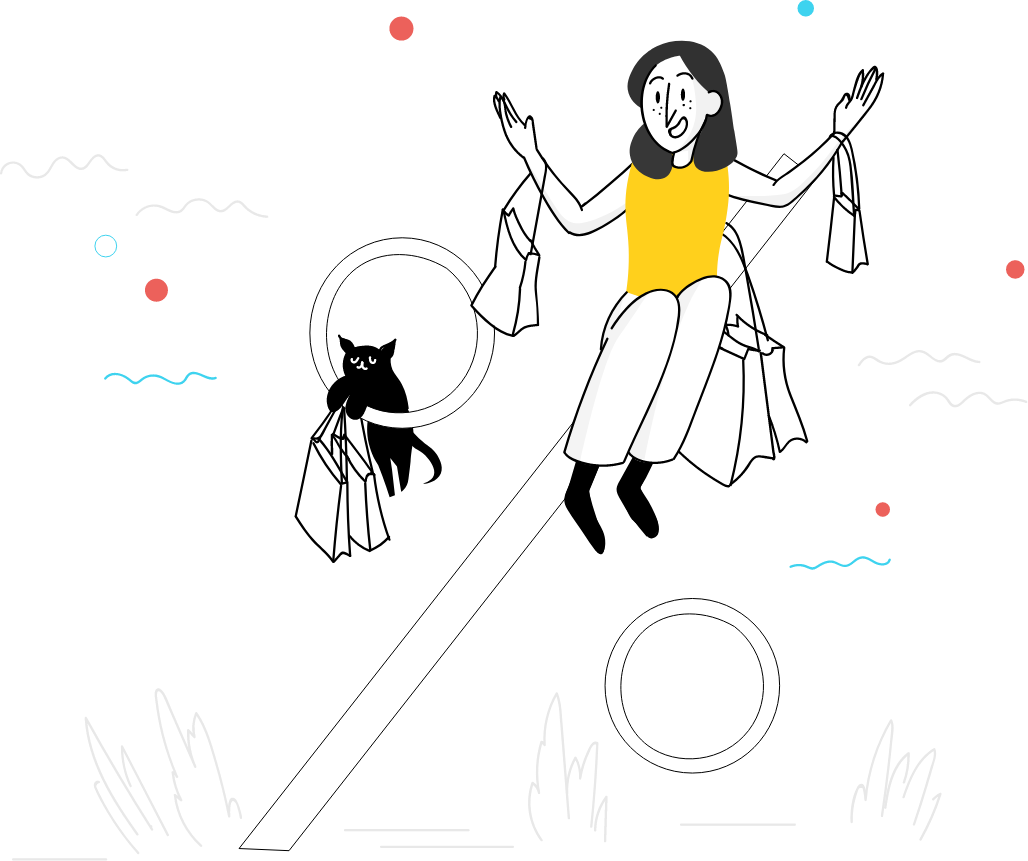 Benefits

Of Website Development For Schools
Digital high-tech solutions are influencing many facets of life. There is no exception in the educational system. Through the development of excellent, functional websites, schools need to join the trend.
How will a website development project benefit your school, and do you truly need one? 
A unique, helpful website will lead to impossible reputation-building opportunities through any other route.
The school's principles, perspective on the future, and embrace of contemporary trends are all reflected on the website. Such advancement will provide your institution with a competitive edge and assist you in differentiating yourself from the opposition.
Examine the websites of schools in the area to make the most of the chance. What features are available on these websites, and what are they missing? You might find inspiration by doing a competition investigation. 
You will learn how to present yourself and develop the most enticing persona for your business. With this kind of promotion, you can contact people interested in the opportunity. Additionally, it is significantly less expensive than investing in conventional advertising like billboards or television commercials.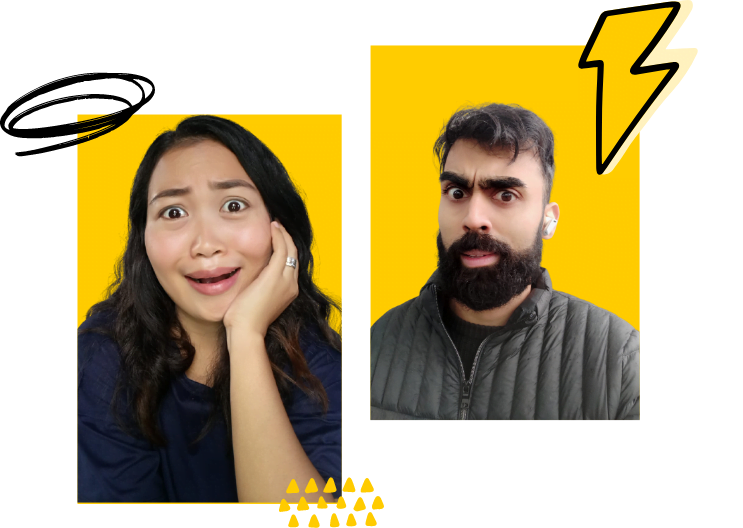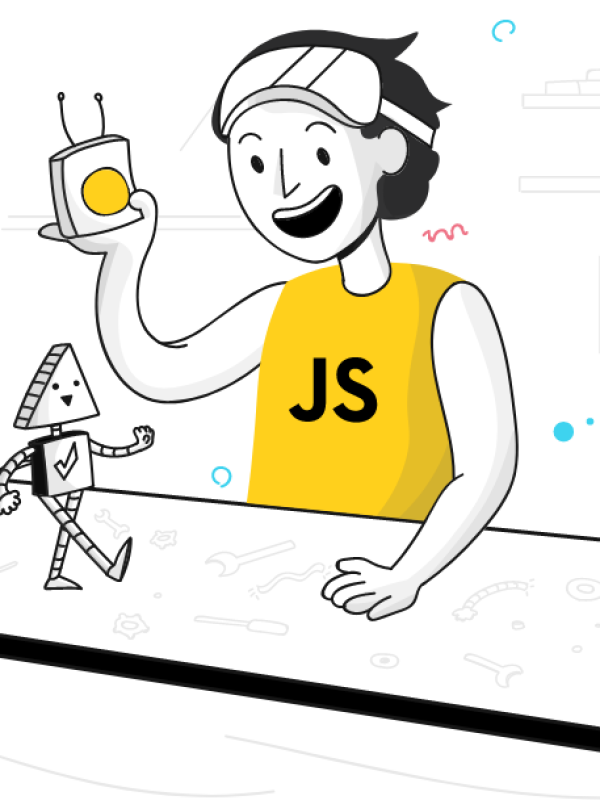 Engaging Potential Clients
Parents frequently look for convenient opportunities to ask questions of the school administration and receive answers. This type of contact option is provided to prospects via website development.
A website contains a contact form or live chat for prospects' questions and concerns. Improved prospects for boosting your school's reputation and student body will frequently result from improving communication.
To achieve all of these objectives, you need a responsive design. A few pages will be enough, and it will still do the task.
Providing Students With Access To Functionalities
The way that students participate in the educational process is evolving. The school administration needs to confront these developments and find creative solutions.
The creation of an individual school website will maintain student involvement. They can access study materials or interactive learning opportunities on such a website. There might be options for monitoring achievement and grades as well.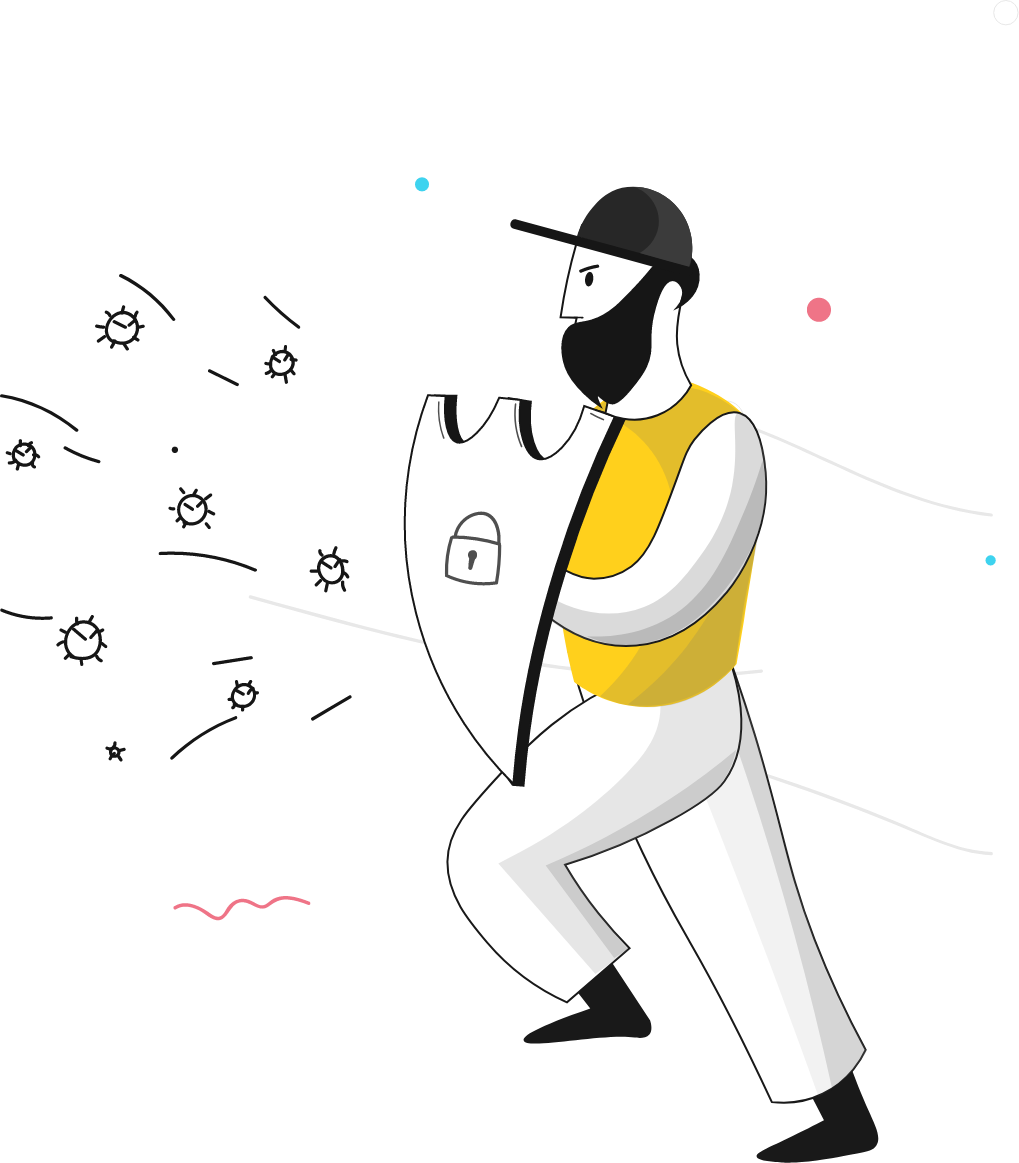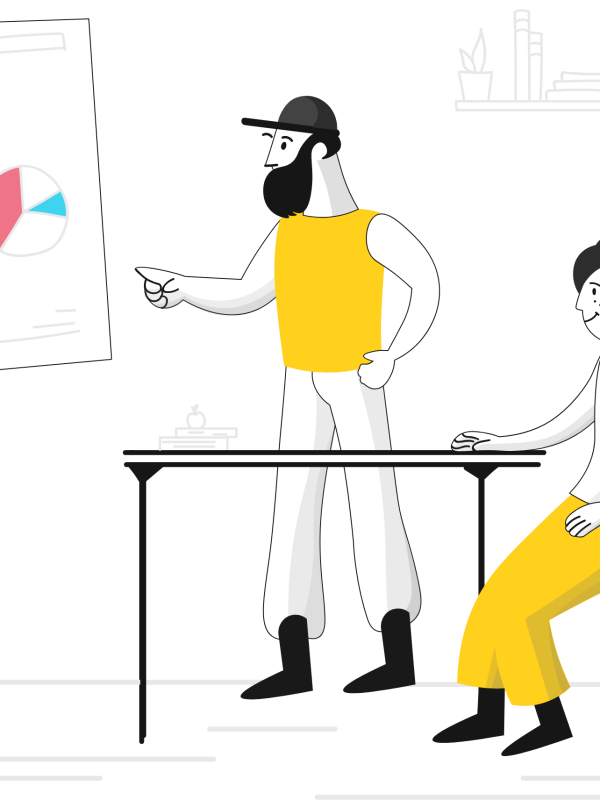 What can you do to raise the standard of the services provided by your school? You'll have the best chances of giving parents and pupils precisely what they want if you rely on input.
Using a website as a communication tool between two parties is a smart move. Provide feedback and recommendation forms for parents to use to rate your services. Any business, including a school, can benefit significantly from this client feedback. 
This input can also test the effectiveness of new chances or services. You can make changes on the fly because the reaction will be nearly immediate.
Finally, web development is one of the most cost-effective strategies for building a reputation. The initial cost needed to create a website is relatively small. Even if you decide to work with an established web design company, you will still need to set aside a tiny amount of your marketing budget for the project.
Regarding reaching prospects and generating new revenue streams for your academic institution, website creation offers a very high return on investment (ROI). It would be best if you started using the web now because it is the upcoming trend.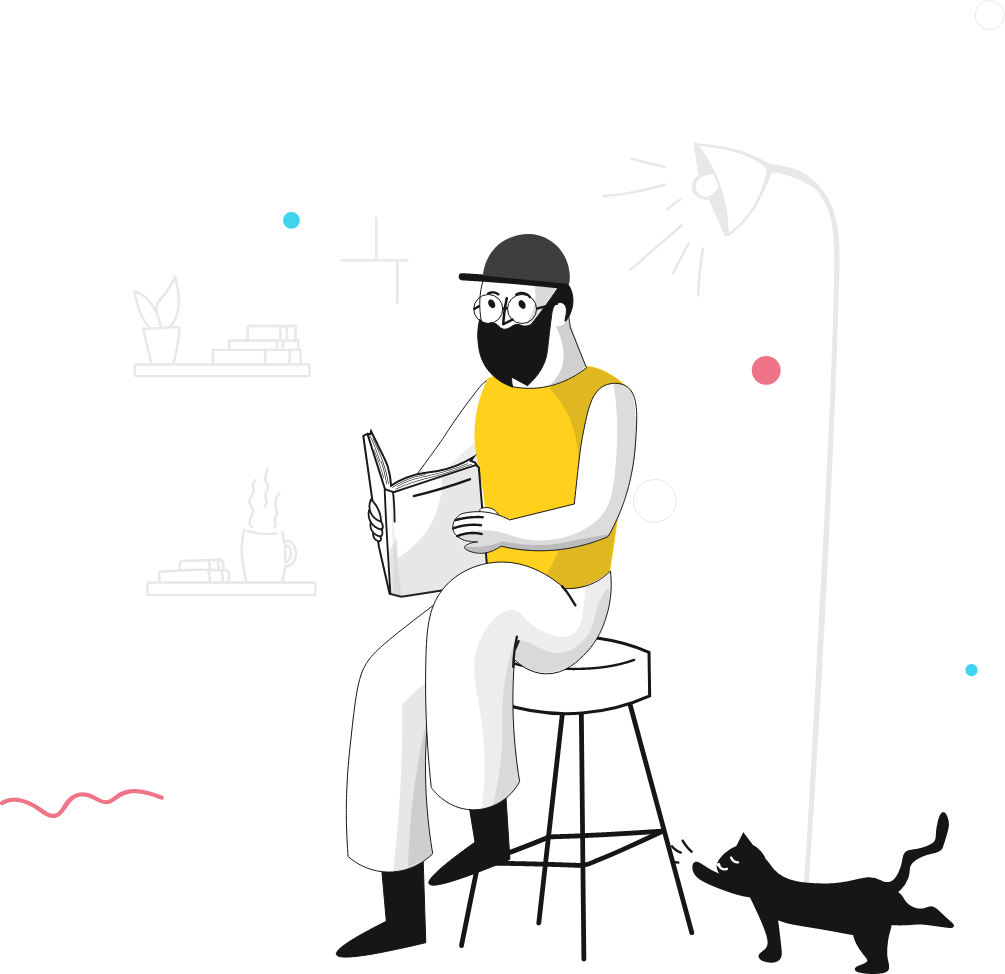 What Makes
Pearl Lemon Web

Different
Whether you choose one of our ready-made packages or need a bespoke one, all our websites are of the highest quality and include assistance. Since the success of our customers is our top priority!
Our website development solutions are distinctive for the following primary reasons: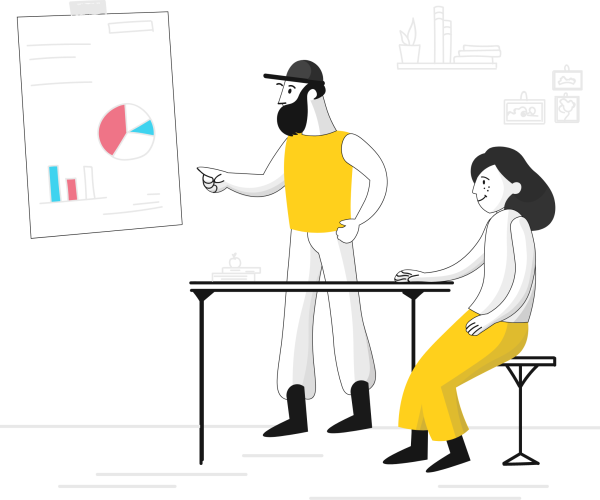 Building a learning website and hoping for traffic and conversions is insufficient. The correct digital marketing plan can help you make it discoverable, shareable, and profitable. Every website we create is built with search engine optimisation, and we give you a website that is prepared to be indexed and found in Google.
An investment in your company's future is a well-designed website, which will help you stand out from your rivals' offerings and gain customers' trust. The shop window for your educational offerings is your website. 
We are all aware that more people are using smartphones and tablets to interact with content these days rather than desktop computers. 
Therefore, we ensure that your school's website is responsive and appealing on all devices.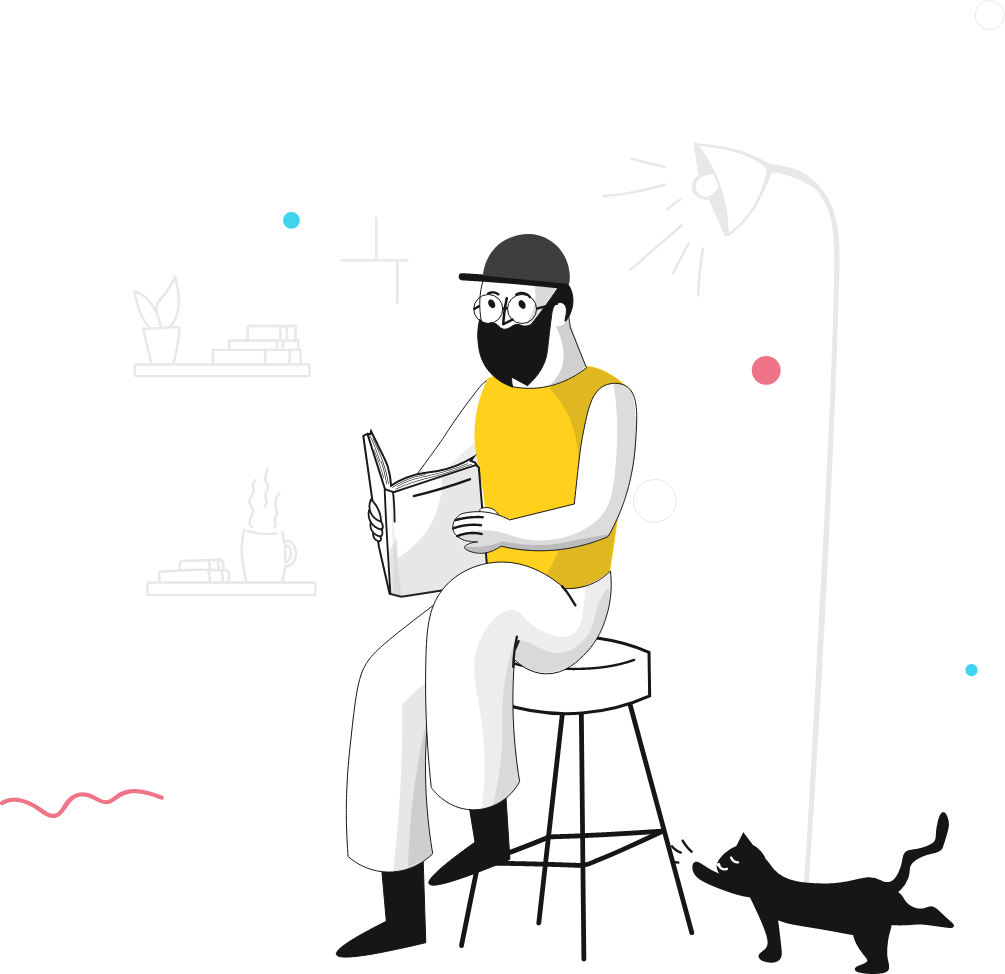 At Pearl Lemon Web, we blend strategy, creativity, and technology by working together and beginning with a visual mindset to develop a stunning online presence. We will create a feature-rich, high-impact school website that effectively conveys your institution's unique values and mission. 
Our extensive expertise and experience dealing with schools have created a robust website Content Management System packed with features tailored specifically for the education sector and is remarkably simple to use.
We Suggest: We can offer the best option for any school website design thanks to our in-depth technical expertise and unmatched experience in the field.
We Create: All of our school websites are designed with inspiration, flare, and creativity, and we always ensure they are properly organised and simple to use.
We Develop: Every time, our development team converts a concept into code expertly to produce a well-tested, highly functional online experience.

Get in touch with us to get an effective website for your school.
A responsive website with appealing aesthetics begins with a robust design and deliberate colour strategy. The colours you choose have varied emotional resonances and can elicit various reactions. To create a comprehensive experience for you and your business, incorporate the brand definition you made for your organisation onto your website.
Enhancing your website's performance and functionality raises your chances of success. You can attract a website visitor through good usability to convert from just browsing to a loyal client. Additionally, it could increase your company's earnings and sales. Your website must appear attractive and offer a smooth user experience to visitors if you want it to be successful. 
Updating the material on your website contributes to the development of client trust. Customers probably look to your website for helpful information on any market you are in. Additionally, updated data promotes domain authority.