Enjoy Feature-rich Websites & Applications With Our Node.js Development Company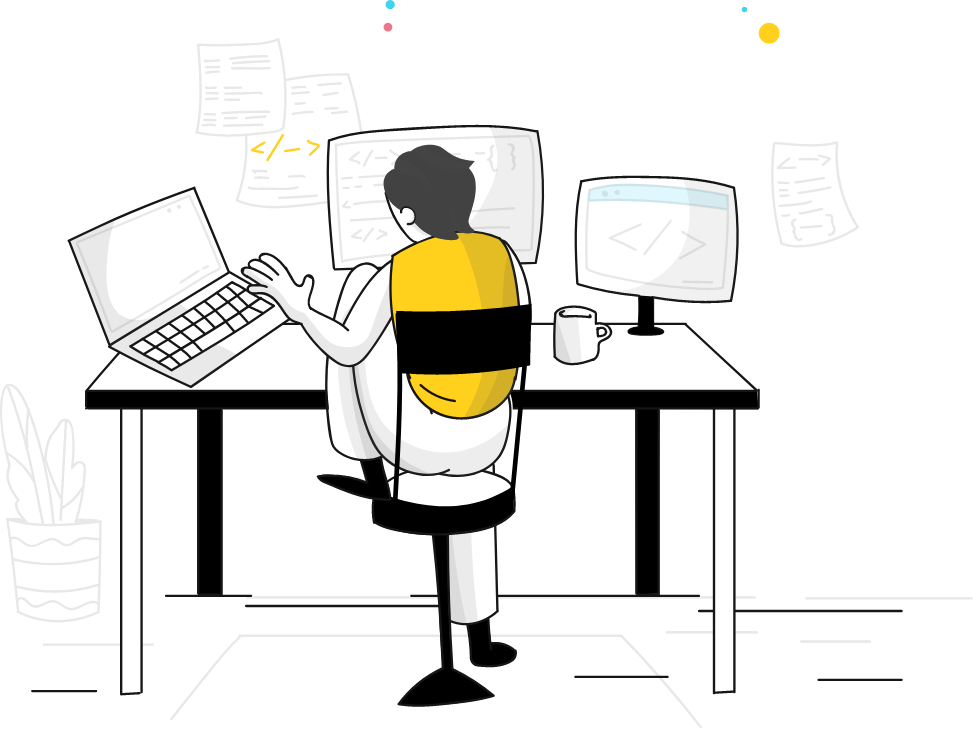 One way or another, you might have known about JavaScript. 
It may have been from a friend, your sibling, a colleague at work, or from an article you've read on the internet.
But aren't you curious? What is JavaScript?
JavaScript or JS is a programming language that is one of the core technologies of the world wide web. Basically, it's a language widely used across the internet.
There are over 1.8 billion websites globally, and 95% of them run on JavaScript.
As you can see, JS is frequently used for software creation and development. Perhaps for that same reason, you've heard it around. This also pushes software development frameworks to utilize the programming language more.
Most platforms revolving around JS are suitable for front-end development– those that are excellent for building user interfaces– but one server is used as a back-end JavaScript runtime environment. That's what we call today as Node.js.

Enterprises such as Paypal, Uber, eBay, LinkedIn, and Netflix use Node.js to develop and improve their online websites and applications for an optimal back-end system.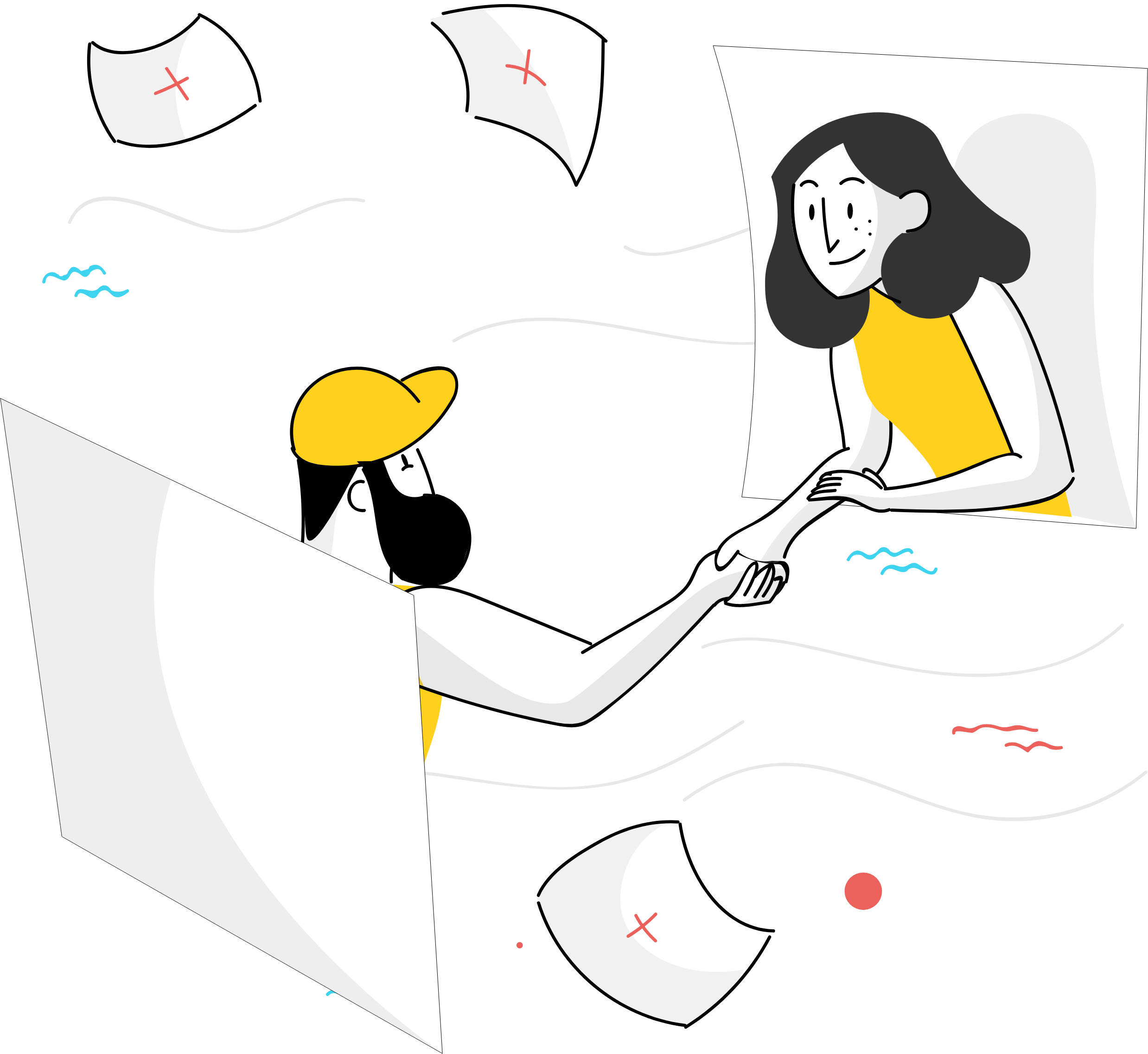 Here at Pearl Lemon Web, we can use Node.js in creating or developing any website or application you wish to turn into reality. Our expert Node.js developers will use their years of expertise and knowledge in giving your business a feature-rich website or application in no time.

So, if you're interested in working with the best Node.js developers that can make smooth and cutting-edge back-end programs, contact us now.
Node.js

Development Company
We've talked about JavaScript, so let's take a closer look at Node.js, shall we?

Node.JS is the leading server environment in developing agile and scalable network applications, Android apps, and iOS apps. It has been used for years by businesses, big or small, to develop their sites and applications.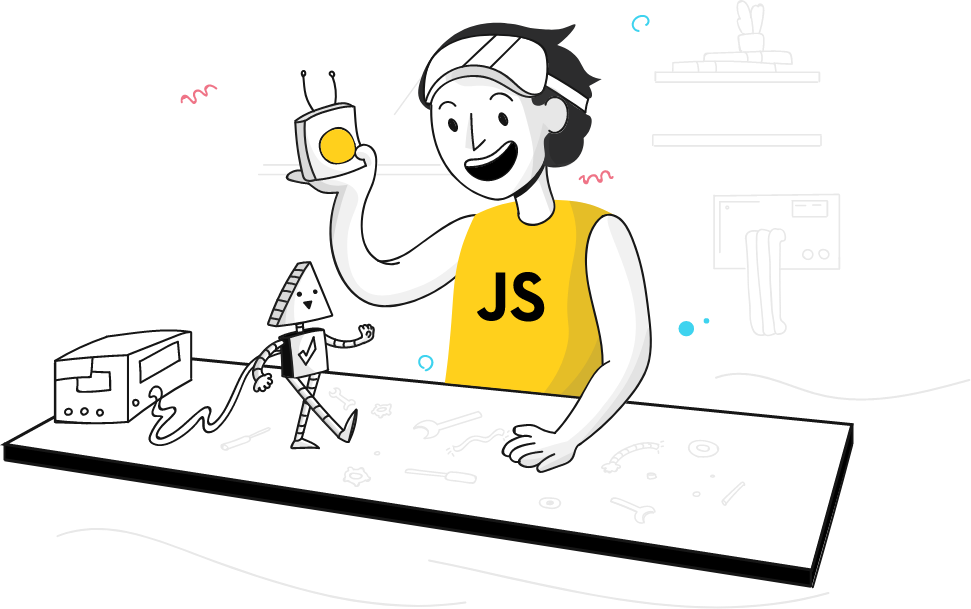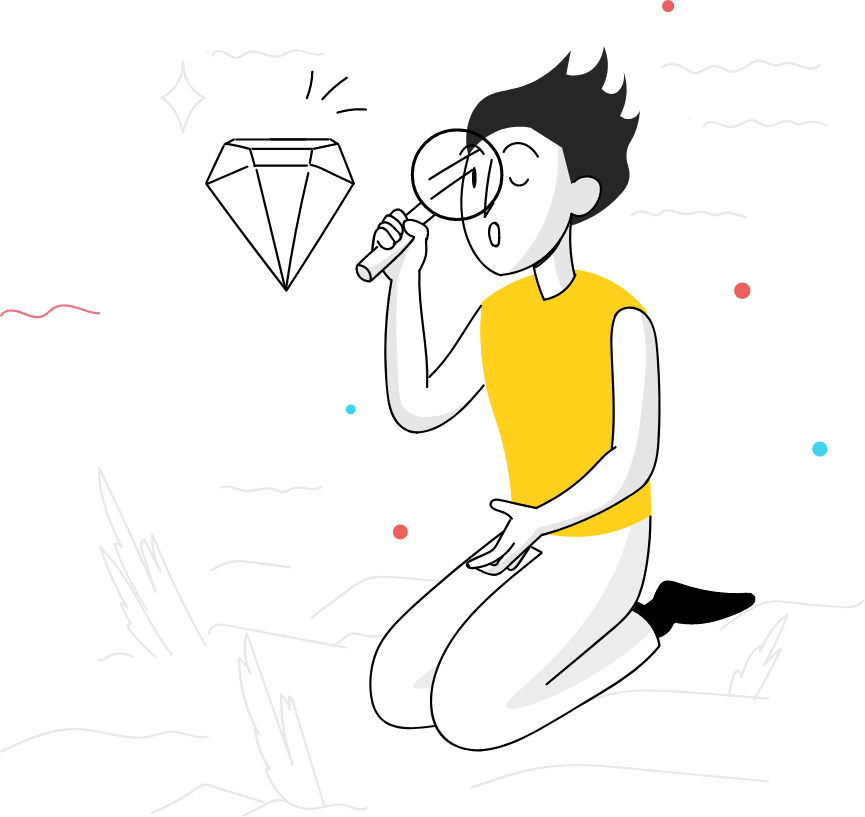 The server is an environment for effortlessly creating fast and scalable network applications based on JavaScript. It's a non-blocking, event-driven I/O mechanism ideal for data-intensive real-time applications that operate across several devices.
It turns Javascript into a general-purpose language and allows you to entirely utilize it outside the browser. Node.js improves the app's performance and security while also allowing data-heavy webpages and real-time apps to be built.
In short, it's amazing.
Kidding aside, we'll show you real progress.
We don't know if you've heard the news about it, but using Node.js is beneficial for you. Developers build software with Node.js twice as faster with fewer people, fewer lines of code, fewer files. It can also double the requests served per second while increasing the system response time.
If that's not efficient and effective, we don't know what else to call it.
That's why at Pearl Lemon Web, we also use Node.js for developing your back-end system. Our experts will develop and improve sites and applications fit for a seamless user experience. Because the happier your customers are with your site or app, the more frequent they'll visit your brand.
What You'll
Get

From Node.js
There are various reasons why you should choose Node.js, but here are some benefits we think you should know:
Now that you know how beneficial Node.js is in your site or app development, it's time to show you what Pearl Lemon Web can do for your business using the platform.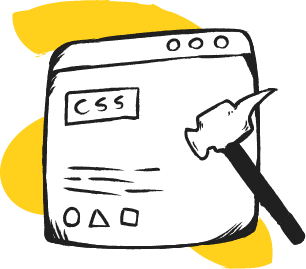 The only server you'll need for web development is Node.js. It helps you to create web apps that are both efficient and flexible. With Node.js and Pearl Lemon Web developers, you'll be able to create web apps faster than before.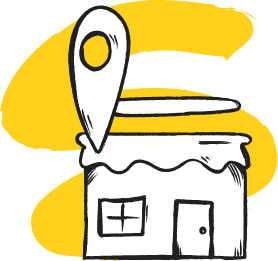 Node.js Mobile Development
If you want to save time and money for your mobile app development, Node.js is perfect for you. The mobile app you envision can be made with only one team of Pearl Lemon Web using Node.js. This will result in more accessible communication and better time management for everybody.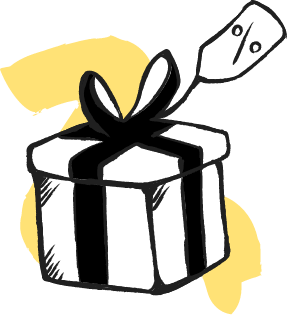 If your software solutions no longer work they used to, don't worry we've got you covered. Your back-end will be working smooth like butter in no time with our upgrading services. We'll also help you move your existing applications while monitoring key performance indicators.
We are no strangers to terminology like data transmission, activity loop, and numerous quality measures as a node.js development company. We understand how to keep your site and app match the trend and adapt to your expectations.
We know you want the best that's nothing like the rest. That is why Pearl Lemon Web gives you the exact greatness you deserve.
Let us help with your app or site development and get first-hand experience on a new dimension of digital optimization today.
Now is the perfect time for your business to use Node.js with us.