Bring Your Vision To Life With Our Online Marketplace Development Company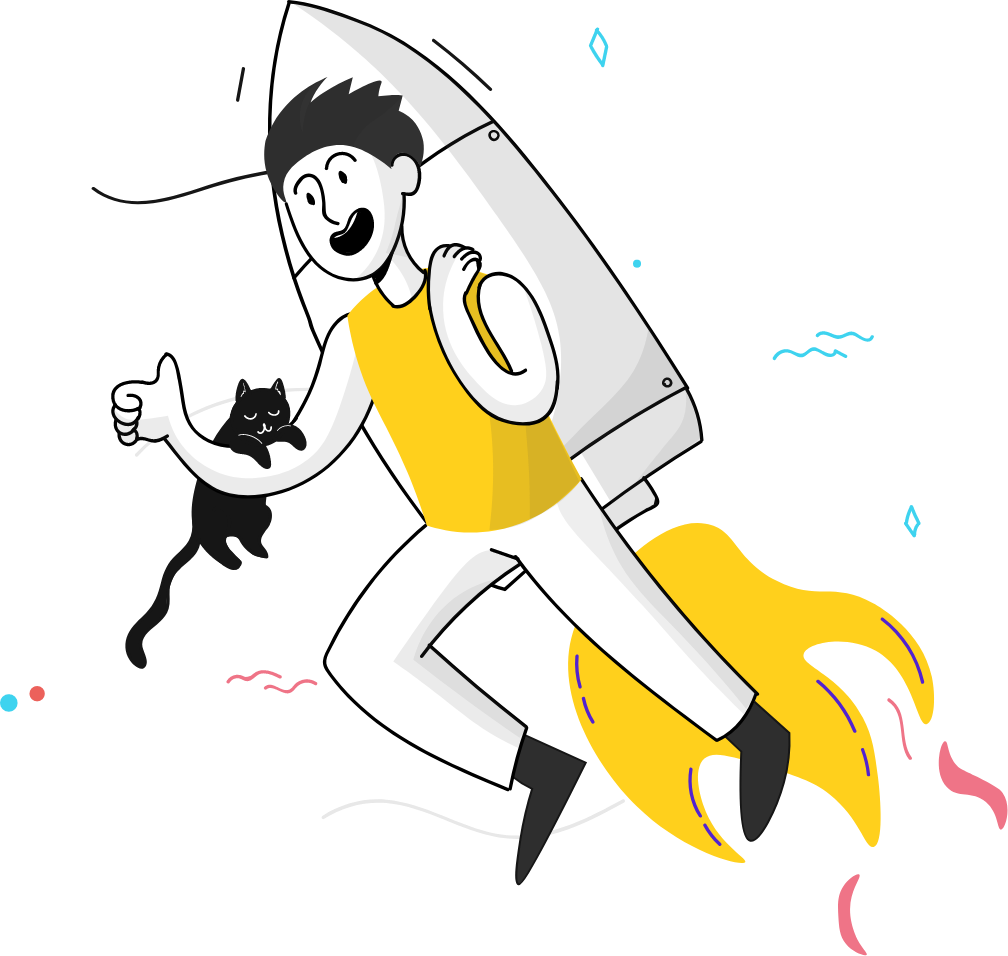 Today, the marketplace landscape is snowballing, expanding at an 18.7% rate. Online marketplaces bring buyers & sellers in one place, and companies use these marketplaces to reach customers who want to purchase their products and services. Marketing experts also state that you gain alot of revenue. 
When you hire Pearl Lemon Web for your online marketplace development, you gain a competitive edge in this ever-evolving industry with our top-notch services. We deliver customized marketplace services to accelerate business growth for our clients. 
Whatever niche you are operating in, we offer bespoke solutions to all types of businesses. Our expert marketplace developers can help you transform your business idea into reality through simplified marketplace development in line with your business needs. 
Contact us now and find out how we can help.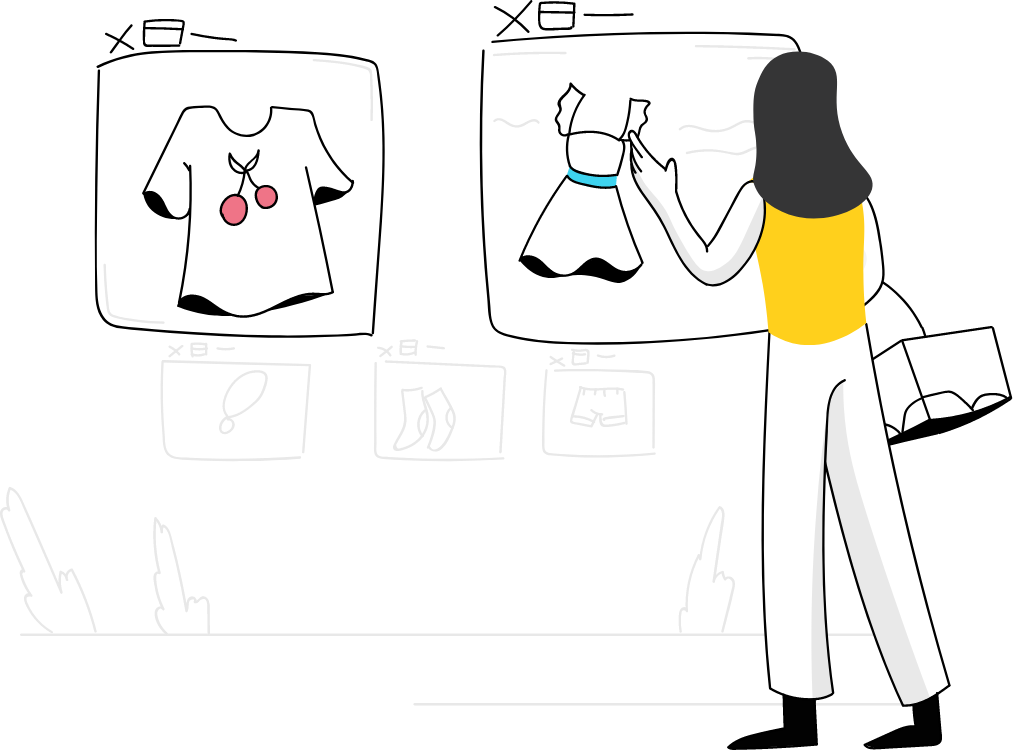 Stunning Online
Marketplace Software
At Pearl Lemon Web, we strive to help businesses establish a strong web presence. Our talented marketplace developers ensure to integrate exciting features and functionalities into every marketplace app we create to make it unique. We offer:
Our online marketplace developers use high-end development solutions to craft apps that are easy to navigate and use. Give your customers a world-class marketplace experience and get huge ROI.
We include API integration and cart features to your marketplace app to offer hassle-free app usage. Additionally, sellers can integrate third-party apps and database systems through our programming interfaces. 
We understand that every customer would want to have a seamless app experience and secure payment options. Our professional developers integrate secure and multiple payment options into every marketplace app. Additionally, our marketplace expert developers use high-end technologies to create secure applications and web pages.
Flexible Customer support
Customer satisfaction plays a vital role in business success. We integrate professional support and assistance features to ensure that customer queries are resolved on time.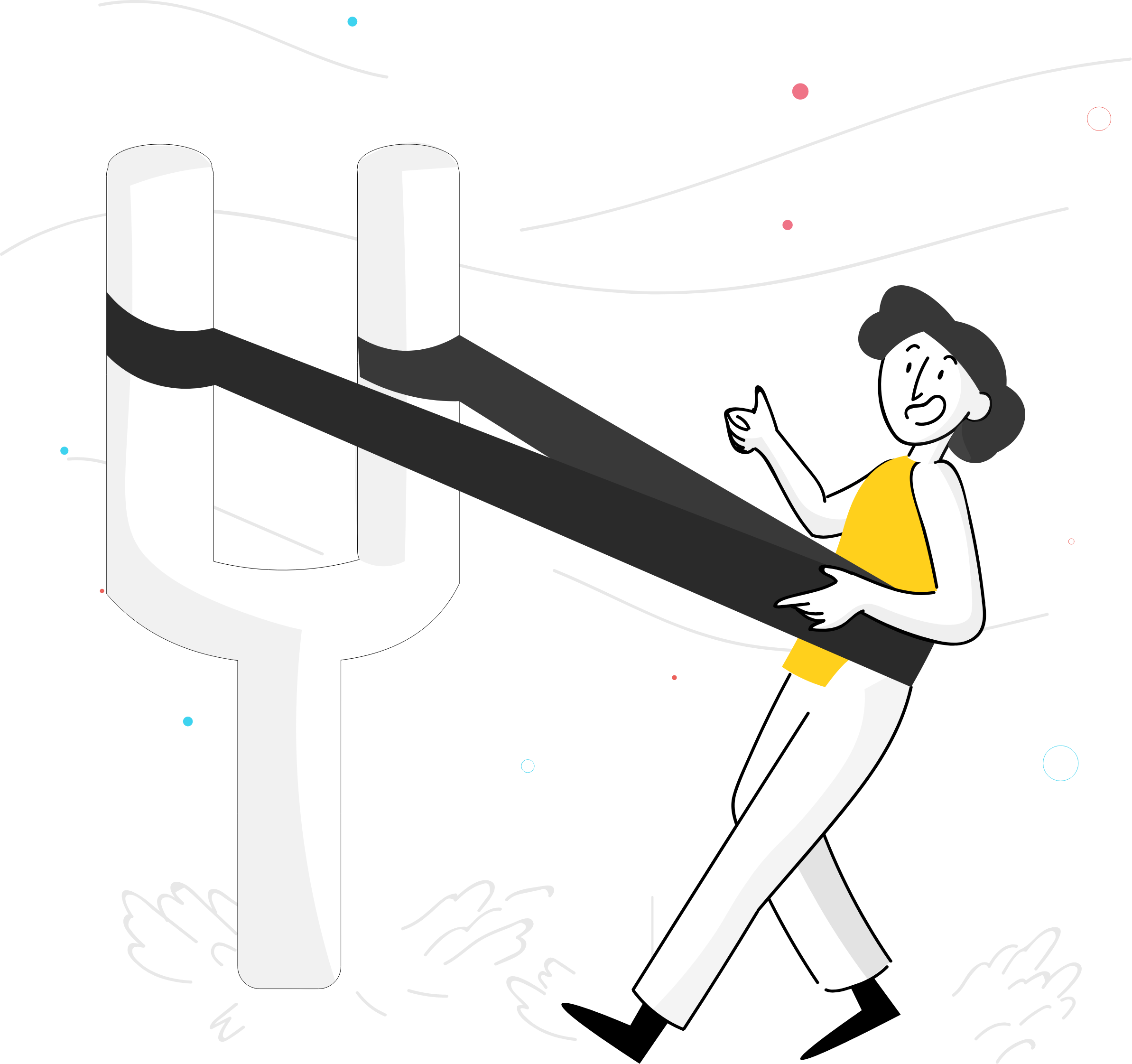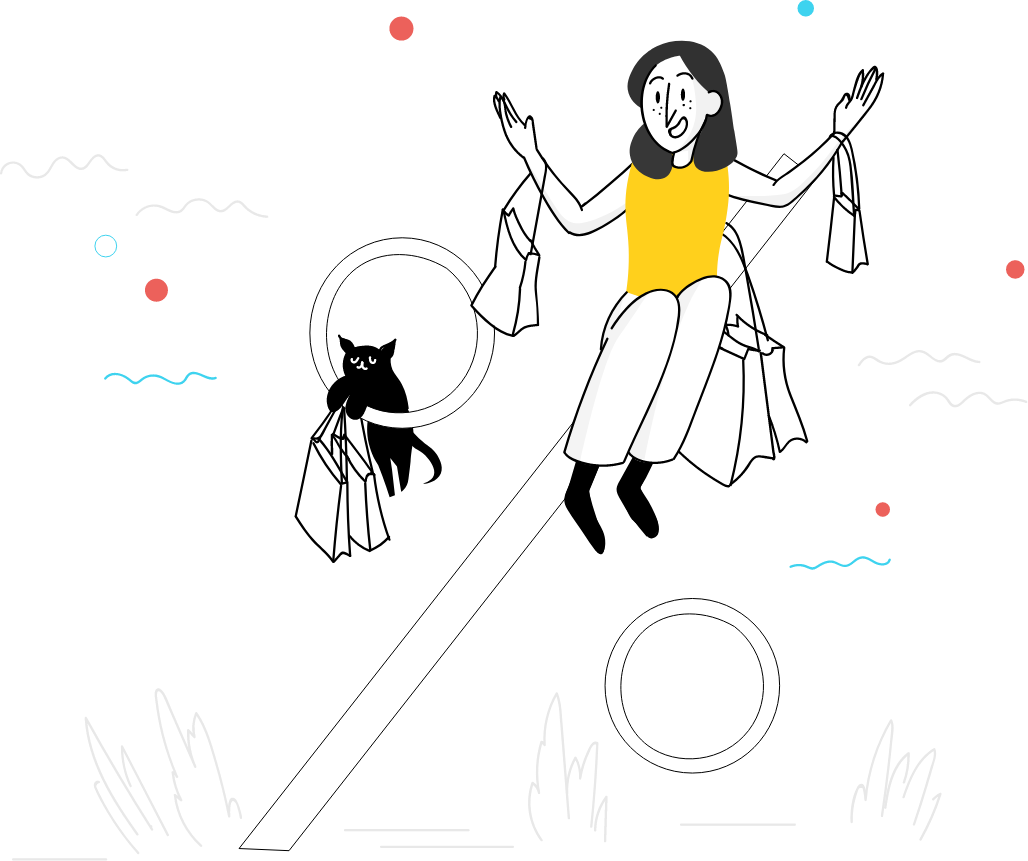 Our Streamlined Online
Marketplace Development

Process
Before we work on anything, Pearl Lemon Web believes in cooperating with the clients. In that way, we can fully reflect your business. We shall meet first and brainstorm the goals and objectives we shall have for the project. Your opinion is of utmost importance because we shall base the project's outcome on that.
We believe in transparency: Therefore, we will collaborate with our clients at every stage of the online marketplace development process, valuing every idea they bring. Let's go through our work process:
We first conduct a marketplace analysis for the development requirements and find the best solutions possible. After the analysis, we go to mobile app development planning.
After the plan is made, we develop the UX/UI design to get an idea of what your marketplace app should look like. We will collaborate with you every step of the way.
Once everything is settled, we can now proceed with developing the back-end and front-end of your website. We shall implement bootstrap frameworks to make your site be completed faster and easier. We ensure to adhere to our client's demands by sharing prompt updates of your project status.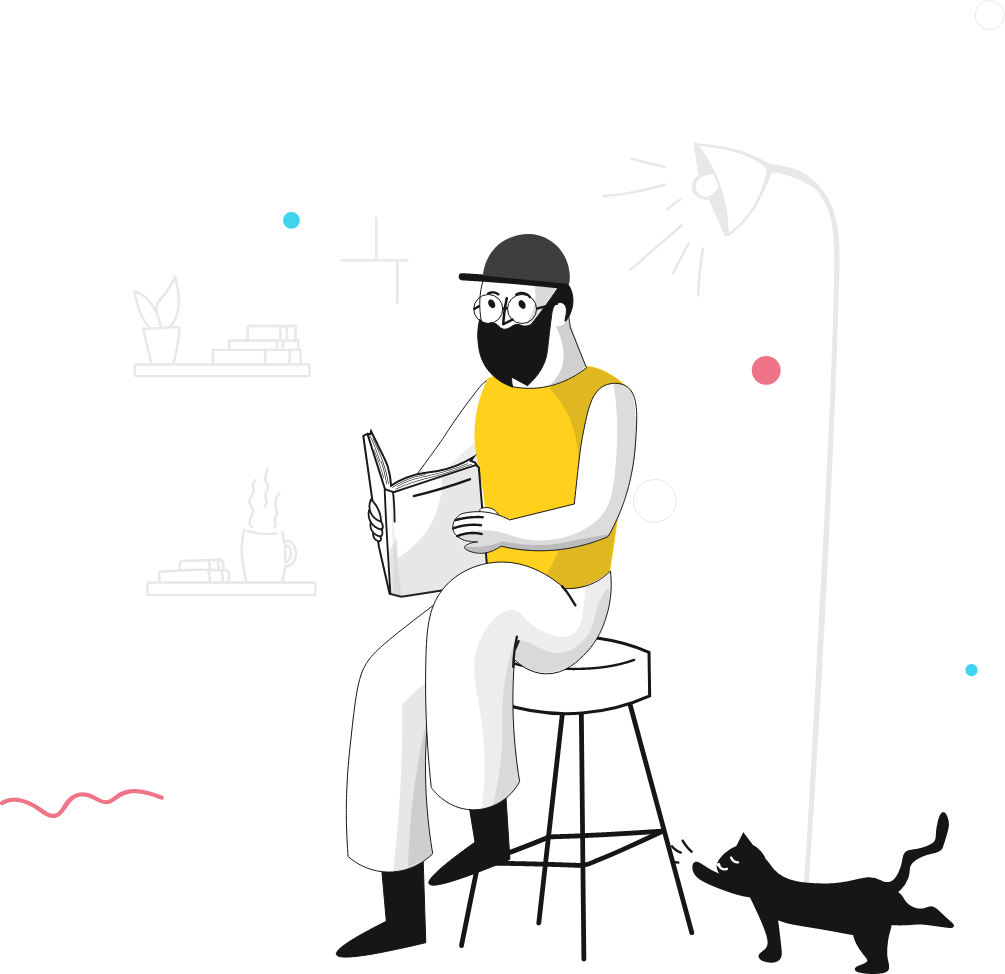 After the development process, our skilled team conducts in-depth product testing to check its stability, performance, security, efficiency, etc.
After all the steps are accomplished, we publish and launch your marketplace app. We share the product with our client to get the desired feedback and make any changes if there are any.
Once everything is done, we shall report the results to you immediately. And don't get us wrong, we'll give you updates while the project is ongoing, but the final report will come out once we've finished doing the project.
We offer unique online marketplace development services at Pearl Lemon Web that help businesses grow with time. Our services include;

Because design is one factor that draws customers to your business, each web application development project needs the involvement of a qualified and innovative designer who collaborates with the front-end developer and answers any design-related questions professionally.

Thanks to our skilled developers, we can make you sell anything, anyplace, with highly adaptable and scalable E-commerce systems. We can help rebuild your business online. Make it easy for your consumers to add goods to their shopping baskets, check their carts, and make payments.

We provide marketplace maintenance services for business websites and apps, including regular support, updates, upgrades, bug fixes, extension additions, etc. With our experts available 24/7, you won't have to worry about being left out of the online trends.
Modern Features For A Scalable
Online Marketplace
– User-friendly

– Fast-loading

– Scalable

– Secure

– Seo-friendly

– PWA by default

– Engaging

– Manageable CMS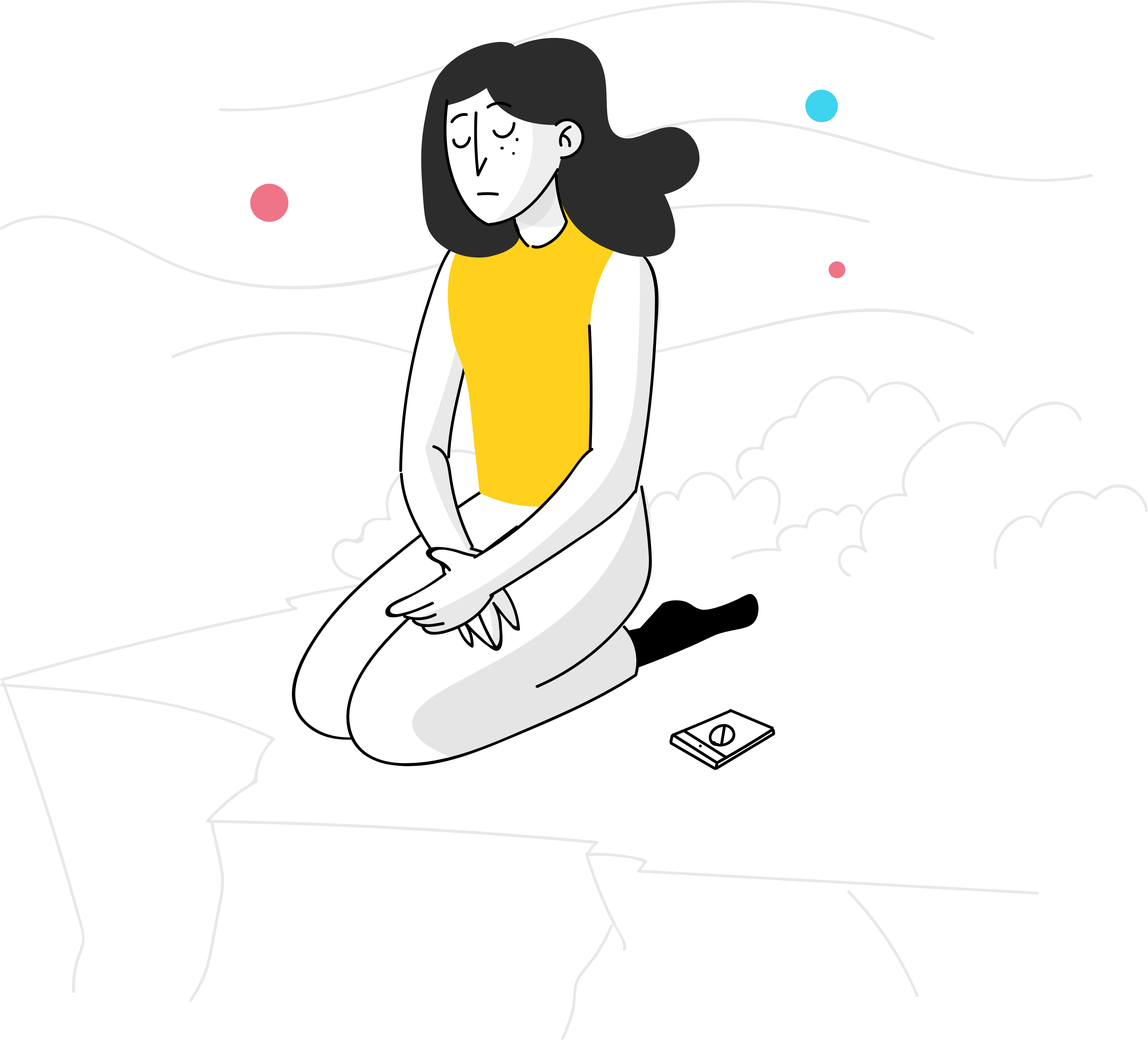 Why

Choose Pearl Lemon Web
Our online marketplace developers create custom-tailored solutions to give a seamless user experience. We are:
Our work doesn't stop at just developing your project. We strive for business excellence. We develop results-driven online marketplace apps to help you bring high ROI and profit to your business.
Before developing a marketplace app, we keep at the top of the latest marketplace trends to develop solutions that adhere to the current market needs.
At Pearl Lemon Web, our developers work as a team to deliver world-class marketplace development solutions. We are flexible and can adapt to the ongoing changes, ensuring that we deliver perfect solutions. Just share your requirements and leave the rest to us.
We understand how vital team effort is to organizational success. We collaborate with our clients to provide world-class marketplace development solutions to businesses of all sizes.
We aim for client satisfaction and use a streamlined work strategy to accomplish it. Our expert online marketplace developers always meet real-time deadlines and deliver projects on time.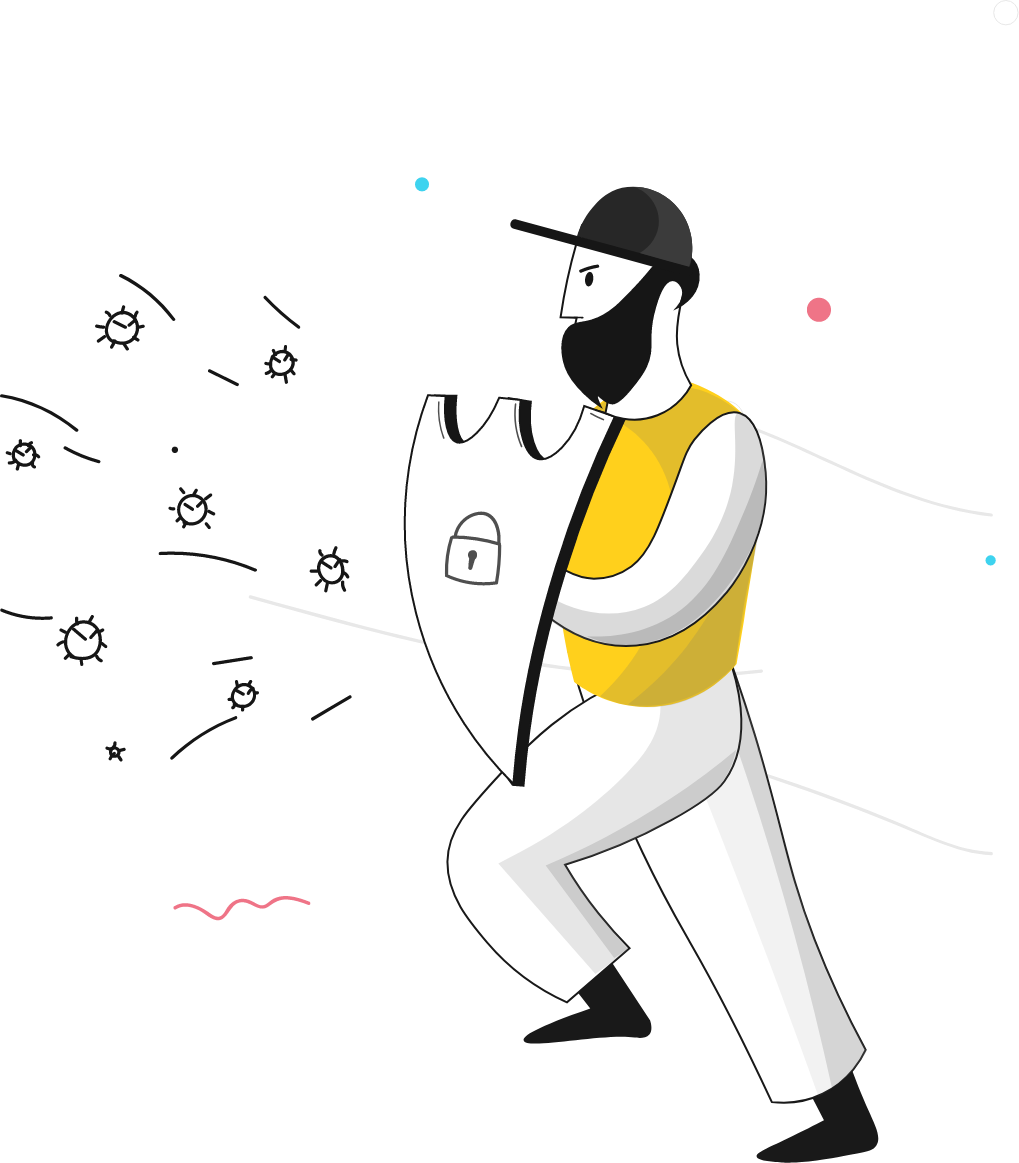 Let Us Help

You Take Flight
You should constantly evolve as the world continues to change.
After all, nobody would wait on you to improve. The later you take action on your business website, the more potential customers you lose for the business.
To avoid that, it's time to make a move.
At Pearl Lemon Web, we will support your full-stack development needs. You are the expert in your business, and we are the experts at what we do. 
Make your prospects feel like they're being served with the best, even on a digital platform.
Outsource our services to help you focus more on your core service areas. We guarantee customer satisfaction. 
Contact us today and let us help you move forward.