Work On Your Digital Presence With Our Web Development For Restaurants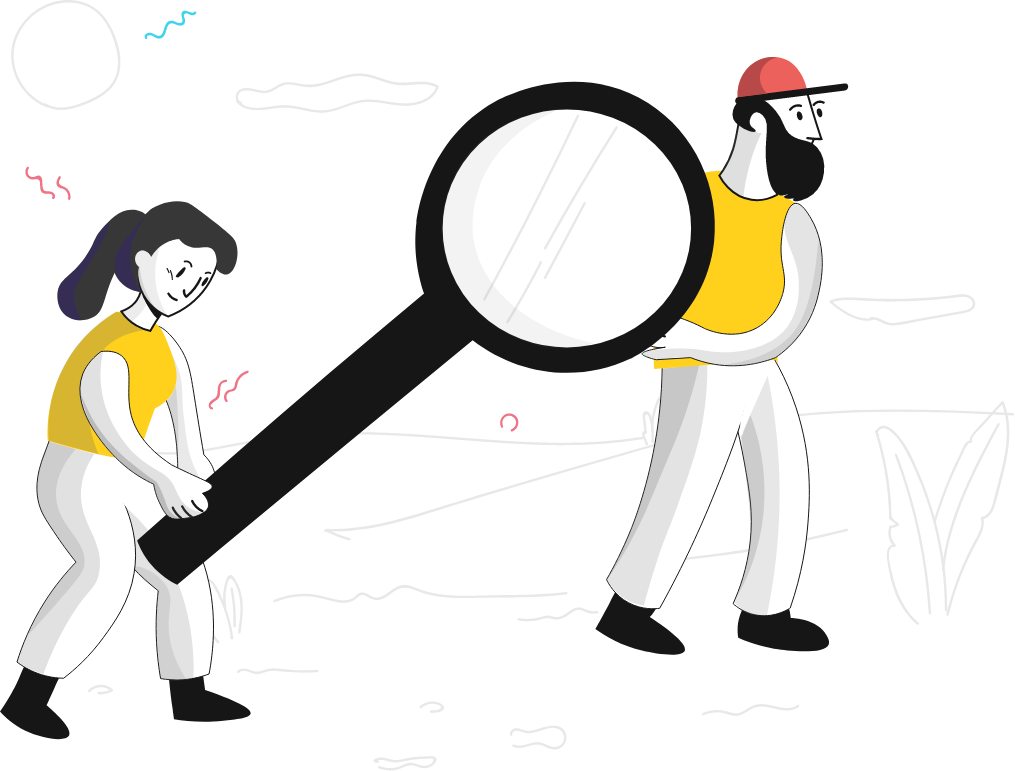 Research shows that 90% of people research a restaurant online before dining. That's undoubtedly a huge number of people, and if you haven't established a website to work on your digital presence campaign, you're losing many opportunities.
Pearl Lemon Web aims to help businesses discover potential customers by creating an engaging and unique web design. Though you can create it yourself, having us for your web development will assure you that you'll have everything on your deck, from mobile-friendliness to a complete and easy-to-navigate site.
Book a call today, and let's start crafting a website perfectly designed for your restaurant.
Why

Create A Website For Your Restaurant?
If you run a business in the contemporary world, you should consider running a website. Your site is the first impression people have of your business. 
However, restaurant owners who are used to the brick-and-mortar structure of the restaurant industry won't see the importance of this crucial marketing and promotional tool. 
We'll review exactly how a website can help your business and what your online presence should include to maximise your potential.
You Encourage
Potential Customers

To Visit Your Restaurant
Restaurants are frequented for their food and ambience. Before choosing a restaurant, customers frequently conduct online restaurant searches. Because of this, it's critical to provide the impression on your website that a potential customer would enjoy their time at your restaurant.
Professional photography showcasing the restaurant's delectable cuisine and relaxing atmosphere is essential for success. Using professional photography will undoubtedly require a properly developed and designed website with picture galleries and other content.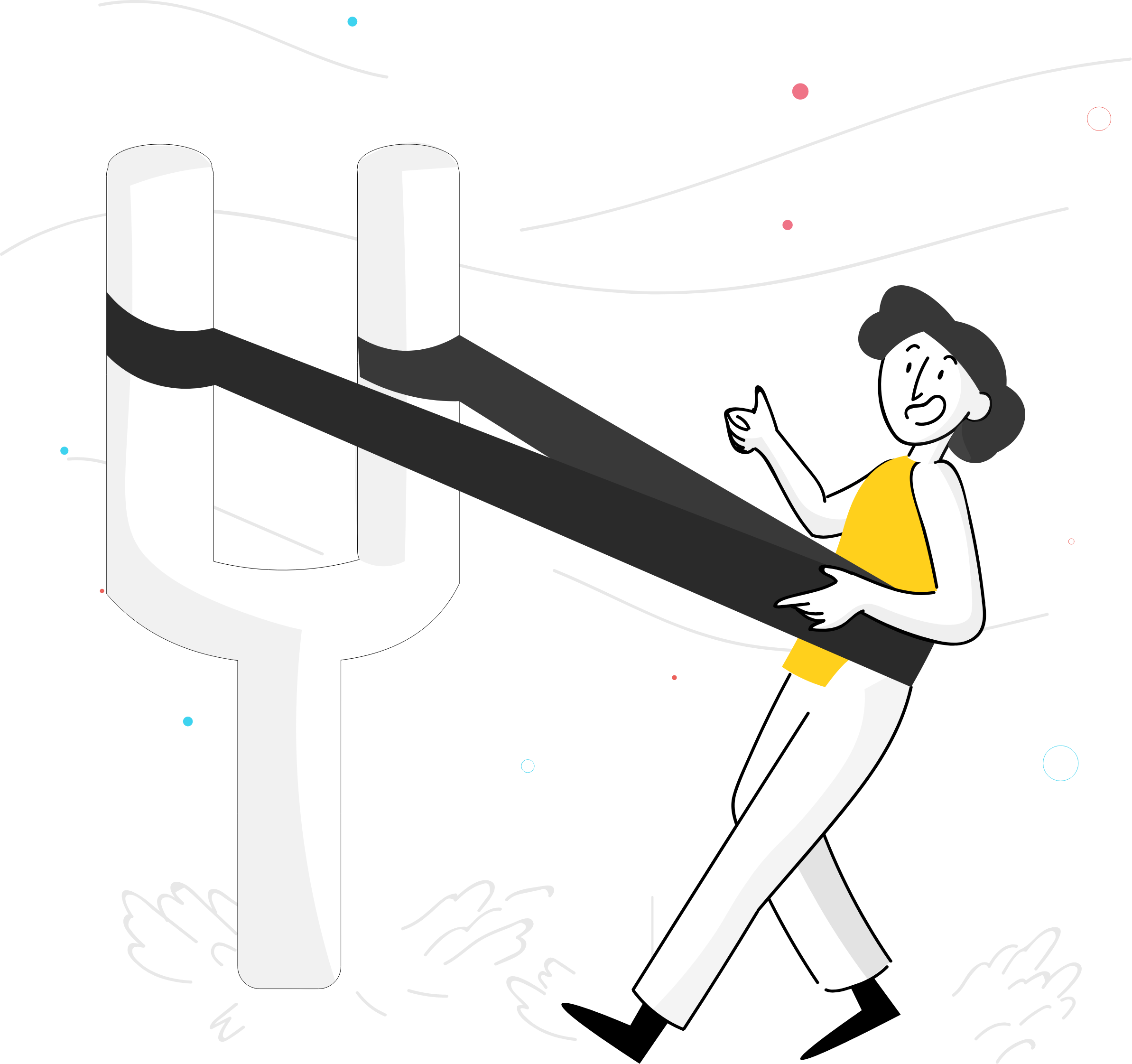 Every restaurant is different. This uniqueness typically shows in the menu and ambience that the place offers. Naturally, restaurant owners want to maintain that uniqueness on the website and other digital assets that serve as the company's online audience representatives.
With the help of the colours they choose for web design, professional web designers can create the appropriate appearance and feel of a site that would effectively represent the philosophy and uniqueness of the restaurant business and even make viewers feel hungry. Professional restaurant websites resemble works of art that can captivate a site visitor. Effective internet marketing and advertising efforts are now possible thanks to modern web characteristics. Website visitors can be drawn in by rotating banners, visually appealing static or animated backgrounds, pictures and video galleries.
Communicate

Directly To Your Customers
You could ask yourself, "But I'm on Yelp and have a ton of Google Reviews; why do I need a website?"
The main difference between online directories like Yelp and your website is that the latter enables you to communicate with your visitors directly. 
A website allows you to showcase yourself, your brand, and your food to potential customers instead of relying simply on customer feedback. This prevents you from having your reputation shaped by the opinions of others.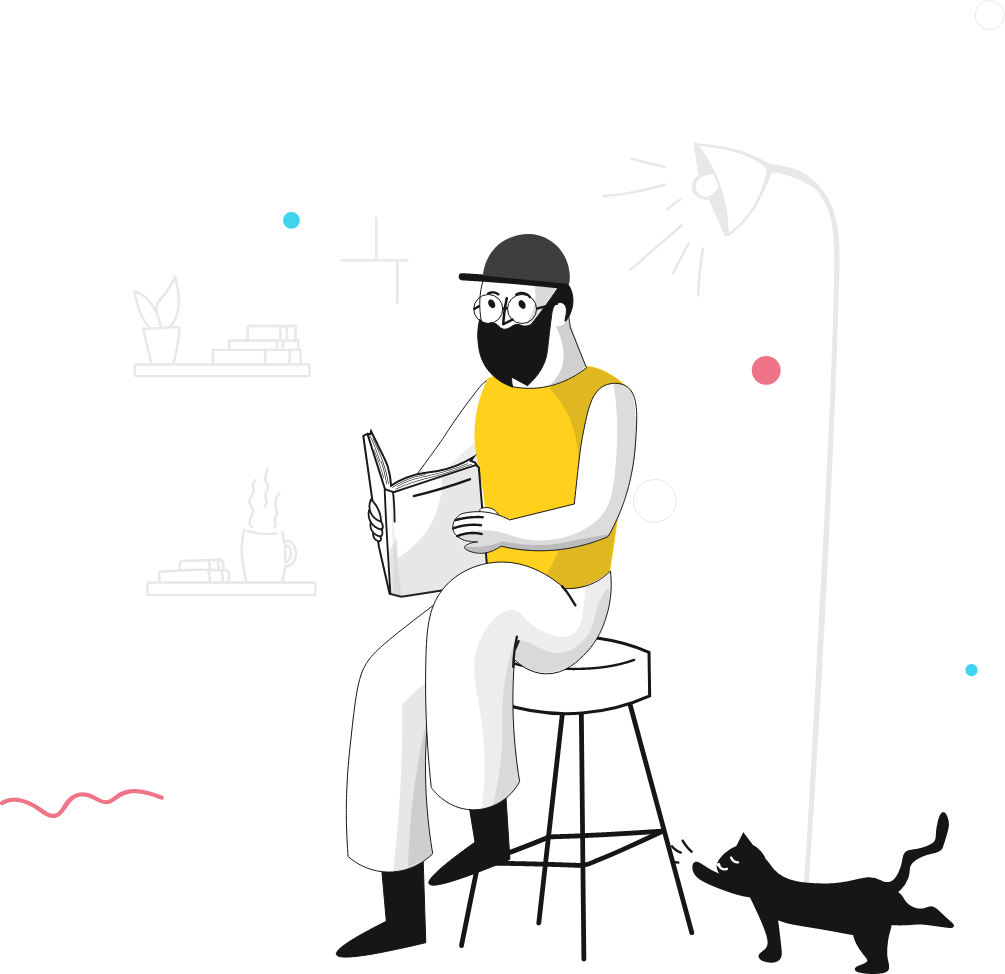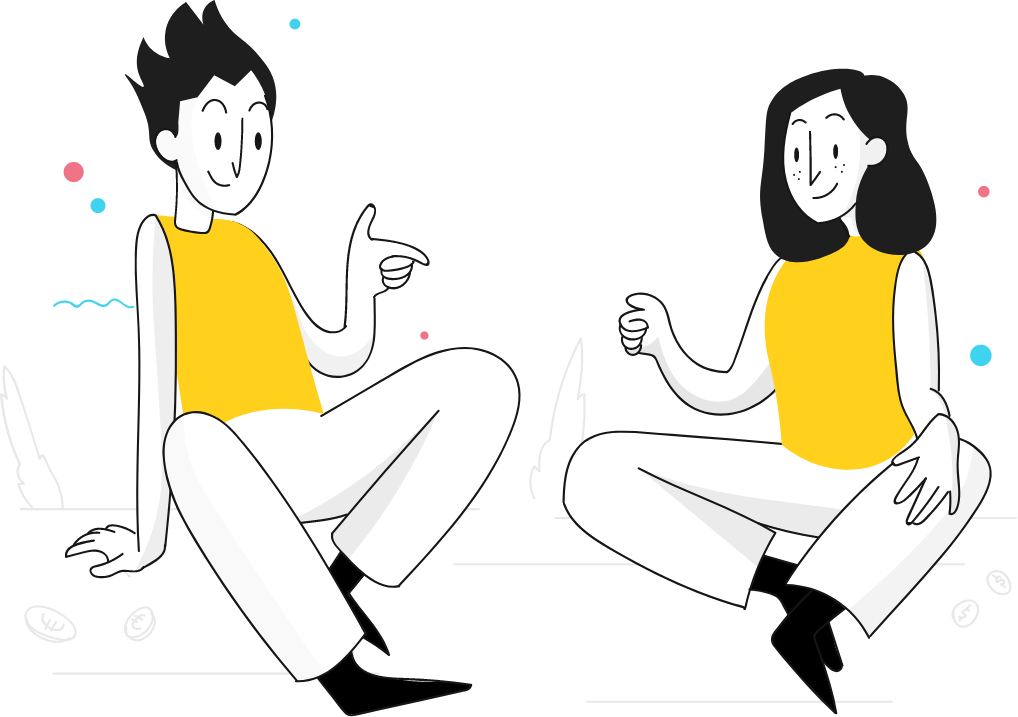 You can manage and increase your brand awareness if you have a website and can communicate with your clients directly. On sites like Yelp, there are restrictions on how much you can customize your profile, but having a website enables you to build a digital extension of the eating experience that guests can anticipate.
This makes connecting with your target audience easier and offers you complete control over the images and material that the public sees when searching for your business. A website guarantees that your online presence and distinctive brand are continually updated because you are in charge.
Under normal circumstances, many restaurants struggle with profitability. If they primarily rely on dine-in business, it will become practically hard to produce any profit when a crisis enters the picture.
Even before the pandemic, customers were already beginning to favour digital eating options more and more. 38% of some restaurants' sales came from off-premise dining.
Restaurants that haven't yet embraced digital dining choices must do so as soon as possible. This isn't just a passing occurrence, either.
Web designers will therefore be required to assist them in developing the following:
– a connection to an outside service or an online store on their website,

– a system of reservations (for when in-house dining is available).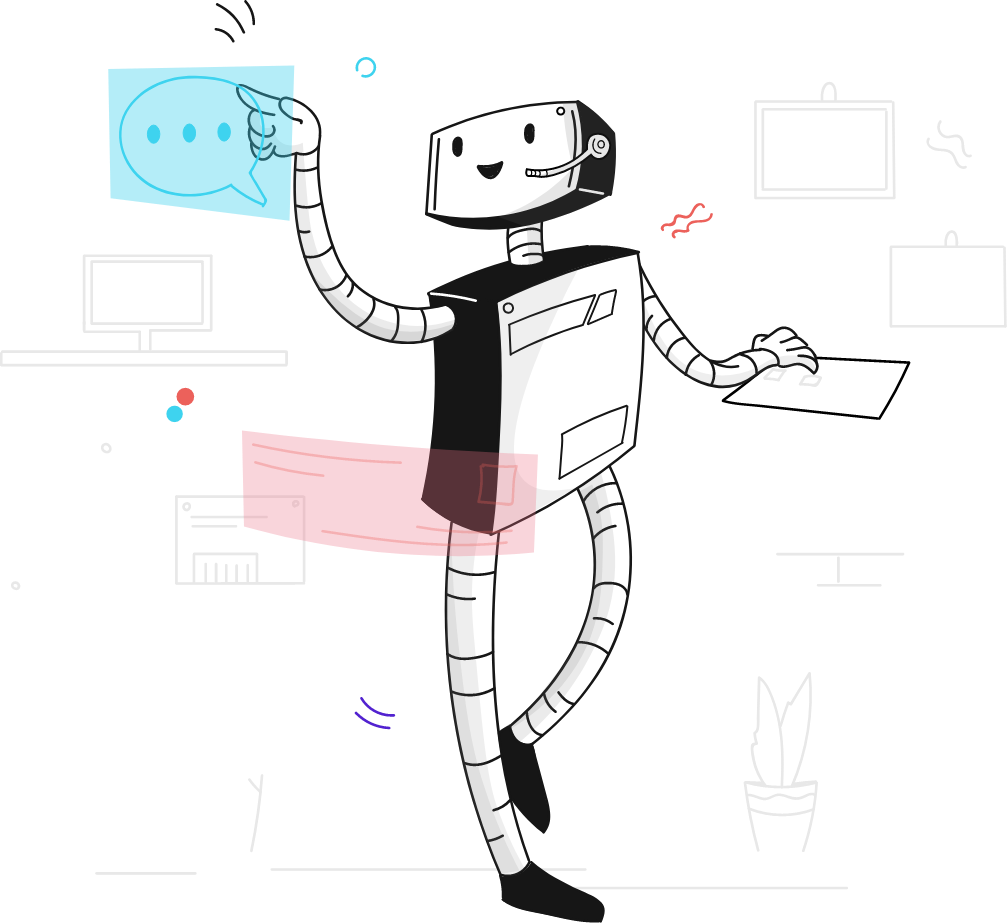 The online ordering option is the first item a website visitor sees when they arrive at the website. Upon clicking "Place Your Order," users are directed to the restaurant's private ordering website. 
This is a fantastic option for restaurants to offer through their websites because it gives them control over the ordering process and increases their profit margins. Many restaurants are using their imaginations to expand on the standard online ordering choices.
Many people wish to be able to order meals online and then cook them themselves at home. Previously, this would have left restaurants entirely on their own, but this is no longer the case, as many restaurants are expanding their menus to include family-style meal packages and groceries.
This indicates that web designers will be more and more crucial for restaurants. Also, the work doesn't stop there. Restaurants will also require a web designer's help in adding more revenue-generating features to their websites. For instance:
– Gift/Loyalty cards;

– Merchandise;

– delivery services for meals-in-a-box, alcohol, and other things;

– subscriptions offered online for premium recipes, cooking workshops, etc.
They'll probably need assistance developing a rewards and account management system if they don't already have one.
Why Choose Pearl Lemon Web For Your
Website Design?
When it comes to web development, you can never go wrong with Pearl Lemon Web. Here are more reasons why we are the best choice for you: 
We Know The Latest Trends
Our skilled web developers are knowledgeable about the most recent developments in the restaurant business, as we know that it is entirely different from designing a website for a restaurant. To create the most excellent website for your restaurant, we must consider various elements, from the navigation menu to the newest colour schemes.
We'll help you highlight your restaurant's best attributes by applying technical considerations.
We'll Ensure To Give You A Responsive Website
The way people use the internet today is entirely different because we live in the modern era. The new-age audience employs portable and smart gadgets for surfing, although in the past, it was assumed that individuals solely used computers to do their internet browsing. 
This means that your website needs to be responsive and allow for easy navigation on any device. Aside from our unique designs, we'll ensure to establish a responsive website for you.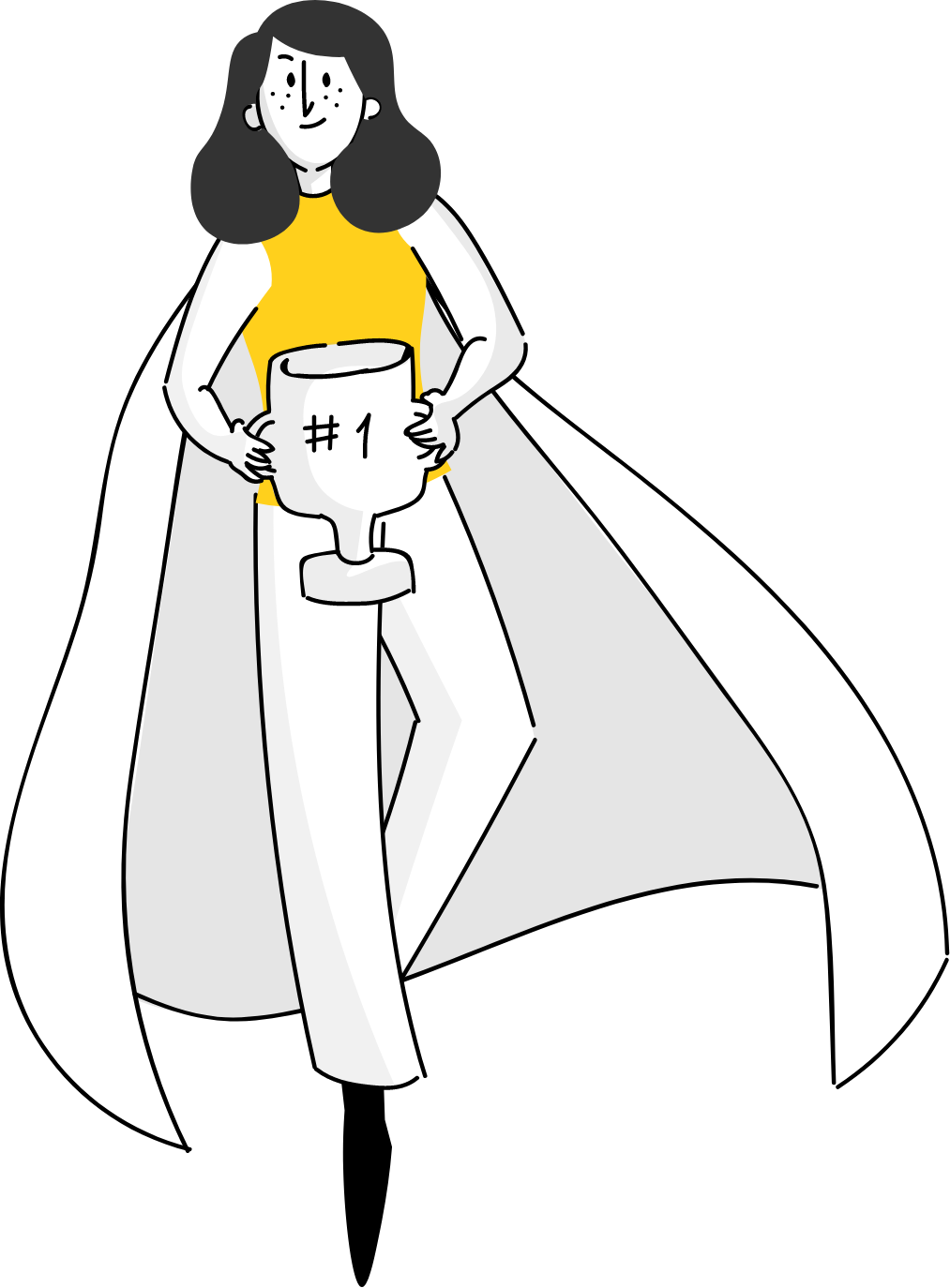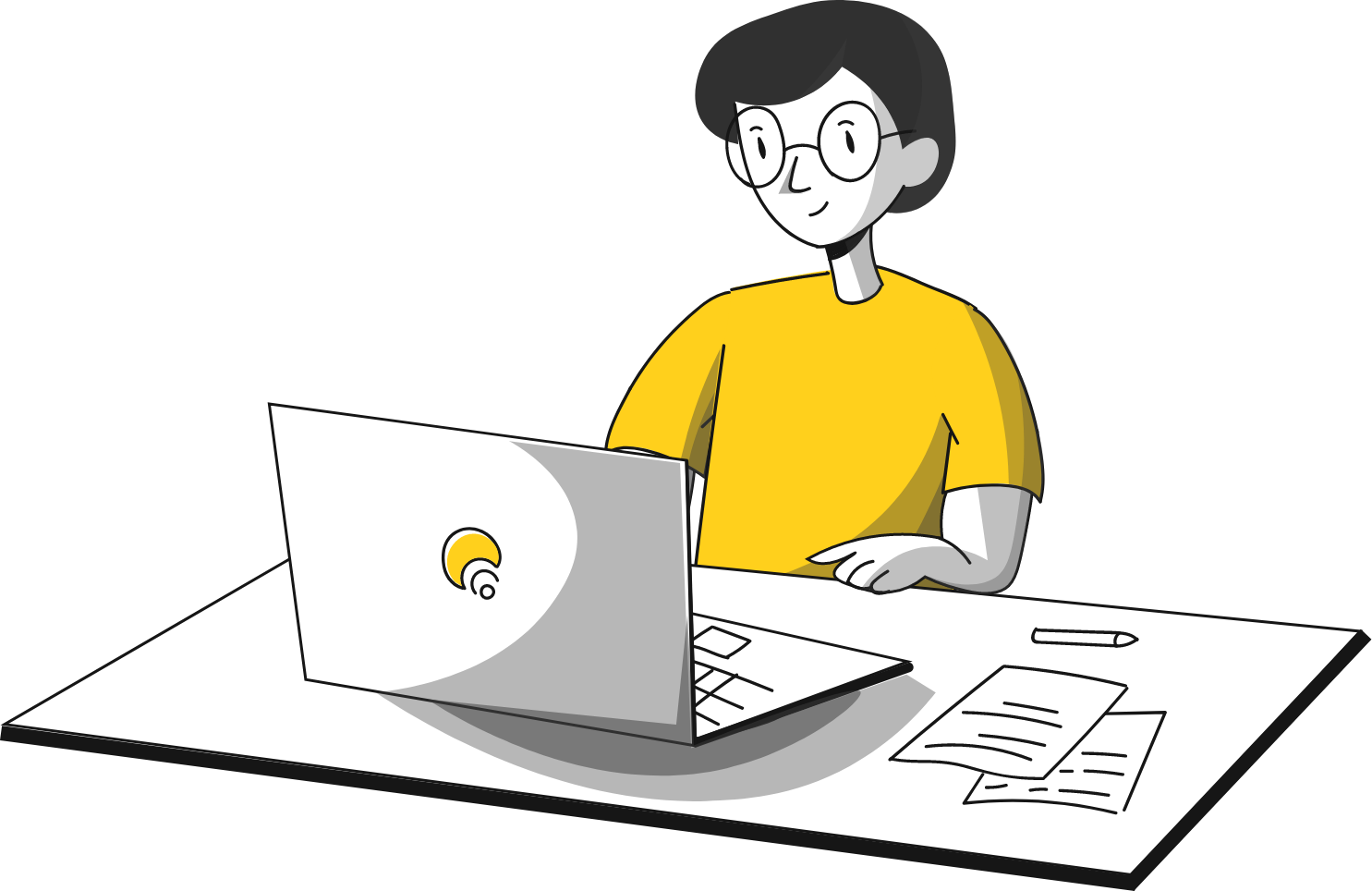 We'll Help You Come Up With Unique Design
Get a website that is as unique as your business: no more cookie-cutter, generic templates. Before beginning work, the Pearl Lemon Web team ensures they comprehend a firm's brand image and goals and always keep them in mind.
We Can Help Promote Your Website
Our design team can help launch your new website and give it the stunning online presence you want. As an award-winning full-service digital marketing agency, we also offer SEO, lead generation, and many other digital marketing services to enhance your strategy and your company's overall brand. Our designers can create the web pages that your company needs to reach, inform, and convert your target audience.
How Our Restaurant Website
Development

Works
Interested in learning more about how we operate? Here is a summary of the web design services we offer!
We'll schedule a meeting with you to chat about your website, but we hope to cover a lot more ground. We need to know everything about your company, what it does, and what you want from a new website to build a website that accurately represents your brand, works without a hitch, and provides your users with the greatest experience possible.
In a formal proposal, Pearl Lemon Web will outline the website we plan to create for you. In that proposal, we'll include a detailed description of the site's functionality and interaction and an overview of each section.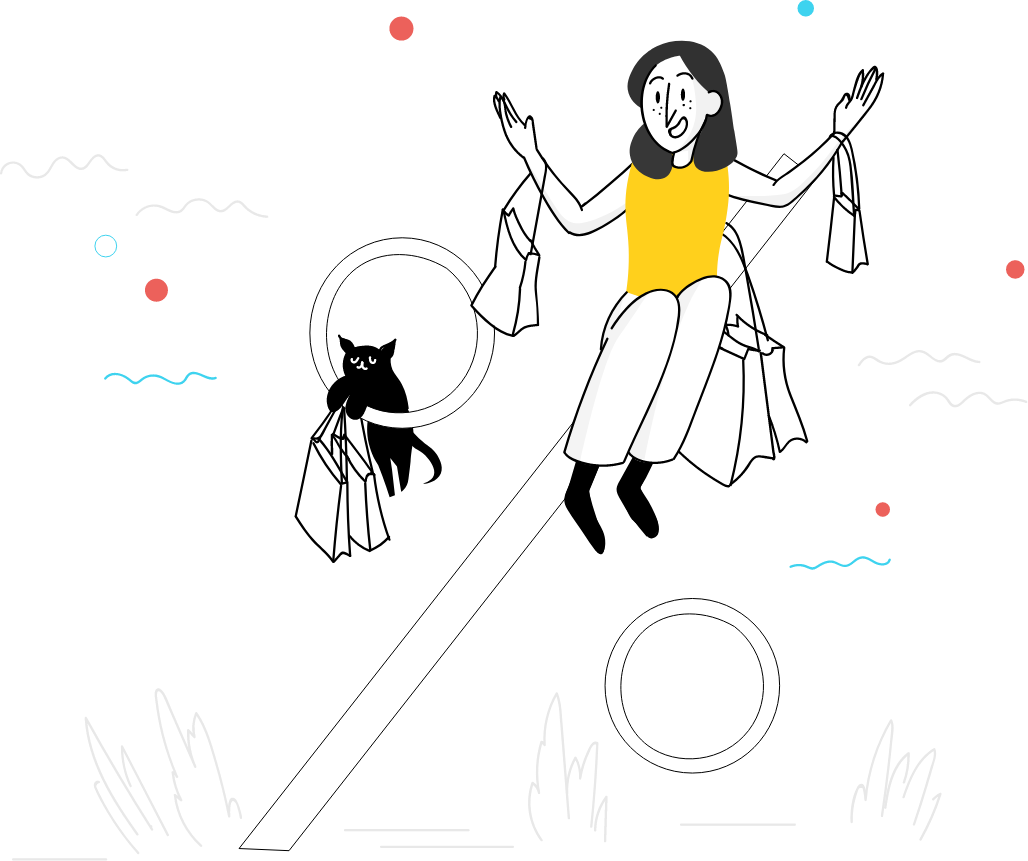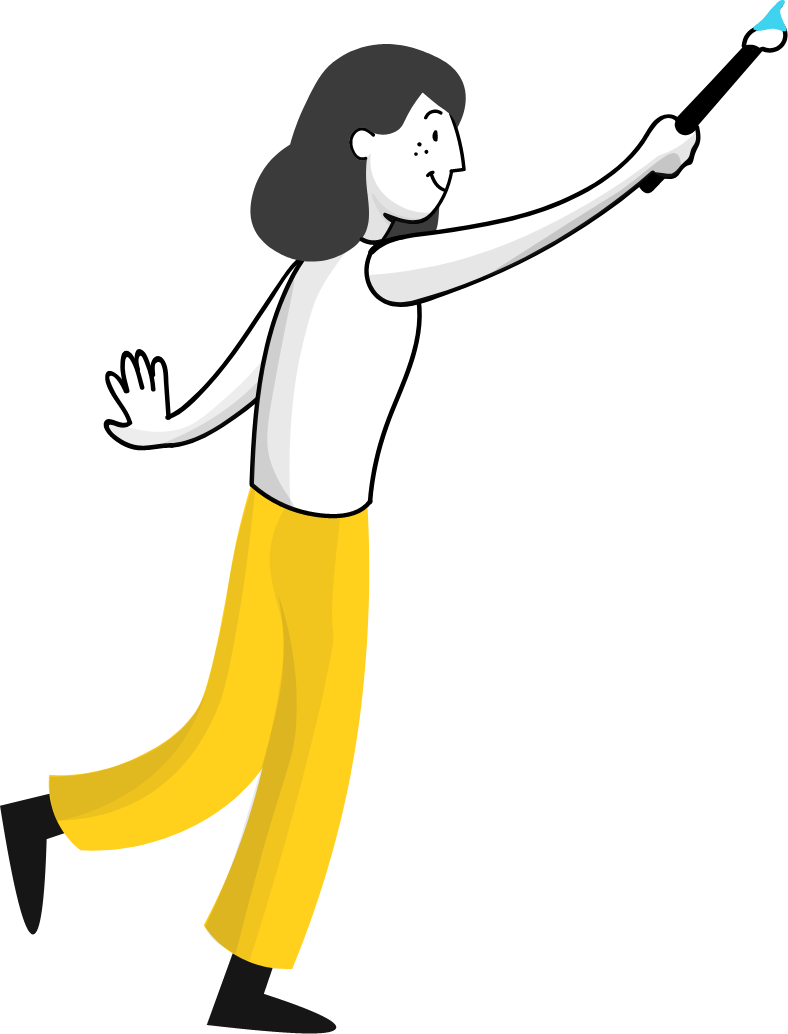 Getting Started On Your Web Design
Once we have a strategy for the website, we will develop several personalised mock-ups, depending on your feedback. The mock-ups are static visual representations of how your site might appear.
We consider factors like search engine optimisation, browser compatibility, download times, usability, and other technical difficulties in addition to design fundamentals like colours, fonts, graphics, etc. We'll ask you to select your favourite mock-up and provide comments after you receive them.
Our web developers will be developing and setting up the architecture of your site and creating the database schema concurrently with the Pearl Lemon Web graphic design team's work. Although you are welcome to participate in this procedure, you might find it tedious. Fortunately for you, we enjoy doing this and are fine doing this section independently.
We will thoroughly test your new website once it has been designed and developed and you are happy with the results. After making any final site changes, we'll make it public.
Additionally, we can help you learn how to maintain your website. At Pearl Lemon Site, we believe that the best thing we can do is ensure you are satisfied with the final output regarding website design.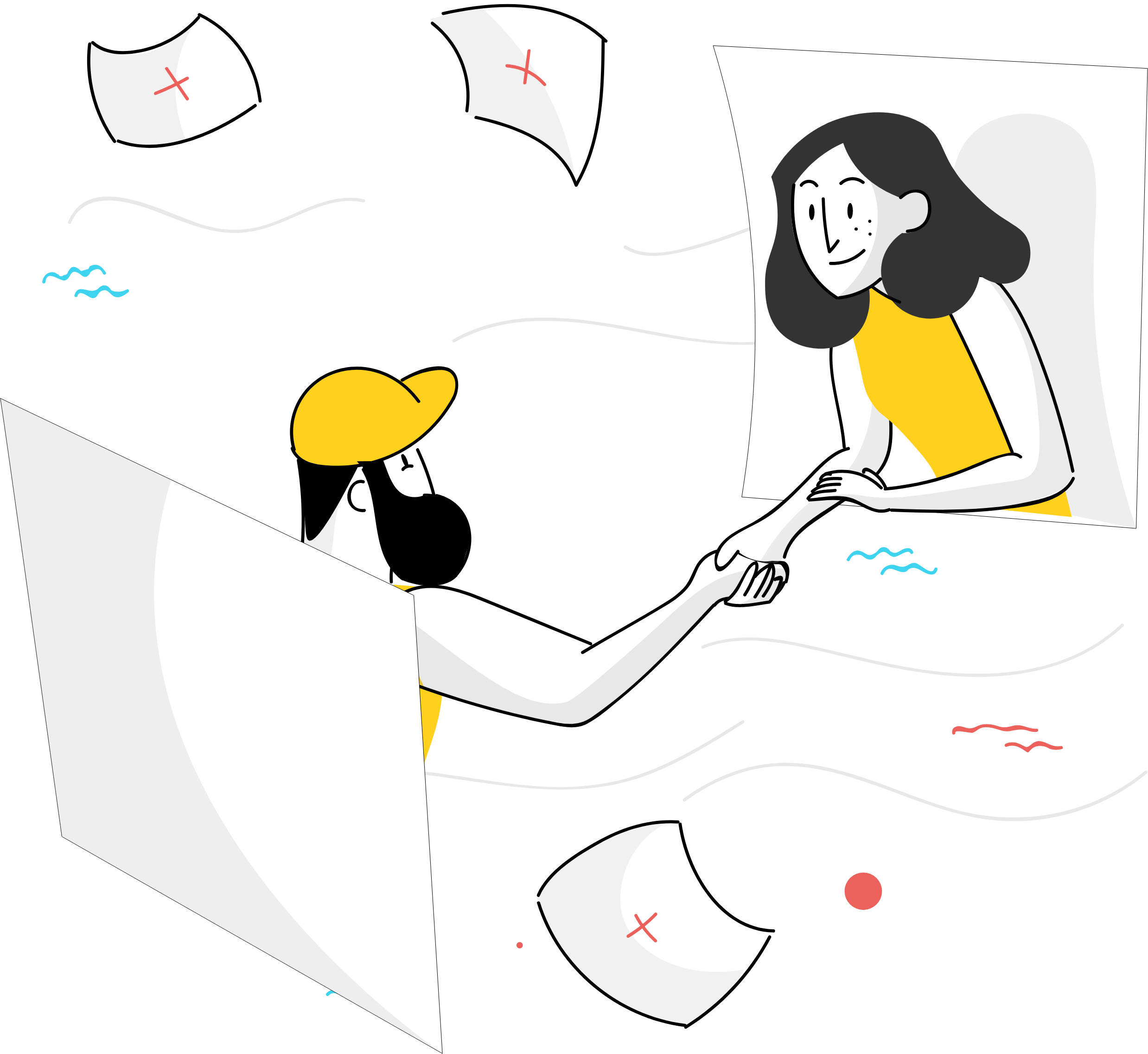 Level Up Your Business Game With Our
Web Development

Services
Whether you are a small restaurant owner or the franchise manager of an entire chain, a great restaurant website should be one of your top priorities in this increasingly digital world.
At Pearl Lemon Web, we will ensure you get the best out of your restaurant website design. Our professional team will work tirelessly to create a unique website that will entice potential customers and persuade them to engage with your business.
If you're ready to increase your web presence, give us a call today, and let's start crafting your beautiful design website.
There is no exact answer to this question. But you should anticipate paying an upfront fee of about $200 and an ongoing fee of about $50 per month to construct and maintain a website. If you hire a designer or developer, this cost will be higher; plan on paying an initial fee of about $6,000 and a recurring fee of $1,000 per year.
If you want to know about our web development prices, give us a call today for a specific quote.
Possibly. To figure it out, we'd have to examine it closely. Please get in touch with us so we can accomplish it.
Although we move as rapidly as possible, each client determines how quickly they want their website designed. The amount of input you can offer during the early phases, your responsiveness to feedback, and how soon the content is prepared all impact how quickly the project is finished. The functionality requirements are also vital components. Complicated websites will take longer to develop. We don't waste time, though.