Help Your AgTheir Policies With Our Mobile App Development For Insurance Brokers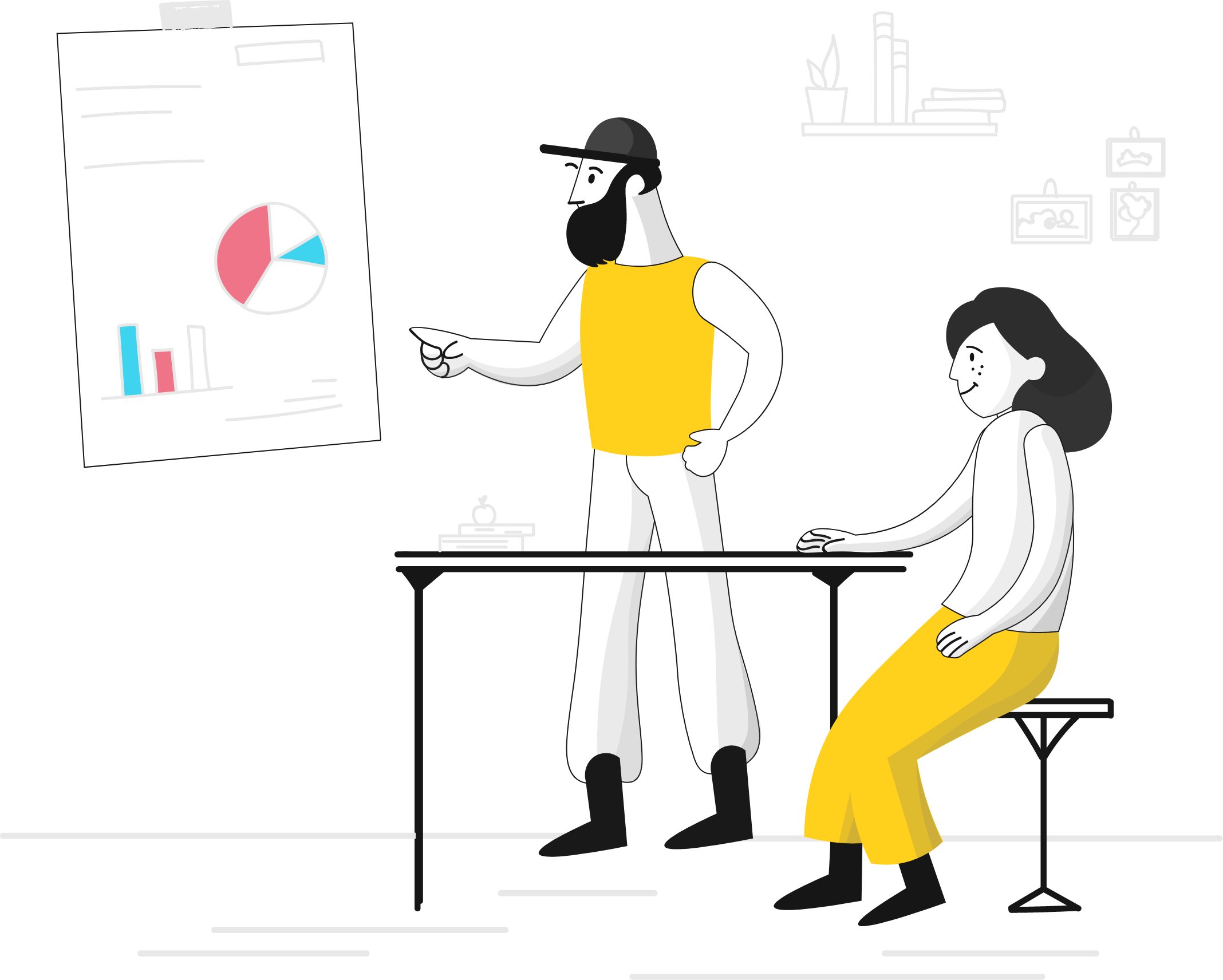 The insurance sector is changing the way it operates thanks to mobile applications. 
Today, a mobile app for an insurance broker can facilitate smooth communication between clients, insurance brokers, and agents. 
People can acquire insurance, renew their current ones, and even request claims processing through an app. Convenient, aren't they?
Customer service is one area where mobile apps for insurance are widely used. More and more individuals are increasingly contacting customer support agents through a mobile insurance app to lodge complaints. 
People can submit their complaints, which are then sent to the appropriate staff members. Over 67% of users worldwide use chatbots for customer assistance, and the insurance sector benefited greatly from this.
Mobile insurance apps are fueled by customer happiness, user engagement, and higher revenue. 
If you wish to make your own app for internal or external purposes, know that you will unquestionably require a mobile app development partner, like Pearl Lemon Web.
Here, we align your goals and needs to the most up-to-date technology systems for mobile applications– even the ones for insurance brokers we can undoubtedly make.
Book a call with us if you're interested in learning more.
Establish Fast
Customer Interaction
Prompt responses are essential for retaining customers.
If a customer has to wait for a callback or an email to be answered, they will have a poor experience with your company, despite how satisfactorily you treated their issue.
Insurance apps provide customers with fast access to support staff through built-in capabilities like live chatbots. 
They are also likely to receive more individualised responses from the agent, given that their previous interactions and policy details are automatically maintained on the app.
Customers constantly contact for updates on claims, which is what makes them the most anxious. Even if there isn't any new information in the update, the easiest method to avoid this is to notify them once a week via the mobile app. 
It becomes more feasible if the application is easy to access, and we at Pearl Lemon Web commit to providing you with excellent user-interactivity apps. 
Customer experience will improve because of this since it will signal to them that the company cares enough to put forth the effort to ensure that their concerns and inquiries are fully comprehended.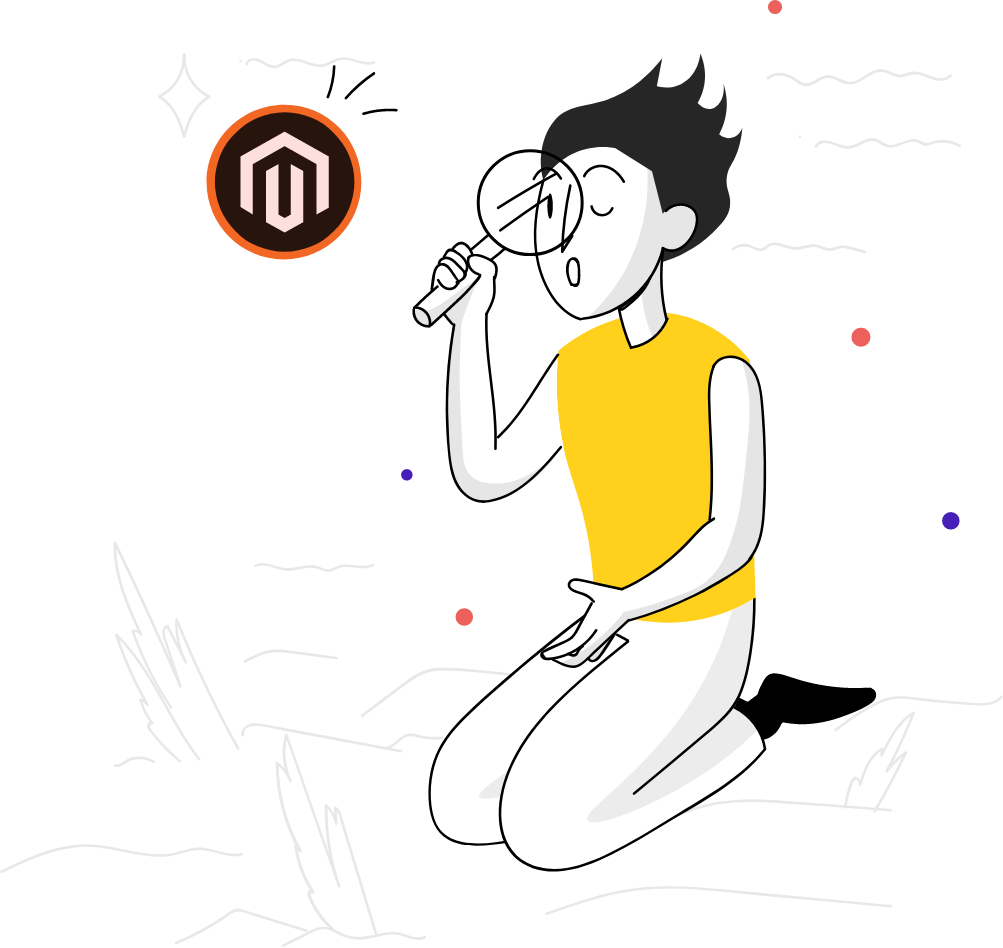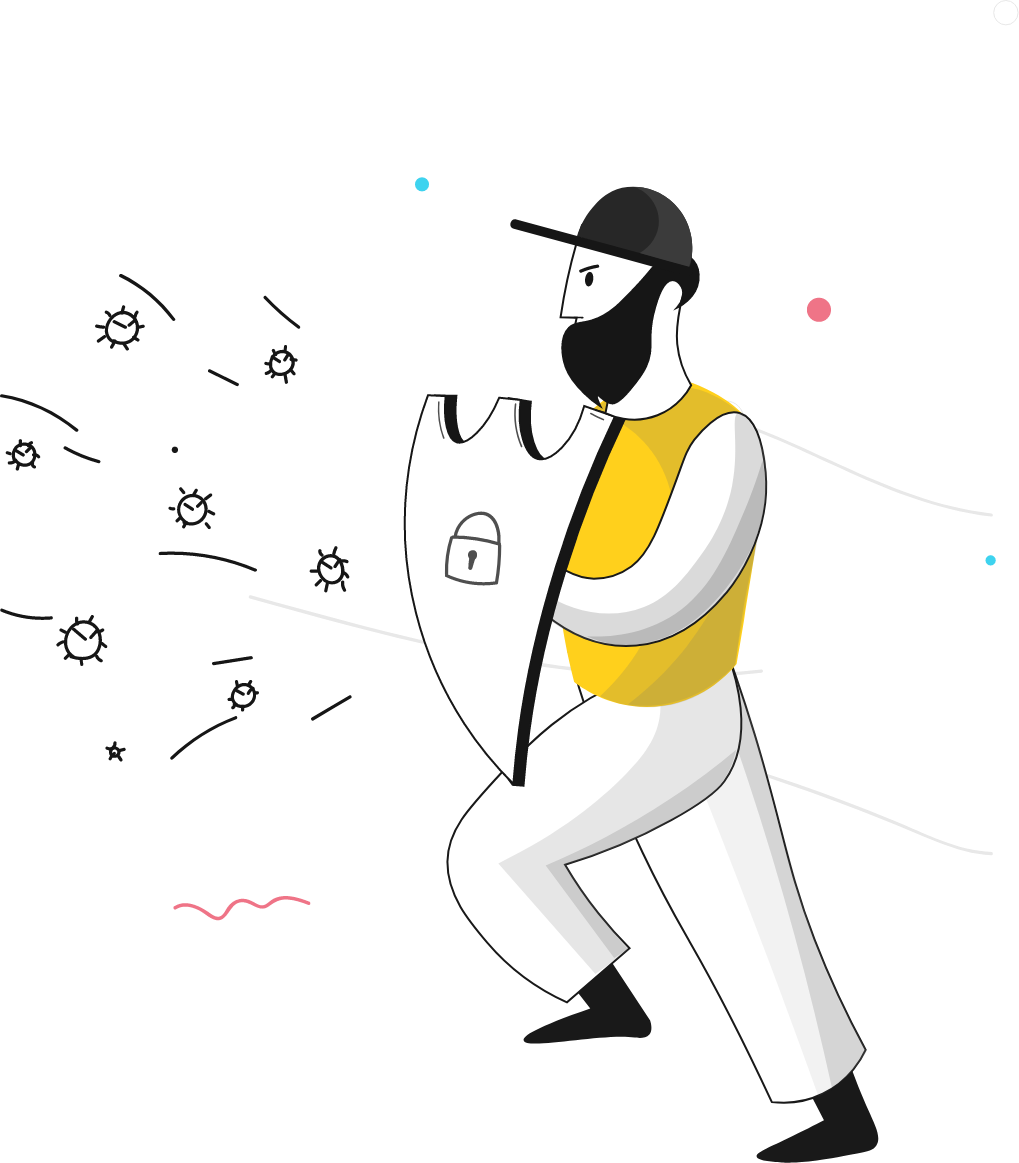 Providing excellent customer service and converting customers into business partners are core principles held by experts. 
Referral programmes can bring in more customers if you have cutting-edge mobile insurance solutions. It offers two advantages. Initial customer recruitment cycle optimization would provide insurance salespeople more time to focus on more prominent, better clients. 
In addition, you can use strong marketing tactics with Pearl Lemon Leads to advertise your mobile insurance network in apps that are relevant to your industry.
Claims Processed More Efficiently,
More Quickly
The use of mobile insurance apps can effectively manage the entire claims processing procedure. 
Through mobile applications, customers can start the claim process fast and eliminate challenges like calling the insurance brokers or going to the office in person.
Customers may quickly take pictures at the scene of accidents and upload them to smartphone apps for filing insurance claims. The insurance company's claim-handling staff can be released and used better by engaging in client acquisition activities.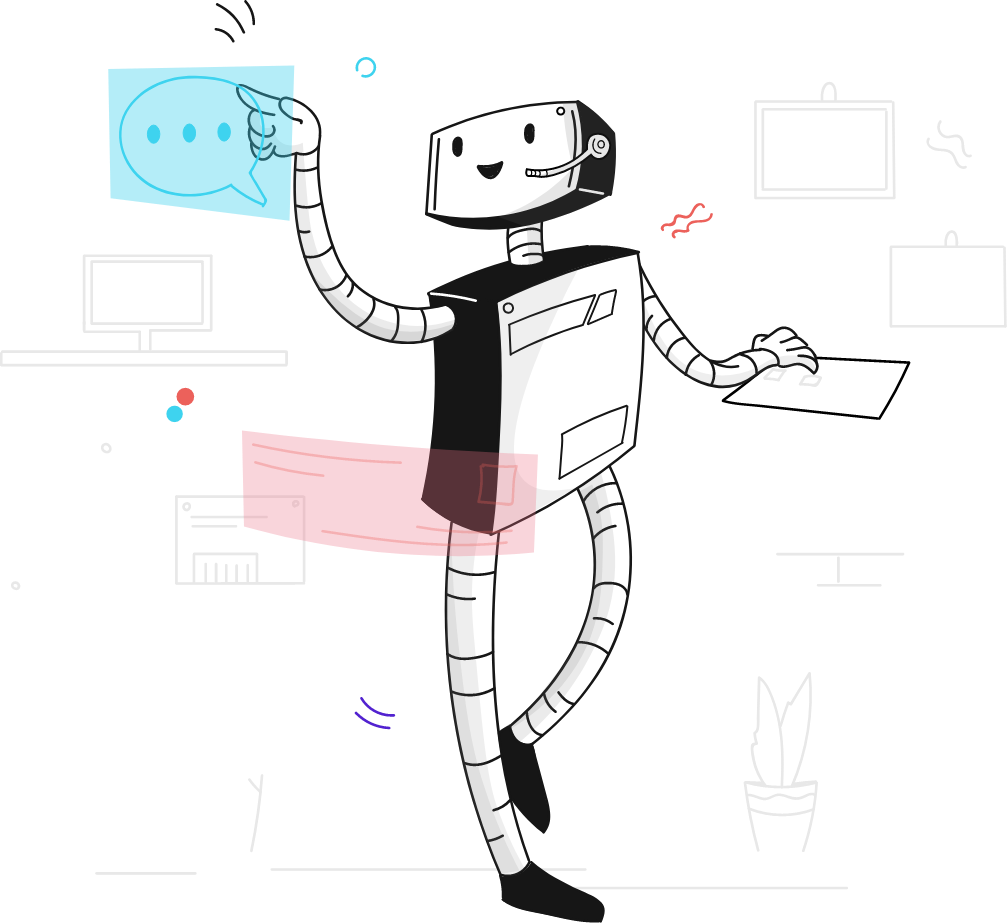 Smarten Up Insurance
Brokers
Thanks to specialised mobile applications, insurance businesses can better educate and train their insurance brokers. These insurance companies' mobile and web services can include advice, how-to guides, instructional films, and tutorials to help agents close more business.
Such training has the advantage that the insurance agent will always have access to the materials. 
Agents unable to travel to the training centre can still complete remote education to close more businesses because insurance apps are widely available. It is one of the top benefits of insurance applications in the modern era.
If you want to get ahead of your competitors in today's digitalized world, get a mobile app developed for your business, and Pearl Lemon Web can help you with it. 
Enhancing One's
Competitiveness
Your business can quickly achieve a competitive edge by combining mobile applications with alluring services.  As an illustration, consider the health insurance sector. 
By creating a user-friendly insurance app that offers many valuable features like e-prescriptions, clinical histories, or appointment schedulers, which clients strongly want, health insurance brokers may make their services much more alluring in the long term.
Insurance mobile apps can automate various business operations and simplify communication between a company and its customers, giving agents more time to discover new clients. 
Finally, by promoting their mobile insurance system through connected apps, mobile insurance solutions enable insurance businesses to reach a broader consumer base.
At Pearl Lemon Web, we follow automation, which helps us deliver tech-friendly results so that you can benefit from technology.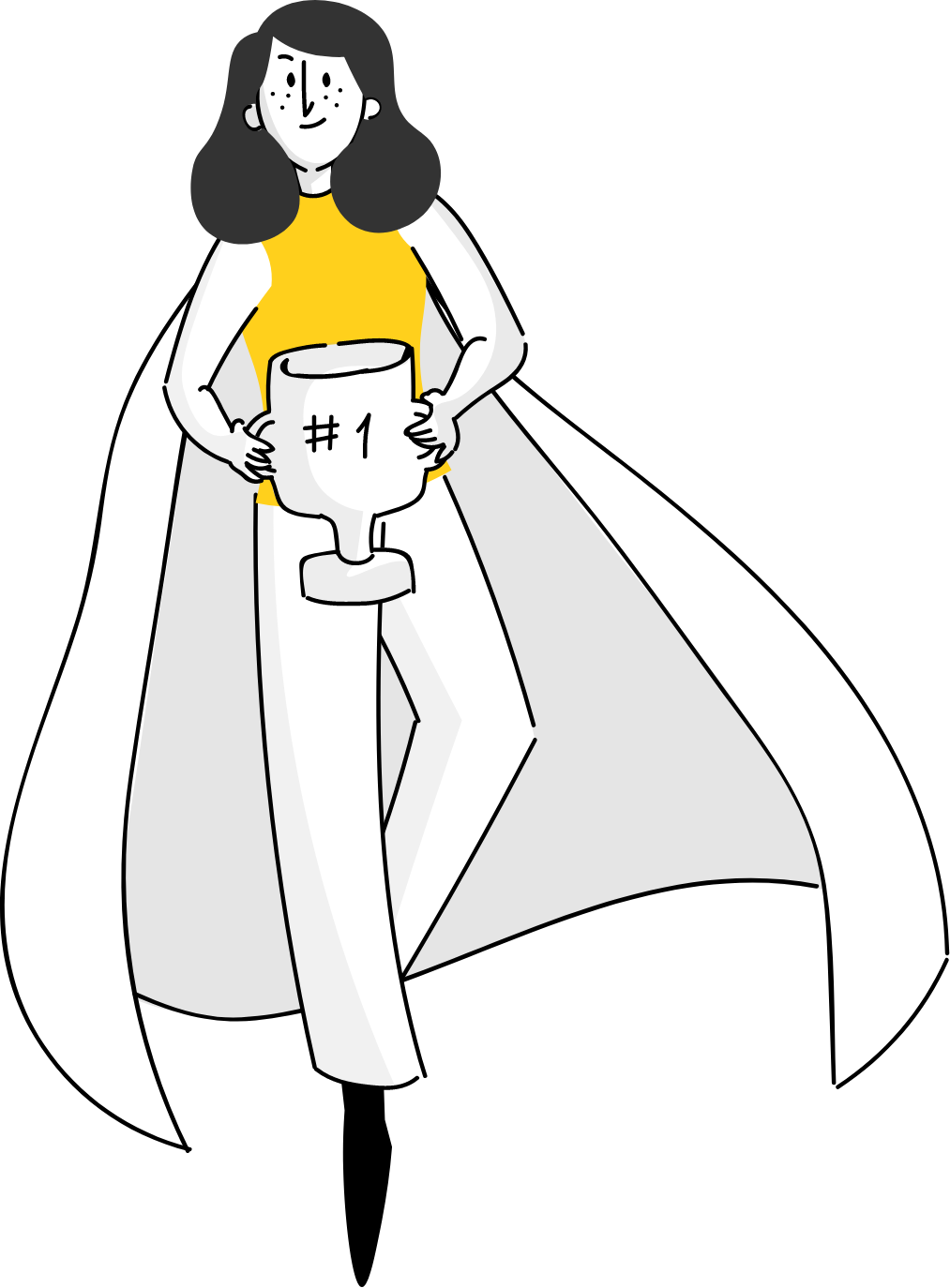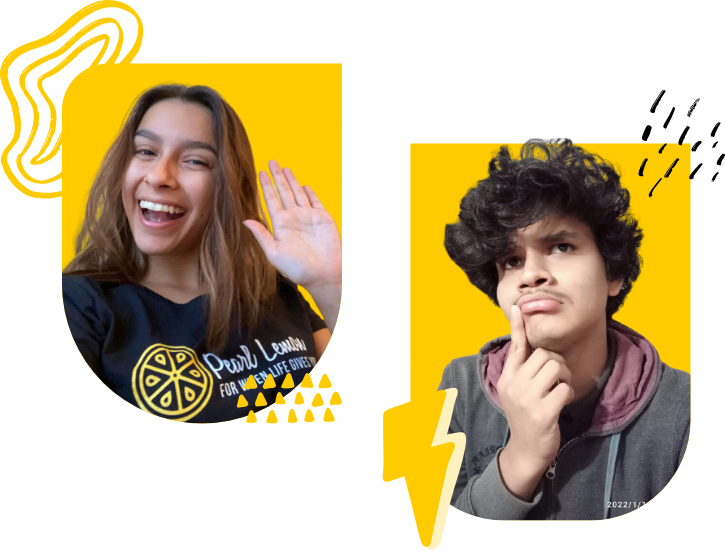 Transparency In Reporting And
Communication
For a solution that can quickly connect their internal employees, many insurance companies work with insurance app development businesses, such as Pearl Lemon Web. Insurance agents can communicate with each other easily, ensuring that no information is overlooked.
Giving clients real-time updates on their progress is another advantage of developing mobile apps for insurance. 
Agents can submit updates on the client's journey in real-time and ensure that the succeeding teams have the appropriate information at the appropriate moment. 
They can expedite the procedure by uploading the paperwork.
Time To Develop That Mobile App For
Insurance Brokers
If you work with a seasoned mobile app development company, your insurance app development can be a success– that's for sure. After all, by hopping on a very profitable market and employing developers who know the market trends, you'll be getting the best from both sides.
There's no need to fear developing your own mobile app– even big insurance companies like PruLife UK and Manulife are doing it. So why don't you?
Pearl Lemon Web's proficiency ranges from mobile application consultancy, prototype presentation, UI/UX design, testing, deployment scalability, launching, and support and maintenance.
You can also count on us to provide marketing consultation to foster lead generation. 
So what are you waiting for? Contact us today. 
Insurance software development helps you realise your ideas by guiding your organisation's digital transformation from start to finish.
Insurance software solutions create, deploy, and provide continuous support for the best software solution for your business, hence, boosting your profitability and strengthening relationships with your clients.
The insurance industry has always required a lot of labour. Insurers use actuarial analysis to judge pricing, risk, and capital management.
Without specialised insurance agency software, conducting an accurate and insightful analysis is impossible. The accessibility of trustworthy Software has enhanced study.
Data can be gathered in bulk by businesses and processed in various ways. Management of risk and money has been made simpler. Insurance companies can gather information faster and make better business decisions.
Insurance management software will enable you to make decisions faster and more accurately.
Yes. 
Creating a mobile app for insurance businesses has the potential to change the game in terms of gaining insights into client needs and boosting agent efficiency. They can browse the policies, evaluate them, and decide after using the customer-focused insurance mobile apps.
An earned brand ambassador and a devoted client can help the insurance industry generate more leads. A sophisticated mobile app developed and upgraded over time can provide the insurance firm with considerable value and profits.