Get A Website For Your Own Business With Our Web Development For Entrepreneurs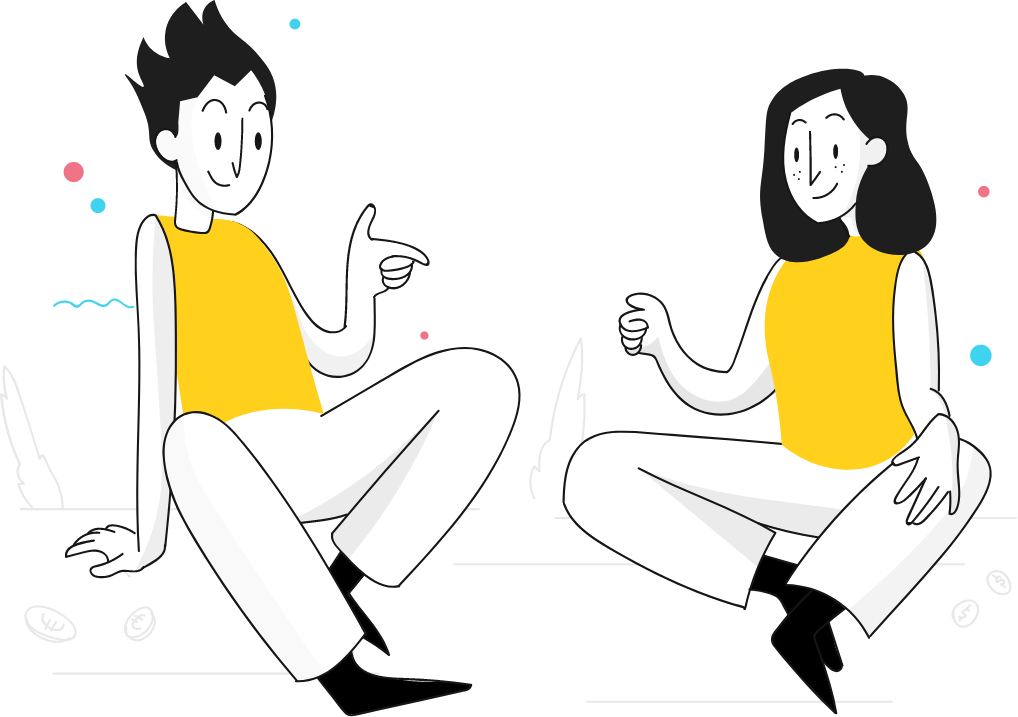 An entrepreneur always comes up with something innovative, inspirational, and convenient for the lives of everyone.
We know that your goal is to provide the best possible thing for your business.
We're offering you the best innovation you'll get for digitalization today.
Here at Pearl Lemon Web, our experts will make and give you the best website that your business can have. You'll be surprised at how much this can help your brand grow in the long run.
After all, if people search for something related to you online, the first thing they'll get to visit must be a site or page that reflects your business well.
So what are you waiting for? Book a call now to get started with us.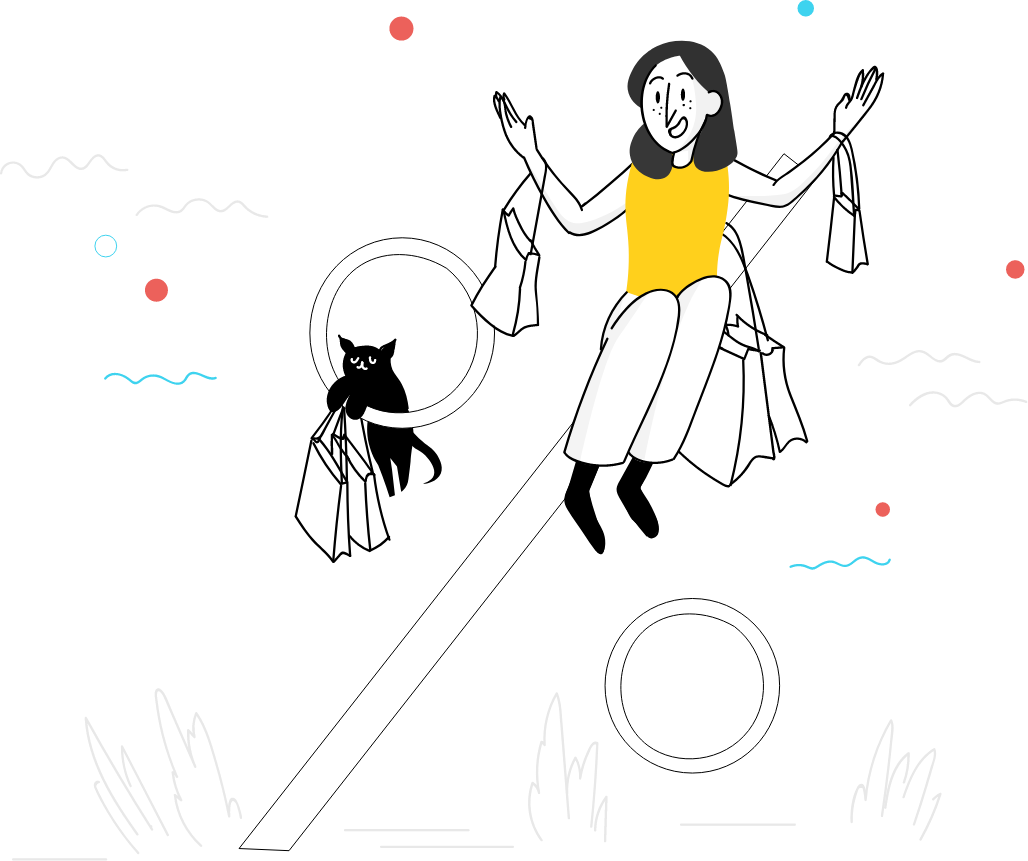 When we say web development, it's all about building a website for your business so that it can appear before more people online. It may be a one-page website, a web application, or a social network platform.
While it is commonly associated with web markup and coding, it encompasses all relative development works such as scripting, security, development, and content management systems or CMS.
You may ask– but why should I build a website for my business? What's the catch?
As a business owner, you must understand that the internet and the advancement of technology aren't a one-time thing. It's a phenomenon that will continue to occur and develop as it constantly changes everything around us.
This is primarily because almost everyone knows how to use these things to their advantage and even use it for their research, connections, academics, and self-entertainment.
Take a look at this. It is estimated that there are 5 billion internet users online.
Harnessing even a tiny fracture of that number would mean a lot to your business, so why not try marketing yourself with a new website?
After all, people listen more or patronize the person that exudes credibility and trustworthiness.
So what are you waiting for? Make your mark on the internet now.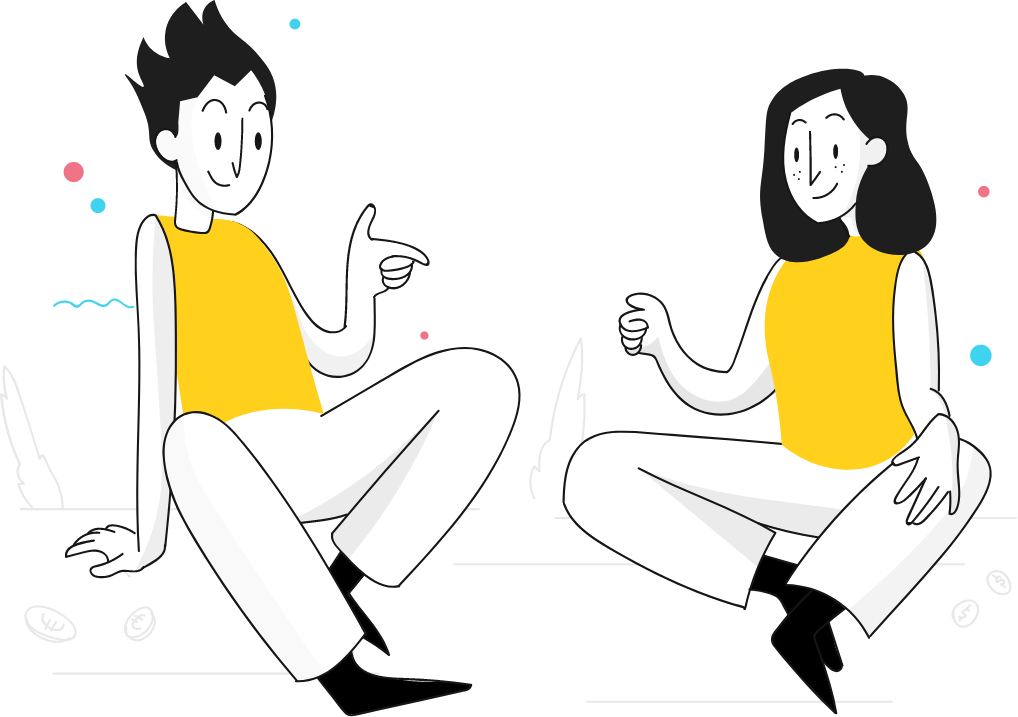 Our
Web Development

for Entrepreneurs
Our experts will customize any service you choose from below:

Pearl Lemon Web develops, designs, constructs, and sells websites specifically for your business, service, or product. Our bespoke websites are made to meet each business's particular and unique needs while giving maximum value to your customers. We make your website suitable for all platforms on the internet.

If you have an idea for a website, we have the talent for making it all come true. With our experts in digital development, we guarantee that your website will be the best in your league. We shall develop your site from prototype to finished product so that you can have the best version possible before launching.

You may have a question or two about web development. You may also have specific ideas for your business, but you're unsure whether it's doable. Here at Pearl Lemon Web, we offer one-on-one or group consultancies with our experts so that you can determine the best course for making your website.

Websites are updated and supported to continue functioning as the customers deem fit. We shall also listen to the feedback your customers give and the ones on your mind. Pearl Lemon Web will show you the patches that we shall release and the comments & suggestions that your target market is sending.

When you have a website, you have data to handle. Our experts at Pearl Lemon Web can show you the data that your site is generating and integrate it with your business systems if there are any. Should you wish to analyze the data– we will send you a consolidated report and the raw data.

Search Engine Optimization
Your website will need to rank on search engines so that you can be visible among the people who look for you. With search engine optimization, you can be the number one website that Google, Yahoo, or Bing recommends for any keywords related to your business.
Getting A Digital Advantage?
Talk to us

about it.
You should constantly evolve as the world continues to change.
After all, nobody would wait on you to improve. The later you take action on your business website, the more potential customers you lose for the business.
To avoid that, it's time to make a move.
At Pearl Lemon Web, we will support your full-stack development needs. You are the expert in your business, and we are the experts at what we do. 
Make your prospects feel like they're being served with the best, even on a digital platform.
Outsource our services to help you focus more on your core service areas. We guarantee customer satisfaction. 
Contact us today and let us help you move forward.