Increase Appointments With Our Web Design For Medical Practices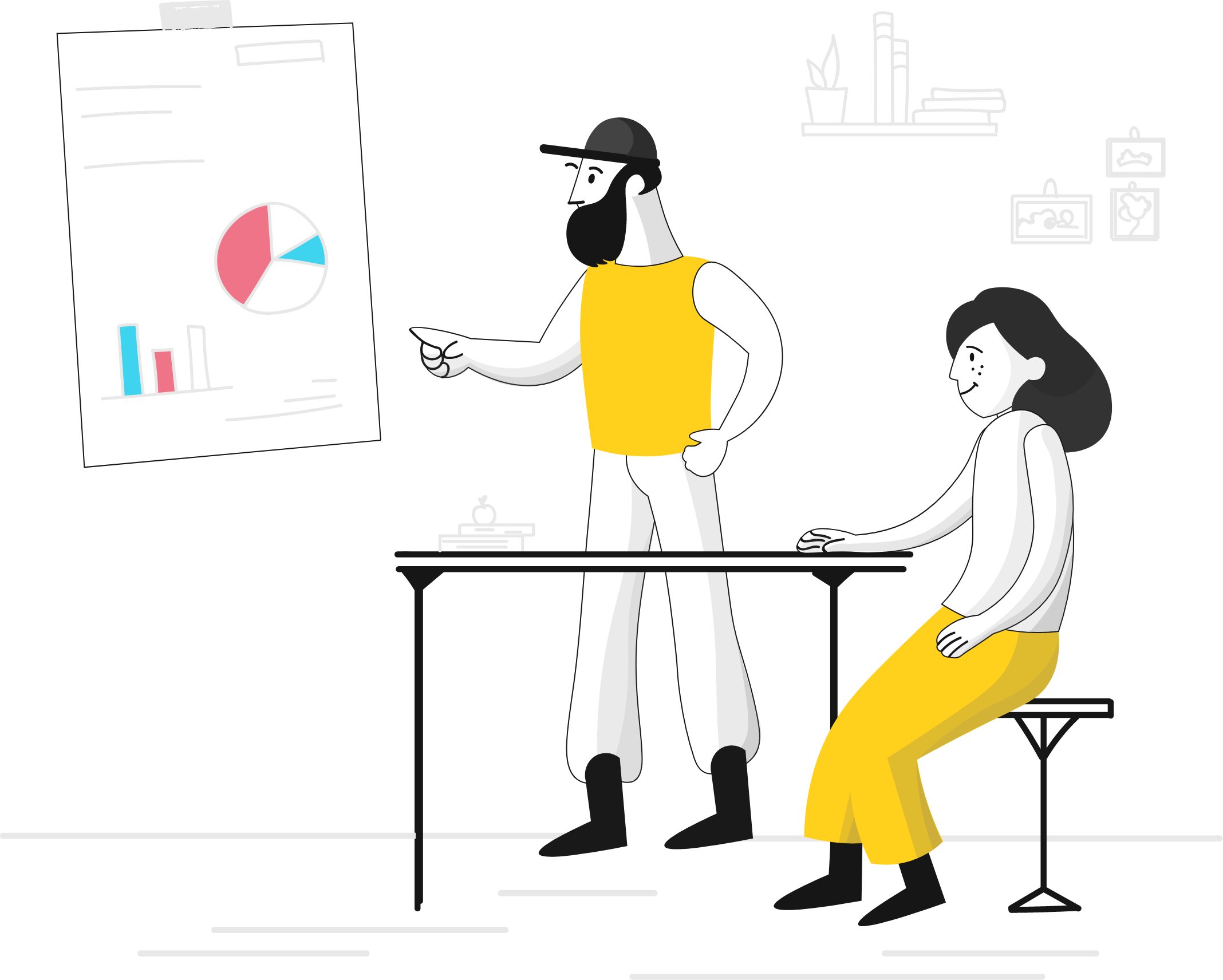 You'd know a doctor's specialisation based on their office space. 
Paediatricians have brightly coloured walls with cutesy designs and maybe even a play area. Gynaecologists usually put up posters and visual guides regarding pregnancy, childbirth, and things of some sort. 
The bottom line is that doctors' offices are designed to appeal to their target customers. Speaking a lot not just about them but also about the people they specialise in. 
The same goes for website designs. A doctor's website design serves as their office on the internet. 
With more than 74% of adults relying on the internet for medical information and health practices, health practice web design is more critical than ever. 
Doctors have learned to digitise and try to keep up with this ever-changing society. 
So if you'd see a doctor's website to be easily accessible, seeming very smart and welcoming–then you can say a lot about the kind of doctor that they are. 
And if your problem is that your website isn't something that would bring you positive comments from other people, then you came to the right place. 
Need someone for your web design? Book a call.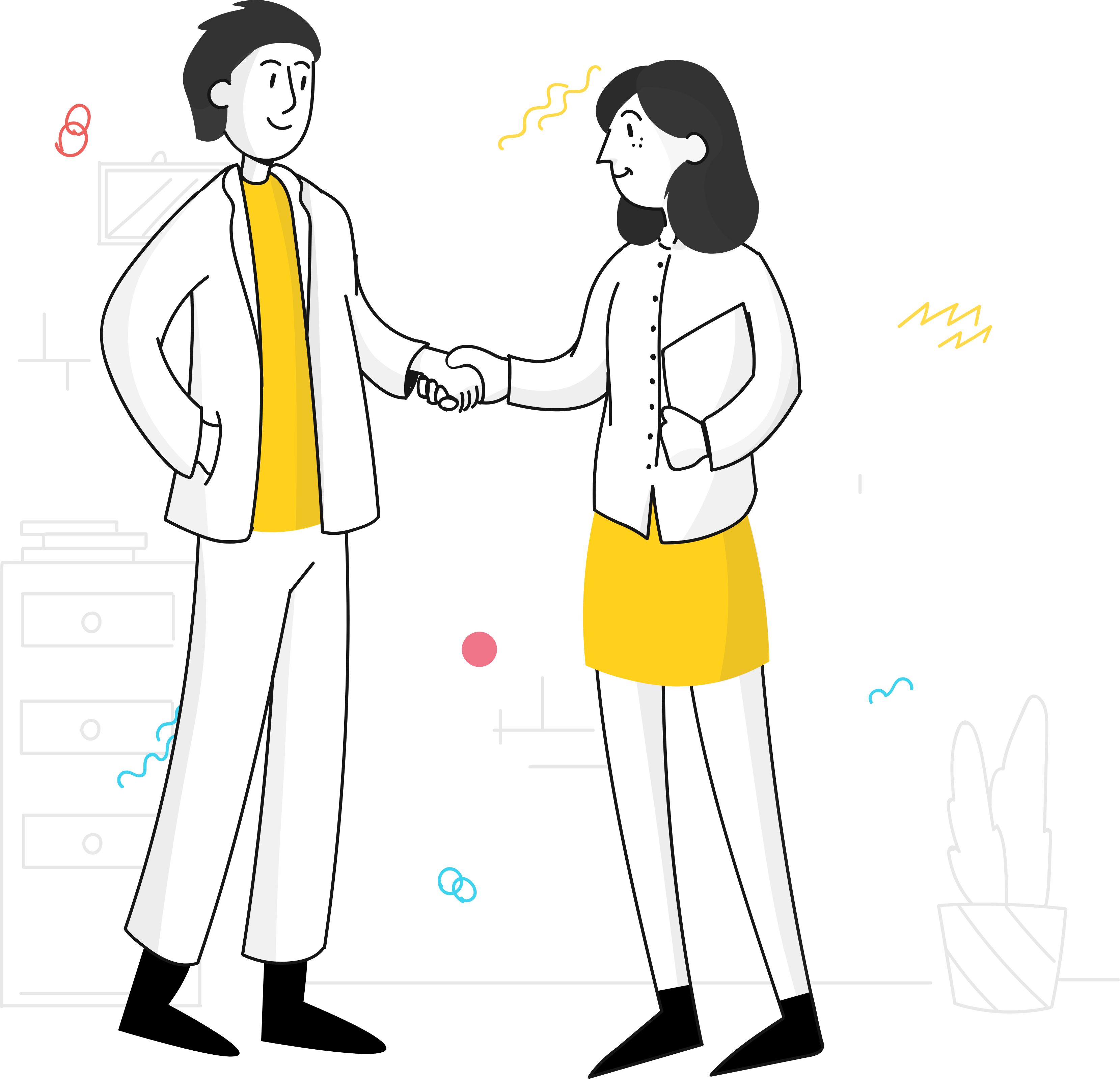 The
Challenges

Of Web Design
People nowadays turn to healthcare websites for help. Even with the slightest pain and symptom, they'd contact their local doctor's website and ask for help. 
Medical websites usually deal with lots of traffic, which is why their websites need to be easily accessible, helpful, innovative, and generally high-quality. 
But many medical websites struggle because of the following challenges:
Uniformity of Brand Logos
All brand logos look the same! Especially the logos of medical practitioners. This challenge makes it hard to stand out. 
Aside from that, it bears the burden of whether you should make your logo more colourful, engaging, and generally more extra to stand out or just let it be generic. 
Larger Than Normal" Amount of Content
Be it the many content ideas because of such an interesting topic or any other reason, health practices websites usually offer more content than ever. 
The challenge, aside from where will you get those "larger than average" content you were talking about, is to make sure that your site, content writers, and even your prospects keep up with these contents. 
Yes. Website accessibility is important. Who would want to avail the services of someone hard to reach, right? 
This is a challenge because, apparently, a lot of digital agencies do not incorporate accessibility in their web designs. 
The medical industry is heavily regulated. This pushes medical practitioners and marketers to play it safe with their content. 
We get it; you want to ensure your safety. But this is a challenge for our medical practitioners to deliver content that you think is in the best interest of your potential clients, regardless of whether it's "safe" or not.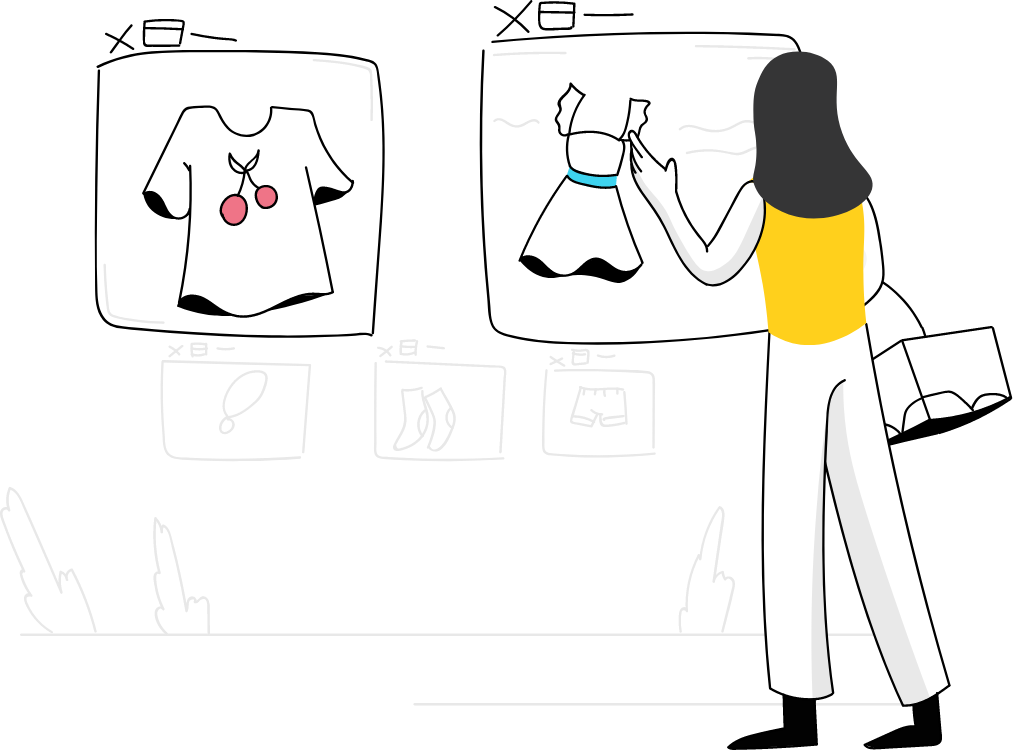 The
Importance

Of Web Development
Because of the change to digital media, having a website is now very necessary for the success of your health practice. Every company, large or small, today must have an online presence to have a significant impact on its prospects.
The absence of a website means that you are missing out on numerous benefits.
People all over the world rely on the internet to find whatever information they require about a service or product they are interested in. Consumers look at a company's online presence before visiting the physical location, which means that having a website is definitely one of the most effective strategies to attract a larger audience and expand your client base. 
Furthermore, due to the intense rivalry in the medical industry, having a website is a must-have to be respectable and maintain credibility.
With a website, you may provide thorough information about your services, helping prospective patients to make more informed decisions about whether or not to visit your office. 
Using our specialist designers at Pearl Lemon Web, we can create effective websites with an attractive layout that will convince your prospects that you are a professional worth doing business with. 
An official website that is ideally aligned with your brand's objectives will be designed in collaboration with you. Reach out to us and allow us to assist you.
At Pearl Lemon Web, our goal is to assist you in exponentially expanding your medical practice. You will be able to turn casual visitors into devoted or lifelong patients if you utilise our responsive, visually appealing, and user-friendly websites. 
We even have certified and highly skilled designers to develop your website design for you.  
Our site design will assist you in standing out from the crowd and establishing you as a competent professional in your field. Keeping all of our websites up to date and easy to navigate is a top priority. To save you, we put in the effort to create websites that are visually appealing and contain compelling calls to action.
Allow yourself more time to concentrate on the things that are most important to your profession while we concentrate on giving your website the efficient design it deserves.
To get started, schedule a consultation with one of our experienced web designers.