Drive Your Site To More Traffic With Our Web Design For Car Dealerships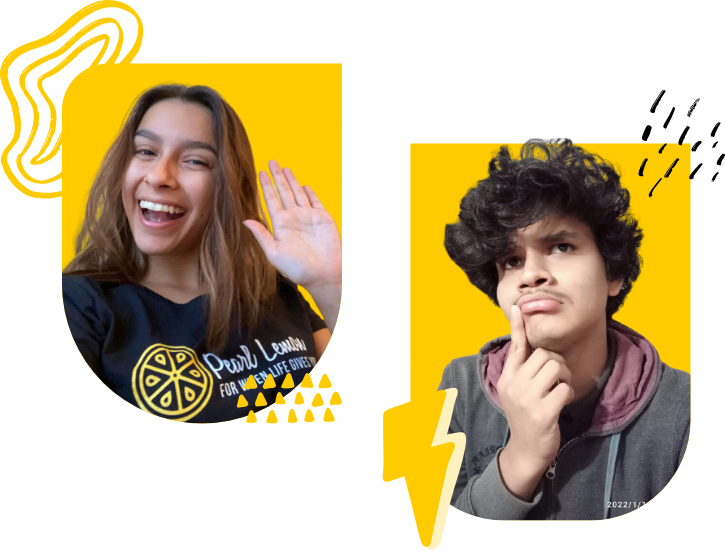 You need to have a website for your auto business to succeed. This isn't all that's needed. In addition, you must also make sure that your website is well-equipped to assist in the sale of automobiles! 
It is easy to search up and see marketing recommendations that are geared toward helping you attract traffic to your website. However, if your website isn't up to snuff, you'll just anger away potential buyers the next time they're in the market for a new vehicle.
But we know you still aren't entirely convinced. 
My ad appears in well-known publications and sales channels every month, and I have XX number of sales agents. Why would I need a website for my auto dealership?
You may ask. 
95% of people who opt to buy from car dealers usually do pre-purchase research online, with 76% using Google to get information. Now, what does this tell you?
A company's website serves as its primary point of contact with the world wide web. 
Today, instead of asking each other about a business, individuals put in a company's name, research their products or services, and compare them to their rivals to make an informed decision.
We help businesses do that, here at Pearl Lemon Web. If you want to know how, why not book a call now?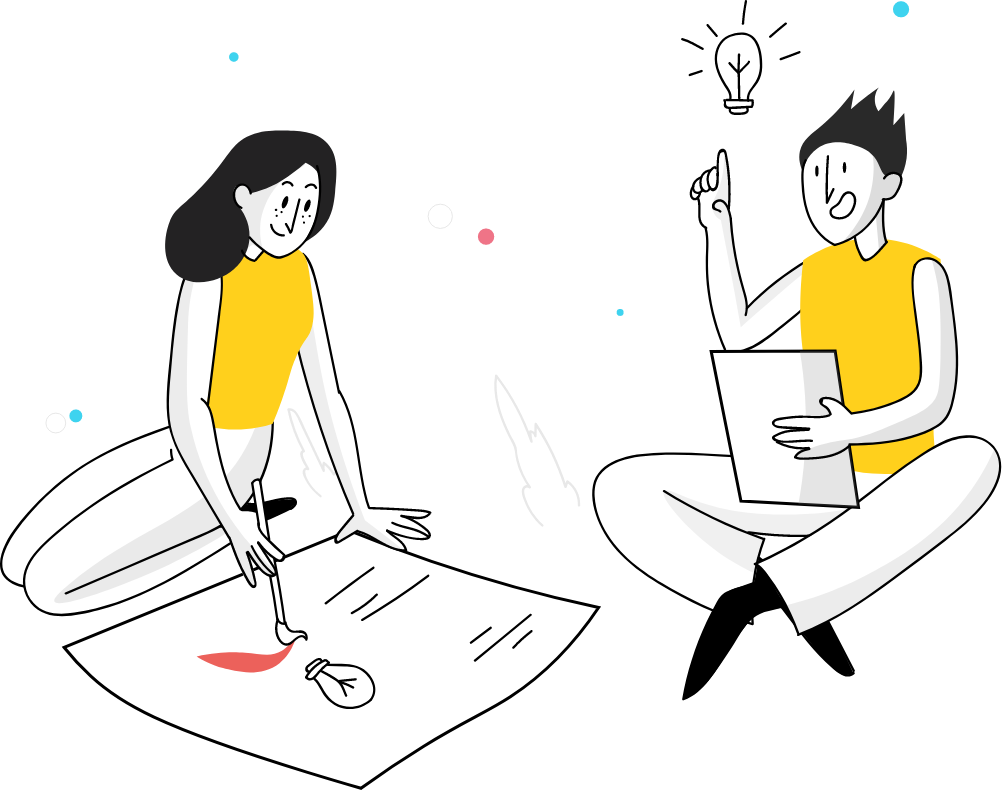 The top page of Google and other search engines provides you with an enormous edge over your rivals. But to accomplish this, you must have a responsive and professional auto dealer website that displays your expertise, promotes your vehicles, and is easy for the customer to browse through.
It would be best if you kept distractions to a minimum on your website's design. User-friendly navigation tools and CTAs should be prominently displayed across the site, making it easy for visitors to find what they're looking for. As a result, customers will be able to navigate the site more efficiently and spend more time there.
The Benefits of
Web Design
Web Design is a necessary part of a company's marketing and brand positioning. We have compiled a list of the benefits that one can get as they establish a website for them:
Our
Award-Winning

Services
When it comes to web design for car dealers, Our in-house team of designers and developers at Pearl Lemon Web delivers bespoke services, skills and all the support you need. Our services include:
Pearl Lemon Web knows that car dealers face a unique set of challenges in order to attract new customers. Providing unparalleled user experience through responsive, unique, SEO-friendly websites is what we do best.
Besides web design and development, we also offer other digital marketing services, such as search engine optimization (SEO) and pay-per-click (PPC), to help people find your website.
Contact us, and let's work together to help your business succeed online.