We will provide unique development services to match your business needs with the Pearl Lemon Web Javascript developers on board. Javascript, also known as JS, is a high-level programming reliable language. 
We are a top-rated Javascript development company with expertise in developing JS solutions that will meet your business needs. Javascriptalong with CSS and HTML is a well-known technology for the front-end. Using Javascript, we can create interactive web pages for you.
Here at Pearl Lemon Web, we maximize opportunities for businesses to reach their potential through our Javascript development company.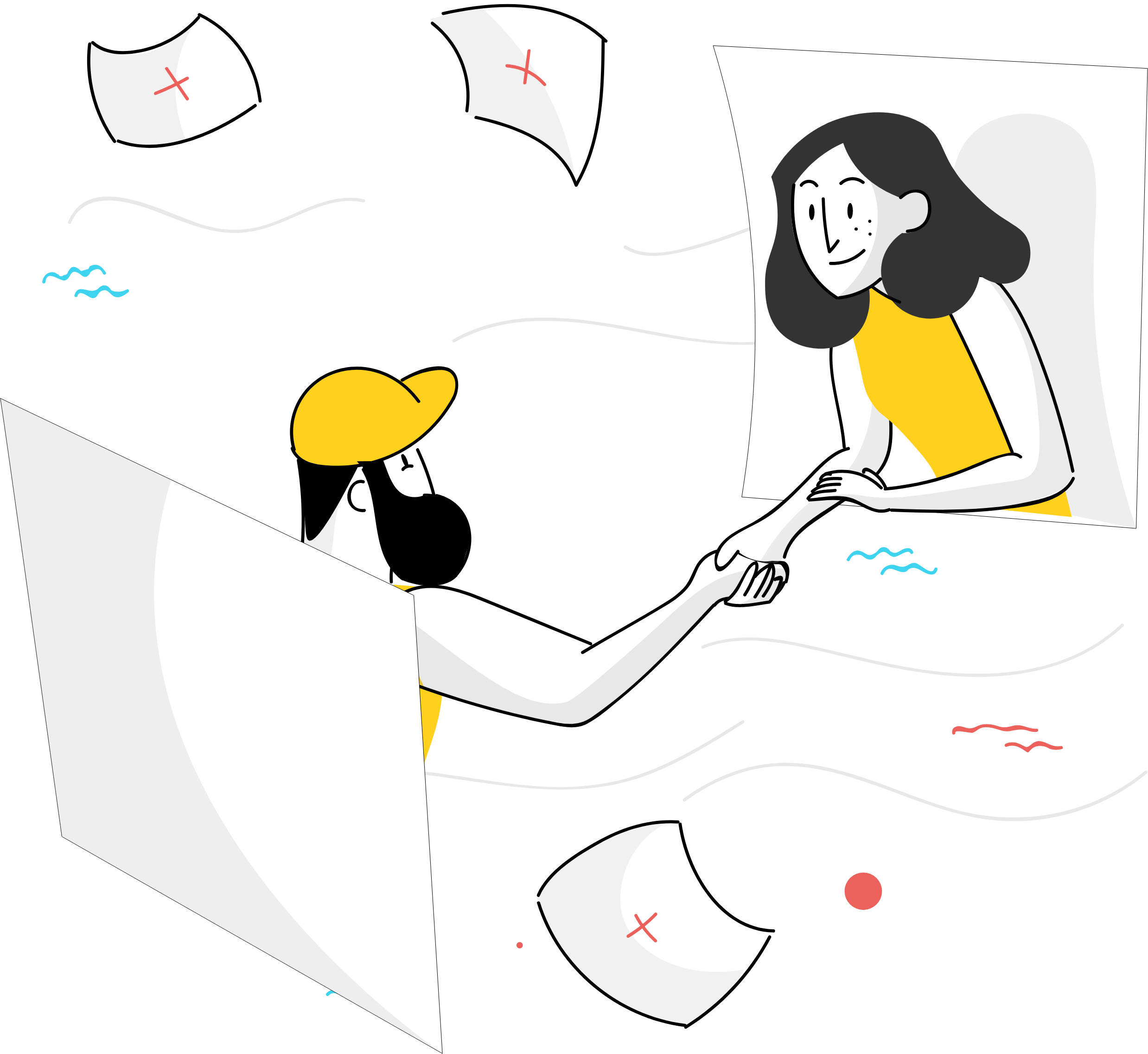 JavaScript is a client-oriented programming language used to create and manage dynamic website content. It is an interpreted language, lightweight, and offers first-class functions.
The Pearl Lemon Web developers leverage javascript to build highly interactive mobile and web applications with accelerated loading time. Javascript can also write applications and sites, extending them and making individual elements more interactive with users. 
Using Javascript also gives you more full-bodied and nice-looking interfaces. Whether you need front-end programmers or back-end developers, Pearl Lemon Web is an award-winning javascript development company with various experienced developers available for both long-term and short-term projects.
Custom JS Development
Services

For The Win
Pearl Lemon Web has utilized the javascript language to deliver efficient, feature-packed, and scalable applications for over two decades. Our Javascript developers can generate high-quality code and ensure fast project completion using outsourcing models.
Our professional Javascript development team delivers the following services:
Here are some other services you can expect!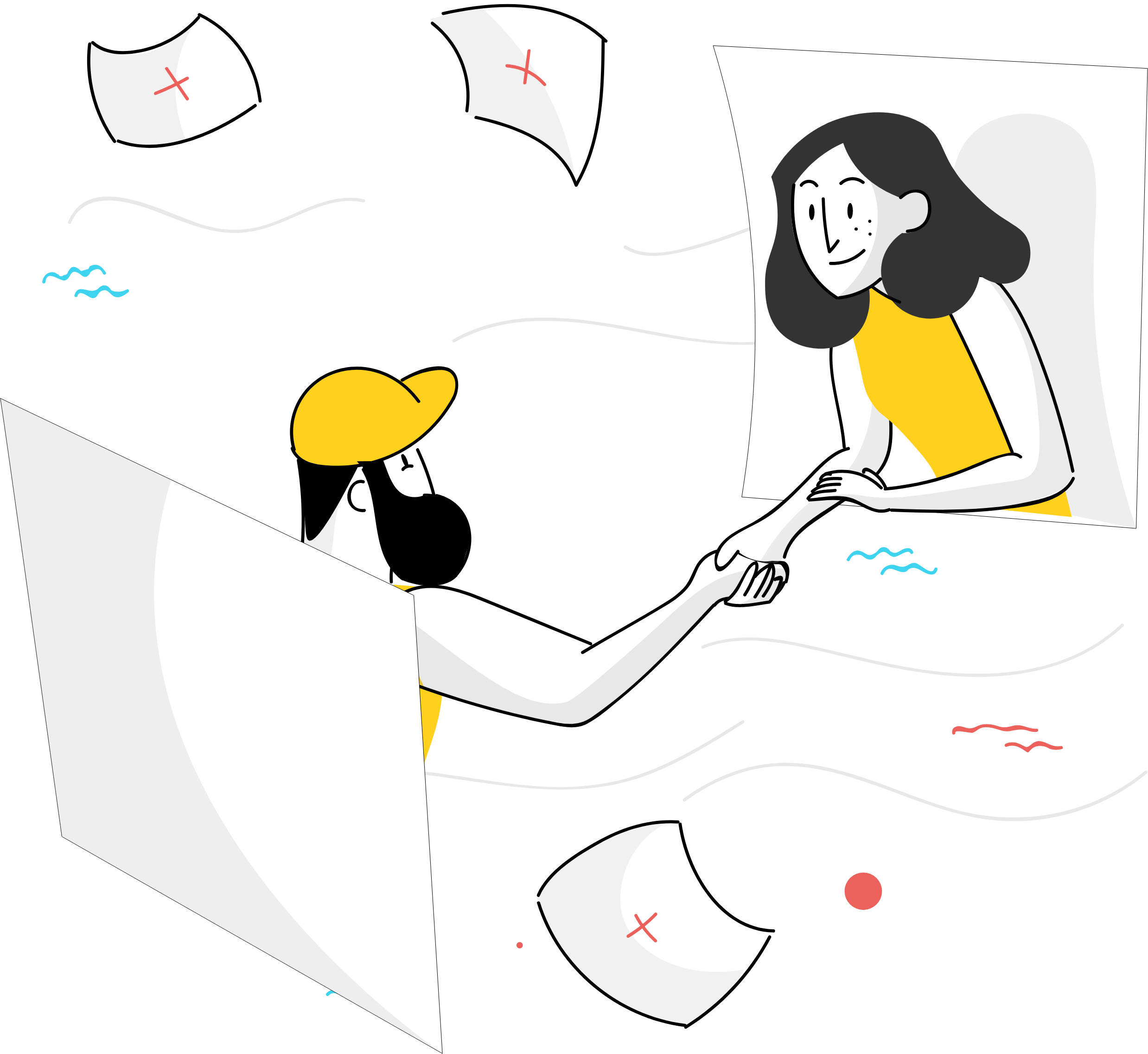 Why

Choose Javascript For Your App and Web Development
Undoubtedly, javascript is the preferred language to build robust software solutions. Its powerful features and flexibility make it a good alternative.
Here are some benefits of using javascript for your development solutions.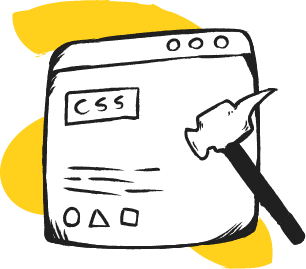 JavaScript is easy to learn and understand. The structure setup is simple for both users and developers.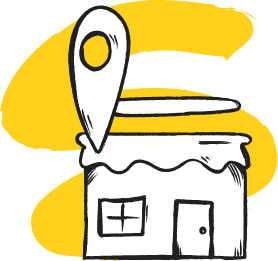 Many well-known companies use JavaScript as a tool, including Google, Amazon, PayPal, etc.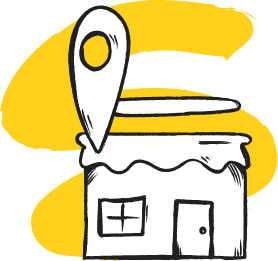 JavaScript is compatible with other programming languages, that's why many developers prefer using it.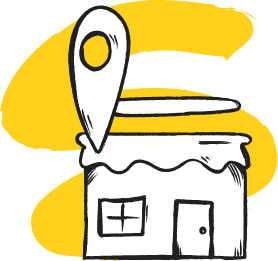 JavaScript provides a variety of interfaces to create memorable web pages.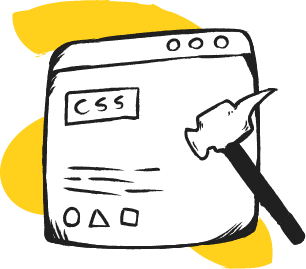 JavaScript is capable of both Front-end and Back-end development.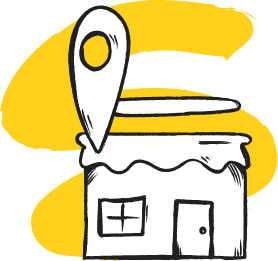 Javascript can reduce response time, making your web pages faster and responsive to users.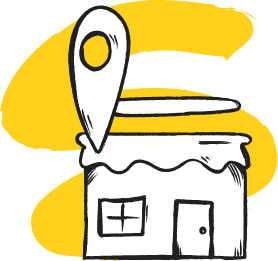 Javascript code allows for a faster, lighter, and more efficient app functionality.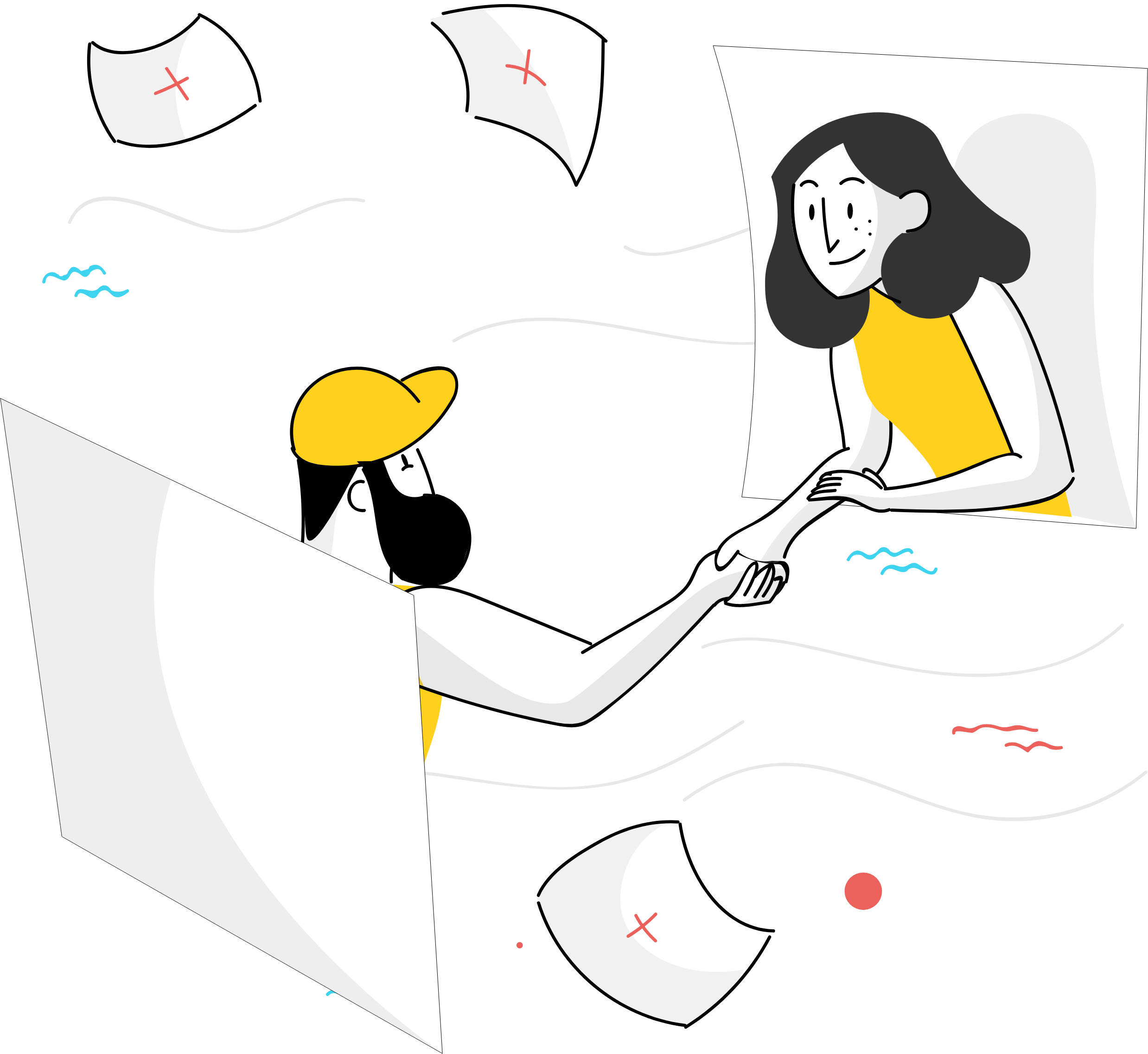 The Pearl Lemon Web Javascript Development
Areas
Why

Choose Pearl Lemon Web As Your Javascript Development Company
Pearl Lemon Web focuses on serving modern business needs and delivering high-end solutions competitively.
Here's why we are the best company for you:
Javascript Coding
Standards
Our code quality practices in javascript development adhere to code rules
•  We follow the javascript style guide
•  Create descriptive names for coding variables
•  Document what each code does and what its dependencies are
•  Split codes into short and focused units
•  Use framework APIs and third-party libraries
•  Include unit tests
•  Keep codes portable
•  Use version control
•  Use linting tools like ESLint, SonarQuote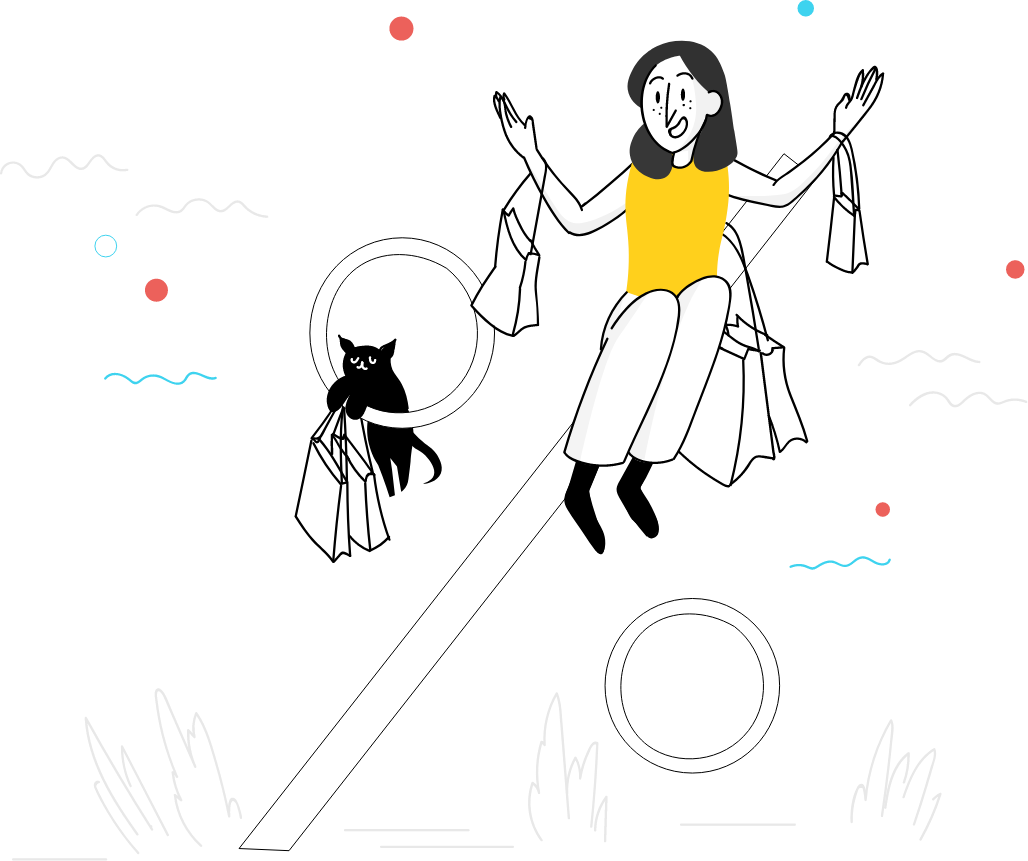 Let Us
Discuss

Your Project
Unlike many of our competitors, Pearl Lemon Web is supported by a full-service digital marketing firm. We know exactly what it takes to drive your javascript development and return on your investment.
With the fast-paced trends in technology– our development experts will keep you up with the latest changes running in the market.
If you want to learn what else we can do to turn your project idea into a unique digital product, don't hesitate to get in touch with us today.