Achieve Your Business Goals With Contractor Web Design From Pearl Lemon Web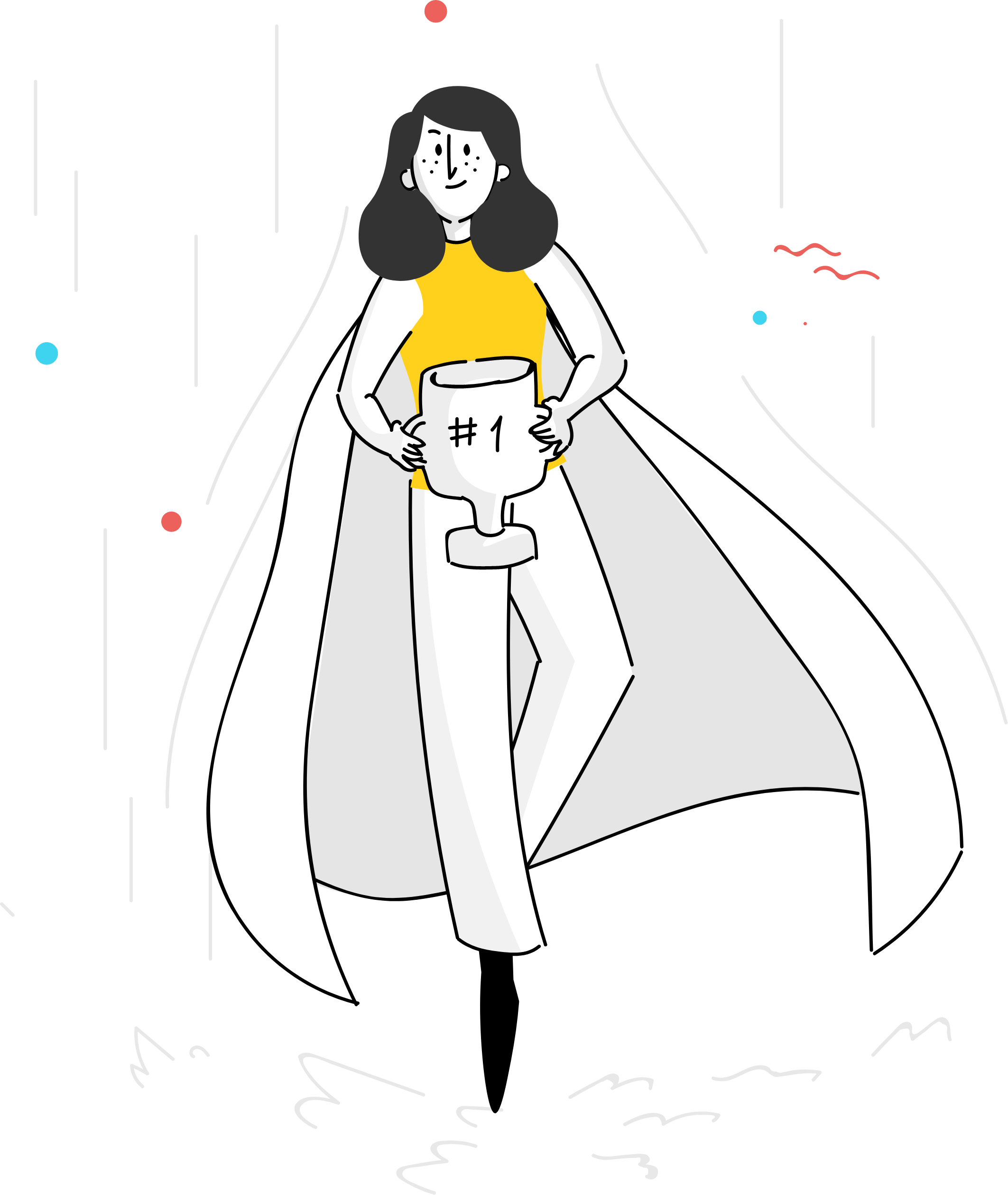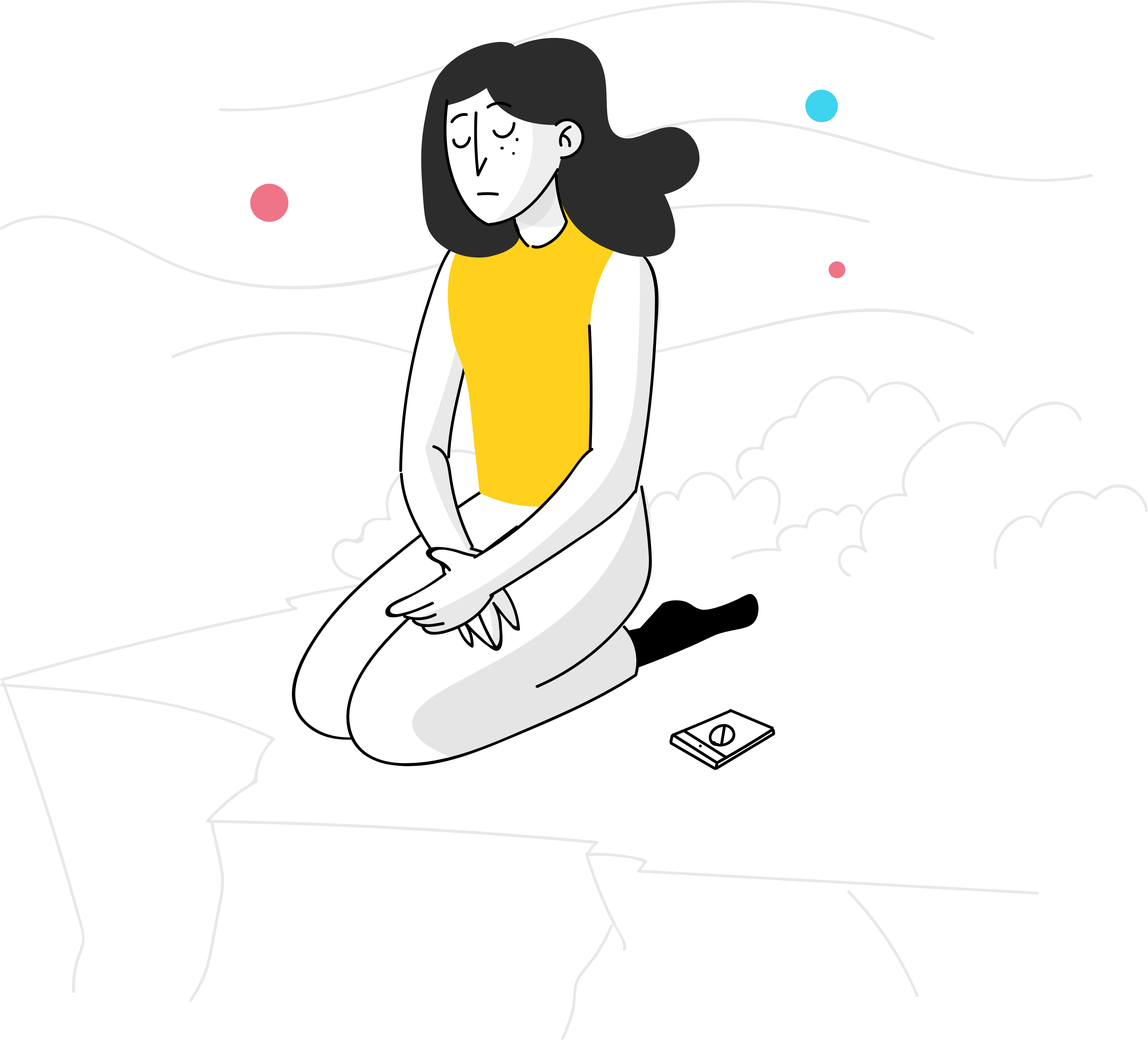 A website is an excellent marketing tool for contracting businesses. It provides a new way for prospects to get in touch with you, describe your business services, and highlight recent projects or accomplishments. Additionally, it acts as your 24/7 marketplace for consumers looking for your services. Basically, your website is the window into your business– but before any of this can happen, your site needs the right design.
A well-designed site will advertise to your prospects that your business is professional. But there's alot more that goes on behind the scenes. Web design for contractors goes beyond just having an attractive design. It integrates various elements that ensure a good user experience. 
First impressions are crucial. They are the difference between a potential client reaching out to you for business or leaving. Your contractor's website is the first impression prospects will have of your business, so everything must be in order and work seamlessly every time. 
94% of the first impressions on a website are based on its visuals and design, so this is an aspect that is essential to the success of your business.
At Pearl Lemon Web, we specialize in web design for contractors. We can custom design fast and responsive sites for your contracting business to help you attract more leads, close more sales, and support its growth.
If you need a tailored website design, contact us today!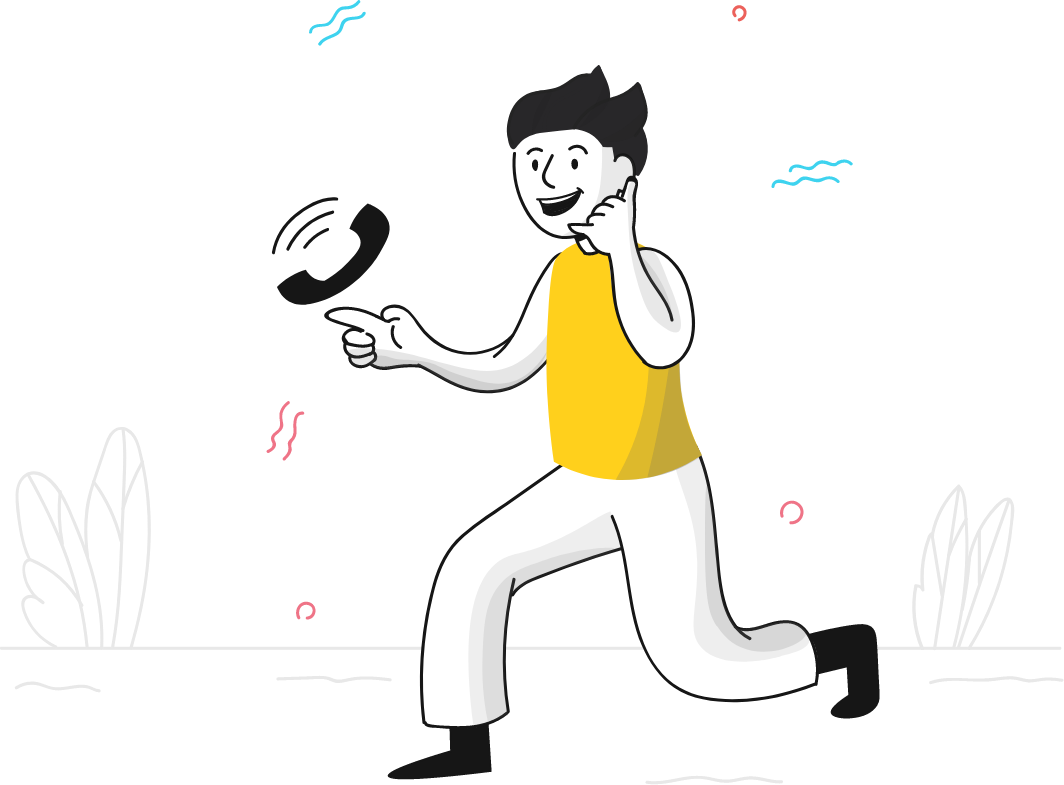 When it comes to web design for contractors, Our in-house team of designers and developers at Pearl Lemon Web delivers bespoke services, skills and all the support you need. Our services include:

We can develop and launch a custom website for your business. Our sites are search engine optimized( SEO), have a responsive design, are fast, etc.

If you want to change how your current website looks, our expert developers can do it for you. Get a fresh and updated look for your site with all the desired features you want and need.

Our management services keep your content management system(CMS) and website secure.

Earn better from your PPC campaigns with our custom landing pages and drive leads to your business.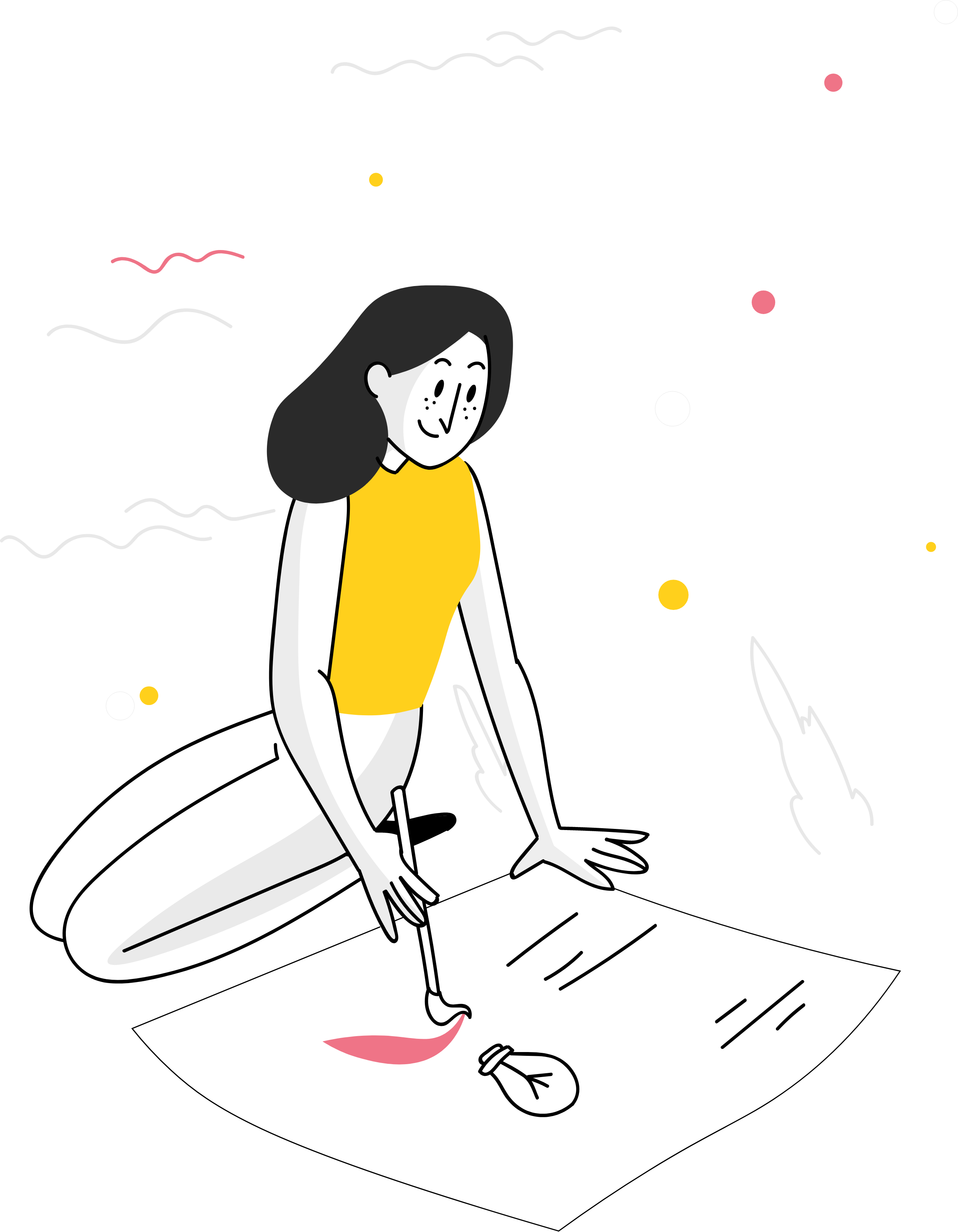 Why

Is Web Design For Contractors Important
The online world has dramatically changed how businesses operate. Regardless of your industry niche, you need a quality website to showcase your business. As mentioned earlier, a good contractor website makes it easier for prospects to reach out to you. But that's not all. A quality website is a great digital marketing tool as it helps you reach your different business goals and stand out from your competitors.
Statistics show that:
Web design for contractors is not an option. It's a necessity. Prospects make a lot of assumptions about your business by simply looking at your website. It takes 2.6 seconds for users to make the first conscious impression, about 15 seconds to leave if it's poorly designed, and can stay for as long as two minutes if it's well-designed.
Layout, speed and responsiveness all impact the time people spend on your website. If it takes ages to load or is not compatible with specific devices, visitors get irritated and leave. On the other hand, appealing site designs that load faster and give easy accessibility to information have lower bounce rates and better chances of generating new leads and sales.
Consider your website and its features as an online representation of your services. So, you can't afford to go wrong with your web. Luckily for you, our team is here to help you.
Why

Choose Pearl Lemon Web
Your web design can significantly influence your lead generation efforts online. At Pearl Lemon Web, we provide everything your business site needs to succeed. We offer:
Additional
Digital Marketing Services

To Complement Your Website Design
If you're looking to maximize your contractor website design, Pearl Lemon Web can help. As a full-service digital marketing agency, we provide an all-in-one solution to web design, online advertising, and digital marketing.
When you hire us, you get a team of web designers, web developers, digital marketers, social media specialists, content marketers and more who will do everything to ensure that your business succeeds. You can find all you need in one place.
Other digital marketing services, in addition to web design for contractors, include:
PPC

SEO

Social media marketing and management

content marketing and management

email marketing

Conversion rate optimization (CRO)
……………………….And more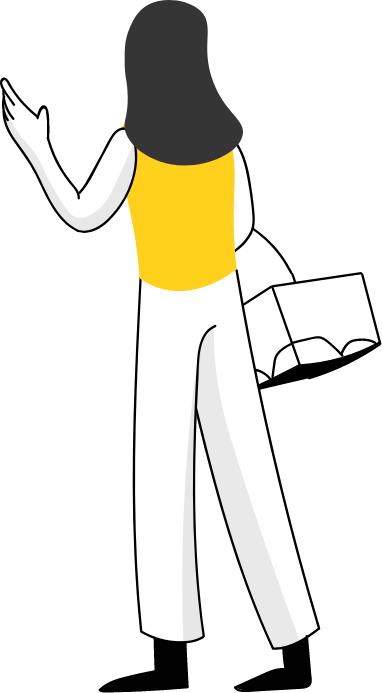 Web design is essential for marketing your contracting business. At Pearl Lemon Web, we will create a custom design that will make your site perform seamlessly and give an excellent look to your content. Our talented designers have years of experience designing high conversion websites, and we'll do the same for your contracting business.
If you're interested in improving your website with professional web design for contractors, get in touch with our experts!