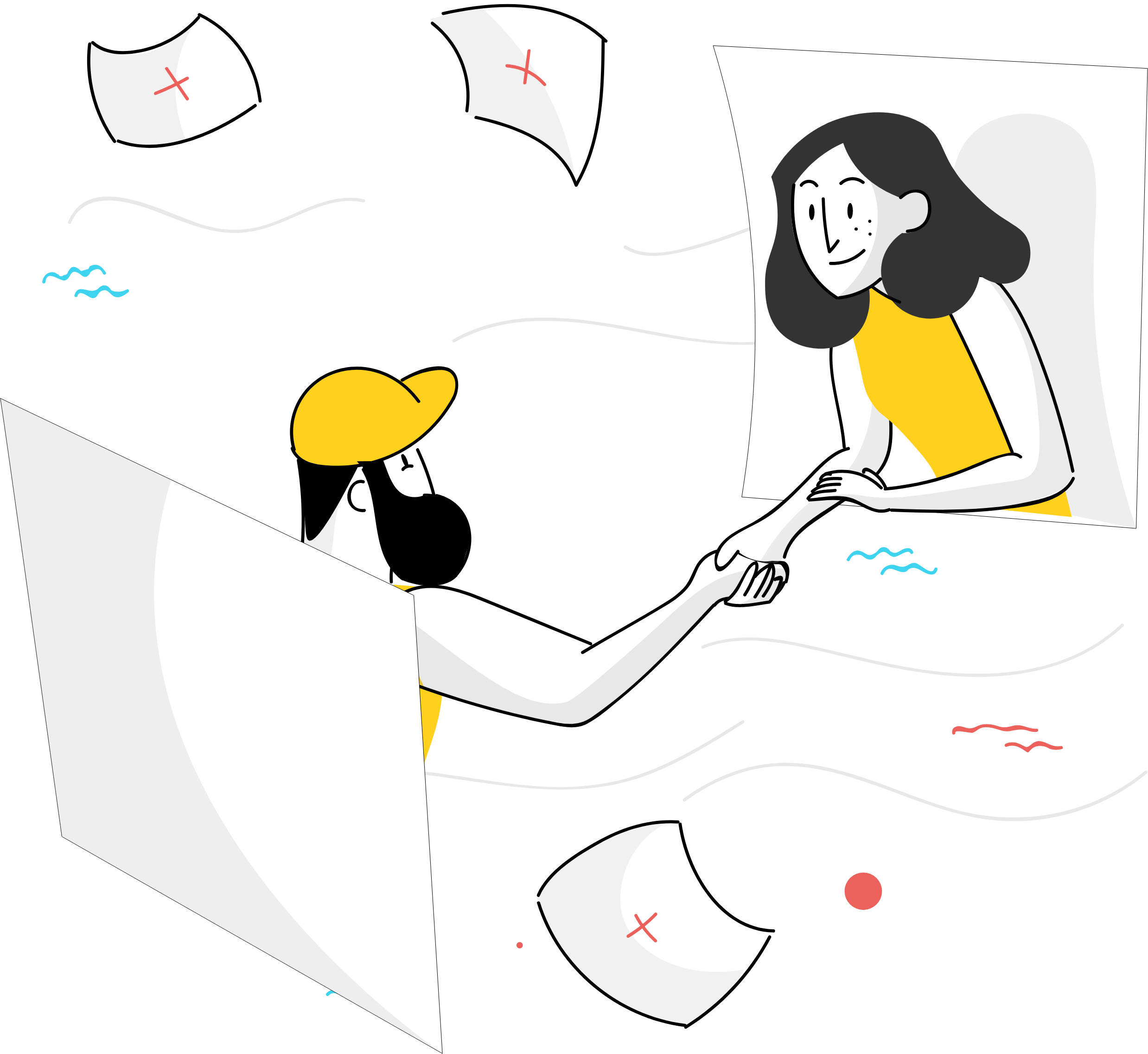 We strive to create genuinely easy-to-use software targeted at a specific core audience and designed for business purposes. At Pearl Lemon Web, we carefully plan and use well-thought-out software architecture to reduce development costs and provide high investment returns. 
If you are looking for a knowledgeable team of IT specialists to develop desktop apps and software for you, Pearl Lemon Web will handle your project with the utmost care.
Pearl Lemon Web leverages the latest development technologies to create stand-alone custom desktop applications. We also develop software for various platforms like Windows, Mac OS, and Linux. Pearl Lemon Web has broad experience developing user-friendly desktop application solutions and client-server apps tailored to specific business needs.
We endeavor to provide clients with maximum advantage at every stage of their project implementation, whether in the entire development cycle or stand-alone stages. 
If you are ready to take the next step towards growing your brand, Book a call and speak to one of our skilled web designers.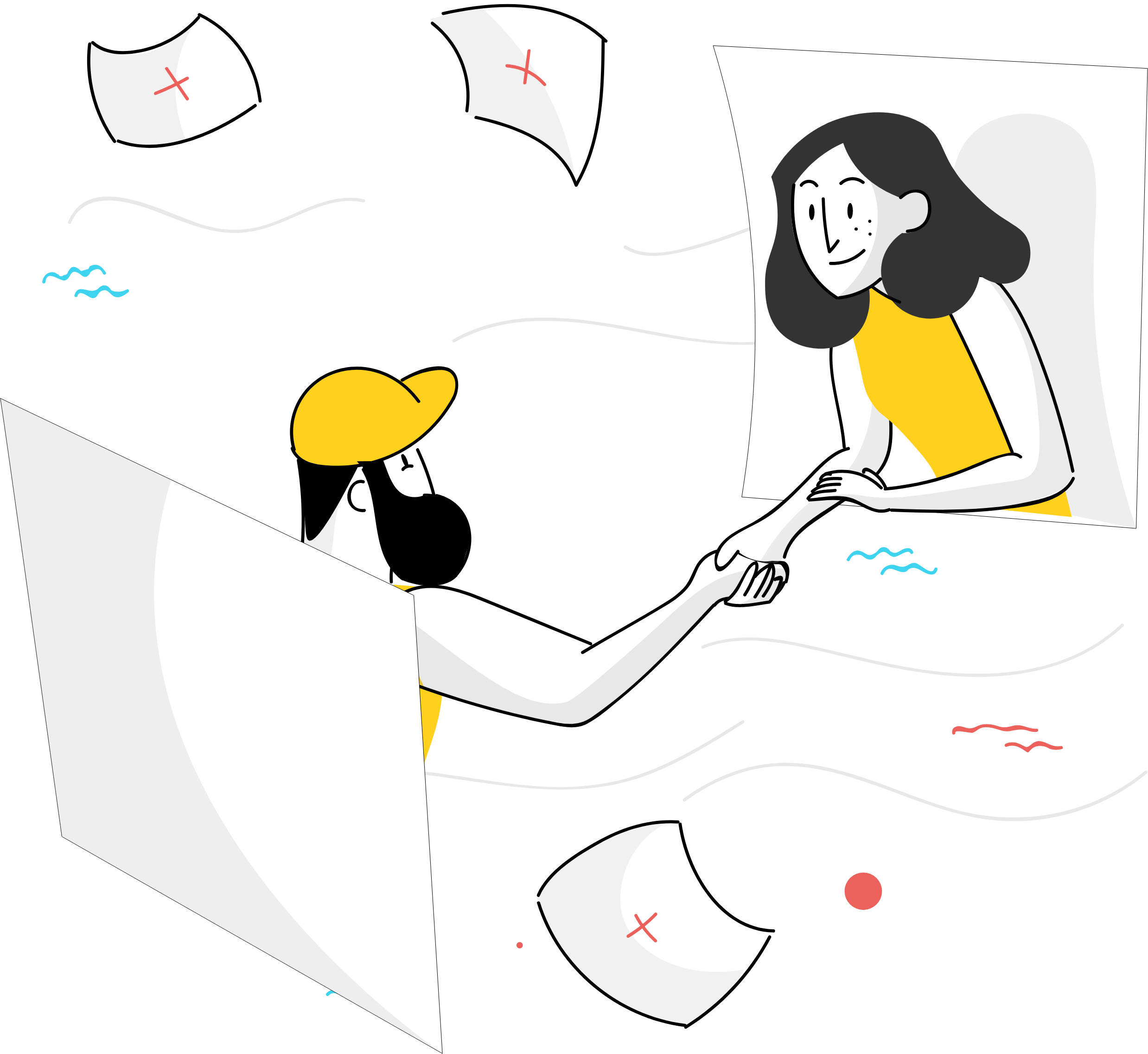 Our desktop app development company can become your pitch ground for building applications that delight your customers with rich functionality, speed, and user-friendly interface. 
Our team of professionals can create groundbreaking desktop solutions from scratch, create custom middleware for connectivity of your enterprise applications and modernize your legacy solutions to make your business process agile and effective.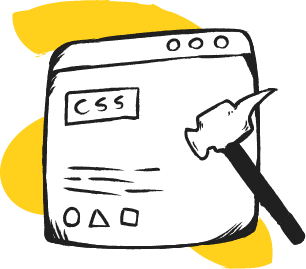 Desktop application development
We have experience in designing licensed and boxed solutions for various platforms. With Pearl Lemon Web, your next market-winning product will be in good hands because we have all the in-house capabilities, including analysts, UX/UI specialists, architects, engineers, and QA, to succeed in such projects.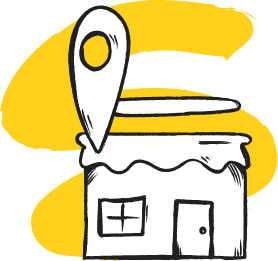 Pearl Lemon Web has completed many technical achievements with sophisticated but effective software and middleware for desktop platforms. Do you have an innovative idea that needs further research and development? We can help.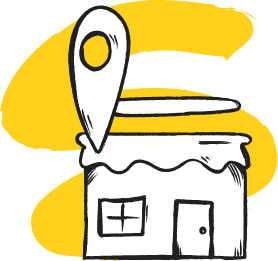 Desktop software modernization
Do you feel like your legacy application decreases users' retention rate or restricts the company's productivity? Outdated software can cause security and stability issues for your business. Pearl Lemon Web can modernize old desktop software or redo it from scratch using cutting-edge modern technology.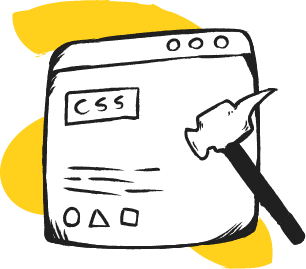 Universal Windows Platform(UWP) app development
Microsoft Store is a perfect option for everyone who wants to make their software easily accessible for purchasing by all Windows users. Pearl Lemon Web knows how to develop UWP applications from scratch or convert existing solutions into the UWP format to run on all devices compatible with windows.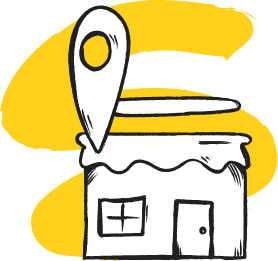 Desktop software integration
Proper workflow functioning and data transfer across enterprise IT environments are crucial for effective modern distributed systems. Our experts can create complex integration solutions to make all your business solutions flawlessly and effectively work as a single system.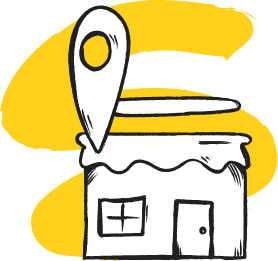 Pearl Lemon Web provides API development services for the existing software solutions to ensure better connectivity. Coupled with our previous experience, we have the knowledge needed to create APIs that will help your product become a part of any software ecosystem.
When Do You
Choose

Desktop Application Development for Your Company?
Finding the perfect Saas solution to suit your company's needs can be daunting. Choosing between web, mobile, and desktop application development doesn't have to be a headache. Let us help you choose what's best. 
First, let's take a closer look at desktop application development.
Desktop App Development
Defined
Desktop application development is the creation of software apps that perform on computers and can run offline. Windows, Linux, and Mac OS are the three major operating systems for which desktop software is created. 
Renowned for being responsive, stable, and user-friendly, desktop applications tend to perform better than web applications as they don't require a connection to a web browser to run.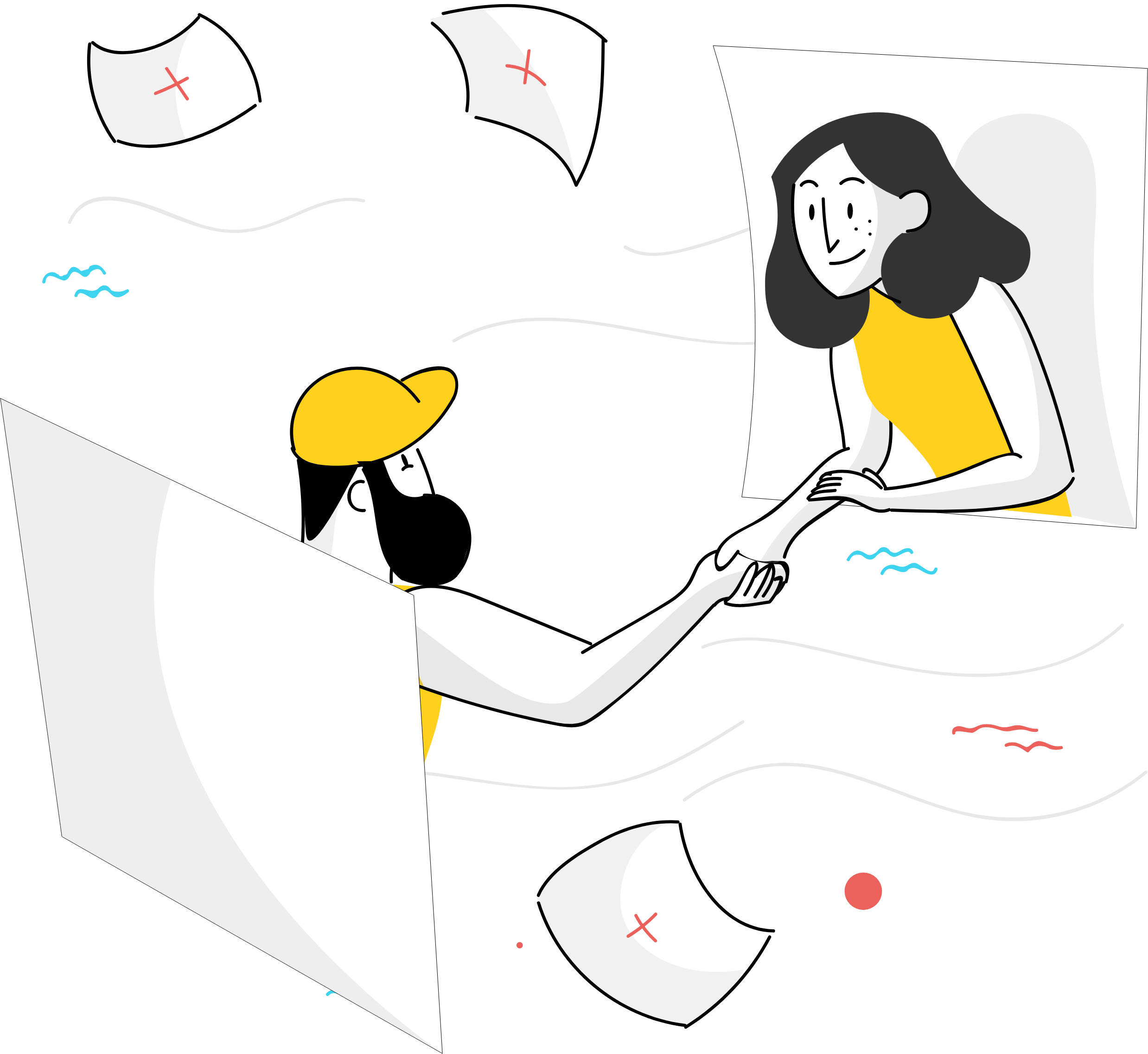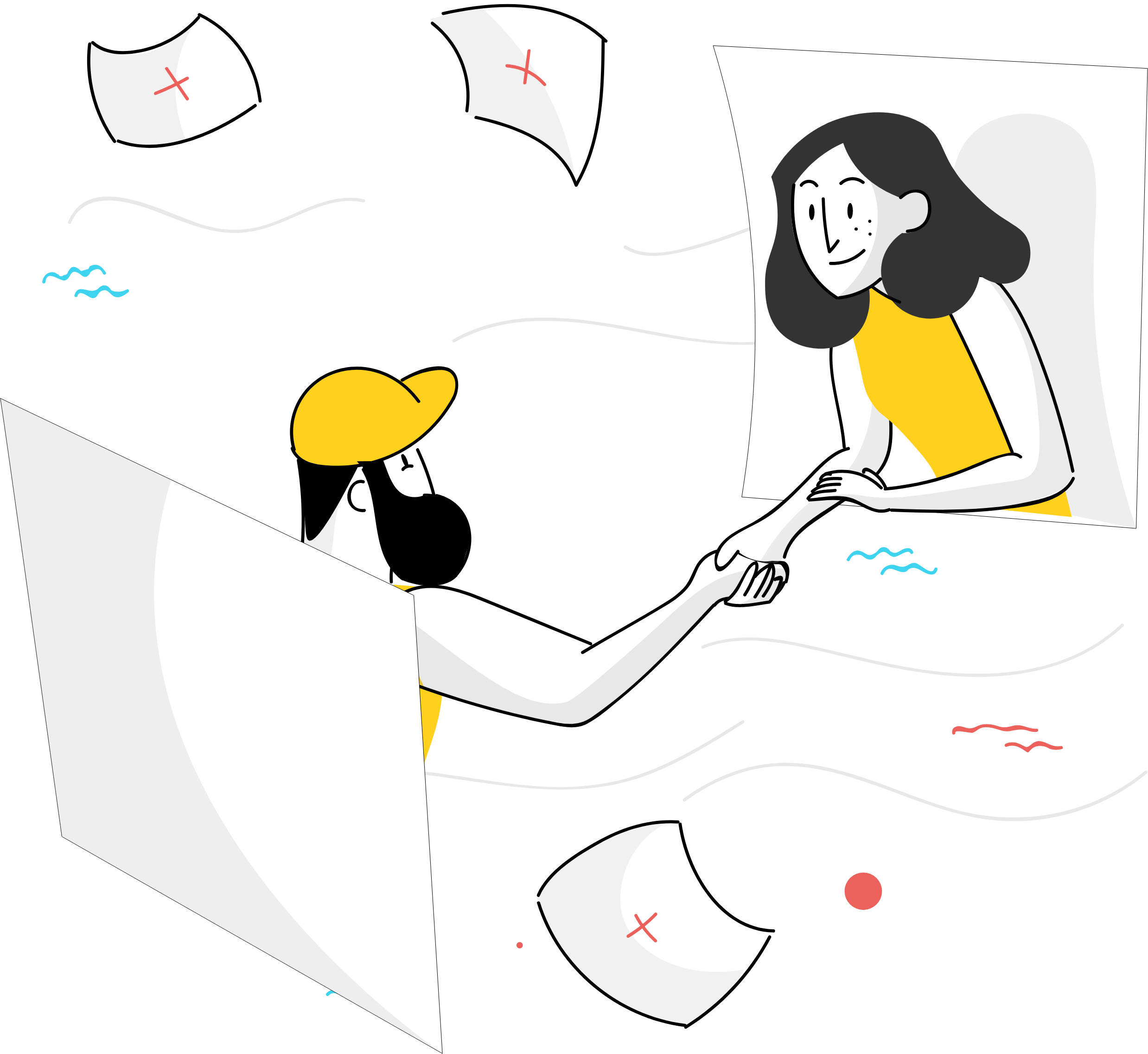 Why

You Need Desktop App Development.
Desktop app software is capable of running offline. Known for being user-friendly, stable, and responsive, desktop app development is a go-to solution for many clients.
Various businesses use desktop applications for their own needs or clients. The Microsoft Office Suite is a perfect example of a range of desktop apps; Excel, Word, and Powerpoint are used by millions of people worldwide every single day.
Desktop Application Development
vs.

Web and Mobile App Development
Mobile and web application development is leading in the latest development trends, but when it comes to: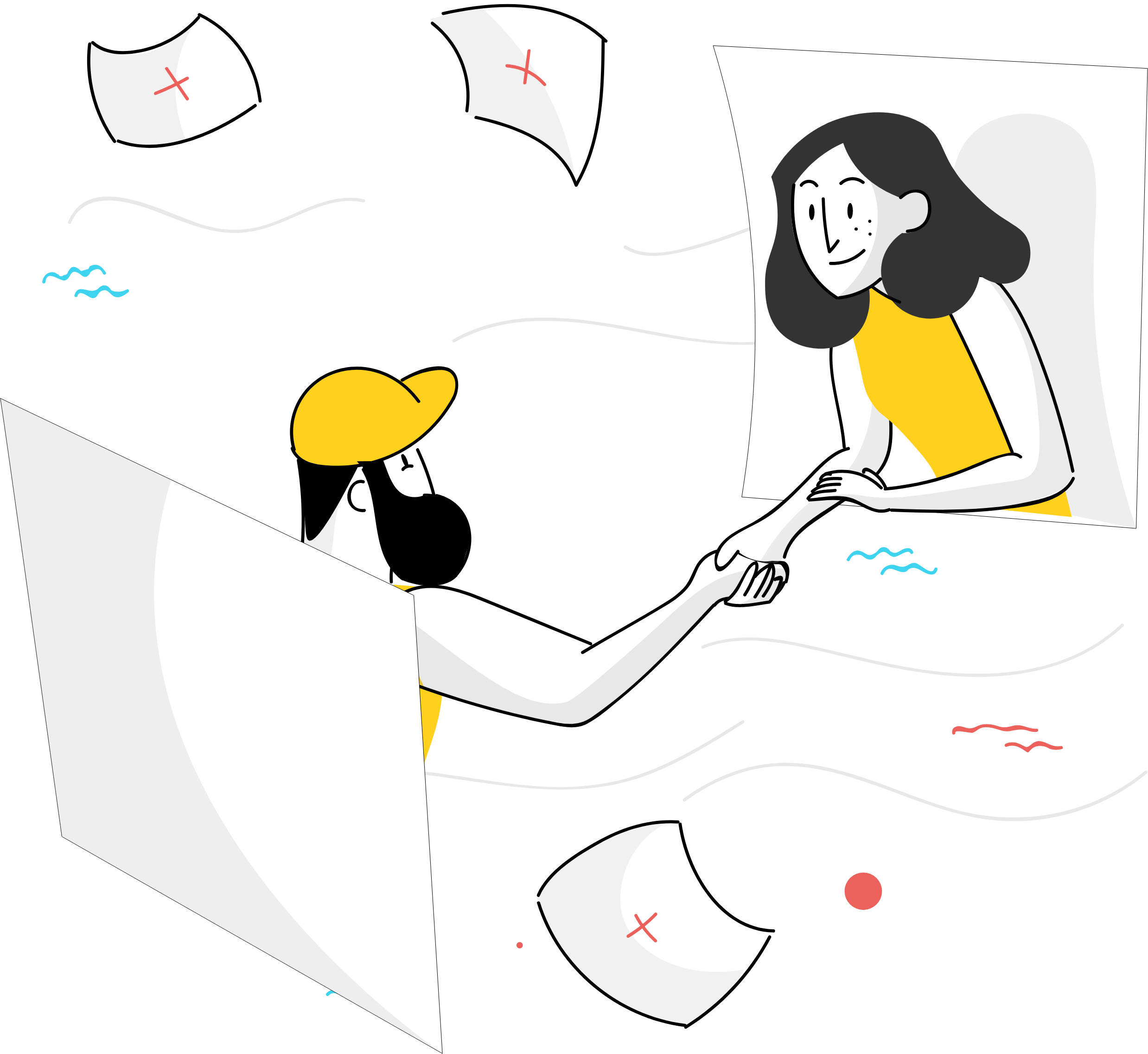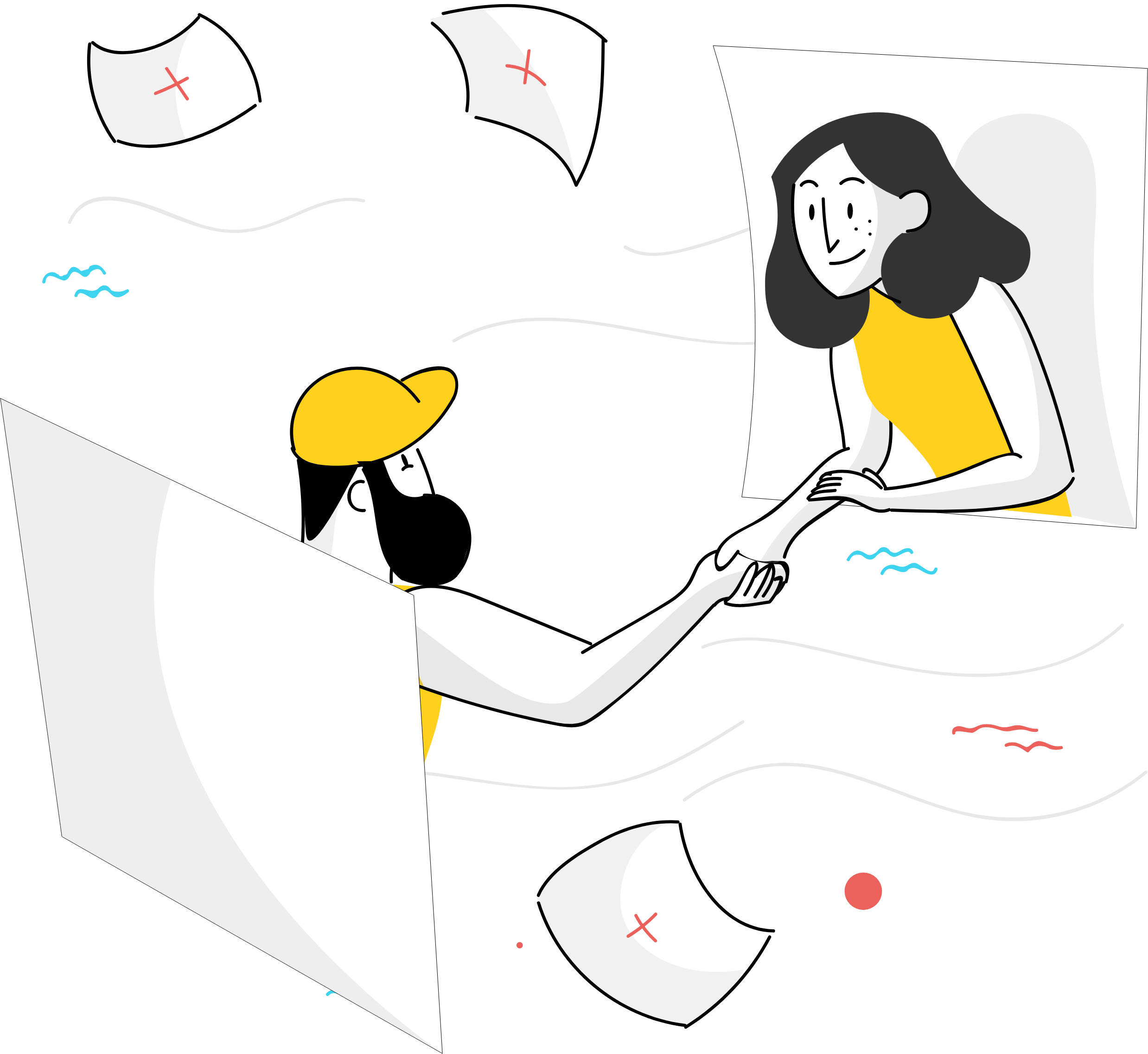 Nothing can outcompete tailor-made desktop applications specific to your business needs. 
At Pearl Lemon Web, our desktop application development services accommodate javascript-based desktop solutions and cross-platform applications for windows to ensure that your desktop solutions can integrate seamlessly with the systems used by your business.
Explore Our Desktop Development
Services
We build robust cross-platform desktop applications: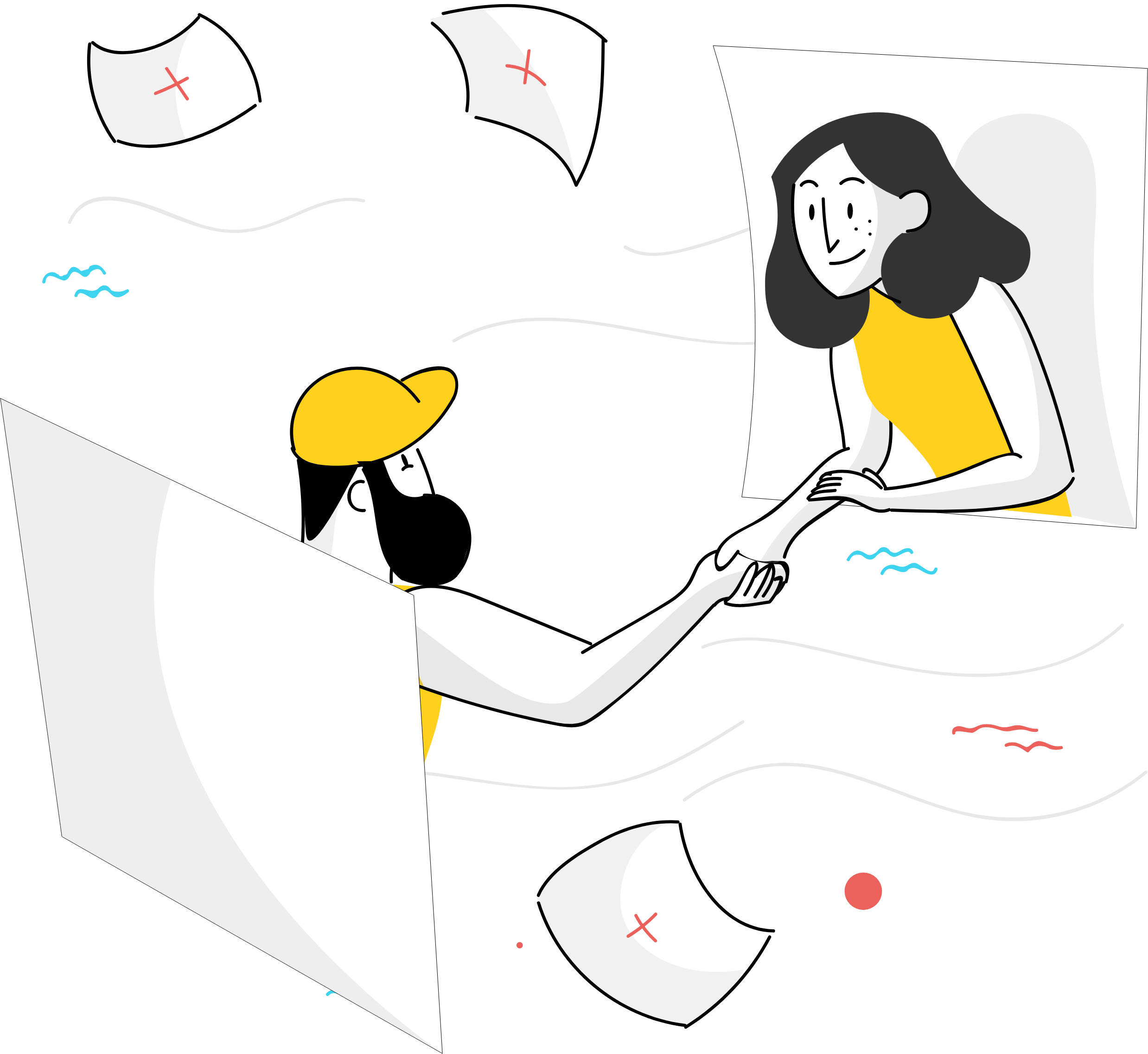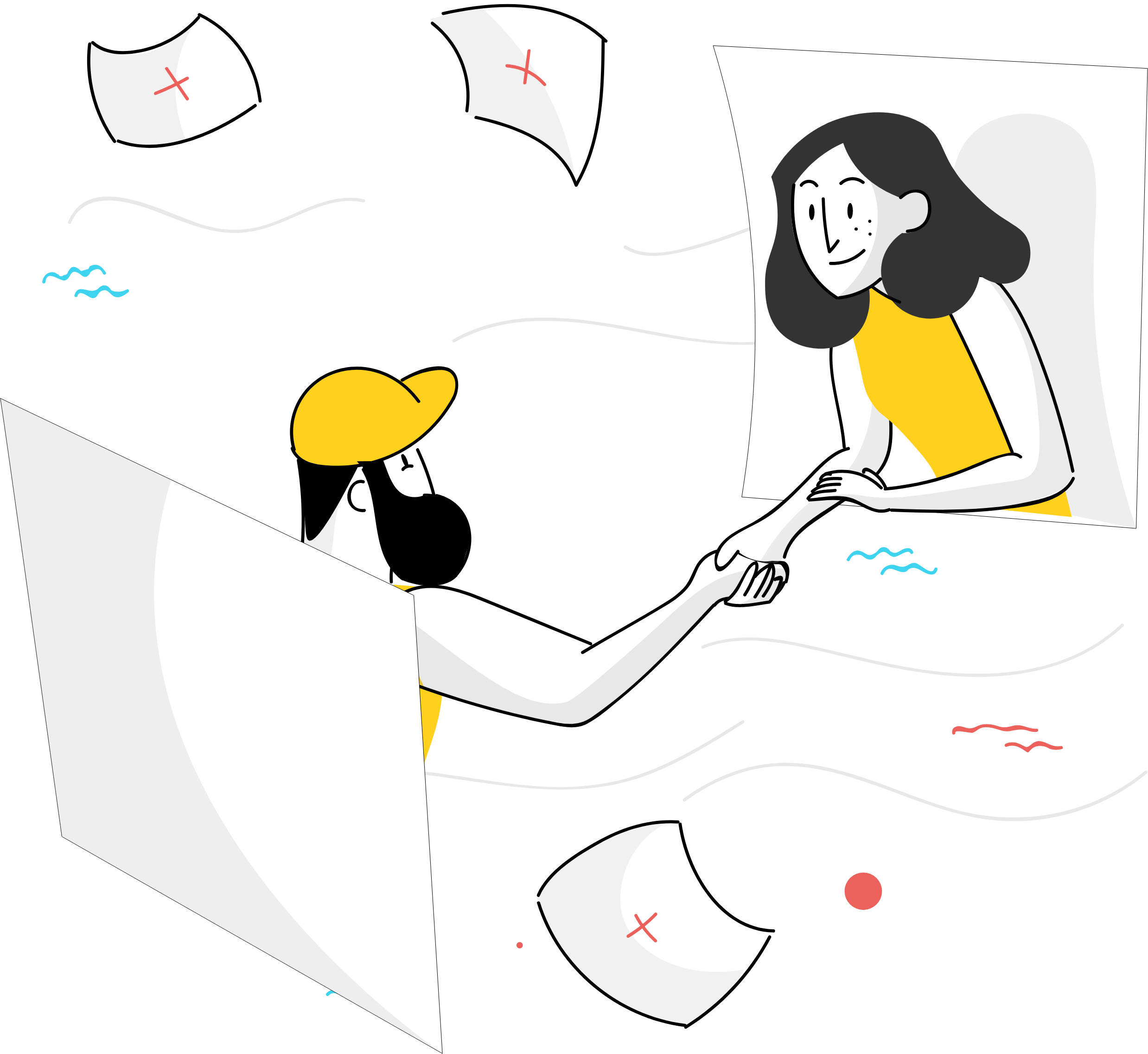 Additional services include:
Benefits

of Working With Pearl Lemon Web
We effectively provide our customers with tailored solutions to ensure they take full advantage of new market opportunities. To increase your business profitability, it is necessary to keep up with the times and implement IT technology.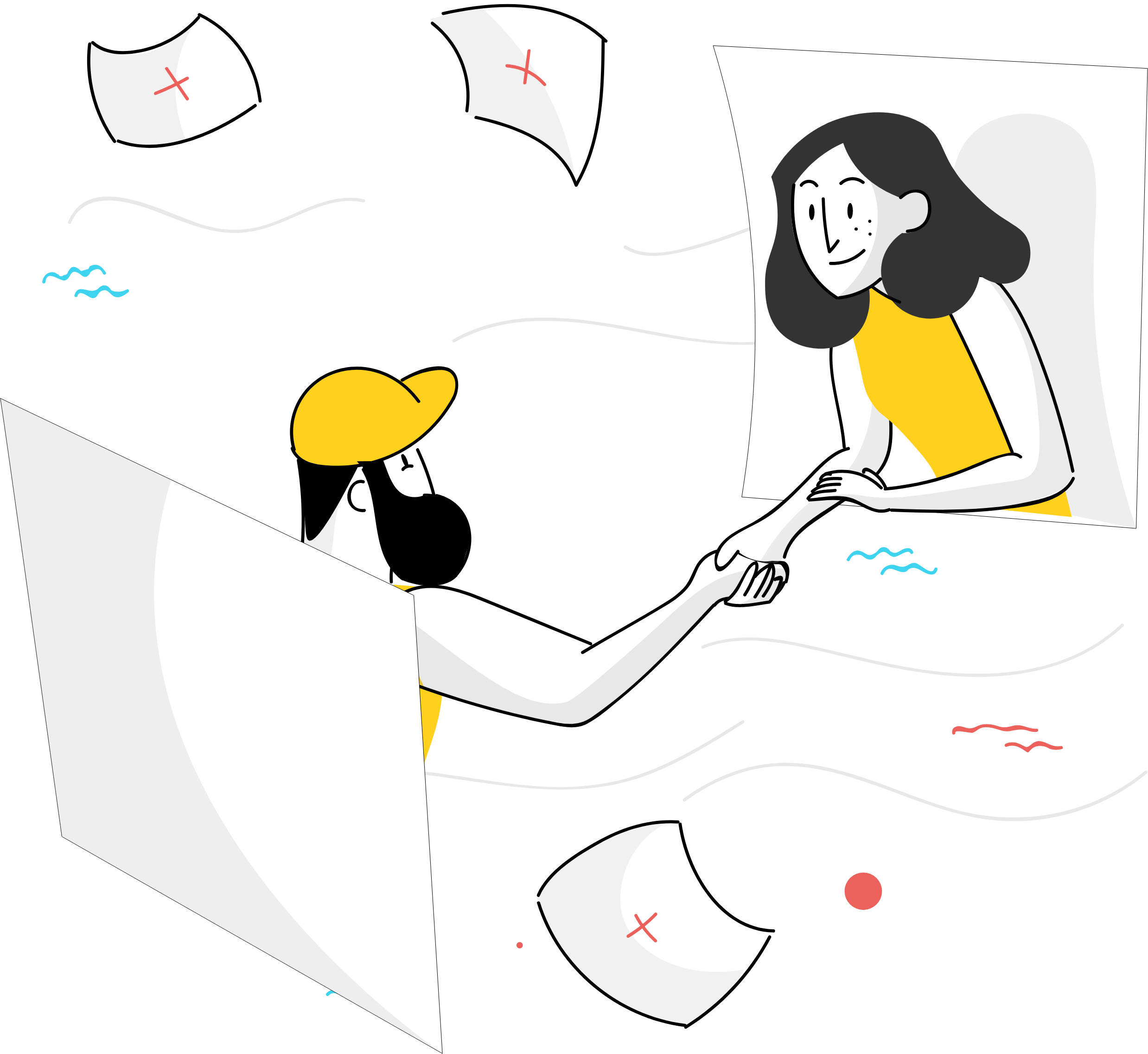 Let's start a project together!
At Pearl Lemon Web, we provide the exceptional service and communication we'd want to experience ourselves!
We are much more than your standard development company. We will join forces to help you monetize your products too. We built our all-in-one solution with your needs in mind- your success is our success.
You can rest assured that your entire product from inception to building and acquiring users will be handled by one company. 
This eliminates communication gaps, saves money, and offers you a seamless experience with a dedicated and experienced team.