Accelerate Your Business Growth With Our Full-stack Development Company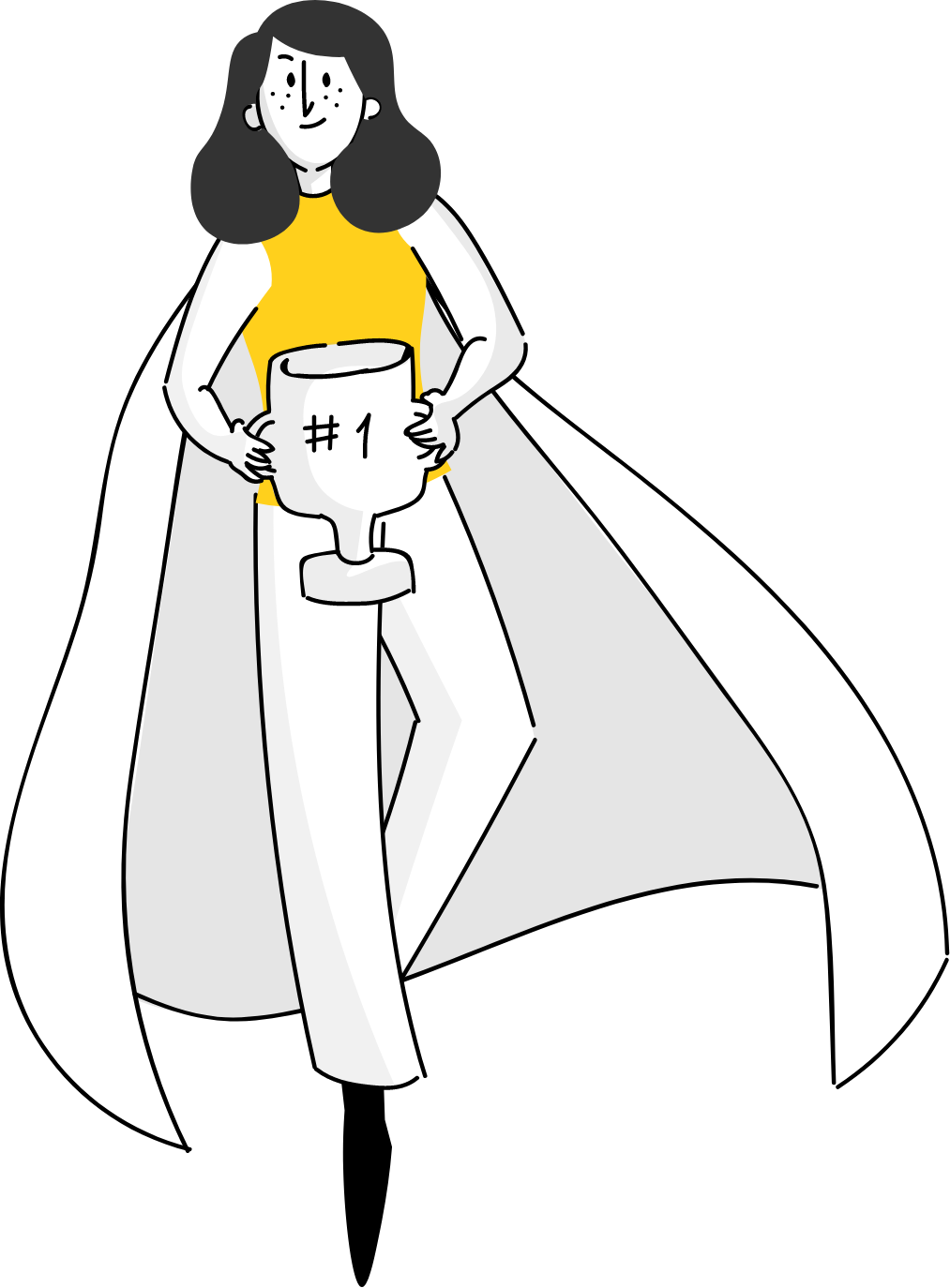 Today, modern businesses rely on development teams to help them manage their enormous databases and network equipment. It takes a lot of time to develop a comprehensive understanding of all these emerging technologies; that's why you need versatile developers and have knowledge of front and back end development to help you.
The world of software and programming requires that you have fluid full-stack developers to help handle these intricacies, and at Pearl Lemon Web, that's what we are here to help you do. Our expert team of full-stack developers can help you build scalable solutions with back-end and rodent-end frameworks to manage your database. We will deliver:
Our team of full-stack developers can create high-end solutions regardless of what industry you are operating in. reach out to us, and let's discuss how we can help.

Pearl Lemon Web's full-stack developers are proficient in front-end languages including HTML, Bootstrap, CSS/SCSS, and JavaScript that support the appearance and performance of websites, applications, and products to improve UI/UX.

Mobile Full-stack Developers:
Our full-stack mobile developers are fully experienced in the front and back end development of full-stack mobile languages, including React Native, DOM, NoSQL, and Git.

Full-Stack Magento Development:
We deliver full-stack Magento development services that utilize PHP object-oriented programming, MySQL-based database concepts, jQuery, Gitlab, and LAMP Server administration.

Our full-stack back end engineering includes the use of programming languages and frameworks such as ROR, Python, PHP, SQL, Java, and ASP.NET.

Open Source Stack Development:
We can successfully develop custom software using open-source, cross-platform applications such as Apache, MySQL, Angular.js, Laravel, and Node.js.

We can craft all desired pixel-perfect UX/UI designs and full-stack web applications, Saas solutions, web portals, etc.

Our full-stack developers are certified and deliver the highest quality of products to our clients. We follow strict protocol and industry practices to ensure the delivery of high-quality applications.
Why Choose Pearl Lemon
Web Developers

?
A dedicated team of developers: we ensure that your full-stack project requirements are worked on.
Reasonable timelines: we keep track of your project development and ensure that it's delivered on time.
Technology expert: we have the technological know-how to deliver high-end solutions using various technologies.
Ongoing support and maintenance: we do not support once the project is delivered. We provide continued support and maintenance whenever you need it.
Customized software solutions: our full-stack development services offer custom web and mobile solutions to transform and bring life into your vision.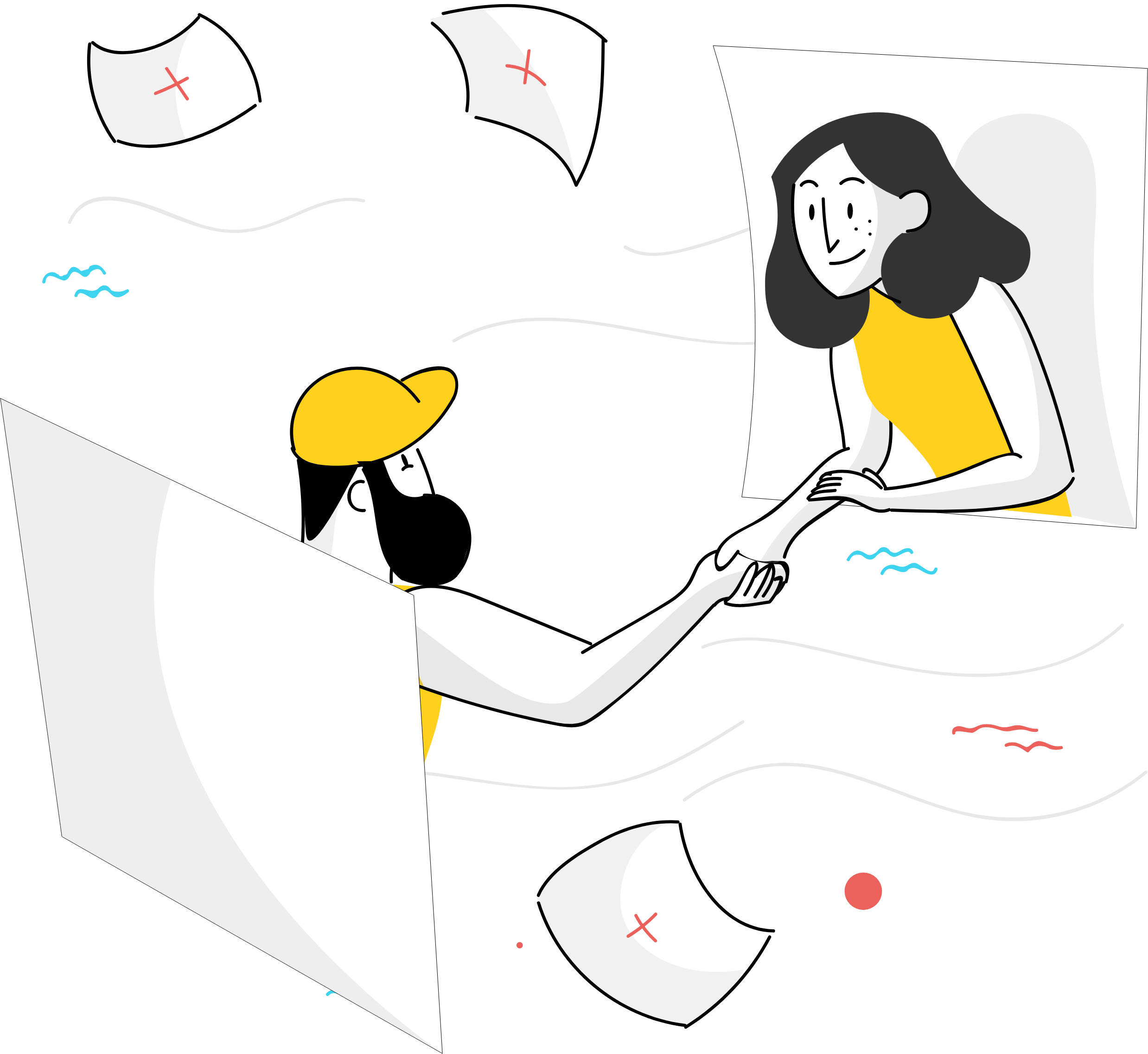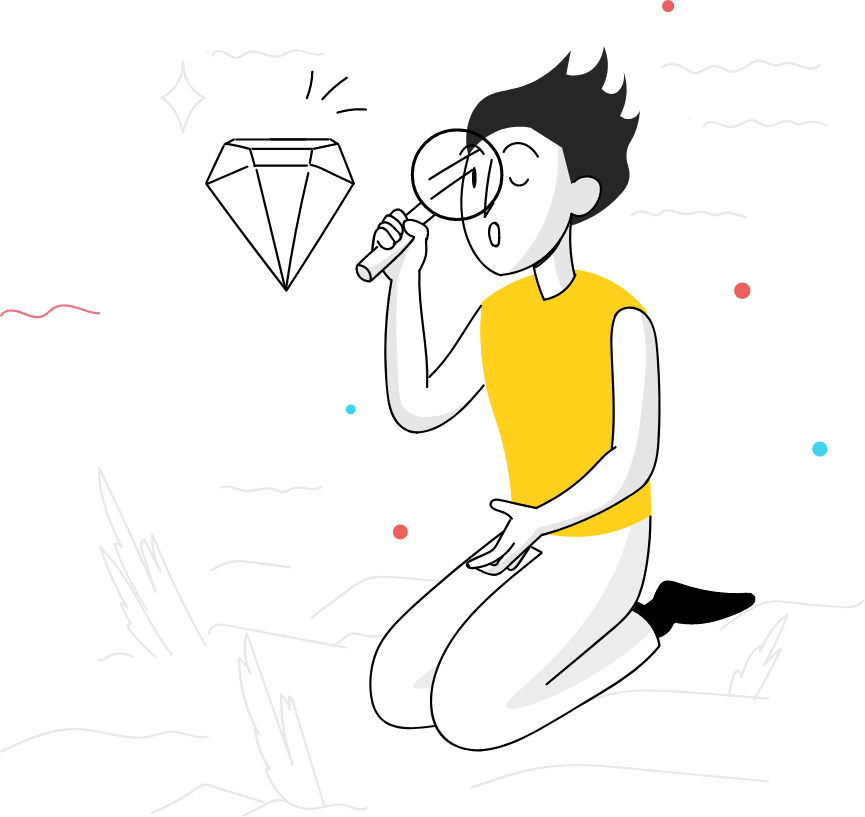 Prompt project delivery: we strive to within deadlines. As a company with extensive experience, our developers ensure the timely delivery of your full-stack development project.
Client satisfaction: we deliver projects to thousands of clients operating in different industries. We pride ourselves on ensuring customer satisfaction. We strive to meet your business requirements and help your business grow.
Integrations and tools: we integrate custom features, modules, and functionalities, including geolocations, social networks, email marketing, business tools, etc. we also leverage third-party API integration processes to build your systems from the ground up without any conflicts and difficulties.
When to Hire a
Full Stack

Developer?
Our full-stack developers are here to help you with your development needs. You need a full stack developer on your team if you are:

When you have minor projects that are less complex:
You can hire a full-stack developer if your project size is small to medium with fewer complexities. They can cover a wide range of technologies, switch between tasks, and meet your expectations.

Limited budget:
Hiring a full-stack developer is ideal for enterprises if they can't afford many specialist developers.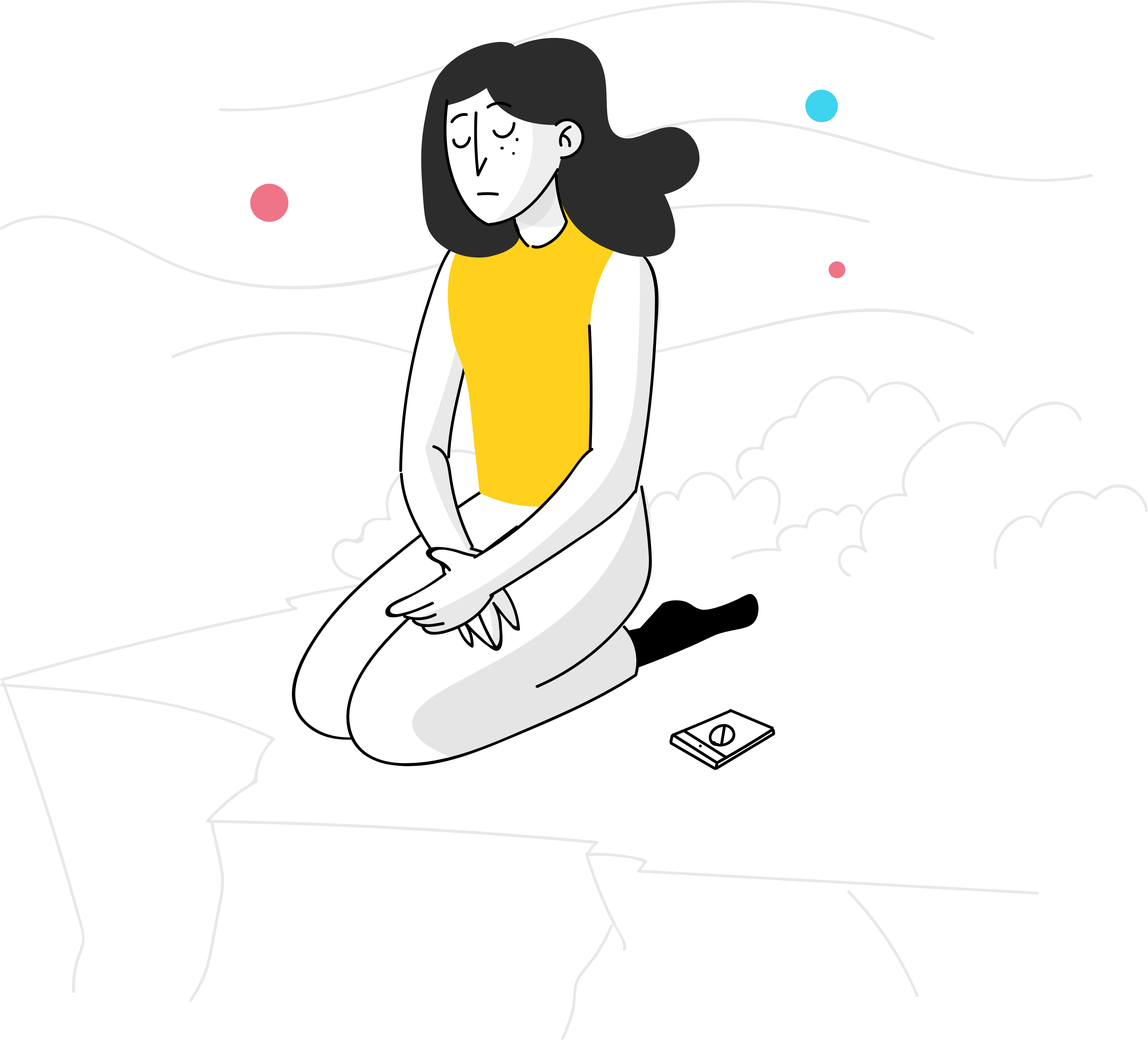 Small business/startups:
Hiring full-stack developers is beneficial if you are an early-stage startup or small business.

Time limitations:
If you have to complete projects within a short time, you can hire a full-stack developer. They have expertise in various areas and can switch between tasks, which helps you ease the process. When you require project managers who know what your clients want and how to handle them.
The
Benefits

Of Full-stack Development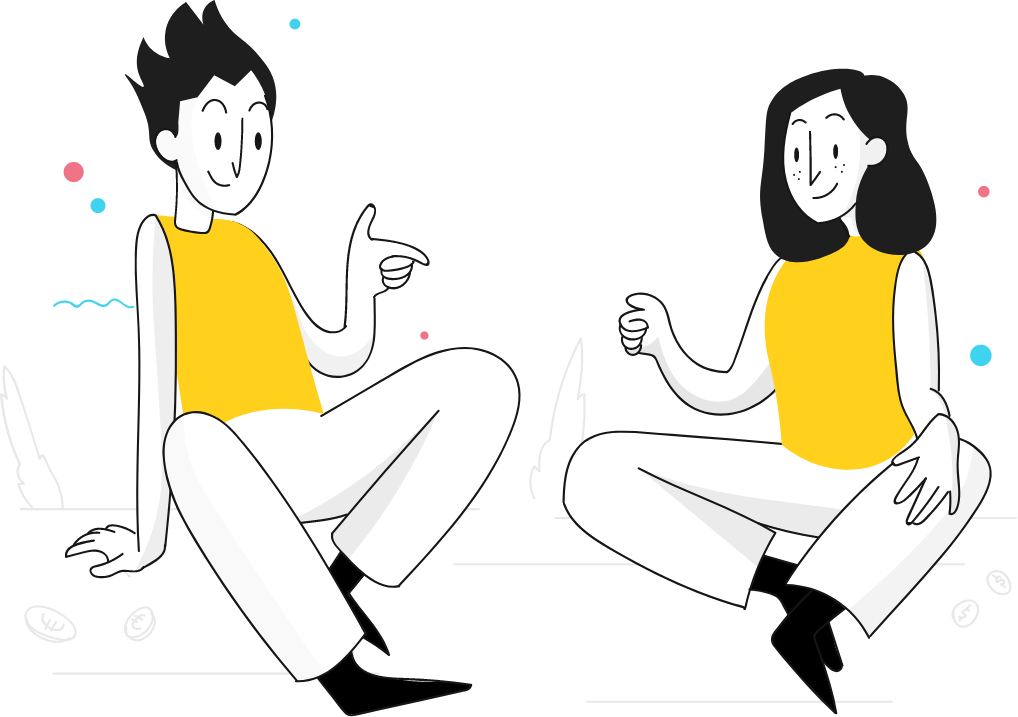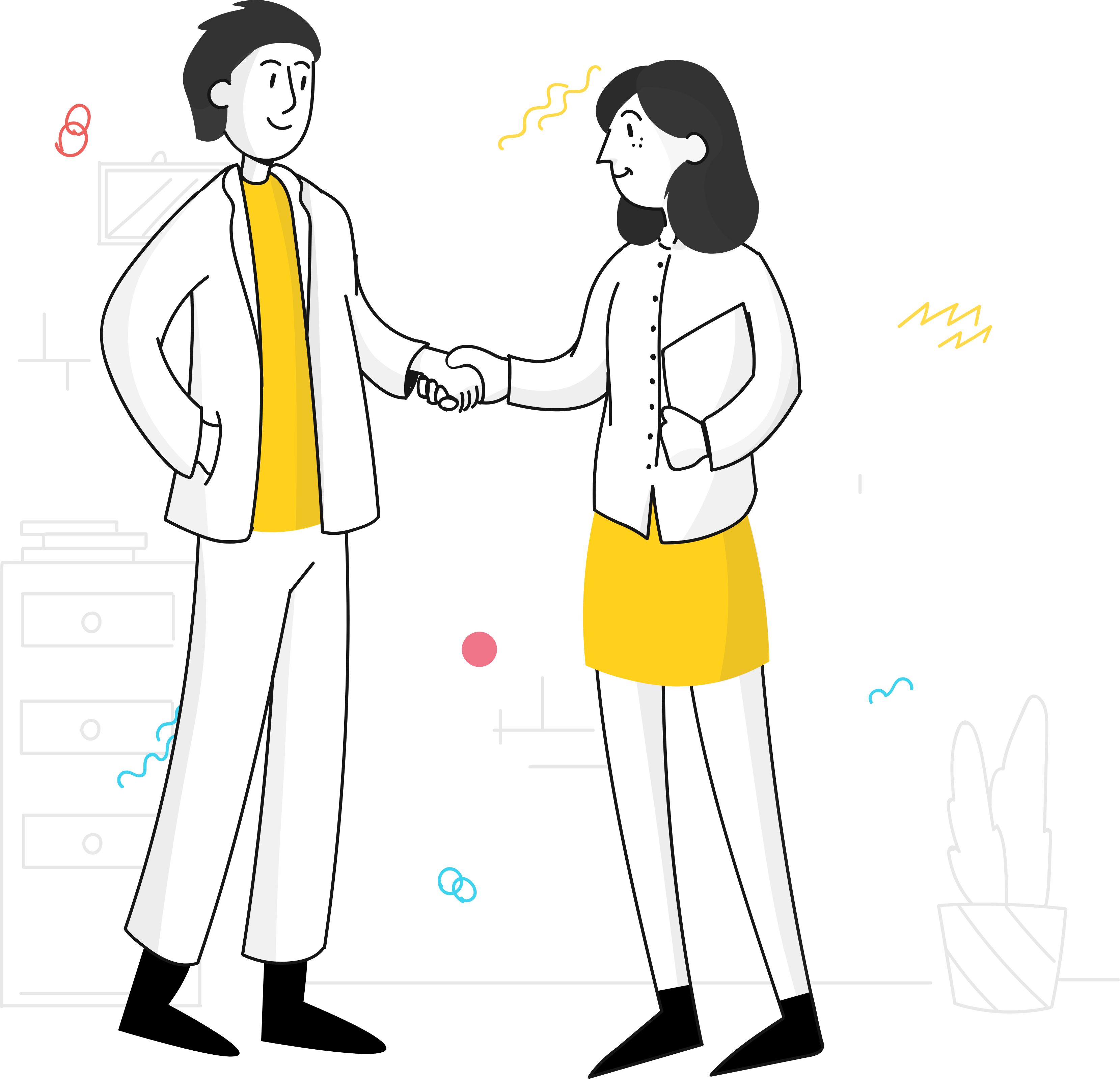 Define: We Kick off the development process by defining all your system requirements, making initial technology decisions, and capturing user roles and personas.
Design: We help you determine your product's initial look and feel, model the user experience and journey, prioritize features and plan for the release.
Delivery: We continue the process with detailed development specs, cost and time estimates, and a launch plan which our experts get ready to execute.
Develop: We go through the development phase, track quality assurance, and deploy updates using the management tools of your choice.
Let us
Help

You Take Flight
At Pearl Lemon Web, we will support your full-stack development needs. You are the expert in your business, and we are the experts at what we do. Outsource our services to help you focus more on your core service areas. We guarantee customer satisfaction. Contact us today and let us help you move forward.