Get Astounding Results With Our Embedded Software Development Company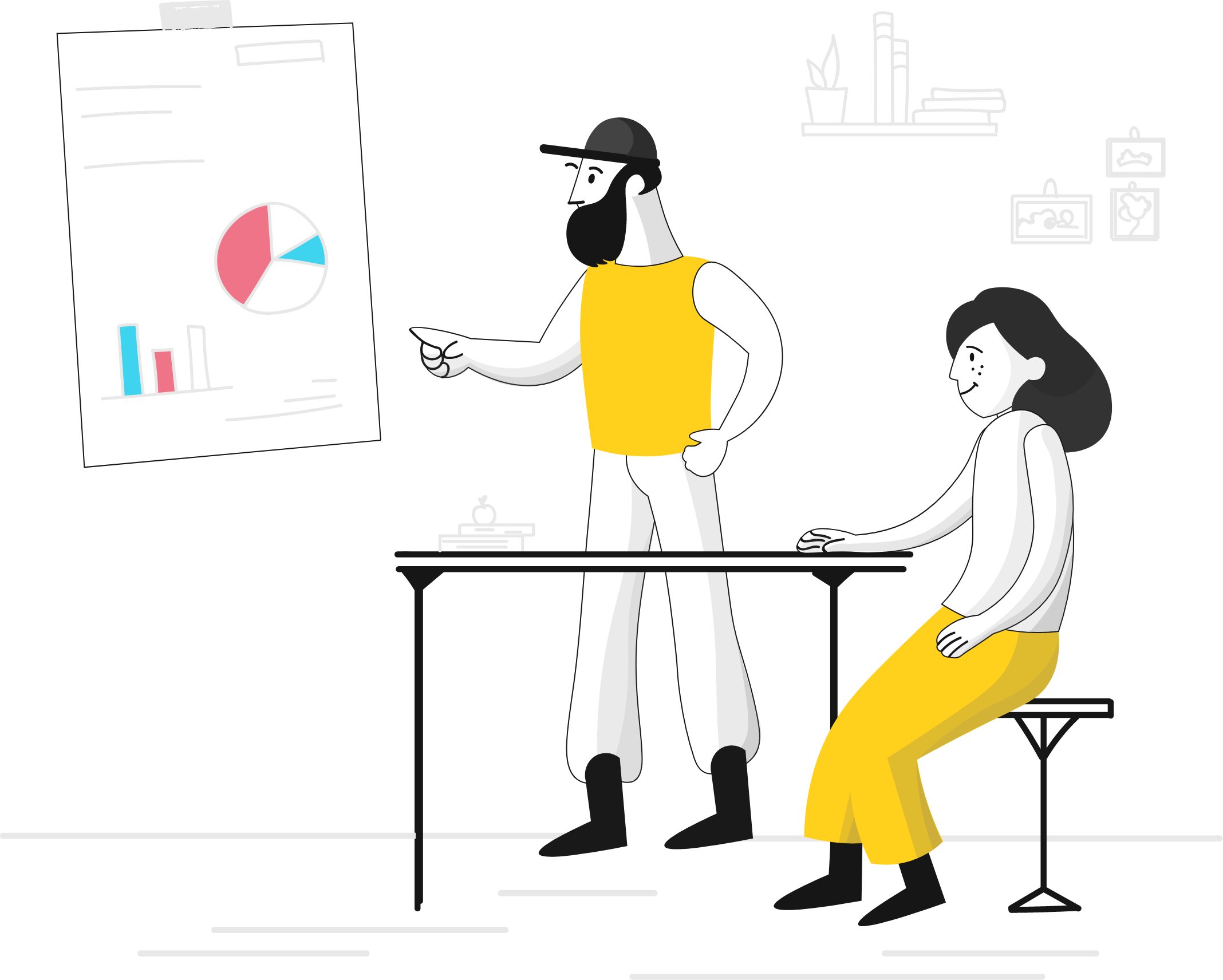 It is important to note that embedded software refers to code instructions that are embedded in hardware or non-PC devices. In other words, it is an embedded system or device that controls specific functions as it is controlled as a microcontroller or as part of another application that is running on it. 
Keep in mind that embedded solutions have specific hardware requirements and capabilities unique to the particular devices they run. GPS devices, factory robots, calculators, and modern smartwatches are all examples of embedded software being used in modern technology.
Pearl Lemon Web is an embedded software development company that can build embedded apps, firmware, middleware, device runners, HMI's or Human-Machine Interfaces, and complex embedded software solutions for various businesses operating in various industries. 
You can rely on our development team to create customised embedded operating systems, drivers and optimise your board setup to deliver tailored solutions that will benefit your business significantly. 
Please contact us if you would like our embedded software engineers to assist you with developing prototypes and preparing your embedded product for smooth software engineering and manufacturing. 
Reach out to us and learn more about how we can help you.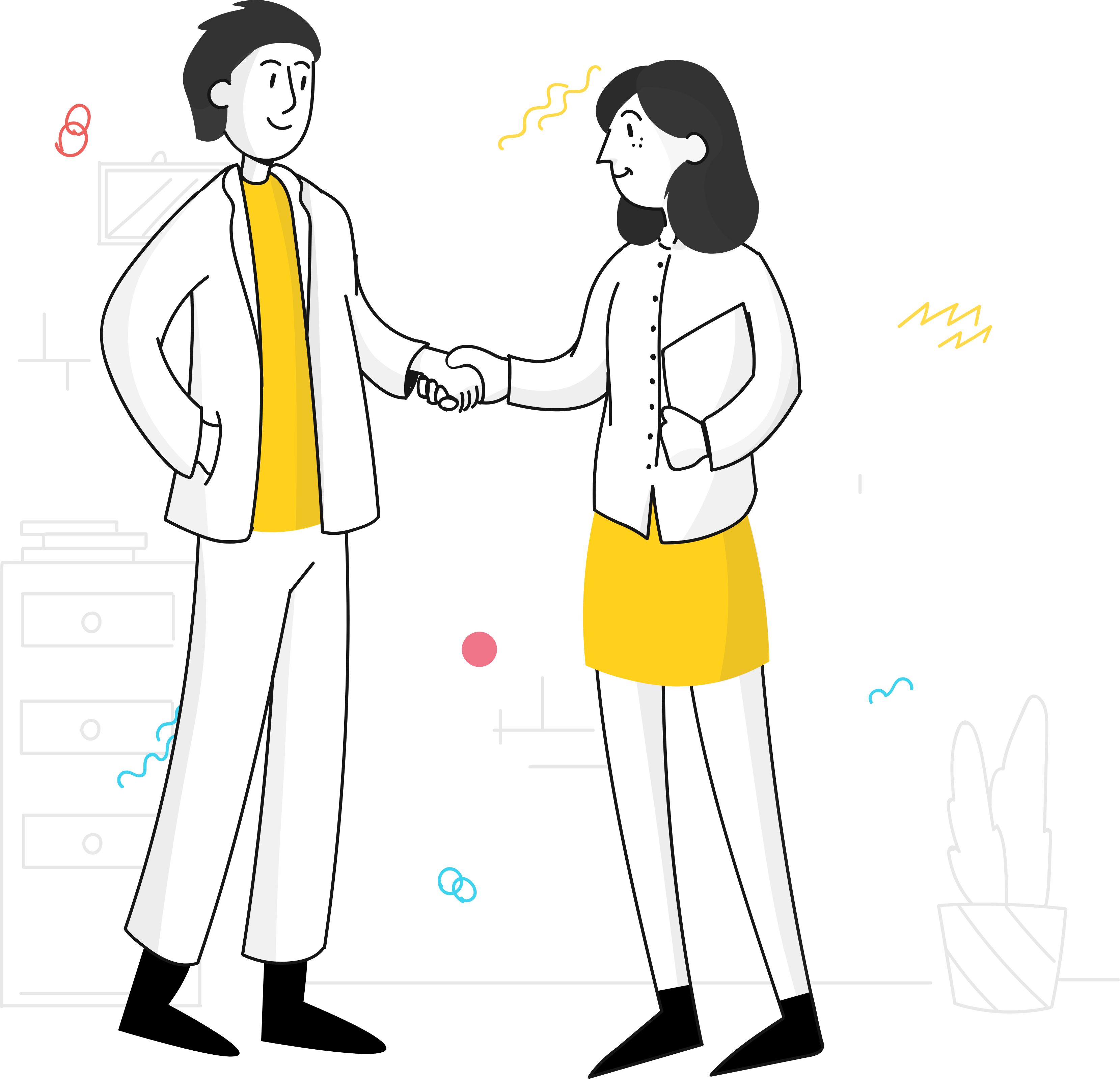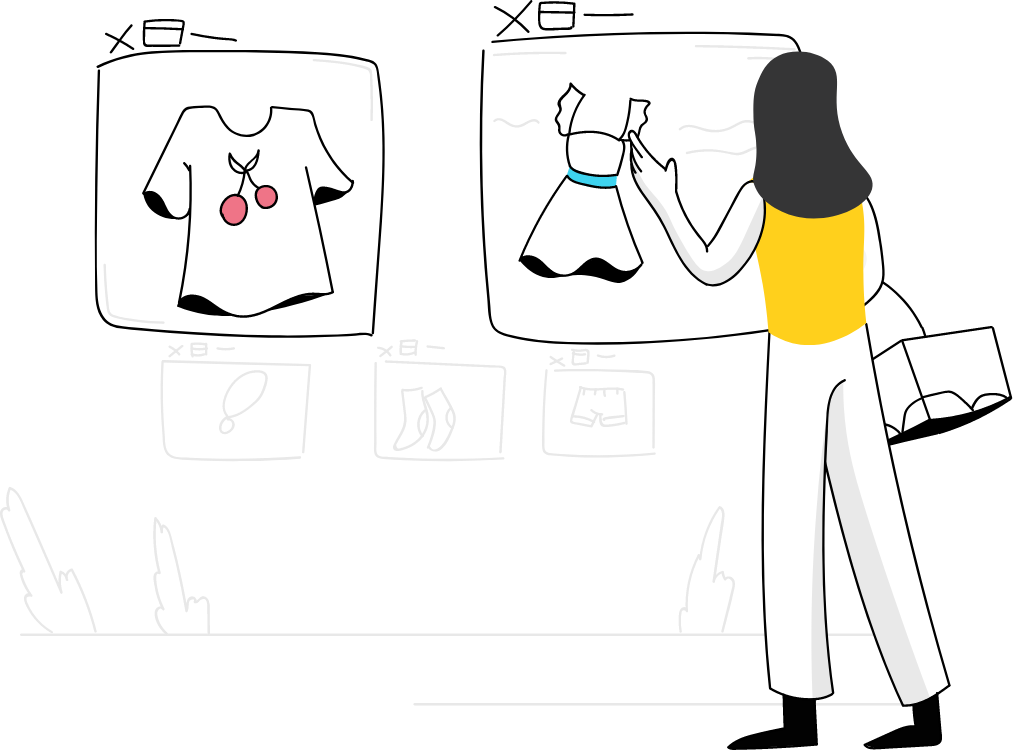 Embedded OS: At Pearl Lemon Web, we deliver custom-tailored operating systems to enable hardware components of custom devices to communicate with your software. We can also customise popular embedded operating systems like Linux, Android Open source project, VxWorks, etc.
Embedded Security Solutions: We can build solutions that ensure security on all layers of your embedded system. From cloud getaways, hardware/firmware validation, on-device storage, device management systems, security token development, and more, our experts will help.
Network Solutions: We can build secure and scalable multi-technology network solutions to connect user devices, business units, and industrial systems while maintaining high availability and connection resilience. We cover network integrations like(HTTP, MAIL, SSH, etc.), router setup, admin interface development, business units, industrial systems, etc.
WebRTC solutions and Media Streaming: We can combine web, cloud, mobile and system levels to build media streaming solutions for large communication hubs.
Embedded

Software Development
Our expert developers can create and design high-end embedded software, firmware, middleware, and hardware solutions using process-oriented approaches.
Embedded Application development: Our team can design user-centric embedded software solutions to get your hardware up and running. Our embedded will help you test your programming system and program it to perform operations and device types. We can create embedded mobile, web, and software apps with innovative user interfaces that enable seamless data migration.
API and Middleware Development: We can develop custom APIs and middleware to enable functional integrations between separate programs and application development.
Device-driver Development: We offer device-driver development services that adhere to the quality standards and embedded operating system interface.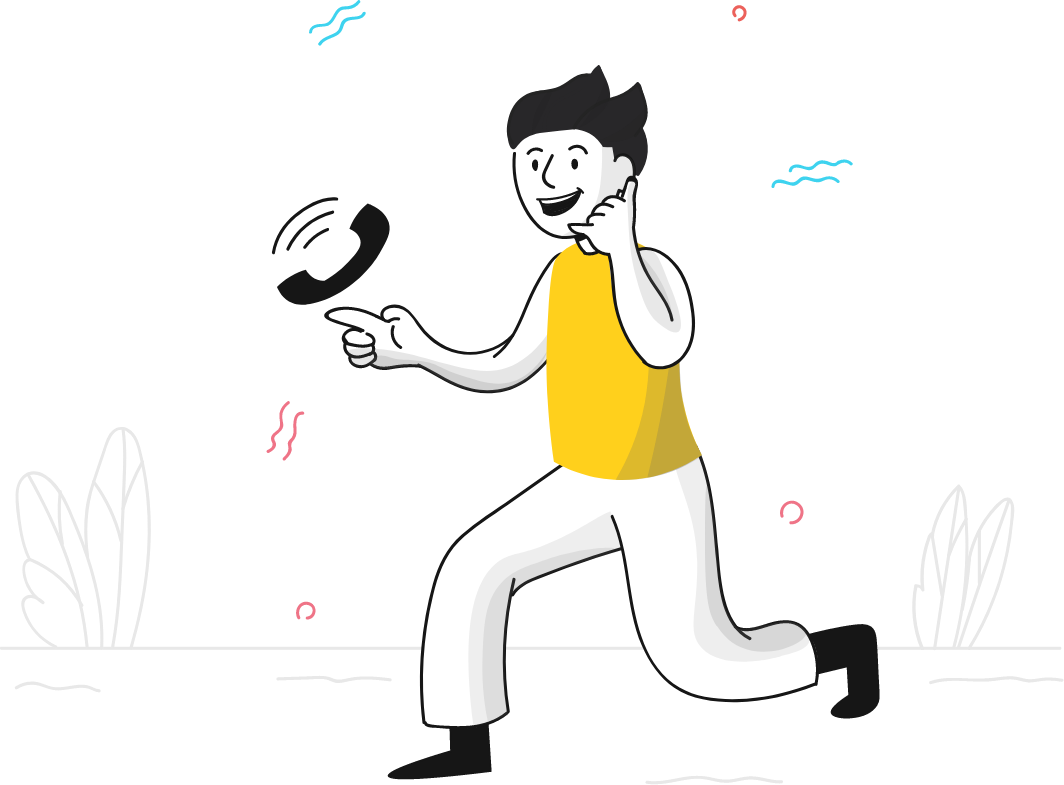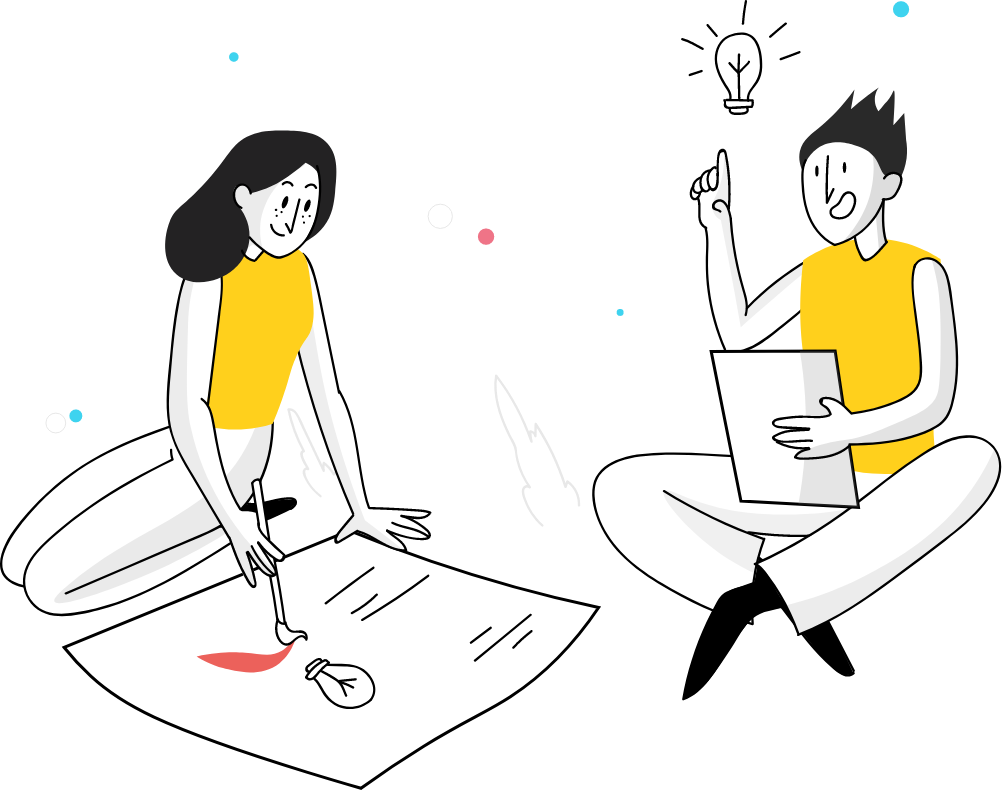 Human-Machine Interfaces
(HMI)
We offer advanced multiplatform HMI software and hardware solutions to various businesses operating in various industries.
Hardware Design: We carefully choose relevant hardware components to design a bespoke hardware system that allows seamless graphical software integration. 
Software Design: We can design system-level HMI software and applications for wearable or device monitoring and industrial equipment management.
Ecosystem and Infrastructure: We can help you design and upgrade cloud-based or web HMI systems to create secure data storage environments while ensuring fast data collection.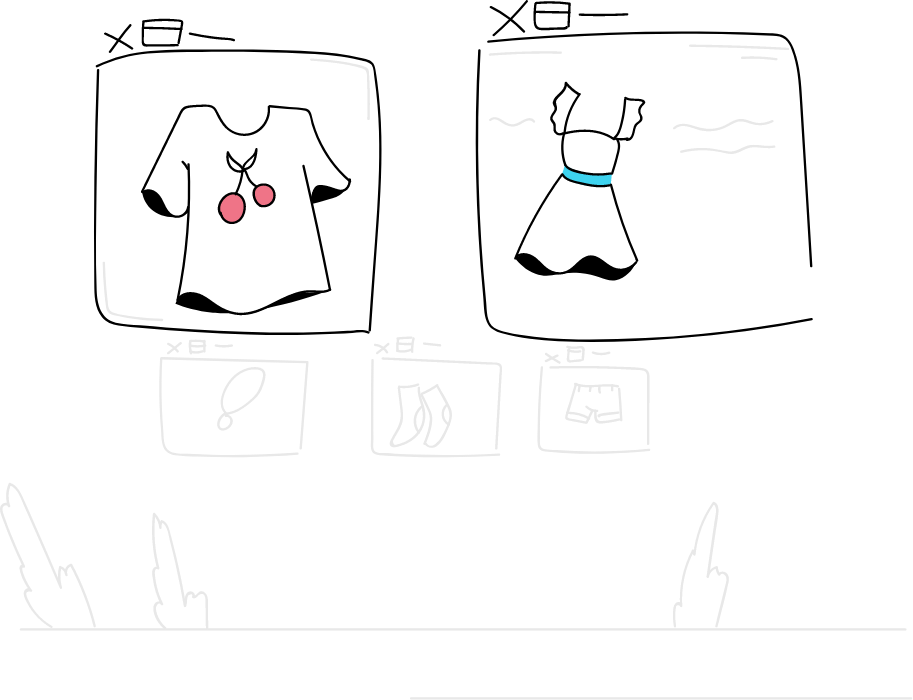 Firmware
Software Development
Our expert developers can help with bootloaders, metal code, and OS kernel programming to get your hardware working within your specified requirements.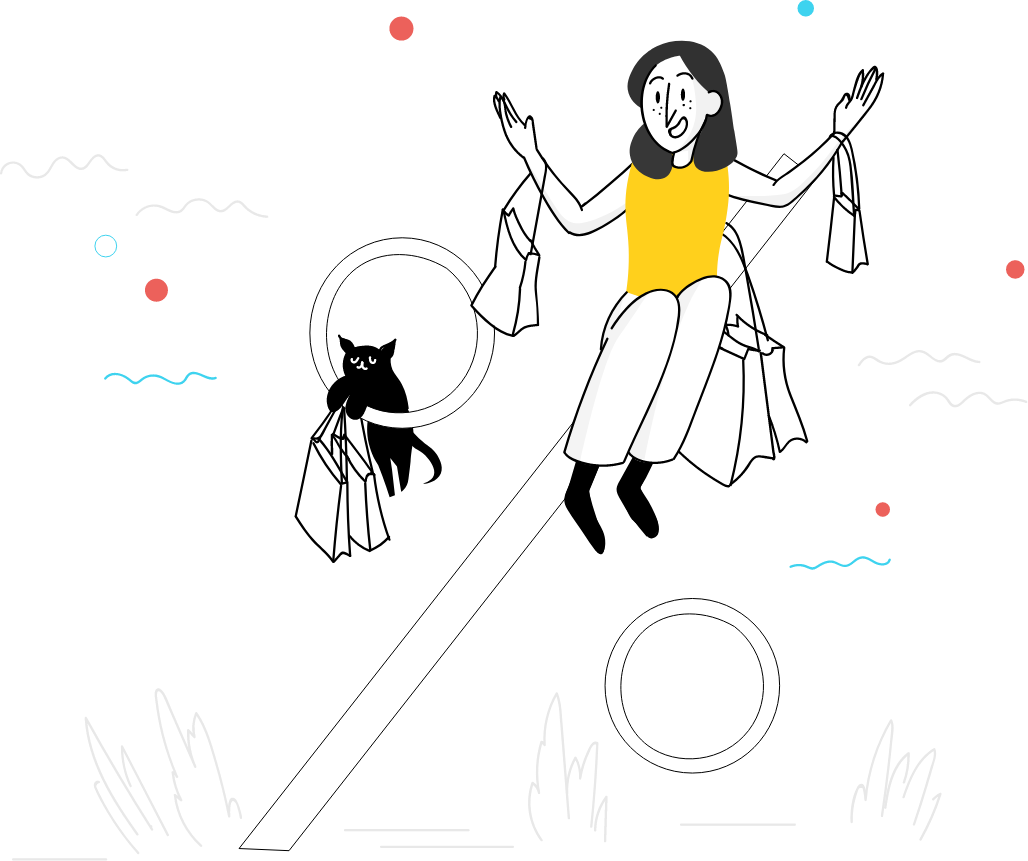 Our team has implemented multiple integrations between different platforms to simplify the product maintenance and improvement process. We support three migration platforms: Linux, Android, and iOS.
Firmware and Embedded Software Testing
Software tests can be arduous, time-consuming, and require specific skills or knowledge. Whether you need manual or automated testing, we have the expertise to assist you in both on-host and on-target environments.
Using modern GUI technologies and web applications in Angularjs, our developers will help you develop a high-performance, scalable and robust graphical user interface for your application.
Problem-solving and Performance Tuning
Suppose you have issues with your products' memory, performance, or security. In that case, our experts will take on your case and analyse your solutions from hardware design, platform, and low-level code to APIs and Integrations.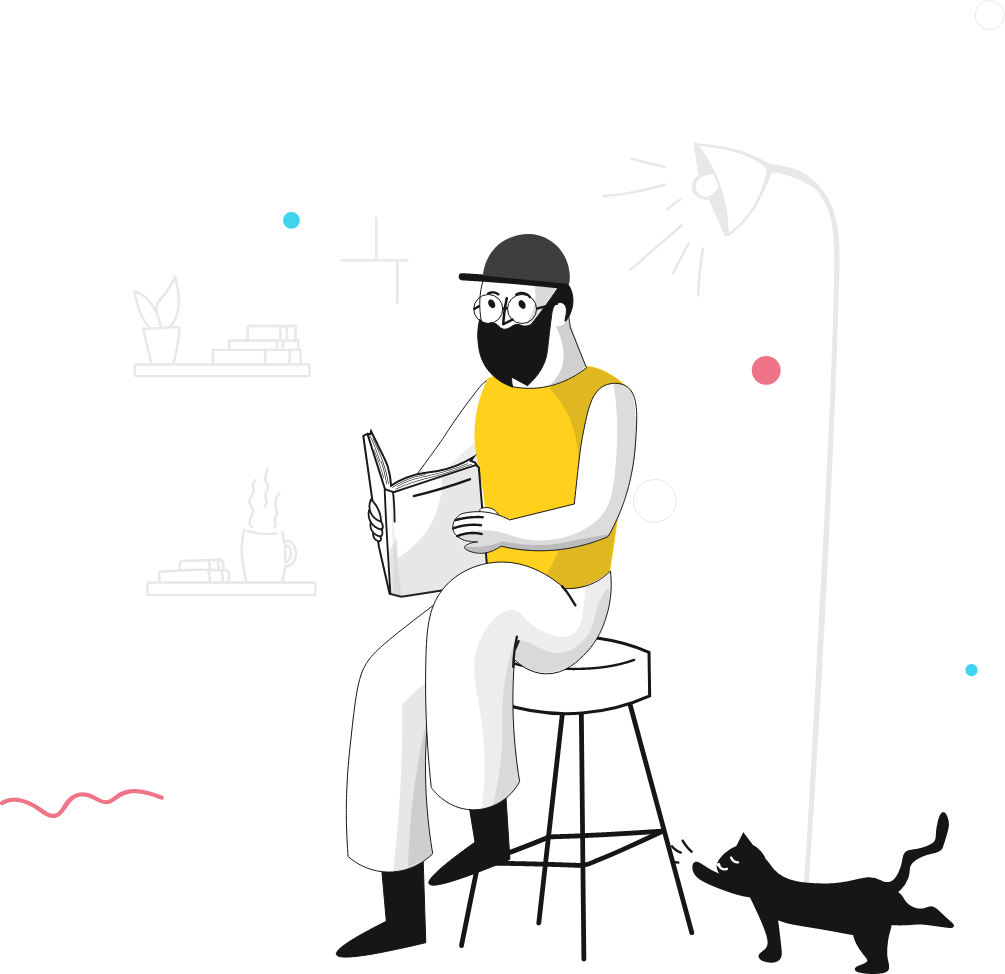 An embedded software development company has several core priorities, including process management and continuous improvement. We, therefore, make sure that important aspects of our work are given the utmost attention, such as:
Assessment of initial risks and analysis of initial data

A proper management of requirements and source code is essential

A methodology such as SCRUM is used to manage agile projects efficiently

The documentation of the project should be comprehensive

Communication without obstacles is the key to success

For the customer, there will be complete transparency in the development process
The advantage of working with Pearl Lemon Web is that you will be speaking the same language with other professionals who like to speak the same language and have strong technical expertise, ingenuity and innovative approaches to solving your business problems.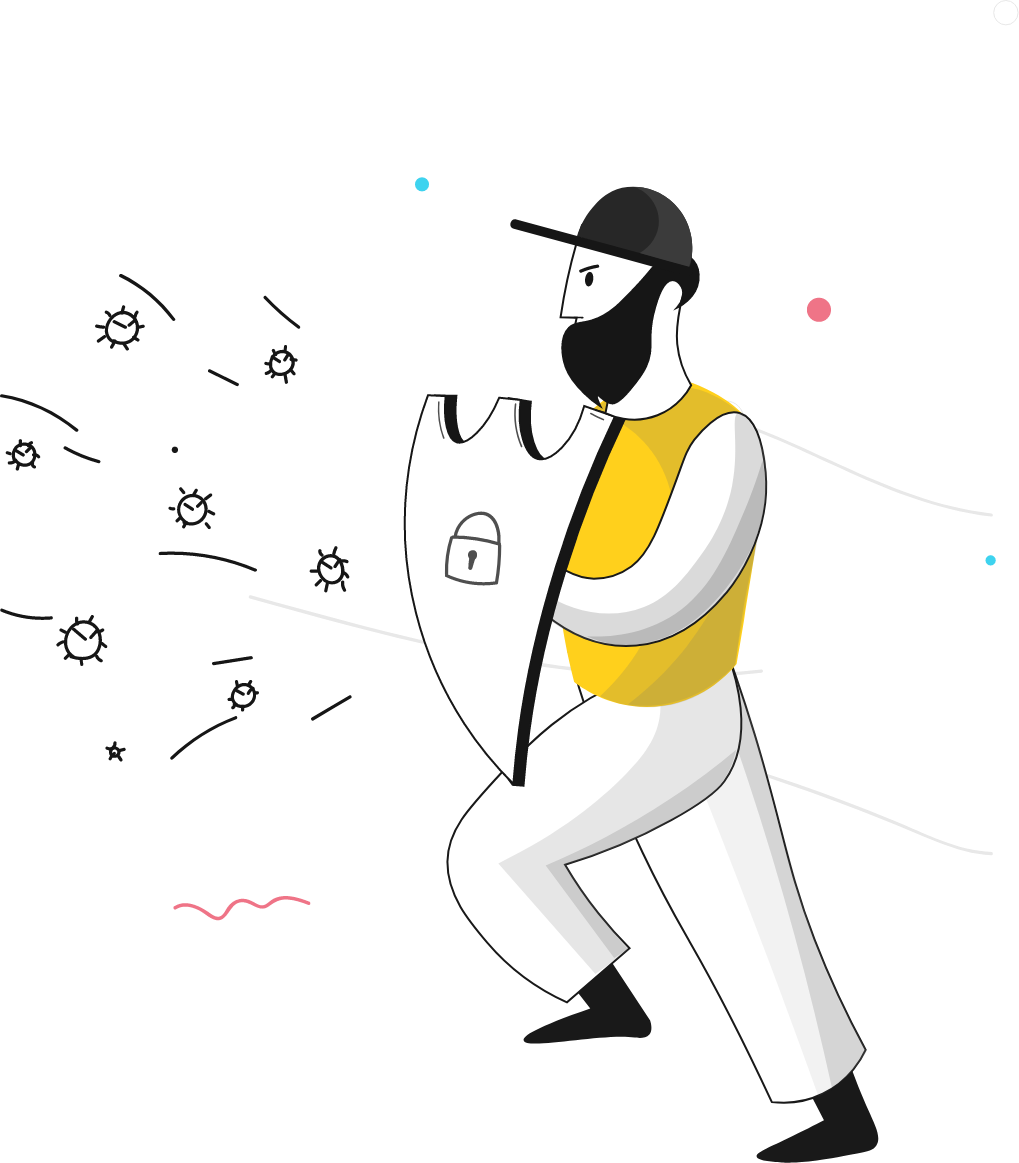 The Pearl Lemon
Web Solution
The Pearl Lemon Web team offers embedded software solutions for industrial equipment, programming solutions for automotive diagnostic tools, and mobile apps for action cameras.
C/C++ programming, embedded Linux development, and device engineering are our expertise areas. We specialise in creating custom Linux distributions, modifying Linux kernels, and integrating peripherals.
In addition to Buildroot, Yocto, Ubuntu, Debian, OpenWRT, and Linux Mint, we also work with other popular embedded Linux distributions.
So what are you waiting for?