Experience Web Development At Its Finest With Our Front-End Development Company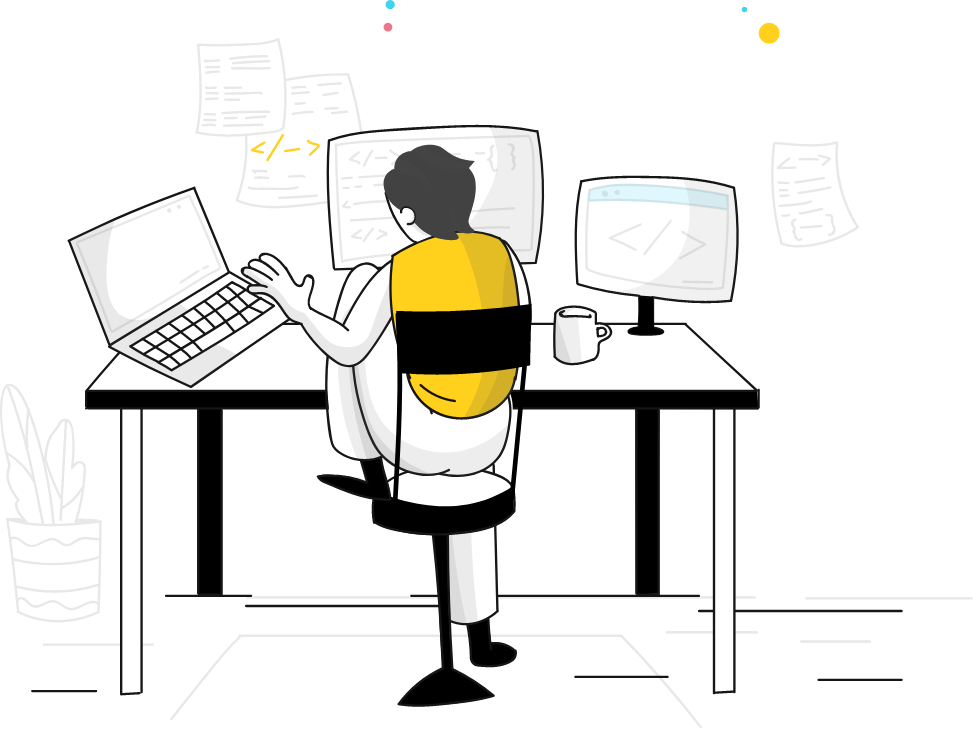 Have you been looking for a way to develop a winning user experience interface for your application?
Or perhaps a strategy to deliver your business story, enhance your reputation, and gain that competitive edge in the market?

Well, what can we say? Our front-end development company has the right solutions for your problems.
Pearl Lemon Web is a globally remote group of web development specialists connected by cloud technology and a passion for rapid business growth. We have access to a wealth of talent and resources that allow us to overdeliver and bring tremendous value to our clients.

Nowadays, any web application development cannot go without front-end development; therefore, front-end is one of the most critical parts of the web development process on a par with back-end development.
In fact, there is an estimate of 80,827 Front End Developers employed in the United States. That just proves how much businesses now use front end development to improve their businesses.

So if you want to experience web development at its finest, why not contact us now?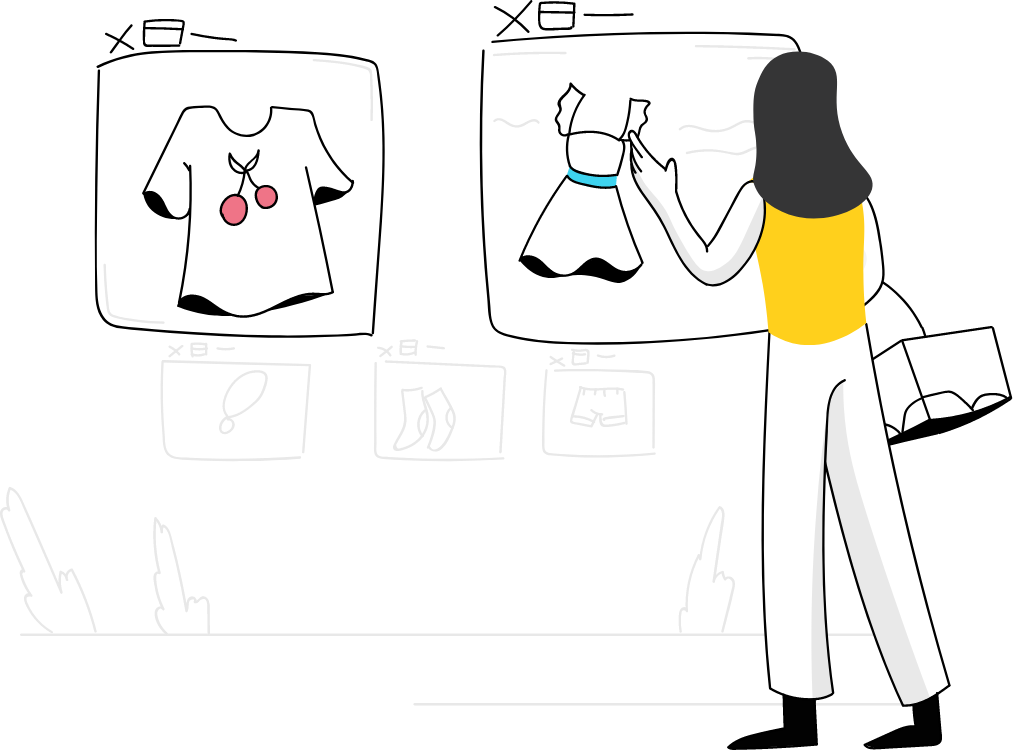 What

is a Front-End Development Company?
Front-end web development sometimes referred to as client-side development, is the process of creating HTML, CSS, and JavaScript for a website or Web application so that a user can view and interact with it firsthand. 

Like its name "front-end", it is what people see on a mobile app or website. It's basically what the users directly experience when interacting with a website or application interface. It can be various things like the lobby's design, how the logos look, how the app layout is, the navigation system and many more.
It is a combination of development, technology, trends, design, graphics, usability, and creativity visible to users.
Luckily, Pearl Lemon Web offers front-end development like no other. We assure you that your investments with us are returned efficiently and effectively.

Our experts' primary goal is to make everything that a user sees and interacts with on the screen is user-friendly, simple, and efficient. Furthermore, they guarantee that all data is shown appropriately across browsers, operating systems, and devices.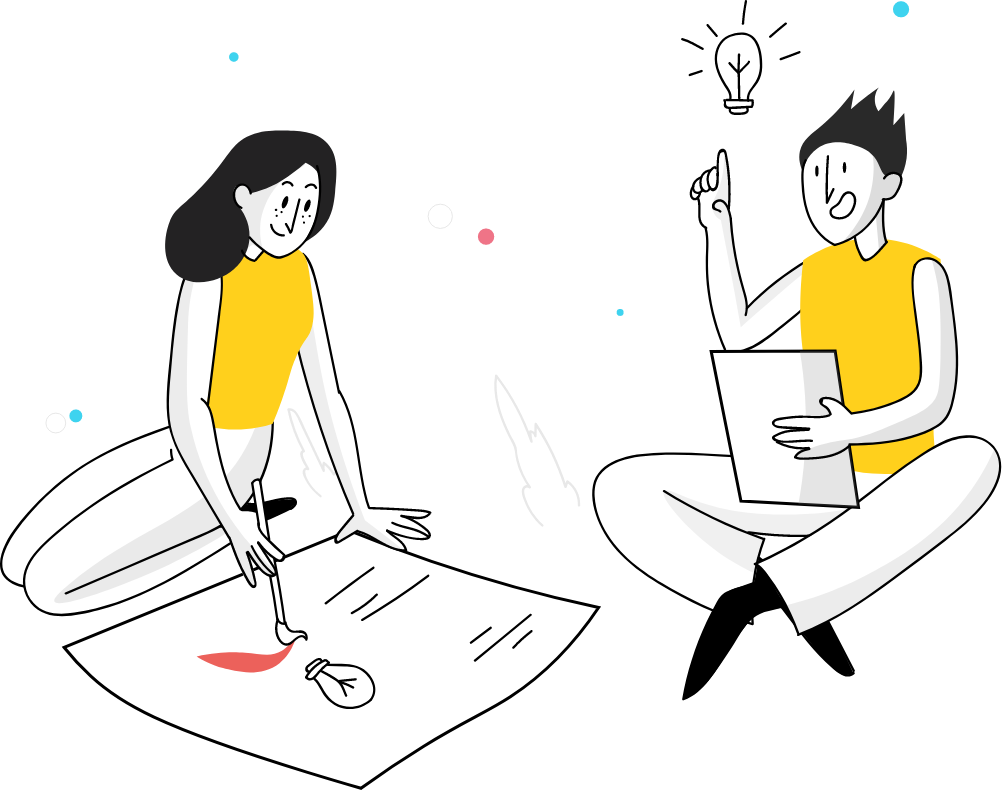 The Front-End
Services

We Provide
We can provide various front-end services at Pearl Lemon Web because we understand that you have different business development needs.
Here are some of those:
If you're looking for other suitable solutions for your business, you can always talk to our experts HERE.
Benefits

of Using Front-End
So why would you want to enhance your front-end?
Well, here are some of the benefits we think you need to know in developing your front-end: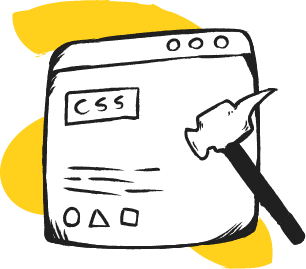 Front-ends are easy to use, so they are great for prototyping. They get you on momentum with various interfaces you might've asked to set up. It serves as a base development to get something up quick for mockups. It also provides a solid foundation for a responsive design.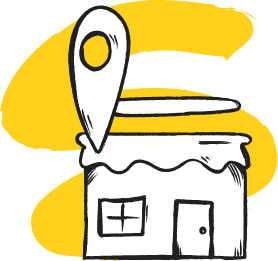 The code for the front-end is widely used especially since it is open-source. The codes are beneficial in the feature of having cross-browser compatibility. Therefore, your user experience will increase since they can open it in whichever browser they prefer.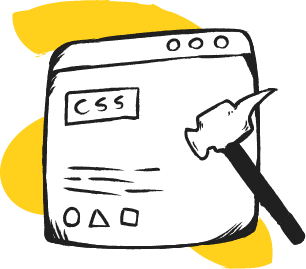 Your UI or user interface will look like they came out from the same box altogether, which will be visible on different pages of your site. It will be visually appealing to the users on your website or app.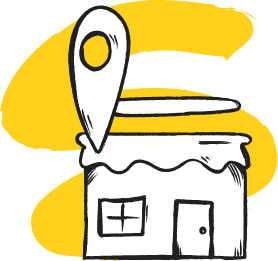 Front-end frameworks are widely used, so answers to common problems are easy to find. Sometimes, accessible and professional themes and templates may also be available. The documentation is also usually thorough for these circumstances.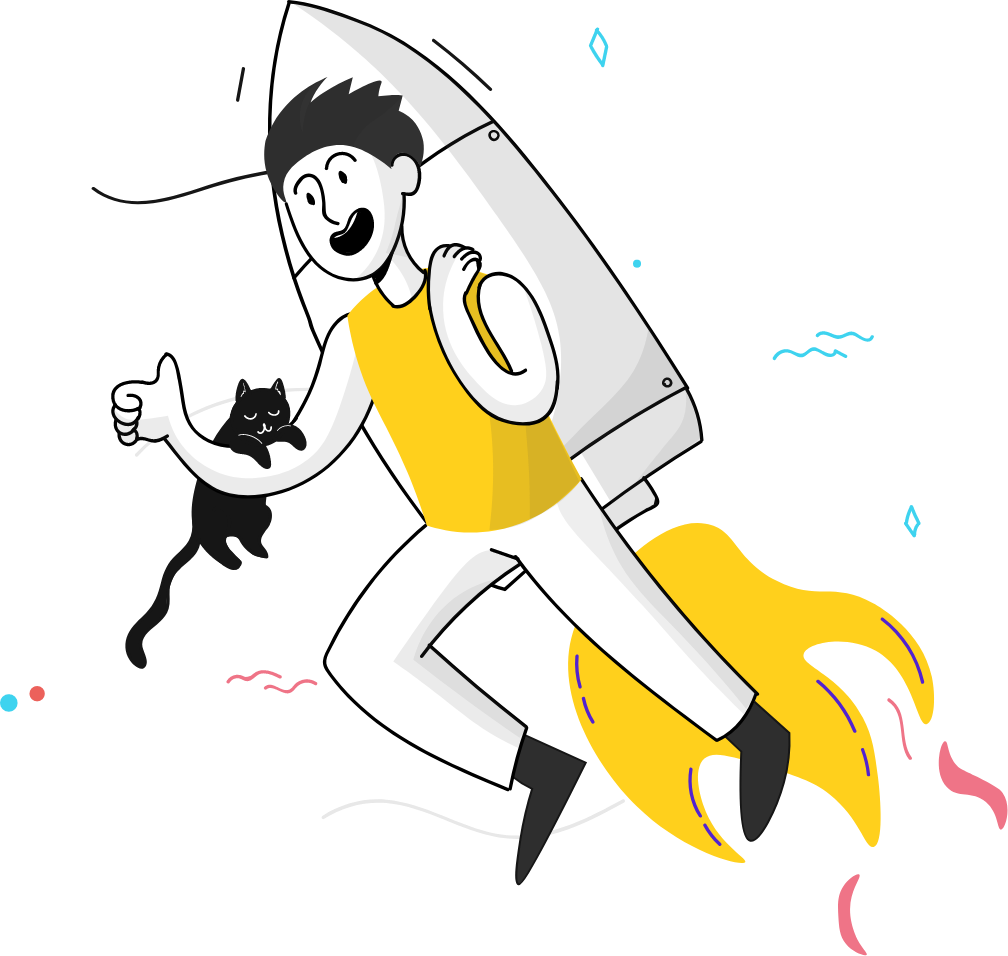 The Web Development You
Deserve
Now that you've learned what front-end is, what our services are for you, and why front-end is beneficial for you, it can now be deduced that you need front-end development.

No need to be shy. You deserve that upgrade, after all.
The front-end of a software program or website is everything the user interacts with. From a user standpoint, the front-end is synonymous with the user interface. That's why you definitely need to enhance that part of your interface or application.
You don't need to hassle yourself, you can let us help you.
So why don't you just sit back, relax, and let us do the work of developing your front-end?

Contact us now and talk to our experts on how to be of service to you!