Manage Your Digital Content Like Never Before With Our CMS Development Company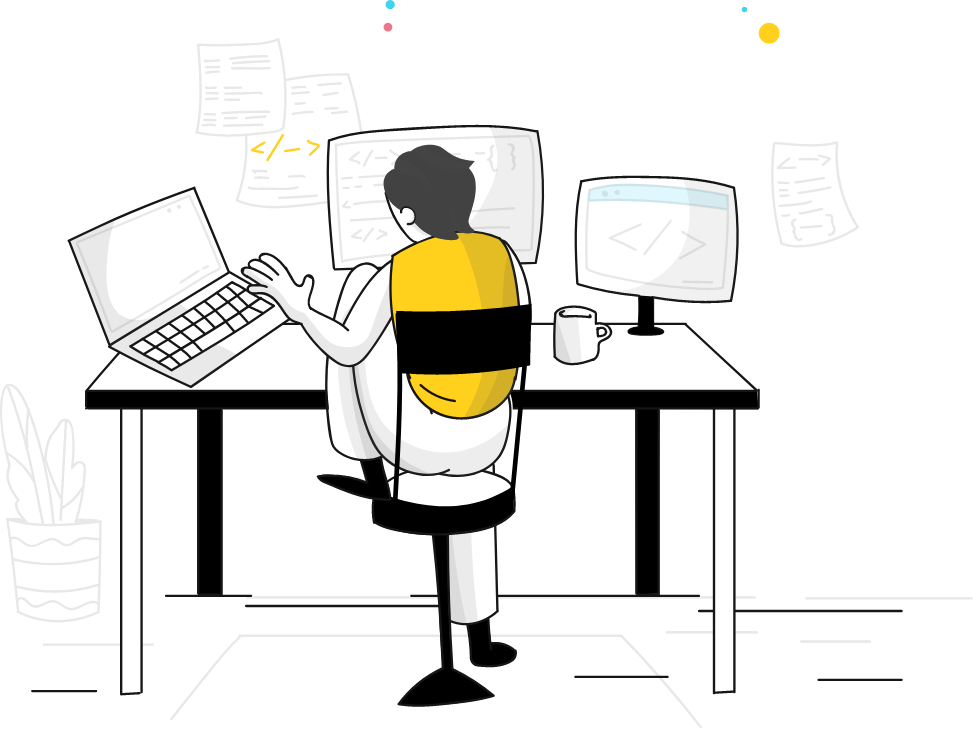 Are you tired of the repeated manual organization of your website content? Or perhaps you're looking for an optimal solution that can enable your business to have a smooth digital content production?
Well, worry no more– because we have CMS for you.
CMS or Content Management System enables users to create, edit, collaborate on, publish, and store digital content. 
It gives your site control over the digital material it displays. You'll be able to edit, modify, or remove photos, text, video, and audio from your sites using CMS. A content management system can maintain your website tidy, relevant, and well-structured.
The tool will also enable the production and alteration of digital material through a user-friendly interface. It includes tools for creating, editing, and publishing web content without writing the software codes from the ground up.
The idea of CMS is well-known among businesses that run their website. In fact, 72 million websites across the world wide web use the program.
And because we know that you need it, Pearl Lemon Web offers the best solutions for your CMS needs.
Our developers with years of expertise and knowledge in CMS will tailor-fit a content management system just for your business.
So what are you waiting for? Contact us now.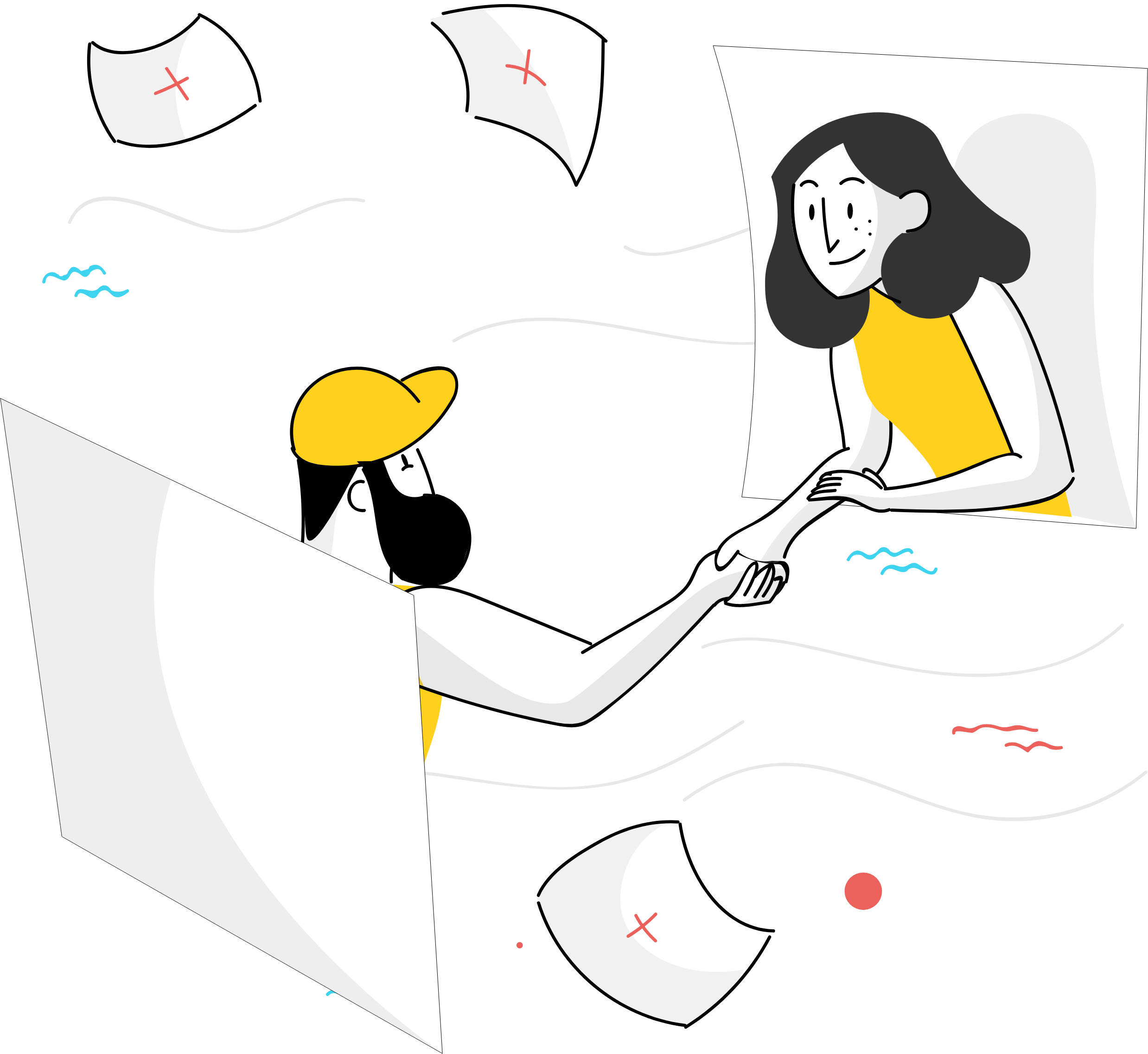 The
Red Flags

To Look Out For
With a robust CMS solution, you'll be able to provide customers with a perfect experience that takes advantage of today's breakthroughs. It also aids in performance optimization, security, and efficiency.
But how do you know if you need CMS?
Well, you need CMS right off the bat, but if you want to know which indicators are telling you to get a CMS, here they are:
CMS Development Company
Services
CMSes are typically used for enterprise content management (ECM) and web content management (WCM).
And why do they use it?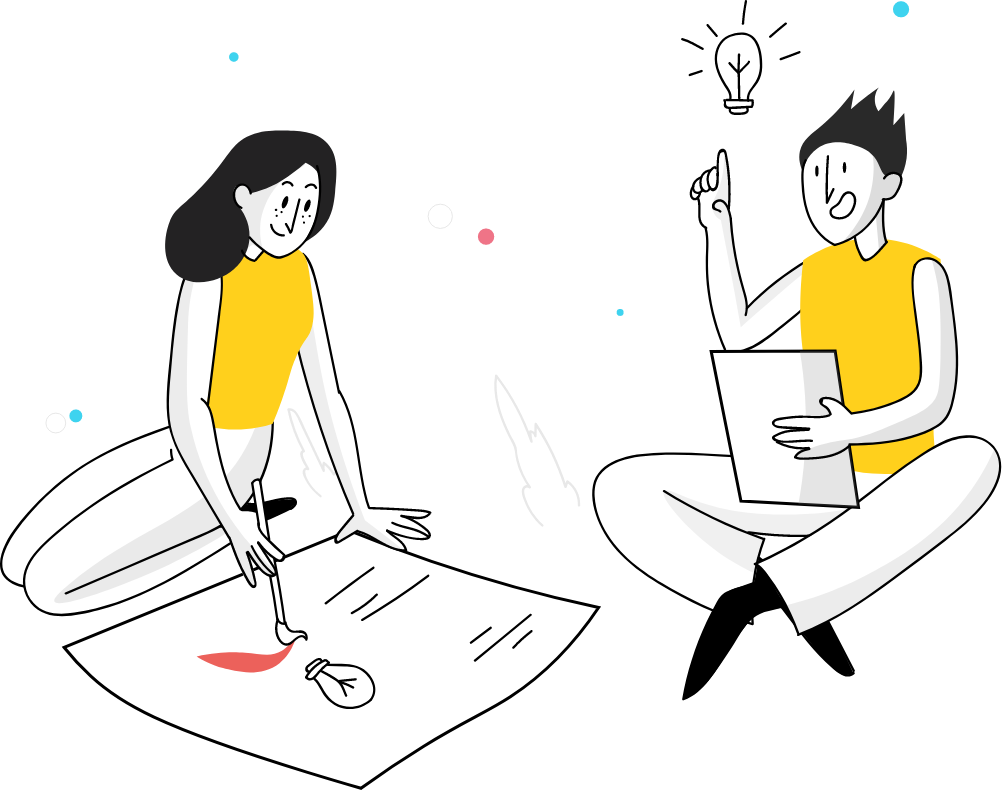 Well, content is a valuable asset. After all, it is the face of your business. It is critical to administer and analyze your website once it has been established. A content management system will allow room for assessing and editing content as needed.
Here at Pearl Lemon Web, we acknowledge your business needs. That's why we offer the best optimal solutions for you.
If you're looking for other optimal solutions that aren't mentioned above, feel free to contact us HERE.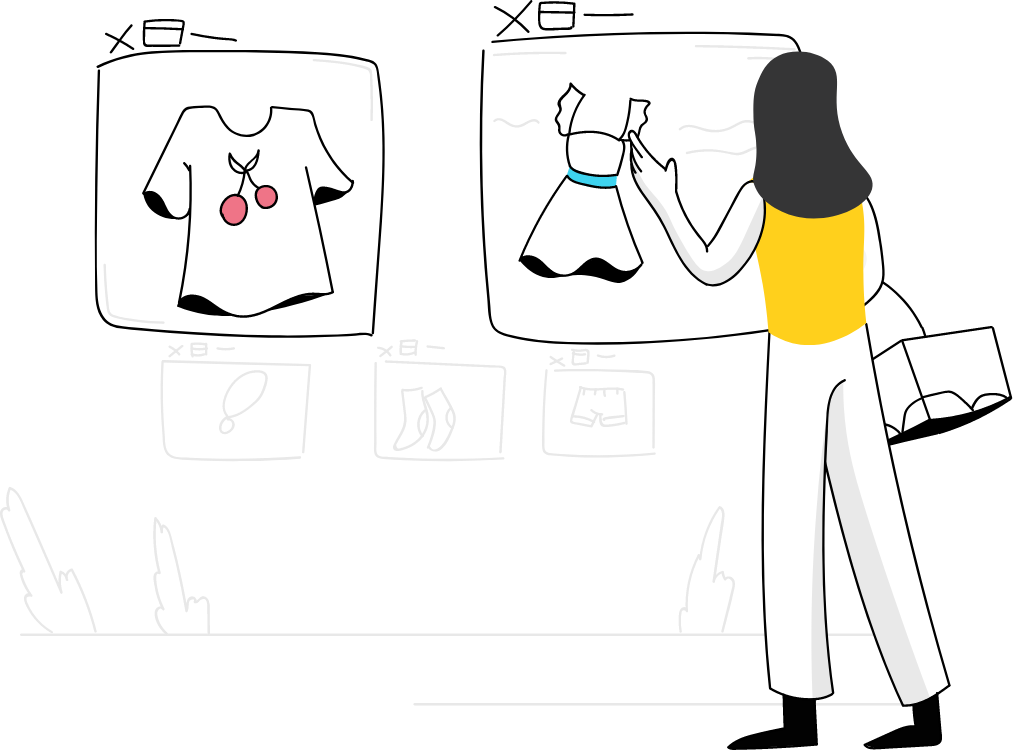 A content management system gives you control over your content. As mentioned earlier, it is essential to review and manage your content. This prevents the information from becoming outdated and maintains your website's relevance.

A smart content management system will help you streamline almost all of your day-to-day demands. With a CMS in place, you can spend less time staring at your computer screen and more time doing business.
But when choosing a CMS, there is almost no limit to the factors that must be considered. However, there are a few basic functionalities to always look for, such as an easy-to-use editor interface and intelligent search capabilities. For some other businesses, their software depends on more specific requirements.
But even if you do need more specific requirements, our team of experts at Pearl Lemon Web can always help your business find success for its website.
Contact us today to learn more about how we can provide you with the best customized optimal solution for your content management system.