Website
Optimized Solutions

Designed To Get Your Business Found Online and Turn Clicks Into Customers.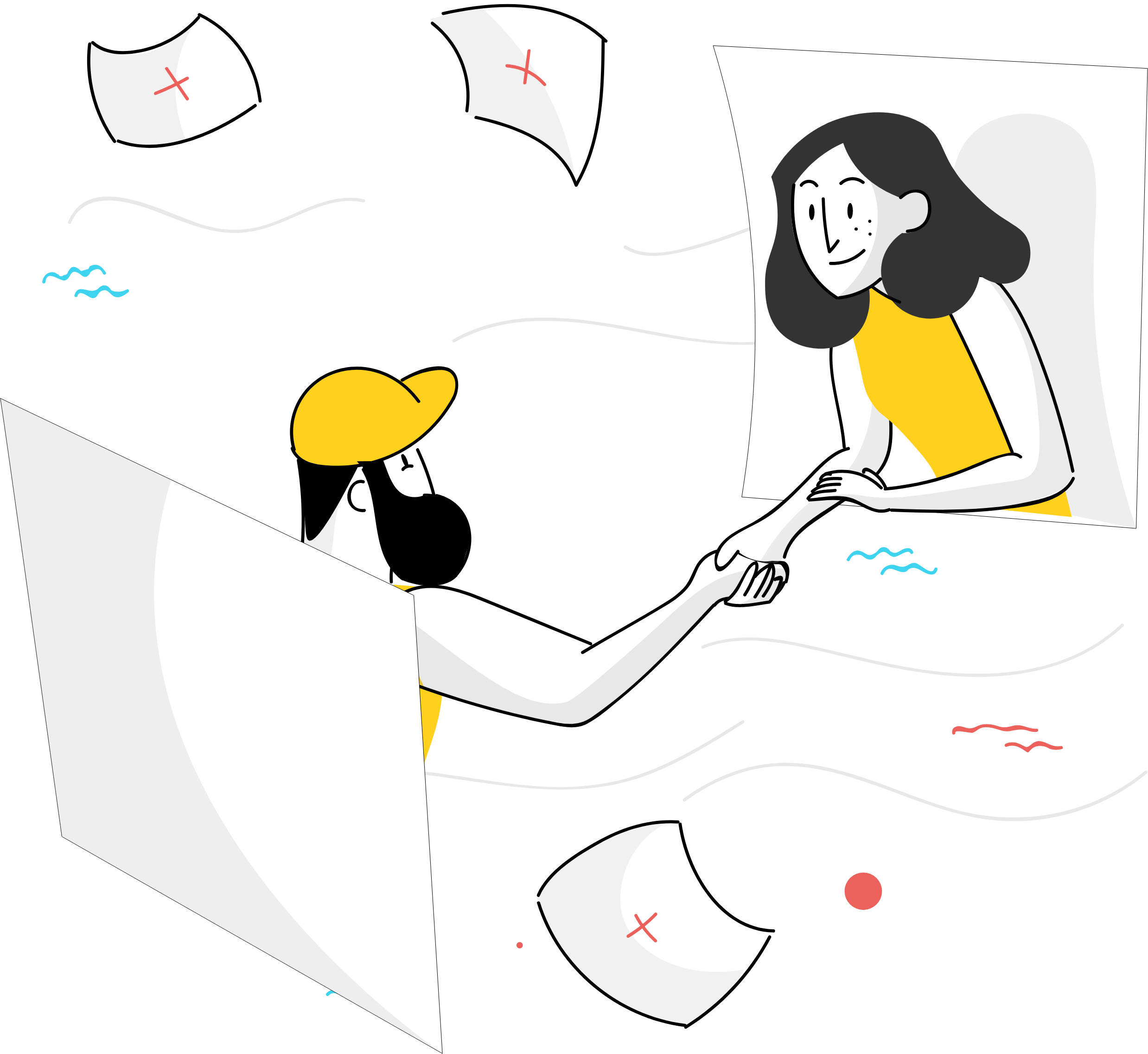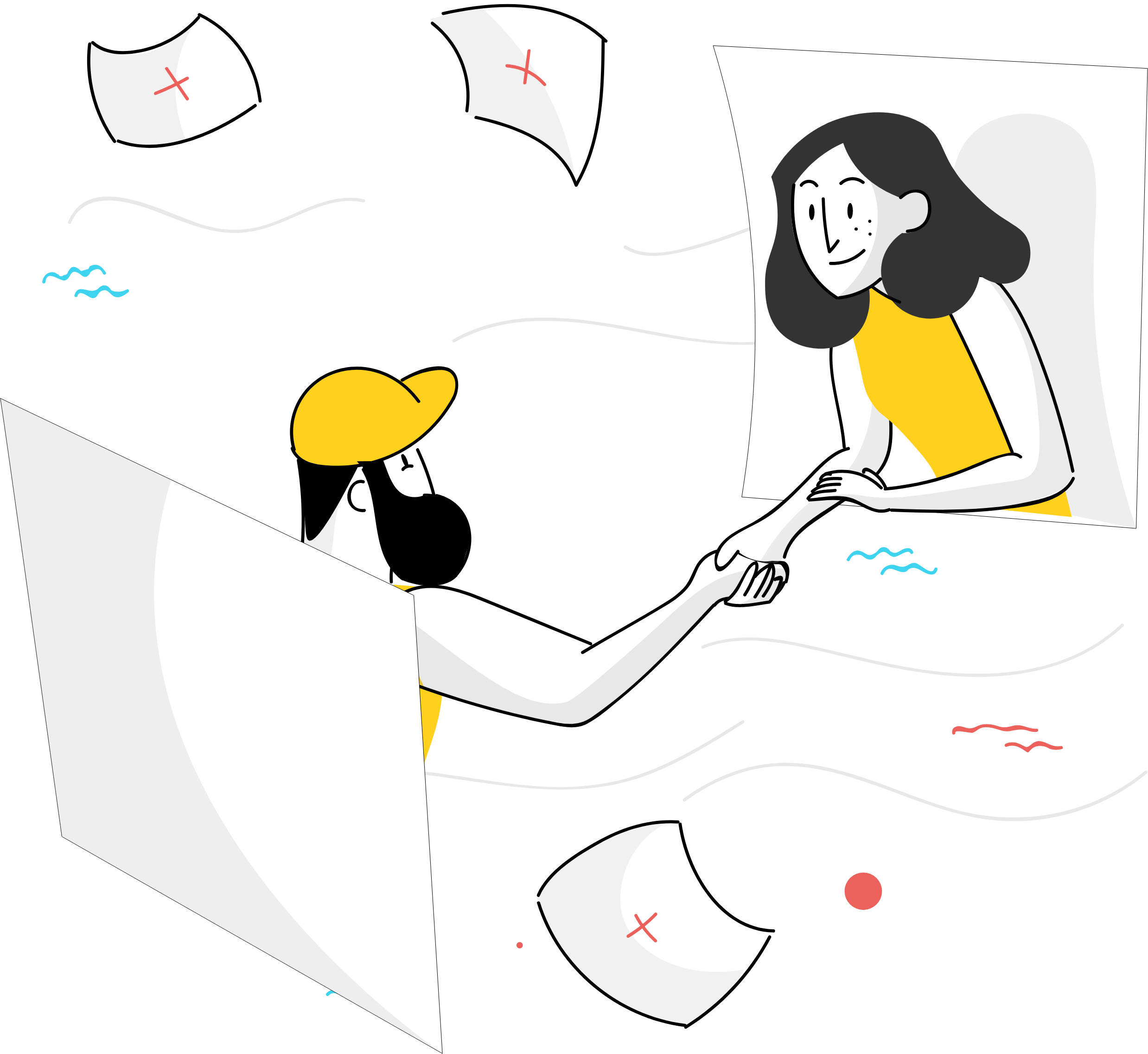 The internet is a goldmine of opportunities for all kinds of businesses worldwide, so you need to leverage its power to your advantage.
Establishing your digital presence in San Marcos, Texas, can help you discover your market potential. With Pearl Lemon Web is a Website Design Agency in San Marcos, we will focus on developing a website meant to make conversions, sales, and leads happen for your San Marcos-Area business.
From Website design, development, search engine optimization(SEO), and website maintenance, we have got you sorted!. We will help you create a website customized for your business and niche.
Get people from the LBJ museum or Stokes Park to become your customers!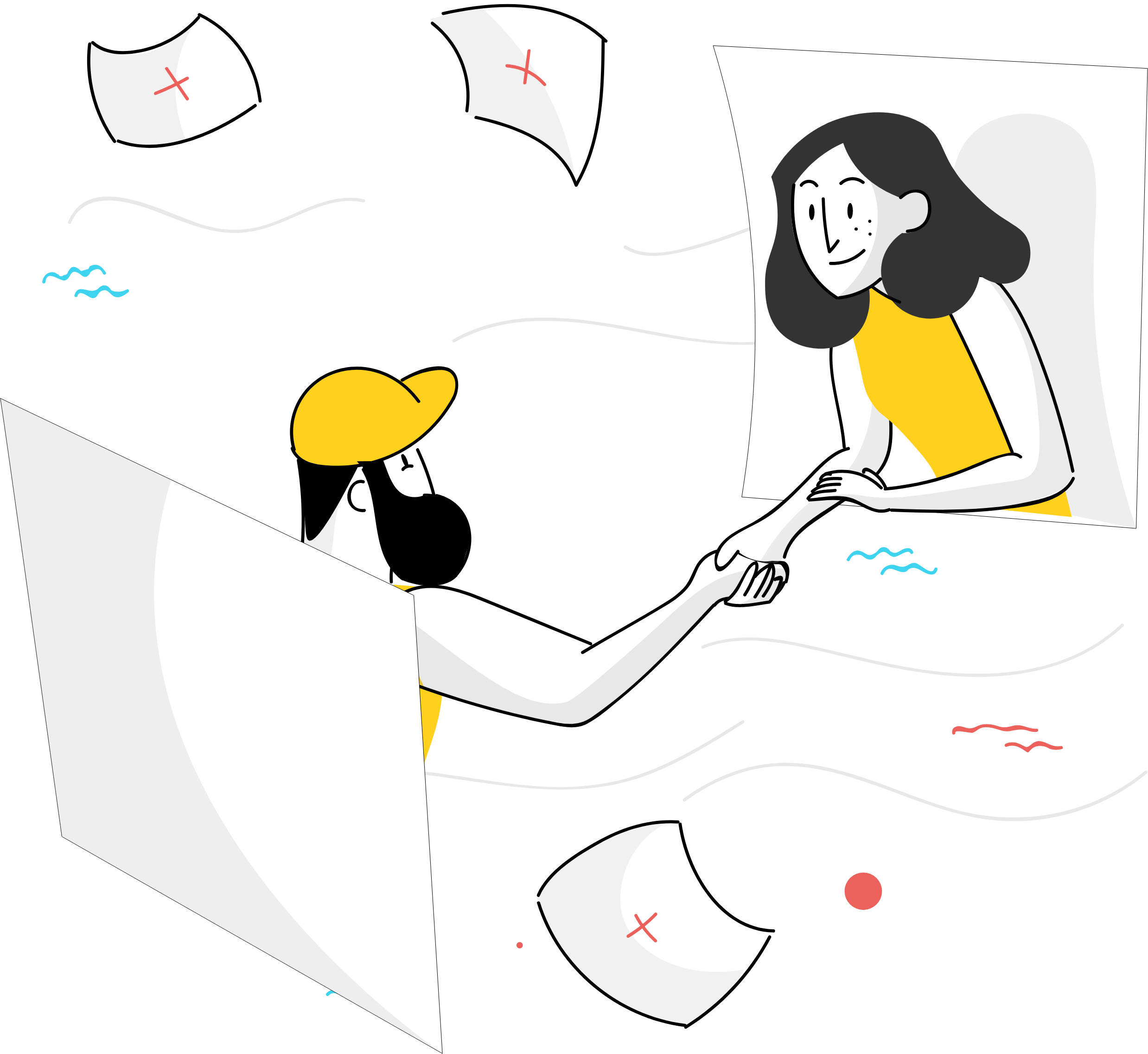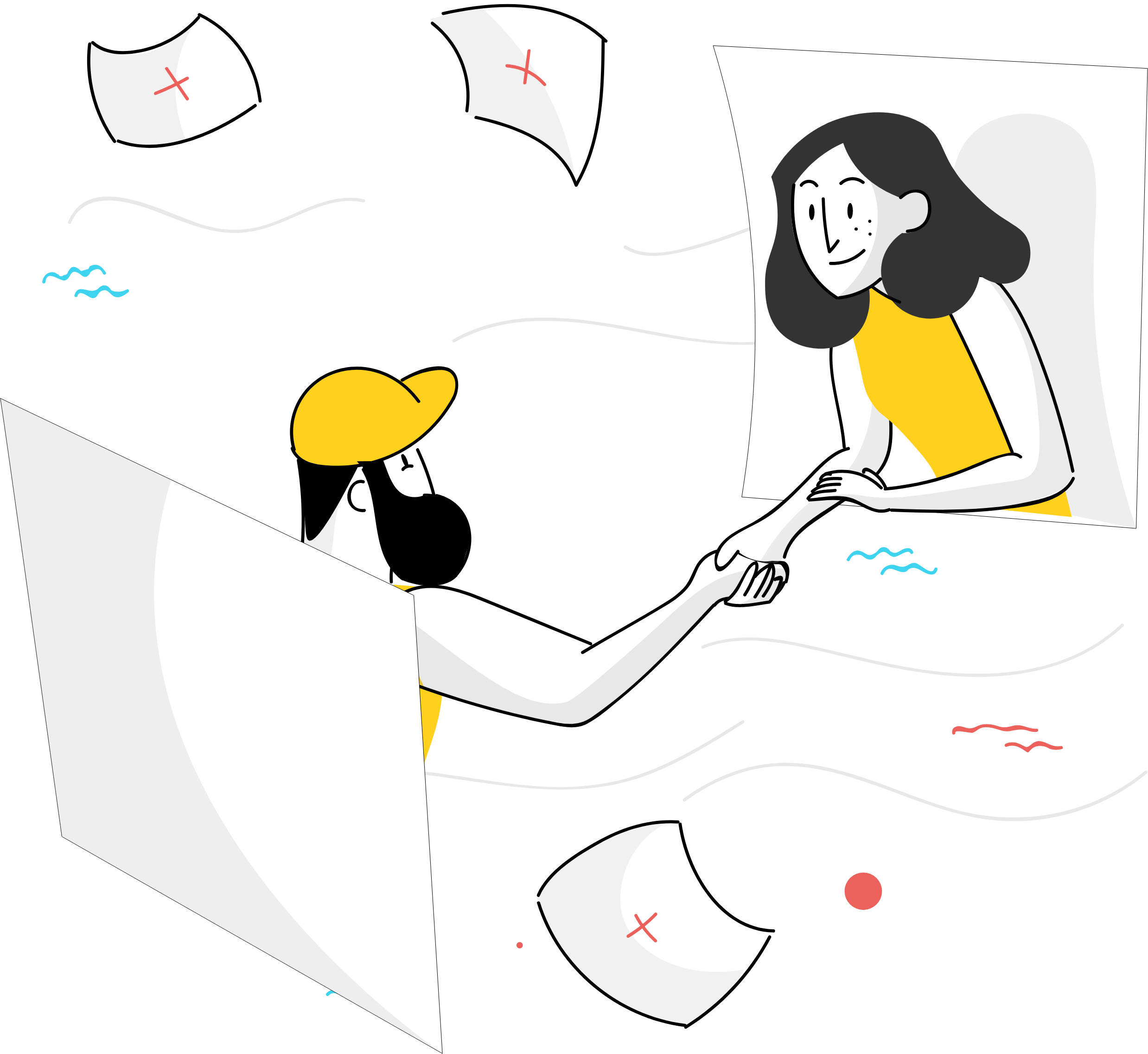 Robust

Website Design That Will Showcase Your Thought Leadership Brand.
Today's world is digitally connected 24/7, so it's crucial to stay connected with your prospects and customers to leverage new markets and expand your business.
Statistics show that 4.57 billion people worldwide are active internet users, making 59% of the global population. Among these, its believed 53% conduct online research before connecting with a business to ensure that they are making the right decision.
Several studies further show that 92% of consumers visit brand websites with intentions other than purchasing. Reasons could include product and service research, comparing services, etc.
Without an online presence, you will lose out on so many opportunities to get in touch with your target audiences, popularize your brand, build consumer trust, and gain market referrals.
Become a business people recognize when they are visiting Spring Lake or Rio Vista Park.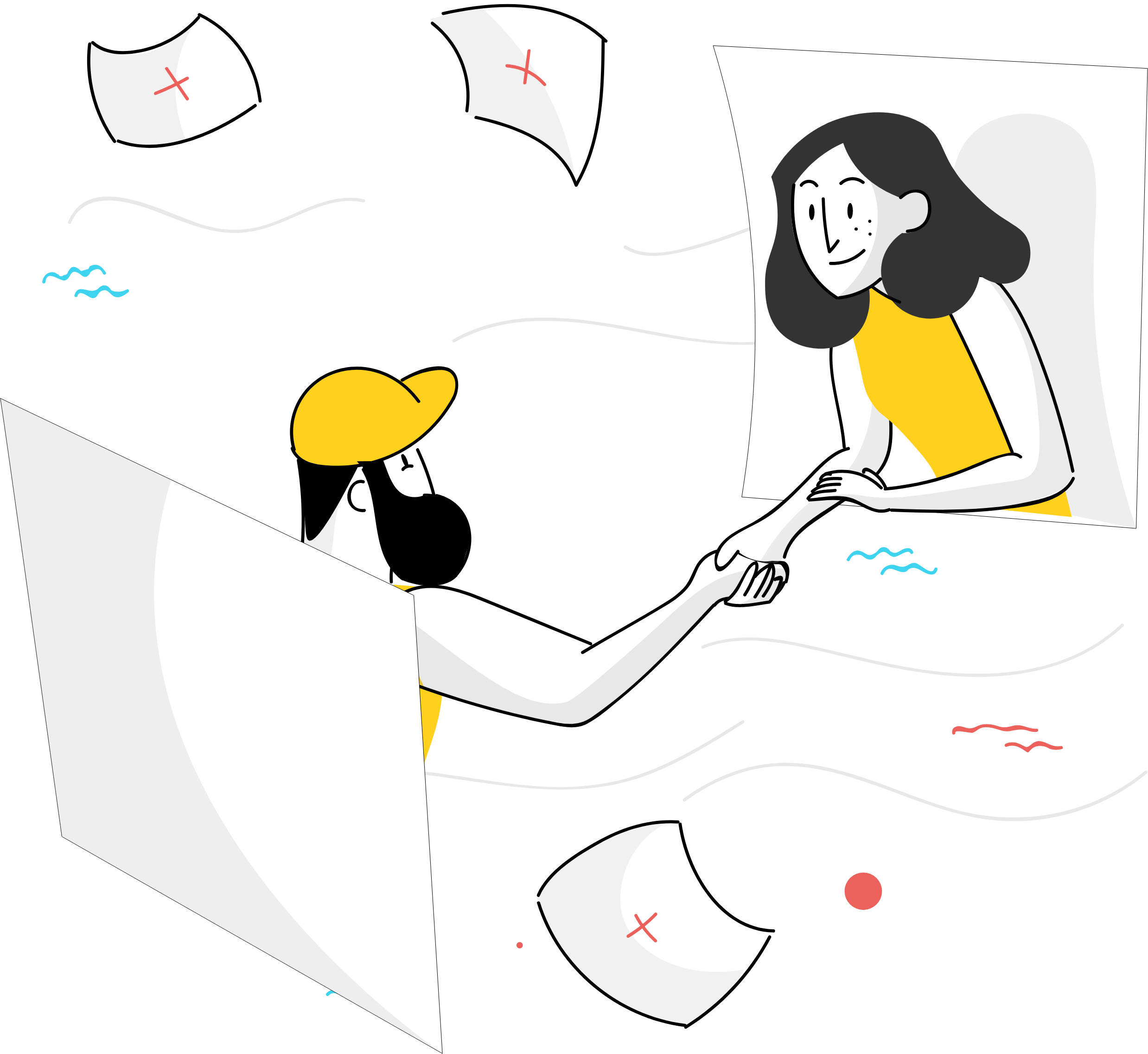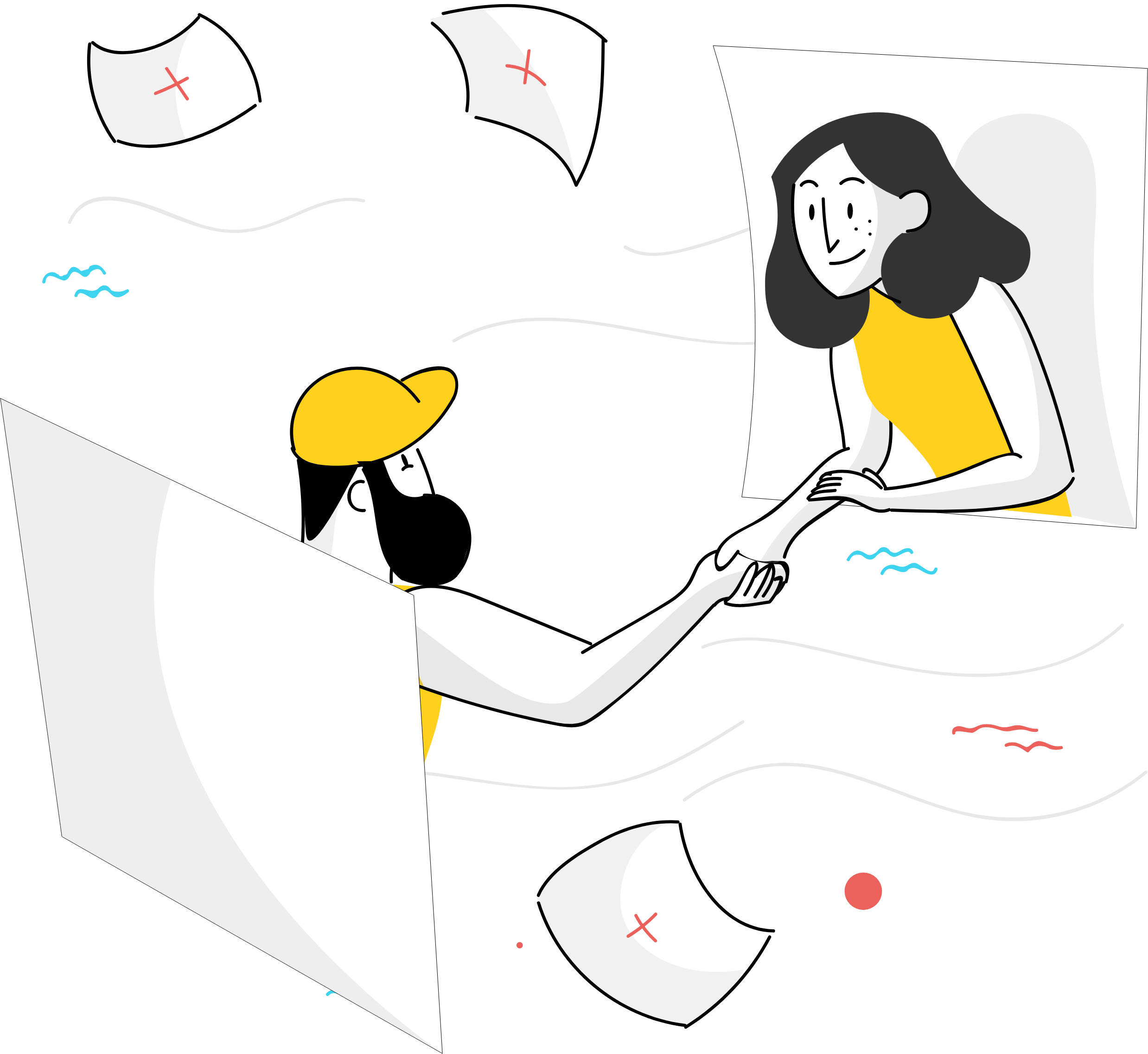 High-level Web Design Represents
Your Brand

.
Having a digital presence is not only about building a website and waiting on customers to approach you. Your website is your online market-your brand's online foundation.
It serves as the first point of contact for your brand, and so you need to ensure that it ranks higher in the search engines, stands out from the competition, and relates to your visitor's intentions.
At Pearl Lemon Web, we understand the importance of having a well-structured website. A good website design influences the first impression prospects, and customers might have.
Additionally, search engines favor responsive and well-structured web designs. We will help you maintain a responsive site design that will appeal to both search engines and online users.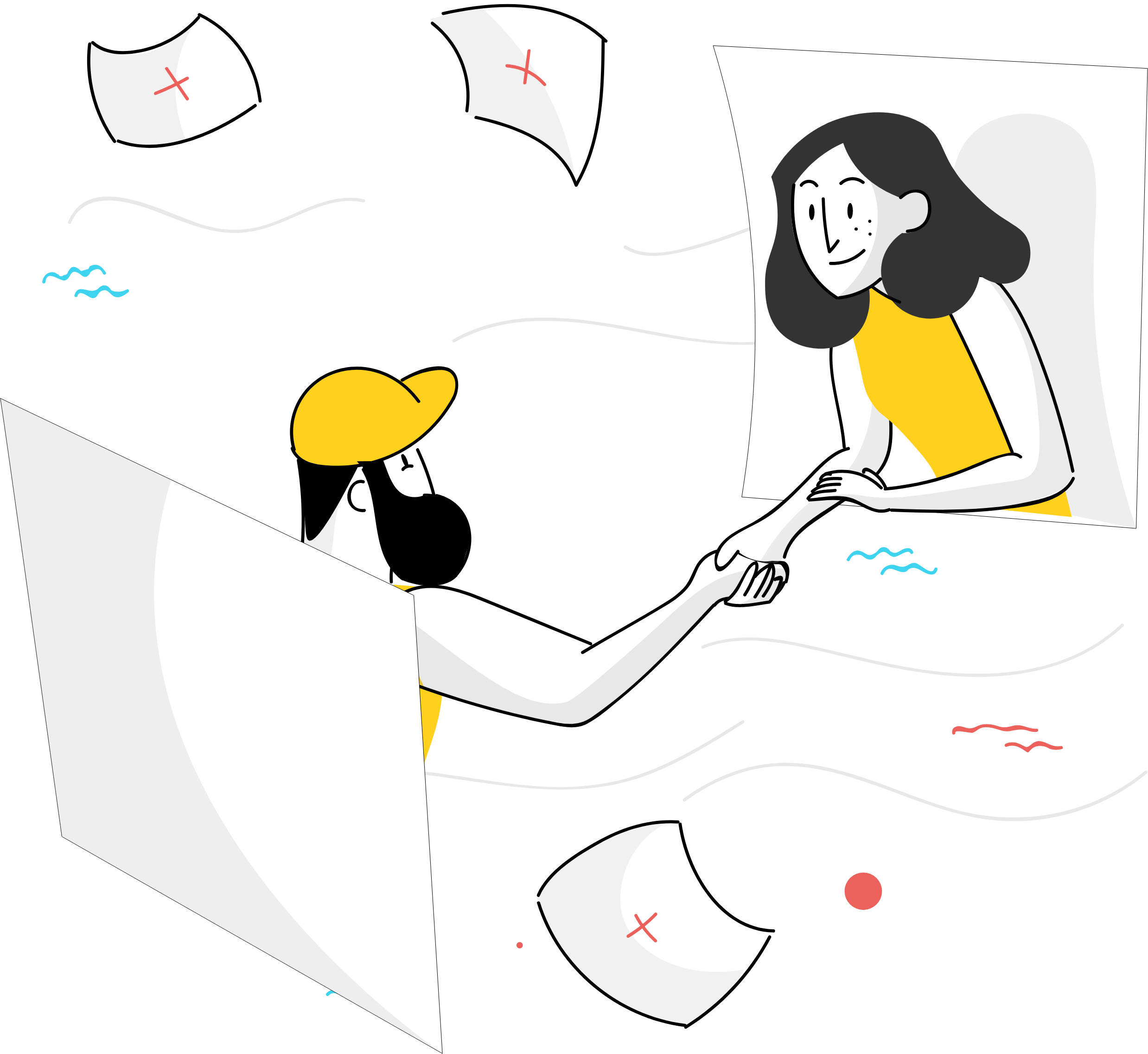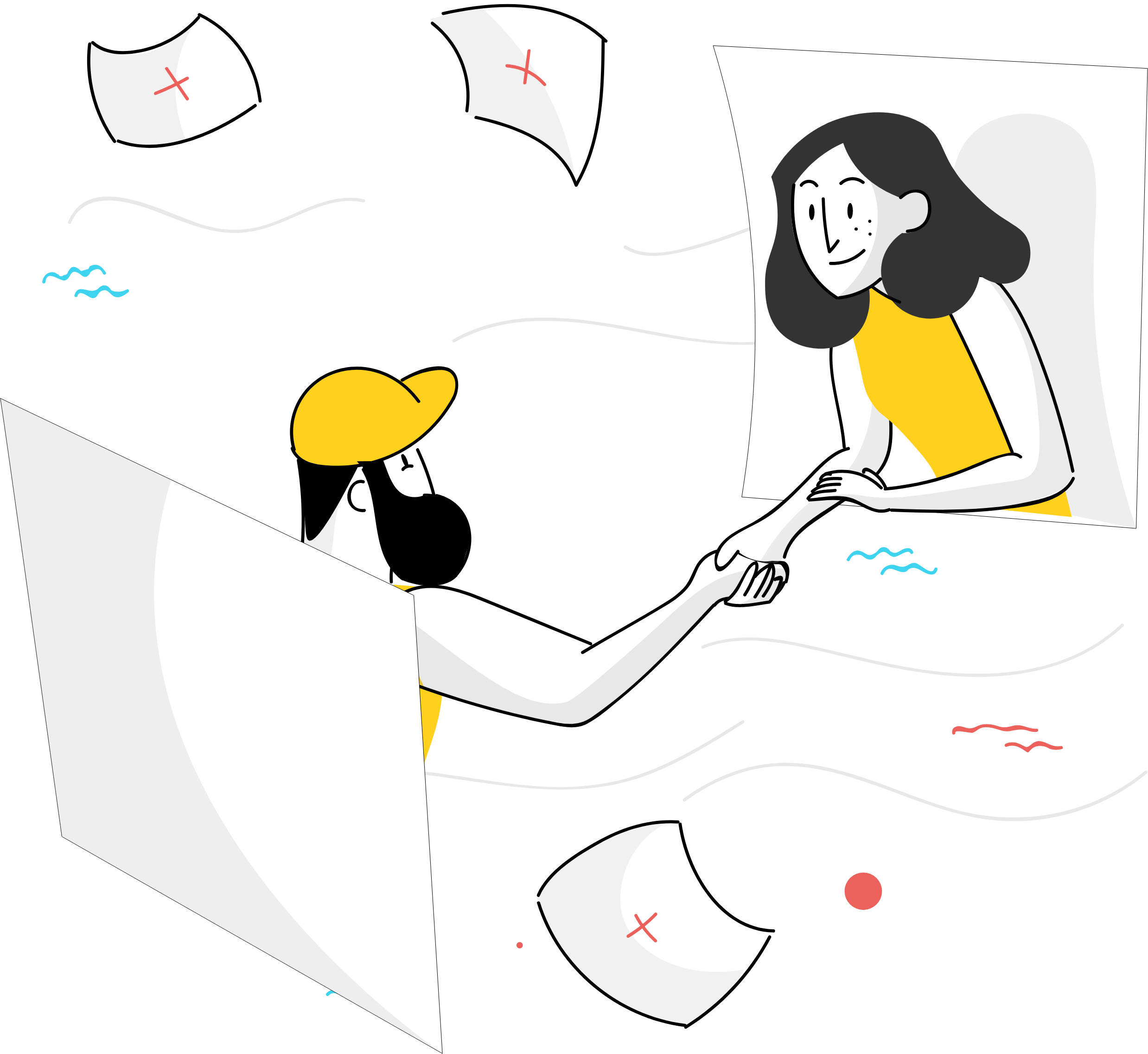 We will provide SEO-friendly web design services that will boost your search rankings, increase your online exposure throughout Texas and beyond and convert page visitors into actual paying customers.
Schedule a call with our website design experts to help us build a website that will drive qualified traffic to your site and increase the conversion rate.
Our
San Marcos, Texas

Website Design Services
There are many things to consider when you want to make a website for your business. Pearl Lemon Web has the experience and expertise to design and create a top-notch website for your business in San Marcos.
Here Are Some of Our San Marcos Website Design Services.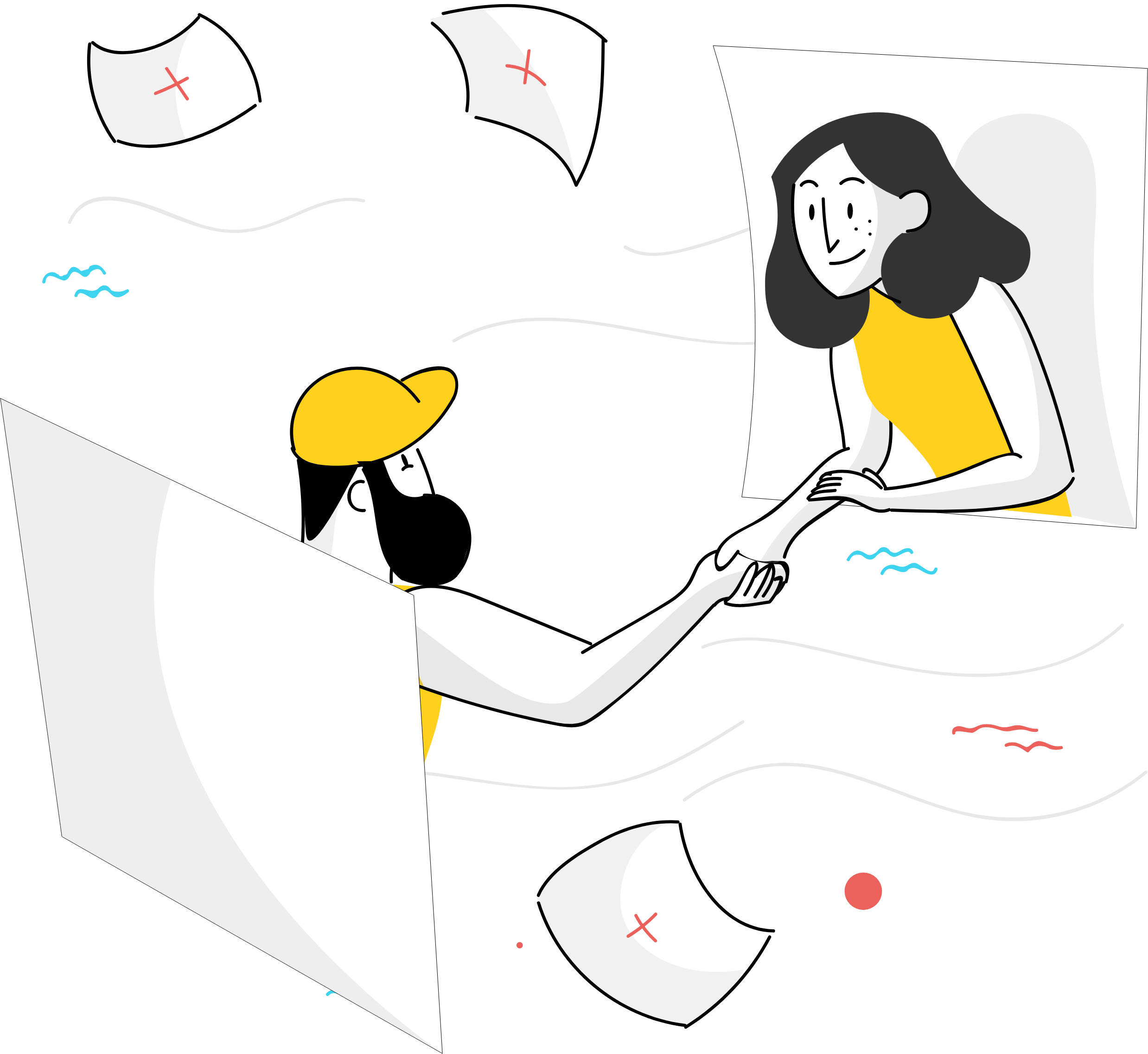 • Optimize Images
• Implement Full Page Caching
• Optimise/Upgrade PHP
• Decrease Server Response Time
• 404 & Bad Request Review
• Minimize Redirects
• Ensure Bad Requests Are Avoided
• Plugin Optimisation
• Remove render-blocking content
• Specify Image Dimensions
Our WP speed optimization services include all of the above and more!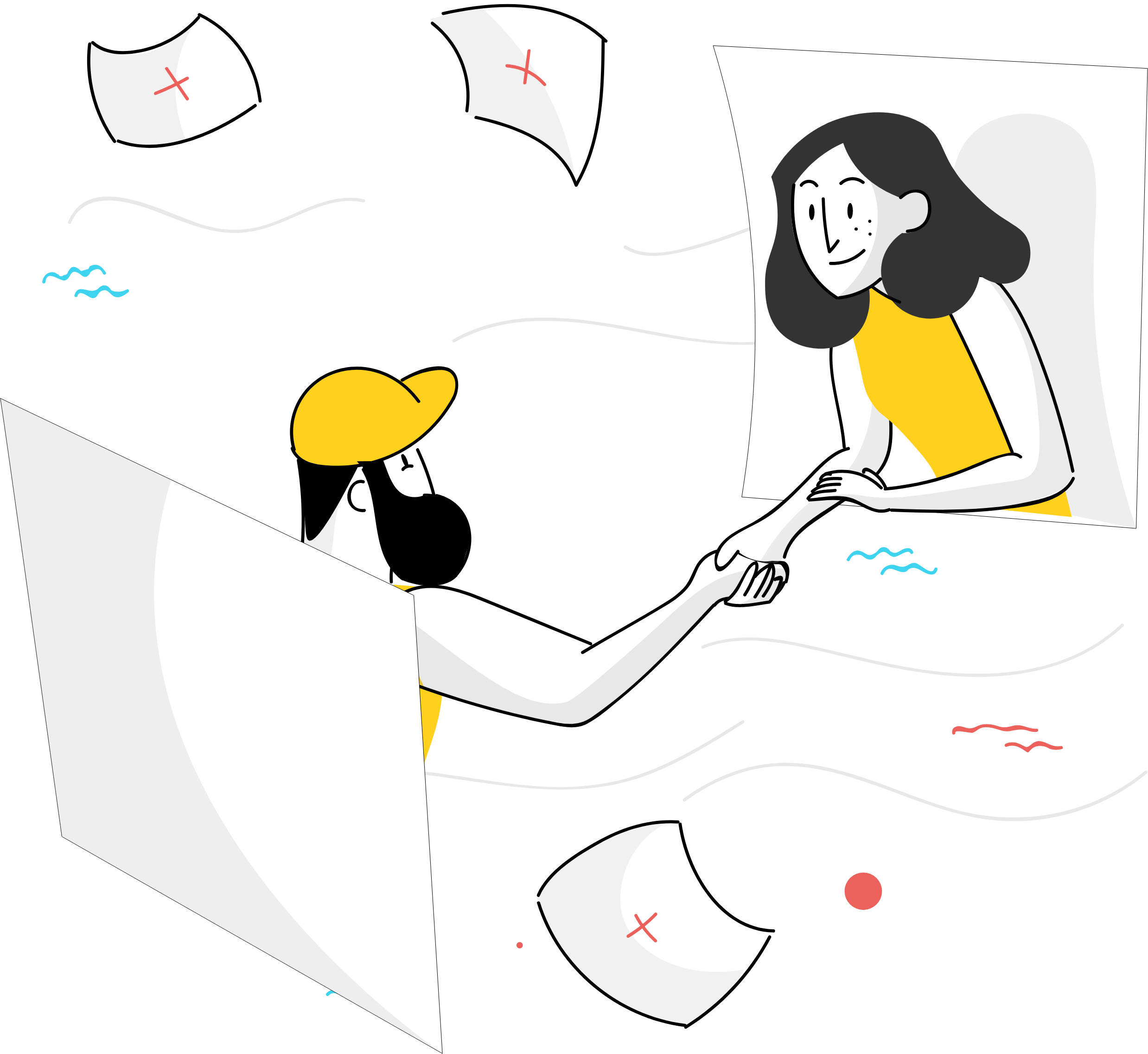 Competitive Advantages

of Partnering with Pearl Lemon Web Designers in San Marcos.
Technology has become a prominent aspect of everyday work and personal life, and one can't deny that the benefits are numerous. From communication, information to entertainment, more than half of the global population is connected to the internet and will have access to your site. 
Be it in Caldwell or Guadalupe counties and even the Austin-Round Rock Metropolitan area and San Antonio; we can ensure that your website responds to consumer needs and the capabilities of the devices they are using. 
Here are more reasons why Pearl Lemon Web's website design services are worth your investment: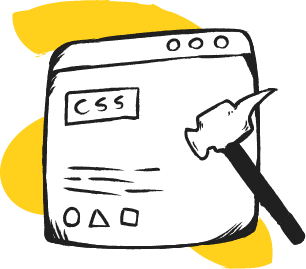 Search engines consider site speed, usability, and content to determine site value. SEO-optimized websites with a responsive web design will see that you rise in all branded and unbranded searches. 
We will ensure that your site adheres to search engine guidelines to acquire good usability scores.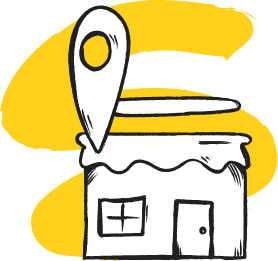 Increase your visibility online
Our conversion-centered web design services will build your web presence and boost your online exposure. A well-optimized website gains more online visibility and attracts qualified leads. 
Partner with us and ensure your business gets seen by your ideal customers at the right time, using any device and browser.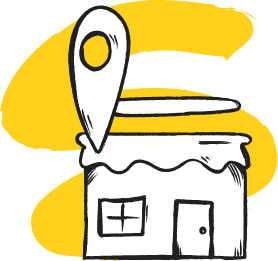 Research shows that 70% of total internet time in the U.S is spent on smartphones. Our responsive web design will provide a positive user experience to online users in San Marcos and throughout Texas, increase engagement and ultimately reach more people.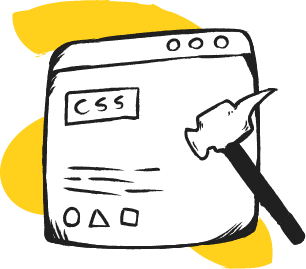 Gain more leads and traffic
We optimize your business website and transform it into a lead generation avenue.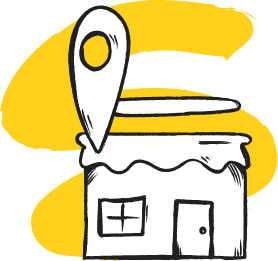 We will capitalize on your web design in San Marco and increase your site's mobile friendliness to boost conversion rates.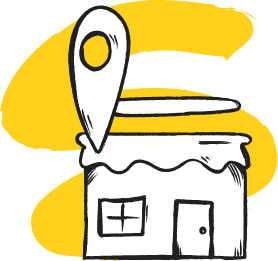 Our web design services are maximized to improve brand image and increase online trust. We know a seamless site experience gives a better viewpoint of your business to your prospects and customers.
Turn Your Ideas Into A Powerful
Digital Reality

.
Now that you have decided you need to create an app, you need to decide what kind of app you need for your business. Pearl Lemon Web is here to answer all your queries and explain the various options to help you make the right decisions for your business.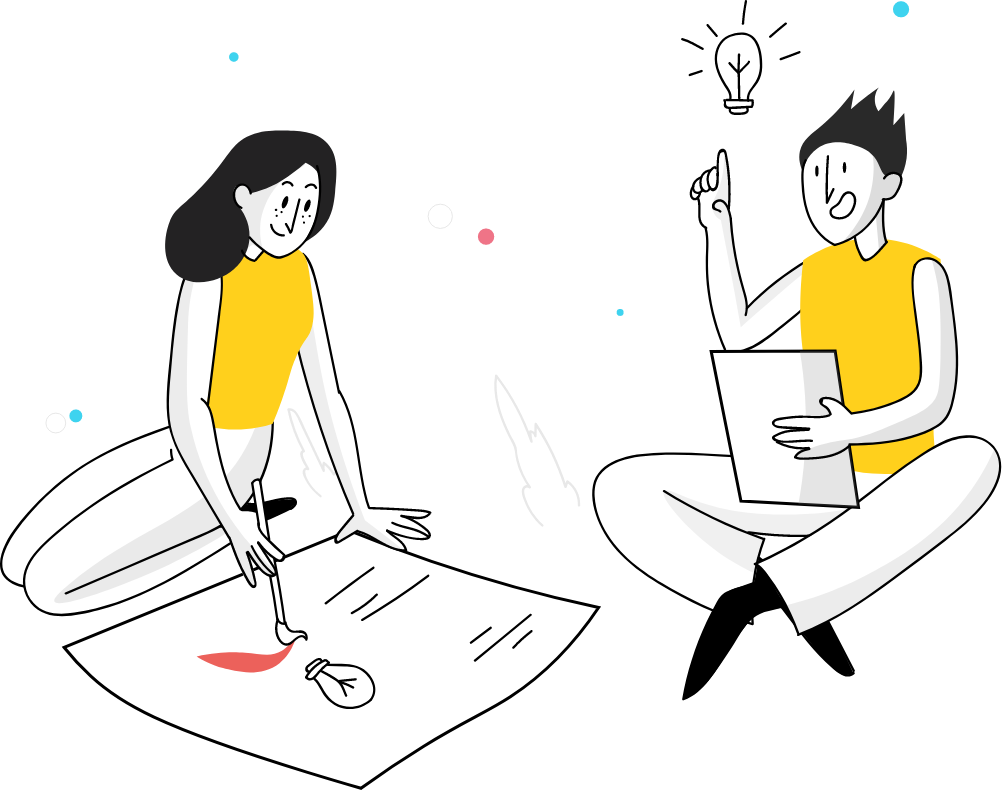 Our team of growth-driven SEO experts at Pearl Lemon Web will put together a bespoke web design strategy in line with the goals and visions you have for your business's success!
It's worth mentioning that the most common way people discover your business worldwide is via search engines. The higher you rank in the search results, the more likely you will be approached by qualified prospects. Let's talk about your website design goals!
We are a globally remote team connected by cloud technology and a passion for all things SEO and web development. With 25+ years of web experience between us, we've got a track record of getting RESULTS for our clients. 
We've won the following awards so far…Best SEO Agency 2020 by "SME News," Top 20 Marketing Agency by "Agency Spotter."