Businesses today are running on fast, effective, and efficient websites. It's even more important to have a website that's beautifully designed and updated regularly.

But sometimes, you can't spend all of your available time and energy focusing on just one aspect of your business.

Things like managing your website and providing your clients with excellent service take a lot of time and energy, and that can leave you with very little time to focus only on the things that will generate the revenue for you.

Before you invest time and money in creating your website, you should check out the pros and cons of website management services. This article will help you figure out if they are right for you.
What

Are Website Management Services?
Internet businesses need website management services to manage their websites. These are tools that help you make changes to your website. 
They include updates to your site, integration with things like Google Maps or Facebook, and even tools like contact management, all of which make it easy for internet businesses to interact with their customers.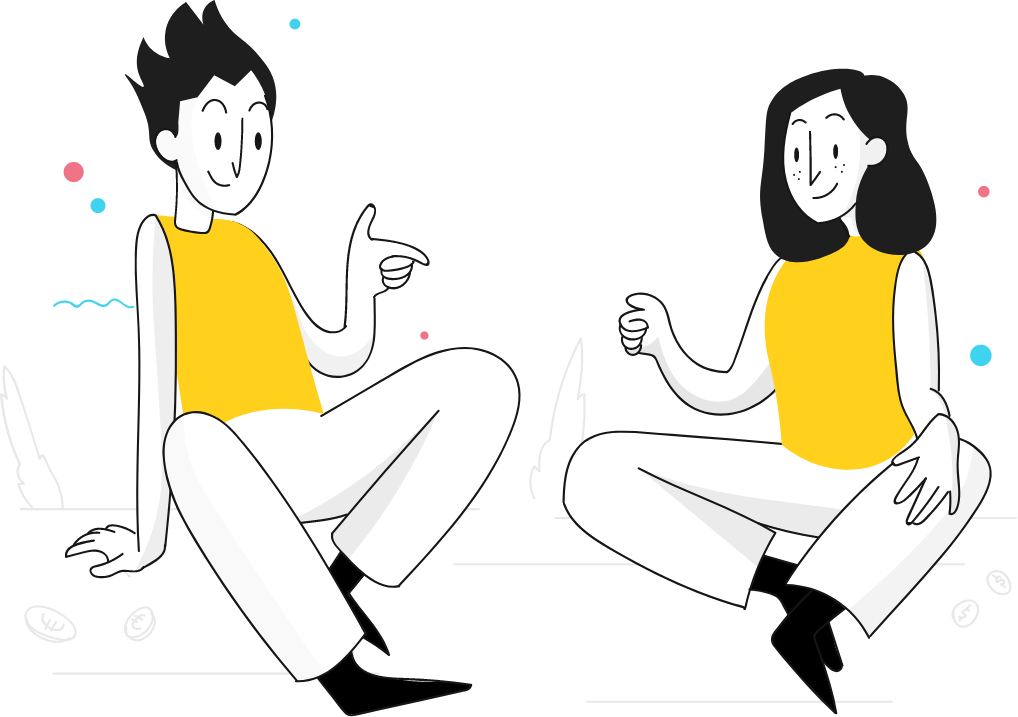 There are no hard rules or practices that you need to follow or use to have a good website. Website management services require you to have two things: 
1) a basic understanding of HTML and CSS
2) access to solid hosting means you can't self-host your website, so you need them to host your web pages.
A website is not only used for selling products and services, and it's also an essential tool for attracting customers, raising brand awareness, and building trust. 
Website management is constant maintenance that allows your business to run smoothly without you having to be on the site all the time.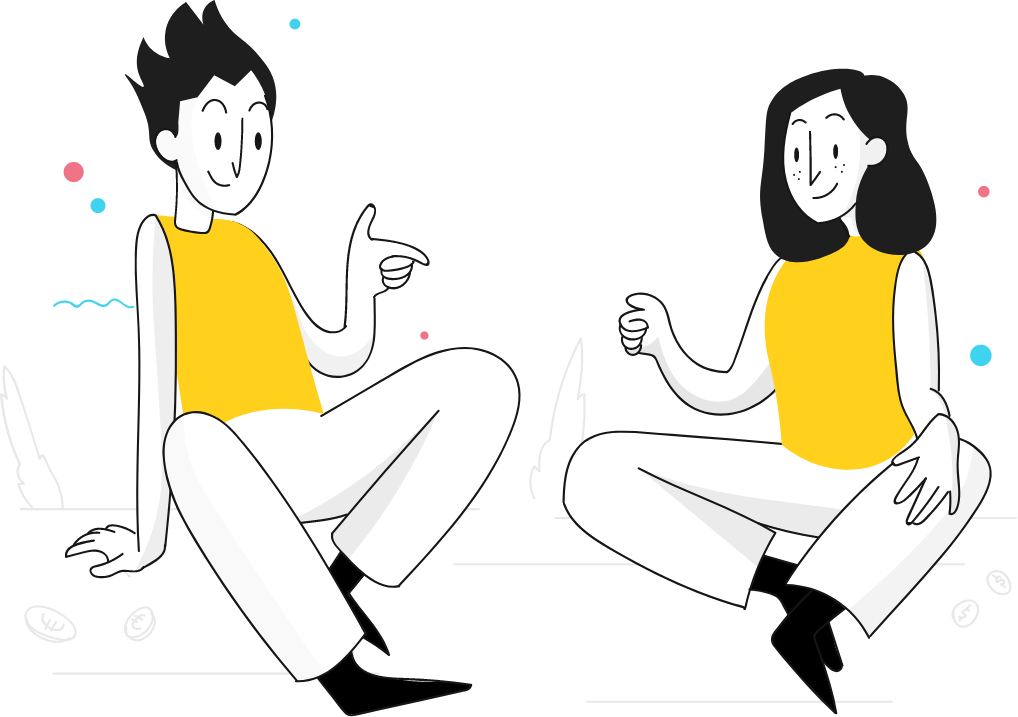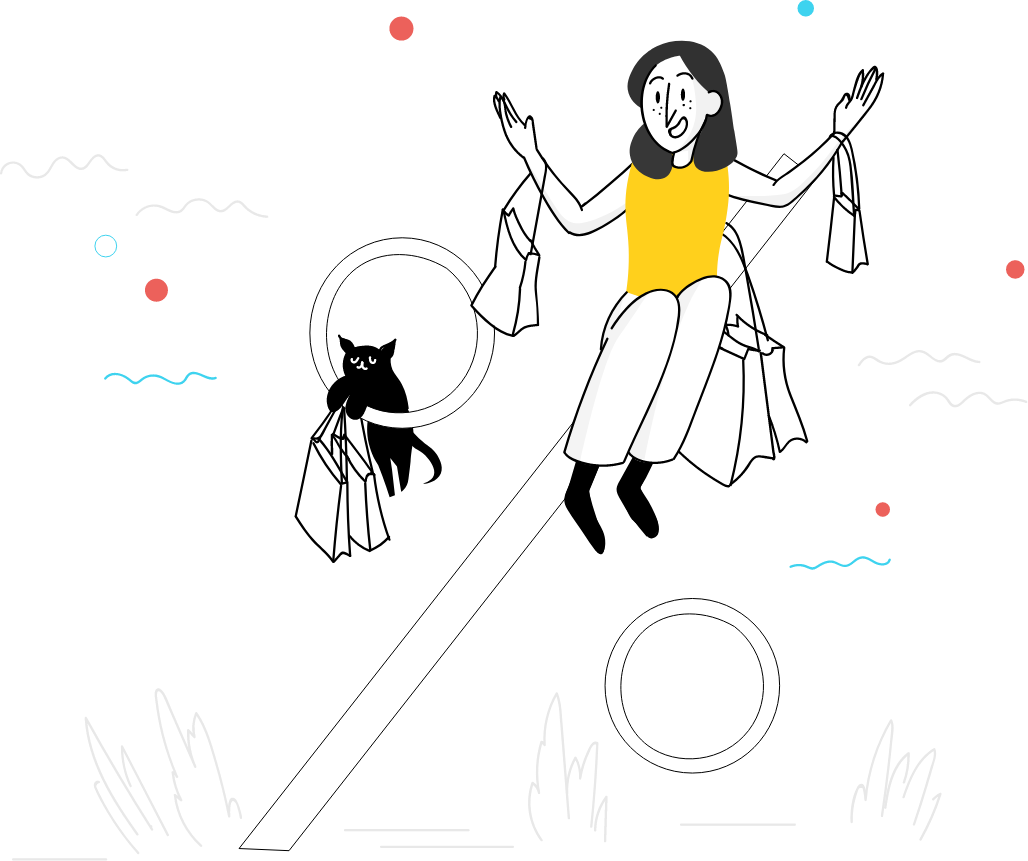 Pros

Of Website Management Services
Website management services are great tools for time management. Website management services are virtual assistants that enhance your productivity by enhancing your website's functionality, making it easier for you to get things done.
Hiring website administration services is an easy way to save money. Website management service providers offer online solutions for website maintenance, optimization, social media marketing, customer service, search engine optimization (SEO), and more. 
The value of a well designed and maintained site is something we experience daily. A high-quality website can make all the difference when it comes to generating revenue and driving traffic.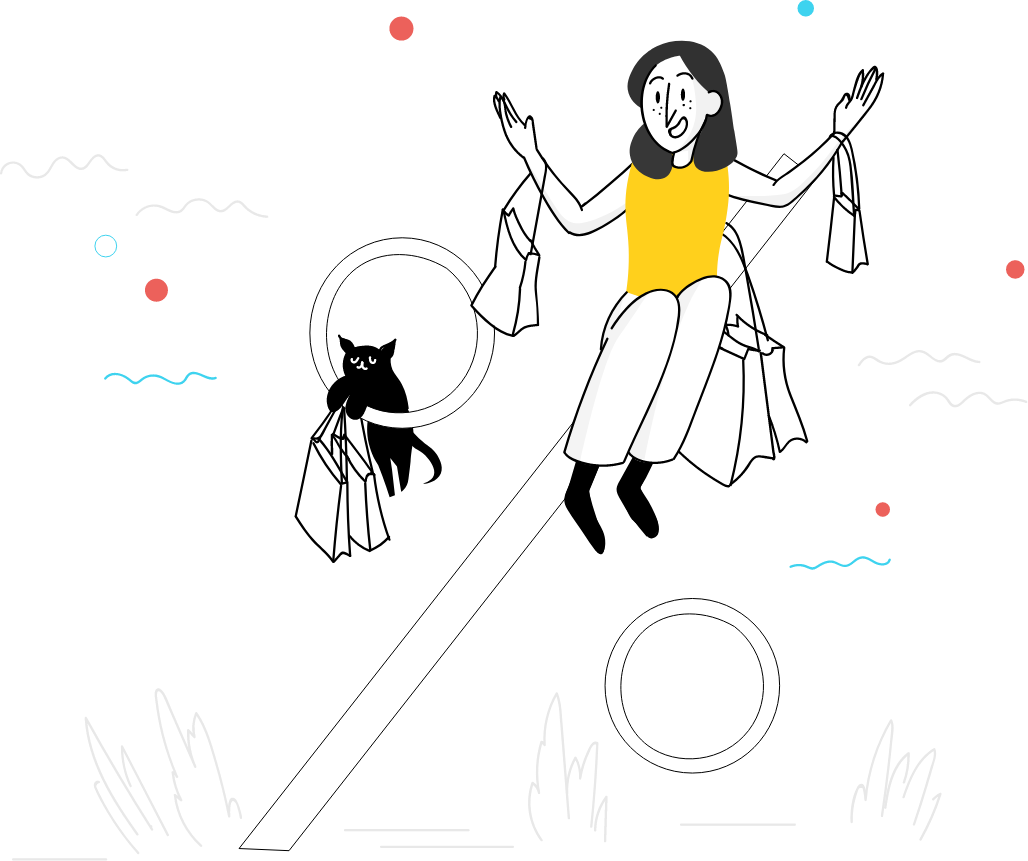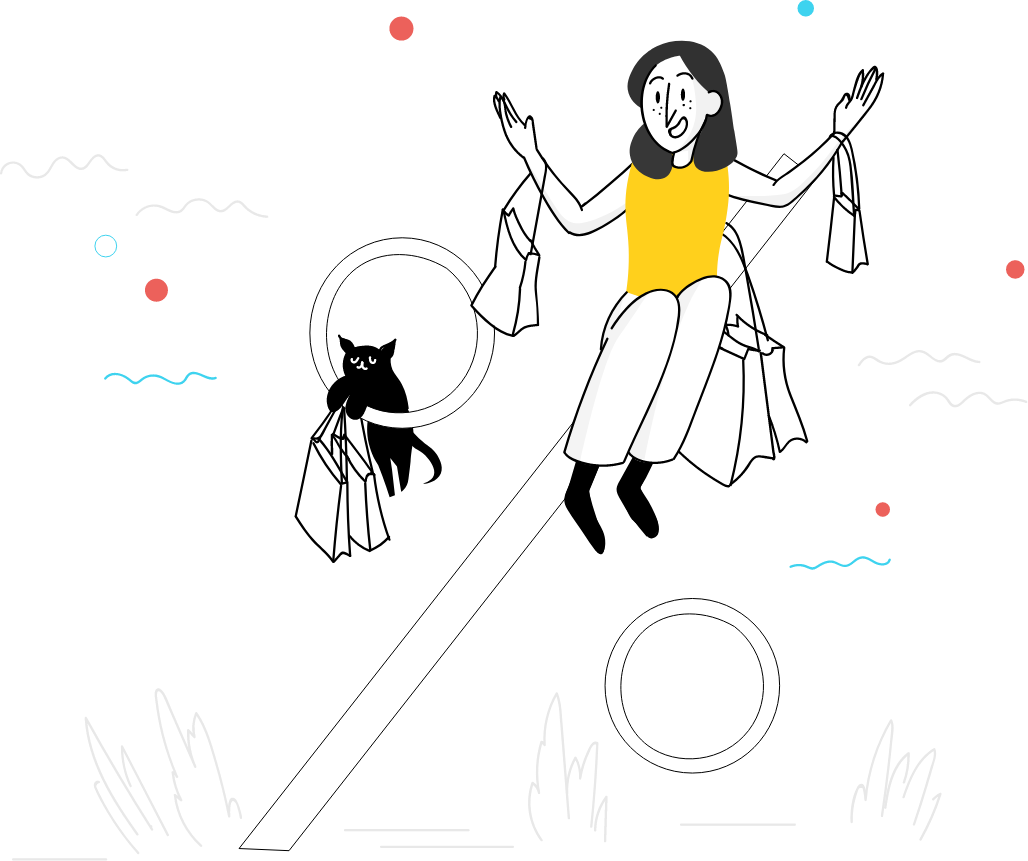 A website management service can help you function effectively and efficiently. By using a website administration system, you can easily maintain a domain and have control of your website without needing to understand HTML. 
Understanding the technical specifications is important, but not everyone has the time or skill set to do so. A website management system will make it easier to manage your content and website for your business.
Their professional services let you focus on what you do best – creating content for your business. 
Cons

Of Website Management Services
Website maintenance is a serious concern. Some website management companies charge too much and don't offer enough to keep your site running smoothly. 
Plus, there are some issues with how they monitor your site, which can affect your search engine rankings.
Ensuring that your website is regularly updated is vital for search listings, building trust in your brand, and attracting new customers.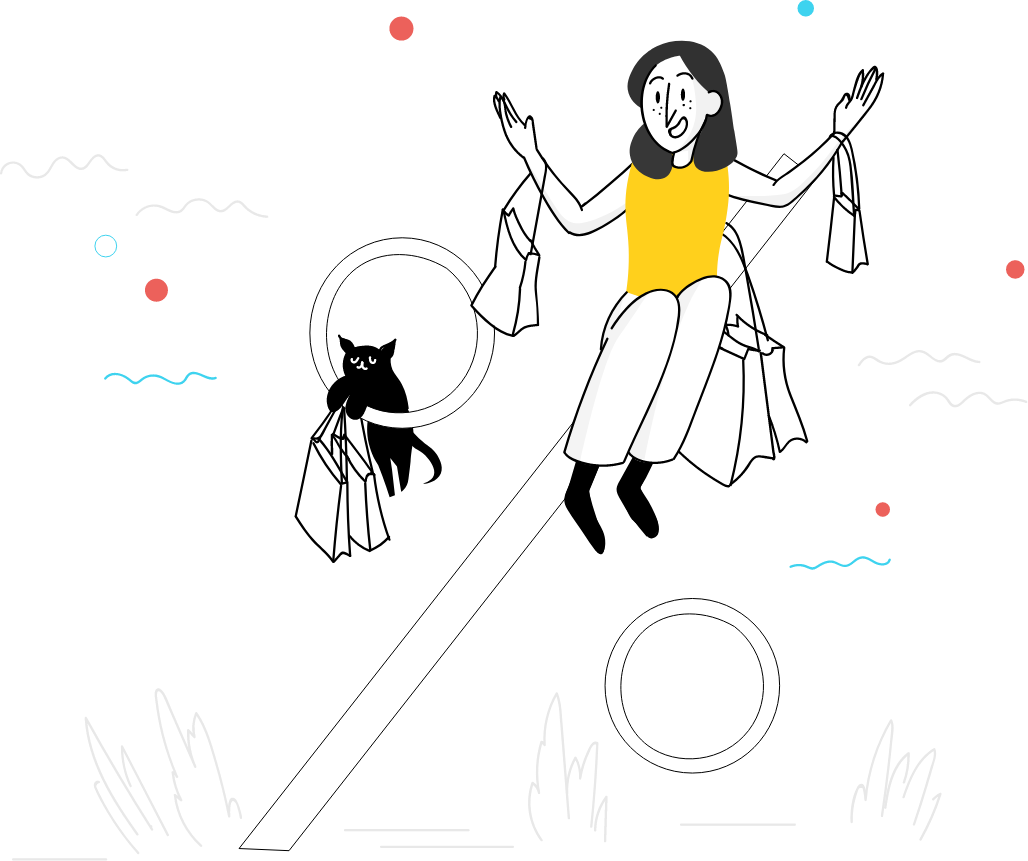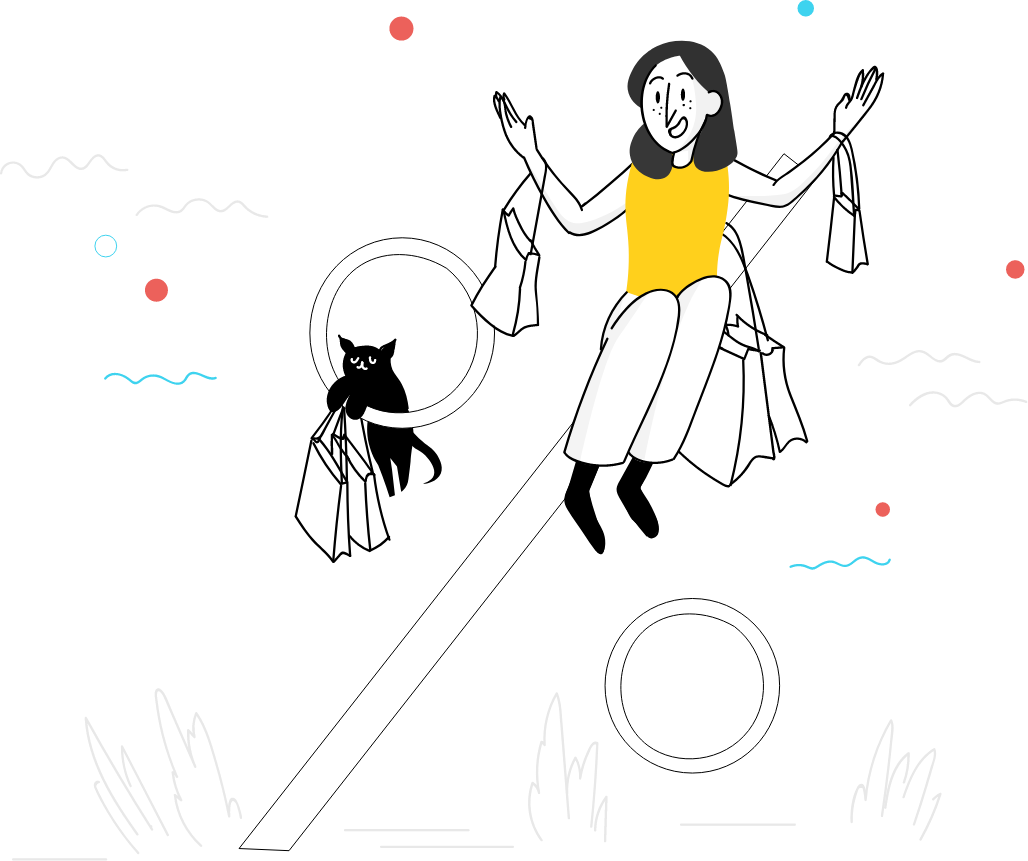 Website management services are often necessary to create and manage professional websites. 
Many small businesses don't have the resources to maintain their websites, so they need outsourcing. They may put up simple, unprofessional designs or simply hire developers with little guidance or care on how the result comes out. 
These cases create barriers for potential customers to see your site and convince them to choose you over your competitors. By utilizing website management services, you can pick whichever specialist you like most, and they'll take care of everything.
Website management services are an excellent way to use freelancers, but several drawbacks may make this approach not necessarily the best option for you.
Despite the cons, website management services are a worthwhile investment. 
We can make it easy for you to create and update your website and blog, and we'll provide professional marketing for your business. 
With strong SEO, you'll have the chance to rank higher in organic search results, connect with more people from all over the world, find leads from potential clients, and increase your online presence.