Design Your Design's Site With Our Web Design for Graphic Designers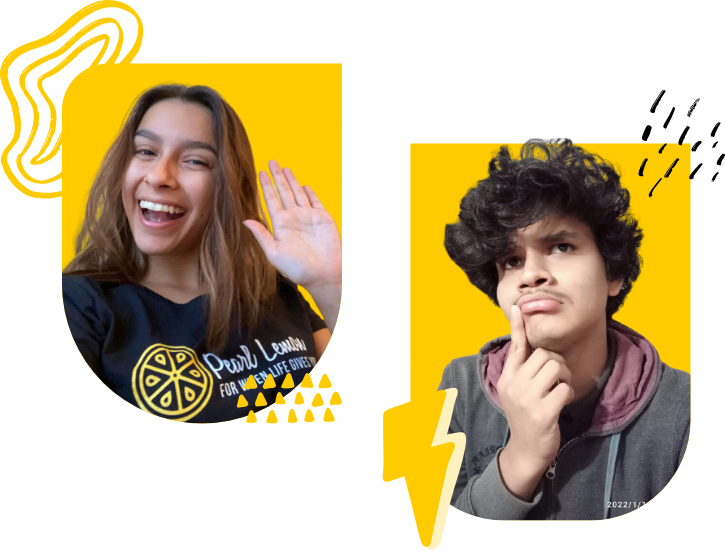 Being one among 30 million results (estimated in 0.37 seconds) can make you feel a little out of place as a graphic designer.
In the internet's bizarre bazaar, your website is your place to set up shop and display your items. But is your website promoting your job, or is it sending the wrong message?
Make a lasting impression on potential clients by setting up and maintaining your own website on the internet. To that end, you should pay particular attention to the website's design, as it accounts for 94% of people's first impression of your company. 
Additionally, you may utilise it to set up live performances and build your internet presence in addition to showcasing your work to the world.
However, web design requires a new set of talents you may not possess.
Then good thing you have us. Get in touch with us, and we'll solve your problem.
Is
Web Design

Different From Graphic Design?
Although web design and graphic design share many similarities, they are two distinct industries. The following are a few of their unique characteristics:
Your graphic design firm's website can be built by our team of experienced web developers and designers. 
We are more than capable of generating sturdy, dynamic, and user-friendly websites. You can attract and convert more prospects and leads by using these features.
Our talented web developers and designers will produce a graphic design website to help you grow your business by raising your company's online profile.
Are you prepared to take your business to the next level? Give us a ring.