Sell More For Your Clients With Our Web Design for Digital Marketers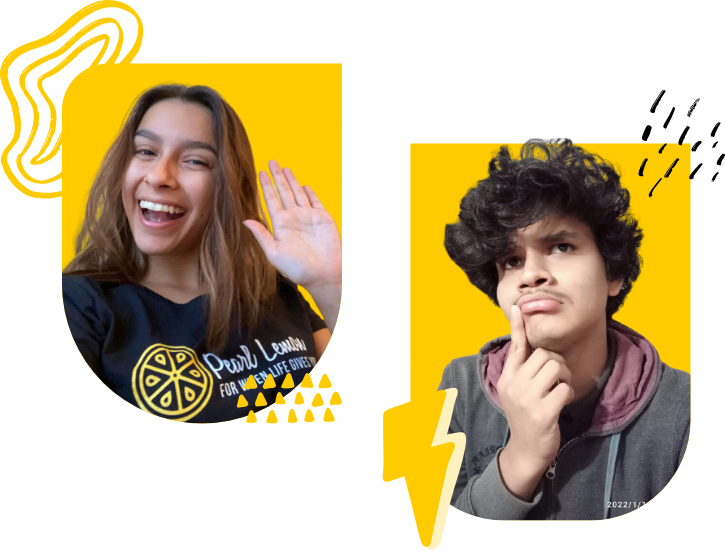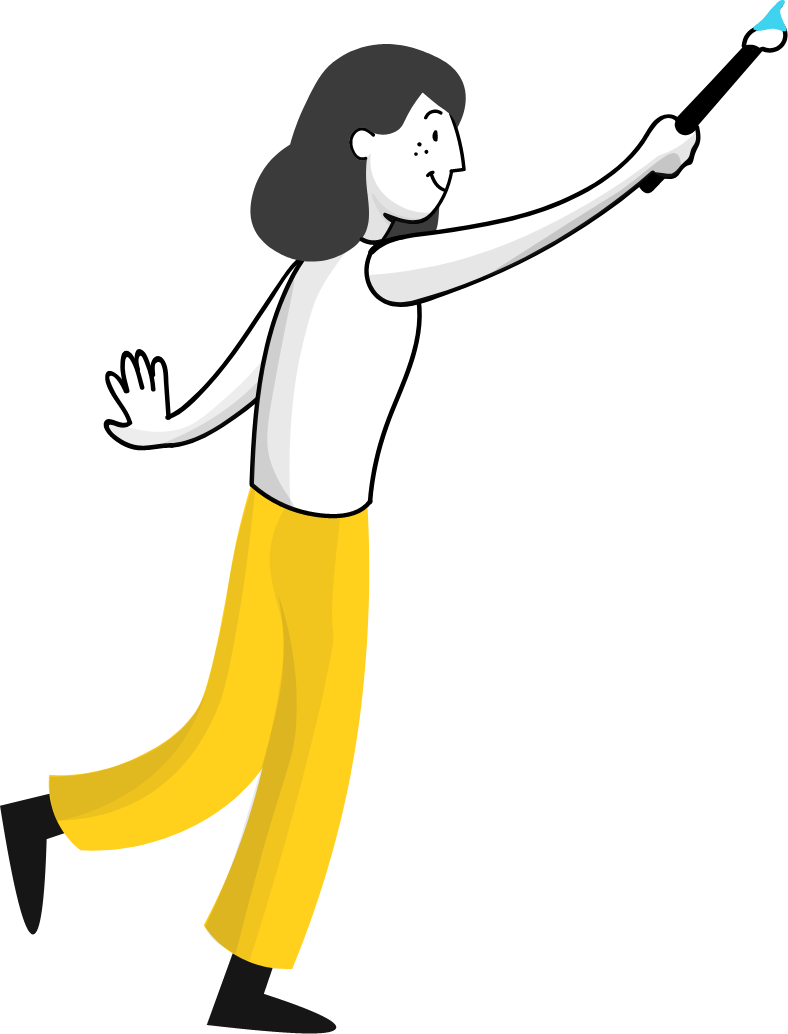 Your website is a reflection of the products and services you offer. It's where the majority of your business contacts will come into contact with you. Only if you step forward, engage with your audience, and provide them with what they're looking for can you succeed.
Users will almost certainly find their way to your website via whatever form of promotion you conduct, even if it is strictly offline. Whether you're looking to make a purchase, use services, book reservations, or collect contact information, we've got you covered.
When it comes to site design, there are several elements to consider, including layout, content, graphics, SEO, and conversion rate optimisation. Many businesses overlook the fact that web design is just one component of their complete digital marketing strategy and that it should be consistent in style, feel, and purpose with their PPC – Pay Per Click advertising.
You may reap several benefits from using your website as an effective marketing tool.
Businesses and companies have begun rebuilding their websites as a result of the rise of digital marketing in this digital age. This will not help your search engine rankings, but it will undoubtedly lead to an increase in bounce rates.
Now, websites are created to meet a wide range of digital marketing needs, rather than just one or two. Digital marketing services, on the other hand, have alerted consumers to the necessity of making changes to websites.
And currently, a website's design accounts for 94% of first impressions.
That's why you need to consider web design for your website. The top web design firm is all you'll need for the job.
Get in touch with the top web design firm NOW.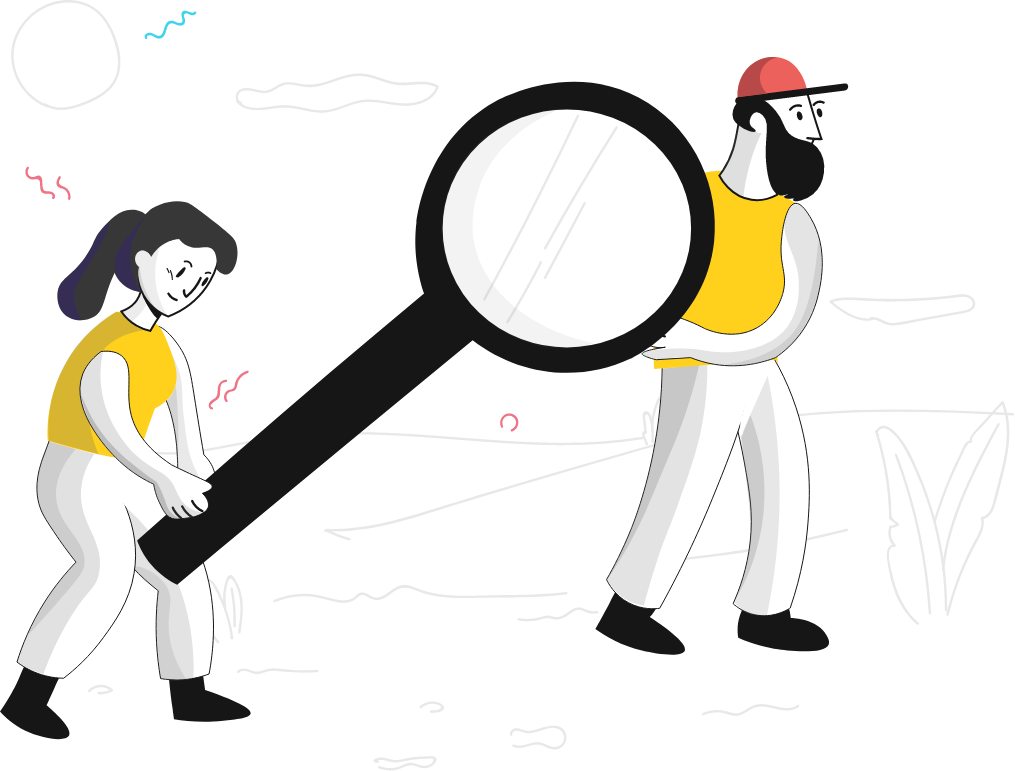 What Your
Web Design

Should Have