People nowadays need convenient, fast, and safe apps that can do the things they usually do with hassle. They want services that can be easily accessed with one tap on their phones. With the fast-paced environment induced by cutting-edge technology, even financial services need to keep up.
Mobile app development for financial services covers the design and development of apps that allow users to make payments, transfers, and perform other financial operations via mobile devices.
Pearl Lemon Web designs mobile apps that can mirror your exceptional financial services. 
We are an experienced mobile app design agency and development studio that aims to develop, design, build, and market mobile apps customized especially for financial services. We create apps and their versions compatible with iOS, Android, HTML, and even Windows.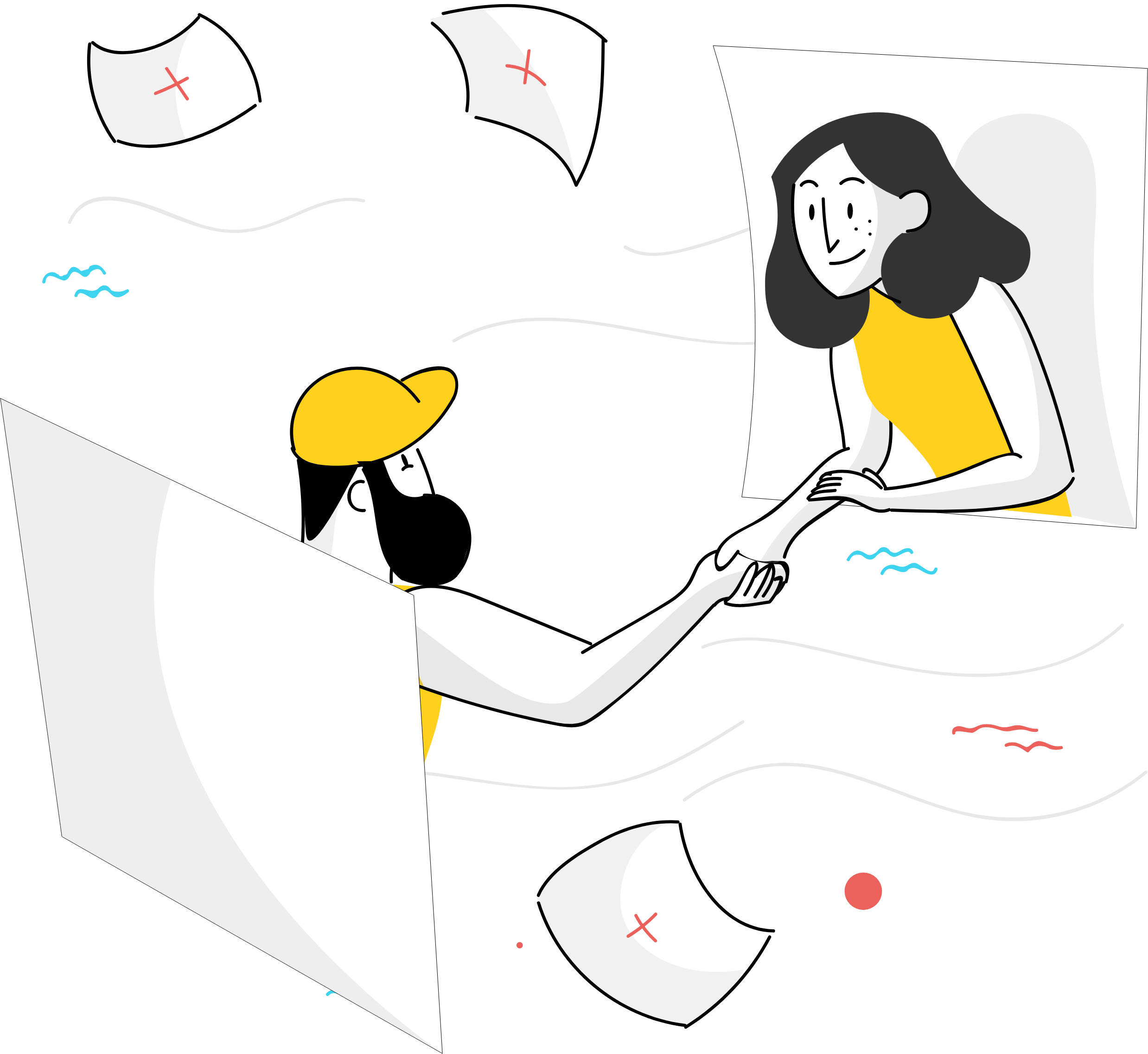 Convenience

in a Single Mobile App
Stats show that 73% of smartphone users have used an app to manage their finances in the past month.
And 6 out of 10 smartphone users prefer using a finance app over a mobile site to check their investments.
With the majority of people around the world preferring to do their financial transactions online, it's time to develop an application suited for your financial services.
We develop and design apps with flexible functionalities and easy navigation systems at Pearl Lemon Web. Planning an excellent user experience is our end goal. That's why even if we've finished designing and developing your app, we will continuously evolve it making your financial services easily accessible for your customers.
Get That Mobile App Development For
Financial Services
Several factors can be the reason for having a mobile app. It can be because they want to level with their competitors or maybe because digitalization of services is a must nowadays.
However, the primary reasons you should have an app is because: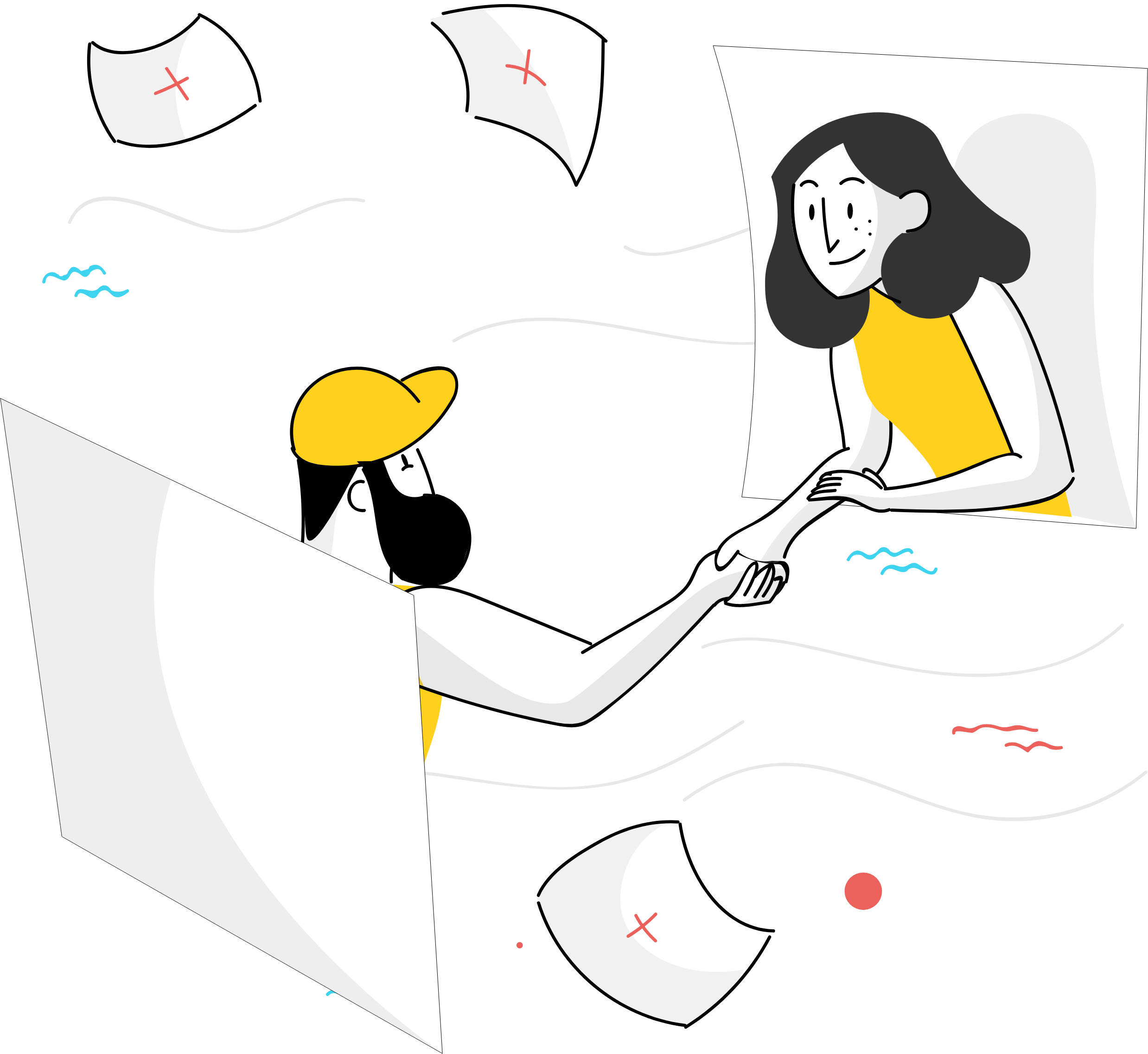 Work With The
Latest

Technologies
Being tech-savvy has its perks. With Pearl Lemon Web, our web development services can serve you in the best way since we work with the latest technologies.

Cyber Security
We all want our money safe, right? Cyber security allows your users to be confident in using your app that will run through various internet portals and operating systems. We'll both keep the credentials and money of your customers safe.

Blockchain
You might've heard this with cryptocurrency, but it can be used on things other than that. Since it is a more open, inclusive, and secure business network, it comes with several benefits like more efficient processes, reduced costings, and the introduction of new products and services in banking and finance.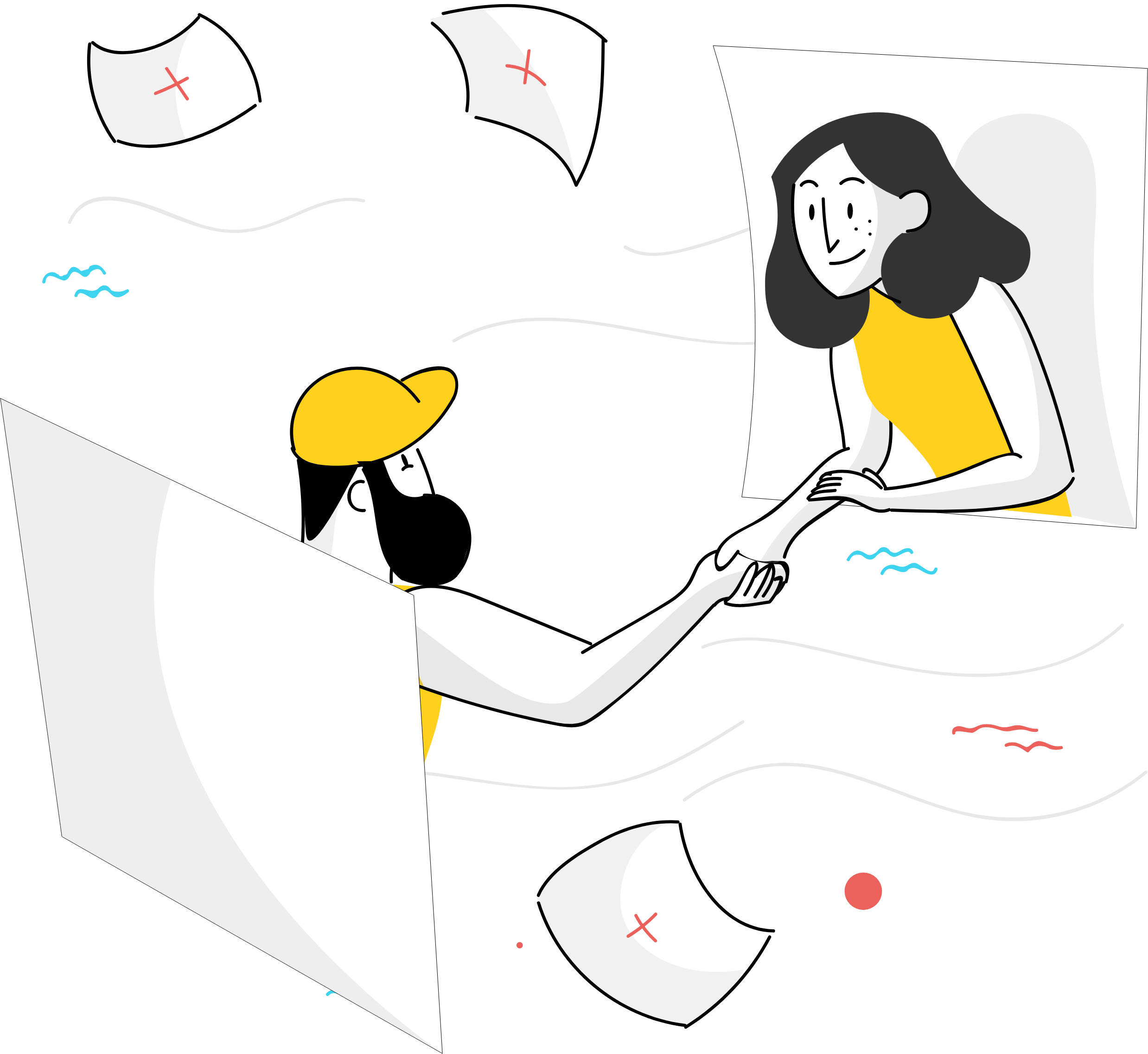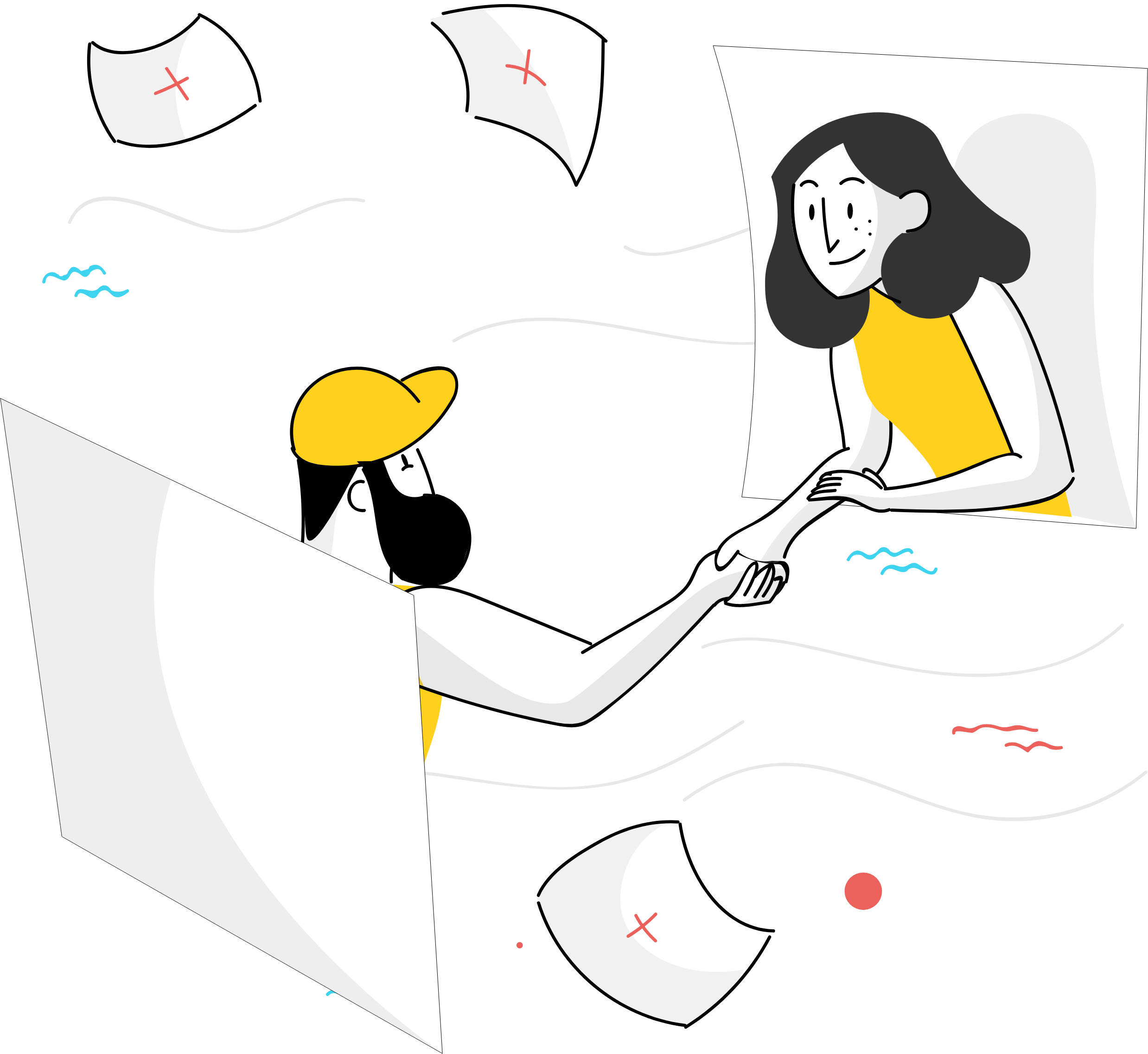 Big Data Analytics
It's crucial to protect the bulks of data entered into applications systems. We know that the financial sector is the most data-sensitive sector in the global economy-- that's why we handle big data like yours with care. Big data can be the most imperative and efficient investment in the industry of finance for long-term perks.

Artificial Intelligence
AI has definitely taken over technology in our day and age. Financial services like yours benefit from AI because it automatically reads the interactions made by your users.
Here is a list of application features that we can offer:

Keeping the app safe is a priority that's why we can enable standard and biometric security features that will help your users lock in that money and credentials.

Notifications help let your customers know what is happening– we can customize those alerts, so they don't need to be vague.

Transfer payments, scheduled payments, digital transfers, balance inquiries, you can name it, we got it covered for you.

Let your users find the nearest branch for your financial services with our built-in GPS-navigation system.

What's an app if you can't manage your own account. We can let your customers manage their accounts in different ways by linking their mobile phone numbers and emails or allowing your users to see their past ten financial transactions.

If your consumers want to communicate with you and you're not yet available, we can enable a chatbot that can talk to them in the meantime. It can answer basic FAQs and guide users to processes unfamiliar with them.

Loyalty Program Integration
The loyalty programs you've set on your branches can also be integrated into your app. They can view their loyalty points, the products they can exchange it with, and other items involved with your program.

Natural Language Capability
You might go universal, so we're just adding it to make sure. Having a natural language capability built-in makes your app user-friendly, and more will likely want to use it since they'll understand the app better.
Can't find the feature you want? No worries, let our app developer know which features you'd like to see in your app, and they'll include it for you.
Build

Your Business Value with Us
Offering end-to-end app development for businesses with financial services is one of our fortes. With today's demand for everything digitalized and readily available– having an app would be the best investment you'll make.
Our specialized team will collaborate closely with your subject matter experts throughout the implementation phase to transform your concept into well-thought-out mobile financial service software.
We will use our years of experience in mobile app development to meet all your business needs with a user-friendly app.
Get in touch with us to turn your ideas into reality with the help of intelligent solutions guaranteeing maximum growth.