Leverage Our Expertise And Build Great Saas Products With Our Saas Product Development Company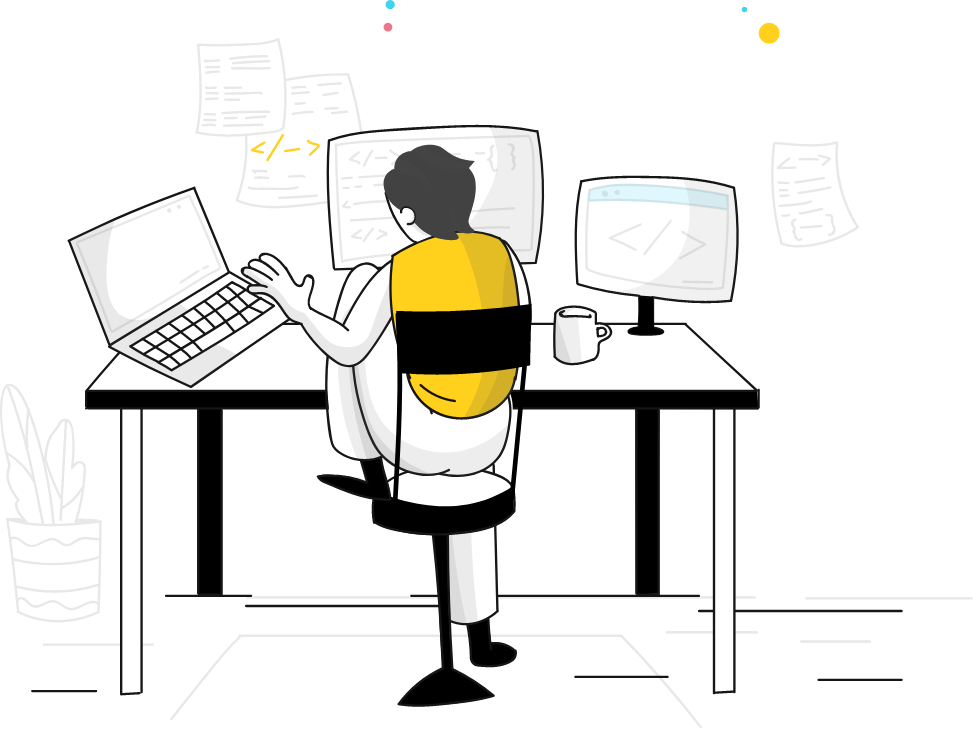 SaaS or software-as-a-service product is an internet software that all users have access to. Saas development services cover design, deployment, implementation, and maintenance of multi-tenancy applications. The most widely used and favorite internet platforms are Saas-Dropbox, Google apps, or Canva.
If you are looking for a knowledgeable team of IT specialists to develop Saas products for you, Pearl Lemon Web will handle your project with the utmost care.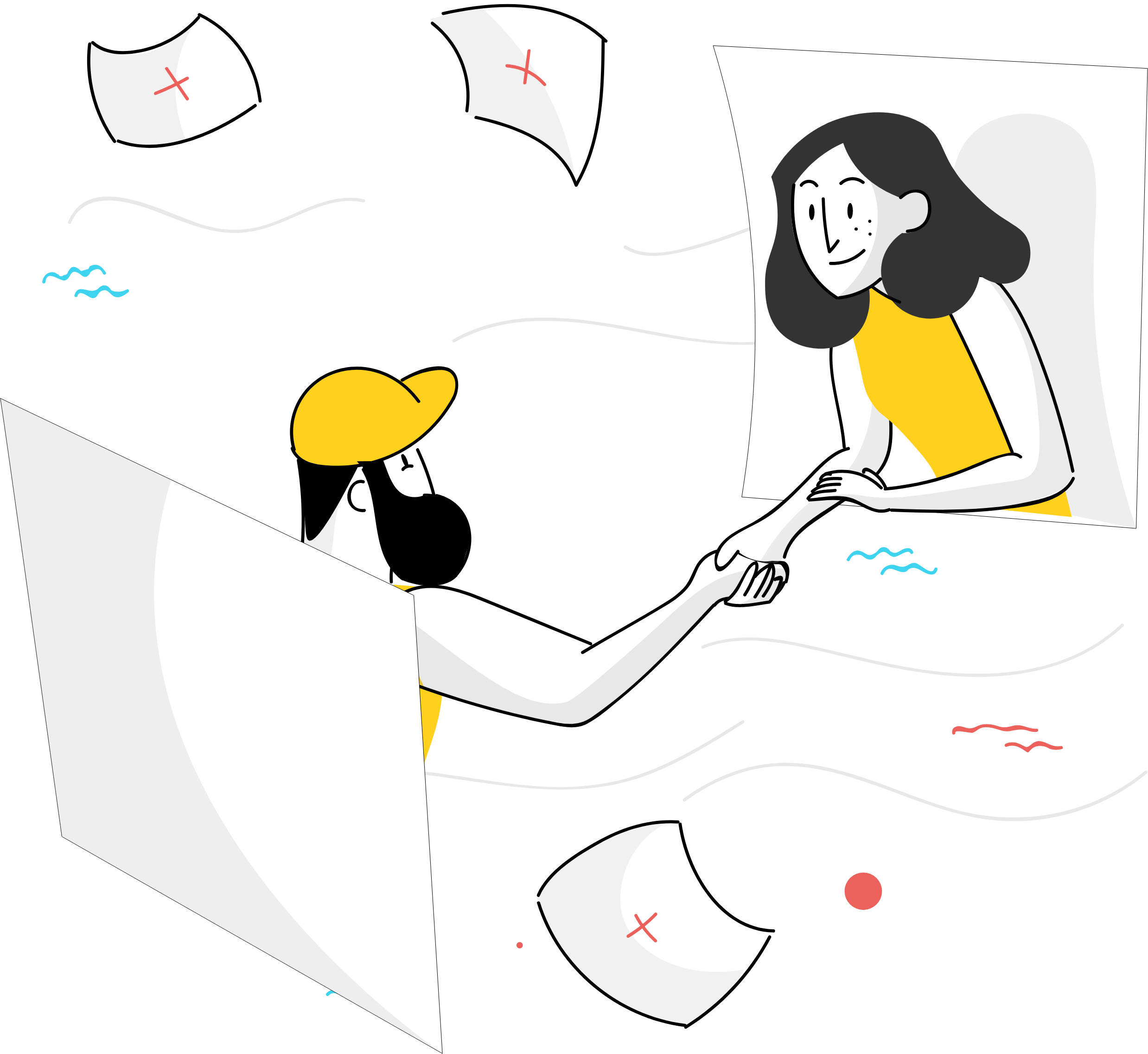 Pearl Lemon Web has broad experience developing user-friendly Saas product solutions tailored to specific business needs. We leverage the latest development technologies to deliver, revamp, support, and grow your Saas products. 
We endeavor to provide clients with maximum advantage at every stage of their project implementation, whether in the entire development cycle or stand-alone stages. 
If you are ready to take the next step towards growing your brand, book a call and speak to one of our skilled product development designers.
Why

Is Now the Time for SaaS Application Development?
There are many reasons to go to SaaS. These include reduced support, rapid deployment, improved flexibility, lower costs, and more. Even with all of the benefits, it's important to note that these bottom-line results are only achieved when the SaaS solution vendor is disciplined and demonstrates proven results.
Pearl Lemon Web can help you on your cloud migration journey, whether you're just beginning it or need support with the solutions you're using, we are here to help you.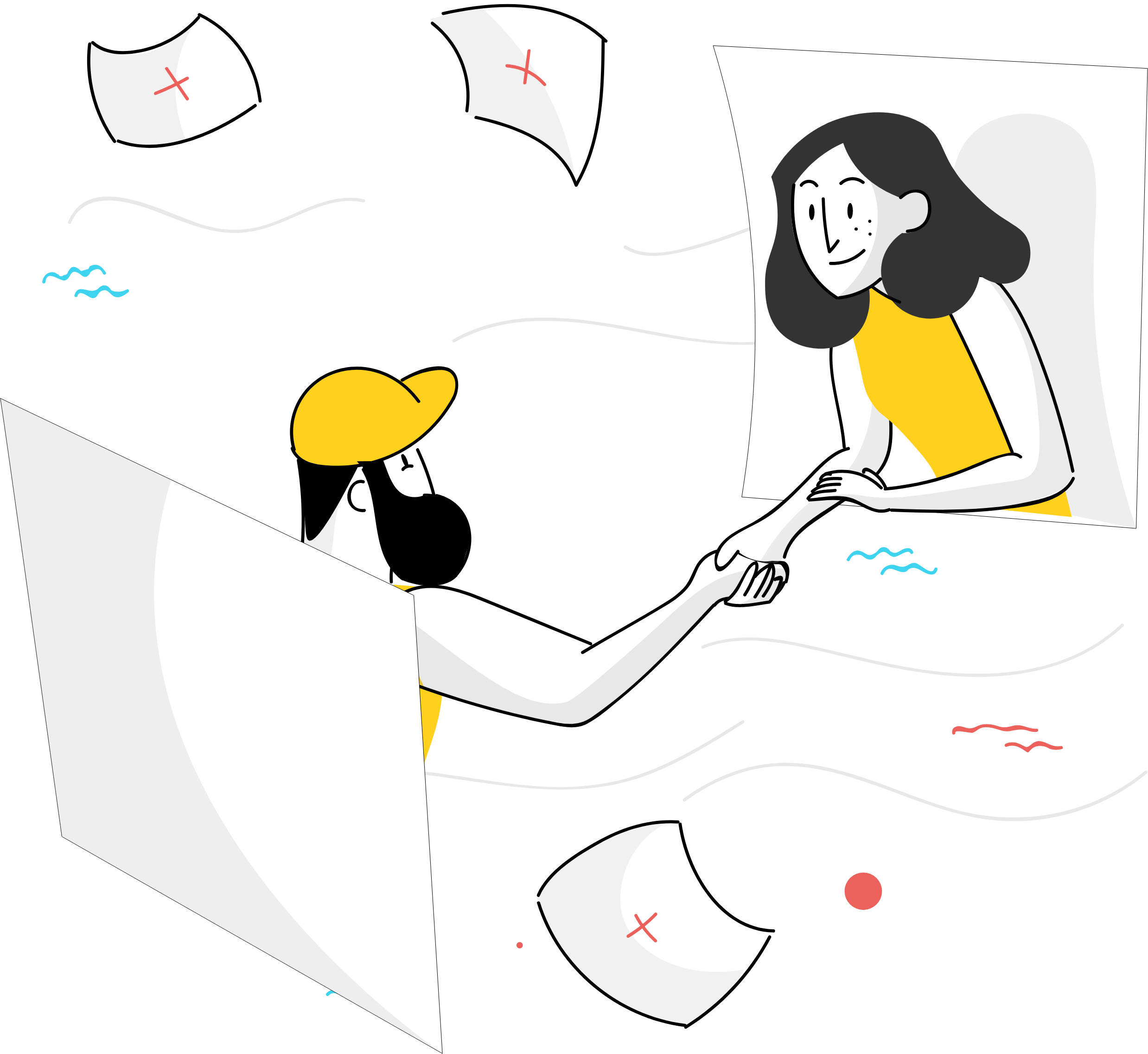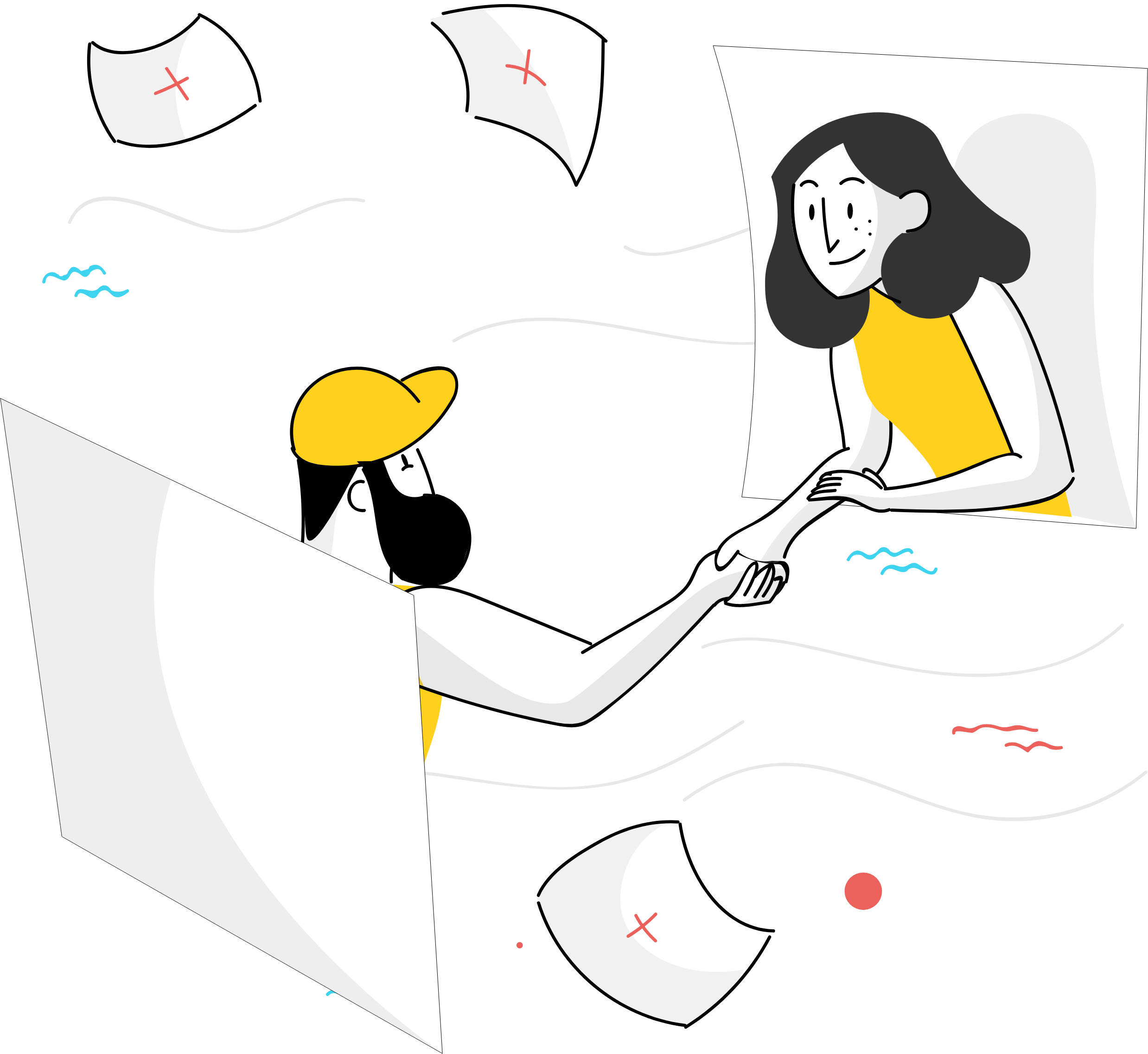 Why
Choose

Pearl Lemon as Your Saas Product Development Company?
Our end-to-end approach to Saas development services implements all the required components for a successful Saas solution.
Be it mobile apps, web apps, cloud hosting, API's and efficient data storage; our Saas development team follows modern software practices to deliver Saas products as quickly as possible while ensuring the quality of the product.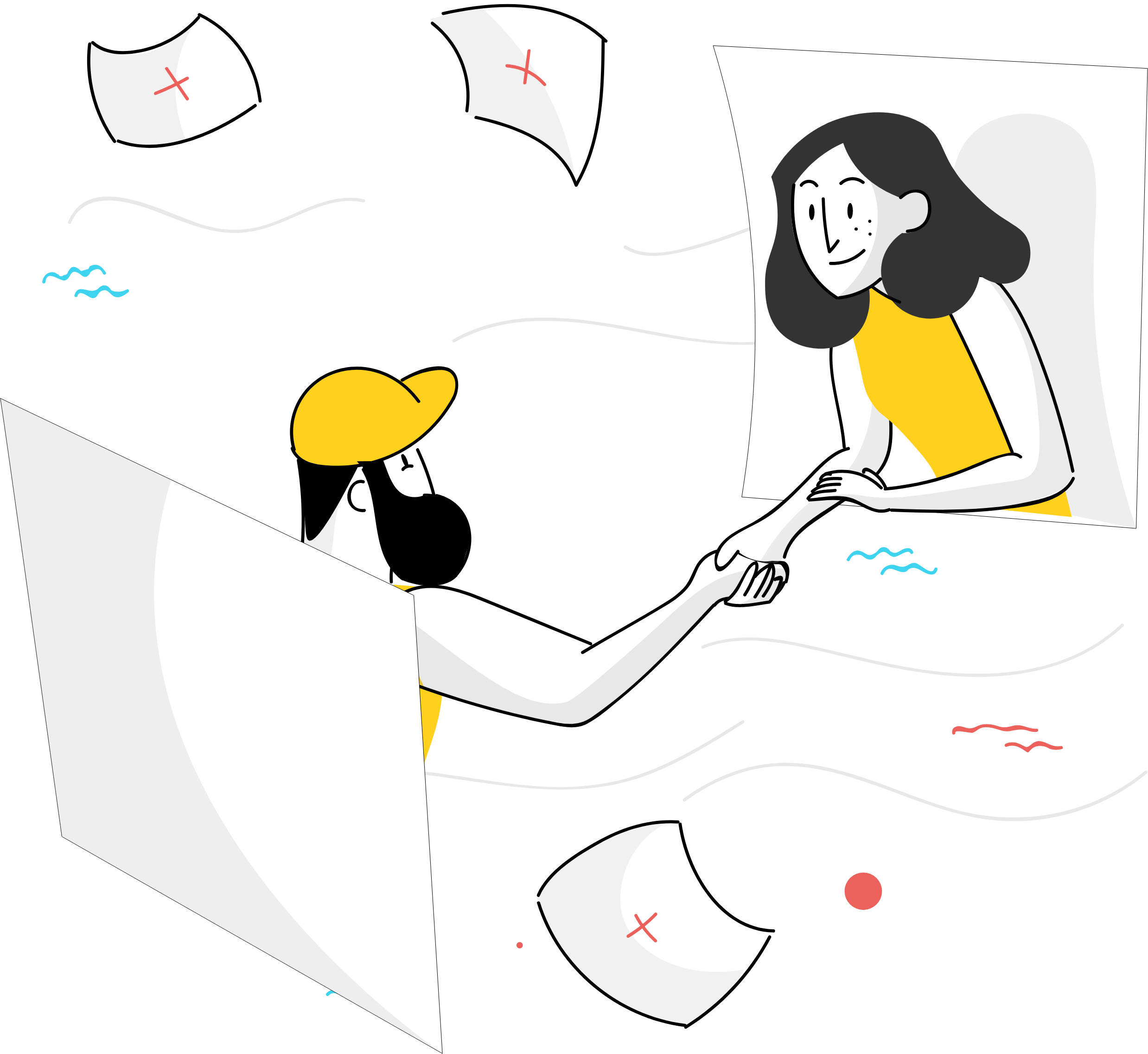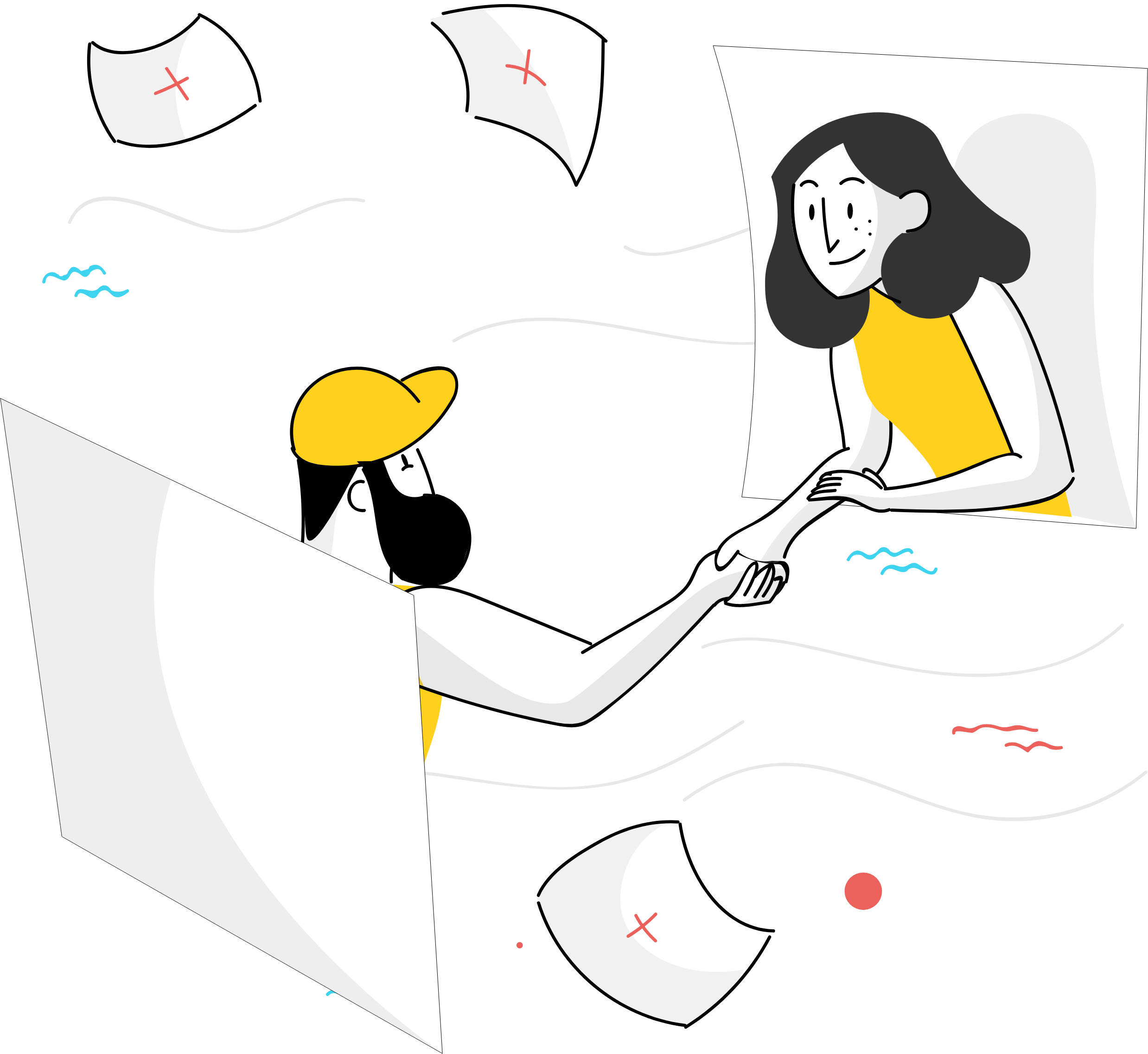 Let Your Saas Products
Stand Out

In The Cloud
SaaS applications have become an essential part of digital transformation. Our comprehensive approach means you get a SaaS product that's built to convert, scale, and thrive.
At Pearl Lemon Web, we will create unique designs that will captivate your customers and give you an edge over your competitors. We will design your SaaS application with scalability and security in mind. 
Leverage our expertise, Save time and money, and build your SaaS product faster with our SaaS application development company.
Pearl Lemon Web SaaS Product Development
Services
We provide SaaS product development services for new apps and re-architect existing apps for the SaaS environment. our Saas application development services include but are not limited to:
FAQs

About Saas Product Development