Go Digital Today With Our Mobile App Development In Cambridge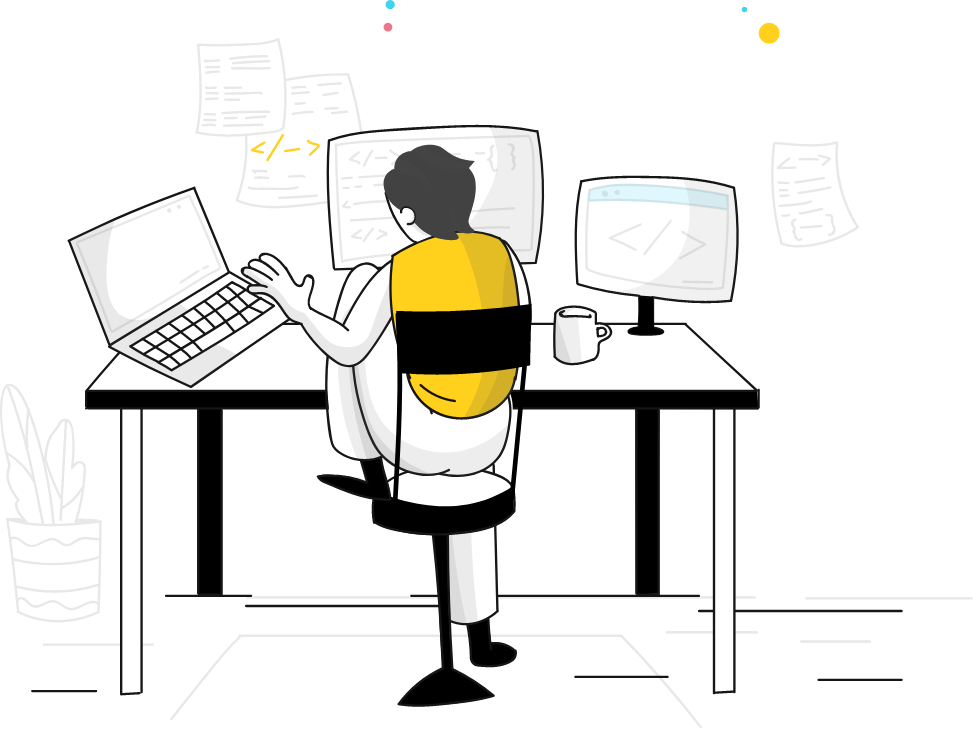 Businesses nowadays have a factor that needs consideration now more than ever.
That is digitalisation.
With the constant evolution of technology around us, more and more people enjoy its convenience. It is primarily evident in the use of mobile phones.
Take a look at any street in Cambridge and observe any person around it. They shall pop out their phones and fumble with them for a long while.
For that reason, Pearl Lemon Web makes it possible for businesses such as yours to use that to your advantage by making a mobile app.
When you make an app, you're not just digitalising your business. You're also making a smart move in the market.
If 87% of smartphone users spend their mobile time on apps, why not make that time-consuming app– your app?
Whether you're a business located at Cambridge Market Square, King Street, or Trinity Street, we guarantee that developing an app is the best investment you can make for your digital debut.
So what are you waiting for? Contact us now.
Mobile App

Development Services
Our experts at Pearl Lemon Web are professionals that we have carefully handpicked to make your mobile app come true. Subsequently, here are the services that we can offer you:

We make all mobile apps suitable for powerful platforms such as iOS, Android, HTML 5, and Windows. Pearl Lemon Web develops, designs, constructs, and sells mobile apps specifically for your business, service, or product. Our bespoke mobile applications are made to meet each business's particular and unique needs while giving maximum value to your customers.

If you have an idea for an app, we have the talent to make it all come true. With our experts in digital development, we guarantee that your application will be the best in your league. We shall develop your app from prototype to finished product so that you can have the best version possible before launching.

Mobile apps are updated and supported to continue functioning as the customers deem fit. We shall listen to your customers' feedback and, of course, the ones on your mind. Pearl Lemon Web will show you the patches that we shall release and the comments & suggestions that your target market is sending.

When you have an app, you have data to handle. Our experts at Pearl Lemon Web can show you the data that your mobile app is generating and integrate it with your business systems if there are any. Should you wish for us to analyse the data– we will send you a consolidated report and the raw data.what
Our Features For Cambridge Brands
Here are some of the features that Pearl Lemon can provide for any app you may need:
It's Time For
Something Digital
The classics are always meaningful and nostalgic, but it doesn't necessarily mean you have to stick with the old ways of running a business.
As the world changes and technology develops, you have to venture into a digital landscape.
It's about time your business becomes more accessible and known to many in Cambridge.
And what better what of doing that other than building and launching your business app?
Contact us today so that we can get started on your application and make your business shine brighter than before.