Why Everyone Is Talking About Mobile App Development For Business Right Now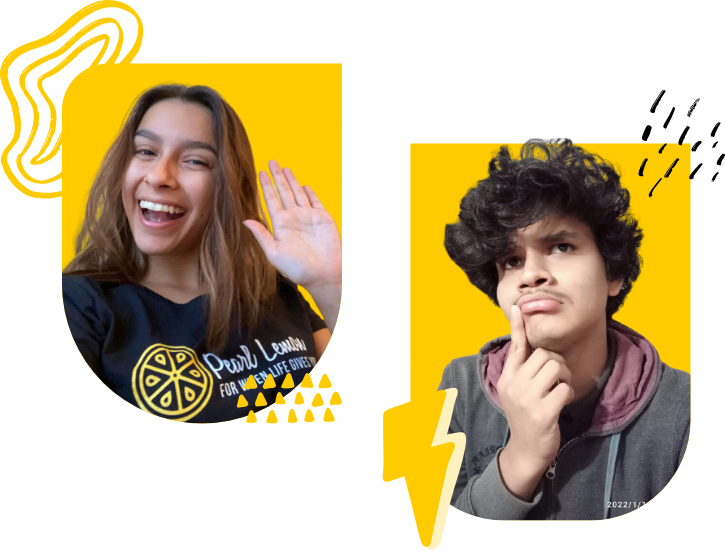 The development of mobile apps is crucial for any business. Whether you started as a physical store or as an online store, having your own app will greatly increase the reach of your brand offline and online.
The use of mobile apps has revolutionised how we conduct business. Customers may stay connected and updated about their preferred brands and offers more easily and swiftly with the help of these applications.
Apps are essential to expand the company's market reach and provide the brand with comprehensive and relevant exposure.
Mobile apps have transformed how we conduct business. This is why creating mobile applications is quickly becoming a requirement for any online presence. 
And because apps are essential for expanding your business reach, you'll want to get your app. Through this application, your customers may stay connected, get company information more quickly, and keep up with their favourite brands and promotions from your business. 
With Pearl Lemon Web, you get an expert team to work on the optimised mobile app that is well-suited for your business growth! 
So what are you waiting for? Will you allow other competitors to best you? We think you don't want that.
Allow us to help. Book a call now.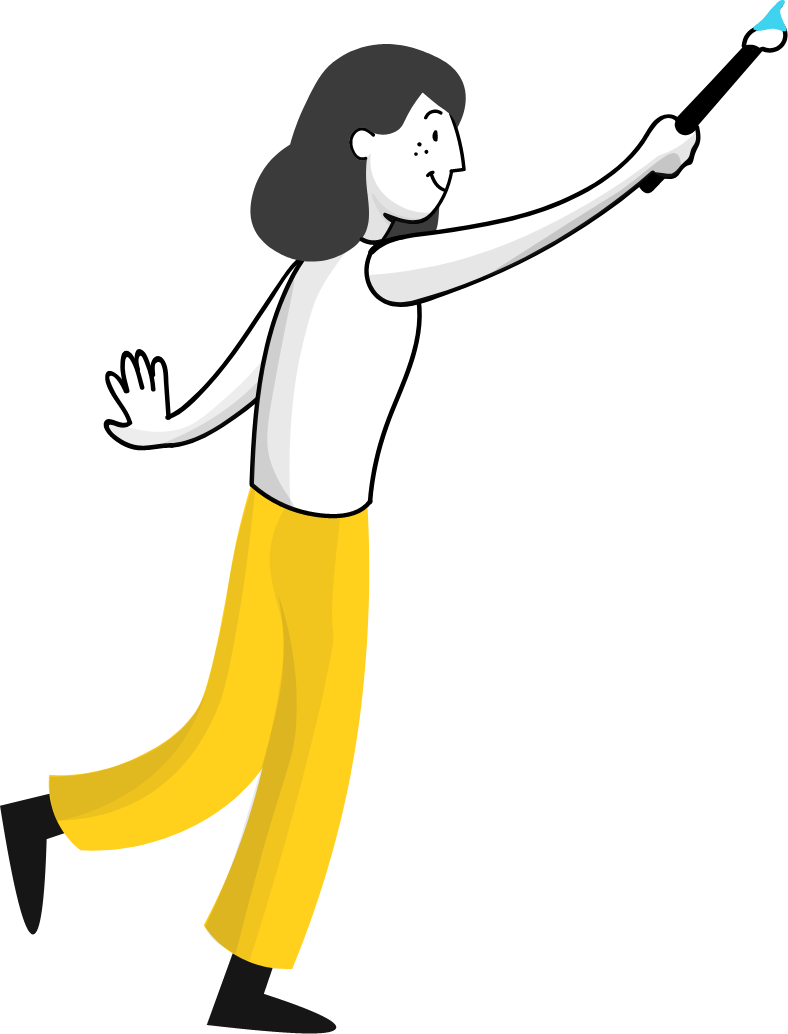 Mobile App Development
Benefits

Your Business
We already mentioned a few benefits you can have earlier; however, we want you to understand more about what mobile app development can give your brand.
Availability On A Range Of Platforms
By creating your apps, you can acquire access to almost all types of web platforms. Creating apps will assist in reaching markets in far-reaching areas via social media websites like Facebook, Twitter, Google Play store, Apple App Store, and other online marketplaces. 
Additional unique characteristics of app development include force announcements, function evaluation, coupon codes, and the capacity to transmit data to clients.
Your visitors will be able to receive an immediate response in the shortest time possible, helping you evaluate the marketing tool. Additionally, businesses like law firms, restaurants, bars, real estate agents, non-profit organisations, and many more benefit from app development.
Mobile applications' easy and user-friendly support helps businesses promote themselves. An app with a wide range of features offers distinct value propositions to businesses.
For a more direct and efficient relationship with their audience, brands can employ mobile applications to establish a direct marketing channel. Using a singular app, you can notify your customers through various platforms' in-app and push notifications. 
Notifications that provide pertinent and helpful information draw customers, which urges them to stick with your company.
Mobile applications transform how people shop. This enables businesses to go above and beyond customers' expectations by giving them a unique experience. There is no denying that mobile apps are the foundation of the majority of enterprises nowadays.
At Pearl Lemon Web, we are aware of this concept. Hence we are committed to developing apps with high interactivity and a good interface.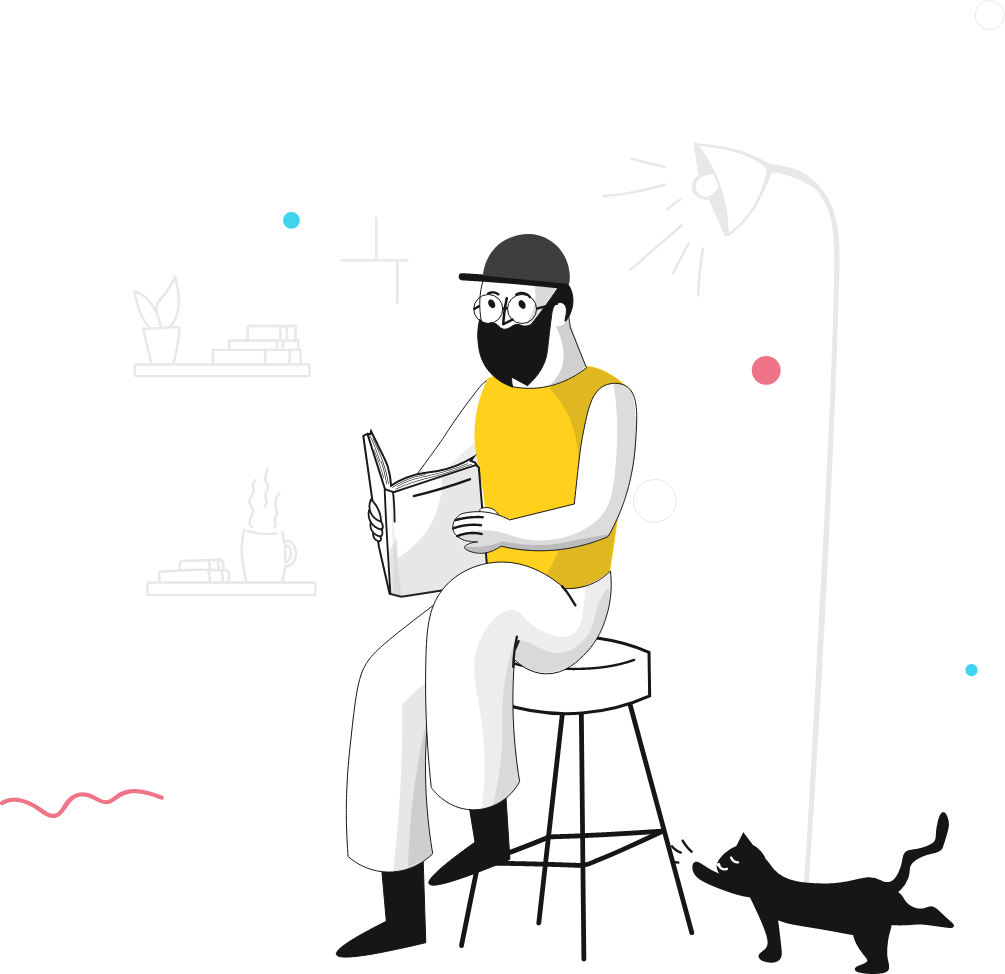 Additionally, mobile apps contribute to improving company accessibility. It also makes it easier for firms to build solid relationships with their clients, fostering genuine clientele and strong loyalty. 
Consumers may now quickly obtain the products, information, steps, and resources they would require in the present, thanks to mobile apps. It also enables the business to inform clients about new products and services.
You can optimise your apps to carry out basic tasks without an internet connection. Thus, apps substantially improve workplace accessibility.
Makes Market Research Easier
A company venture must include comprehensive market analysis and consumer preference research. The research team gets quick access to customer data thanks to mobile apps. Using the app's reviews section, the team can assess the calibre of goods and services, potential areas for improvement, etc.
In this way, your business can have a report that can significantly reflect the wants and needs of your target market.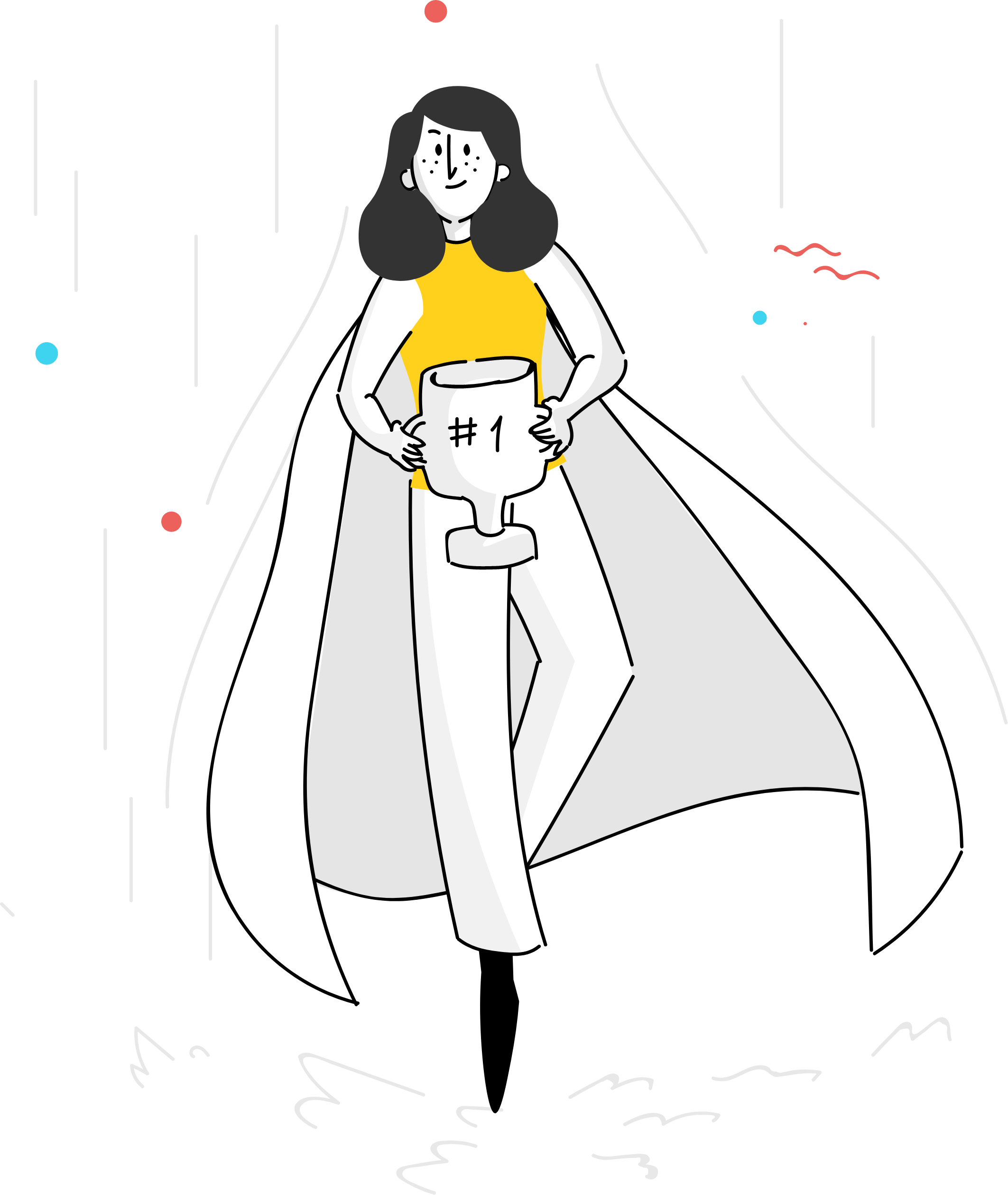 In-Depth Information On Deals And Product Promotion
Mobile apps make informing managers of customers' interest in particular offers and products more accessible. Additionally, it oversees committees that plan for users' upcoming requirements, including specialised brand loyalty programmes.
According to statistics, the company's mobile apps are where clients spend most of their time, rather than the company's mobile website. 
By drawing in new customers and succeeding, brands can profit from the development of mobile apps.
Mobile applications include distinctive features that are designed for particular businesses. For instance, if you engage in the service sector, such as in healthcare, spas, or salons, your application would be perfect for your target customers to make appointments.
People nowadays favour using their phones for payment. Businesses can include payment options in their apps so that customers can pay using credit cards and direct debit. Such payment platforms are speedy, user-friendly, and safe.
Our expert team knows how to generate leads through strategies that are made only for you and can benefit your business.
Mobile apps help businesses create direct sales funnels with their clients, enabling direct solid associations. 
You can reach more clients as you want with an app by sending in-app and push alerts. The updates that provide pertinent and vital information connect with your clients and motivate them to stick with your business.
Businesses are concerned with promoting brand loyalty among customers and clients. Digital promo codes have become a crucial component of loyalty programmes as the globe has moved toward digital offerings.
The administrator is notified through mobile apps when a user expresses interest in particular goods and promotions. The planning committee is aided in creating user-specific brand loyalty programmes and promotions.
Client engagement is a significant aspect of the business. However, it doesn't depend solely on mobile apps. Other factors are involved in it, including SEO and lead generation tactics.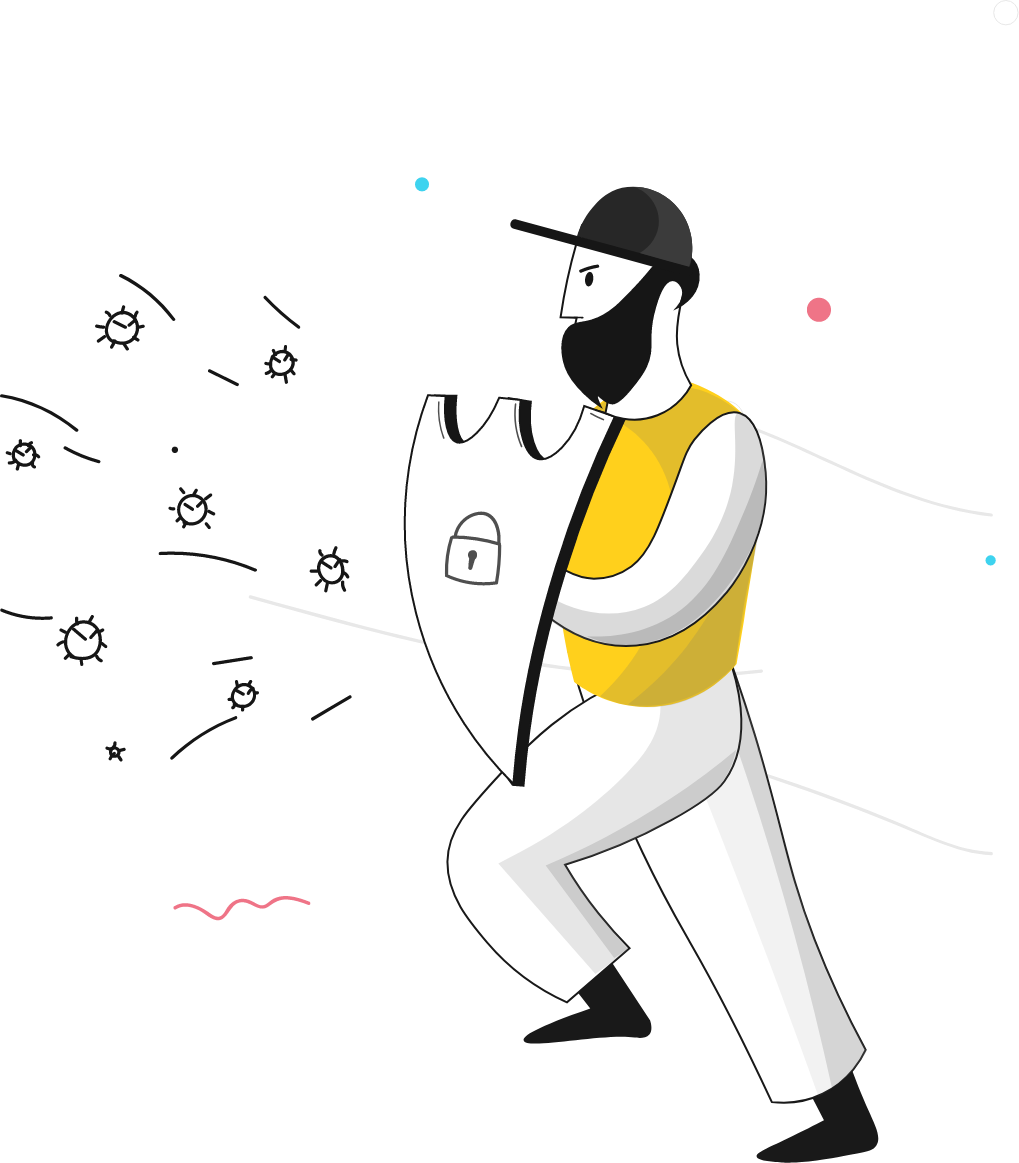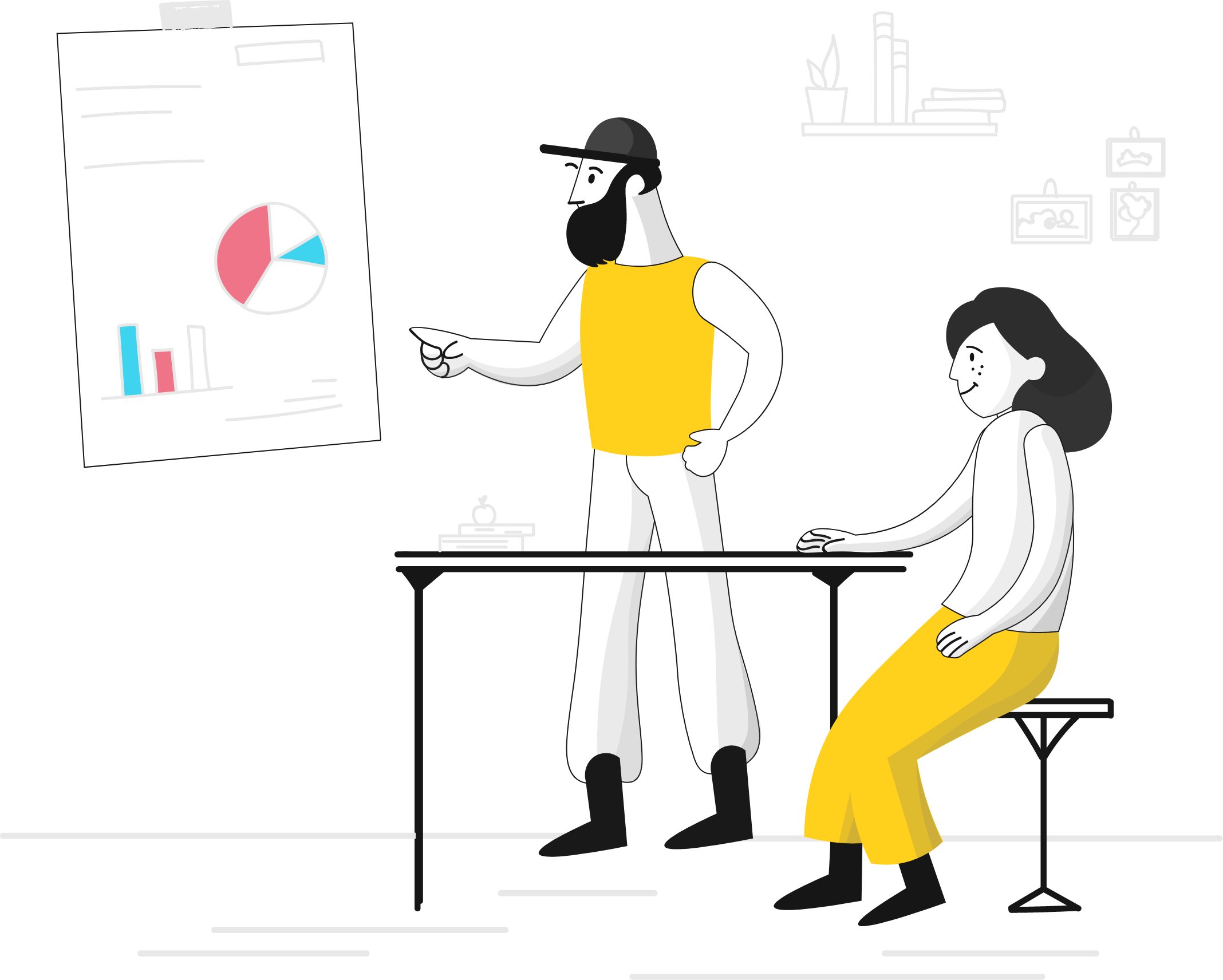 Retail Business Transformation And On-Premise Cost Reduction
By providing a distinctive customer experience, mobile apps enable merchants to satisfy customer expectations and revolutionise the retail experience. 
The majority of businesses are based on mobile apps. From the overall perspective of a business, It helps to lower the overhead costs related to opening a brick-and-mortar store.
Partner

With Pearl Lemon Web
Currently, there is an app for nearly everything.
A clever, creative, and well-developed mobile app may advance your company to a new level and at the top of your industry list, whether you have a little business or a significant corporation.
We understand that you want to grab that opportunity. 
Fortunately, here at Pearl Lemon Web, we make business mobilisation easy and painless. In addition to being skilled app designers and developers, we are affiliated with a reputable and award-winning marketing firm. 
We use our experience to guarantee that your new mobile app integrates seamlessly with the remaining portion of your marketing initiatives.
So don't wait. Book a call with our experts today.
Mobile apps allow consumers to access services, information, and business procedures. Additionally, it allows the company to update customers about the latest or modified goods and services. The apps carry out basic tasks even without an internet connection.
As a startup or established business, should you outsource the creation of your mobile apps to a developer rather than providing your team with the right tools, such as a team of app development experts?
Outsourcing the creation of mobile applications is always preferable. You can hire a development team that is more narrowly focused and has industry-specific expertise when it comes to creating your mobile app. 
Your mobile app development will be more affordable if you outsource than building your team from scratch because you'll have access to a more diverse skill pool.
You can trust reputable mobile app development companies like Pearl Lemon Web to lead you the right way and give you the tools you need to create outstanding user experiences.
Due to the rise of smartphones, mobile app development is becoming well-known in this digital age. Many businesses are embracing developing mobile apps to draw in more and more people and offer high-quality engagement with their intended markets to take advantage of new commercial opportunities. Mobile apps allow direct contact with your target market and enable you to get direct feedback as well for the improvement of your business.