Get Gobsmacked With Amazing Application Designs By Mobile App Development Essex Services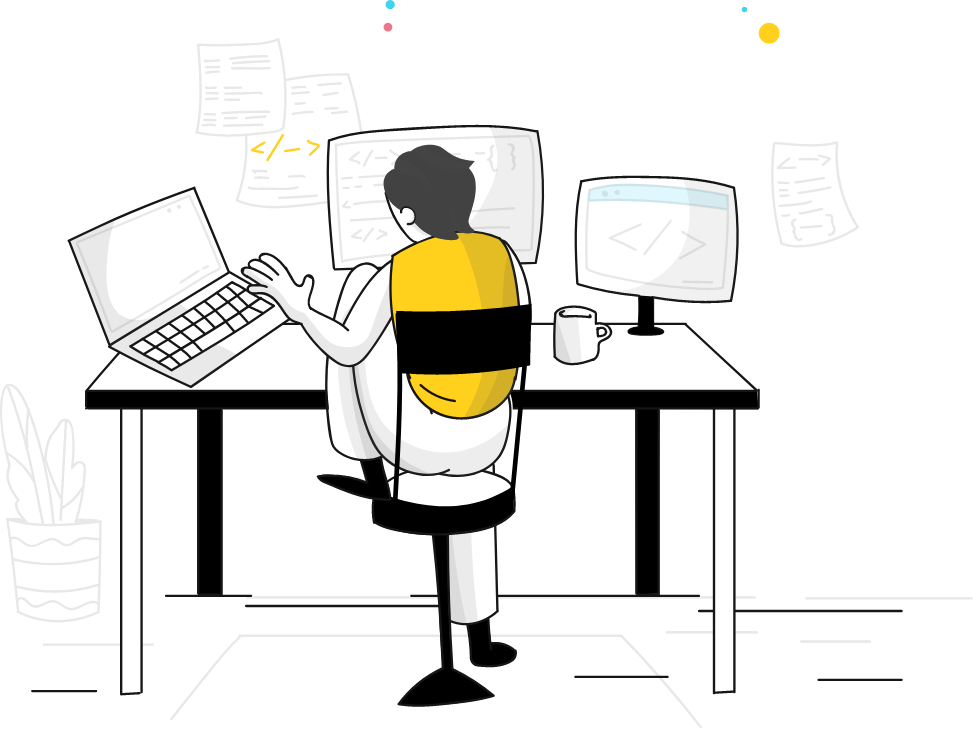 Anyone can do anything with just one click on their phone nowadays. Need a ride? Want to order food? Checking the latest clothes? Updates on your favorite celebrity? And even talking to your faraway folks– mobile phones connected to LTE or WiFi can make it easier for you.
Pearl Lemon Web believes that a mobile app can go a long way for all kinds of businesses. It is how you'll directly connect with your target customers, provide additional help & services, and build authentic brand loyalty.
So what better way to start going full digital than designing a native mobile app for your business that can run through various operating systems like Android and IOS.
Our mobile development team in Essex are experts in producing innovative and intuitive mobile apps that will attract and retain customers.

It's time to step up the game and compete with top Essex businesses like Glyn Hopkin, Hill Holdings, Galliaro, Higgins, and many more. Level up with digitalization by booking a call with our team to help you with your app development.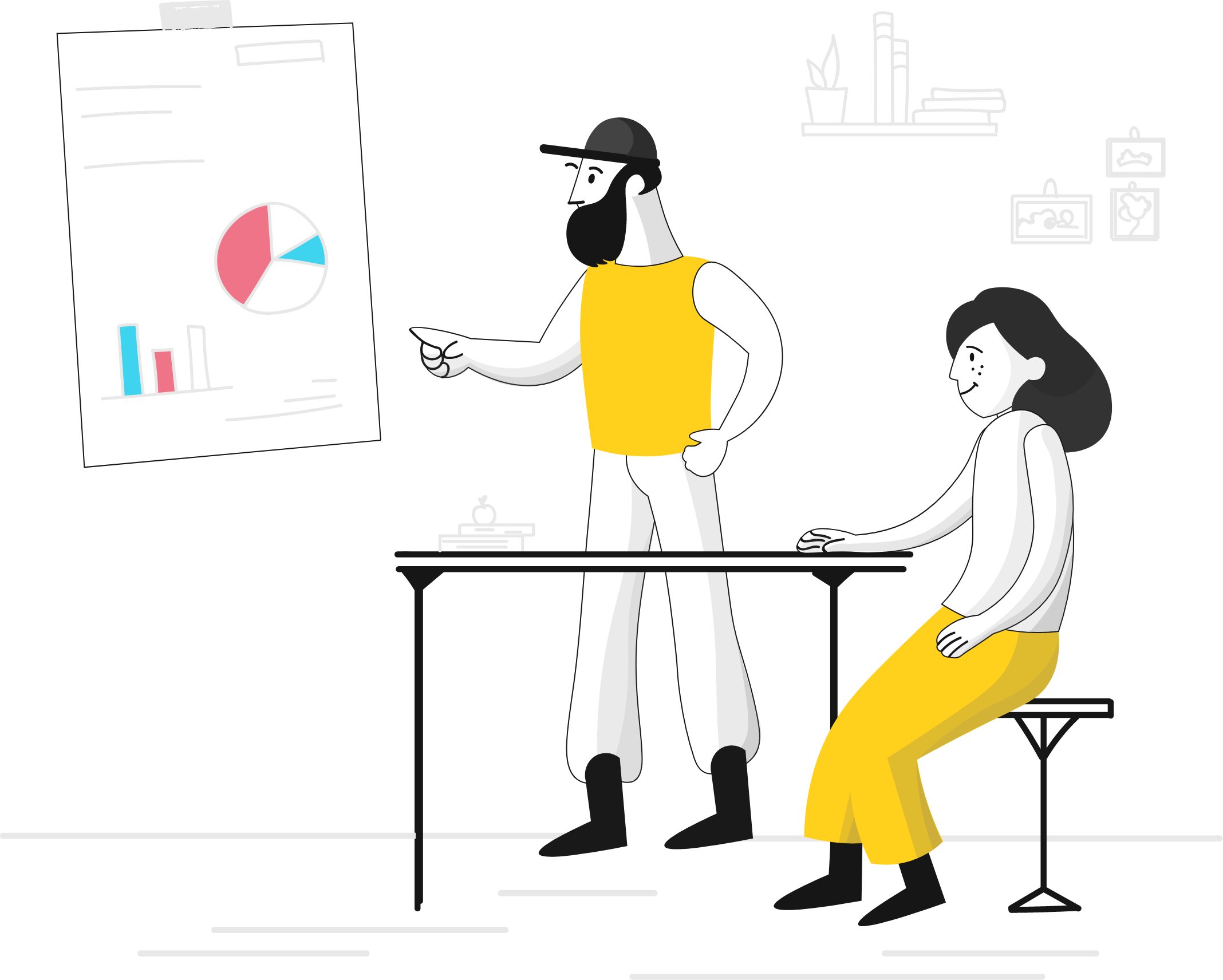 Should My Business in
Essex

Have an App?
The answer is yes– especially if you want to maximise on 21st-century technology. Listed below are the reasons why you should have a mobile app:
Top-Notch, Gobsmacking Mobile Phones and Web App
Solutions

for Android and iOS
Being tech-savvy is no longer just for the millennials nor the Gen Z's– technology is now a lifestyle for most of the world population. In a recent study, 6 out of 10 people around the globe now use the internet.
You might even see locals around Braintree Railway Station tapping on their phones while walking. Some may be taking photos through applications while visiting the Barleylands Farm Museum, and some could probably be trying to put a reservation at Hedingham Castle.
For this reason, our team of experts and professionals in Essex would like to help you out with your mobile app development, which can assist your business to succeed in the economic trend of using mature digital technology.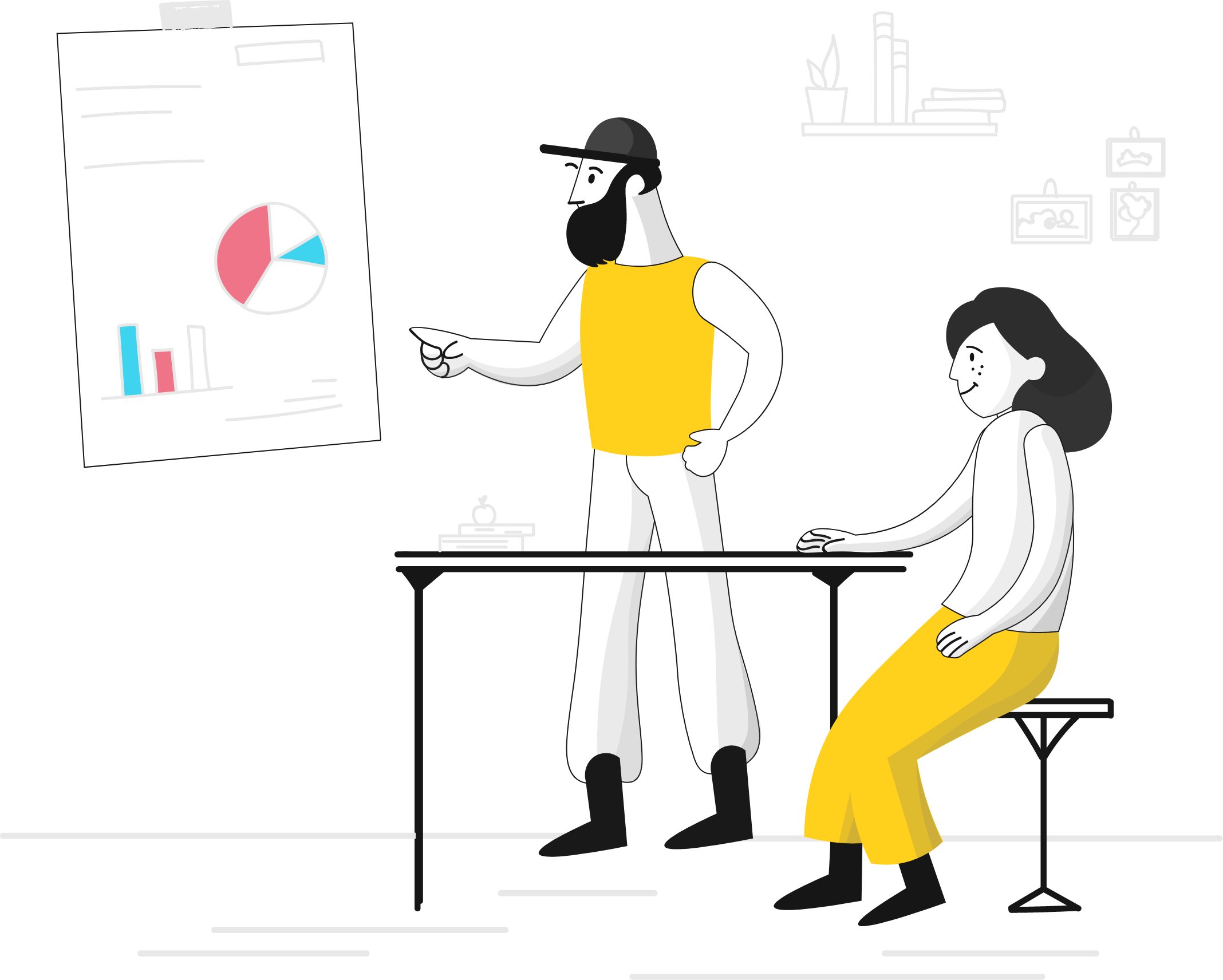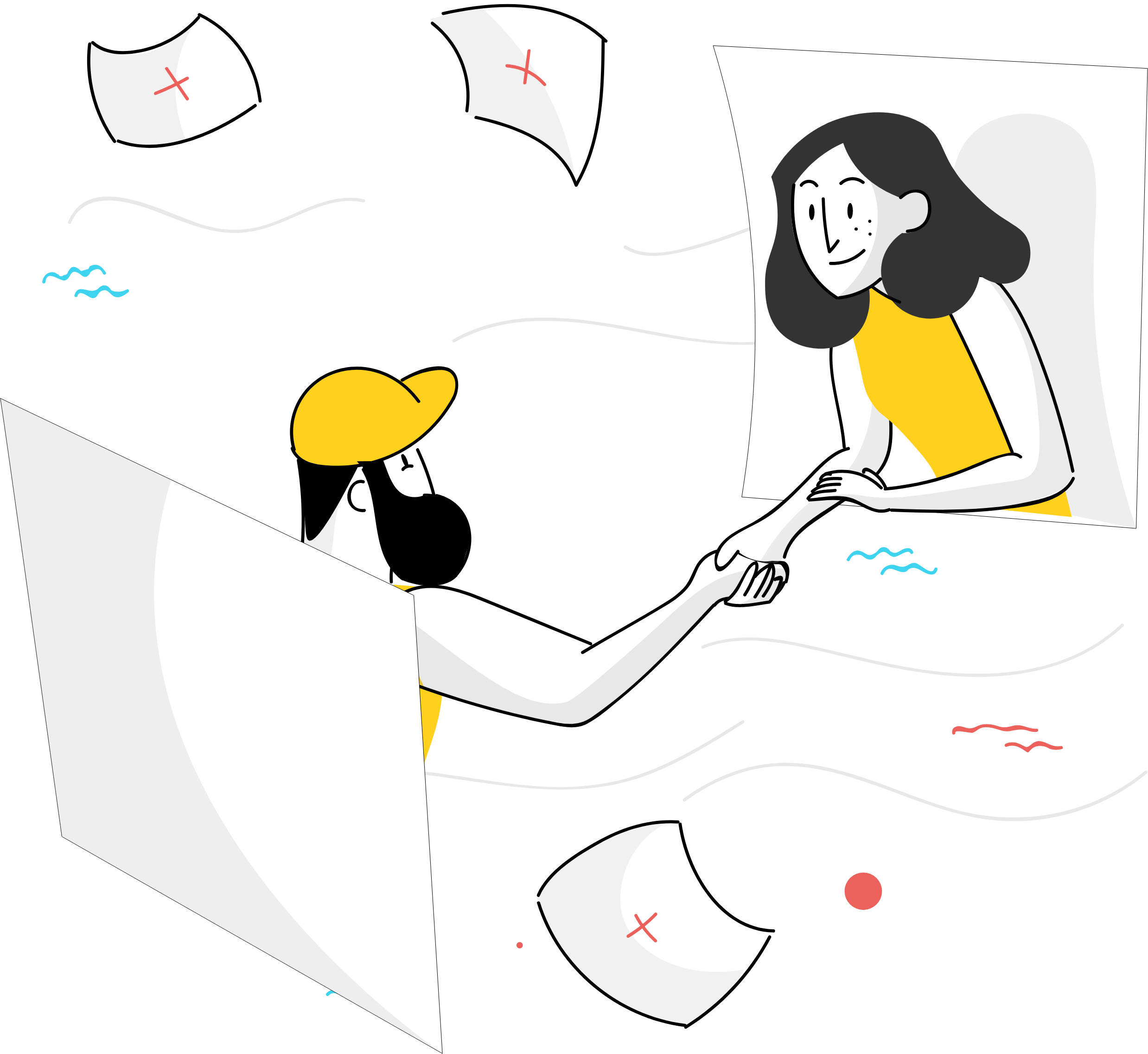 However, an application cannot work alone. It will work alongside a mobile app for phones. It can push tasks using an adaptable web portal, accessible from anywhere with vital information readily available without waiting for end-of-day progress reports and paperwork. This is why we also provide services that can create and design a web-based portal to manage your system and use the data it generates.
Once you have the collated data from both the website and the mobile application, various opportunities for your business will arise. 

We can help your business be as famous as Colchester Castle with Pearl Lemon Web.
Mobile App
Features

by Pearl Lemon Web
A mobile app needs fantastic features that will strike your consumers when they open it on their phones. Some of the features that we can integrate with your app:
As mentioned, these are just some of it– Pearl Lemon Web can always be flexible and adaptive in whatever our clients need.
Our Mobile App Development Essex
Services
Essex is a large region with hundreds of businesses all over the place. Indeed, one or two businesses always get the top among the rest.
And to be that top spot against others, using a mobile app developed by our team experts in Essex will do the trick.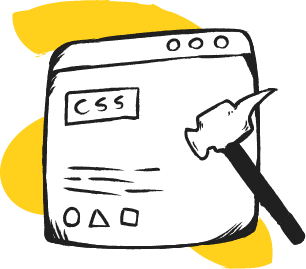 Our in-house designers and developers deliver award-winning apps for mobiles and tablets. Pearl Lemon Web can design native apps for iPhone, Android, or mobile web apps across various business sectors.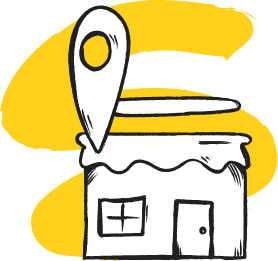 We plan, design, develop and deliver websites fit for desktops, tablets, and smartphones. We work with businesses, brands, and agencies to deliver successful digital solutions across several industry sectors.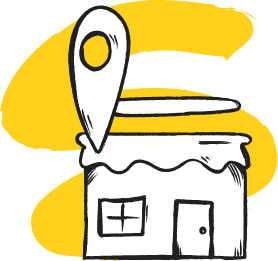 Digital Marketing Services
The digital world moves fast, and we move with it. At Pearl Lemon Web, we ensure that our clients are well placed to take advantage of this ever-changing landscape through clear, helpful, and thoughtful strategic digital marketing advice.
Our services cover the entire mobile ecosystem.
Our expertise is not only in building apps; we also cover wearable technology and all back-end infrastructure to make your business idea a great success.
What Else

Can the App Do?
The mobile app we will develop or revamp for you will be so much more than just a little utility app.
You will be able to: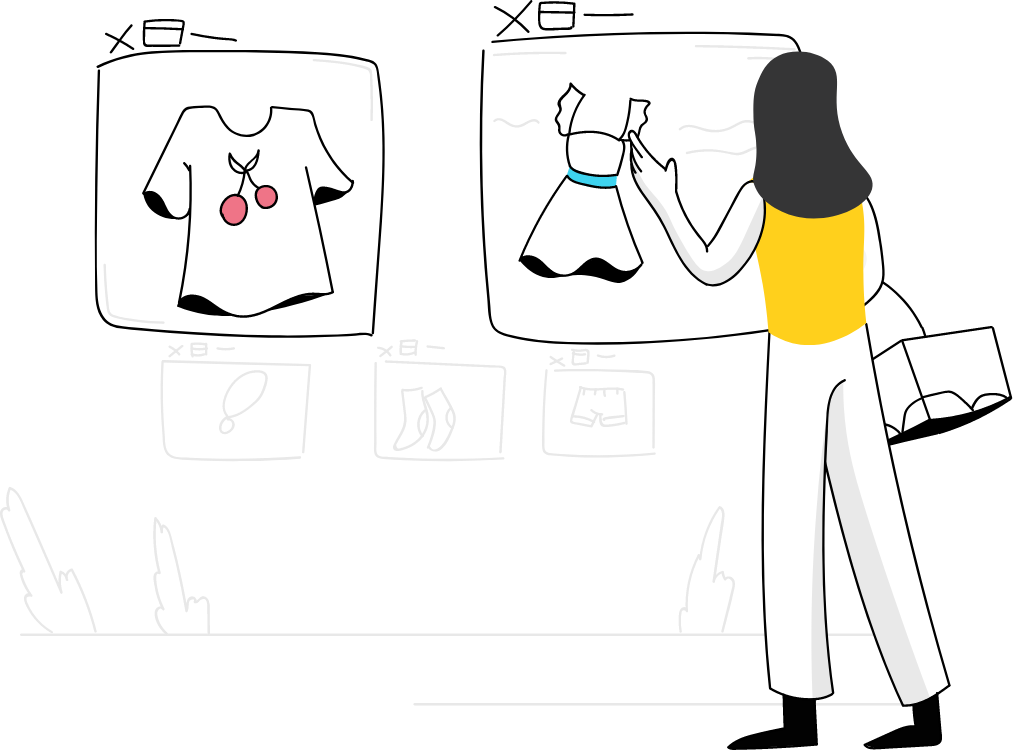 Involve

Digitalization in Your Business Vision with Pearl Lemon Web
Digitalization of marketing campaigns or strategies is detrimental to building and establishing your business. With today's innovations, reaching beyond the region of Essex isn't just some pipe dream.

A full-service digital marketing agency backs Pearl Lemon Web, and that means we understand what promotions you will need for the mobile app to ensure maximum return on your investment with us. We can support you in going full digital.
We understand digitalization since we are a globally remote team connected by cloud technology and a passion for all things SEO. With 25+ years of SEO experience between us, we've got a track record of getting things done for our clients. 
You can also check out our case studies and blog posts about everything we do!

Reach out to us and discover a faster, easier, and more convenient growth platform with the mobile app we can make for you!