Make Your Art Shine With Our Web Design For Artists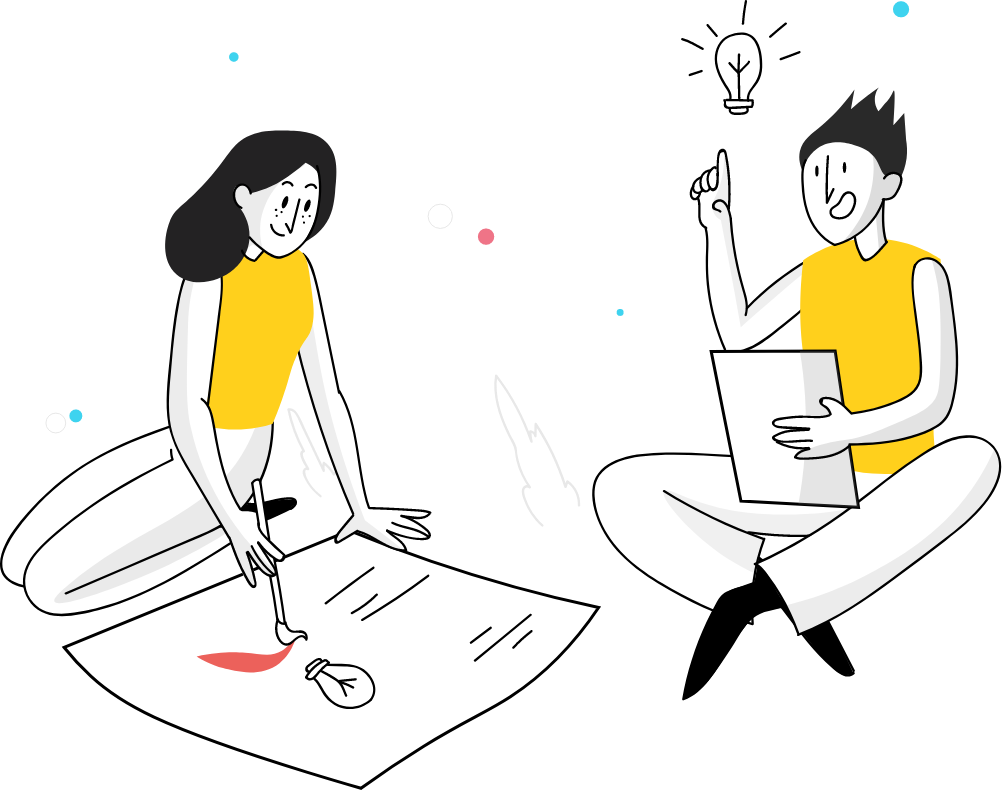 Art and design–it has been constantly up for debate whether the two constitute the same meaning, is one under the scope of the other?
You can draw the line and argue all you want, but the issue at hand would be that these two are too related to separate. 
An artist's ability to effectively use their internet presence and design a website good enough to do so goes a long way toward establishing their brand and showcasing their art.
And especially in this day and age when having an online presence does you all good and potentially no harm, it is more important than ever to employ both–art as your product and design as your tool. 
You might be good at both, or you might not. Either way, it is always more advisable to outsource a web designer for many valid reasons. 
One reason, and maybe the most valid, is that an artist is better yet than just worrying about being an artist. 
Don't bother yourself with the hassle of web design and marketing strategies. 
Let us do that for you here at Pearl Lemon Web.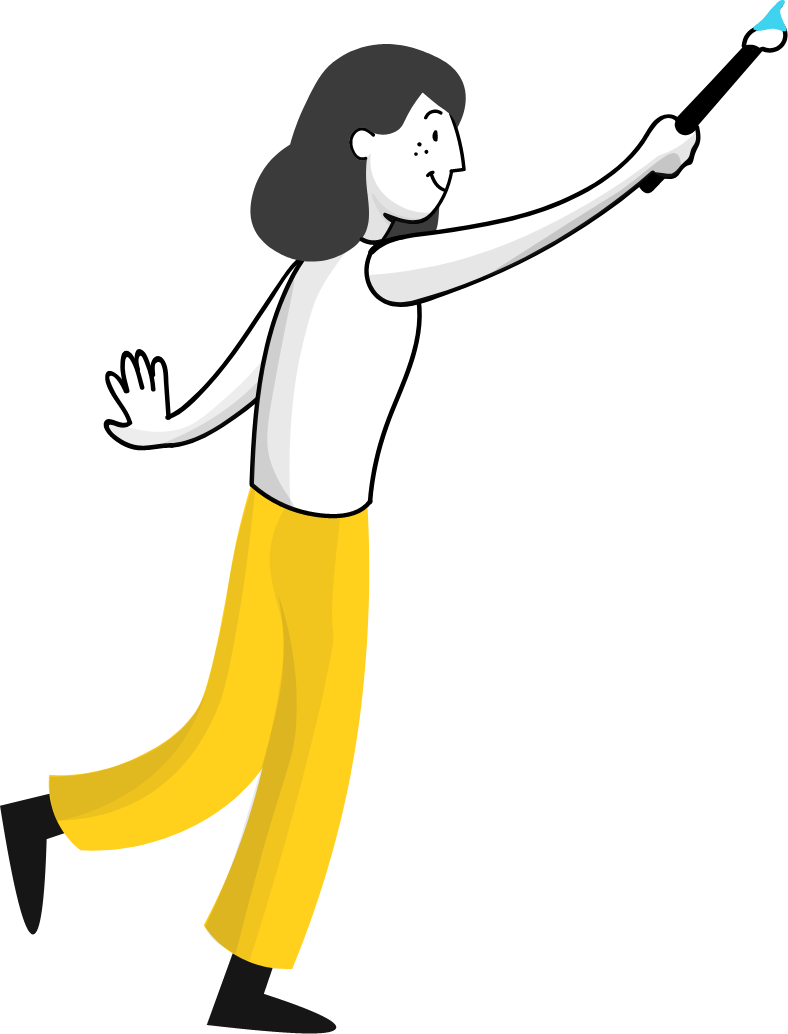 Why

Should I Bother About Web Design?
Gone are the days when art is explicitly viewed and discovered through art galleries, museums, written manuscripts chosen by publishers, and other exclusive media available only to the few. 
These days, there is no longer a barrier between art and the masses. 
And since the internet is now a place accessible to all, it is and must be the primary platform for your art. 
You can let your art be heard, discovered, and shine through others as long as you have an online presence, a platform where people can find your art and press like or heart to show support. 
This platform, which is, hopefully, a website of your own, is often what your viewers see first about you. And whether you like it or not, you must adapt to technology. Try your best to know its ins and outs for you and your art's sake. 
Honestly, no pressure, man, start whenever you want. 
However, it would be terrific if you could start as soon as possible and here are some reasons why:
Assuming you're convinced, we'll go on to the following question, which is why you should choose us first. Fortunately, this is a shorter and less complicated list to produce.