Get Your Business On Flit With Mobile App Development Scotland Services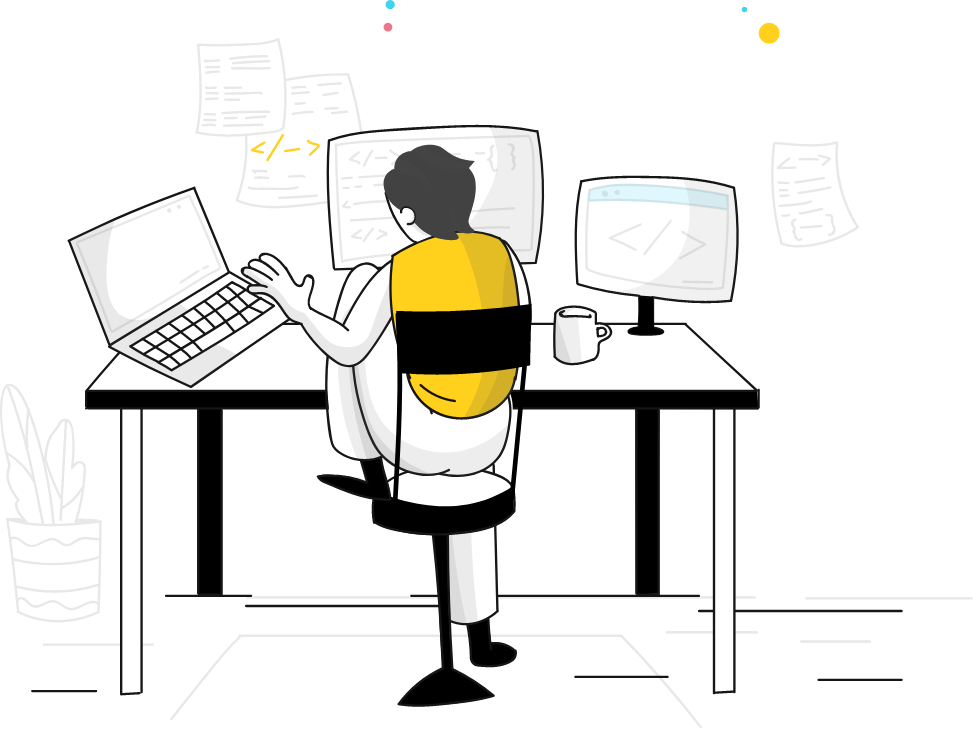 It's easy to use, convenient, and fast. Who wouldn't want something that can do anything with just one tap or click?
Since mobile phones can now be brought anywhere and anytime– people go gaga over it. After all, it's like an ultimate portable utility material.
That's why mobile phones are the perfect opportunity to market your business. With our app developers at Pearl Lemon Web, we can work hand in hand in optimising the perfect application that can get your business flitting.
We turn your ideas into an innovative product that is a cut above the rest. Our expert app developers in Scotland give the best next-generation development services and solutions that drive social impact and jaw-dropping transformations.
You might even be the next big thing in Scotland alongside the Stirling Castle, The Kelpies, Glenfinnan Viaduct, Loch Ness, and Edinburgh Castle.

Get moving with your business goals with a mobile app, and give us a call today!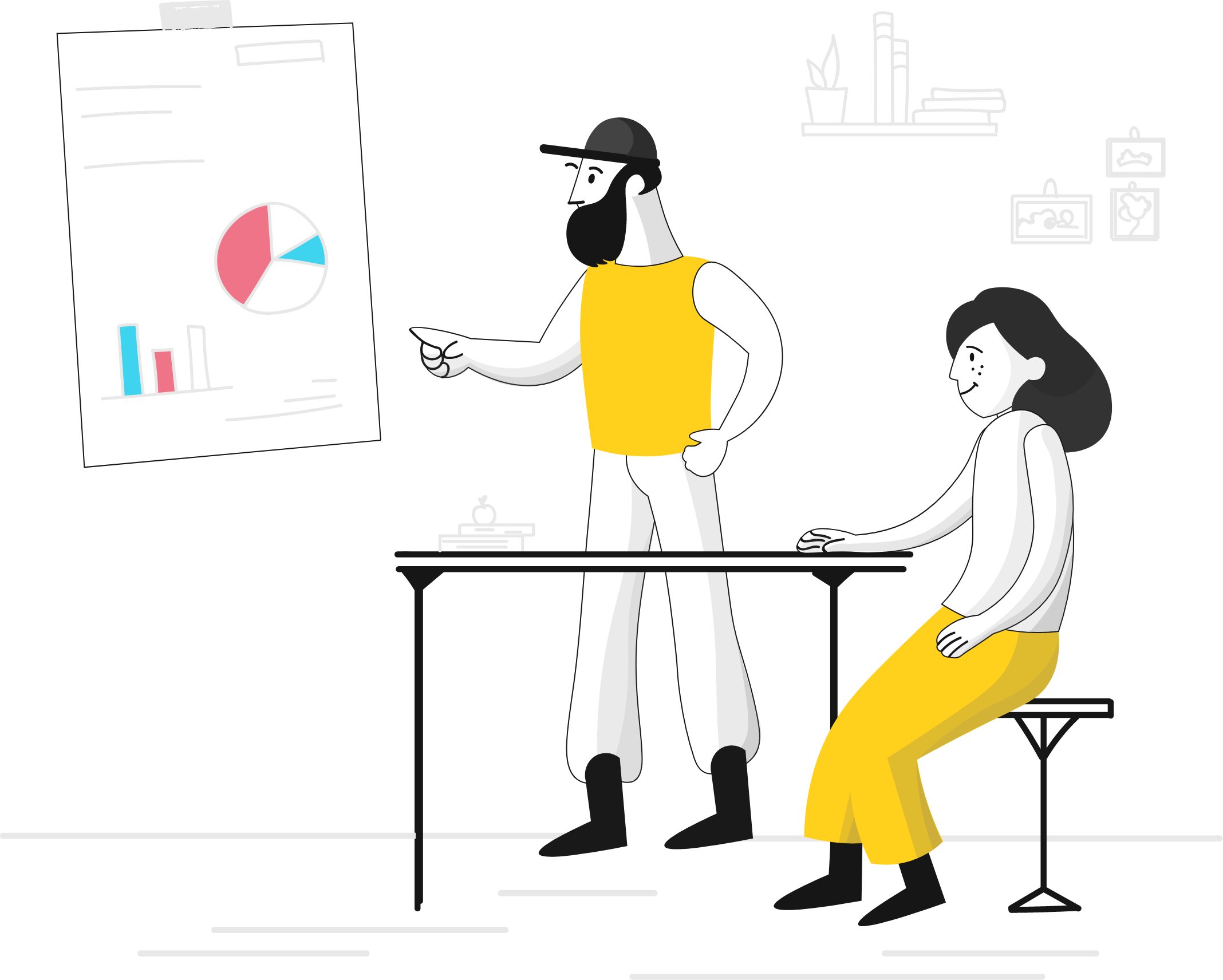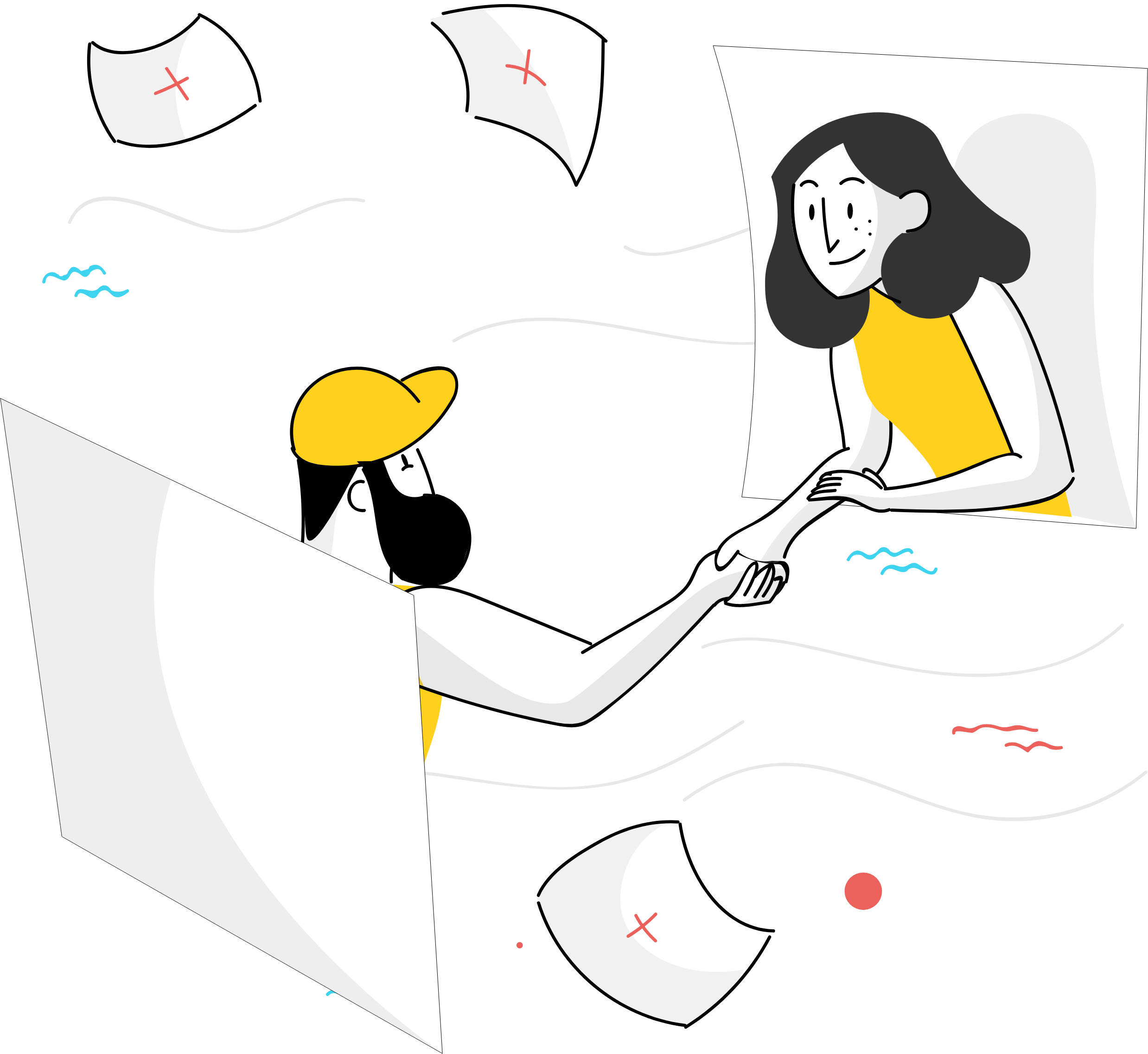 Here at Pearl Lemon Web, our experts can utilize WordPress to develop the best web solutions for your business. Let us take you and your business on a whole new journey for growth.
Contact us today to begin the path to growing your business online.
Why

Does My Business in Scotland Need an App?
Scotland is home to forward-moving, entrepreneurial, creative, and generous-spirited people. They make other people feel at home whenever they get tourists.
Not only that, but it is also where a lot of famous festivals such as Hogmanay, Burns Night, Highland Games, and St. Andrew's Day take place.
Scotland is definitely where people want to be with its rich culture and friendly feel! 

So to make all of these people aware of your product and brand– you'll be needing something that can be accessed through the universal utility item called a mobile phone.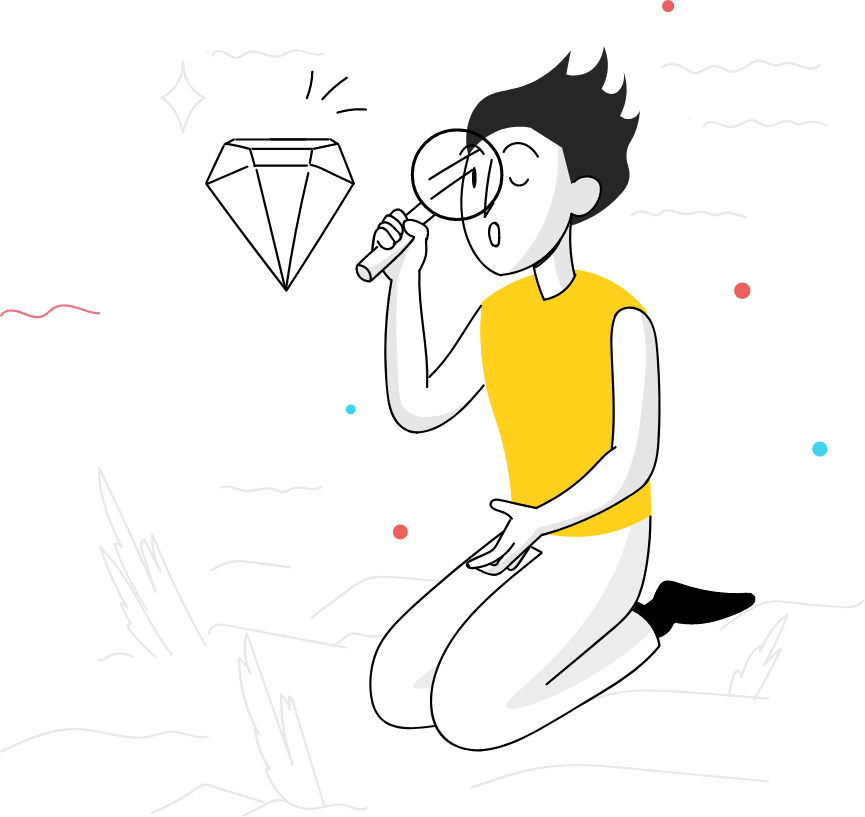 There are several benefits to the mobile app, such as:
1. It is a direct communication platform that will allow you to freely and quickly communicate with your customers on what they think or feel about your products and/or services.
2. It can increase other people's brand awareness for your business.
3. It can be used as a marketing channel to post your advertisements and other digital marketing strategies.
4. It is a medium for loyalty and reward programs.
5. It will allow you to be one level higher than your other competitors who have difficulty reaching out to their consumers.
Result

Driven Agency: Pearl Lemon Web Scotland
Let's make your digital dreams come true.
Here at Pearl Lemon Web, we:

Plan & Design
Let's work hand in hand in achieving the goals you want by planning into action the digital ideas you have. We'll also design and layout everything for you!

Develop
Once we have the plan and design, we can develop the ideas we created together.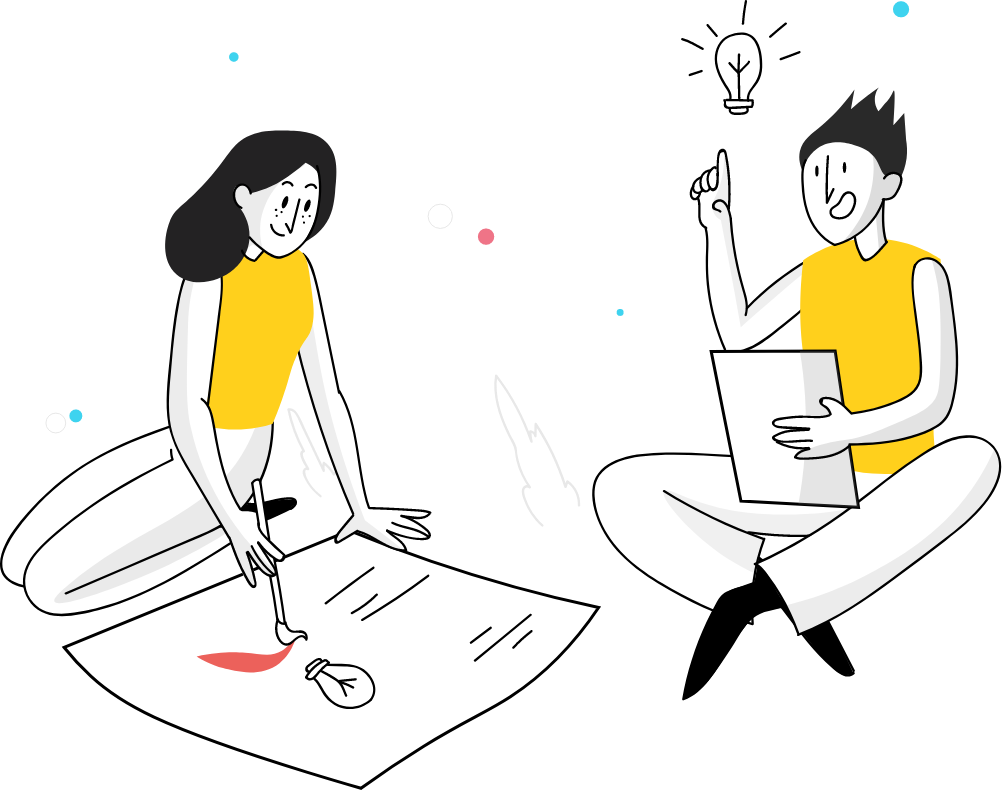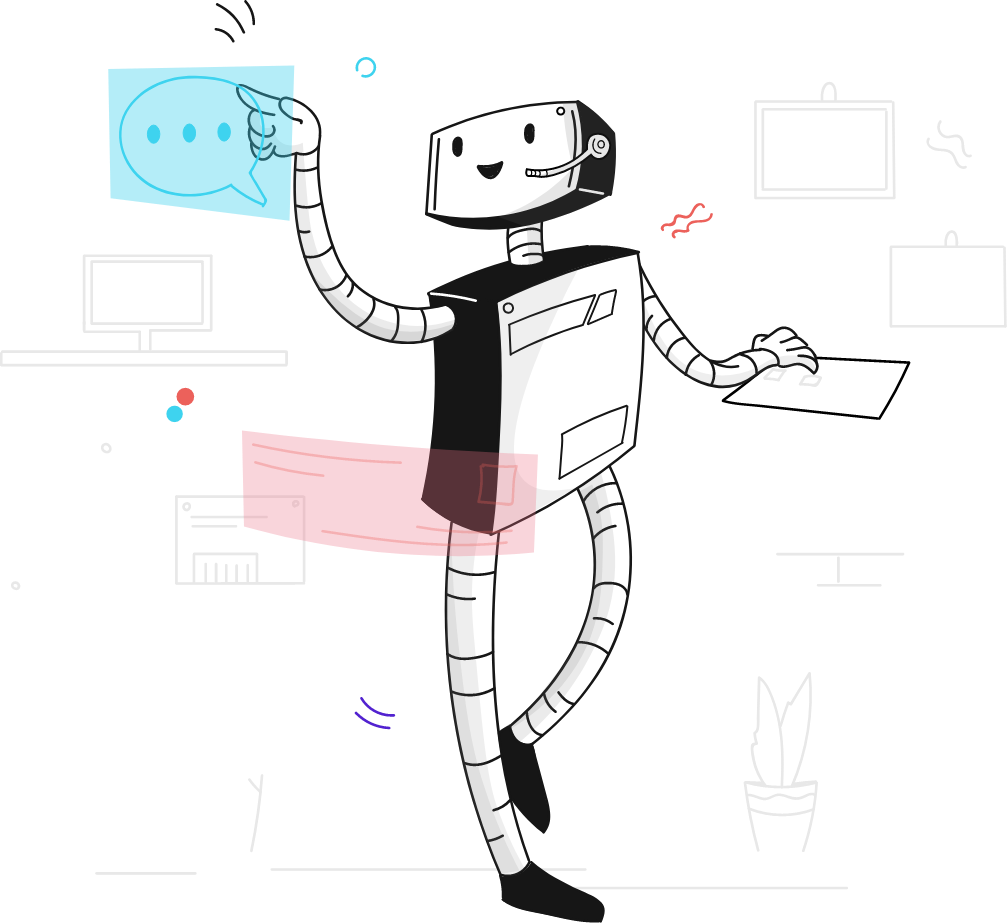 Execute
Of course, we can't stop at just developing– we'll start to execute our plans and strategies to the general public.

Promote
We'll also promote your product and/or services with us alongside the plans we laid out to accomplish its success.
Pearl Lemon Web enables companies to maximise the use of technology to accomplish their long-term goals and do it in a short period. Our services provide your business with the best online resource to help you build and multiply your business's potential.
Amazing App
Features

by Pearl Lemon Web
Our mobile app development features come from an array of selections that are practical and innovative. We believe that these features will strike your consumers when they open it on their phones. Some of the features that we can put in your app are:
As mentioned, these are just some of it– Pearl Lemon Web can always be flexible and adaptive in whatever our clients need.
Mobile App Development Scotland
Services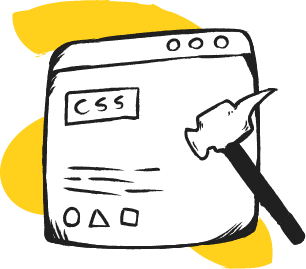 Our in-house designers and developers deliver award-winning apps for mobiles and tablets. Pearl Lemon Web can design native apps for iPhone, Android, or mobile web apps across various business sectors.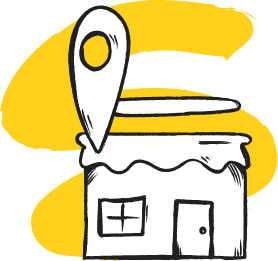 We plan, design, develop and deliver websites fit for desktops, tablets, and smartphones. We work with businesses, brands, and agencies to deliver successful digital solutions across several industry sectors.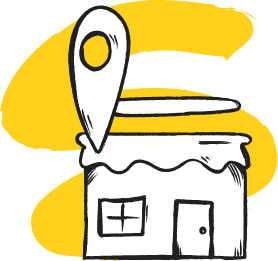 Digital Marketing Services
The digital world moves fast, and we move with it. At Pearl Lemon Web, we ensure that our clients are well placed to take advantage of this ever-changing landscape through clear, helpful, and thoughtful strategic digital marketing advice.
Our services cover the entire mobile ecosystem.
Our expertise is not only in building apps; we also cover wearable technology and all back-end infrastructure to make your business idea a great success.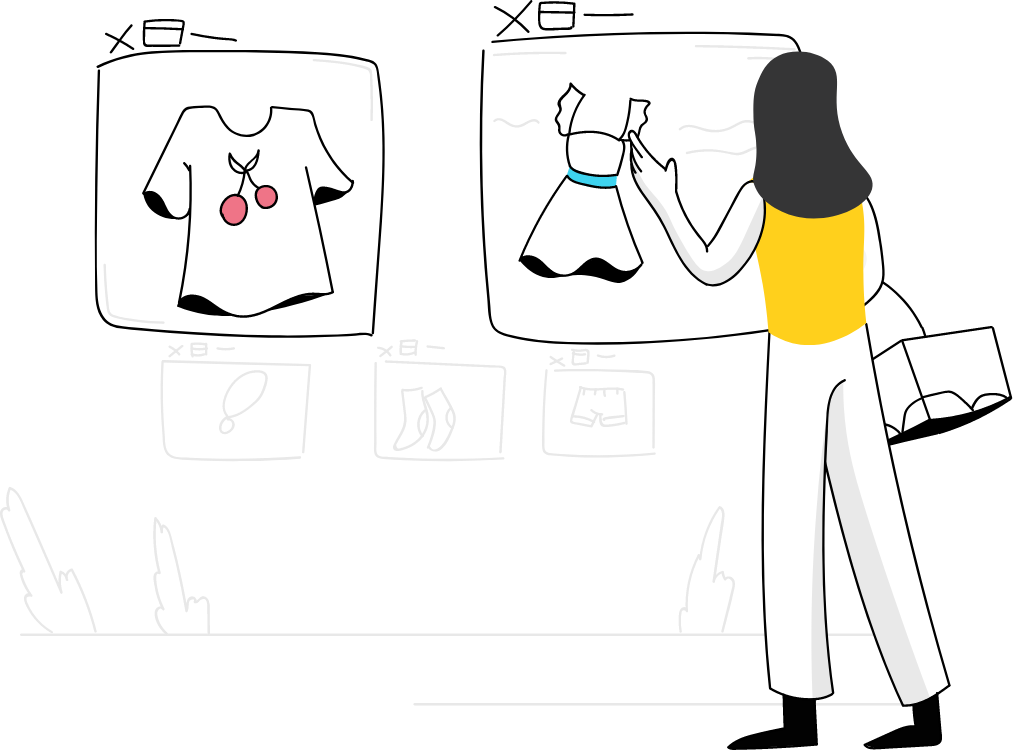 What

Else Can Pearl Lemon Web in Scotland Offer?
As our team of experts in Scotland develop an excellent mobile app for your business, we don't stop at that. The application cannot work alone; it needs a customized web portal to manage the application system and generate the data you need.
For this reason, we also provide services for creating and designing a web-based portal for your mobile app. It will work alongside your mobile app for phones. 
Some benefits would be to push tasks using an adaptable web portal and access everything from anywhere with vital information readily available without waiting for end-of-day progress reports and paperwork.
Once you have the collated data from both the website and the mobile application, various opportunities for your business will arise.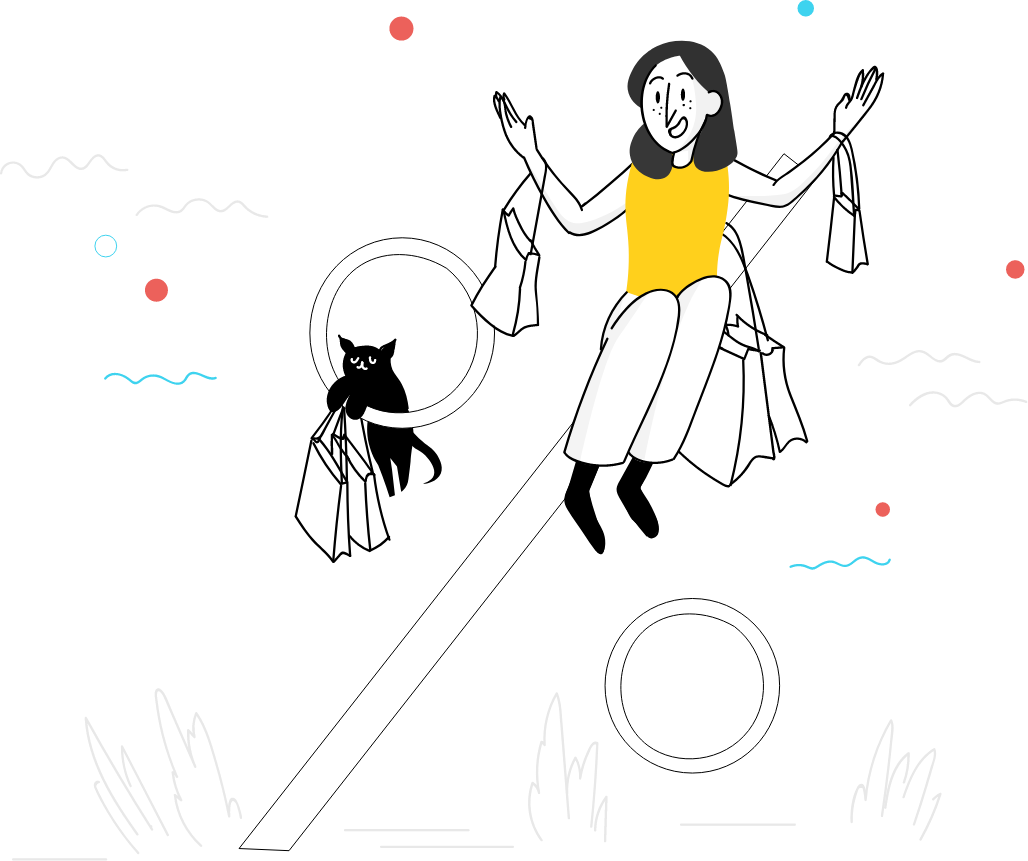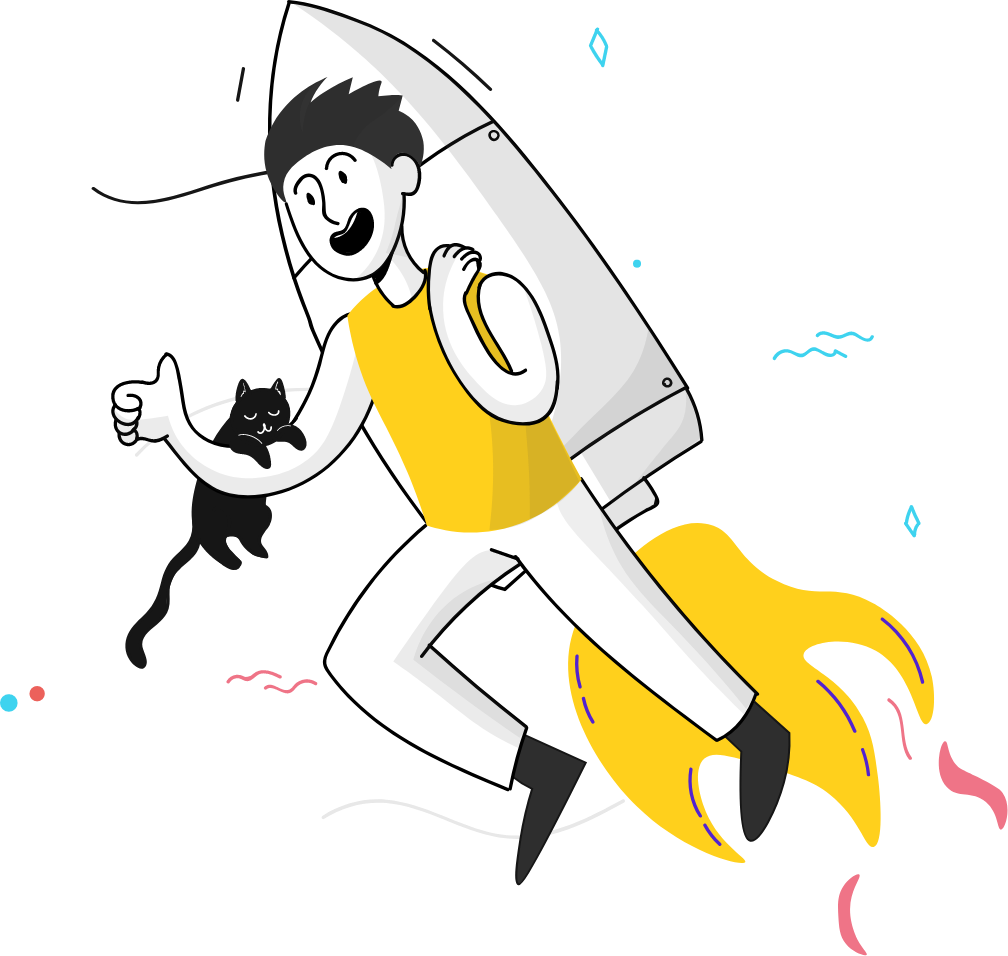 You can reach faster and wider through the internet and mobile phones; that's why you should capitalise on digitalizing your marketing efforts. Make your business be known in all of Scotland and the world with a mobile app from Pearl Lemon Web developers.
We understand digitalization since we are a globally remote team connected by cloud technology and a passion for all things SEO. With 25+ years of SEO experience between us, we've got a track record of getting things done for our clients. 

Get your business flitting by reaching out to us, and you'll discover a faster, easier, and more convenient growth platform with the mobile app that we can make for you!