Build A More User-Friendly Website With Our Web Design For Libraries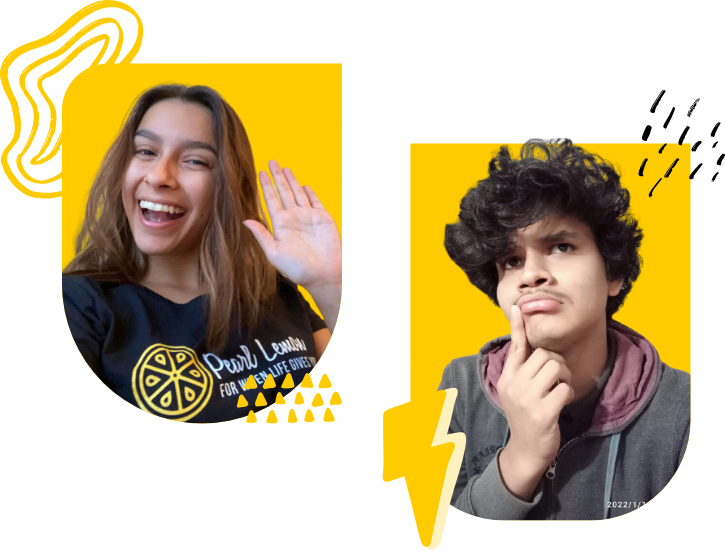 The library's role has evolved in recent years. More people are turning to the internet than ever before to find the books they used to seek out at their local libraries.
Reading books and articles online is the preferred method for most people. However, this does not mean that libraries are no longer accessible.
On the other hand, libraries may continue to serve as valuable community resources while reaching an even wider audience by embracing Internet branding and technology.
For various reasons, library websites are critical to the success of libraries. They make the library accessible to anybody, everywhere, at any time, and provide a convenient way to get books and information on the go.
User-website interactions, however, are highly shaky. User-friendly library websites must have clear signals that direct visitors to the relevant information quickly.
Studies show that websites only have 50 milliseconds or 0.5 seconds to persuade visitors about the reputation you want them to perceive. Users will identify whether you're a library worth visiting or working within less than a second.
And with librarians who lack expertise in site design, this may be difficult to do.
What are you looking for? Are you a web designer?
If so, you've come to the right place. With 27 years of experience, Pearl Lemon Web is a web design company that creates custom-tailored websites at a reasonable price.
Interested? Please contact us as soon as you can.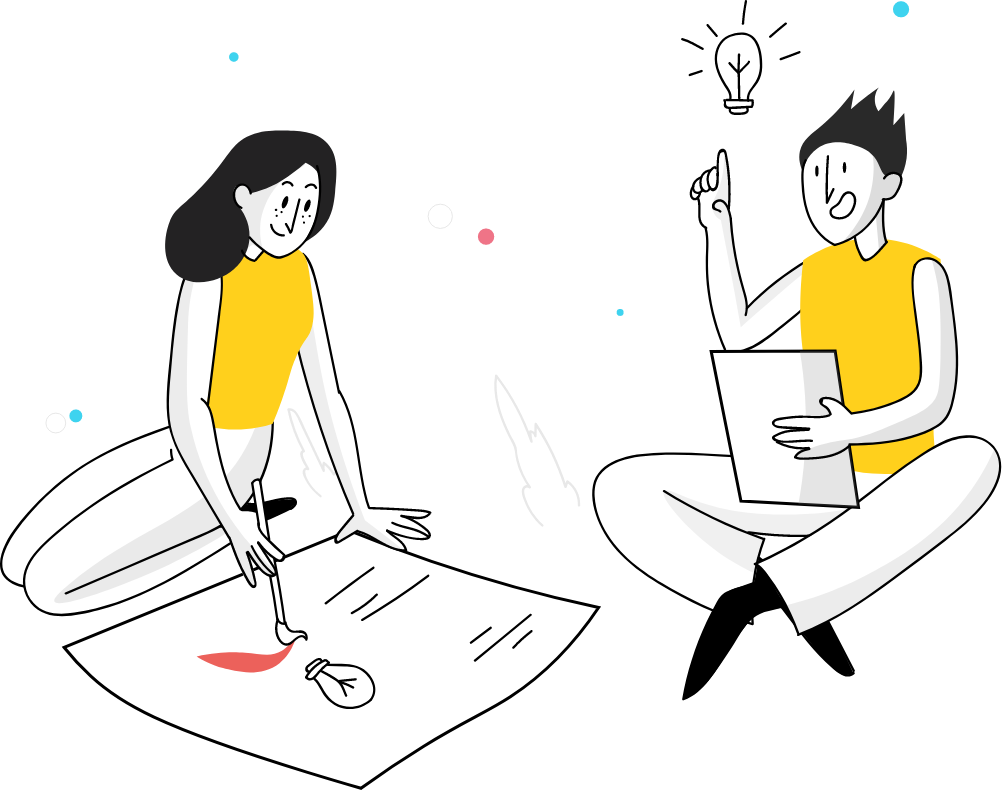 Library websites are challenging for students to navigate. They claim that many of their websites are either out-of-date or plain unusable. 40% of students say their library websites are moderate to very challenging, and 15% say they never use them at all!
When students aren't using libraries to get information, you know something is wrong.
Students, faculty, and staff may access a wealth of information at their disposal thanks to the libraries they use. And now that so much of our lives are conducted online, it is your responsibility to guarantee that people can still freely access the information they need through these online e-libraries. 
You must ensure that the library website's usability and functionality are at their best.
What Must
Your Library

Contain?
To make sure that yours stands out and that students and community members know why they should stop by, here are four things that have to be found on your library website:
Your web design can significantly influence your lead generation efforts online. At Pearl Lemon Web, we provide everything your business site needs to succeed. We offer:
Don't Be So
Nerdy

About It
You might think your library doesn't need a website or your current static website is still okay. Well, as people who work in the digital age, we're telling you that's a big NO.
Your site is vital because it is where students, professors, teachers, researchers, and even the general public will look for the resources they need.
The possibility of browsing your selection online in a unique design will increase the chances of people coming in to read in your library.
There's no missing out on an opportunity like that, right?
So why don't you book a call today so we can begin designing?