Reach Your
Business Goals

with Web Development Consulting
Do you want to increase your traffic, increase revenue, and build a strong web presence?
If the answer is yes, then consider utilising web development consulting to help reach your business goals.
So how can our agency help your brand, and what benefits can we provide? I'm glad you asked.

What

is a Web Development Consultant?
A web development consultant is trained with a problem-solving attitude! As a consultant, they will suggest and design the best solutions for your website. A web development consultant will identify the areas of improvement to strengthen your website's performance.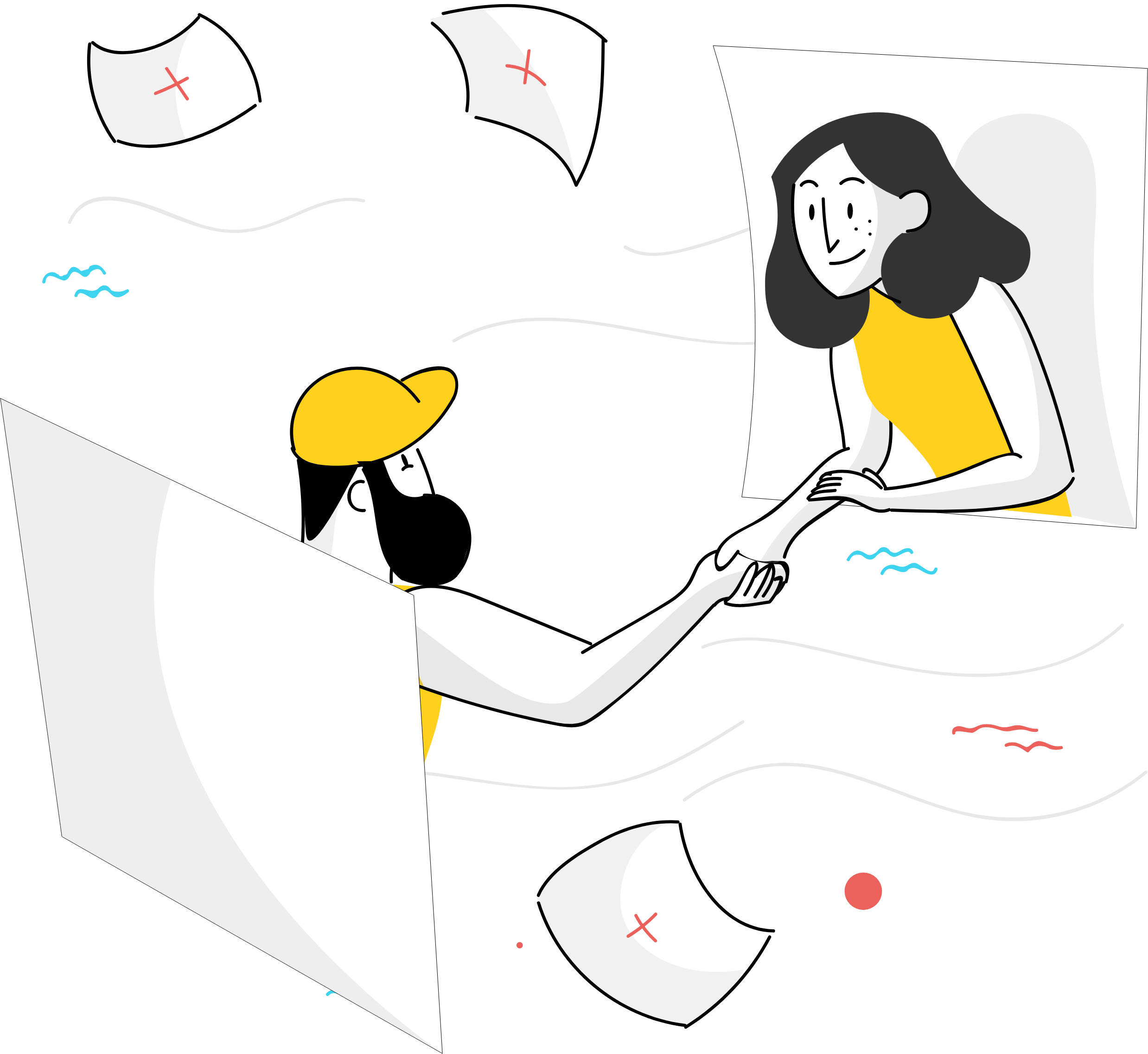 How a Web Development Consultant can
help your Brand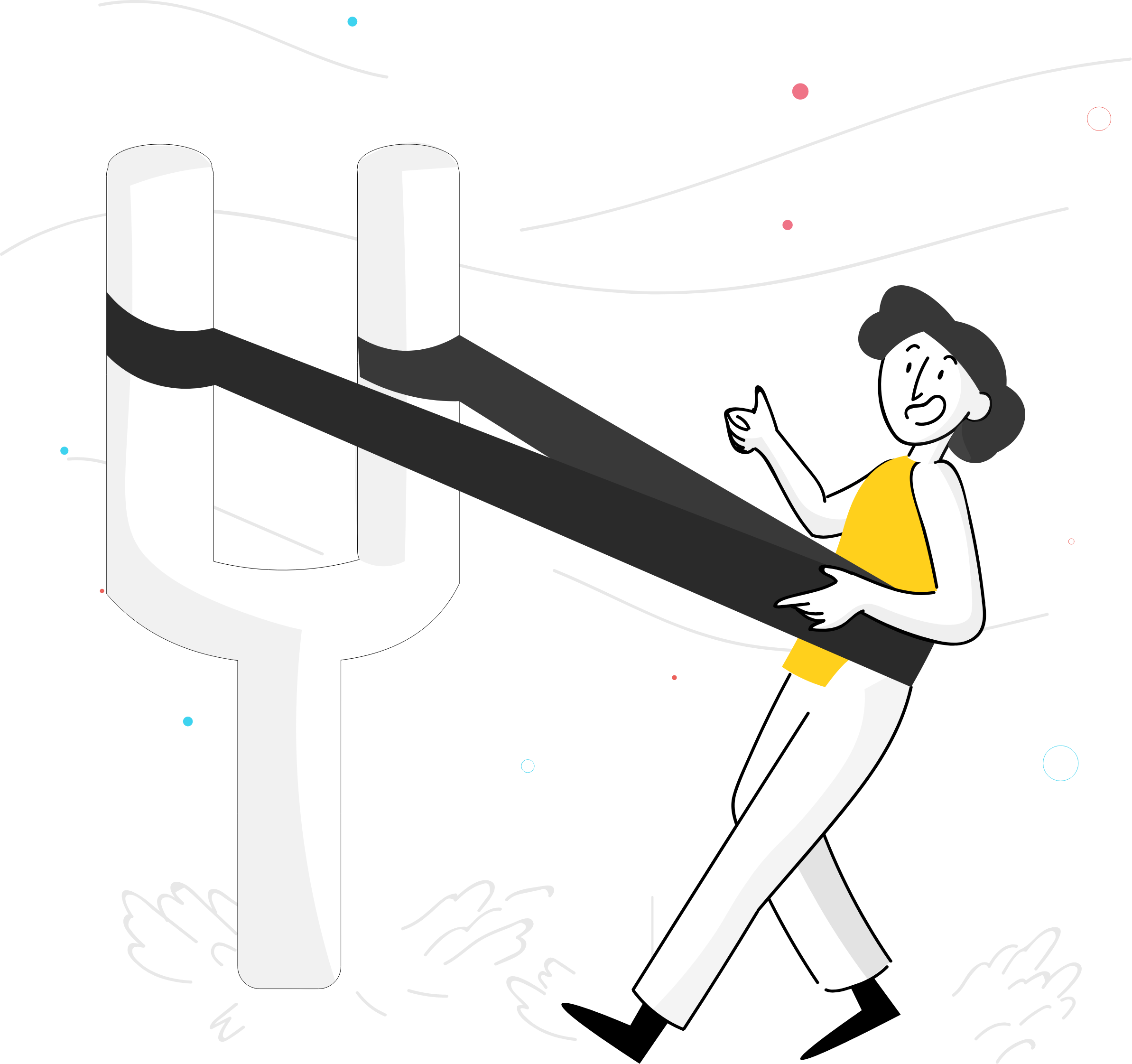 Identify areas of improvement
Our web development consultant team will take the time to spot the different areas of your website that can use improvements. They will look at SEO, coding, design, web presence, etc.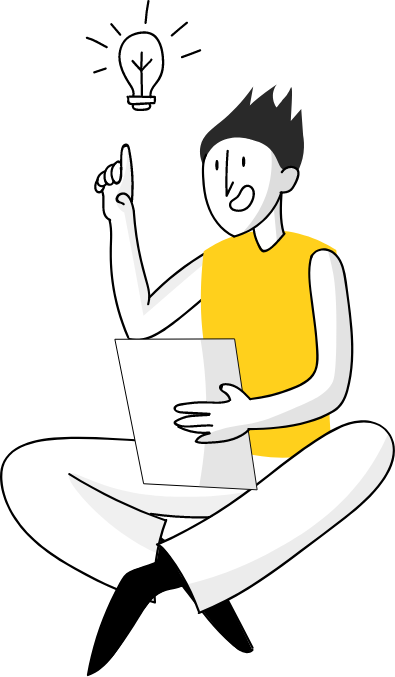 From there, our consultant team will design numerous solutions to tackle the areas of improvement. Some solutions are easier to implement and have guaranteed results, while others do not. 
Sometimes multiple solutions need to be created to tackle one issue. When the solutions are created, they are ready to be implemented. 
Solutions are then implemented through SEO, writing code, web applications, etc. If the first round of solutions does not work, the web development consultant will head back to the drawing boards! 
The goal is to take action for a strong brand presence. A solved problem can result in more traffic, more revenue, and more brand awareness.
Web development consultants have a problem-solving mindset, so it is within their role to find ways to improve your site.
How Pearl Lemon's Web Development Consultant Team Will
Help

Your Brand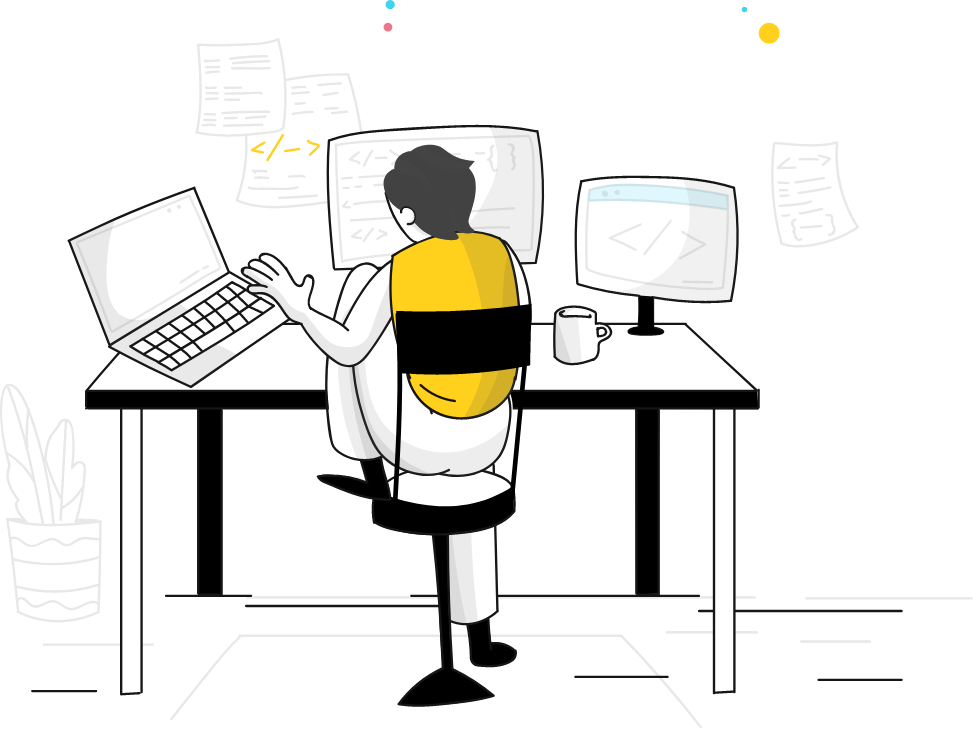 Pearl lemon will monitor Web Traffic
We aim to find the best solutions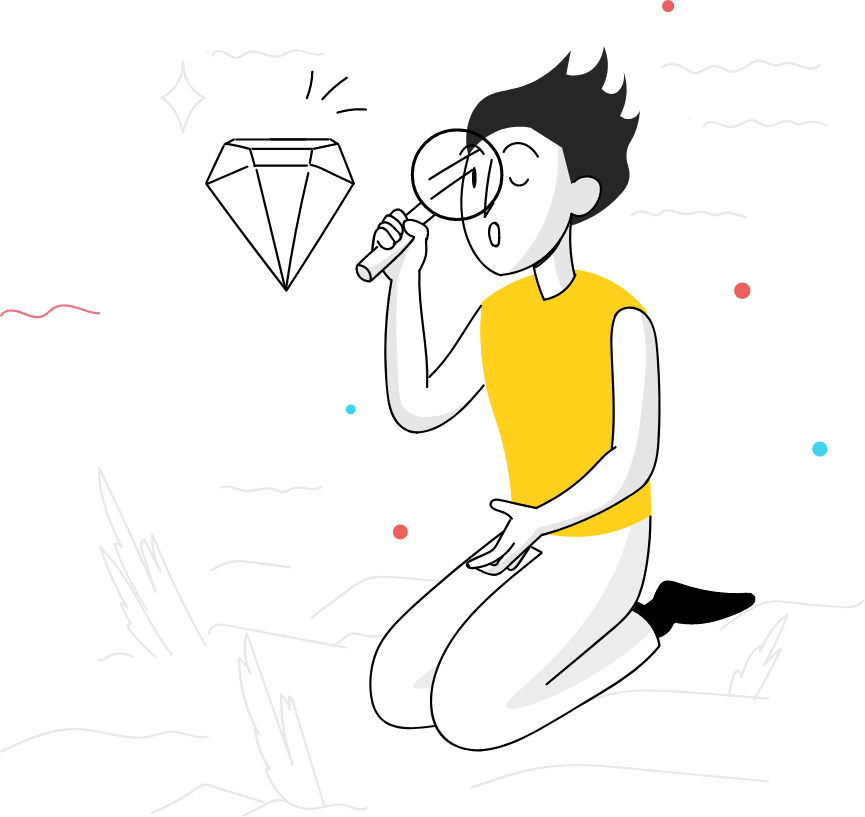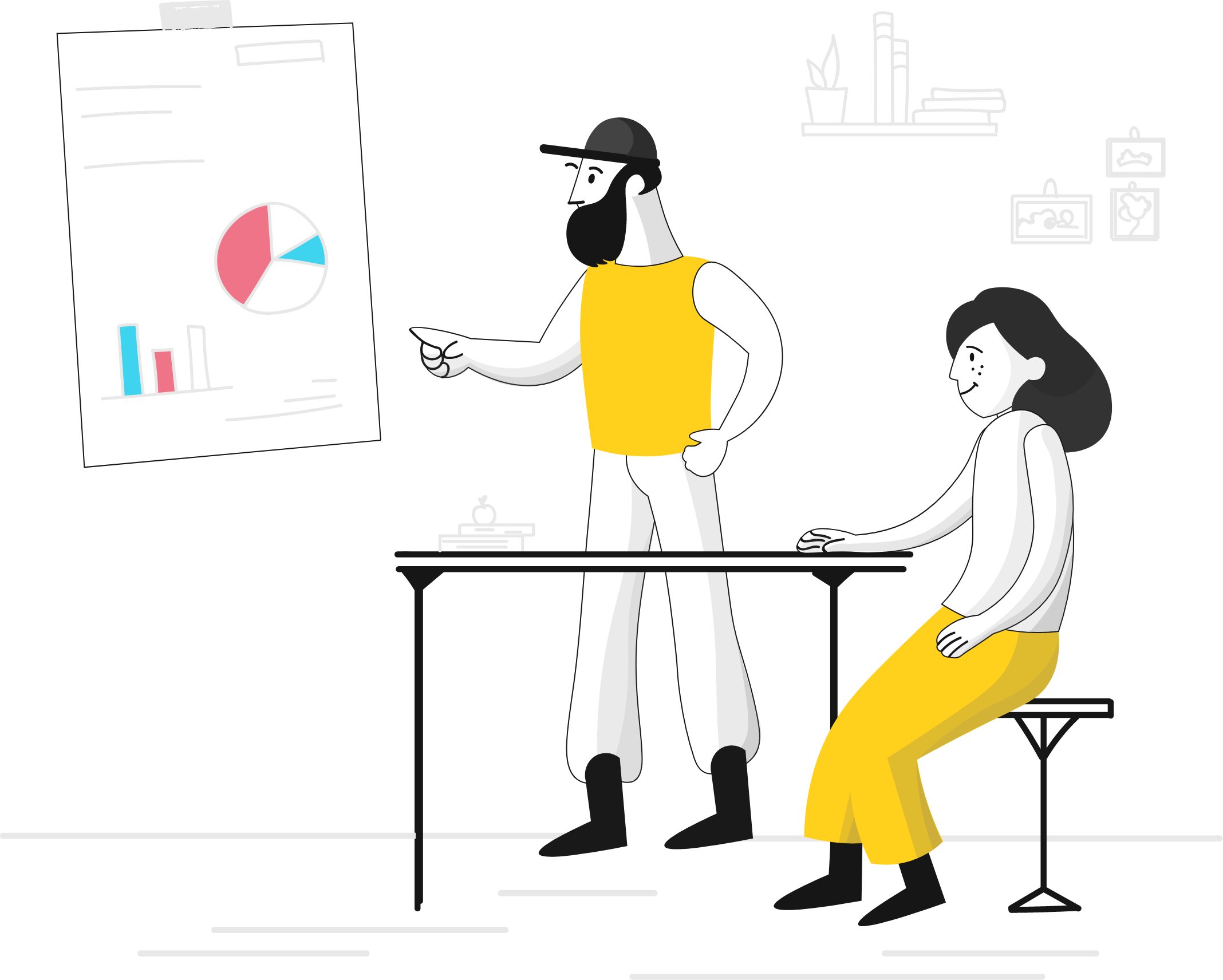 Stay informed every step of the way
Who needs

a Web Development Consultant?
Looking for Web Development Consulting Services?