Social network sites have changed the way we see the world nowadays. From entertainment to information, to connections– these sites have it all.
Roughly 2.89 billion people around the globe use Facebook monthly, making the social network site the biggest one in the world. We also have Twitter with 396.5 million users worldwide. In relevant research, Instagram was estimated to have 964.3 million users.

Needless to say, the number of people that interact on social networking sites keeps on growing every year. Perhaps because people will always want to converse and connect with other people, we all have the constant need to talk with others– our likes, dislikes, hobbies, interests, and other things.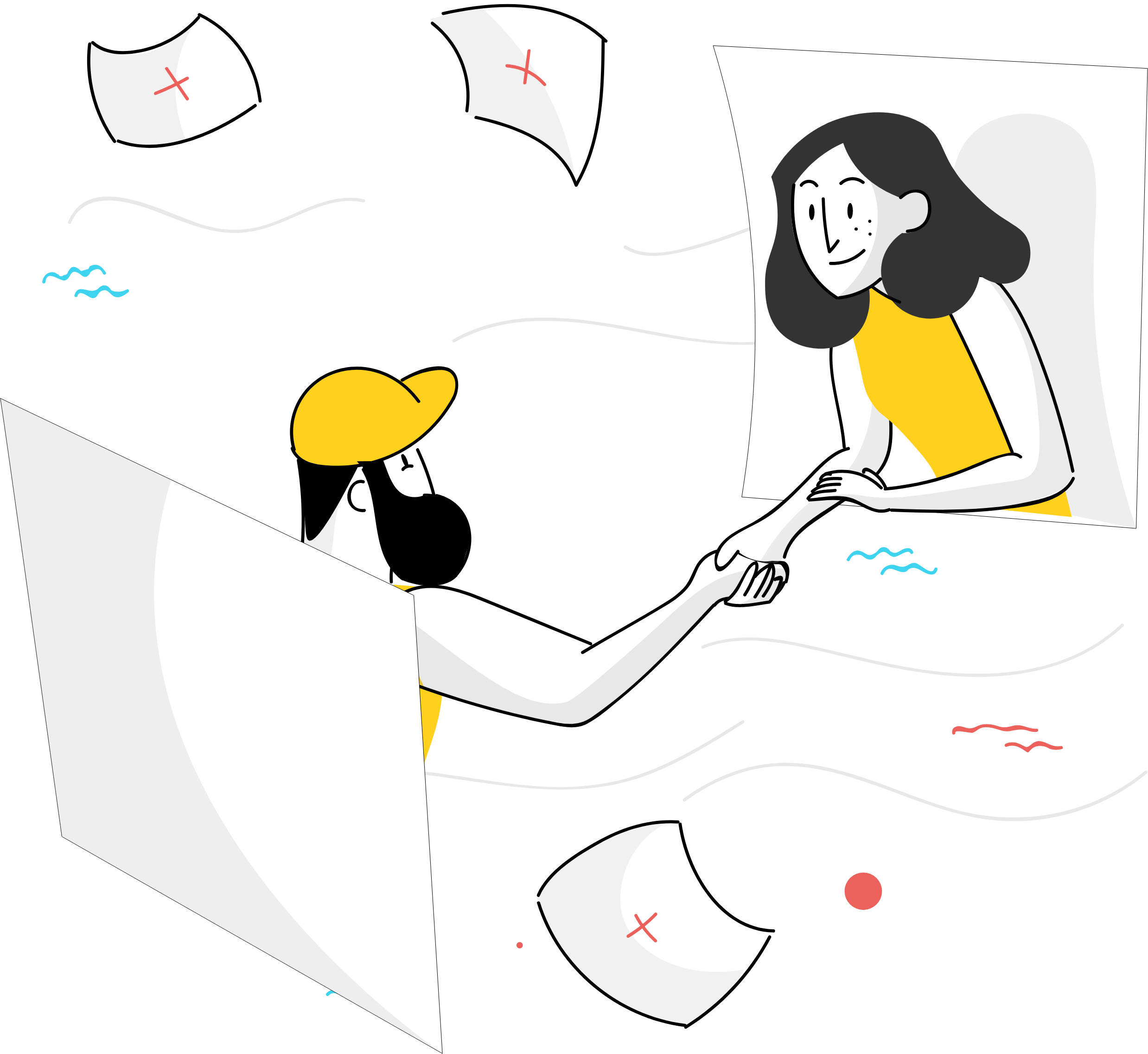 What's more intriguing about communicating through social networks is that you don't have to be stressed out from physical meetings!
We all know the pressure of talking to someone you barely know face to face. It has beauty in it, but the thoughts whenever you converse with someone upfront are also stressful.
Is my hair okay? Did I do my makeup well? Will they notice my crumpled shirt?– and other questions that just pop up into your head. And because social networks don't require these face-to-face meetings immediately, many people patronize it. We fear being judged by people we barely know.
The vast possibilities of communication in these sites pique the interest of people globally. You can talk to someone miles away from you. You can share your interests on a post, and other people with the same interest can converse with you even if you don't personally know them. You can even start a conversation with someone from your class (if you're shy to speak up-front).
Endless possibilities await in social networks– and you just might have that Zuckerburg idea waiting to unfold. Maybe, you're just waiting for the right company to put your ideas into motion.
At Pearl Lemon Web, our team of experts can help you build the social network you've always envisioned.
Get to work with seasoned professionals that are open to every goal, insight, and ideal you have!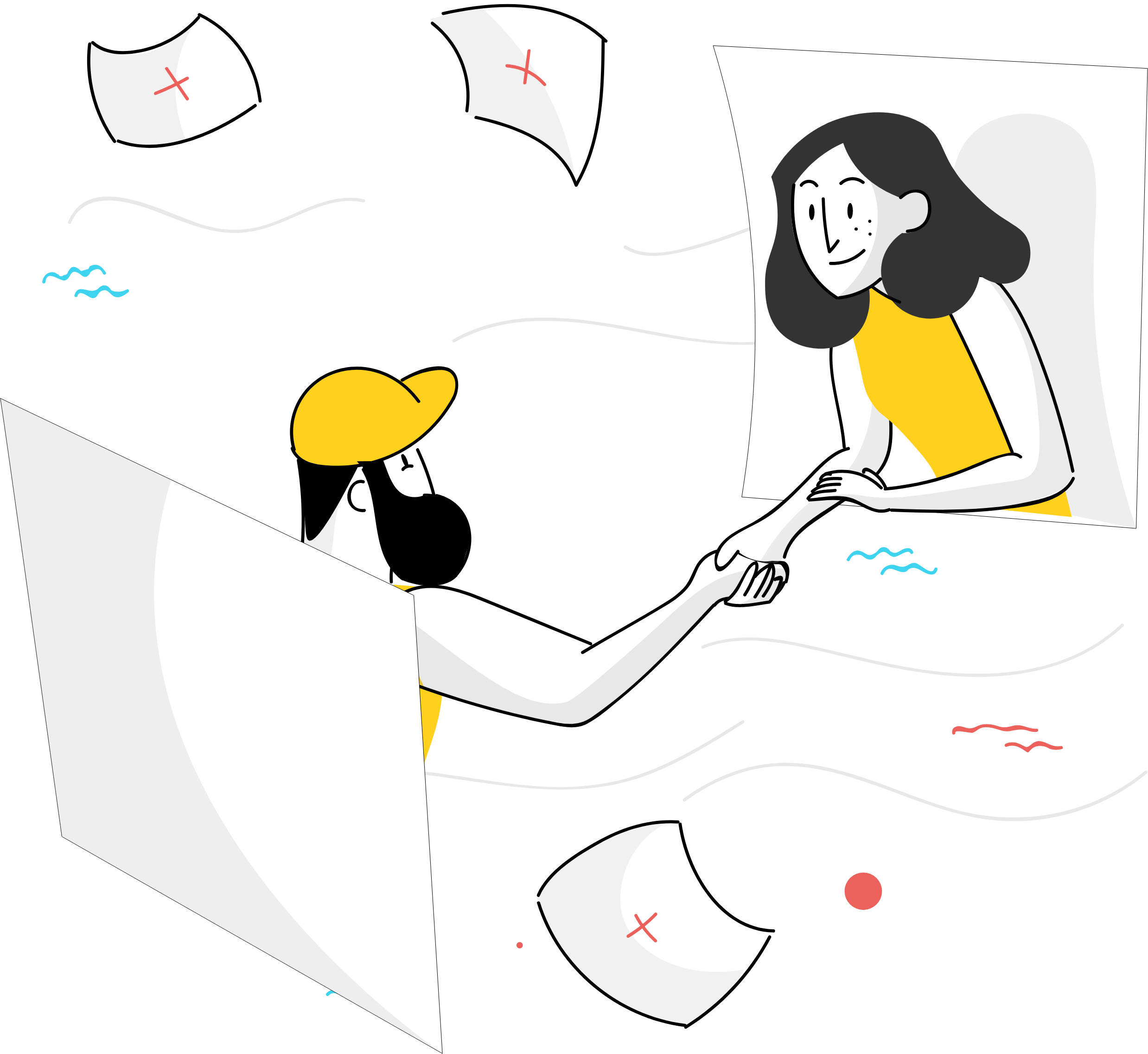 Social

Network Development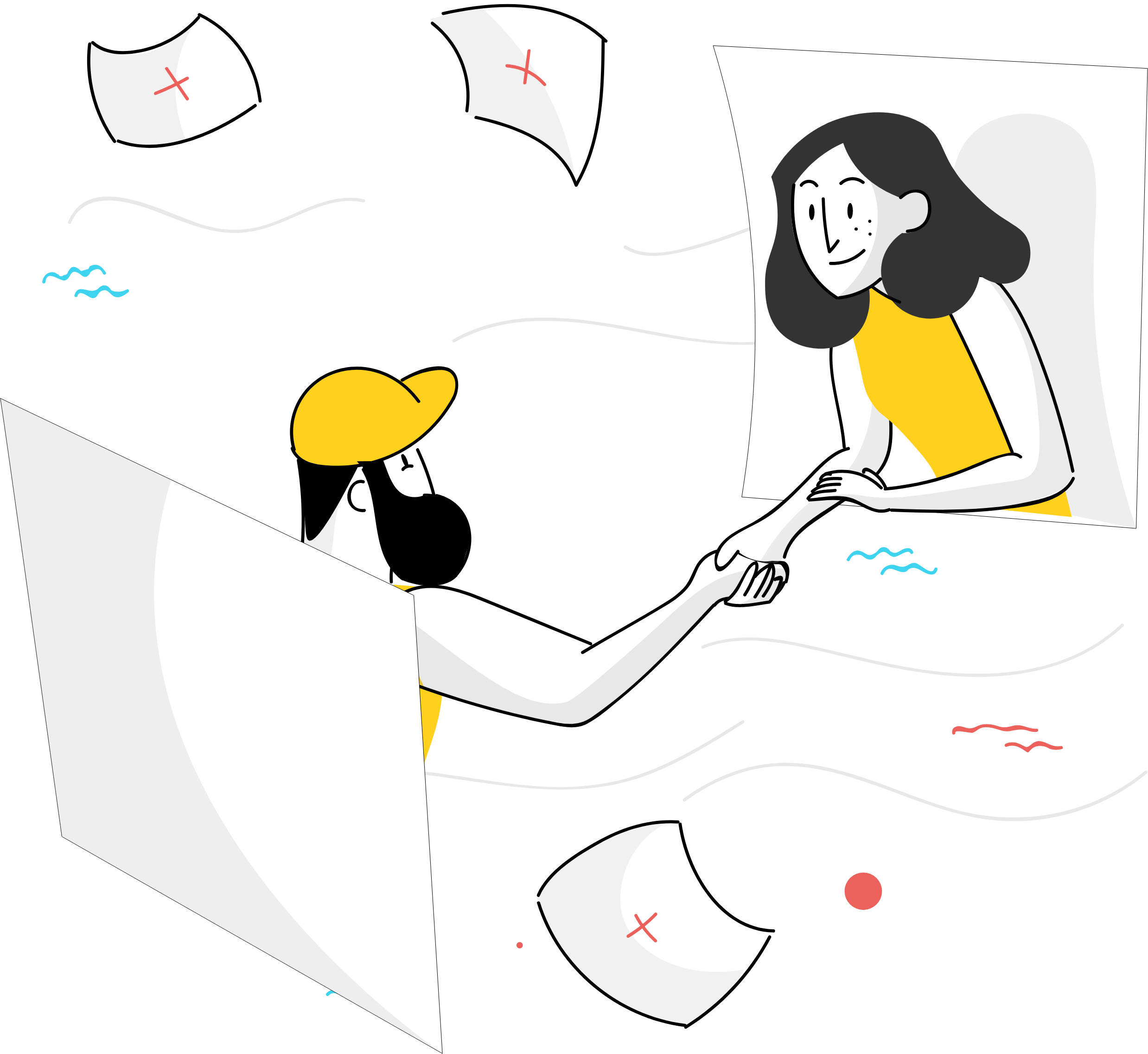 However, you might just think that social networks are simply those that look like Facebook, Twitter, Instagram, or even TikTok.
Social Network is much more than that.
It's an online platform (which can be a website or a mobile app) where people meet to connect or exchange information by posting, communicating, or leaving comments. It can display personal information on account pages to inform a specific community about themselves.
Basically, it can be any platform that connects people locally or internationally.
Developing this network alone can be quite the challenge, that's why Pearl Lemon Web can help build the optimal social network you envision. Our years of expertise and knowledge will be integrated into the plan and execution for your network.
Our Optimal Social Network Development
Solutions
We've worked with a number of companies over the years to help them take advantage of every digital opportunity available. We're a social network development company that offers customized services to assist our clients in reaching their full potential.
We provide our clients with the ability to create their unique community without doing the hard work. Our social networking solutions include features that allow members to establish profiles, upload avatars, choose privacy settings, and communicate with other members.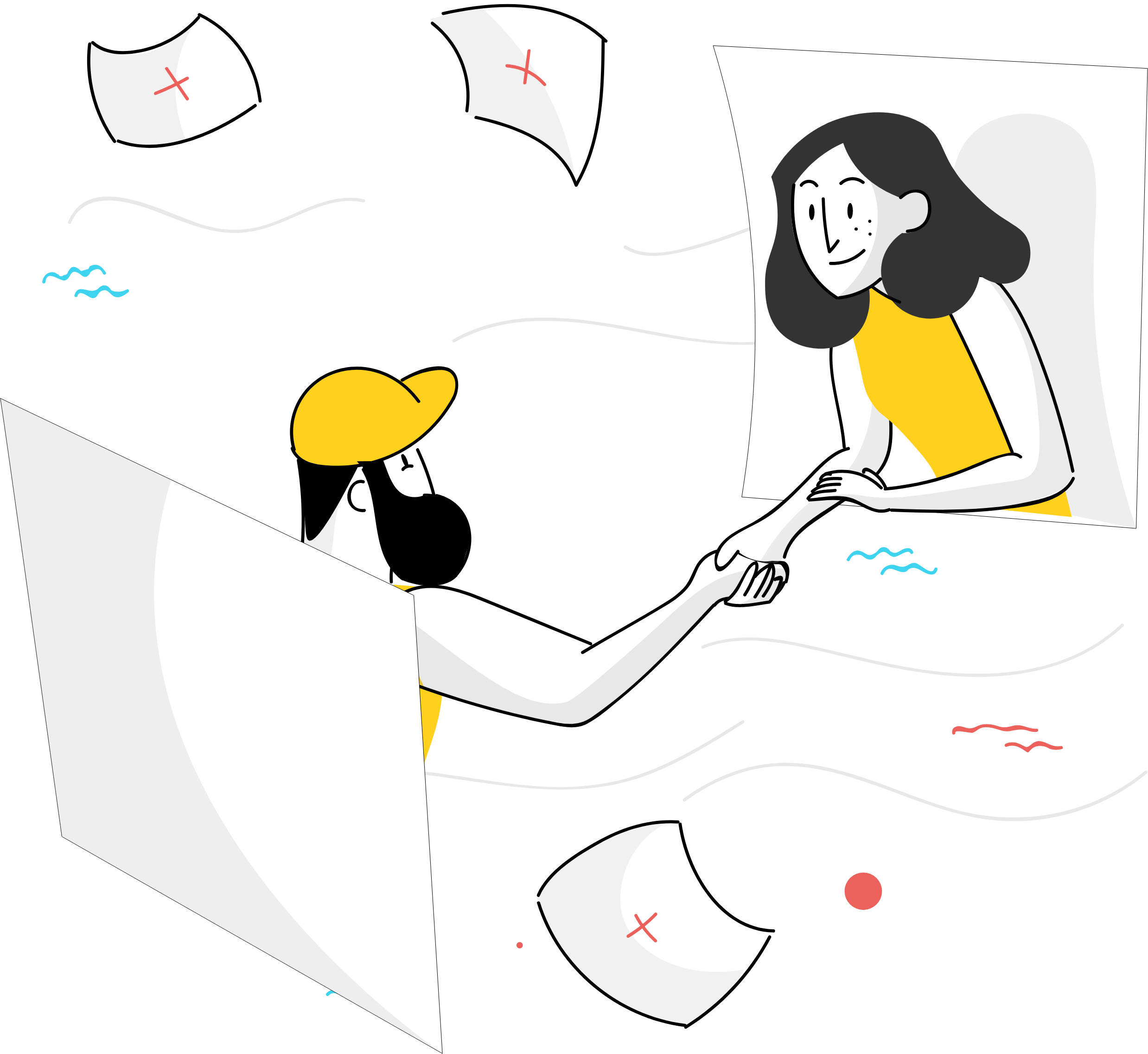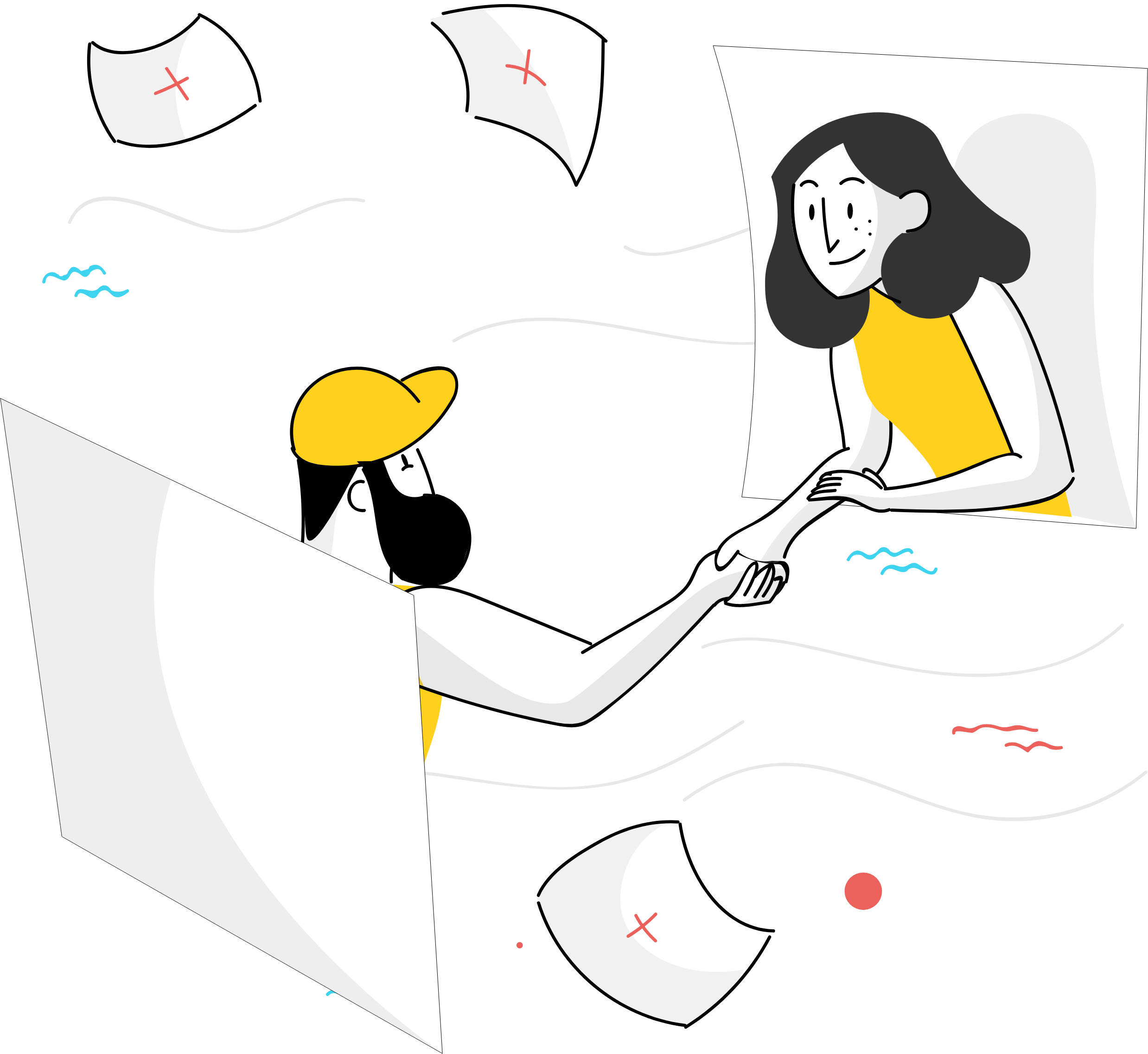 Here are some of our solutions for you:
If you happen to be looking for other solutions not mentioned above, you can always talk to our experts HERE.
Why

Our Social Network Development Company?
Pearl Lemon Web has utilized the javascript language to deliver efficient, feature-packed, and scalable applications for over two decades. Our Javascript developers can generate high-quality code and ensure fast project completion using outsourcing models.
Our professional Javascript development team delivers the following services:

Expertise
Pearl Lemon Web employs talents that can ensure success for every client and brand that we handle. We are experts at what we do because of our years and experiences in our field. You can check our case studies here if you want to see our past results.

Amazing Services
We offer services that cover the fundamental aspects of social network development, customization, integration, hosting, support, and much more. We can even add more solutions that can cater to your idea. Just talk to our team, and they'll be more than happy to hear about what you need.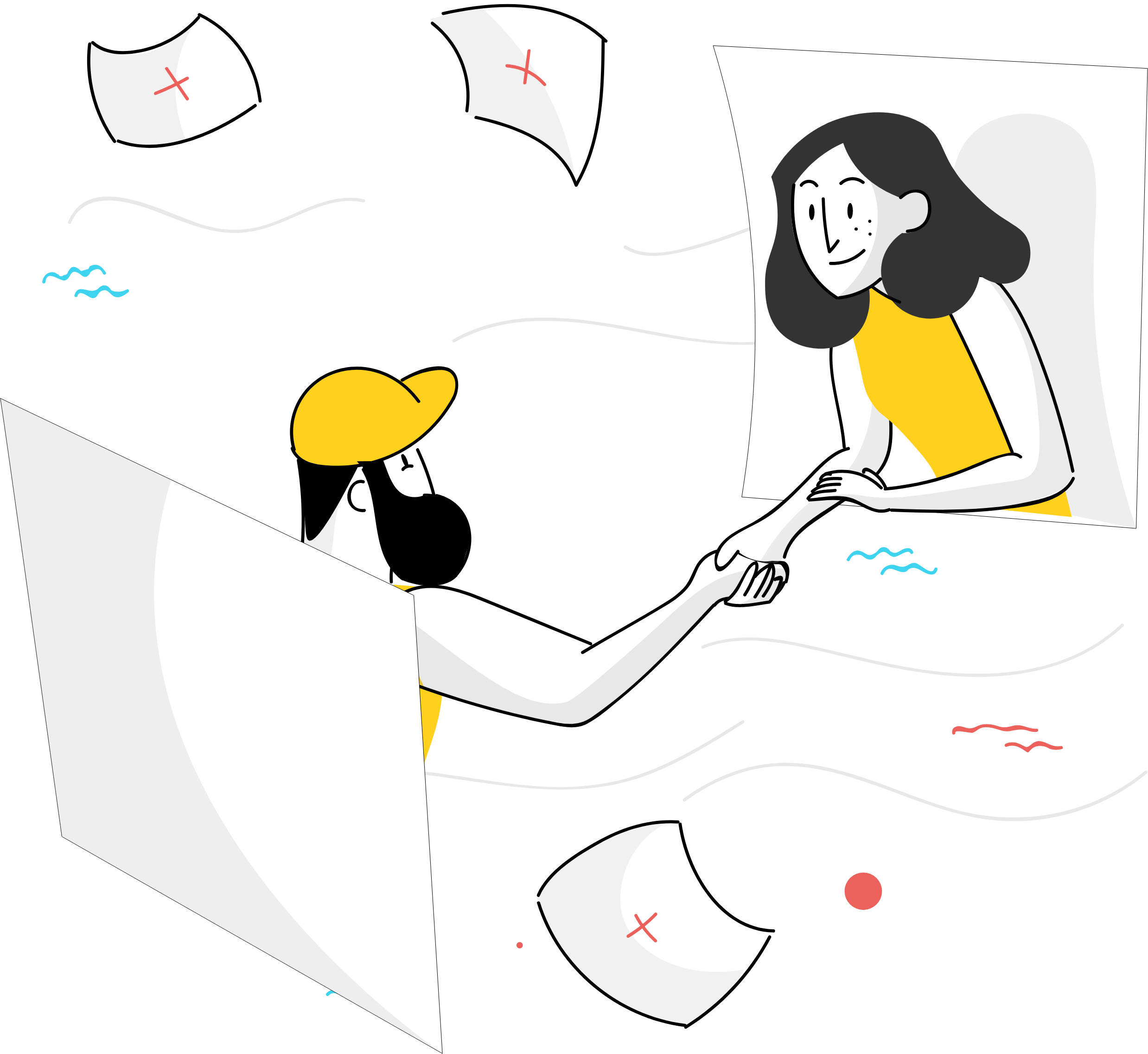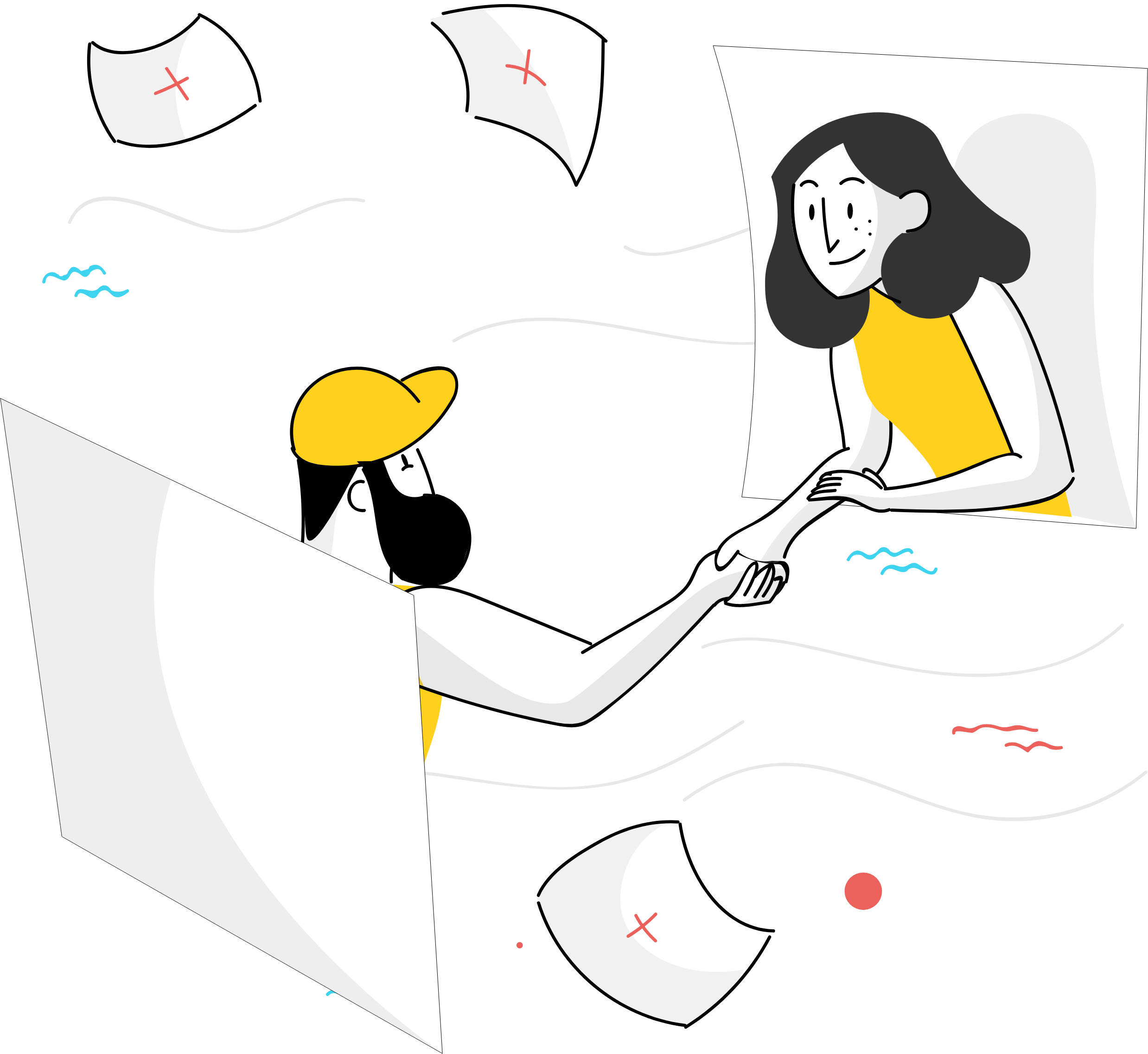 Result-Driven Team
We are a result-driven team. We know the value of our results because it helps our clients be the best version of themselves. Pearl Lemon Web will always put you first in everything that we do.

Custom Solutions
Every business and client is unique in our eyes. We understand that these diversities need custom plans, strategies, and execution. We leverage their differences to provide solutions that will put them on top.

Quality Support
We don't stop when we give you the results– we know how critical it is to support you after executing a plan or strategy. Pearl Lemon Web won't leave you hanging and will be there every step of the way.

Communicates Well
Communication is an important component of our service; you will never be left in the dark. When we discover a problem or a solution to an issue, we will notify you and ensure that you are fully informed about what is going on with your social network. These updates are tailored to you, so please let us know how you prefer to be contacted.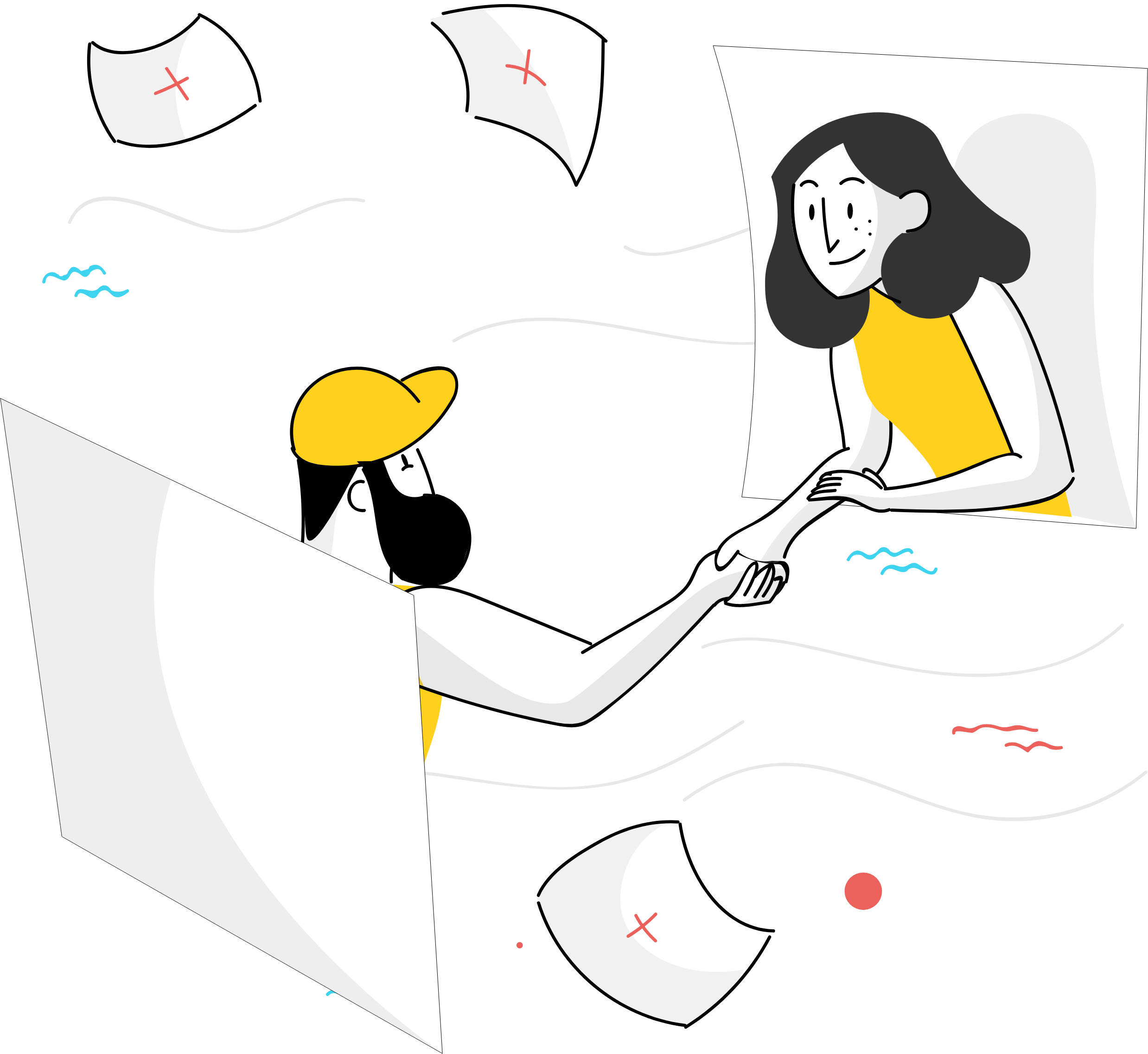 Stay
Connected

with Everyone
Today, no one can imagine what life would be without social networks. We have already moved into an era where online communities are essential to the growth of our being.
As technology improves through the years, so does our capability to communicate online. That's why this is the perfect time to utilize a platform, such as a social network, to let people know about you and your business.
Stay connected with everyone online with our social network development services.

Here at Pearl Lemon Web, we can answer your digital needs. You just need to talk to us.
By partnering with a social network development company like Pearl Lemon Web, you'll gain access to an experienced team of software development professionals. Our team has been developing social network websites, applications, and digital media for many years, and they've helped loads of clients get their social media ideas deeply embedded into the digital landscape. 
Our team further makes use of the latest advances in HTML, CSS, JavaScript, and other coding languages to bring your social network's platform a sleek design, a user-friendly interface, and engaging content at every point of your users' digital encounter. These tools are just what you need to set your social network apart from the big players in the market. 
Designing and building a social media platform takes a lot of work and time, frankly too much for one person or a small group of people to hold. Even when Mark Zuckerberg created Facebook, he needed a team of people around him to grow the site into the international sensation it would soon become. The last thing you want is to stall your platform's development or run out of the money needed to fund your ideas. That's why working with a social development company like Pearl Lemon Web is the next sensible step for your social media business idea. You get access to expert programmers and web developers that will turn your ideas and work into a next-level platform. If you're serious about making your social media platform a reality that will get the people talking, then hiring the team at Pearl Lemon Web is an easy choice.