Make Your Business Shine Online With Our Web Design for Jewellers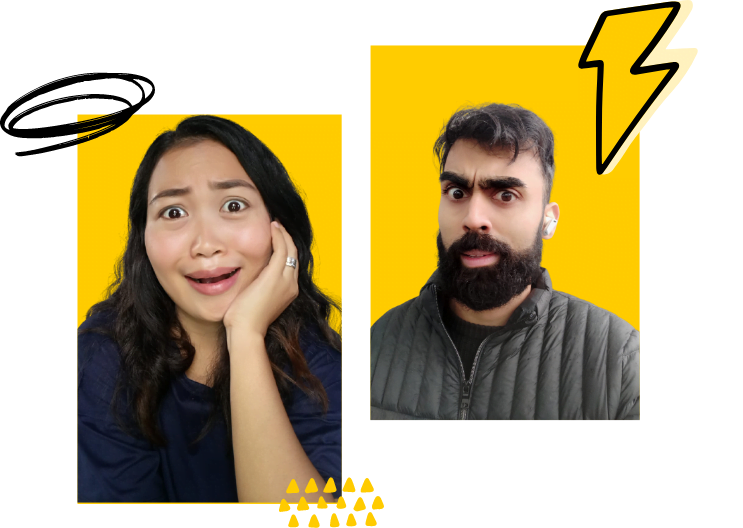 Attracting clients is the goal of a jeweller's website. With or without a physical location, a company's ability to attract new consumers and generate income depends heavily on the quality of its website.
66% of individuals prefer to look at websites that have a user interface that is well-designed and appealing to them. Because of this, you can assure that web design is a worthy investment.
Your jewellery website design may require an overhaul, but if you're unsure, we can help.
Establishing and effectively marketing your website can require weeks or even months of study on numerous services such as web designers, developers, hosting companies, and internet marketing specialists. You do not need to hire multiple web design businesses because, sometimes, a single team can provide all these services. 
It doesn't matter how big or tiny your website has to be; we can handle it all for you. Because Pearl Lemon Web provides so much support along the road, you need not be concerned if you lack web expertise.
Book a call now to learn more about what we can do for you.
Why

Do Jewellers Need A Website?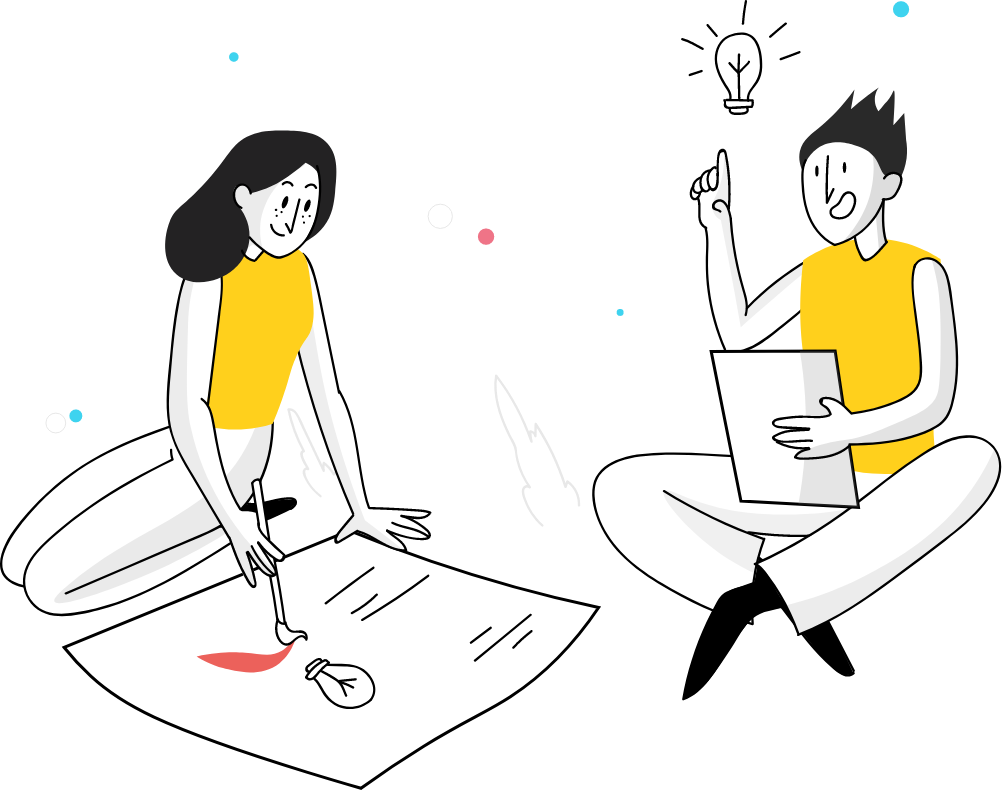 Even if your company has a physical storefront, you might not have felt the need for an online presence until recently. And what is the sense of having a website without customers?
As more and more consumers conduct their research and decision-making online, having a website for your business is essential. An internet presence for jewellers allows them to "own" their brand, business, products and everything else that is said about them online.
A website also allows you to deliver the most efficient and convenient experience for customers who want to learn more about your business before coming to see you in person. 
Even if you only have a single location, a basic website may reassure potential clients that they are making the right choice by picking you and providing information such as directions, operation hours, and so on. on your single local location.
One may ask how websites can have that much effect on customers and your marketing strategy to them. Well, it is said that humans can digest visual imagery significantly more quickly than text. In terms of processing speed, how something looks is more important than how it reads to the brain.
Designing a jeweller's website speaks volumes about the quality of service their organisation will provide. A company's image is shaped partly by how its customers interpret its aesthetic features and marketing messages. As a result, if your website appears untidy and disorganised, your brand may be perceived similarly.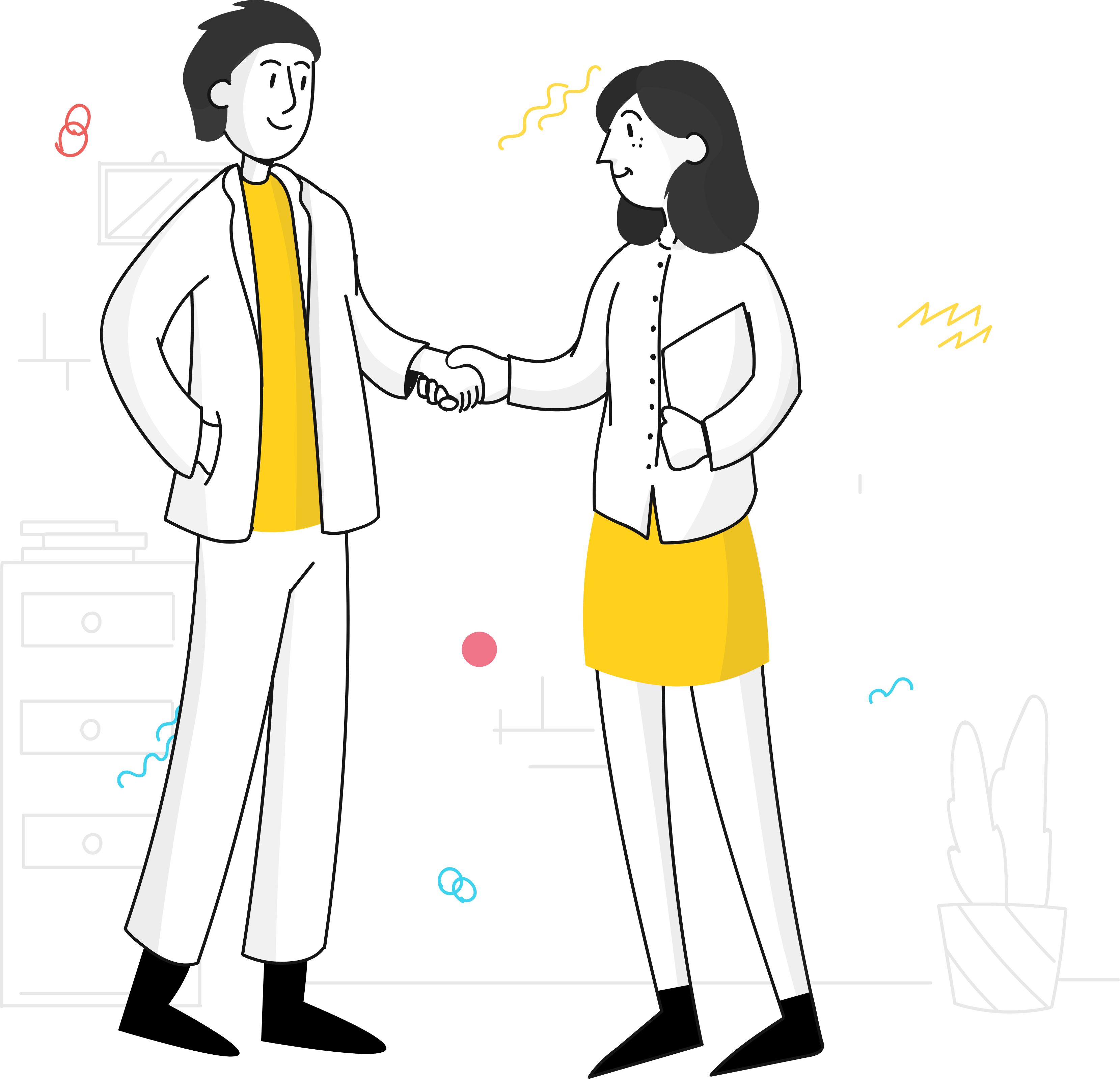 What Are The
Services

We Offer?
Your web design can significantly influence your lead generation efforts online. At Pearl Lemon Web, we provide everything your business site needs to succeed. We offer:
With our team of skilled web developers, we can help you shine as your products do by creating strong, dynamic, and user-friendly websites. Attract and convert more potential customers by using our user-friendly features.
With our 27+ years of experience in web design, you can rest assured that we will create a website tailored to your business and your audience's needs.
It's your time to shine. Call us now.