Turn More Prospects Into Profits With Our Web Design For Photographers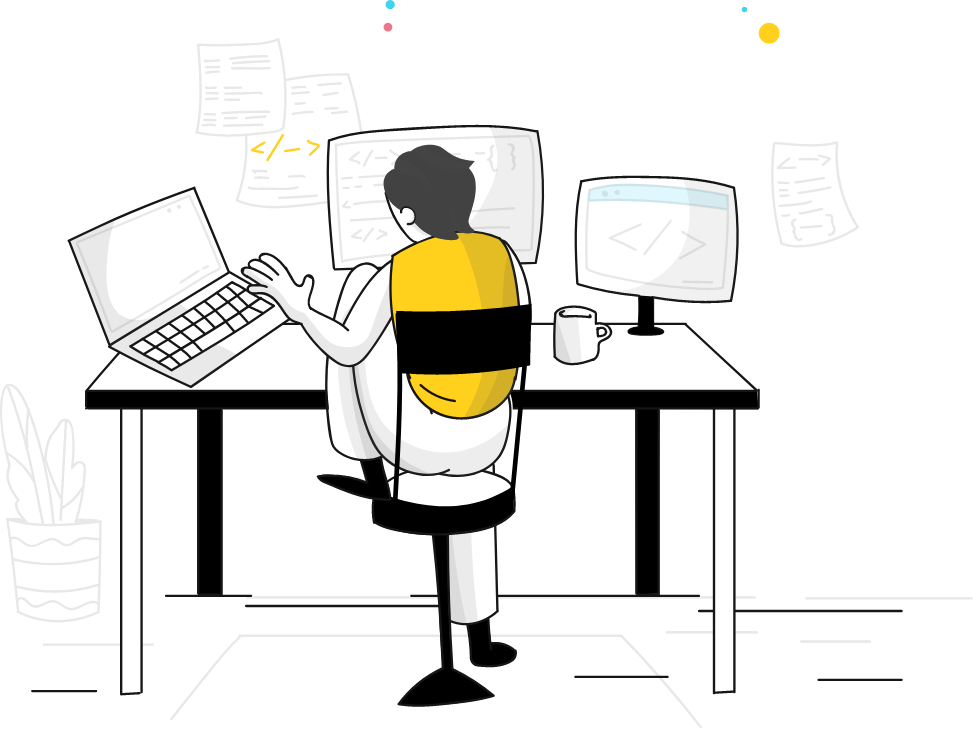 Web design, like photography, is an art. 
However, unlike the other, web design doesn't deal with F-stops, balancing empty spaces, rule of thirds, and whatnot. Instead, it deals with user experience, calls to action, and website navigation. 
Well, you might be wondering, what the hell are they saying?
My point is, that web design and photography are two different art. You may be good at the one while being completely boo-booed the fool on the other.
But while not being good at web design won't affect your exceptional skills in photography, it most certainly affects your website design and all its glory.
And at this day and age, we all know how important it is to have a good website design. 
Websites are photographers' gateway towards new clients and, consequently more revenue.
Having a subpar website would not only close that gateway, it would also make you miss opportunities for brand visibility and brand awareness. That is, being seen by your market and being known by them. 
So while you're good at photography, capturing the best pictures in the best possible angles and timing, you need to connect with the best possible web designers for your site. 
Lucky for you, they're just around. Give them a call.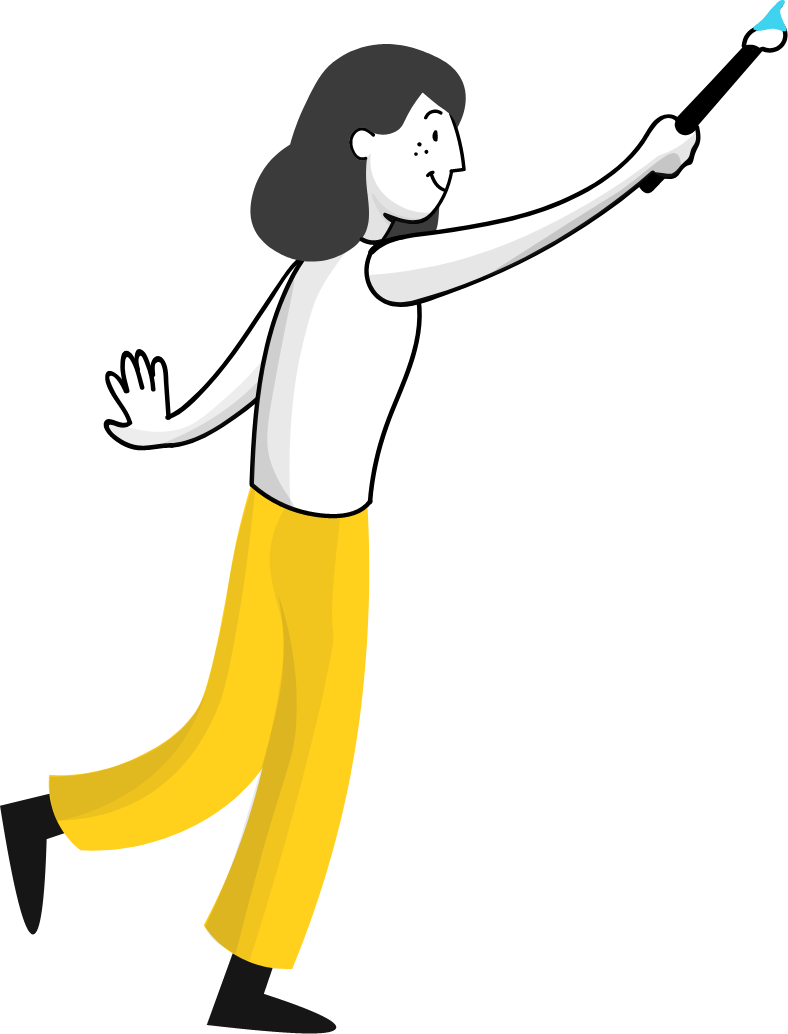 The Importance Of
Web Design
To succeed in the photography market, a well-designed and efficient website is a need, not an option. It's more than just an online brochure for your business when it comes to your photography website. 
Prospects will give you more consideration when choosing a photographer for their space if your website contains several photographs demonstrating your work.
The truth is, that photographers are born with a good eye. They know how to pick the correct mood, and they have an eye for what looks well and what doesn't. 
Even still, when it comes to the look of their websites, a lot of these companies fall short. 
Or, perhaps, they have a clear idea of what they want their websites to look like but lack the ability to make it happen.
And if your website appears sloppy and unprofessional, your potential customers will doubt your credibility and go on to a rival.
First impressions are crucial and should not be taken lightly. Websites often serve as the first point of contact for new customers. When someone visits your website, they assume a lot about your company based only on what they see. 
If a website is poorly designed, people will depart in roughly 15 seconds, but if it is well-designed, they will stay for up to two minutes.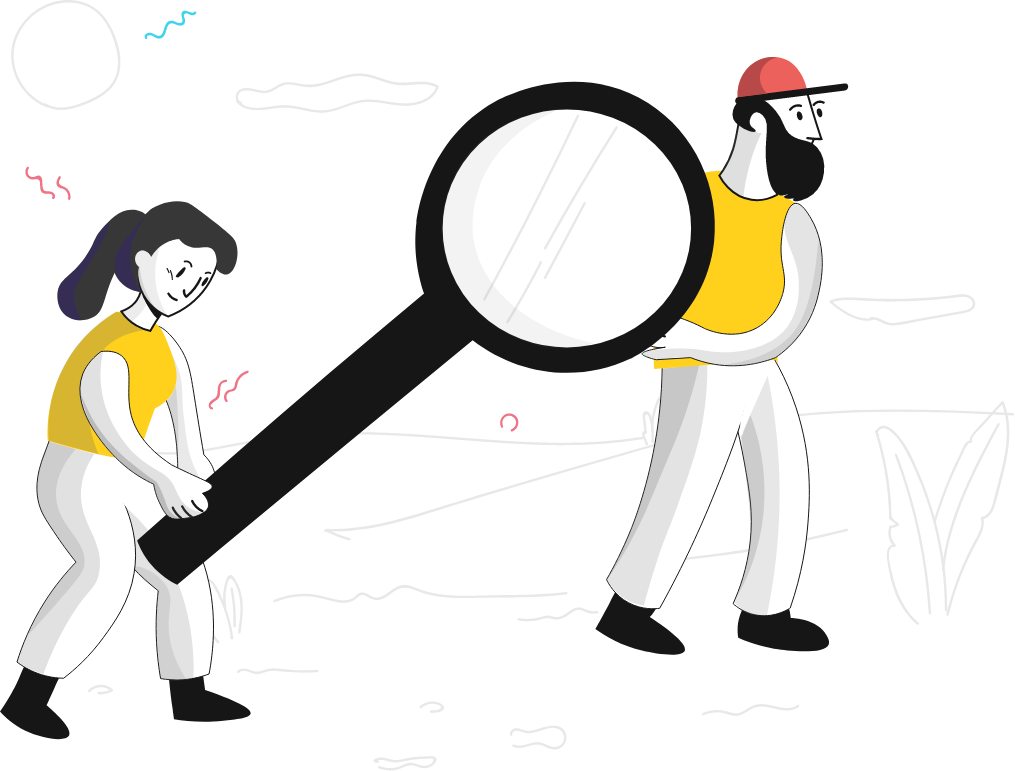 What To Look For In Choosing A
Web Design

Agency
So, just a quick recap– you are an exceptional photographer that needs help with your website design. 
It is highly recommended to outsource a web designing agency rather than doing it yourself, as this might just be a waste of resources and efforts while still coming up with a subpar website. 
Now you'd ask, then who do I go to? How do I know what web designing agency to choose?
We have compiled a list of considerations that you may base from.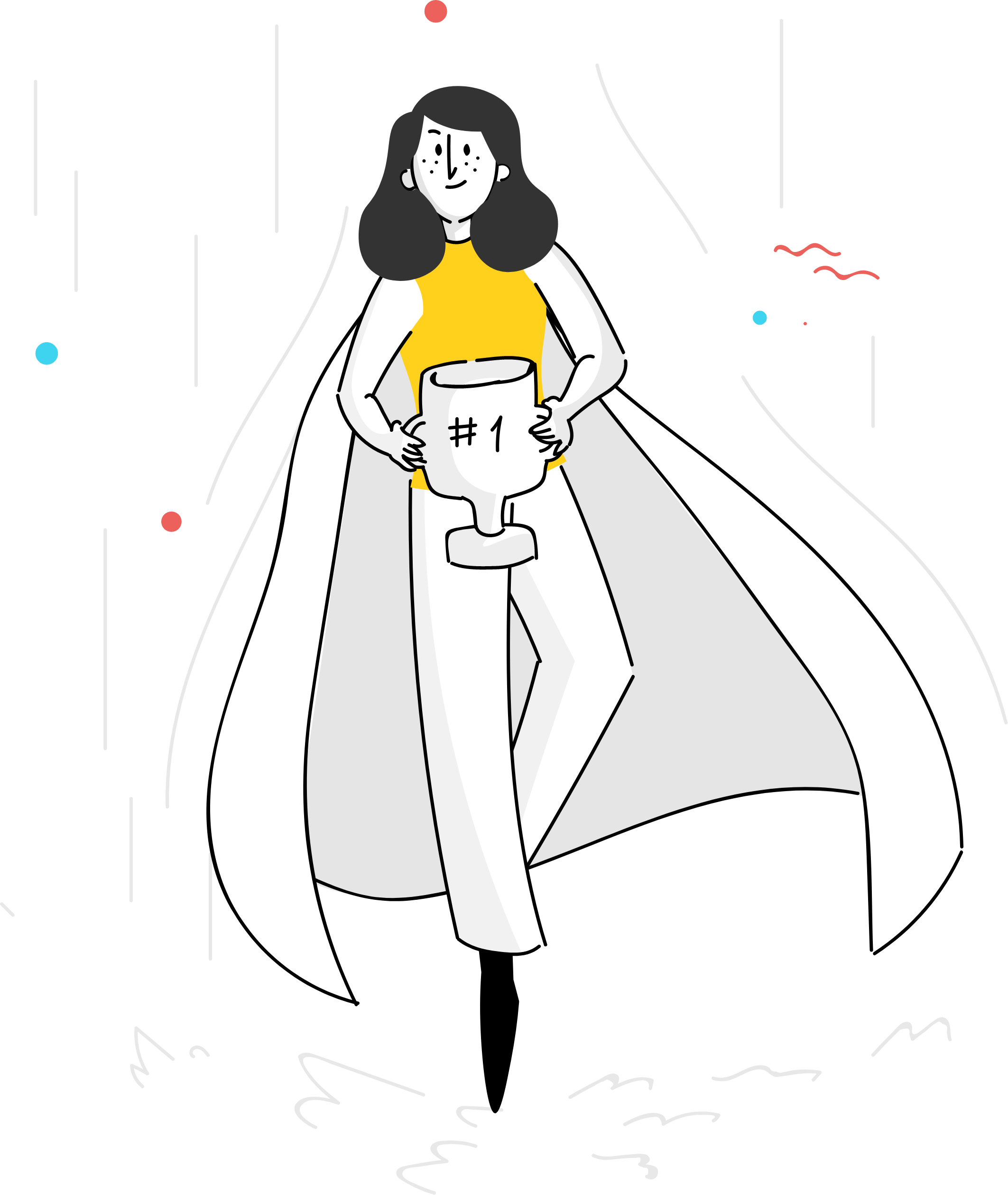 Our team of experienced web developers, capable of generating sturdy, dynamic, and user-friendly websites, can build your photography website that optimises your shots and art to be marketable. 
Using our user-friendly features, you'll be able to attract and convert more prospects and leads.
Our talented web developers and designers will create a photography website that will raise your company's profile on the internet and help you grow your business.
Are you ready to take your company to the next level? If so, read on. Get in touch.