Keep Your Accounts Accurate With Our Mobile App Development For Accounting Firms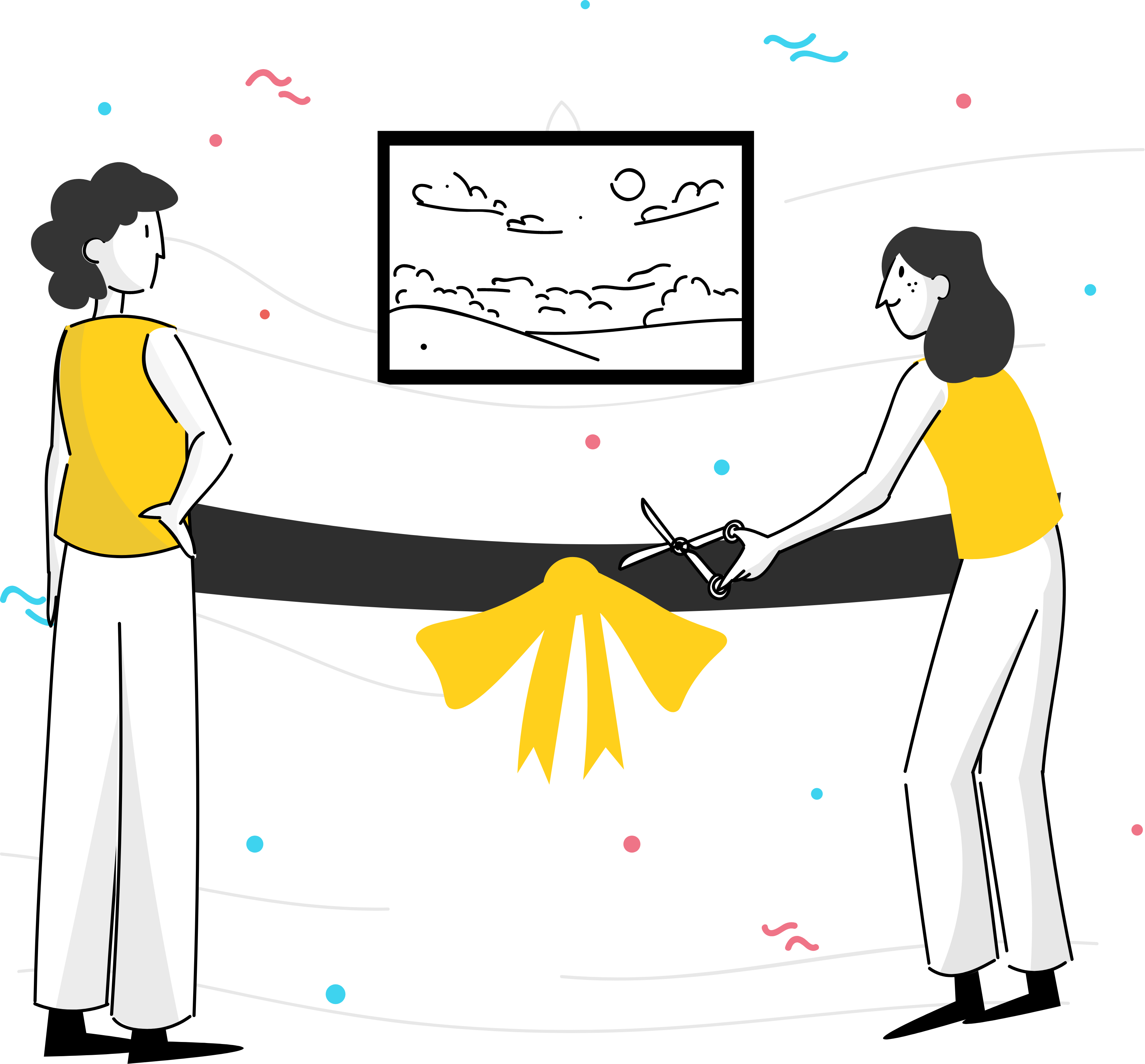 Accounting is a profession associated with papers, spreadsheets, and data. However, in the emergence of technology around us, this industry has also adapted along with it.
Nowadays, we often see accounting work done over multiple systems or software that can streamline firms' accounting or bookkeeping processes. In fact, most businesses and companies today opt to use digital means to accomplish financial activities, including tax calculations, statement creation, ledger entries, and so much more. 
But there's one setback for this technology in this line of work. Most systems or software for accountancy are created over desktop systems. This is because the amount of data needed for accounting calculations is so massive that they need bigger storage capacity and RAM.
Luckily, there is a new way to continue using this convenient software even if you don't have a desktop or laptop with you. In contemporary times, the conventional method of accounting and bookkeeping is being replaced by mobile accounting. 
More minor financial activities and data can now be entered in a mobile application that is more compact and ready-to-go. Instead of spending numerous hours tracking payments and issuing invoices through paper or sitting down in front of a computer, businesses can now concentrate on growing their company with the help of mobile applications.
A mobile bookkeeping app that reflects your work will definitely compute quickly & accurately and can also enable information sharing with colleagues and clients inside or outside the workplace.
If you want to start making that amazing mobile app, you can always task Pearl Lemon Web in creating a custom mobile app that will cater to your industry needs.
Allow us to shape accounting in a better way.
Book a call now to start on that application.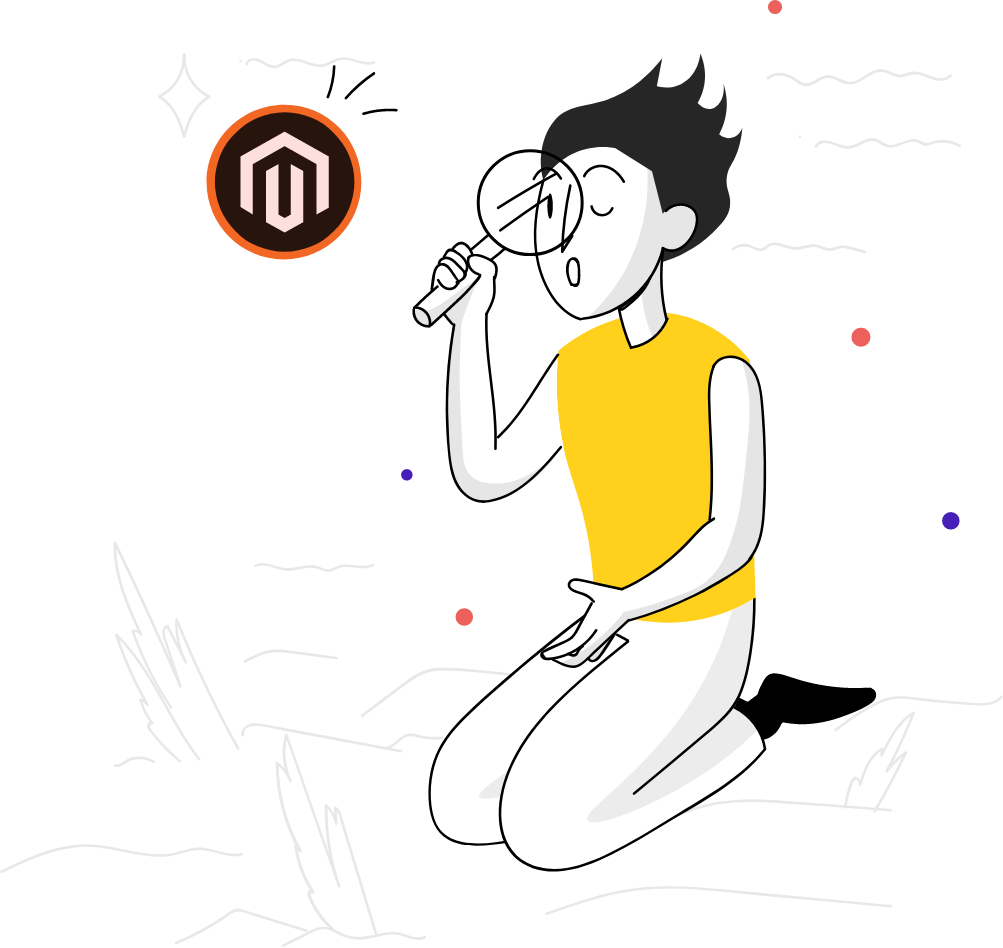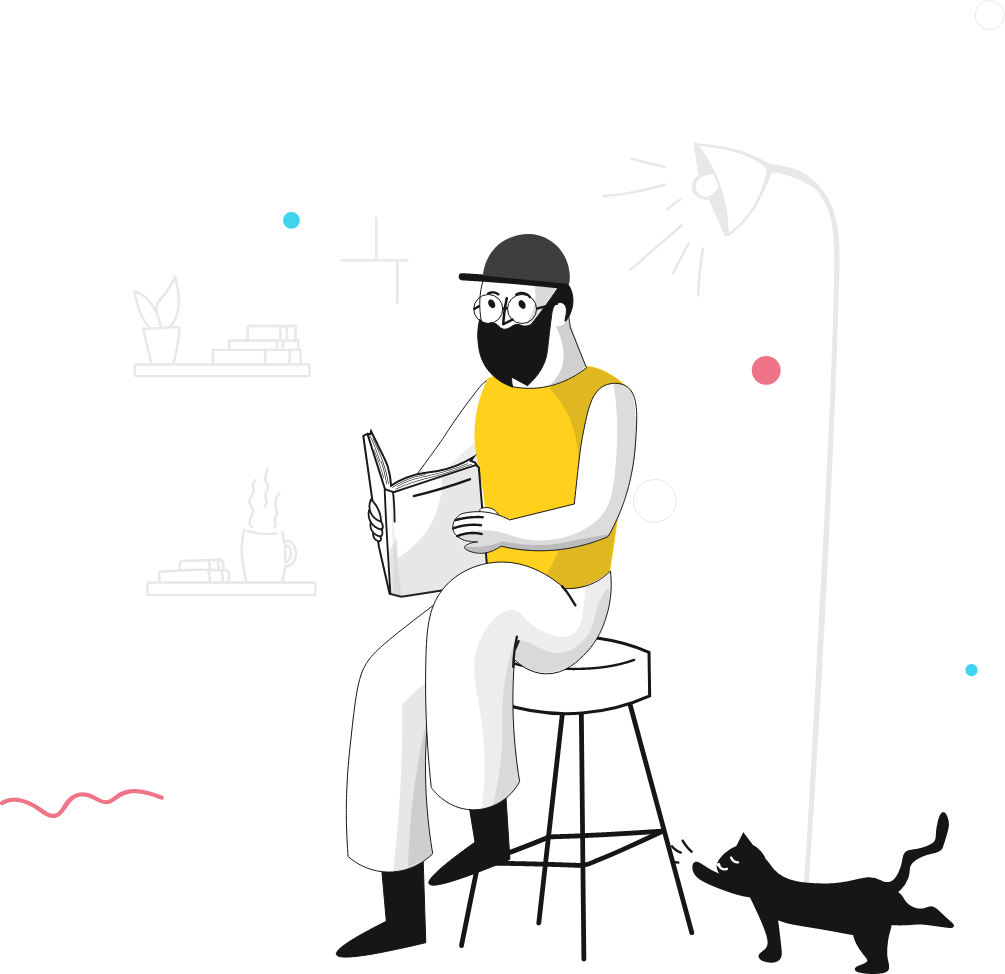 Get An Accounting
Mobile Application

For Your Firm
Even if you are an accounting expert, you might not know how accounting apps function. 
Accounting apps allow your company more opportunity to expand because it integrates and automates your everyday accounting tasks, enhancing their security and accessibility. 
Firms must use a mobile accounting app immediately to stay ahead of the competition and avoid falling behind. Contrary to what most people believe, it is no longer just something for the future because it's here now. 
The advantages of employing an accounting firm app are essentially the same as those of other types of apps. However, it is even more critical because financials are the basis and cornerstone of all corporate activities.
Every business must have accurate data. In manual bookkeeping, writing mistakes are common. Manual calculations are susceptible to errors. Using an accounting app developed by experts like the Pearl Lemon Web can lessen the likelihood of human error from routine accounting procedures. 
Mobile apps for accounting automatically compute taxes, income, expenses, and other things. The accuracy significantly increases since the system can detect any inaccuracies, such as duplicate entries.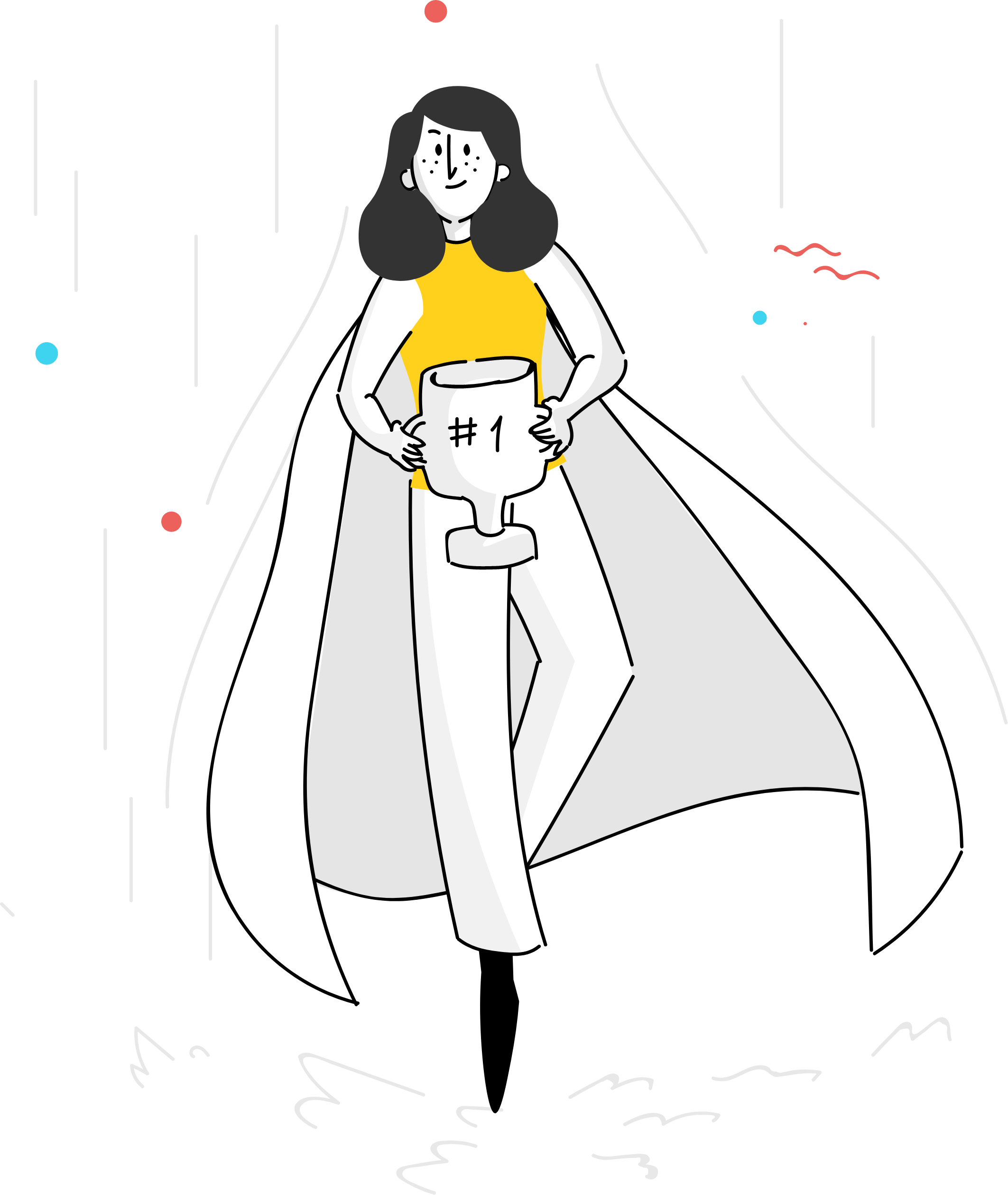 One can access the data whenever and wherever they want with a mobile accounting app. You won't need to stay late at work or work extra hours to complete everything. Mobile apps have made it far more convenient. It also initiates maintaining the records up to date.
Because it is so easy to use, mobile apps are more adaptable and available to everyone. With the development of smartphone technology, cloud technology has improved over time. With cloud technology, collaboration and communication are made simple. Furthermore, no risk factors are present, and the information is kept private. 
Invoice generation and transmission are now significantly more manageable. The emergence of mobile technologies has dramatically enhanced the user experience. 
Mobile apps allow you to monitor billable hours and crucial times. Additionally, crucial receipts, bank statement reconciliations, and payment slips can be safely archived for later use. There is little potential for an error, and the accuracy required in this process is also worth mentioning. This sophisticated method makes accepting payments at any time more straightforward.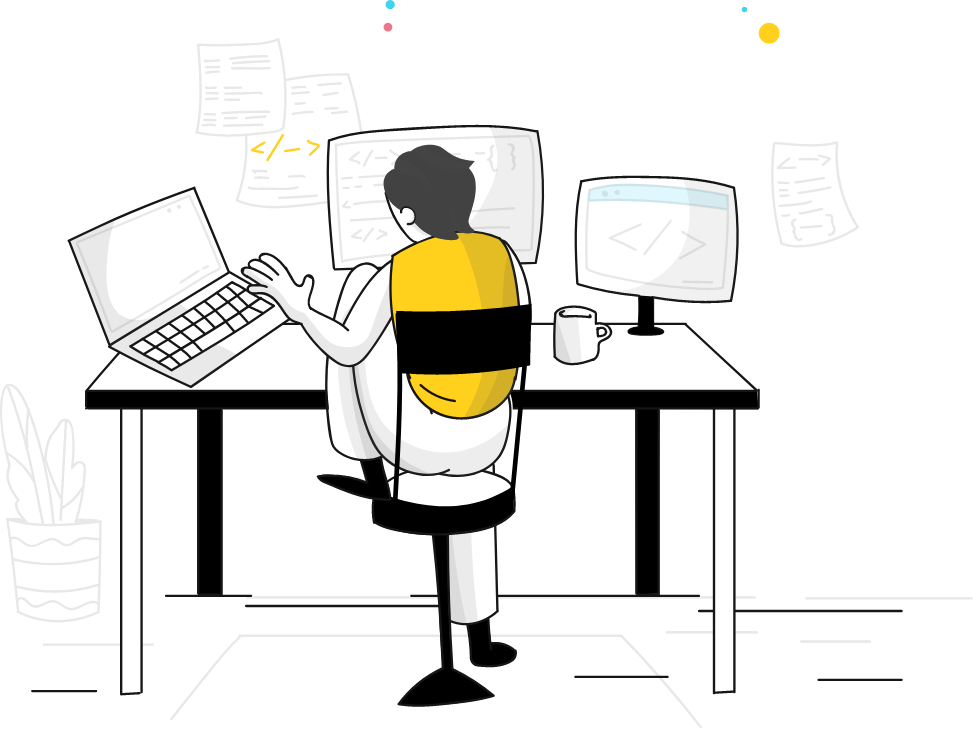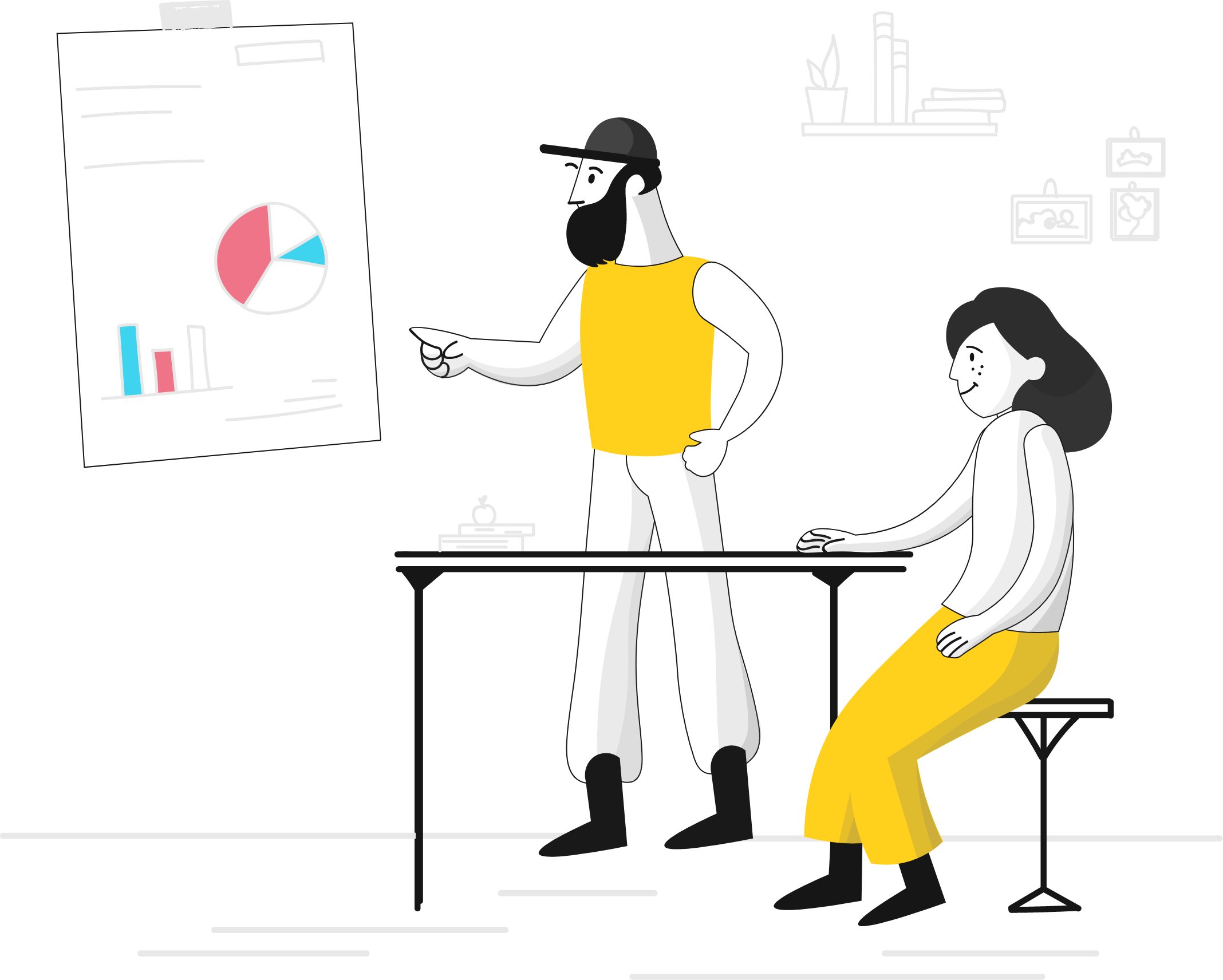 Functionality And Efficiency
The convenience of technology has dramatically increased peoples' trust in it. Productivity will undoubtedly rise if mobile technology is used for accounting. It makes it simpler to manage recurring bills within the allotted time without adding additional job strain. 
The invoices can be completed and sent out promptly with a single click. Along with managing the money and processing bills at the end of the month, you can accomplish several other tasks, including keeping track of time, creating bank reconciliations, and much more.
Mobile accounting applications can automatically complete any operation after receiving the necessary data from the database, including taxation, invoice processing, billing, or delivering the month-end report. 
Deadlines are no longer a concern for anyone. Mobile apps for accounting firms are becoming increasingly popular since they make it easier to manage issues effectively and boost business efficiency, both of which are beneficial for the long term. It also enables you to manage customer needs successfully and keep track of everything in automatic mode.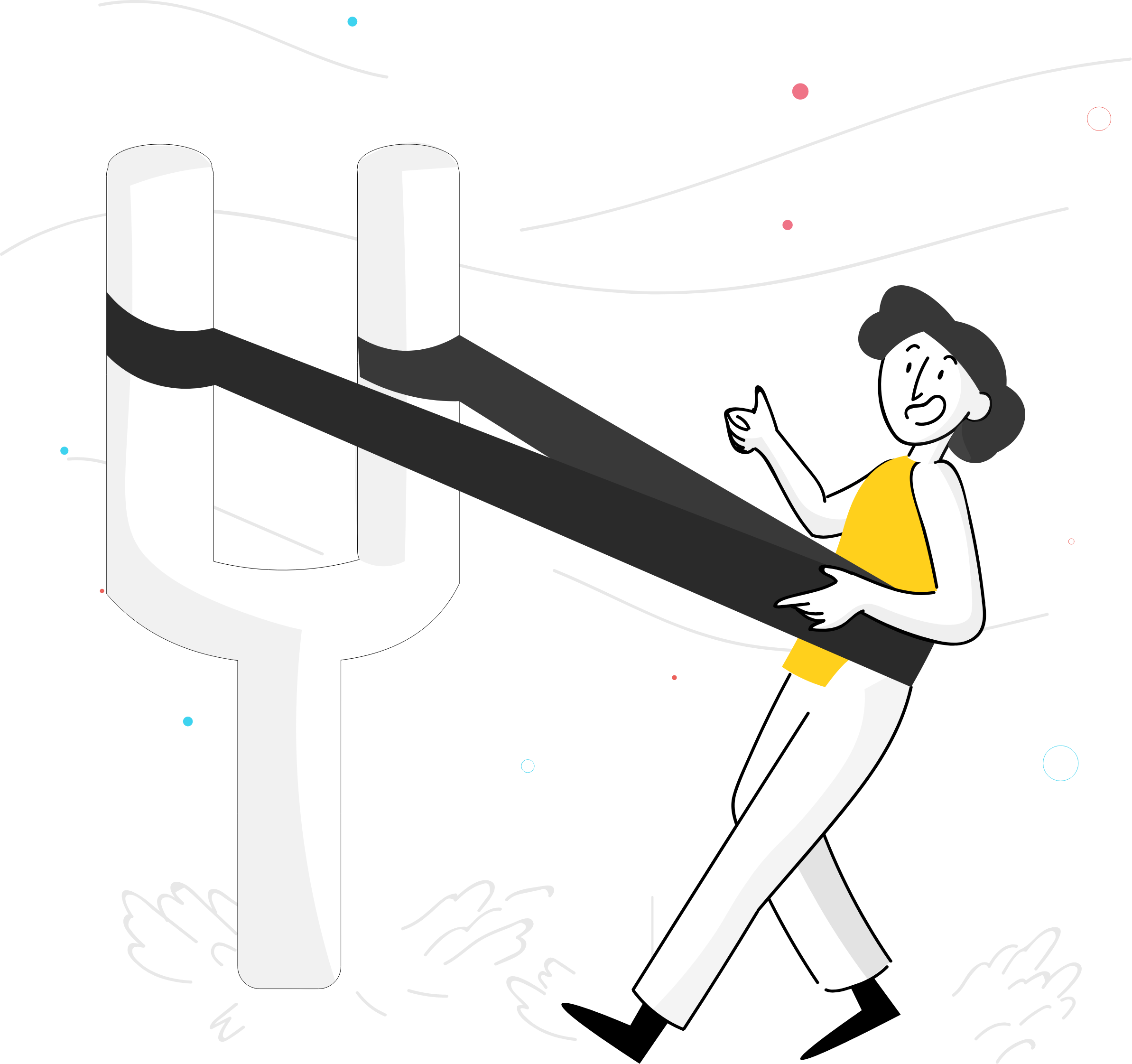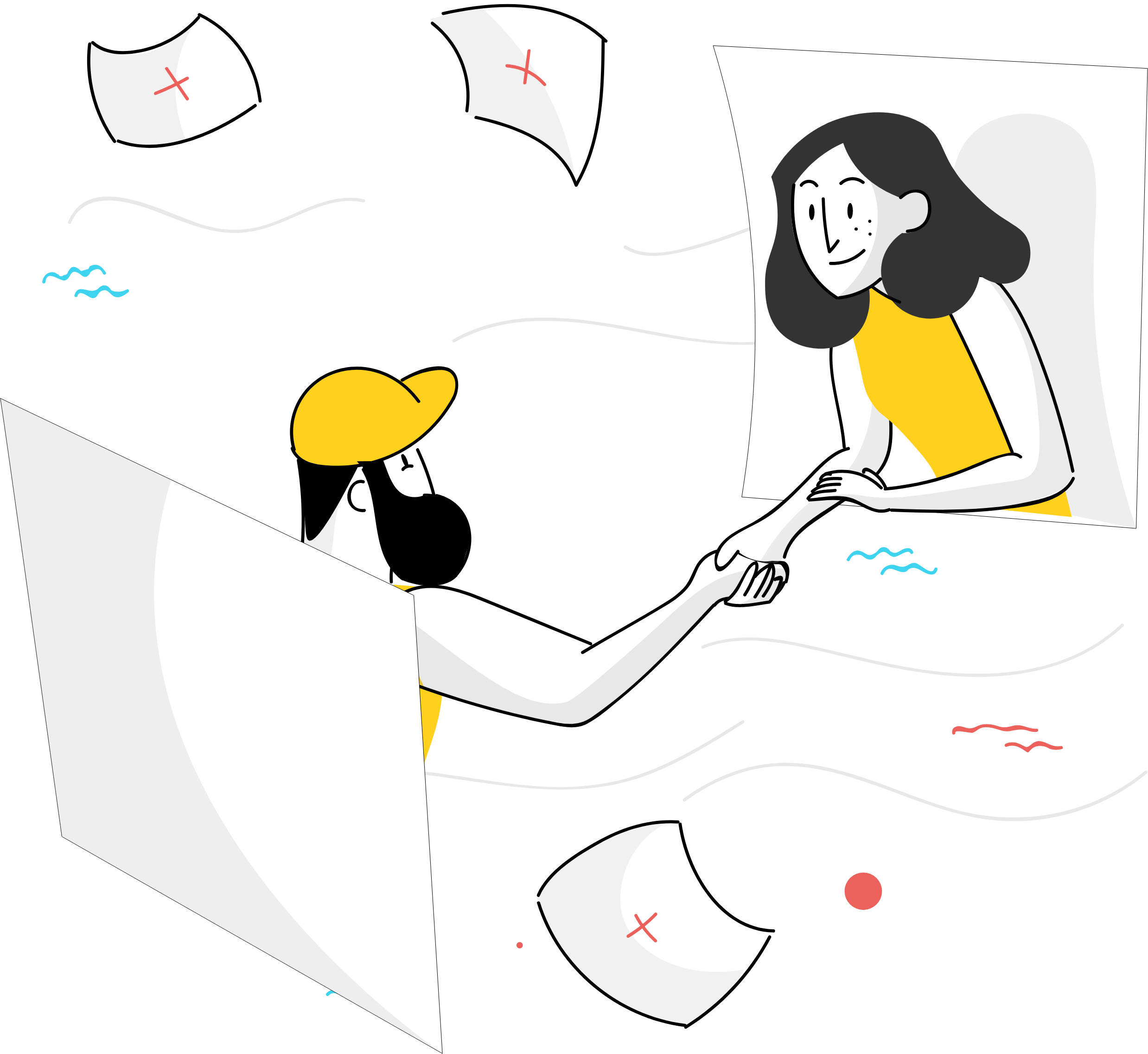 Developing A Mobile App For
Accounting Firms
Now that you know what you can gain from an accounting app, you'll wonder how the app will come to life.
Well, here at Pearl Lemon Web, we have established a process to get you the best app on the market possible.
The software development process for accounting applications must start with in-depth research to address the problems and challenges a particular business faces. We will collect background information on the client and learn about their needs. A project team will examine the ways, issues, and challenges that the client faces before developing an app that addresses their needs. We also won't ignore the possible solutions, the company's current needs and goals, the industry market, accounting app design trends, and the client's future plans.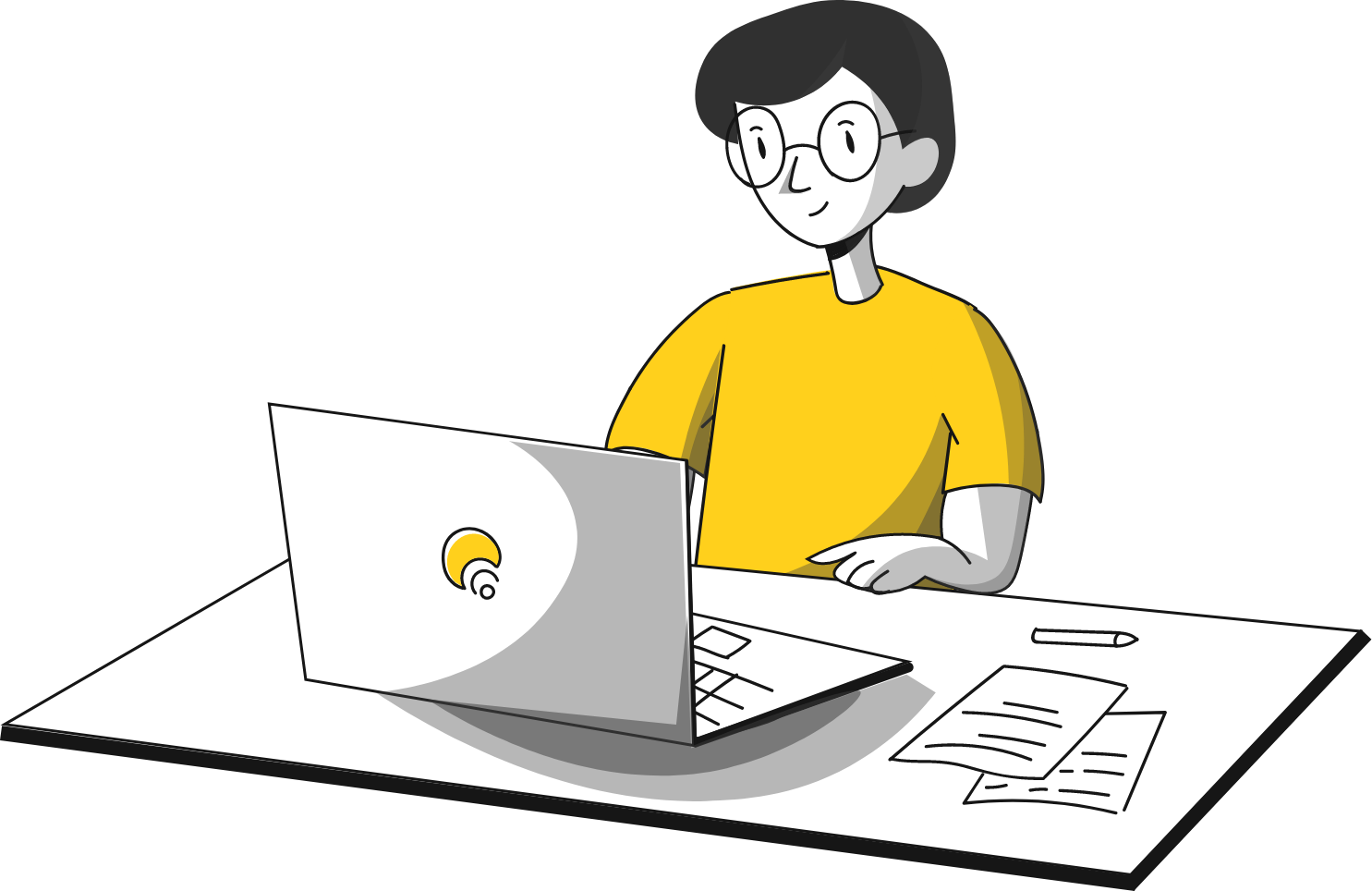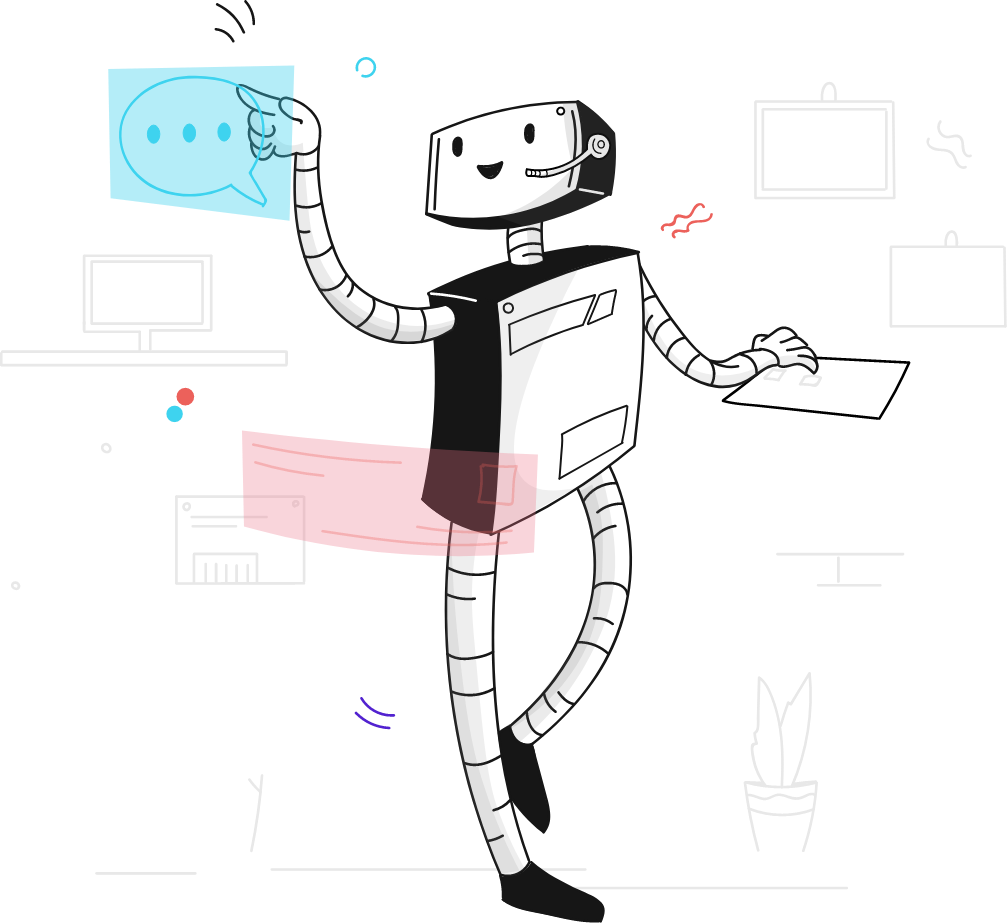 The app's design should be addressed during prototype app development. This means brainstorming about your custom accounting platform. Take your time to consider the features that will be included in your app before we code. It is crucial as your app will be distinguished from others by its unique features.
Don't worry. You'll get help building and validating a future product model. This prototype will then be tested to see how well it works. Our client and experts must work closely together at this stage. Project teams not only devise ideas but also modify the product's model.
The accounting software developers begin work on your bookkeeping application program once the prototype is ready. Eventually, the initial design will become a working system.
Hosting your custom accounting application is one of the critical decisions you must make here. As soon as the type of hosting is decided, the coding for accounting software can begin. We write the code, perform tests, and prepare the program for release as a team.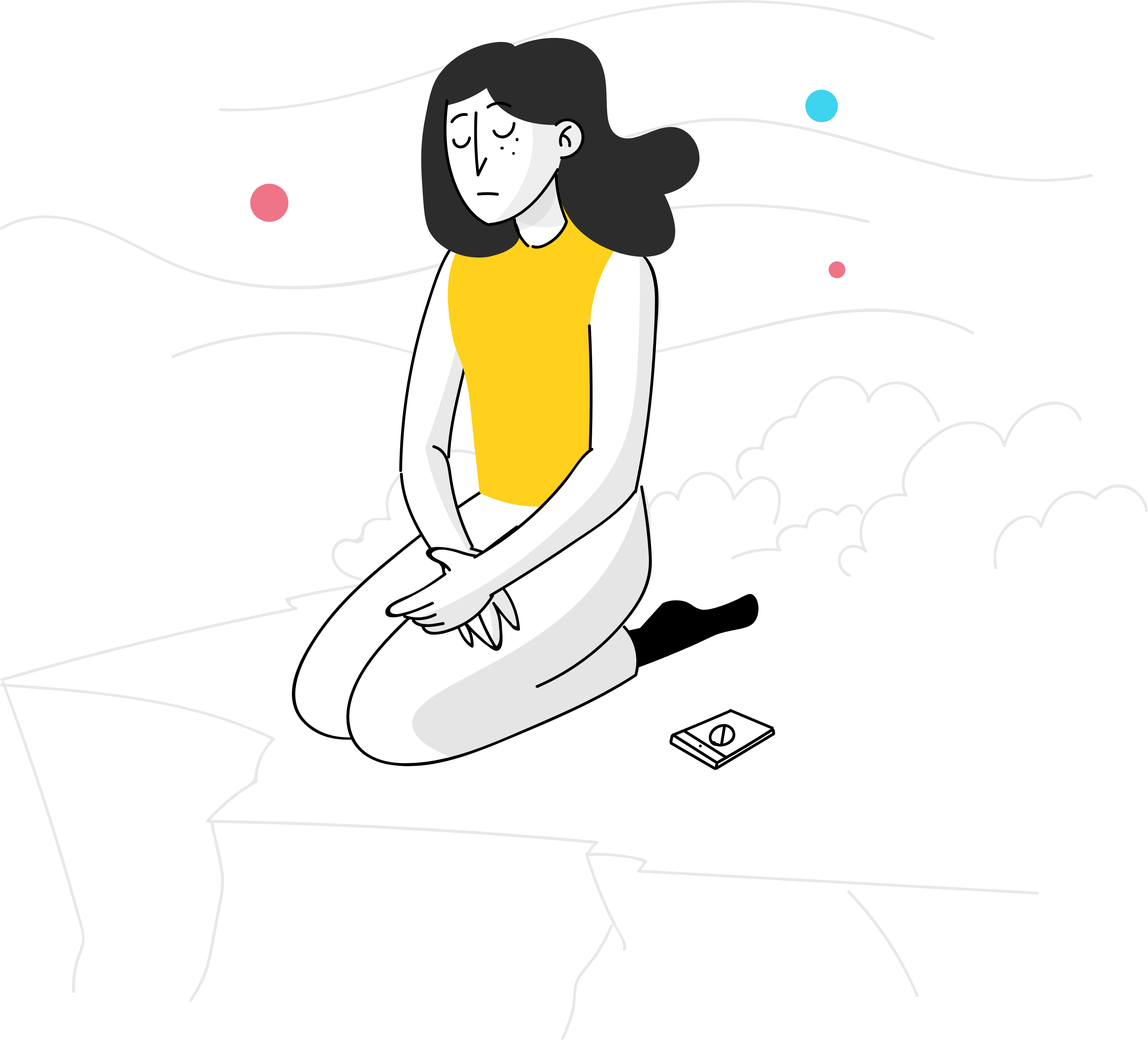 4. Launching & Maintenance
Thorough market analysis and monitoring of web development trends are essential after the application launch. Taking a small-scale custom software project from conception to industrial implementation is challenging. In spite of this, it will be relatively easy to maintain the system and keep it up to date as the requirements evolve.
Get The App That Your Firm
Needs
Remember that operating a business without precise and up-to-date financial information is analogous to operating a car without a fuel gauge.
As a whole, accounting apps are a crucial investment for companies today. This is because every digital component that streamlines and provides convenience for a business helps its operation improve.
Suppose you want to expand your company and go ahead of the competition. In that case, Pearl Lemon Web can offer mobile app development that can automate and connect your business activities in real-time. 
With us, you get the latest technology such as:
Client monitoring systems;
Financial market reading;
Push messages; 

Graph analytics and many more.
We make sure to provide apps that are dependable, safe, and flexible for banking and financial activities. Rest assured that they are compatible with laws to meet rising expectations and maintain credibility. 
Book a call with us to learn more about the app development we can facilitate for you.
Accountants use mobile accounting are generally apps that manage expenses, send invoices, and track cash flow from anywhere. They are also sometimes called bookkeeping mobile applications. With these kinds of apps, you don't have to wait until you get back to the office to accomplish accounting tasks for the company.
Real-time access to information about your money, bank accounts, and records is probably the most significant advantage of adopting mobile accounting systems for small businesses.  You can examine your cash flow at any moment using this information to keep track of your accounts receivable, pursue late payers, maintain bank reconciliation, and more.
Technology advancements have enhanced the accountant's capacity to interpret data effectively and efficiently. The use of accounting technology has now helped to ease the accountant's workload slightly. It enabled accountants to analyse statistical numbers and helped them evolve their technological understanding.