Get Your Small Business The Website It Deserves With Our Web Development for Startups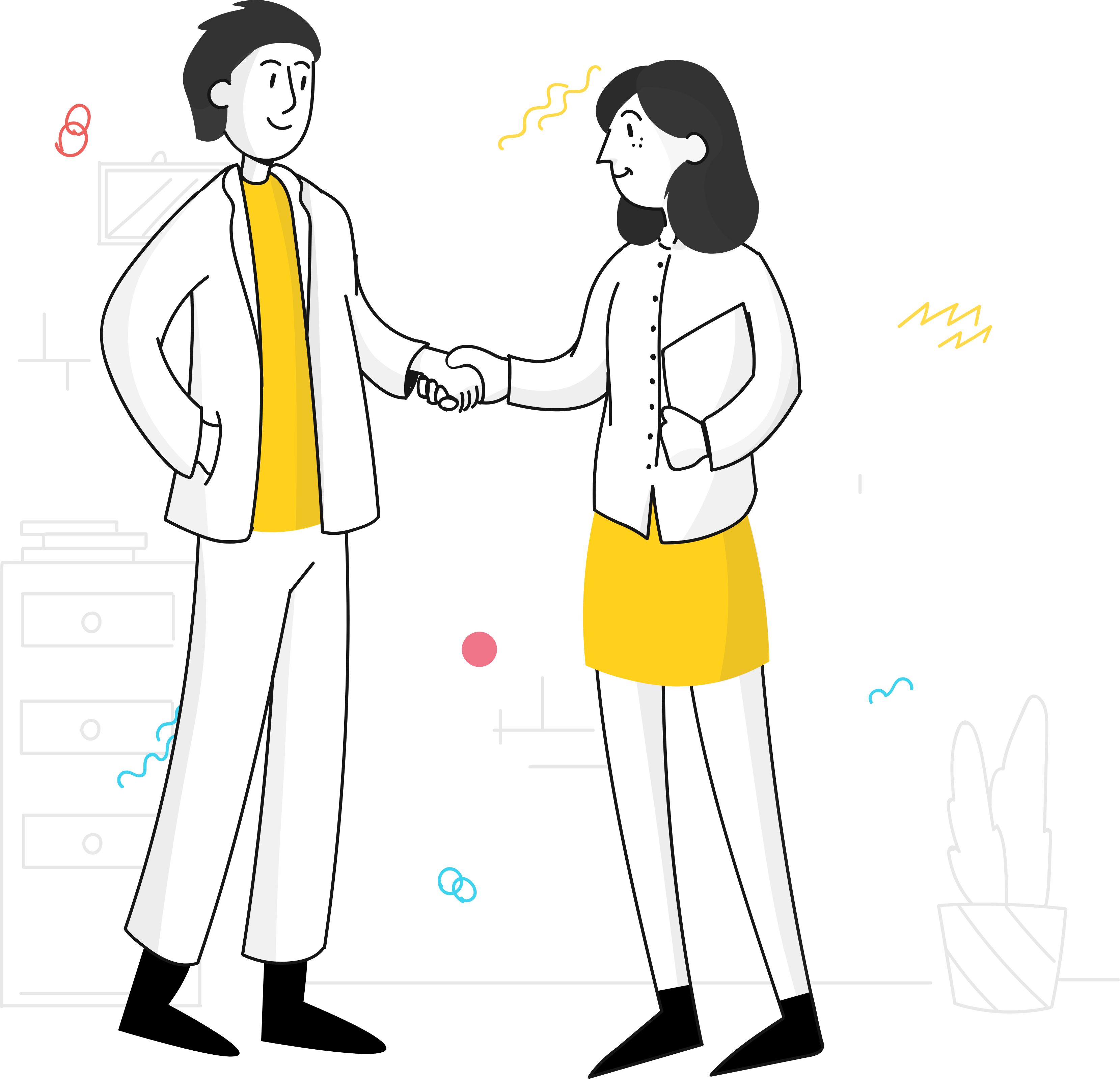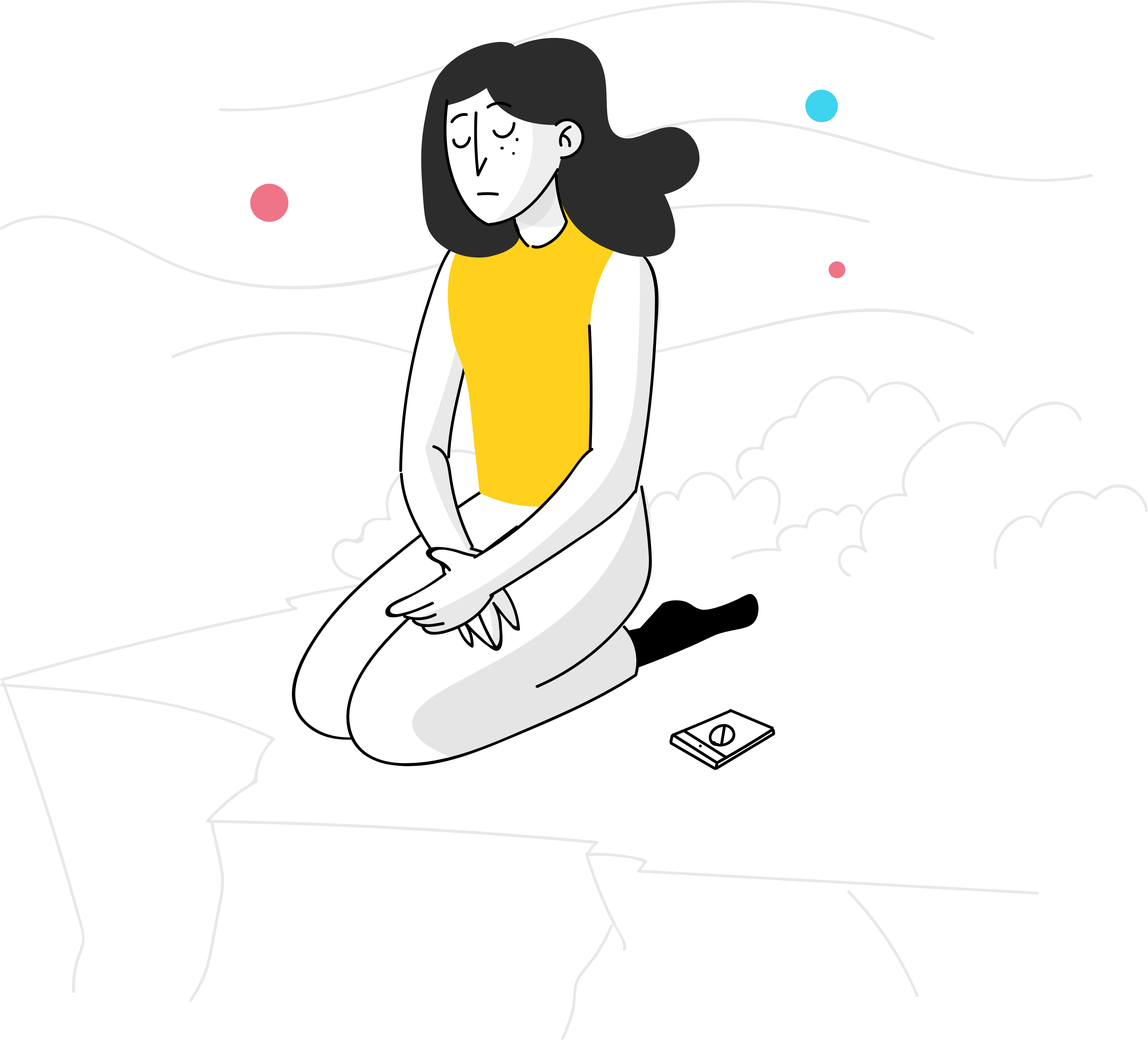 A startup is a new business idea that people like yourself would think about.
It's about innovating something already there or creating an entirely new product or service that most people need.
But for you to be noticed by your potential customers, they will look for a platform to check you out online.
They will want to learn more about you and what you do.
In that case, you will need your website.
But a good website that will reflect your business well is hard to build.
That's why Pearl Lemon Web is here to the rescue.
Our developers and designers are guaranteed to give you quality and quantity with our web development services.
Developing sites or webpages for startups necessitates more imagination than building the usual web resource. 
We're not just talking about a gorgeous user interface here but also about one-of-a-kind web design and development solutions for entrepreneurs. 
It all depends on the enthusiasm that the eager entrepreneur gives in to launching a business.
Subsequently, you may get a leg up on your opponents if you plan ahead of time through this method.
So what are you waiting for? Let's start building that website for your startup today.
Our
Web Development

Machine Learning
Our experts will customize any service you choose from below:

Pearl Lemon Web develops, designs, constructs, and sells websites specifically for your business, service, or product. Our bespoke websites are made to meet each business's particular and unique needs while giving maximum value to your customers. We make your website suitable for all platforms on the internet.

If you have an idea for a website, we have the talent for making it all come true. With our experts in digital development, we guarantee that your website will be the best in your league. We shall develop your site from prototype to finished product so that you can have the best version possible before launching.

You may have a question or two about web development. You may also have specific ideas for your business, but you're unsure whether it's doable. Here at Pearl Lemon Web, we offer one-on-one or group consultancies with our experts so that you can determine the best course for making your website.

Websites are updated and supported to continue functioning as the customers deem fit. We shall also listen to the feedback your customers give and the ones on your mind. Pearl Lemon Web will show you the patches that we shall release and the comments & suggestions that your target market is sending.

When you have a website, you have data to handle. Our experts at Pearl Lemon Web can show you the data that your site is generating and integrate it with your business systems if there are any. Should you wish to analyze the data– we will send you a consolidated report and the raw data.

Search Engine Optimization
Your website will need to rank on search engines so that you can be visible among the people who look for you. With search engine optimization, you can be the number one website that Google, Yahoo, or Bing recommends for any keywords related to your business.
Did you know that 75% of smartphone users expect immediate information while using their smartphones? Perhaps this is also why we can utilize the favourable reach of the internet today.
Our web development services can cultivate that potential online and make you the startup that everyone loves. Here are more perks while working with us: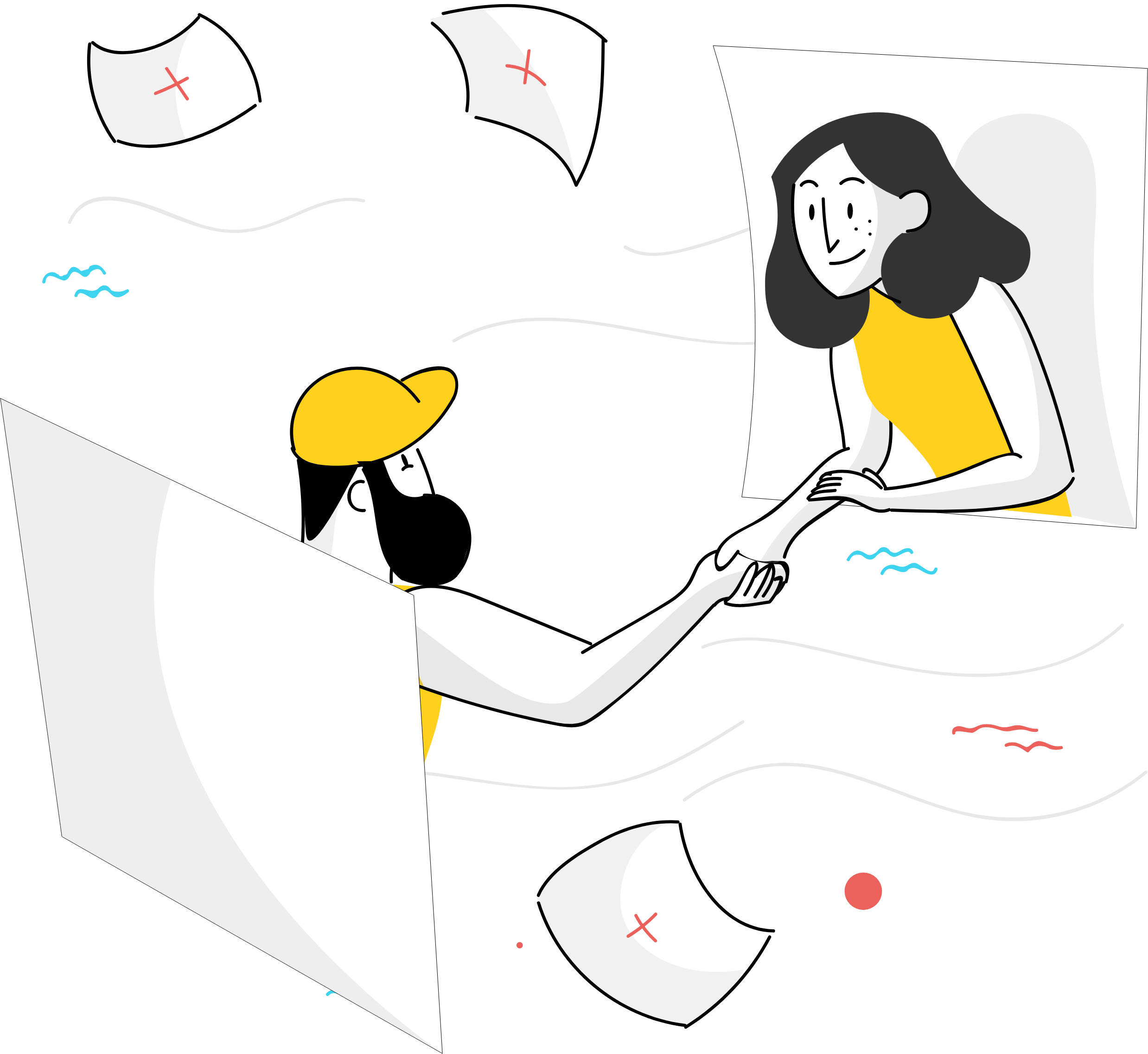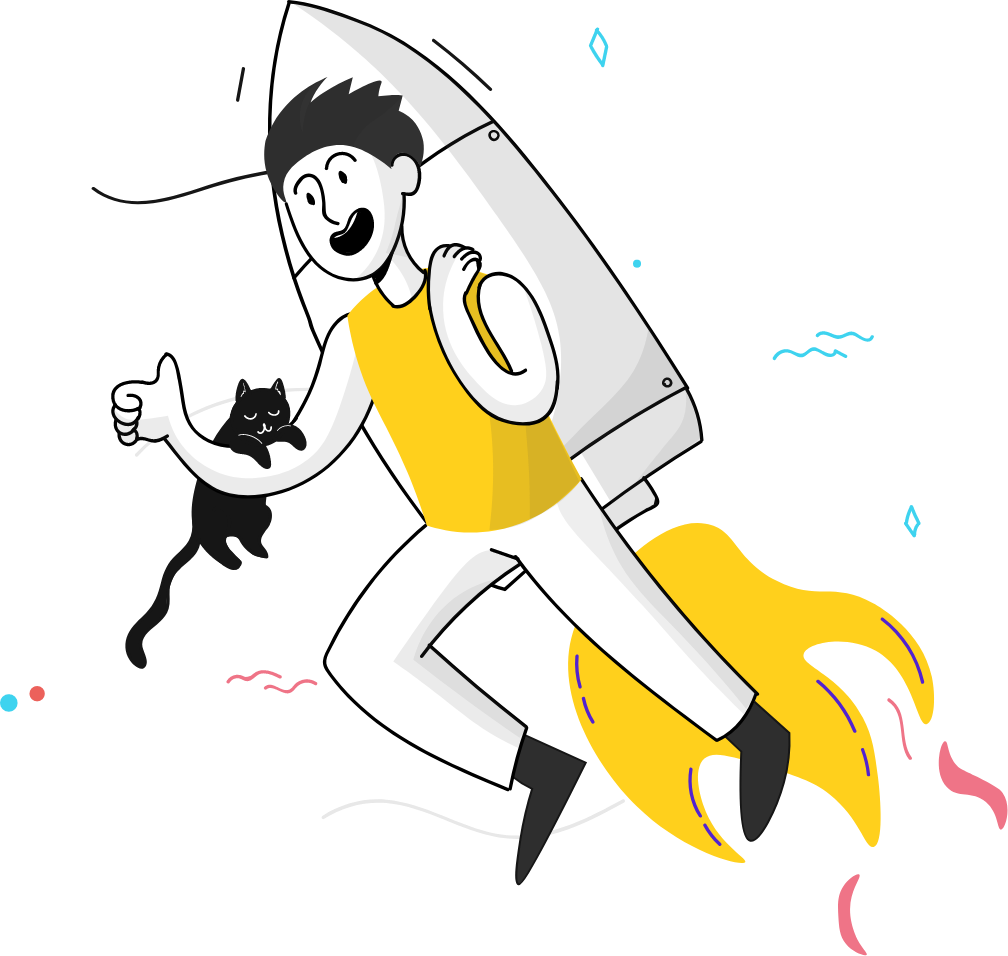 A
Business

With The Best Site
With over 5 billion internet users online as of late, there is no doubt that people would look for sources of information about you directly from you.
And what better way to provide that information than a platform that they can easily access, navigate, and go to?
With a website for your startup, you won't just be showcasing your product or service. You're also extending an arm to communicate with your target market.
Once people notice you online through your website, you will naturally attract more people to take an interest in you and purchase from your startup.
Let's just say it's another way to market yourself in your field and a method to be one step ahead of your competitors online.
If you get what we mean, it's time for you to contact us and get started on that site.