Fashion is judged for appearance, which is a challenge to create products that everyone enjoys. Your website is representing your brand, team, and clothes. Thus it needs to be just as attractive. 
If a website is poorly put together, it is challenging to notice the glamorous clothes within it. Thus, Pearl Lemon is here to help you create the best website design for your brand.  It is about building the brand to be remembered and well known. 
Let's dive deeper into the role and see what fashion web design is about.
What

is Fashion Website Design?
Fashion website design focuses on the style of a website to reflect the fashion products. Fashion companies have their style, and their website needs to represent their brand and clothes.
Picking

a Fashion Website Design for your Brand
Here are a few things our team looks at to create the best fashion web design for your brand.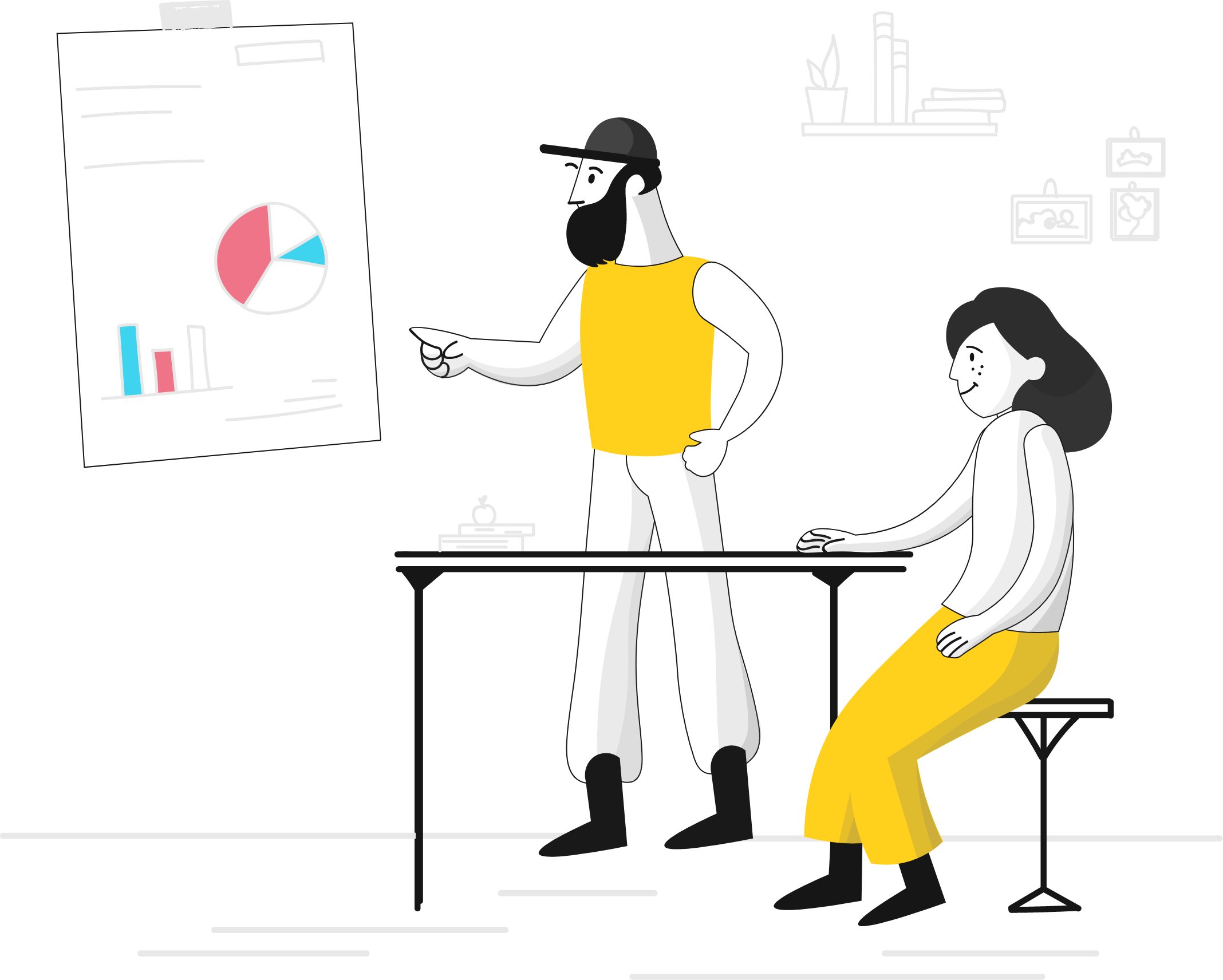 How A Fashion Website Design Agency Can
Help Your Brand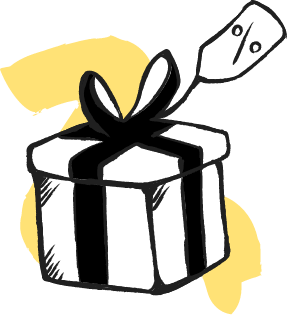 Connect with your audience
The audience can always feel if there is a connection between a company or not. If the audience feels like a business focuses on making money, they are less inclined to stay. With fashion websites especially, it is vital to connect with your audience.
Are you prioritising their needs, and do they feel heard? A Fashion Website Design Agency is trained to answer all these questions. An agency can make the connection with your audience to build long-lasting relationships.
An agency can also help you build brand awareness! The fashion industry is very competitive, so you want to put your brand out there. We can help you answer the question, "What makes your brand different?" Then an agency can display the difference to let new visitors know. 
When visitors recognise that your brand is different and unique, you can build a substantial audience.
Create
long-lasting

Relationships
As I mentioned before, the fashion industry is harsh! Because of that, it is important to build a strong web presence. It is essential to attract people to your site, but it is also essential to keep people there. With Fashion websites, you can always find products. As you know, it is important to consistently put out new clothing lines, which will help build recurring customers. 
A Fashion Web Design agency can help you inform your customers of new products and help promote your clothing lines. You always want to keep an audience informed because customers will keep visiting.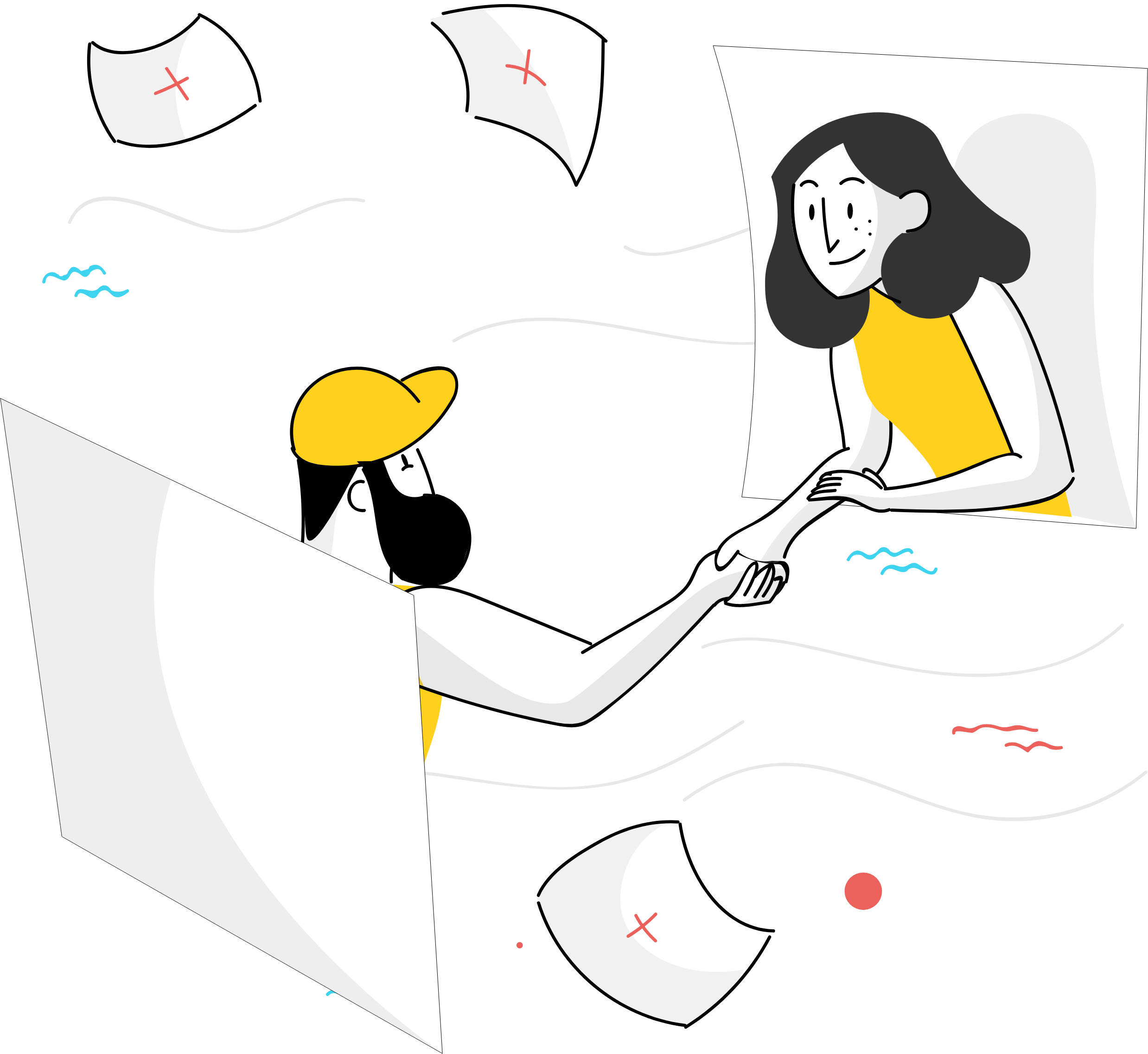 How Pearl Lemon's Fashion Website Design Team Will
Help Your Brand
We will research your Target Audience
It is important to understand your target audience. Your products should already be for a target audience, so our team wants to further the research. When your team put together the products to sell, you had to have an audience in mind. You can describe to us what your ideal customer looks like. 
By envisioning your audience, we can research your ideal customer. Our team can look at interests, behaviours, age range, etc. By researching and diving deeper into your target audience, it can help us create a website for them.  We will talk more about how we can find the best design for your brand.
Find the best design for your brand
Once we finish researching your audience, we will also work closely with your team. We want to find the best design for your brand, but first, we need to know your brand. We will ask if a message you are focusing on, such as vegan products and cruelty-free. 
Does your brand represent individuality or focuses on any political issues? It is amazing what kind of messages a brand can send out, which is why we want to get to know yours. The message will also help with the tone of your brand. 
Is your brand bold or quirky? The audience, message, and tone will help us design the website for you!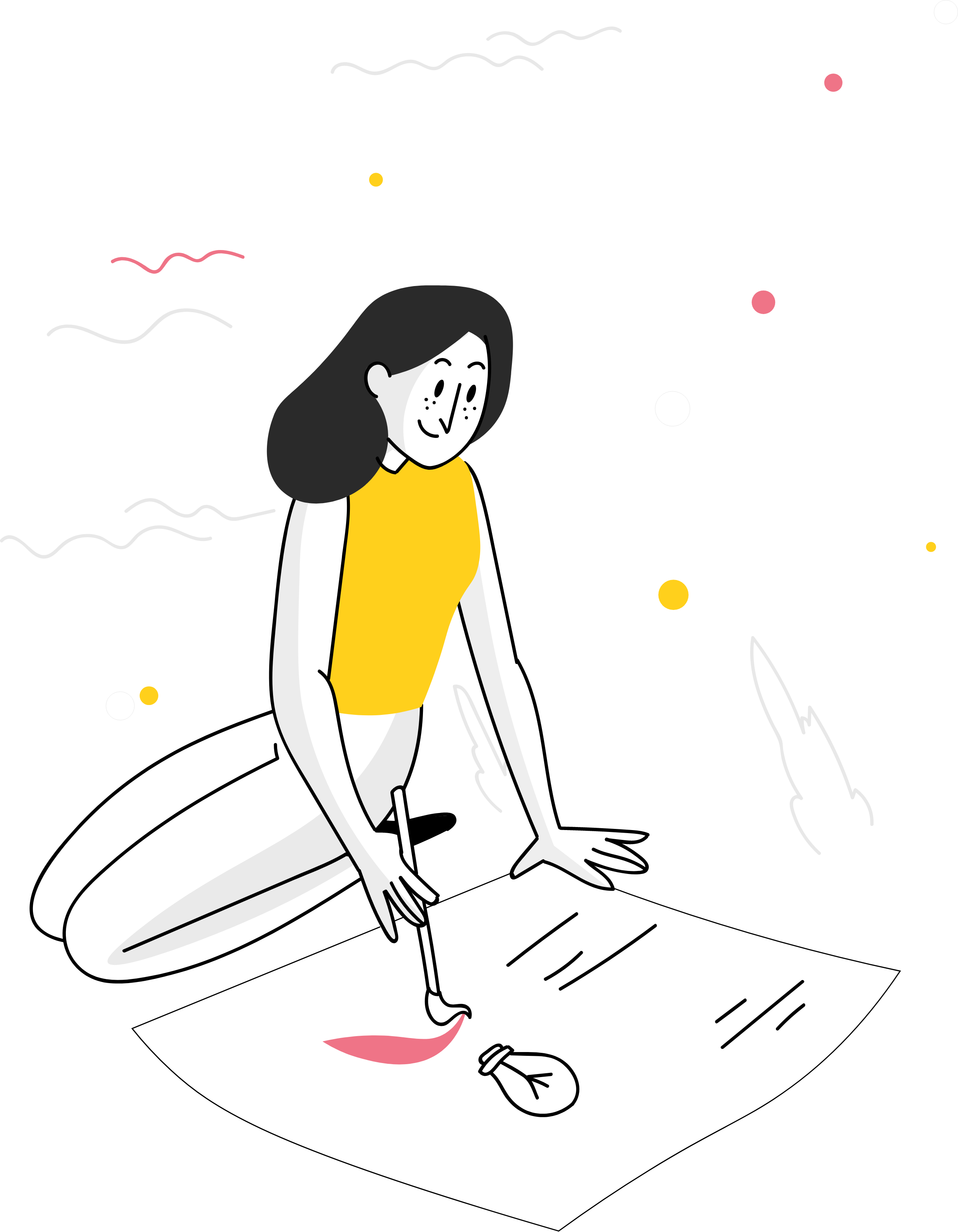 Create a memorable experience for your visitors
It is no secret that fashion is about appearance, presentation, and attractability. Due to the fashion industry favouring its appearance, fashion websites need to be just as attractive. 
The logo and websites make people remember a brand. All the research that we do to build your design is to create a memorable experience. We will ask if the name is easy to remember? Do the colours of the website represent the brand? Is there anything clashing? 
The questions can go on, so our team studies the designs that make a memorable experience.
Finding the person you need
Need help with your website but don't know where to start? Book a call with Deepak for more information!
We can offer advice on which one of our services will benefit you the most.
Graphic design will focus on the graphics or illustrations for a website. Graphic design can be used for any niche, while fashion web design focuses on the fashion industry.
The best fashion websites are the following:
Dior

Zara

Verge Girl 

Rolli Nation

Olive Clothing 

True Links Wear

Maison Labiche

The Idle Man
The best website has a way of communicating with their customers through their brand. Websites that regularly introduce new products are usually favoured more. Finally, fashion websites that sell a specific look are top-rated. 
If your audience can easily describe your audience in a few words, you have done a great job of displaying your websites!