Bring More People To Your Facility With Our Website Development for Self Storage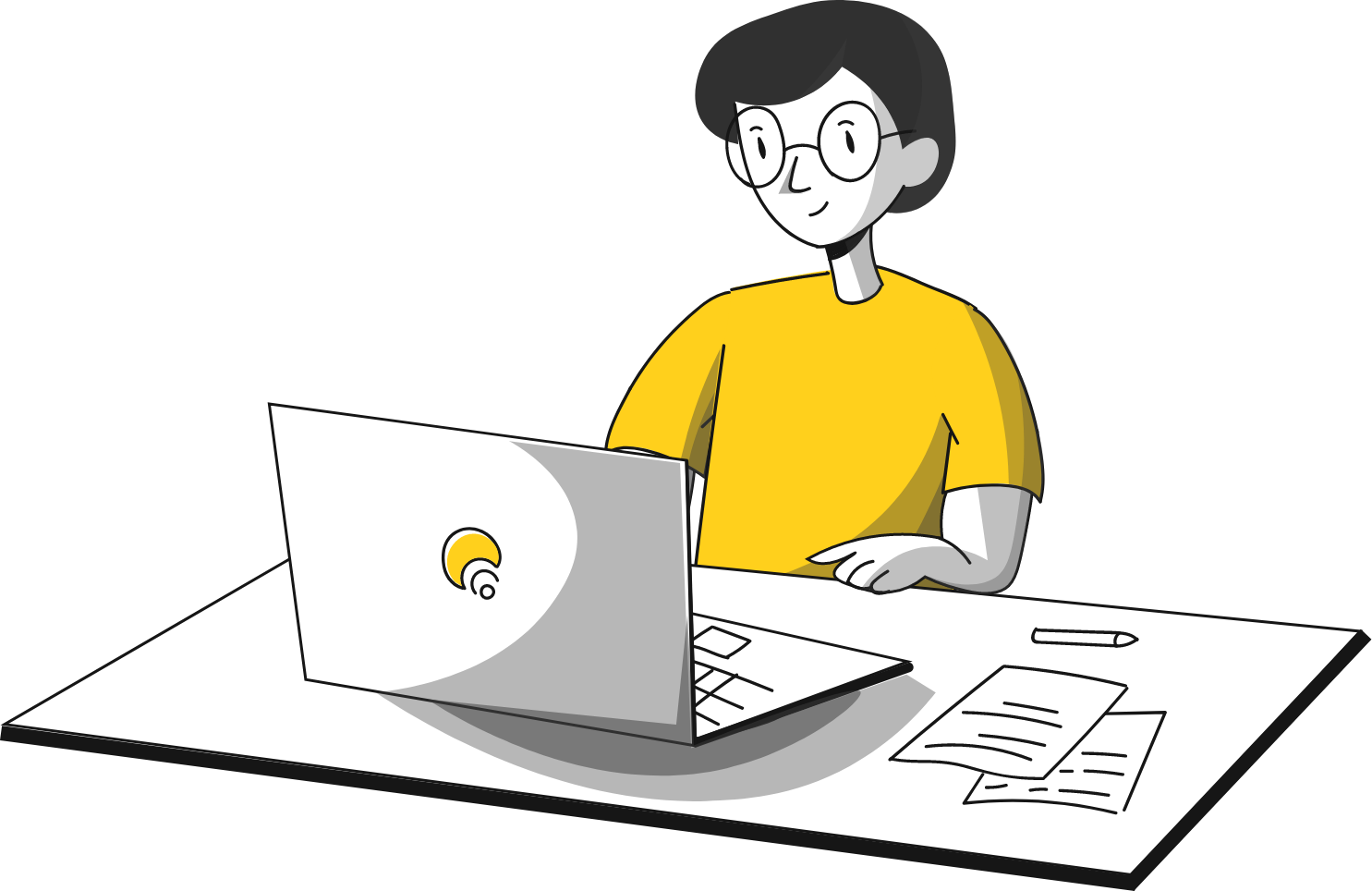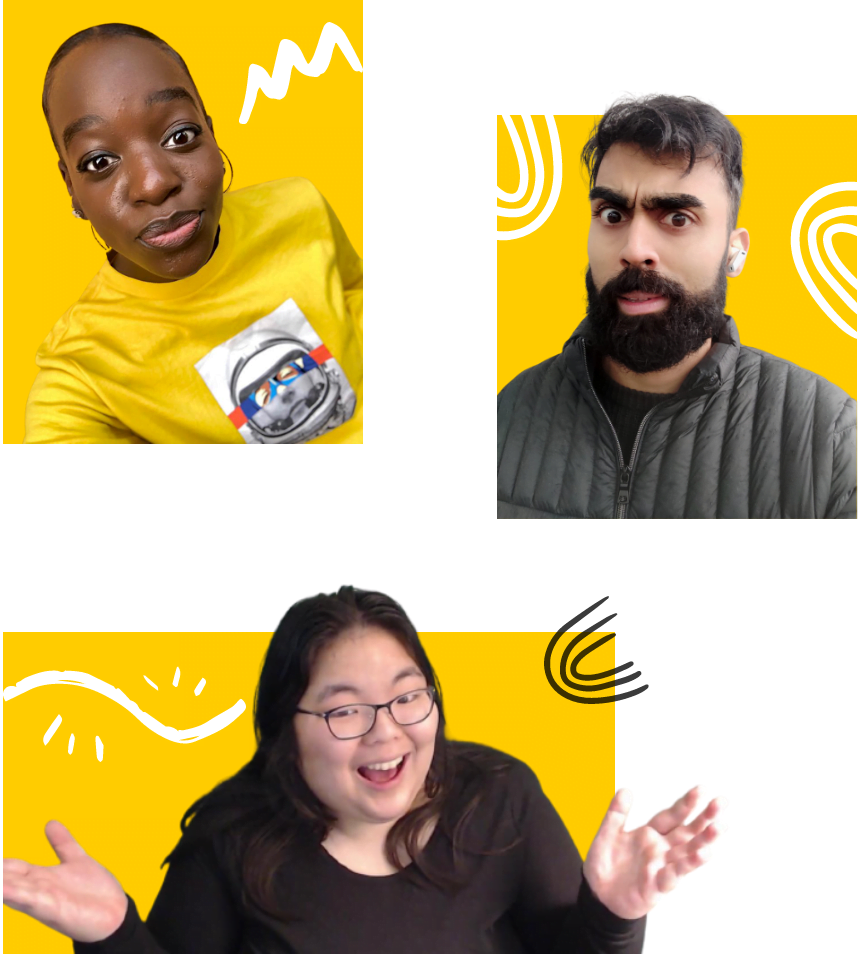 One of the best investments you can make is having a modern and updated website. It can serve a variety of purposes for your self-storage facility. A modern self-storage website is an excellent approach to selling and being discovered. It can also assist in filling your units around the clock, regardless of whether you're open or a manager is there.
However, if you think that having a website alone instantly boosts your traffic, we hate to break it to you, but it doesn't stop there. You'll have to maintain your website constantly with updated SEO strategies.
Here at Pearl Lemon Web, we understand that business owners sometimes can't specialise in two things at once. So we're here to get the burden of developing and maintaining your website. With our expert web design services, we will help you instantly outrank your competitors and generate a positive ROI.
Ready to bring more people through your facility website? 
The Need For Website Development For
Self Storage
Self-storage business owners require an excellent website to compete in today's consumer-driven economy. A good website that will act as an interactive tool that engages clients and meets their demands–not a static, unresponsive website that functions more like a billboard or Yellow Pages ad. 
We've listed 3 reasons why a self-storage business would thrive with a good website.
Easier Payment Arrangements
Customers have another option for making payments when you have a website. The easier it is to pay rent, you will likely encounter fewer missed payments. Your tenants can receive your digital messages and updates and use online tools to manage their accounts and pay their payments with the correct automated workflows. When this happens automatically without you having to spend time making collections calls, the advantages of accepting payments on your website become clear.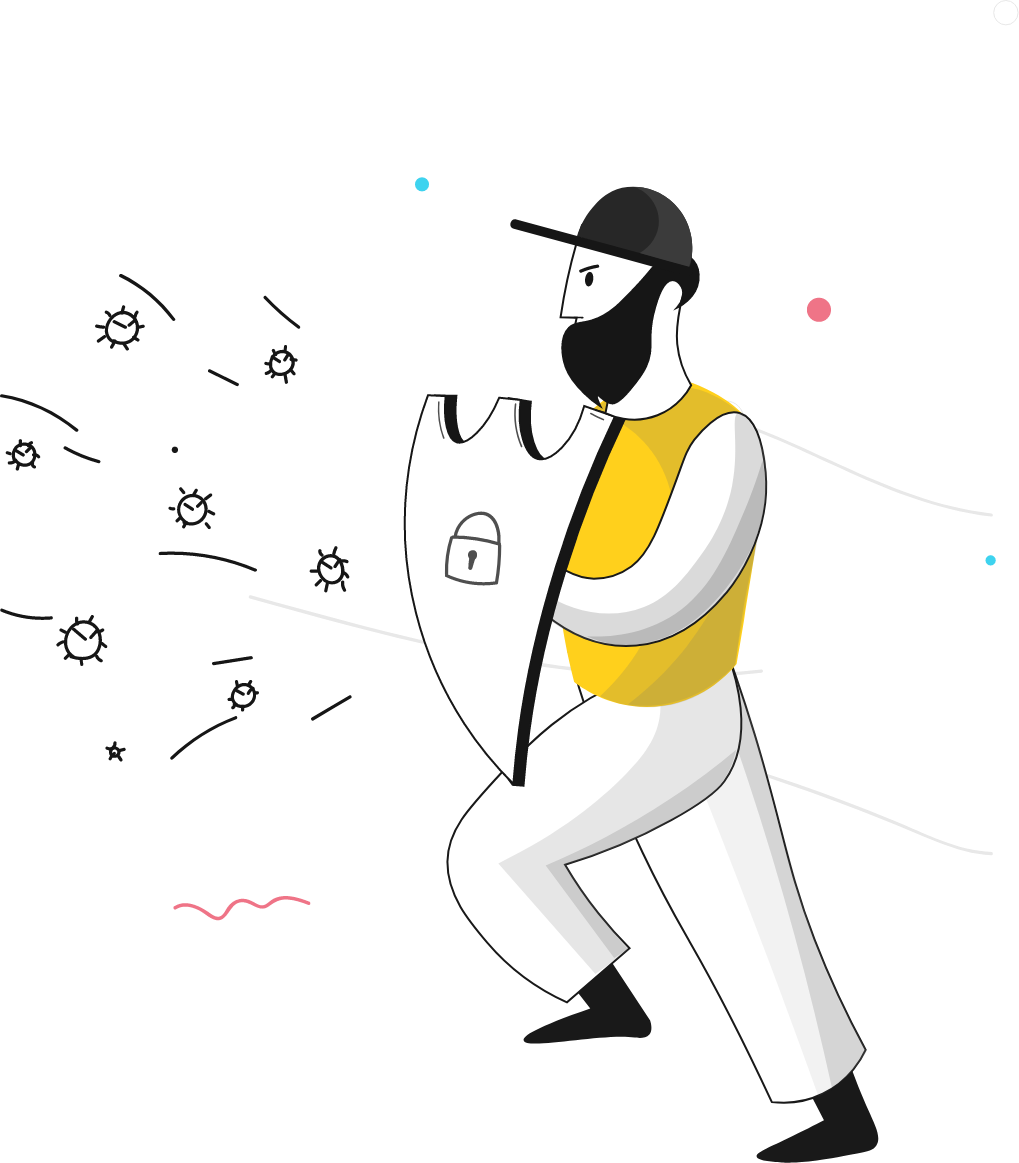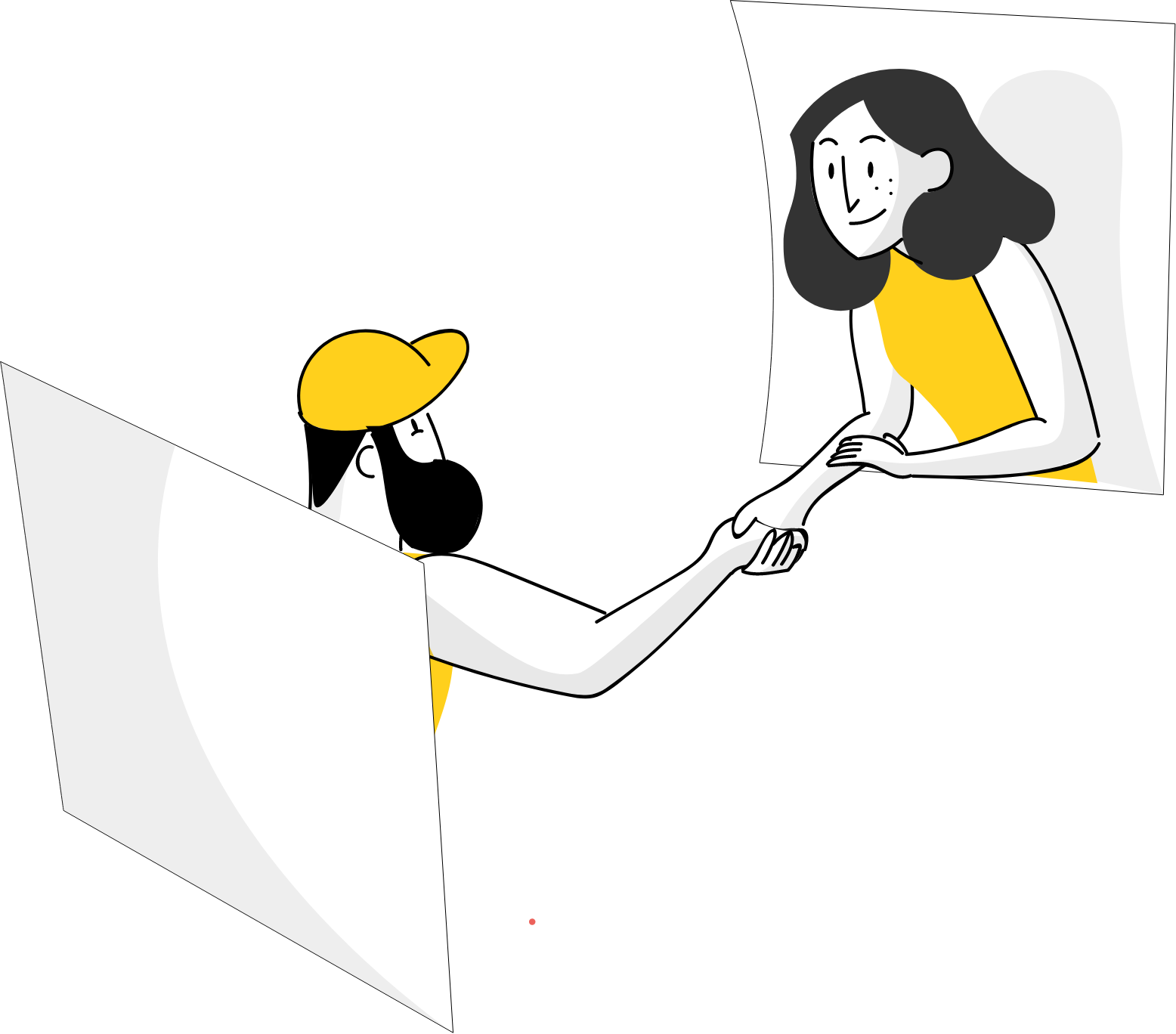 Find Potential Customers Online
With up-to-date SEO strategies, you can easily attract new consumers to your self-storage website. You could also try and incorporate an online reservation system allowing consumers to rent storage units via the Internet in the same way hotel rooms are booked. Most management software companies also supply a template for this.
However, offering online bookings is only worthwhile if you invest the extra money to fully connect your software's real-time inventory and reservation process with your website. Driving a customer from your website to an unfamiliar gateway in your management software will significantly lower the number of individuals who finish the reservation. The appearance and feel of your website should be consistent throughout the process.
Hiring a web developer like Pearl Lemon Web to conduct this specific work will push you toward the top of the price bracket. Still, the increased reservation volume from your site should pay for itself in a reasonably short amount of time. Real-time reservations will not only distinguish your company as technologically advanced but will also help you stand out from competitors.
Keep Customers Engaged And Updated
Once you have established a website, you can start posting blogs. Blogs are an excellent way to discuss your company's latest news and developments and other industry news. 
Is there any recent self-storage business news? Share it on your blog and provide your thoughts and comments. 
Has your self-storage company had a record-breaking month in terms of sales? Share it on your blog; your customers are interested in your success. 
Do you have extra RV spots available for rent at your self-storage facility? Put it on your blog. 
A blog website is an excellent tool for informing clients about your facilities. In addition, customers want to interact with your self-storage business; they want to feel like they are a part of it, which is why it is critical to have a website. A website can also be an excellent way to keep your customers engaged. 
You can post blogs about self-storage industry news, monthly sales figures, and new services at your facility will keep consumers involved by offering information that they can quickly access from their computer or mobile device. By doing so, you are also providing clients with an additional reason to focus on your self-storage firm, which could be the deciding factor in why they choose your facility over a rival.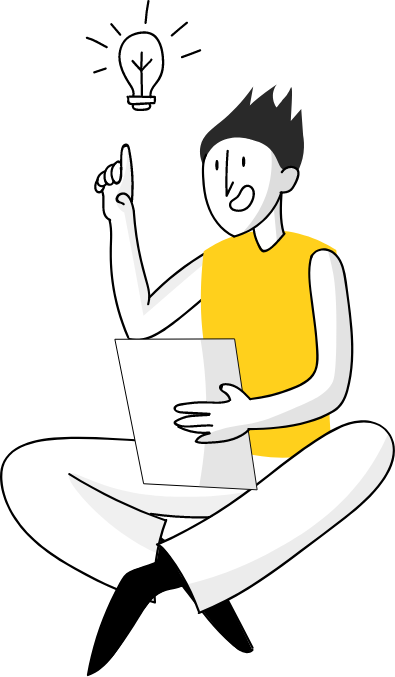 Grow Your Business With The Use Of Our
Innovative Online Strategies
As a full web development company, we provide thorough and personalised self storage website design services. Additionally, our team of professionals has expertise in a range of digital marketing strategies. Learn more about how our web development team can help.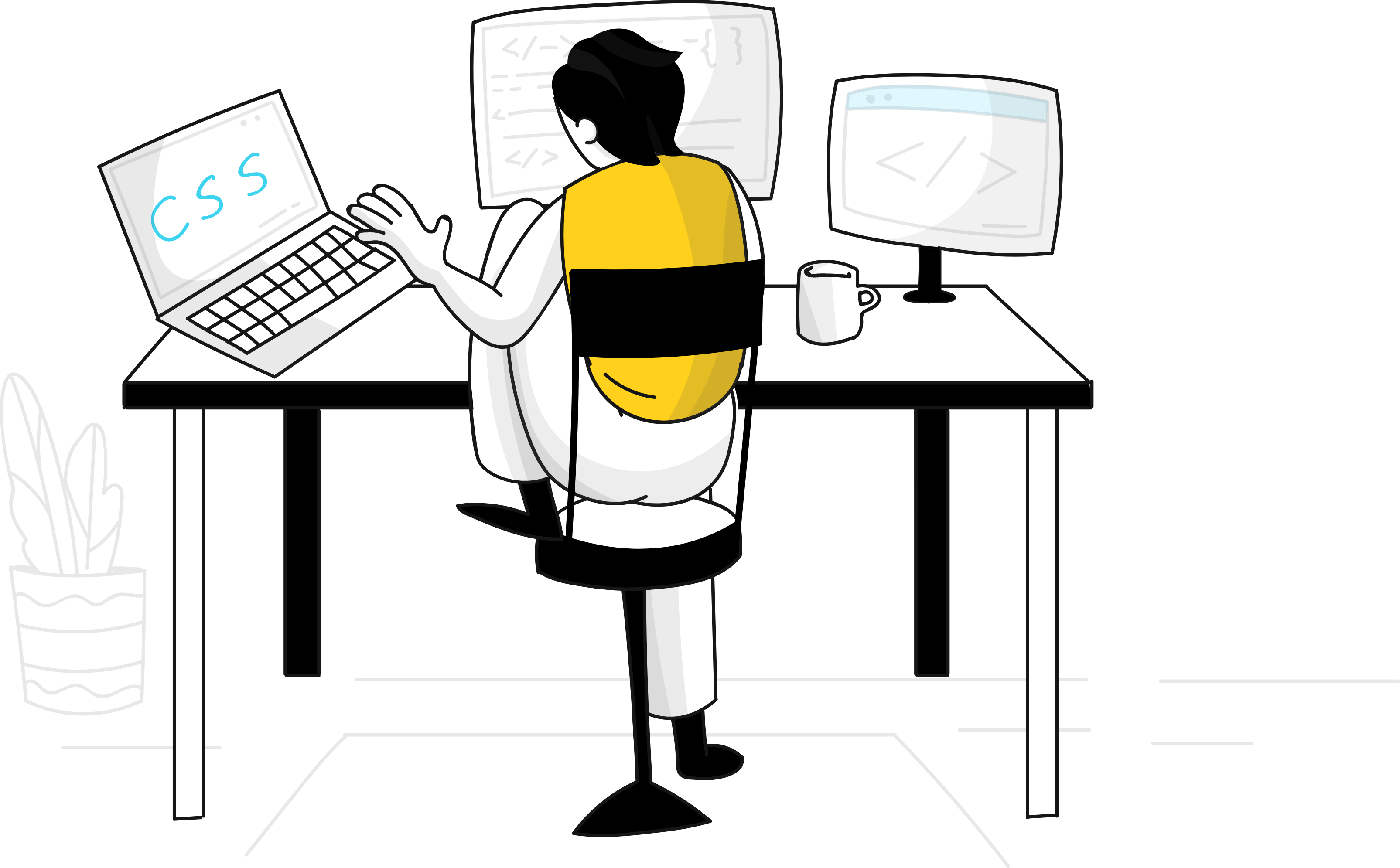 Search Engine Optimisation (SEO)
Implement conversion-driven SEO efforts to bring more leads to your self storage website. Pearl Lemon Web has a staff of experienced SEO professionals who work alongside our self-storage web designers. Our powerful SEO marketing tools keep up with the latest digital marketing trends. Site audits, keyword research, on-page optimisation, link building, and content marketing are some techniques we use.
Web Design And Development
Collaborate with our skilled self-storage web designers and developers. Our goal is to provide your company with a strong website. We focus on converting your website into an effective lead-generation channel in addition to providing original web designs. To ensure that your branding is constant, our self storage website design experts send draft web design layouts.
To enhance the performance of your website, you must have high-quality content. Our content team comprises skilled writers, researchers, and editors. They collaborate with our digital marketers and self storage website designers. This collaboration enables us to develop a customised website strategy. We also write marketing copy for SEO, PPC, and social media campaigns.
Website Support And Maintenance
Most online searches discover a new company, product, or service. They surf your website, learn about your items, and receive an initial impression of your company. That first impression has the potential to make or break your company's next sale. This fact makes website maintenance a primary responsibility for organisations nowadays. When you work with Pearl Lemon Web, we handle your website maintenance operations, improving your site's performance and security.
You can count on quick, continuing, and responsive tech assistance when you need it. We stand by our work and will not vanish when your new website design goes online. We want to leave clients with a website they enjoy and can manage themselves daily, but if you need assistance, then Pearl Lemon Web is only a call away.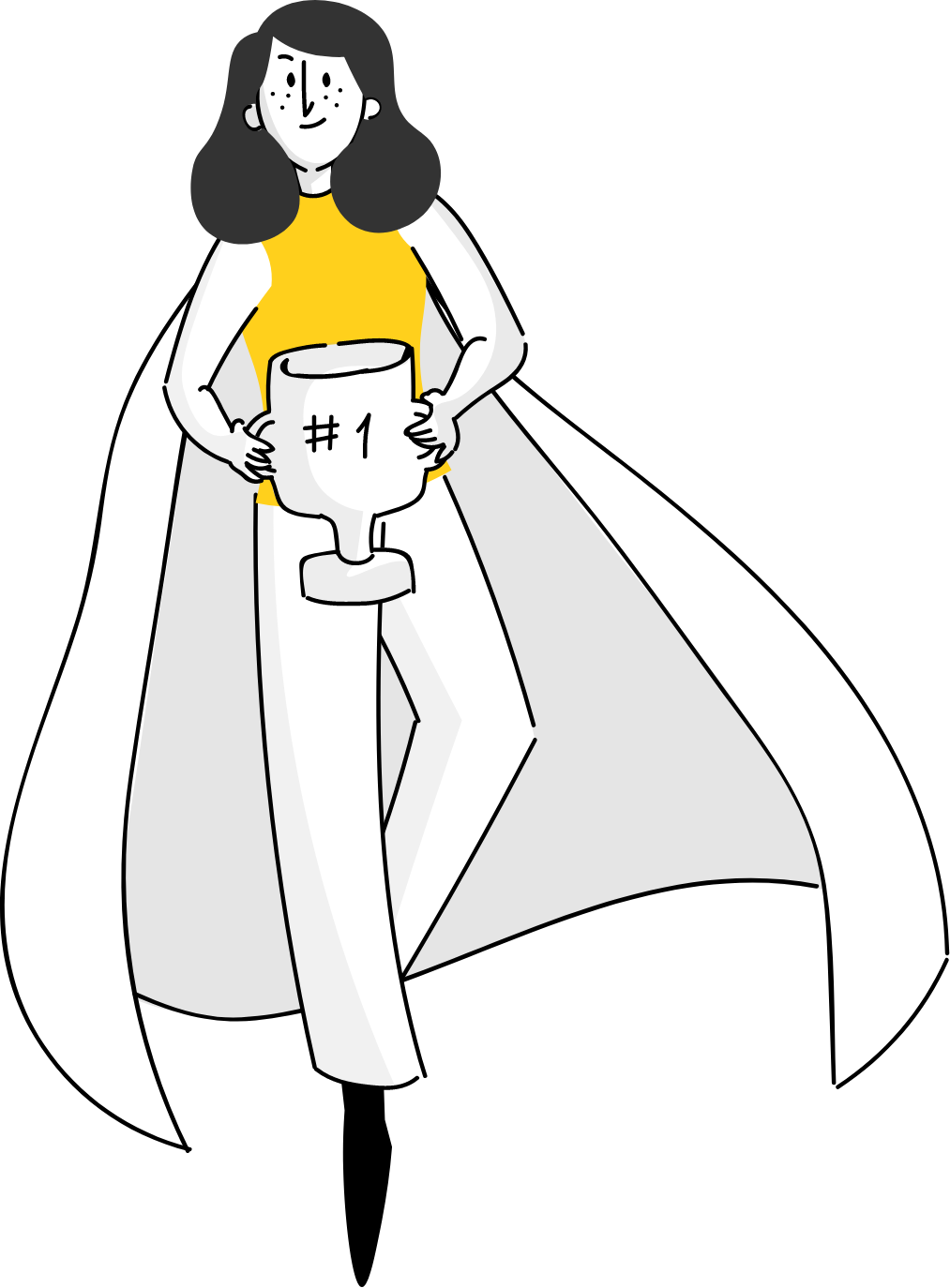 We can enhance the visual appeal, functionality, and usability of existing websites of storage facilities. As a result, you will benefit from more web conversions, lower maintenance expenses, and higher ROI from enhanced business processes.
Conversion Rate Optimisation (CRO)
Pearl Lemon Web professionals can upgrade your existing website features to increase the percentage of website visitors who take actions that results in them becoming tenants. Our CRO services will assist you in leveraging website traffic to improve your company's bottom line.
Brand loyalty and establishing your consumers' trust are two of the most crucial aspects of your company. A good logo will not only make a wonderful first impression, but it will also reinforce your brand message constantly and eventually become your secret marketing weapon, so don't scrimp on a professional logo design! Pearl Lemon Web offers logo designing or redesigns at a low cost.
Looking for something that is not on the list? Call us today, as we always have a solution for any problem.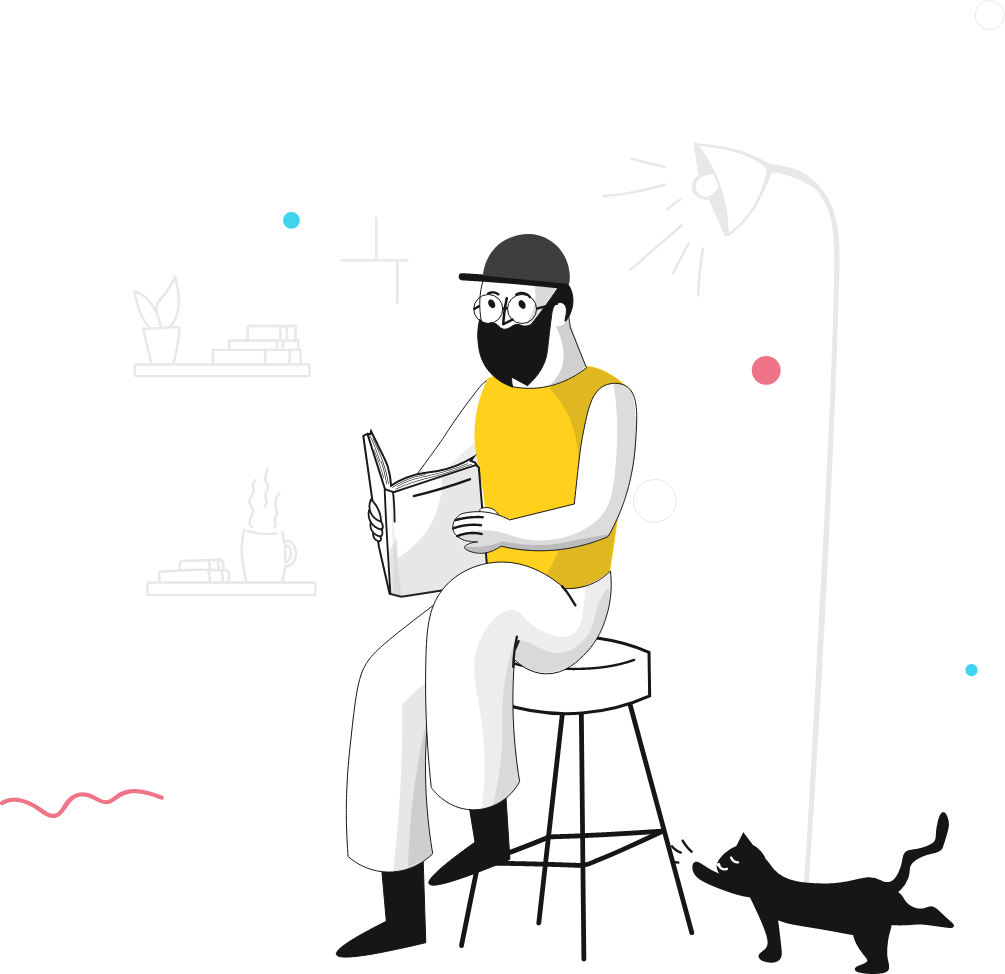 Why

Choose Pearl Lemon Web?
Given that many web developers are in the market, you might ask—why should we choose you? As a leading web developer in London, we have already helped several clients establish cutting-edge websites for their businesses. When you work with us, you'll benefit from the following (but not limited to):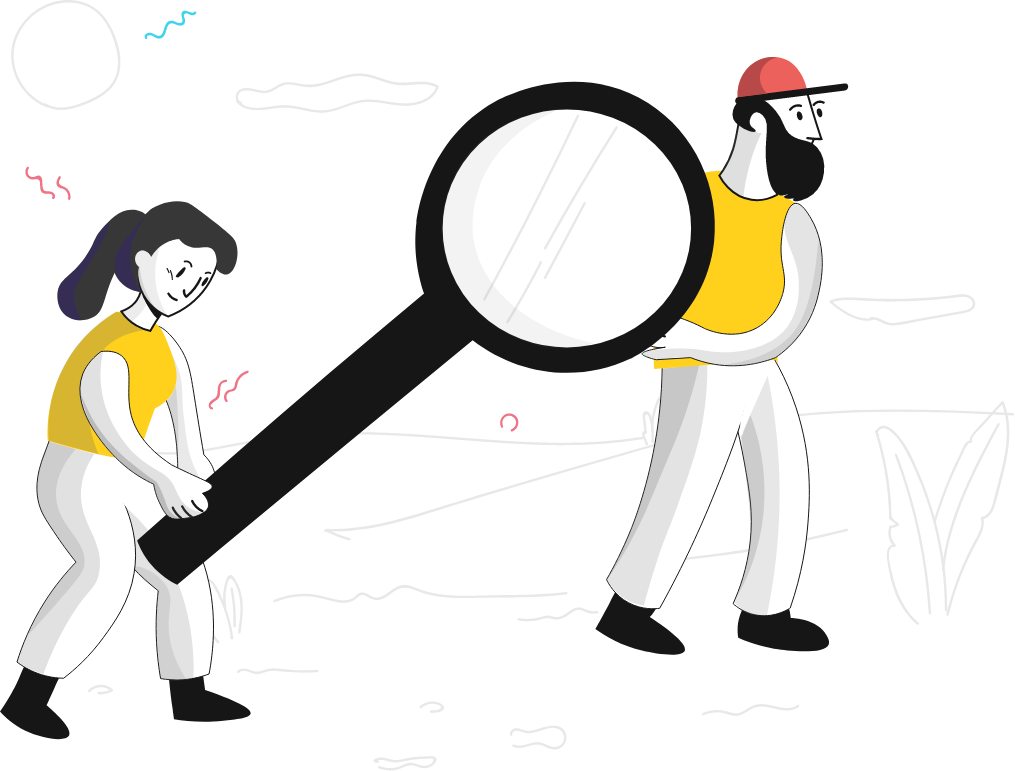 Enjoy A Website That Loads Fast
Users are less likely to convert on a faster-loading site than on a slower-loading one, and search engines use site speed as a ranking factor. Pearl Lemon Web understands this fact and how to improve site speed and has a track record of developing fast sites for previous clients.
Ensure Great User Experience On Any Device
More individuals than ever before are utilising their phones and tablets to browse the Internet in today's society. This implies that your website should be built with mobile consumers in mind. As your web developer, we will ensure that your website will have a functional design that looks fantastic on any device.
Increase Ranking With A High-Quality Website
Ranking high in a Google search used to be much simpler a few years ago. It was as easy as putting keywords and links on every page.
Now, when determining search rank, hundreds of factors are now considered.
A pleasant user experience on your website is critical for SEO. A good design triggers a successful user experience, and Google recognises this. Letting Pearl Lemon Web handle your website will ensure that your website has a sitemap and has been submitted to Google for indexing.
Pearl Lemon designers are supported by a full-service marketing staff that can launch your new website with the outstanding market impact you seek. We can create the webpages your company needs to reach, inform, and convert your target audience. As part of an award-winning full-service digital marketing agency, we also offer SEO, lead generation, and many other digital marketing services to enhance your strategy and your company's overall brand.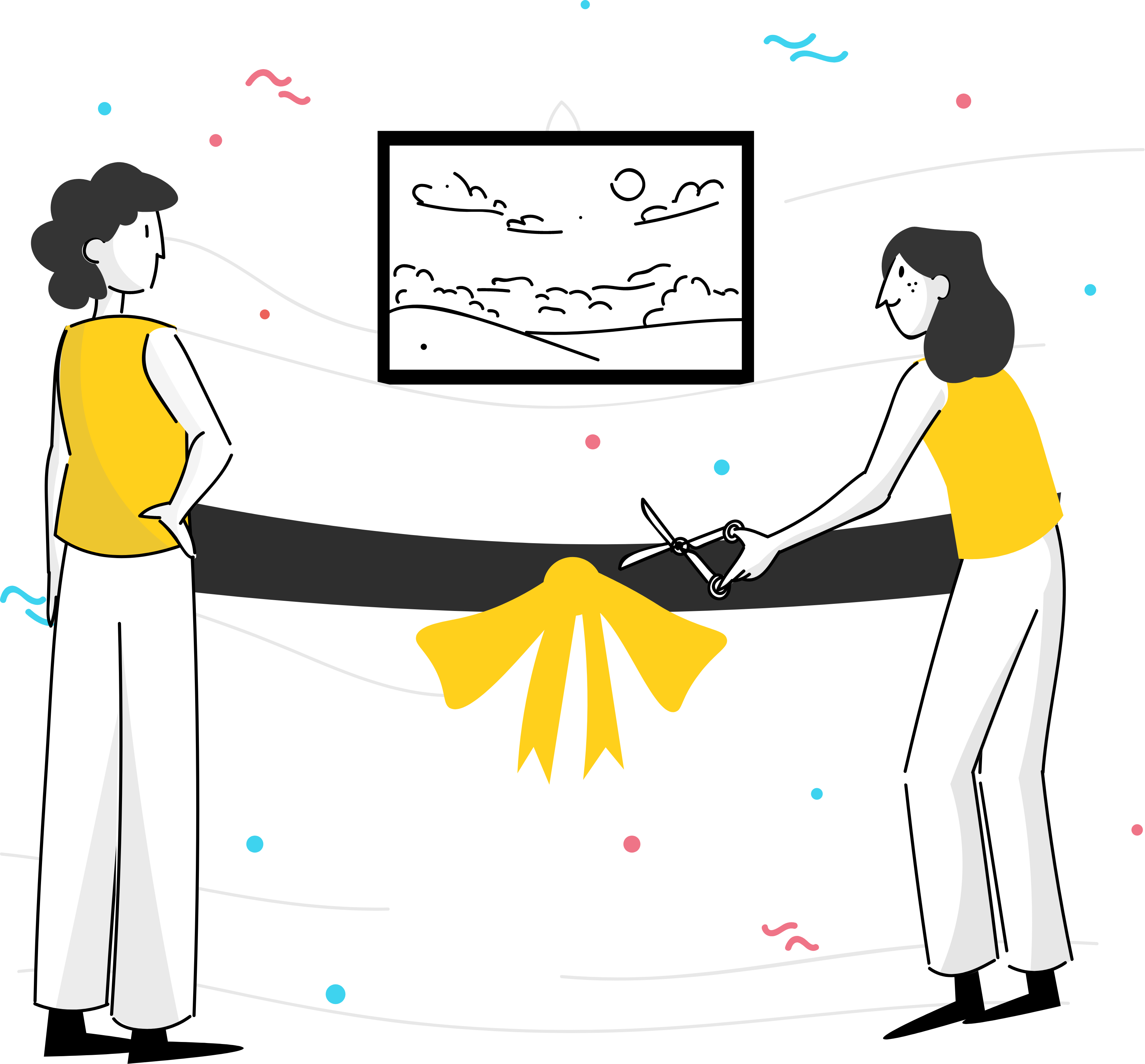 Get More

Than Just Self Storage Web Design
The top self-storage websites have one thing in common: they are optimised for search engines. They use the appropriate keywords, offer interesting content, and are routinely updated to keep up with the self-storage sector.
If you lack the time or skill to design high-quality websites for self storage, consider hiring a web developer like Pearl Lemon Web. With our skilled team, we are always ready to modernise your storage unit business!
Start developing a seamless website by giving us a call!
Self-storage companies should prioritise digital marketing. Different types of digital media should be used in your self-storage advertising tactics. Participating in the essential self-storage marketing tactics will help you:
Maximizing your revenue
Earning a higher selling price
Online bill pay and rentals are the two things a self-storage website must have. Although online marketing is crucial, current tenants have requirements as well! Give them a simple way to pay using their phone. If your website has a payment portal, your current tenants can also change their tenant account information.
Website maintenance services typically range from $400 to $3,000+ a month, depending on the services required. Additional fees to consider include your domain name ($15-$80 per year), SSL certificate ($10-$500 per year), and site hosting ($4-$100+ per month).
If you want to get a quote from us, don't hesitate to give us a call.