Provide The Best Shopping Experience With Our Ecommerce Website Development Services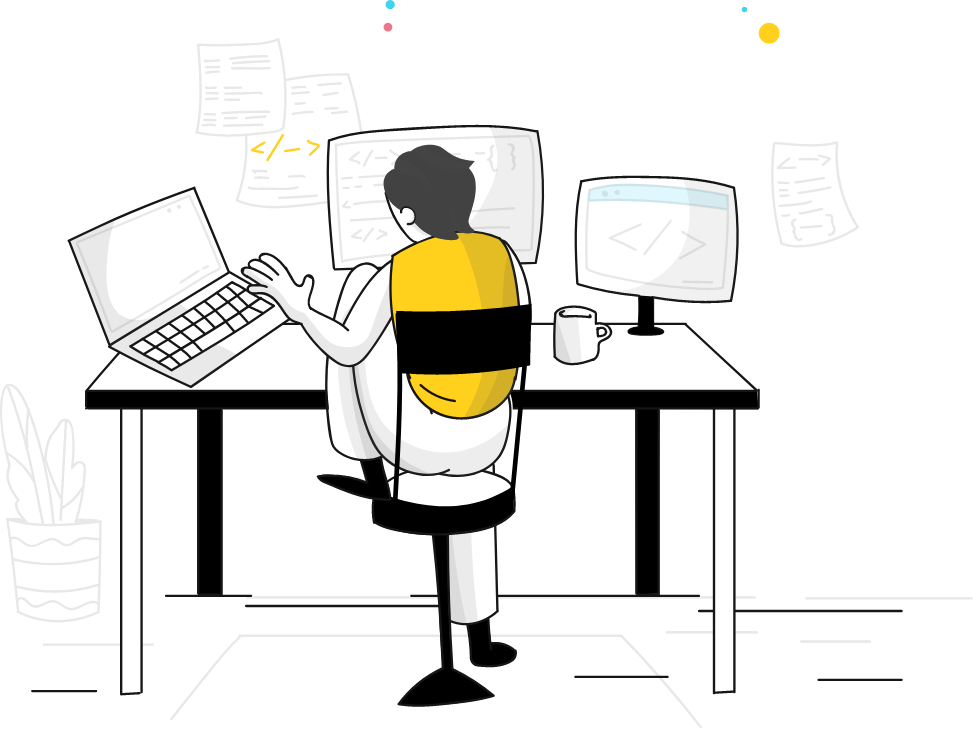 With an estimated 12 million to 24 million active ecommerce sites worldwide, it's easy for an online shop to get lost in the crowded marketplace.
But what makes one stand out? An excellent website design that provides a complete and great user experience.
The web development process encompasses all the technical components of your e-commerce website, including how it works, receives payments, responds to user activity, page load and aesthetic looks. Though you can DIY your eCommerce website design, it can sometimes be time-consuming and limits your theme options. That's why it's best to reach out to an eCommerce website development company. 
A professional like Pearl Lemon Web can help you craft a unique and engaging eCommerce website. Our professionals will review and ensure that your business goals and needs are aligned with your website before delivering our digital solutions.
With good website design, your eCommerce platform can become scalable in the marketplace. 
Book us a call today to start!
What

Is Ecommerce Web Development?
The process of carrying out the build plan for the front and back end of your ecommerce website is known as e-commerce website development. Your product pages, online shopping cart, order form, and support pages are all included in this.
Communicate

Directly To Your Customers
You could ask yourself, "But I'm on Yelp and have a ton of Google Reviews; why do I need a website?"
The main difference between online directories like Yelp and your website is that the latter enables you to communicate with your visitors directly. 
A website allows you to showcase yourself, your brand, and your food to potential customers instead of relying simply on customer feedback. This prevents you from having your reputation shaped by the opinions of others.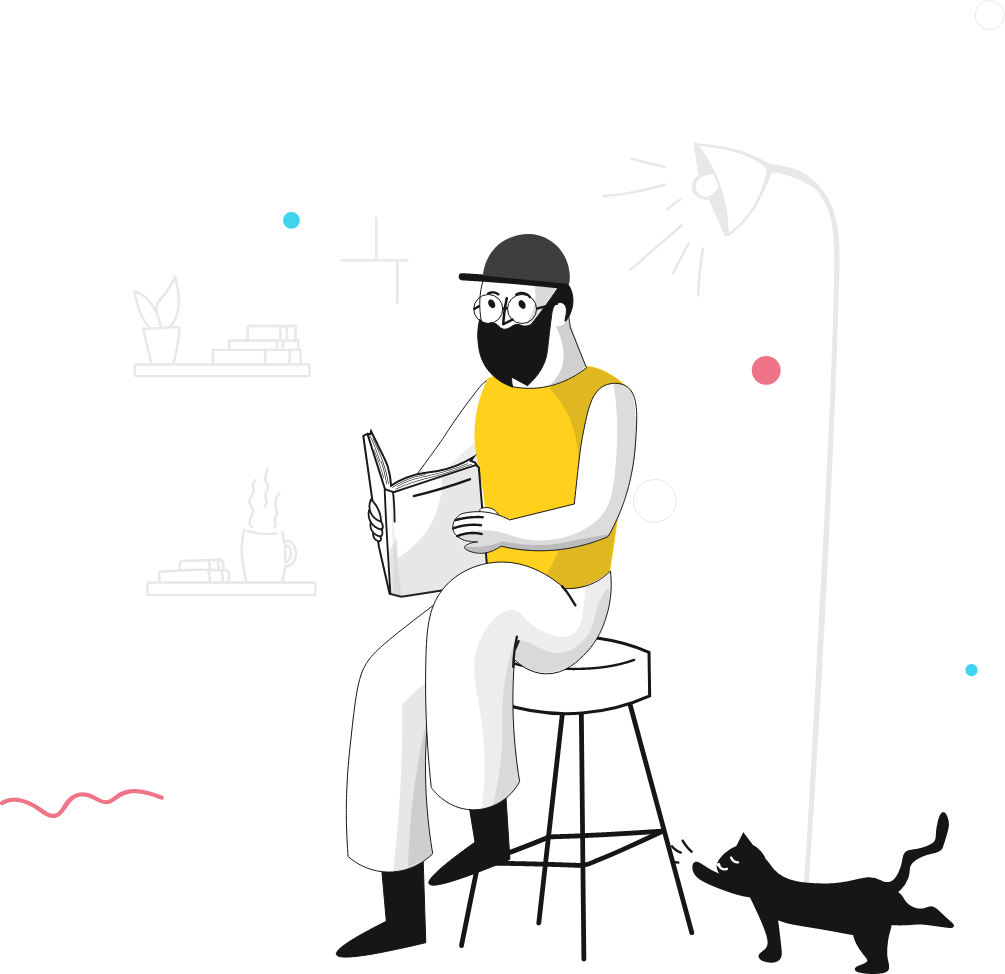 Importance Of An Ecommerce
Website
Are you seeking a simple, effective solution to boost your business's revenue and conversion rate? Whatever your niche, if your company doesn't have an eCommerce website, you are losing out on sales. Here are some reasons why an eCommerce website is essential to a business.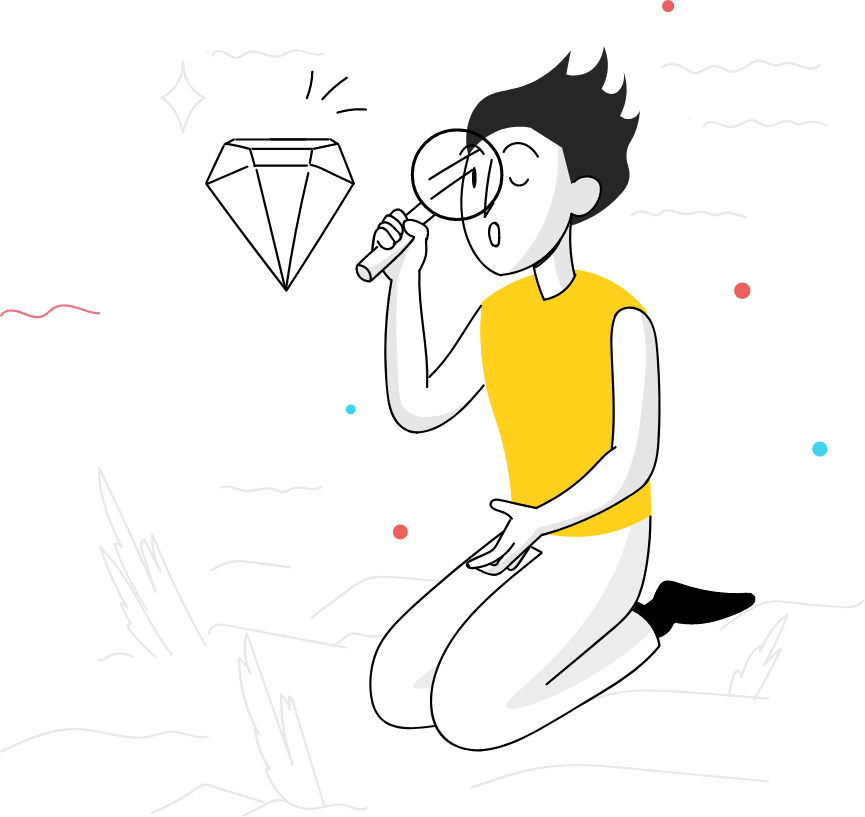 Attract New Customers With Search
Bringing in new clients is your site's immediate value-add. This is accomplished with eCommerce websites using a strategy known as search engine optimization. The majority of buyers use search engines to find products. So, if your business does not appear in search engine results, you are missing out on a lot.
Any business can significantly benefit from appearing in search results, and the first step is to have an eCommerce website that goes live. Once your website is built, you can use various low-effort strategies to help your site rank highly for keywords and phrases related to your company and its goods. 
Many SMBs achieve fantastic success by focusing on local company search engine optimisation to enhance their sales in brick & mortar businesses.
Know Your Audience A Little Bit More
Owning your e-commerce website helps in improving your understanding of your clients. This includes demographic information like their location and how they discovered your website and learned about you. On your website, you can examine their online behaviour, including the pages they visited and the steps they took to make a purchase. 
You can decide to concentrate your efforts there and invest more money in those channels if specific traffic sources are bringing in excellent clients for your company since you already know they are effective.
Not only do you learn more about your current consumers, but you can also discover where the customers who ultimately decided not to make a purchase fell off. Maybe there aren't enough customers visiting a product page.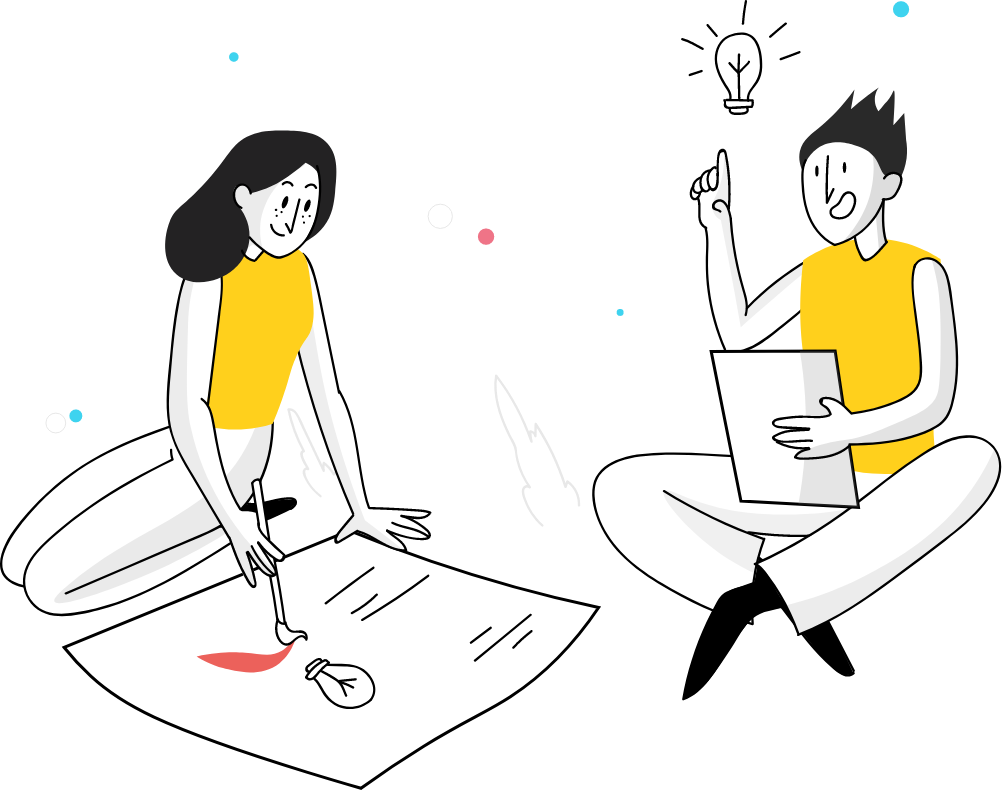 Establish And Strengthen Your New Ecommerce Brand
You can build your brand by exhibiting your products on an e-commerce website. This can be accomplished via images, videos, or text (and preferably all of it). To draw potential customers and keep them on your website for longer lengths of time, the look and feel should be consistent with the message you're bringing out.
Additionally, since clients rarely meet with live salespeople, other forms of contact, such as emails, are essential to fostering a positive working relationship. Meanwhile, an excellent product description will give customers additional details about the items they purchase, resulting in fewer returns and better business chances.
Ecommerce assists you:
– Create a brand identity for yourself online so that customers can learn more about your company's products and services

– Make it simple to discern between different brands and make it easy for them to make the required purchase-greater revenue results from this.
Communicate With Your Customers Globally
You can reach clients all around the world via the internet. It is crucial to have proper and suitable shipping techniques. To meet unique shipping requirements, you'll need to use many carriers. Some clients will go with the closest shipper. Some people might want the least expensive approach. 
To limit what your visitors can do, you must configure your website. You should also include receiving and packing procedures in your regulations. The tracking of the transportation process requires individual instruments.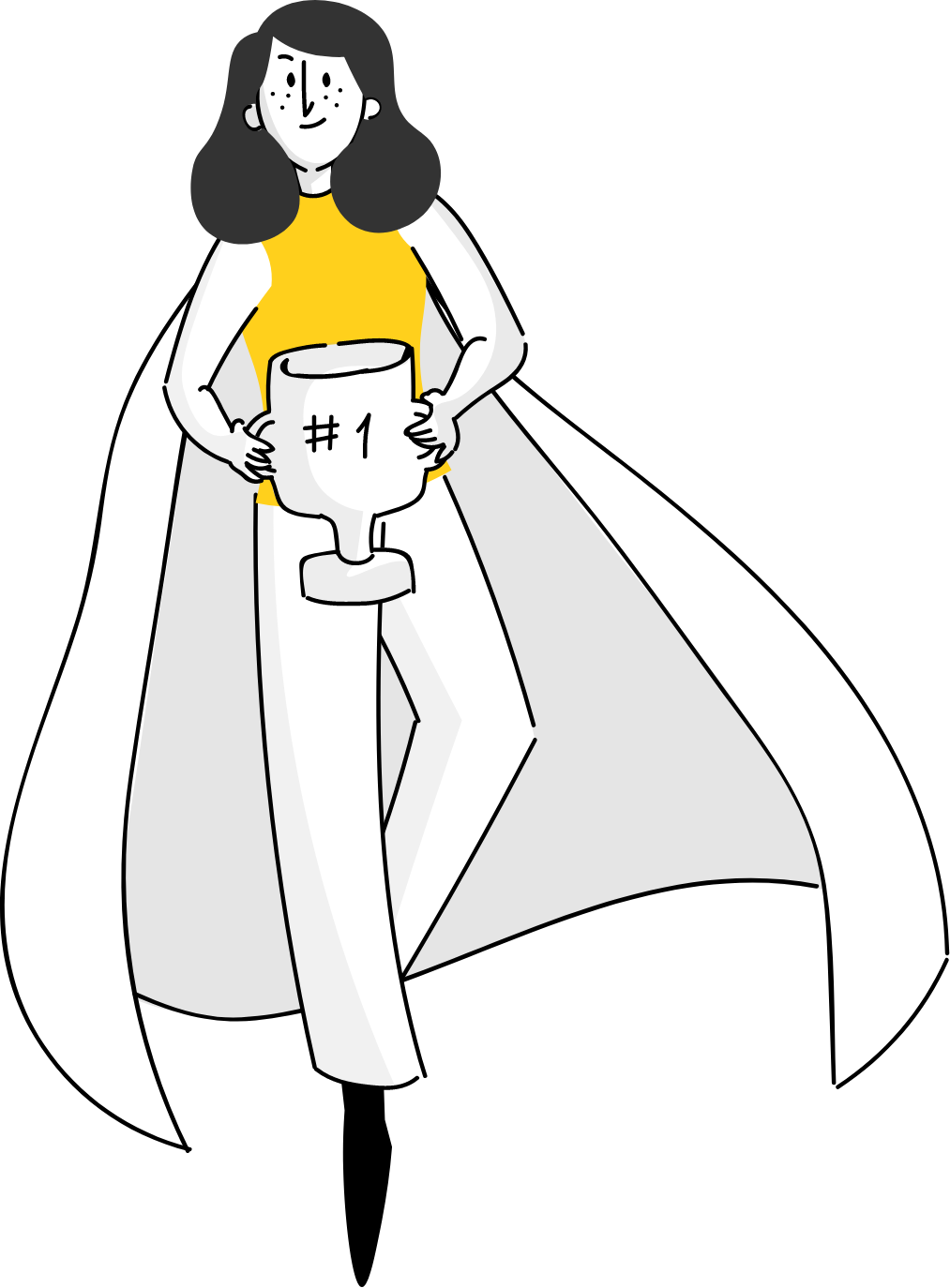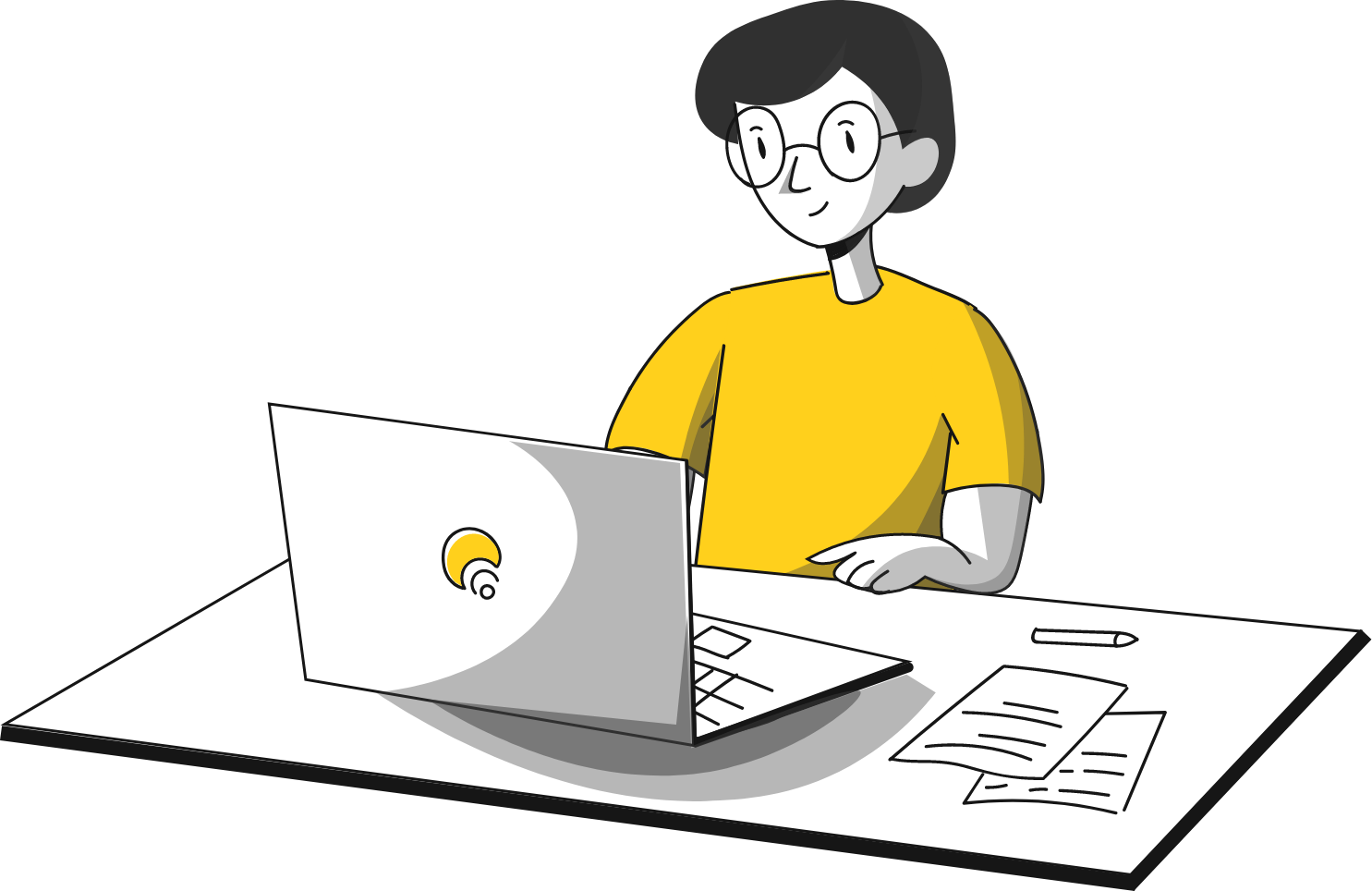 We'll Help You Come Up With Unique Design
Selling to an existing customer is simpler and more cost-effective than pursuing a new online business. Repeat sales are one of the main drivers of eCommerce growth. Because you position your eCommerce store as the source of the client's delight and value, selling through your website gives you additional chances to establish new customer touchpoints and repeat business.
An online store enables you to:
– Subscribe customers to emails for future communications

– Promote social media pages to clients to maintain engagement

– Through product-related content like videos and blogs, connect with customers and provide value.

– Promote a branded line of goods that you hope will inspire the same consumer trust as your initial offering to promote recurring purchases.

– Utilize packaging inserts and coupons to encourage repeat business or accessory/refill orders.
These strategies can significantly improve your potential to generate sales, as, most of all, brand sales come from repeat customers.
ECommerce Website Development:
DIY vs A Professional
Considering using a DIY website builder to create a new website? 
Everything sounds wonderful. Create a website of your own in only 10 minutes! Google is favourable to them! They are both SEO- and social media-ready! Plans begin at just 6.95 per month. However, there are several excellent reasons why hiring a professional web designer is the superior choice.
The following are a few drawbacks of using a DIY eCommerce web design builder.
If you DIY your web development, you'll have restrictions when it comes to themes. You are only as limited as the time and effort you are willing to invest. As you encounter these restrictions along the road, prepare for some level of frustration.
Some free platforms also make it exceedingly difficult to move your content to a different provider if you decide to switch later on. Additionally, you need to upgrade your account or pay additional costs if you want additional capabilities for your website, such as email forms, mailing list integration, or e-commerce. Over time, these small expenses can pile up, and you might discover that you aren't saving any money.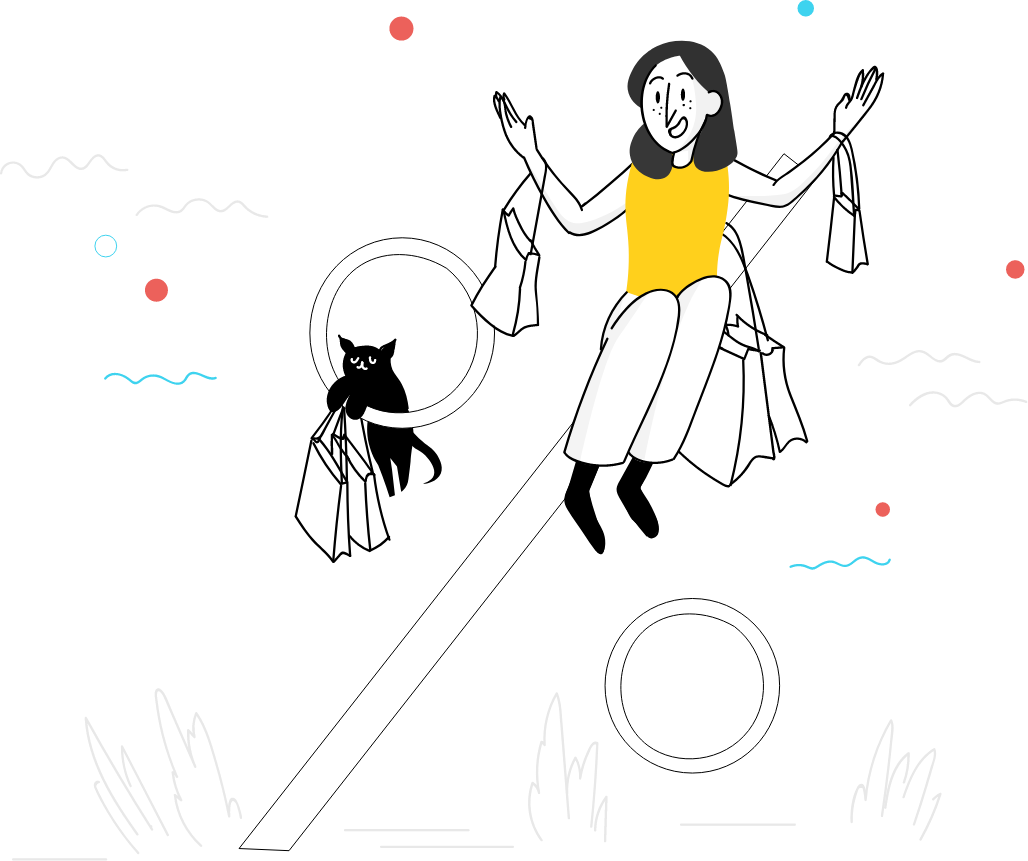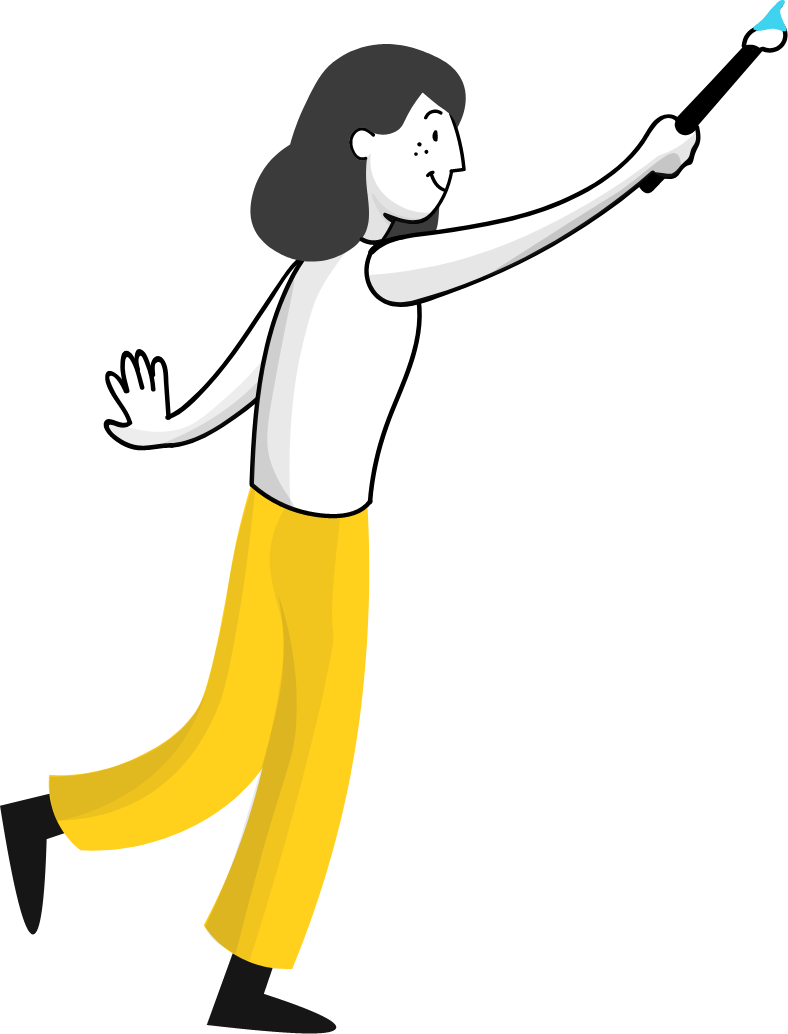 Building a beautiful and fantastic website in a day is a popular claim made by DIY website builders, but if you're not tech-savvy, using a builder will require time, patience, and a willingness to learn. The builder is simple to use once you get over the learning curve, but for people with responsibilities and time restraints, building a website may be a lengthy task.
You might use the same themes as other DIY web developers if you use well-known site builders like Wix, which is probably what you'll do.
Unsurprisingly, the most overused themes in DIY website builders are the greatest and most valuable.
In this manner, when you brag to your friend about the website you just created, he will take out his phone and show it to you, along with his DIY website that perfectly resembles yours.
The Google Friendly Factor
Additionally, DIY web designers consistently claim that their websites are "Google Friendly." What does that imply, though? Google's (and other search engines) recommended techniques are constantly changing. 
In terms of onsite SEO, what used to work five years ago frequently doesn't work anymore, and several methods and "best practices" that were used just a year ago are now disapproved of. Such updates are notoriously difficult for web developers to make.
These are just a few reasons why DIY website builders are not a viable option for small enterprises; there are others that we might mention. Yes, a custom website may cost a little extra initially. But because you will be the site's owner, it will be original and current, and you will keep ownership of your material. 
You can add features as you see fit without paying a ton in additional monthly fees, a move that will ultimately save you money.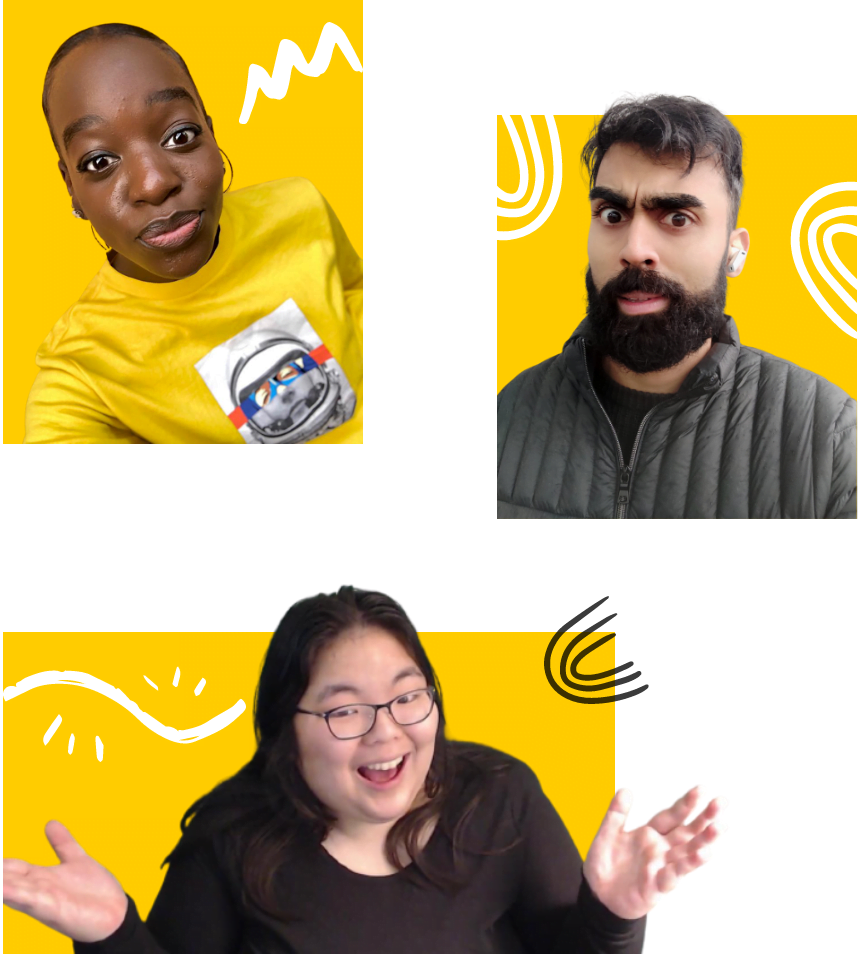 Ensure An Excellent Ecommerce Platform With Pearl Lemon Web
One of the most crucial steps in growing your eCommerce business is creating a good eCommerce website, which is not a process to be taken lightly. To ensure that your website is perfectly crafted– reach out to a professional like Pearl Lemon Web.
Hiring a professional can help you outperform your competitors by considering the functionalities when developing an eCommerce website.
Pearl Lemon Web is part of the growing Pearl Lemon Group that provides various mixes of offers, from SEO services to digital marketing services. As your eCommerce developer, we can help you with the following:
– Content Strategy – Content Management System (CMS) – Responsive Design – Site Speed – eCommerce SEO – Effective marketing campaigns
And many more!
Book us a call today to start crafting your unique eCommerce site and for any other eCommerce solution!
Here is a realistic description to help you know the durations needed:
Four weeks for a simple eCommerce website with up to 25 products.

6 Weeks for a semi-complex e-commerce website with numerous categories and goods.

Sixteen weeks to complete a complicated and unique e-commerce website.
While costs vary depending on the individual, web designers typically charge between $50 and $80 per hour.
If you're explicitly inquiring about your site, consult with us today to get a quote.
Yes! But before we do that, we shall look closely at your website. Book a call, and we'd gladly want to discuss it with you.