Get More Traffic And Generate More Leads With Our Website Development For Life Science
A company's website is its most powerful marketing and sales tool.
Unfortunately, most life science companies do not fully realize the value of this important asset for generating awareness, leads, and customers.
Today, there are over 1.8 billion websites. To stand out, you need to be exceptional. 
The adoption of emerging digital techniques and trends has been slow in the industry. However, as the life science profession keeps changing, you must communicate effectively with your prospects to stand out in the competitive marketplace. User experience is paramount.
Corporate science website web development has become an important aspect. But we understand you might be preoccupied with all the work that comes with creating amazing products and services.
However, no matter how long-lasting and high-quality your products are, your competitors with a better growth strategy will always win.
You need to show your brand online to succeed successfully.
Pearl Lemon Web can help with that while you focus on your research. 
Give us a call to learn more about what we can do for your life science company. 
The increased usage of mobile technology has altered how many different businesses conduct business, and the real estate sector is no exception.
Customers demand accessible mobile apps for real estate to obtain a personalised view of the estate at any time and from any device. This is primarily true, especially with the rise in smartphone popularity and increased dependency on customised mobile application development procedures.
So, if you haven't thought about your company's real estate mobile app development, you risk losing more leads for your business. Now, you wouldn't want that to continue, right?
Luckily, Pearl Lemon Web can help you create your mobile app to help your business grow. 
Book a call today so we can start brainstorming ideas for you.
An Online Presence Is A Must For Scientists
Life scientists require tools to access, examine, interpret, simulate, and visualize vast amounts of complex and diverse electronic biological data. 
Because of the changes brought about by new media, websites have become the default presence for most life science companies.
Customers no longer need to visit your trade show each time they want to learn something from you; they can easily interact with your brand, order products, and get answers to questions on your website.
Life sciences is a delicate sector. It can be very demanding. Quality is everything in this industry.
Materials that are poorly constructed may have major effects on your consumers. Additionally, your target audience will want to know that your products or services will meet their demands.
This is where a responsive and easy-to-navigate website comes in handy. 
While marketing is usually seen as an art form, it is also a science. New tactics are hypothesized, tested, reworked, and tested again. 
And again. You get the picture.
Recognizing where the two specializations of marketing and science intersect is the key to developing a successful life sciences growth strategy.
Your web development can also impact investments, partnerships, and customers. First impressions are important, and your website is the first point of contact between you and your prospects.
You merely have a few seconds to engage your online visits. Website development helps to generate trust, which is a critical component in conversions and influence.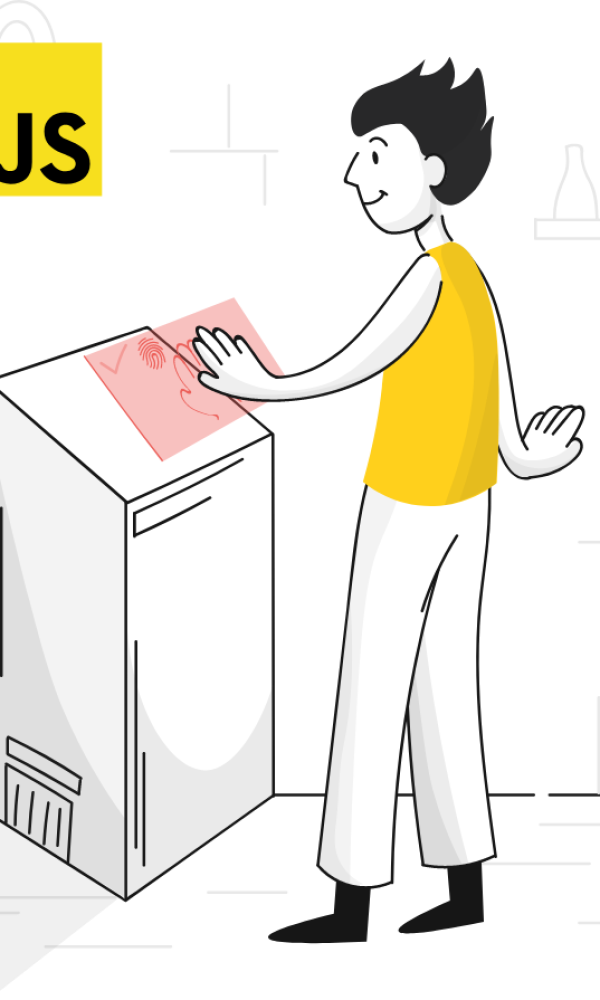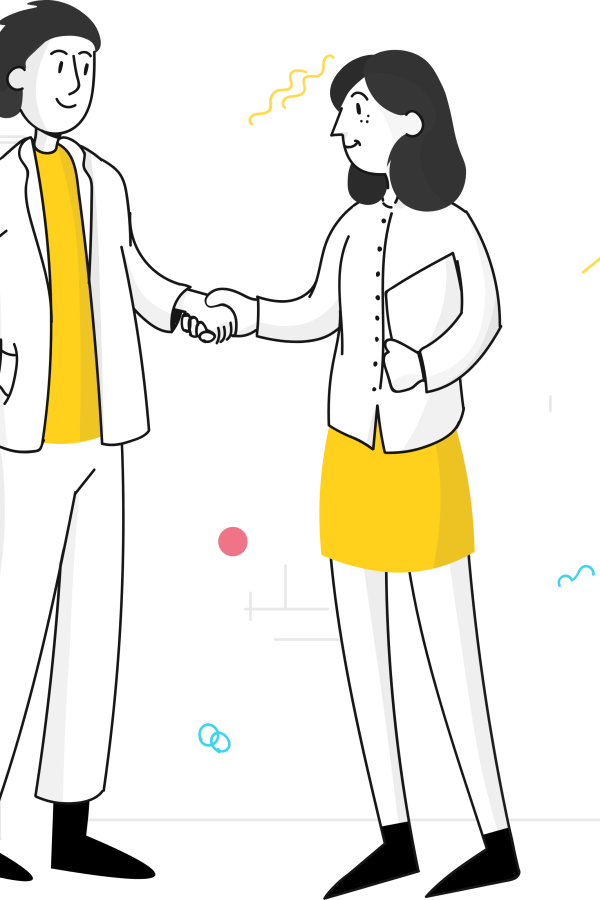 Your Website Can Act As The Tool To Share Valuable Information About Your Research Or Brand
It's time to accept that what you say and do online profoundly influences your company's identity. Life science and medical device companies lag behind other industries in understanding how to offer meaningful content to their target audiences online.
Your website is both the image and the backbone of your company. 
When done correctly, your website can act as your best salesperson, attracting leads, selling your products, promoting your brand, and gaining trust in your market.
In the rapidly changing and competitive business landscape of the life sciences and related industries, a memorable brand will work hard to capture the attention of investors both off and online, making it a compelling and relevant component of your organization.
A strong brand will separate you from the competition, draw new investors, and deliver greater value to your existing ones. At the same time, the outstanding design will assist you in dynamically visualizing your expertise and data.
Life science clients move in a competitive, hard-fought industry full of organizations on a mission to achieve significant advances in science and research. Your target audience values quality but is impatient and prefers to scan pages and material. 
The science professional is both busy and detail-oriented. This will be a difficult task.
A good website allows users to do their intended tasks as quickly and directly as feasible. Regardless of the complexity of your organization's products and services, nothing on your science website should require an explanation. Everything should be simple and easy to find.
The key to a strong website is laying down your site's objectives and how they must serve your entire business goals. Our team will help develop the design around your organization's larger picture and your story. Generating a meaningful vision is a critical process that involves close engagement with you, our client.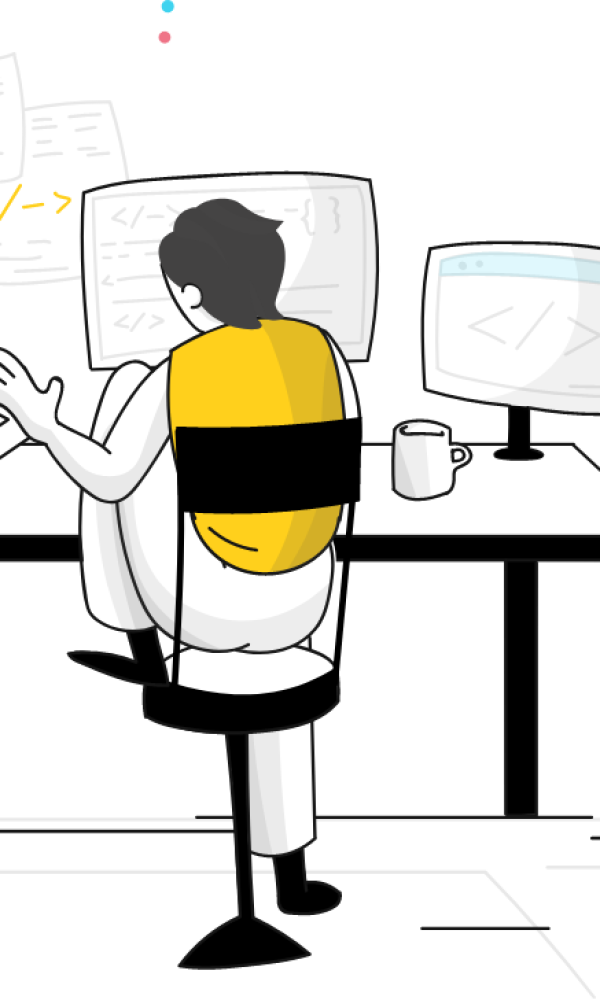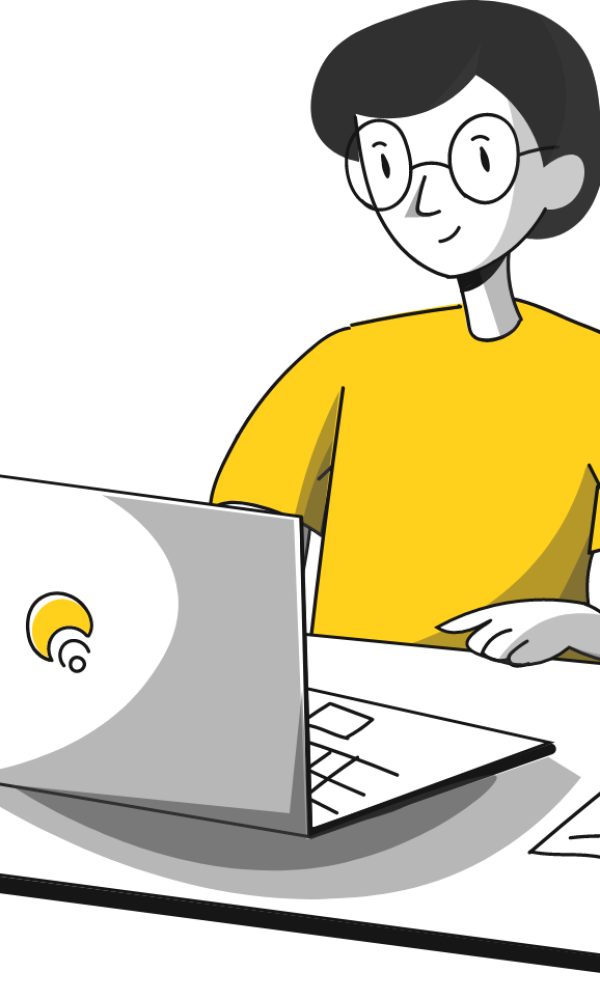 Our Website Development For Life Science
Your website should describe who you represent, what problems you handle, and why you're uniquely qualified to contact. We can help you accomplish this while maintaining clarity, brevity, technical accuracy, and persuasiveness.
Pearl Lemon Web services will assist you in understanding what recommendations to follow while developing a new website or modifying an existing one for your life science company. Allow us to work our magic on your life science website.
The websites we develop are simple to navigate so users can quickly and efficiently locate what they're seeking. We translate complicated concepts into appealing messages by providing targeted Life Science marketing solutions and breathtaking design. We thrive on in-depth knowledge and creative thinking.
We develop websites with an interface that displays your most recent insights, products, and services to develop expertise, sell your services, increase trust, and recoup your investment. Your design will promote your ideals and entice prospects to select you over the competition. 
Expand Your Client Base And Influence With
Pearl Lemon Web
Your website can be your most successful marketing tool, but only if it is laser-focused on achieving your goals. Our process is designed to ensure that your website looks good and operates well.
It's about discovering your client's needs, assisting them in naming their problem and then presenting solutions.
Our team at Pearl Lemon guarantees that we always have the exact capabilities you require to create the absolute best project every time.
Let us handle the work on your site while you put more time into manufacturing and creating valuable content for your clients.
Call us for the services you need today.
Life sciences cover a wide range of scientific disciplines, such as biology, aerobiology, agricultural science, plant science, animal science, bioinformatics, genomics, proteomics, synthetic biology, environmental science, public health, and engineering of living systems.
Keep your website simple to use and avoid adding too many pages. Place the most crucial details on your homepage. If you don't already have a logo and brand trademark for your website, create them. Put a focus on your present research area and objectives.
It is rare that you will spend your entire career as a scientist working in the same field or even in the same position. It is crucial to have a webpage on your website that showcases your work and enables you to host or link to any project you've ever worked on so that people can find it and learn more about it.