Have That Aesthetic Matchmaking Website With Our Dating Web Design Company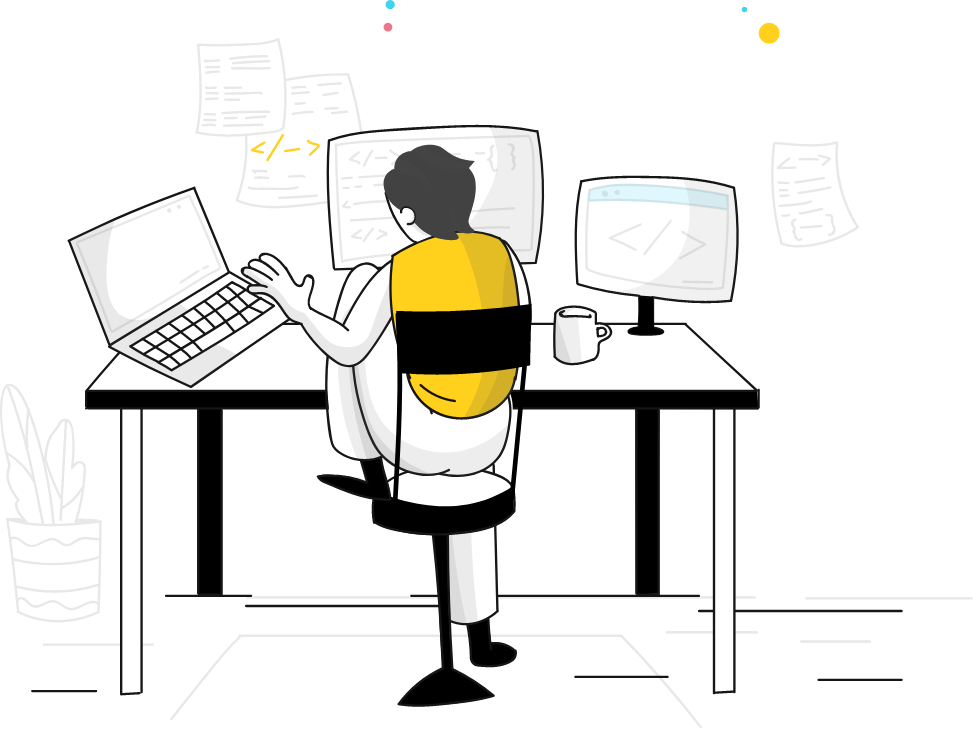 Online dating is not entirely a new concept.
Years before, it was considered vulgar and quite a taboo topic for others. But today, with an open-minded society, it is now used to connect people from all parts of the world.
The growing popularity of the internet has enabled online dating as a medium for people to search for friends, flings, love interests, or partners online.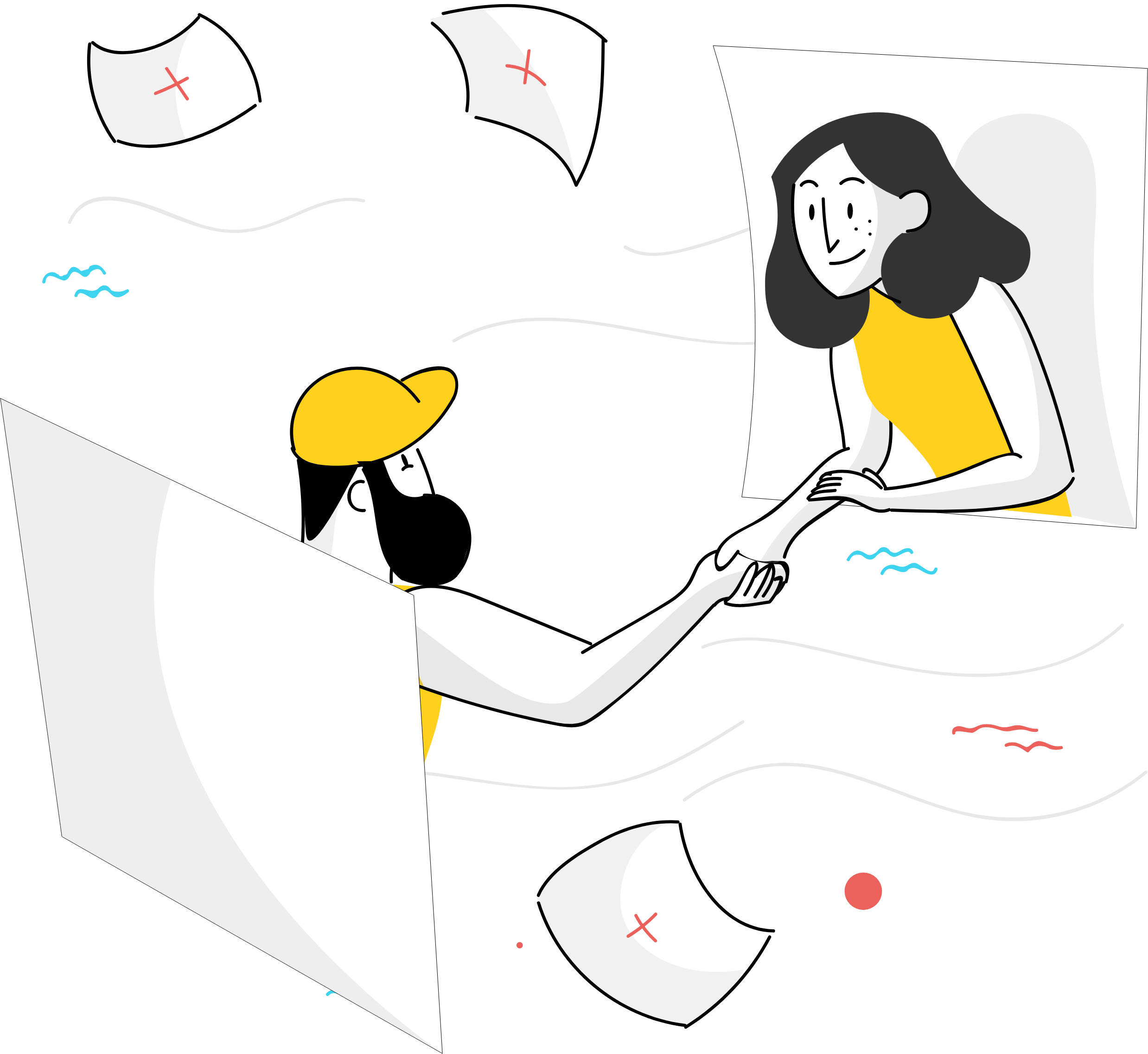 This type of website typically collects all of the information about its users and saves it in a database. This will enable the system to create a library of people that can be searched on the site.
In fact, it is estimated that 53.5 million people will be using dating sites in the near future.
The idea of online dating now entices many people after hearing various success stories of relationships formed through platforms like this.
But with many people visiting the platform, you will have an issue with which web design is best suited for your dating site. Questions such as: Should you go with an aesthetic? A user-friendly design? A navigation-wise layout? These will pop into your head simultaneously and give you a headache.
But with Pearl Lemon Web's web design services for your dating site, you won't need to think about those technicalities because we'll think and design it for you.
Experience a new dimension of web design with our in-house experts.
So what are you waiting for? Contact us now.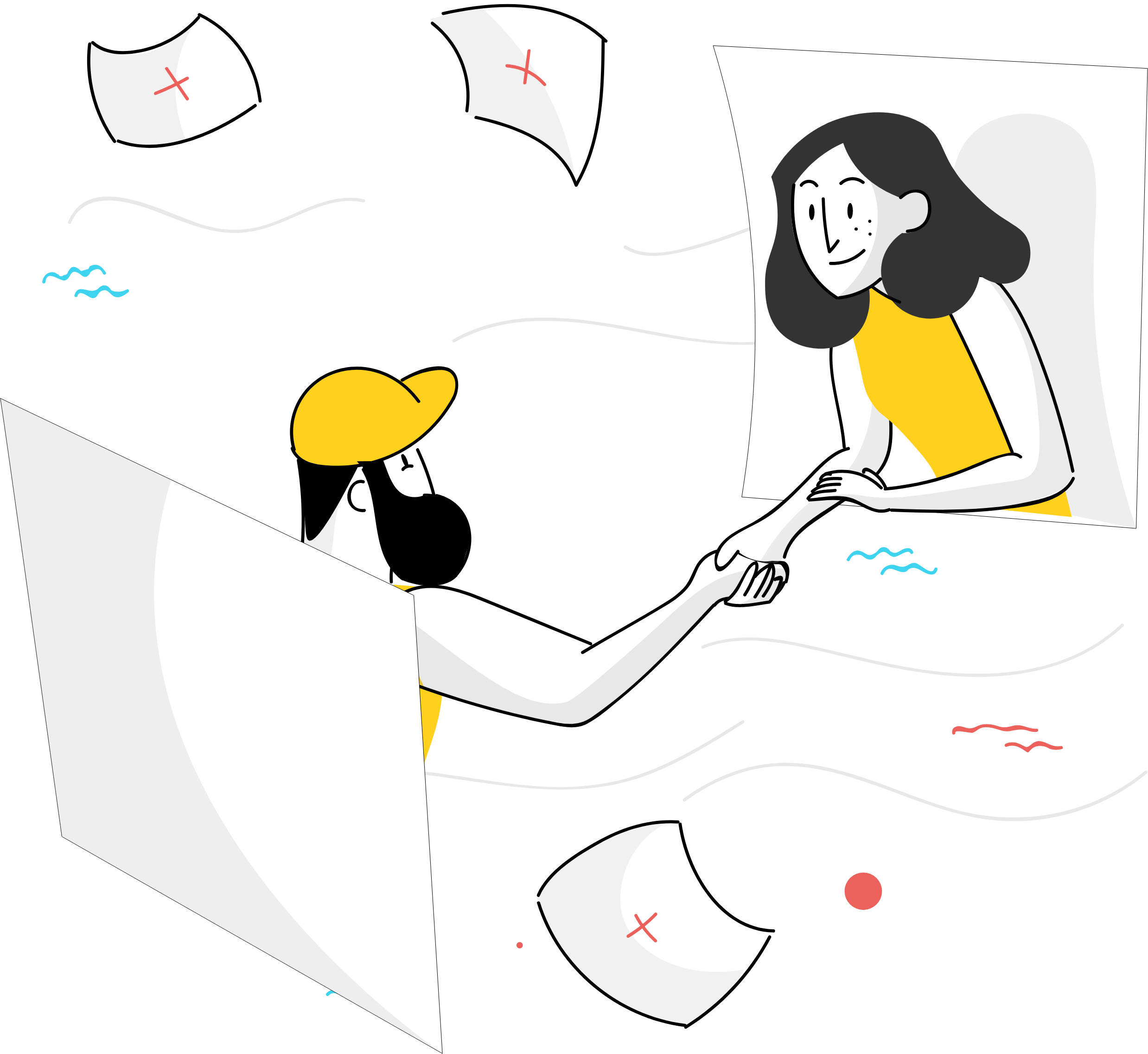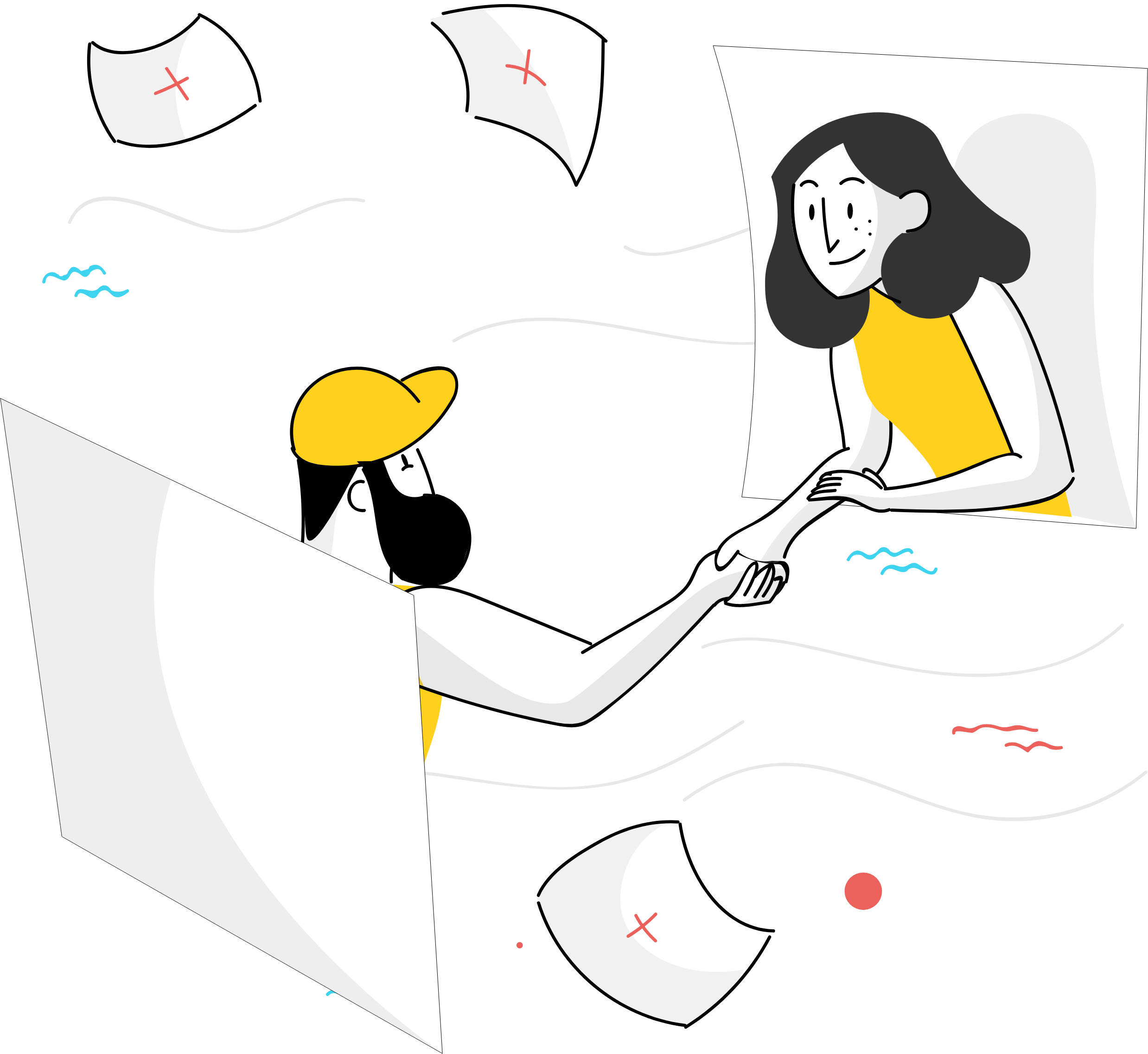 Dating

Web Design Company
Everybody wants to eat at a fancy restaurant on their first date, right? So why not give the same feeling when looking for someone online? Dating website design focuses on the aesthetic, functionality, and user-friendliness of a dating system provided in a browser.
Pearl Lemon Web can create or optimize a design that is best suited for your dating site. You just have to tell us what you want to happen, and we'll make it happen for you.
We consider a few things when creating a design suited for dating websites.
Here they are:

Brand
Companies own most dating websites. Therefore, these companies have brands that represent their dating websites. Some top-performing brands out there are Tinder, Bumble, and OkCupid. We have to understand what your brand is to have an idea of how you want your users to view your brand.

It also helps us in deciding which fonts, structure, and sometimes colors would go well into your site.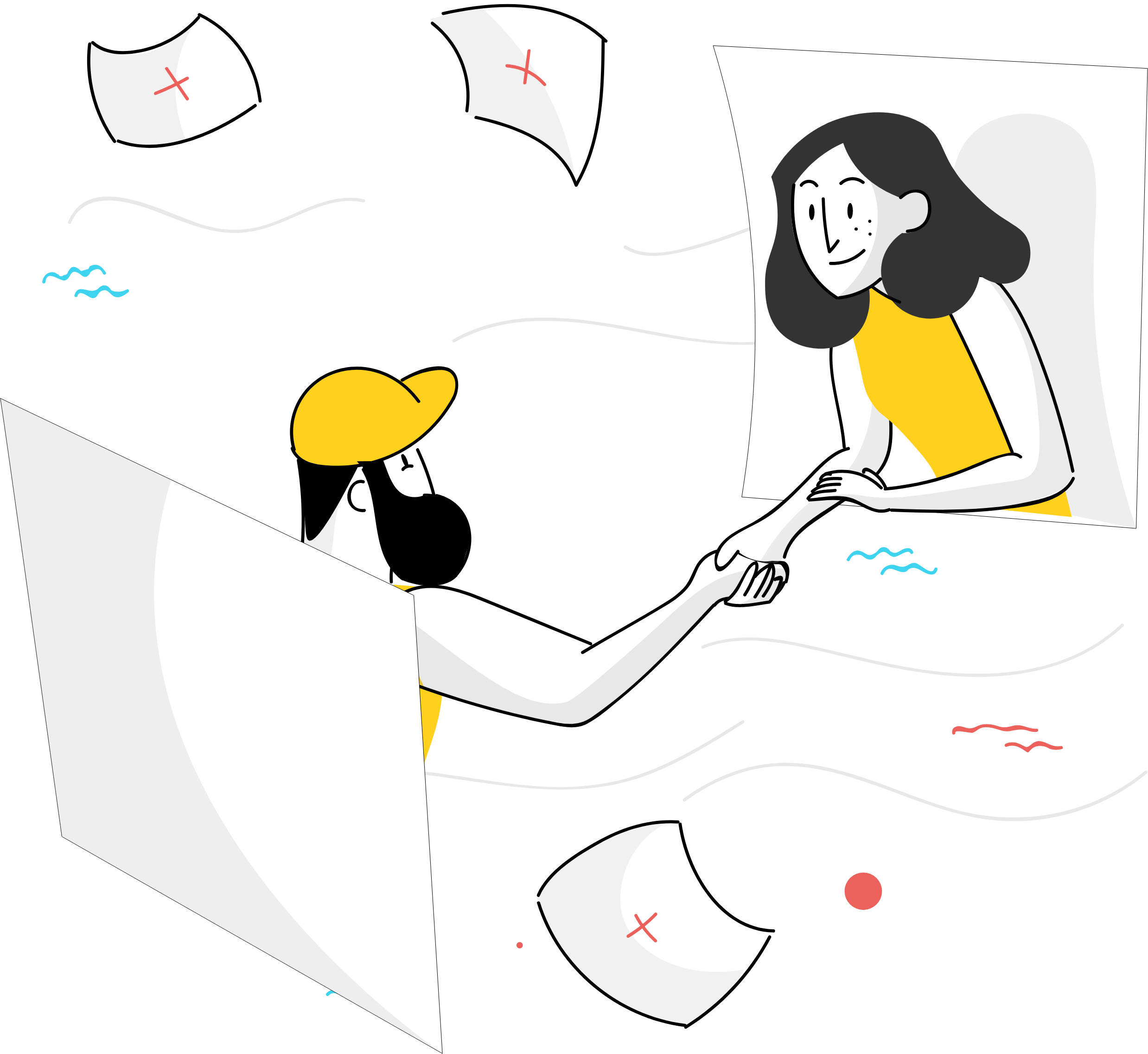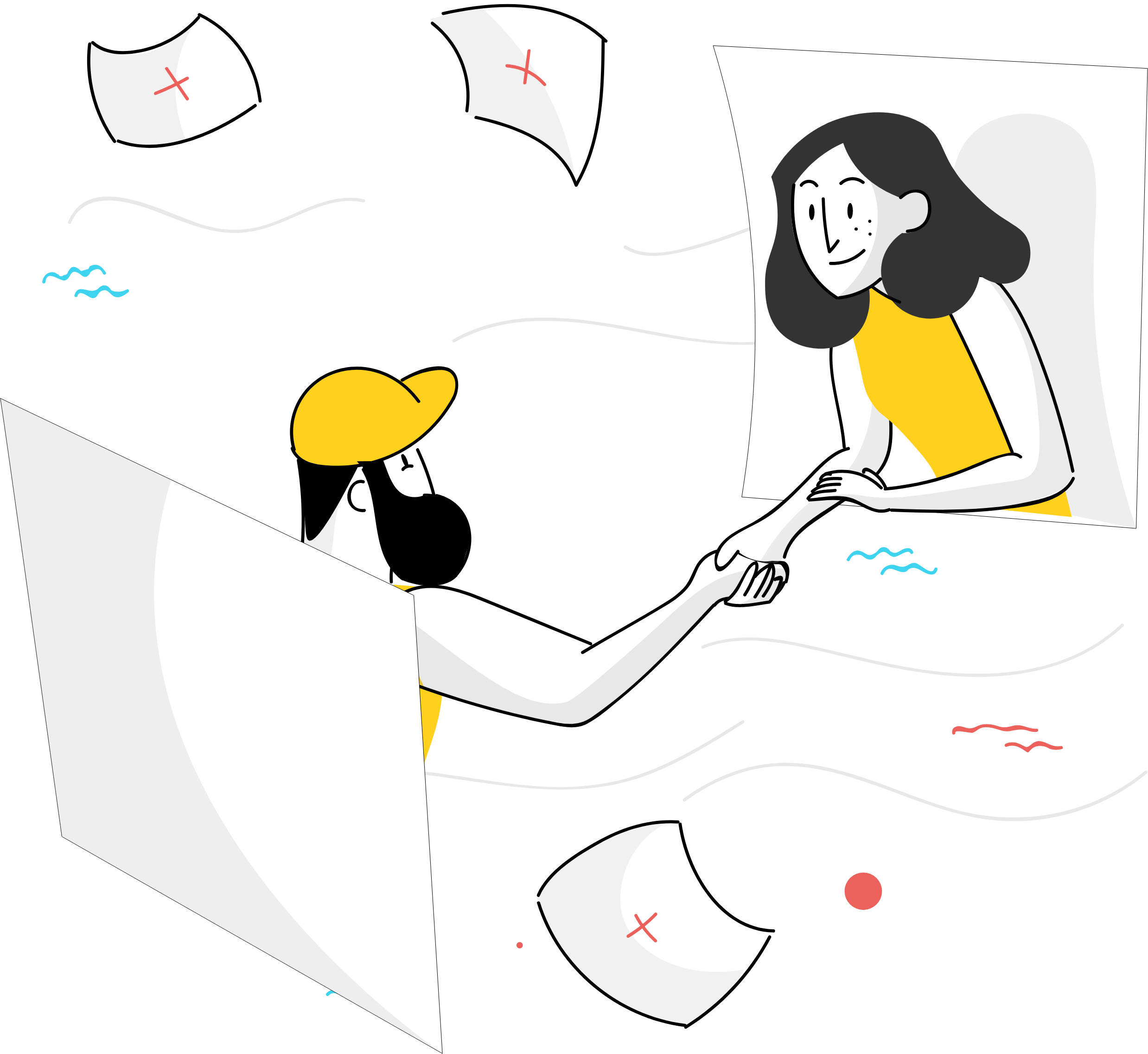 Navigation
Dating websites have a lot of features available. They check for profiles, matches, contacts, and even the profile library to get the most out of your website. And sometimes, other features get your users lost since they navigate here and there most of the time.

At Pearl Lemon Web, we consider how users will navigate through your site so that their user experience is heightened and more great feedback will be generated for you.

Compatibility
There are various ways in how your site can be viewed. For one, people have various devices that can use a browser. It can be a mobile phone, a laptop, a desktop, or a tablet. There are also various browsers it can be opened on. We have Google Chrome, Mozilla Firefox, Microsoft Edge, and many more.

Whenever we design your site, we consider its compatibility in these circumstances so that you won't be limited to only one method.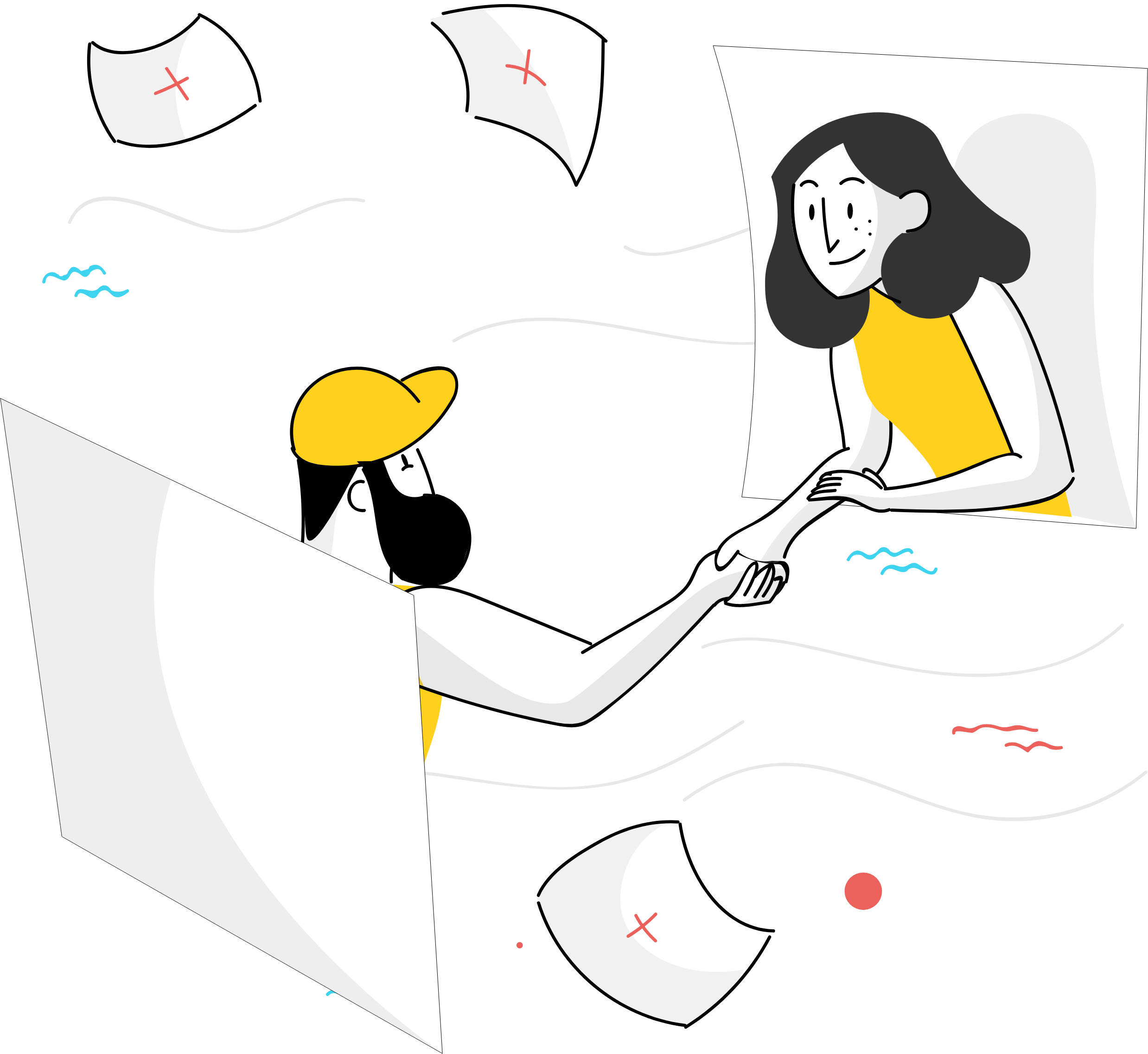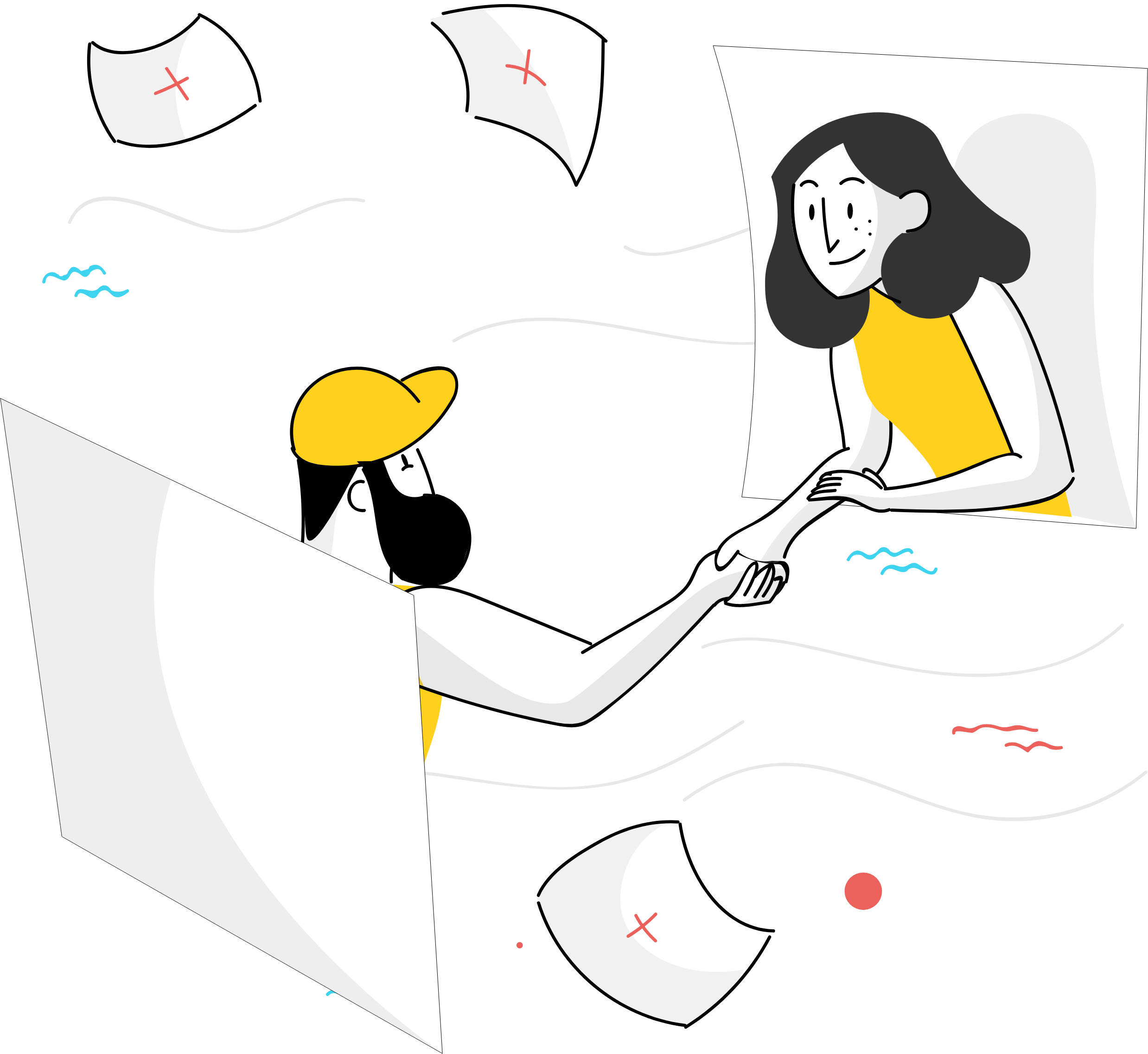 Security
Lastly, we value security on many levels. Dating websites are information collecting sites– in this matter, our design needs to be secured through and through to maintain the confidentiality of your users' profiles.

Everything needs to be foolproof so that no information leak will happen.
Moving on, we've mentioned that there are a lot of features that can be integrated into your website.
True to that, here are some of the features that we can add for you:

We design a matchmaking tool within your dating website that tells the end-user about a matching profile interested in theirs.

Our developers allow powerful cross-search features within your dating app for a more extensive profile search.

A virtual gift store is an optional feature for dating website design that helps individuals connect more effectively. Give your users a way to give gifts that can compliment others.

Our web development team uses the most powerful and sophisticated technologies when creating a user profile. We also tailor the extra features to make the help room and instant chat more convenient.

Sometimes, there are people that we don't get along with and would like to avoid altogether. Give your users the power to block someone if they are no longer comfortable connecting with them.

How do you even get to know someone if you can't talk to them? We can build a private chat feature into your website, which will allow people who match to message each other privately.

In some systems, there is a membership feature that will enable them to get a lot of perks on the dating site. We can develop your membership system with a free and paid membership feature integrated into your site.

We all want our information safe– that's why we can build privacy and security features that will make your users confident when using your site. Because they won't have to think about information leaks happening.
If you're looking for more features that aren't mentioned above, you can always talk to our experts HERE.
Improve

Your Dating Web Design
Improving how your dating site appears is not enough. It should also be enhanced in a way that can boost your user's experience in dating and site navigation.
It's never too late to start upgrading your site.
Let Pearl Lemon Web handle the legwork of fixing your site design while you worry about how it shall operate.
Let's talk about your new ideas today. Contact us now.