Spread Awareness, Elevate Your Mission Goals With Our Website Development For Nonprofit Organizations
Building and maintaining a website is often at the bottom of the priority list for nonprofit organisations. Due to a lack of time, most websites remain dormant, giving scanty information and not at all able to encourage visitor engagement, recruiting, donations, or press placement. 
With over 168,000 charities in the UK, you need to put in extra work to get the coverage you need for your organisation. Your website recounts your organisation's story and communicates precisely why your cause is relevant.
Depending on your visitors' interactions with your organisation, your nonprofit's website performs several essential functions. Your website is a quick way for those who know about your nonprofit's outstanding work to donate and keep up with your most recent initiatives. Your website is your most readily available and beneficial educational resource for people who are not currently familiar with the organisation.
Pearl Lemon Web's nonprofit specialists are prepared to help you achieve your goals, whether you need a new website, new solid branding, a larger audience, or assistance maintaining your online presence.
We start by determining your goals to design the most useful website for your nonprofit and visitors. These may consist of the following:
Gaining new supporters.

Raise donations online.

Increasing interest in an event.

Any additional area where your organisation wants to increase engagement.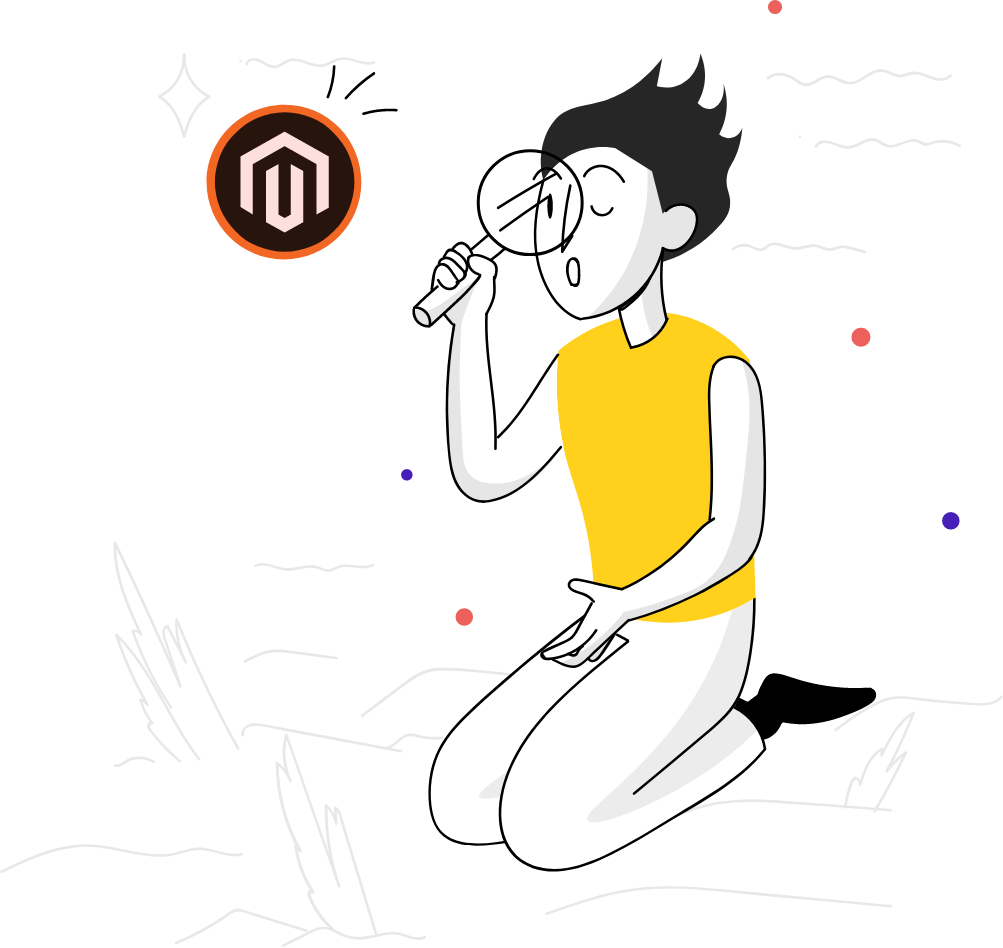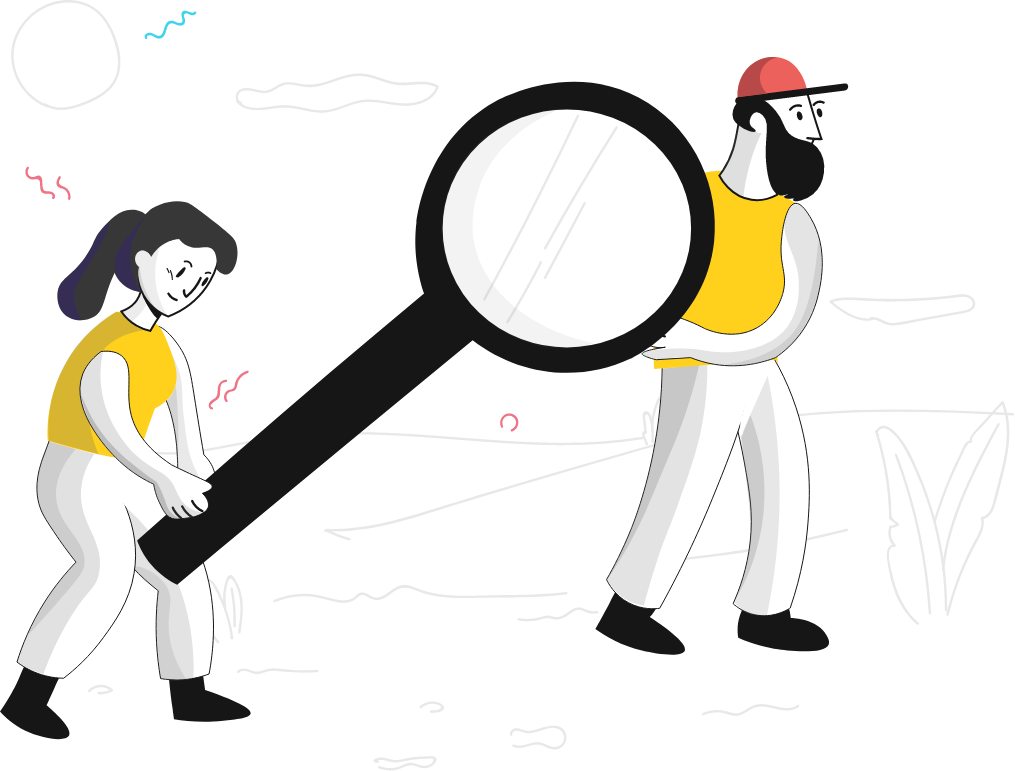 Once we've determined your website's objectives, we can work out how to use nonprofit web development to achieve them.
Our team has years of expertise designing, developing, and scaling dynamic websites for organisations of all sizes. 
Our skilled team of in-house designers and strategists is ready to build a digital presence that works well with your needs and goals, whether you're a small local nonprofit or a global force for change.
Along the way, we will be able to provide you with guidance on critical issues like web accessibility, nonprofit SEO, nonprofit fundraising tools, and general best practices that will enable you to maximise the potential of your new appearance.
We're always delighted to start new connections with motivated changemakers, so don't hesitate to get in touch with us with any queries or suggestions for your next digital initiative.
Why Your Nonprofit Organization Needs A
Professional Website
A quality nonprofit website can assist you in efficiently communicating crucial information about your organisation, which is one of the most gratifying benefits. 
Everything can be added, including your goal statement, vision, community impact, and more. Blogs can communicate recent news and events, tell stories about how you've helped others, and keep people informed about your ongoing efforts. It's the ideal chance to let fans know how they can participate and, most importantly, donate. Having all of this information in one location will be extremely valuable to your business.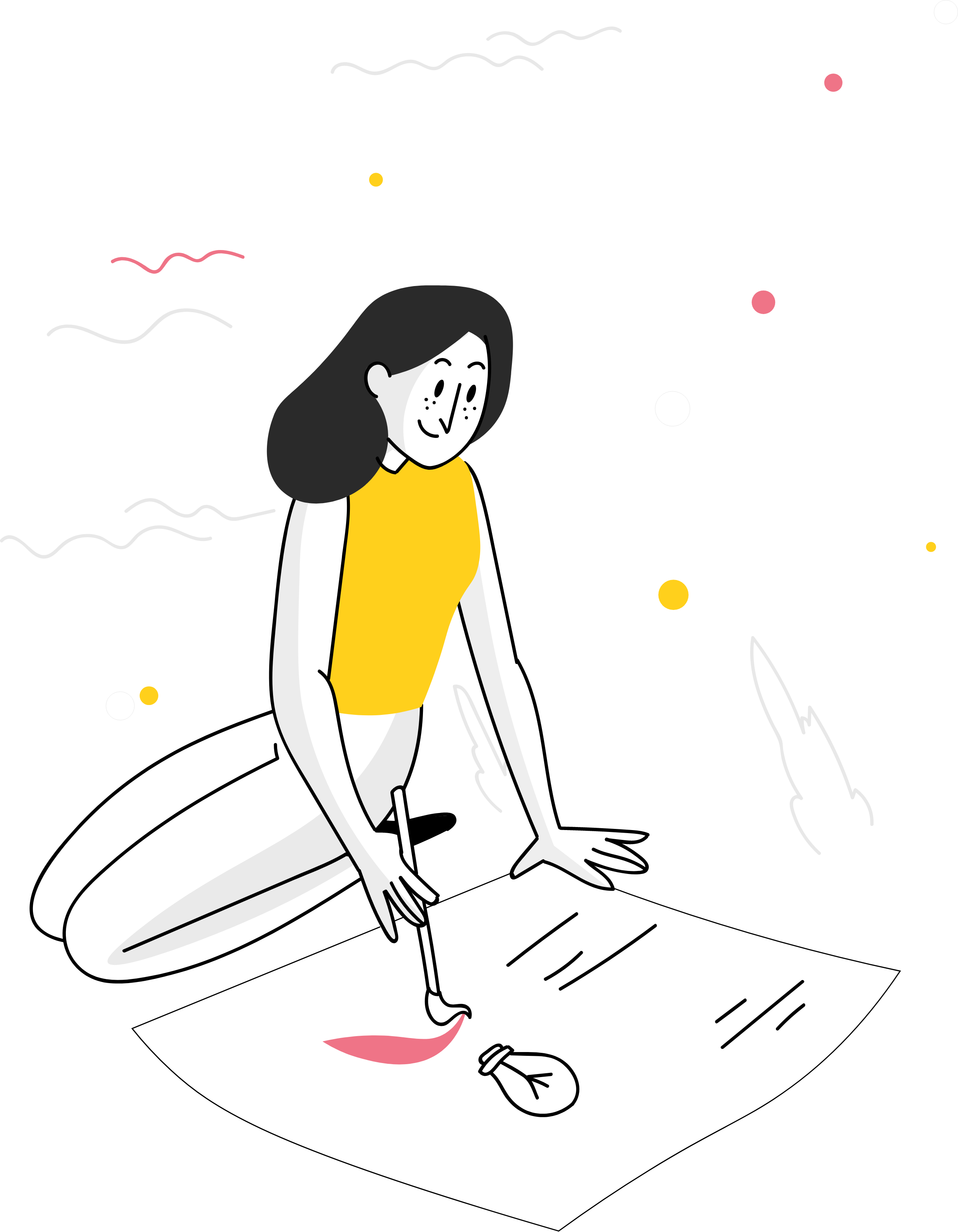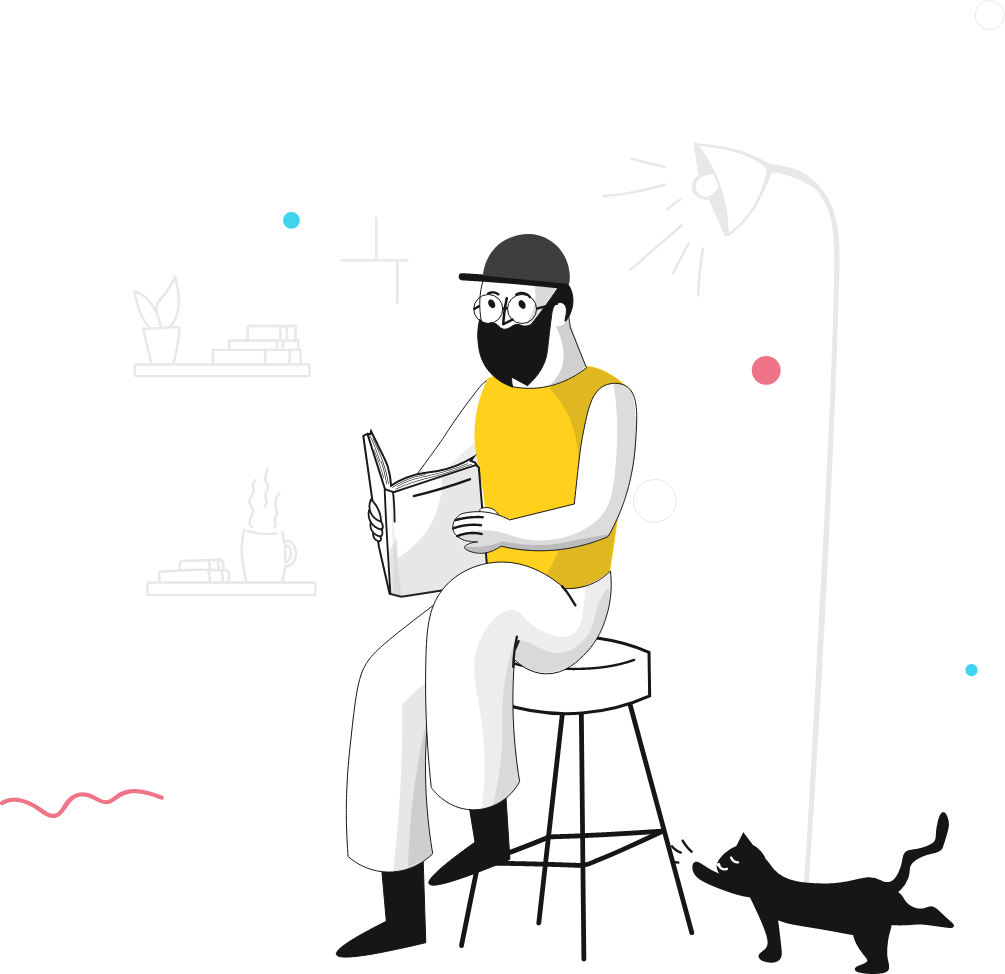 Developing nonprofit websites that are attractive, simple to use, have helpful content, and focus on the correct issues helps increase search engine traffic. One of the best marketing strategies to draw in more search engine visitors is to add a blog to your website. The best tools for interacting with your audience and expanding it are blogs.
A competent, authoritative website makes it easier for anyone interested in your cause to contact your organisation quickly and immediately. People will find it simpler to contact you and donate, receive more information, and do a lot more if you have an attractively designed contact page with a straightforward contact form and any other vital information.
Always ensure your website has an email subscription form to direct visitors to new blog entries and news. Make it simple for individuals to understand what your organisation does, how they can contribute, and how to receive answers to their inquiries quickly.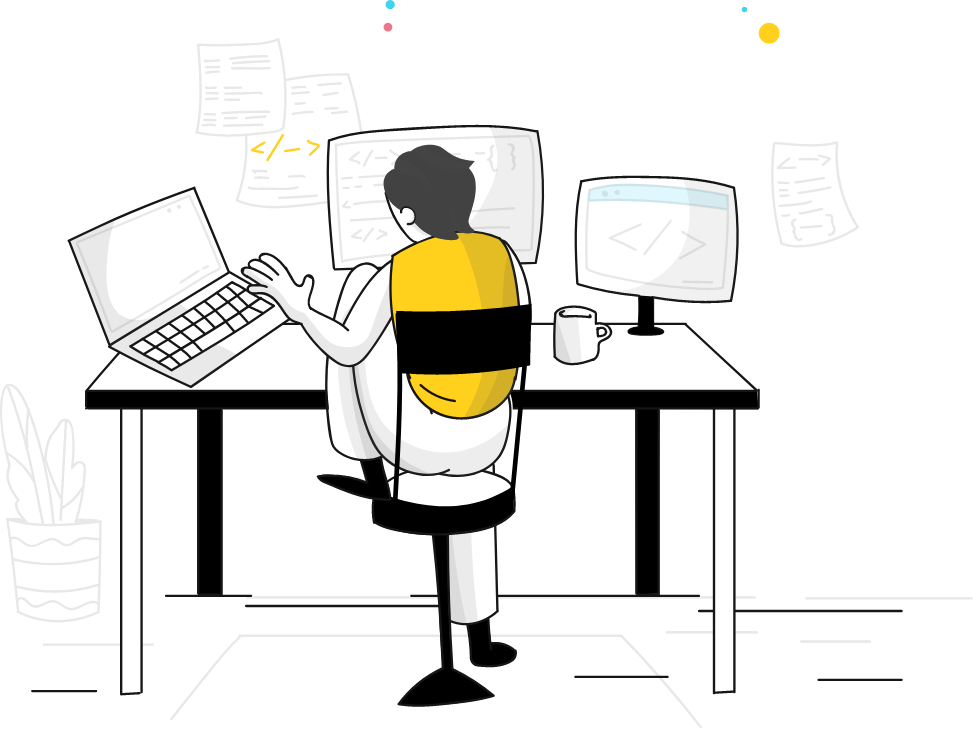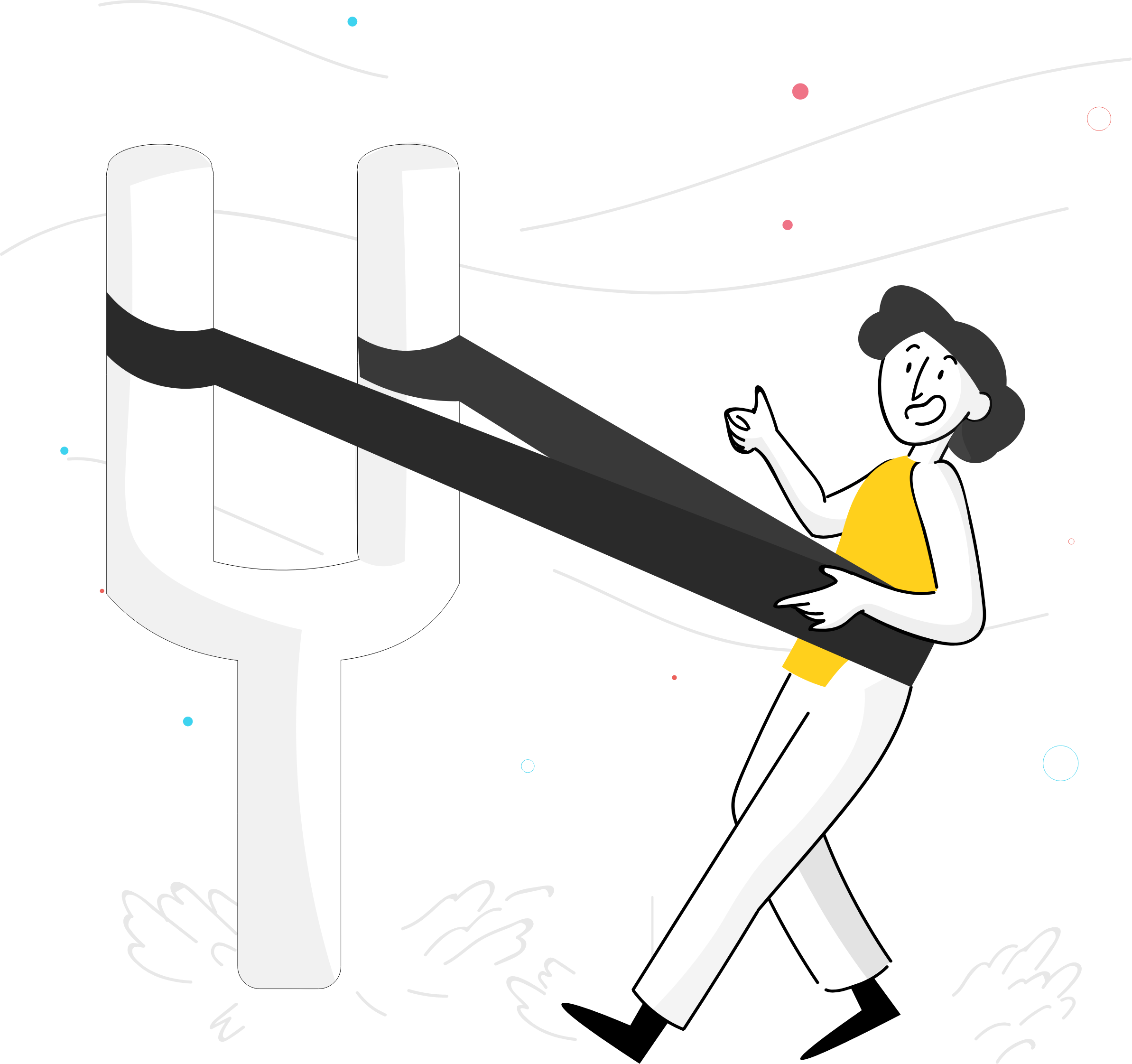 Your Audience Can Find You On the Go
A website that has been optimised for mobile devices is also vital. Making your website mobile-friendly is crucial these days because more and more people are browsing the internet on their smartphones, tablets, and other handheld devices. 
Unfortunately, out-of-date nonprofit websites typically don't look great on mobile devices. You must optimise your website for mobile users if you want as many people as possible to learn about your company. Make sure your website has an up-to-date, responsive, and mobile-friendly design.
A Website Will Support Your Efforts
An excellent website will increase the likelihood that your efforts in the real world will be more successful. Sending people to your website can help provide them with more information, but the opposite is also true. Many individuals will discover your website online and be inspired; as a result, to attend an event or charity function. Your offline efforts can be influenced if you use your website wisely and promote your organisation's specific events and functions.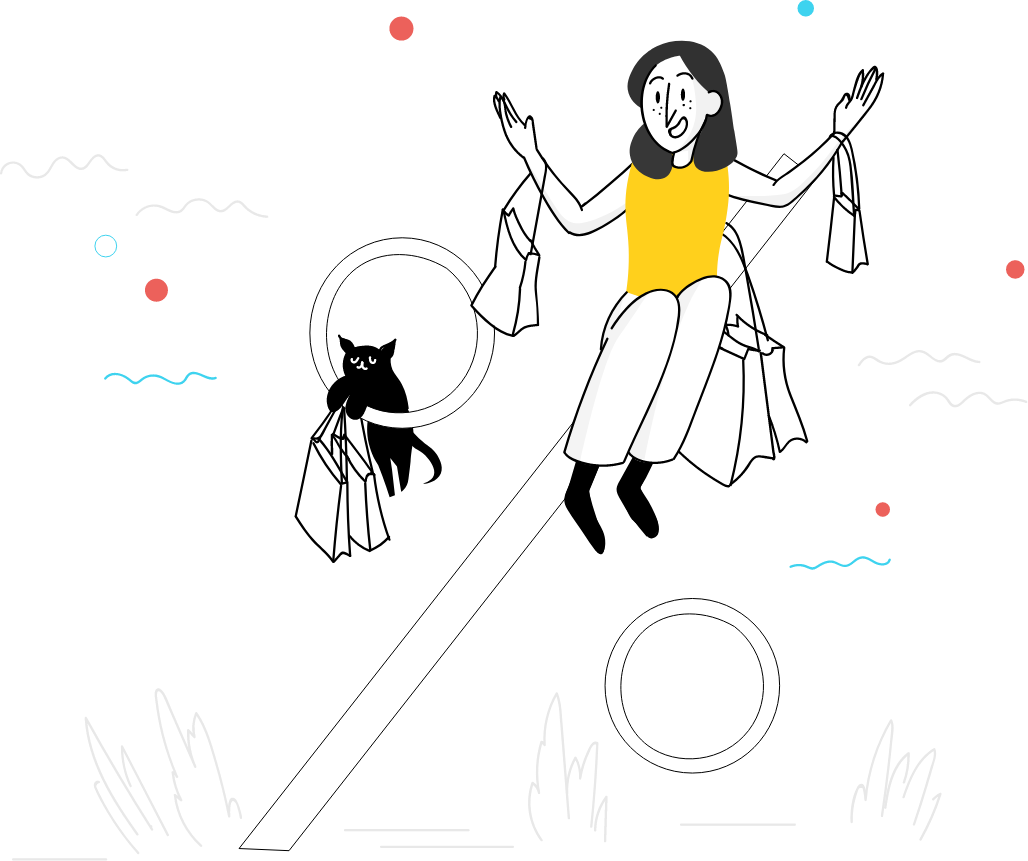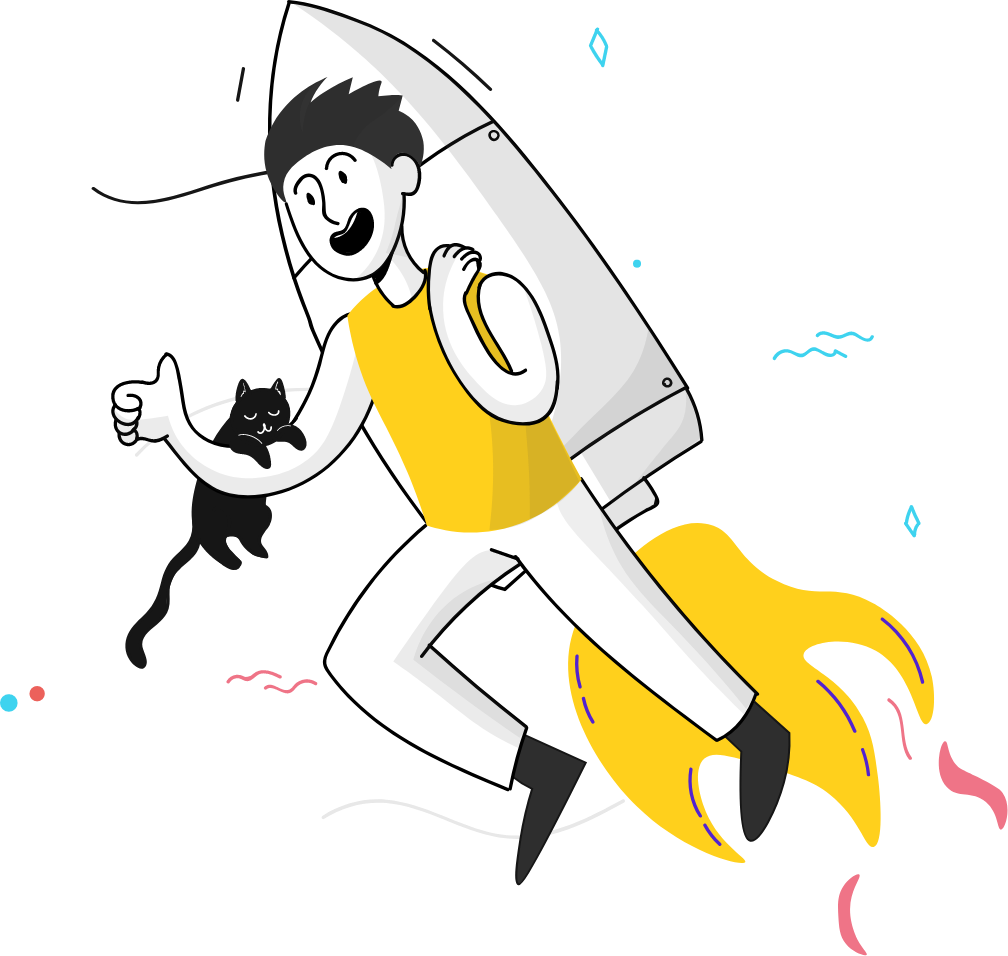 How Pearl Lemon Group Will Help Your
Organisation
For outstanding results, careful planning is necessary. Through discovery work, analytics research, UX design, information architecture planning, and other methods, we assist you in achieving your goals.
Our award-winning designers will assist you in breaking through with a purpose-driven design that radiates the soul of your brand while focusing on converting visitors to your site.
An internal team of developers brings ideas to reality, whether using best practices for front-end development for content-managed websites or creating new digital tools and products.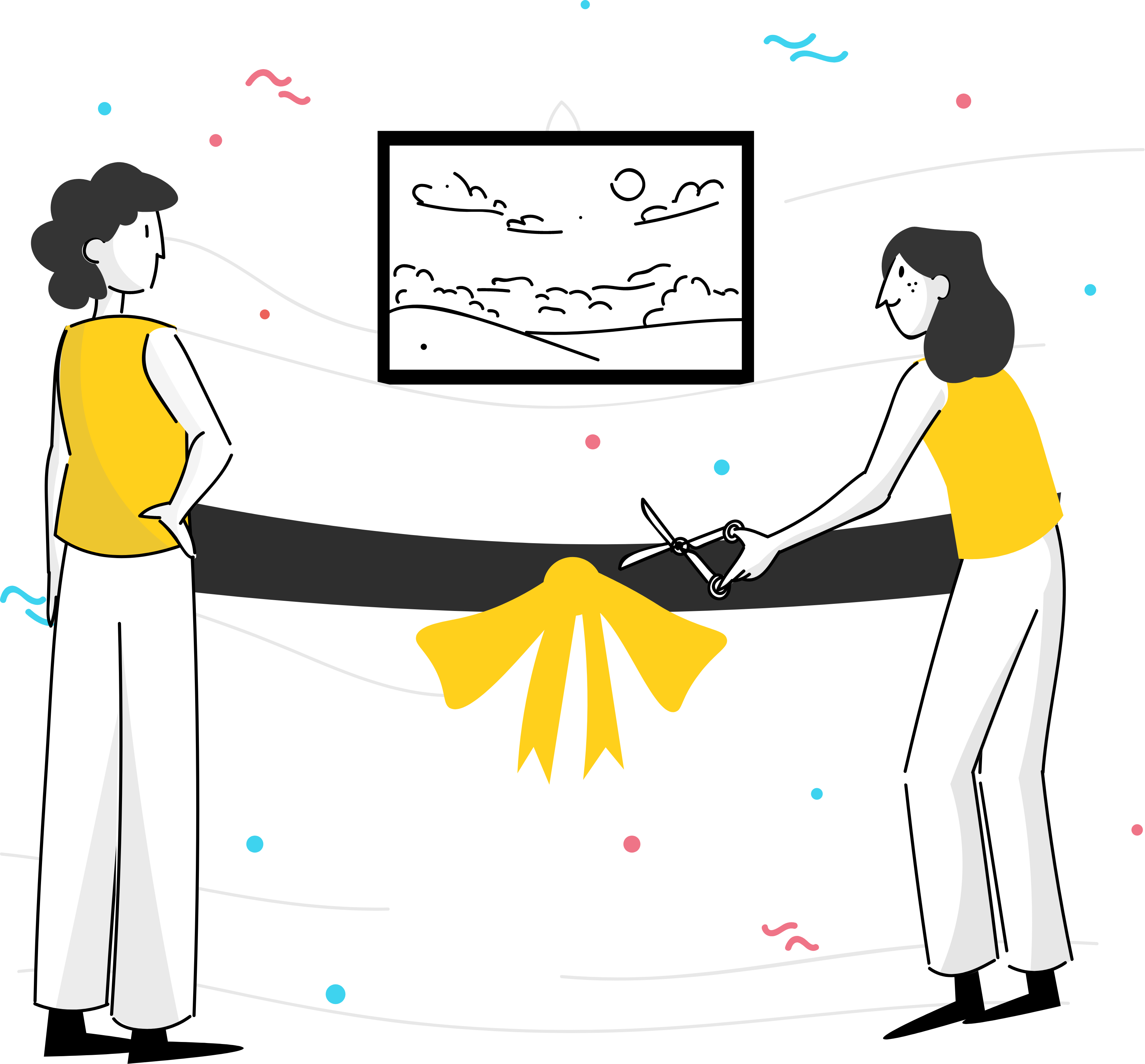 We Go Above And Beyond To Boost Your Traffic And Deliver An
Unforgettable Experience
One of our favourites is the nonprofit sector. We consider it a pleasure to collaborate with groups that are working to improve the world, and we are pleased to contribute in whatever way to each of their worthy goals. Our experience working with organisations of all sizes, locations, and missions has given us a solid understanding of the distinctive characteristics and tactics that make nonprofit websites successful.
Highlighting your online nonprofit's personality, purpose, and impact requires a custom design. We use eye-catching features like ambient video, clear calls-to-action, bold statistic lines, and professional graphics to catch visitors' attention and propel supporters up the engagement chain, in addition to combining on-brand colours and aesthetics.
Built Considering Accessibility
We make an effort to create each site following accessibility guidelines and industry best practices. This entails modifying fonts, sizes, and technological settings so that users of various skill levels can easily read content and navigate your website. After launch, we'll also guide content editing accessibility and suggestions for maximising features we've implemented.
Detailed Creative Process
Before beginning the design process, we'll work with your team to gain a thorough grasp of your target audiences, conversion objectives, and the style and feel you envisage for the new site. This all-encompassing strategy guarantees that the final designs will reflect the significant elements and ideas that distinguish your nonprofit.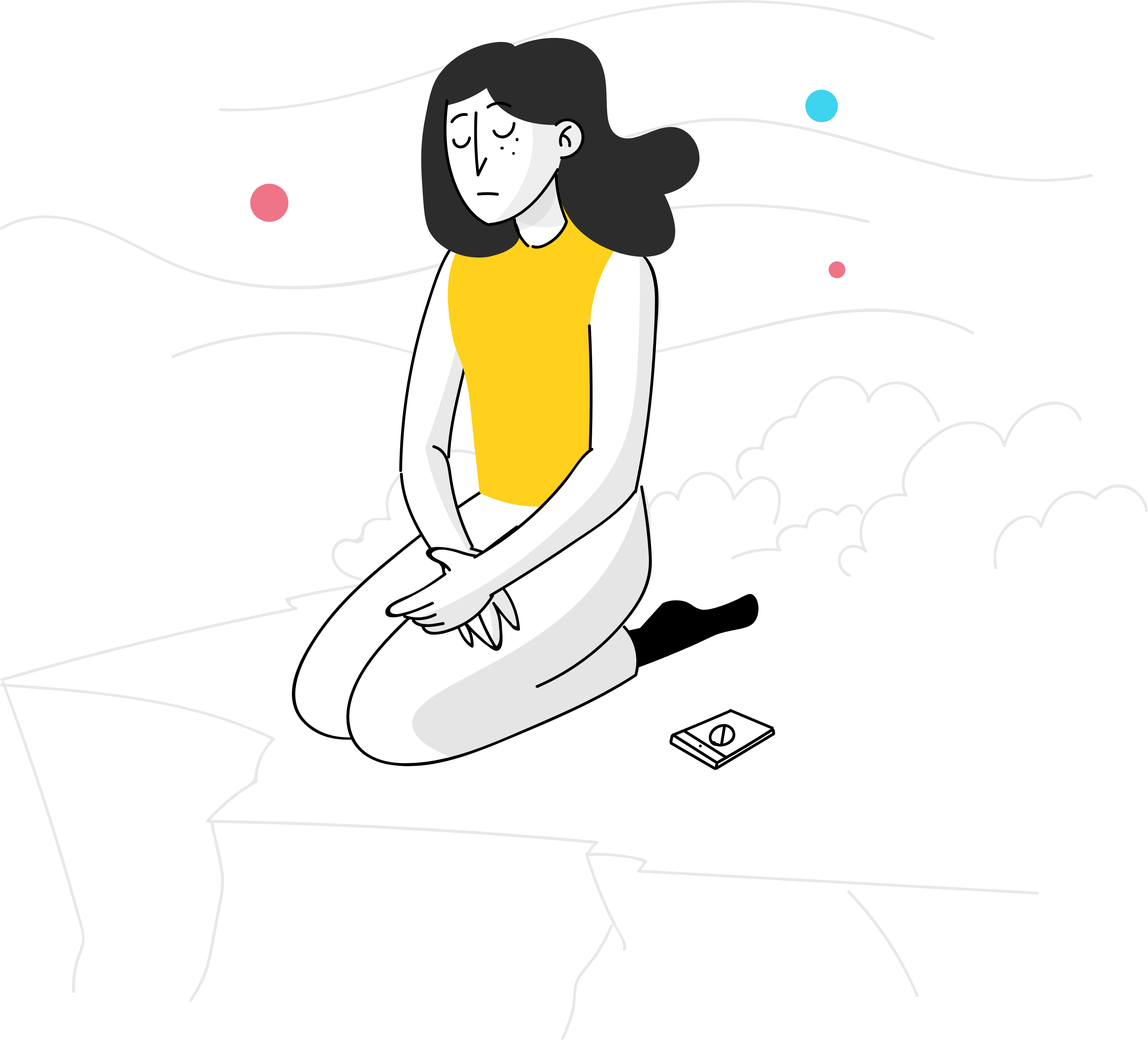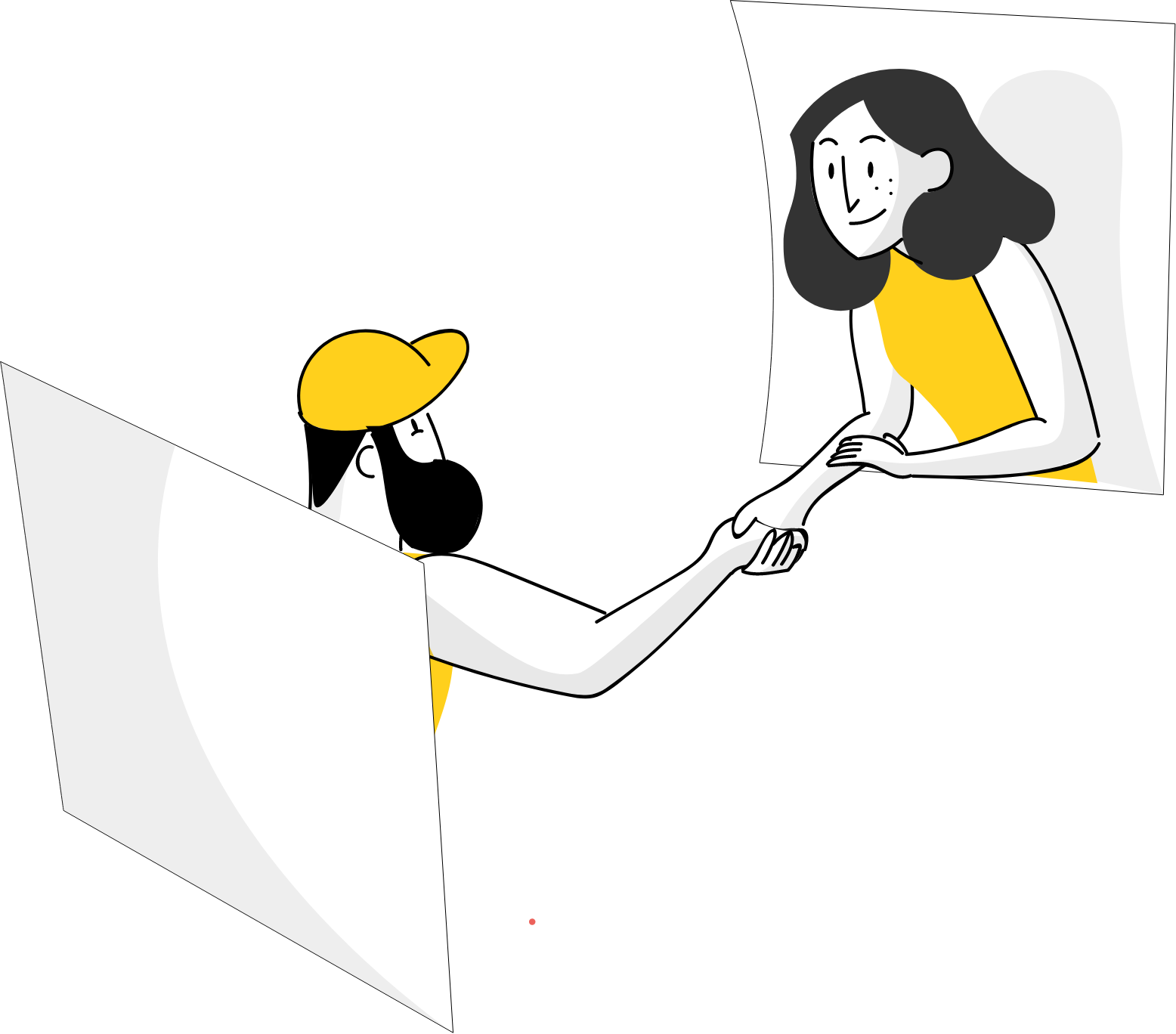 Ready For Performance Tracking & Seo
The best nonprofit websites draw organic traffic and perform well across search engines, in addition to appearing unique and functioning effectively. By incorporating elements like strong metadata, logical organisation, and analytics tracking that enable ongoing performance review, we position our clients for SEO success. 
Adaptable And Growth-Oriented Content Management
Every one of our websites is constructed using a versatile content management system that allows you the publishing freedom to change your website as you see fit. If you're unsure of what you're looking for, what then? We'll instruct you and assist you in selecting the best system to grow your site over time.
Efficient And Transparent
Development Service
Tell Us About Your Organisation
Let us know what you require for your website. Send details about your organisation, your goals, and your work. We will collaborate with you right away.
We operate together as a team. To fit your demands and objectives, we design and construct your website. Revisions are made based on your input.
We will launch your new website once you provide your approval. Share it with the public and your fans. Allow them to participate, assist, and interact with you online.
Don't Forget To Update Your Nonprofit's Website
We can also assist you if you currently have a website, but it needs to be updated. To enhance user experience, search engine optimisation, and site performance, our development team will collaborate with you. We work on updating your content, speeding up your website, and adding features that increase authority and make sure that visitors perceive your company as the competent, reliable one that it is.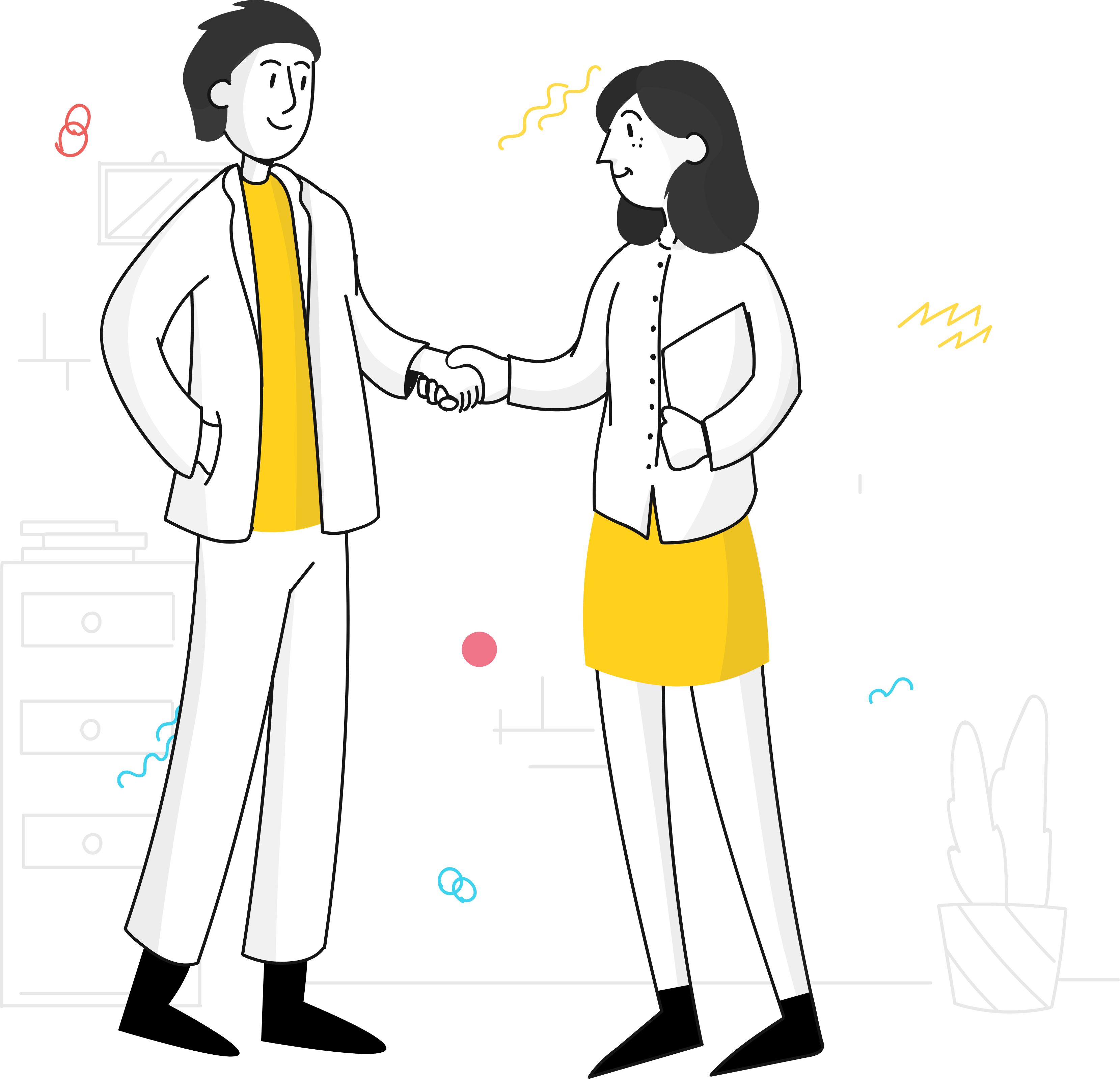 You're trying to serve a bigger population as your organisation expands, so you need to spread the word further than ever to attract more donors and generate more income to help you fulfil your purpose. Your organisation's new, personalised website could be your most successful marketing tool for reaching customers and spreading your message.
Pearl Lemon Web specialises in nonprofit web design to produce great websites for our nonprofit clients. Our skilled web design and development team can create a unique responsive website that engages users and shares your mission across all devices. 
We guarantee that our integrated solutions will expedite processes and boost engagement.
Reach out to us to learn more about what we can do for you.
Your nonprofit's or charity's ability to spread its message will determine whether it succeeds or fails. This holds for your message and the website where you share it. All you have to do is share engaging and relevant content, work on your SEO and witness your numbers growing.
The following are the key components of a nonprofit website:
aims and objectives

What do you do and why 

Blog section

the outcomes of your engagement and your contact details

CTA

Landing page
The simplest answer to this is to call us, and we will give you a quote with a precise estimate of the specific services you require.