Let Your Clients Visit Places Around the Globe with Our Travel Software Development Company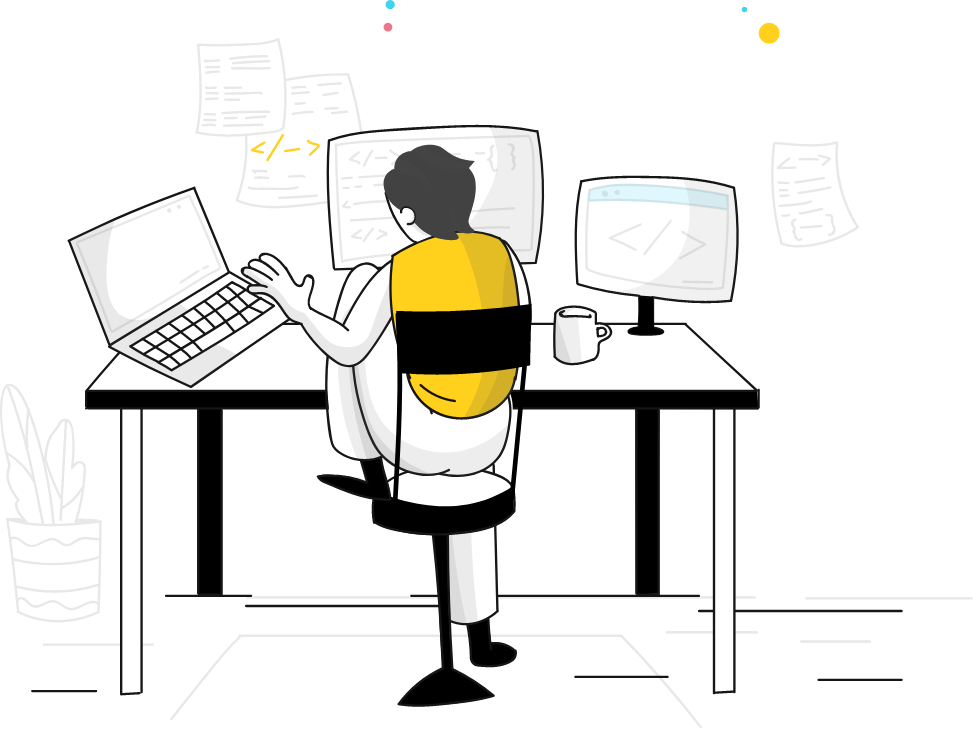 Most people love to travel.
The thrill of knowing new cultures, sceneries, items, and new experiences await your customers that want to travel the world.
Statistics show that an estimate of 1.4 billion international arrivals has been recorded a year. That shows how much people love to travel.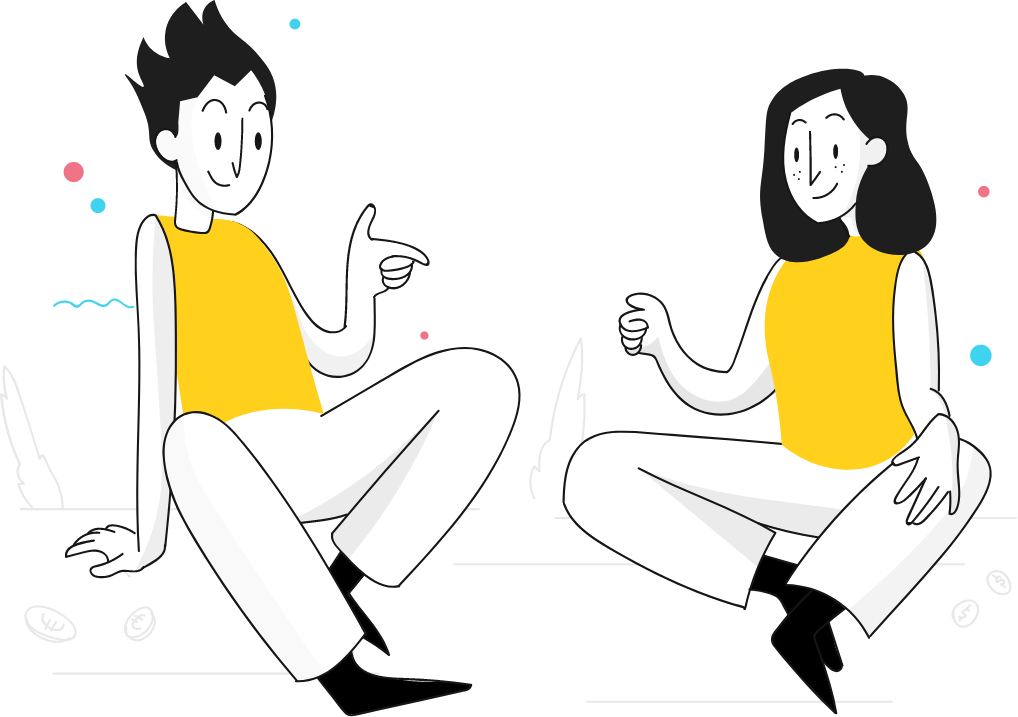 It can be the Leaning Tower of Pisa, the Great Canyon, the Beaches of Maldives, the Taj Mahal, the Eiffel Tower, the Shrines of Japan, and many more. And don't get us wrong, before traveling the world, some people would like to explore their country first—we acknowledge that too. 
It's just that, different places mean different adventures that will unravel for most people.
Traveling local or international is a form of recreation and refreshment that everyone needs once in a while. We need that change of pace from the usual office work, stressful paperwork, social engagements, and the like. 
However, every trip that we would like to happen needs a concrete travel plan–which spots to visit, accommodations, where to eat, tour guides, and transportation. Everyone can make a DIY trip, but that's more likely to be done by a professional tourist.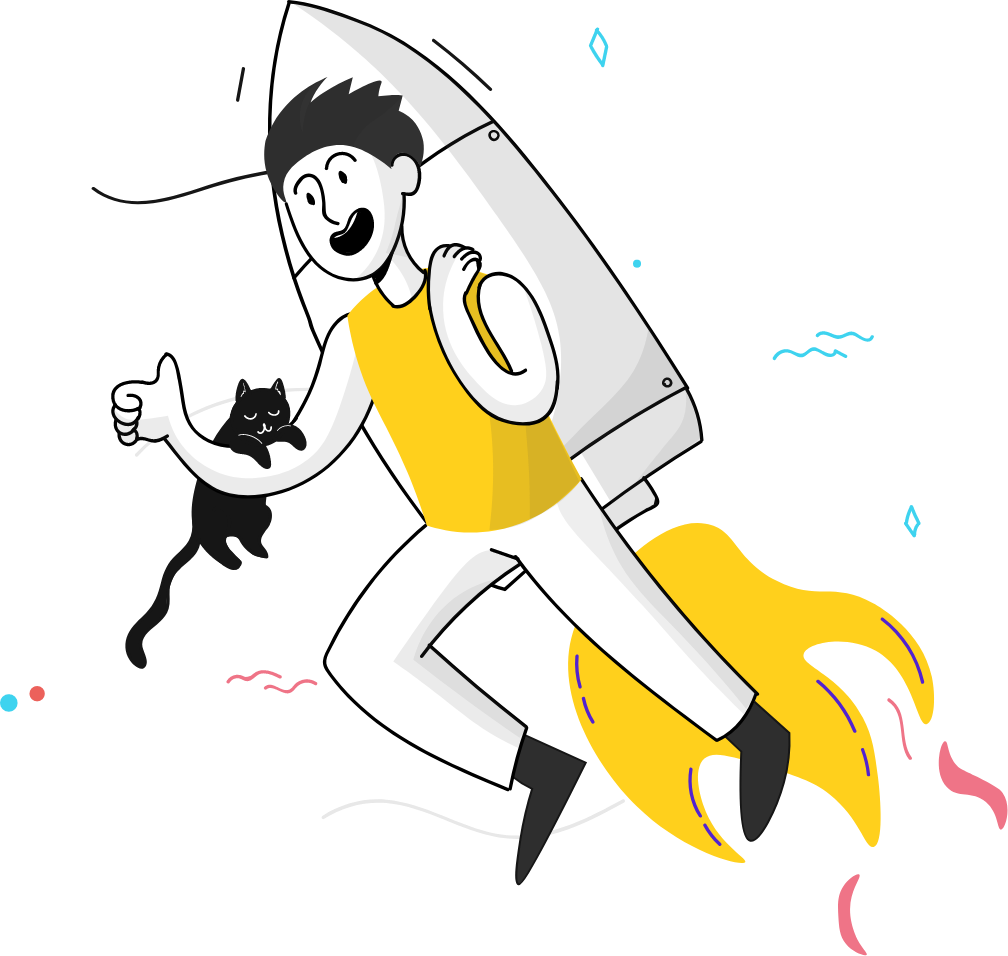 At Pearl Lemon Web, we understand that your business makes traveling more comfortable and enjoyable for everyone. You do the trip management so that people can just sit back, relax, and enjoy the getaway. 
And that's precisely why we want to share the convenience you bring to others through a digital transformation. We help travel businesses, such as yours, execute your exceptional travel management services using our top-notch custom software development services.
With our team of experts in software development, we assure you that your services can reach everyone digitally.
So what are you waiting for? Start the adventure of a lifetime with us! Book a call now.
Travel

Software Development
However, before we get into all that techy things– we'll go ahead and explain what a travel software is and its development.
Whenever you manage trips for clients, you often have that notebook or perhaps a record keeper to note where your clients will be going and what they will do there. The plans you've made for them are stored in that record so you can keep track before, during, and even after their trip. It also has their payment details, accommodations, tourist destinations, and many more.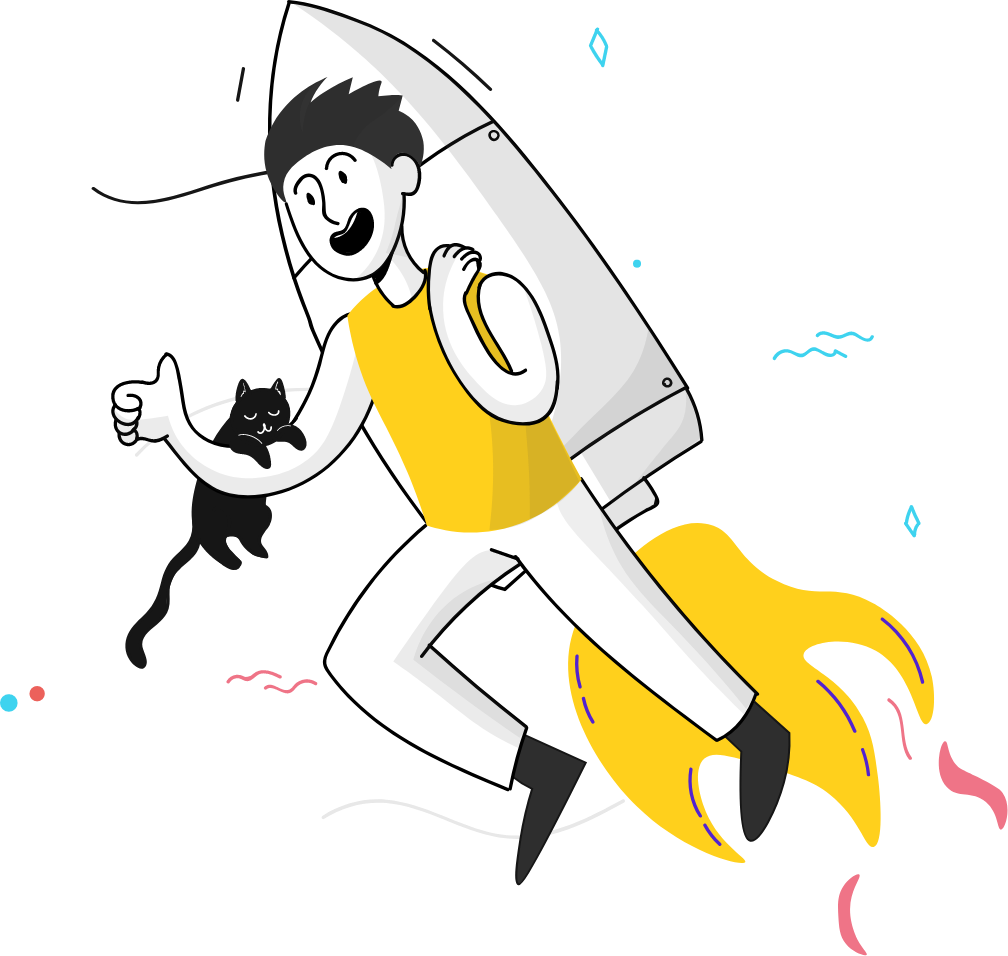 A travel software, when developed, does all those tasks for you–digitally. And the best part is, sometimes you don't even need to do anything rather than just check the travel booking after your clients have made it. With travel software, trip management for your business will be more efficient and convenient.
To develop custom travel software for your business, Pearl Lemon Web and its group of expert software developers will aid you in creating it. We have the tools and experience in handling the creation, implementation, and maintenance of your one-of-a-kind travel software.
Travel Software Development
Services
Pearl Lemon Web offers a variety of solutions that can cater to your needs. But this time, we've handpicked services that we think can highlight your trip management services:

Reservation System Development
Trips aren't generally made overnight (except when you're pretty spontaneous). It needs proper planning, and a part of that plan includes reservations for various things that a traveler might be doing while on a trip. Make it easier for your users to plan their trip by giving them the option to reserve their slots in activities, restaurants, tour groups, and many more activities that require reservations.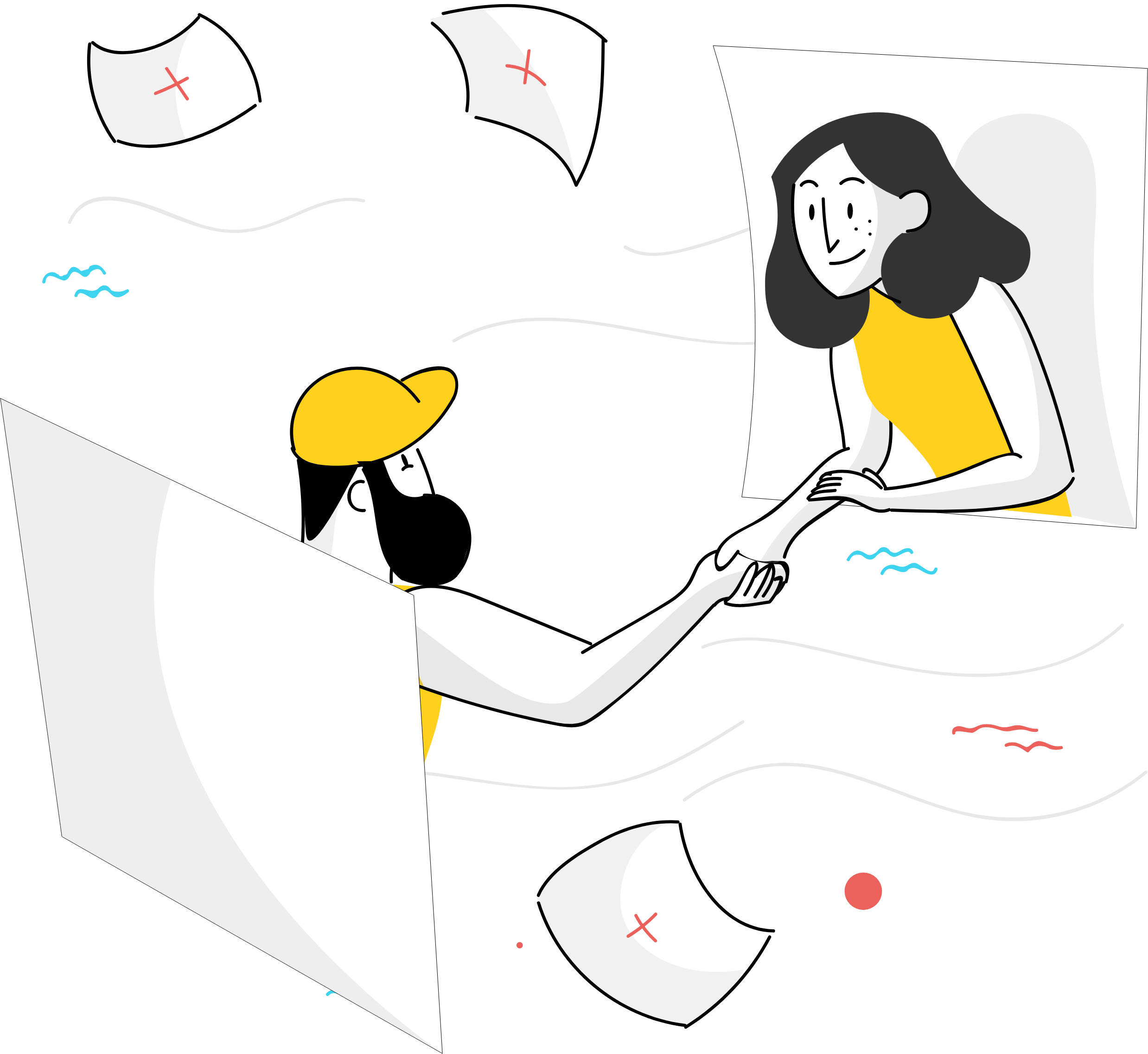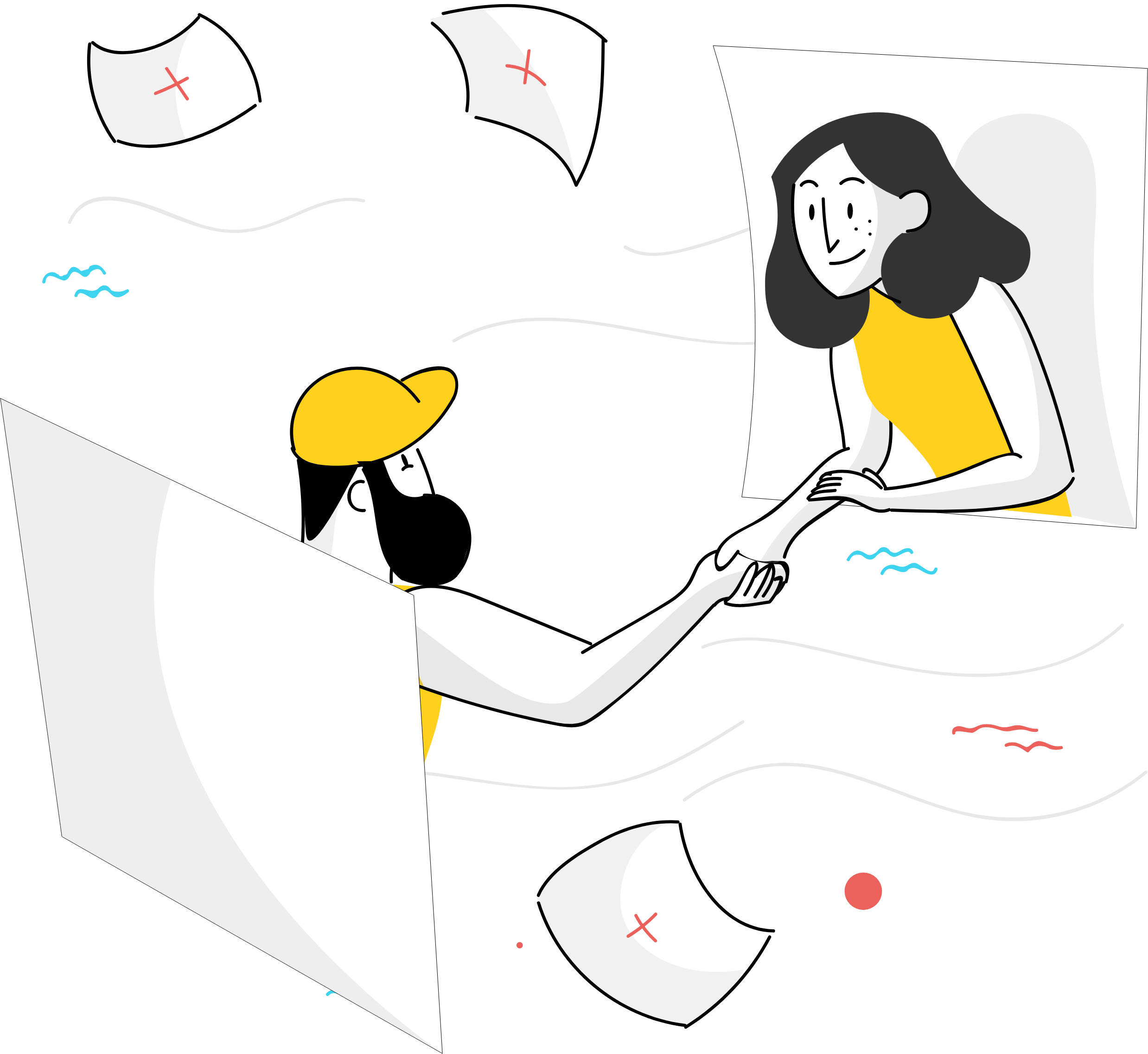 Tour Management System Development
Some travelers like to plan their whole trip on the spot. Our team of experts can create a tour management system for your business that will enable your clients to make their trips the way they like it (of course, in line with the available dates). Aside from allowing them to customize, it will also be designed to help you keep tabs on their trip and record it for safekeeping. There is no need for those notebooks or folders that just pile up on your table– everything can be accessed through the management system we will make for you.

Accommodation Service Development
Resting, eating, and settling down your things are three things that you definitely need to do when traveling. People won't have that long-lasting energy to walk around, more so with luggage, everywhere. You'll have to drink and savor the wonderful cuisines your destination has to offer. Our experts can develop a system to help your clients choose their accommodations at places your management recommends. You will also have the data of where they will be staying and where they will be eating to ensure that their safety is monitored.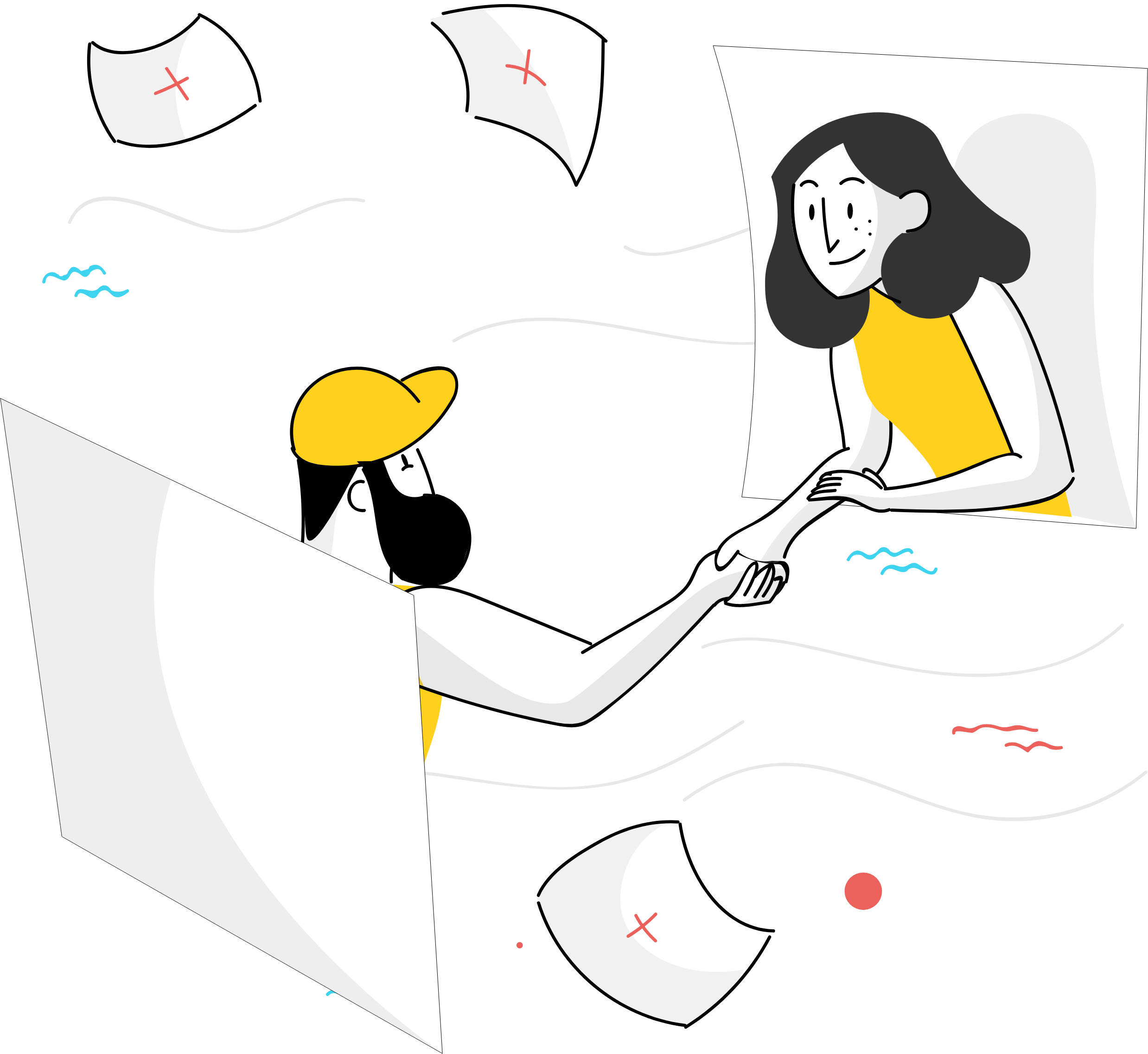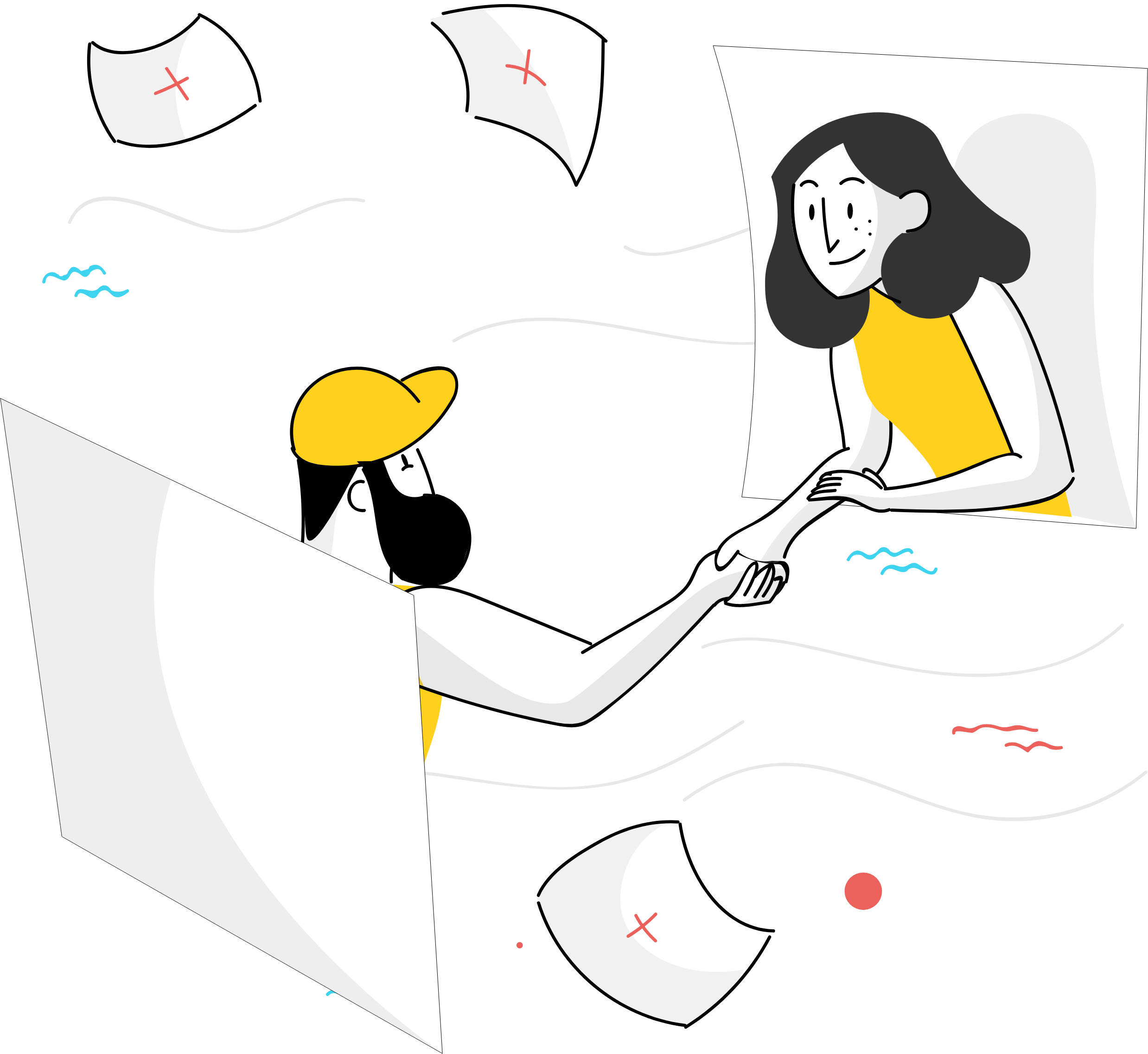 Tour Guide System Development
Some trips or travelers require a tour guide. Most tour guides are locals in the destination and have a tight grasp of the top spots that can give them in-depth experience about the place. Sometimes places need tour guides because of the ecological measures implemented by the local government. Because of this, we understand that you'll also need a tour guide system available to your clients. They can book a tour guide on their trips, and this system will inform you and the hired tour guide about it.
We have various travel software solutions to help your business be more convenient and easy to access among your clients. If you're looking for a service not mentioned above, you can always talk to our experts HERE.
Benefits

of Our Travel Software Development
Of course, you won't need it if you don't know the benefits our travel software development company can provide. Just to let you know, here are the advantages of our services: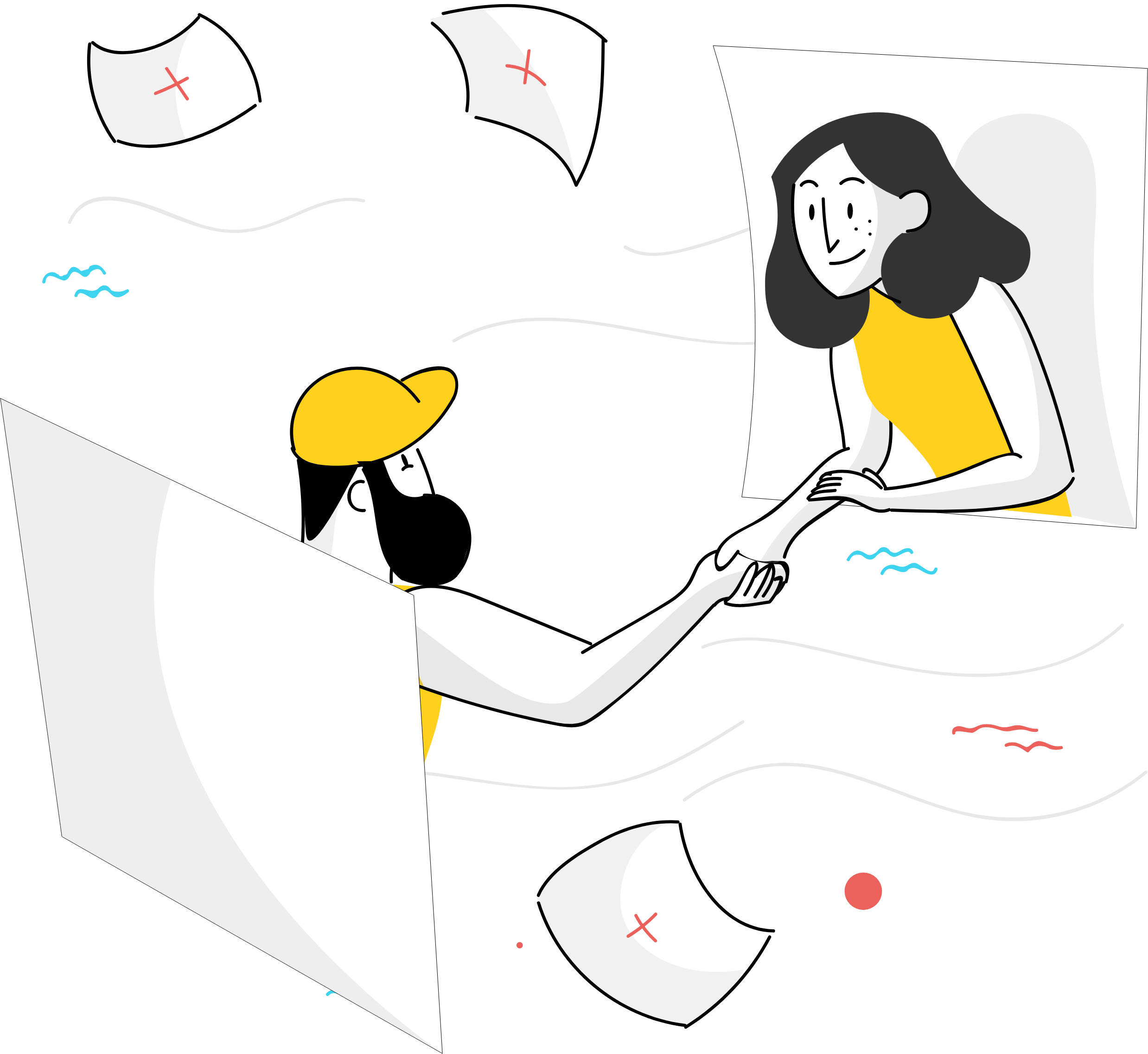 A Digital
Solution

For You
Pearl Lemon Web is a group of cloud-based remote teams worldwide composed of seasoned expert professionals. Our years of experience and knowledge in the latest technology and happenings will help your business give the clients what they want.
The ease and convenience while traveling.
Our passion for digitalization will aid you in becoming the number one travel company in your league.
So what are you waiting for? Talk to our experts now, and be one step ahead of the rest.