Dominate Online With Our Custom, High-End Web Design For Dentists
Your website is usually the first impression you make on potential patients. A website is also an excellent place to market your services, and it can set you apart from your competition. At Pearl Lemon Web, our dental design team can build custom websites that function as powerful marketing tools to help our clients dominate their local market.
A functional website for dentists offers complete information about your services to potential patients and will advertise to your prospects that your business is professional. However, there's alot more that goes on behind the scenes. Web design for dentists involves having an attractive design and integrating various elements to ensure a good user experience. 
At Pearl Lemon Web, we specialize in web design for dentists. We can custom design fast and responsive sites for your dental practice to help you attract more leads, close more sales, and support business growth.
If you need a tailored website design, contact us today!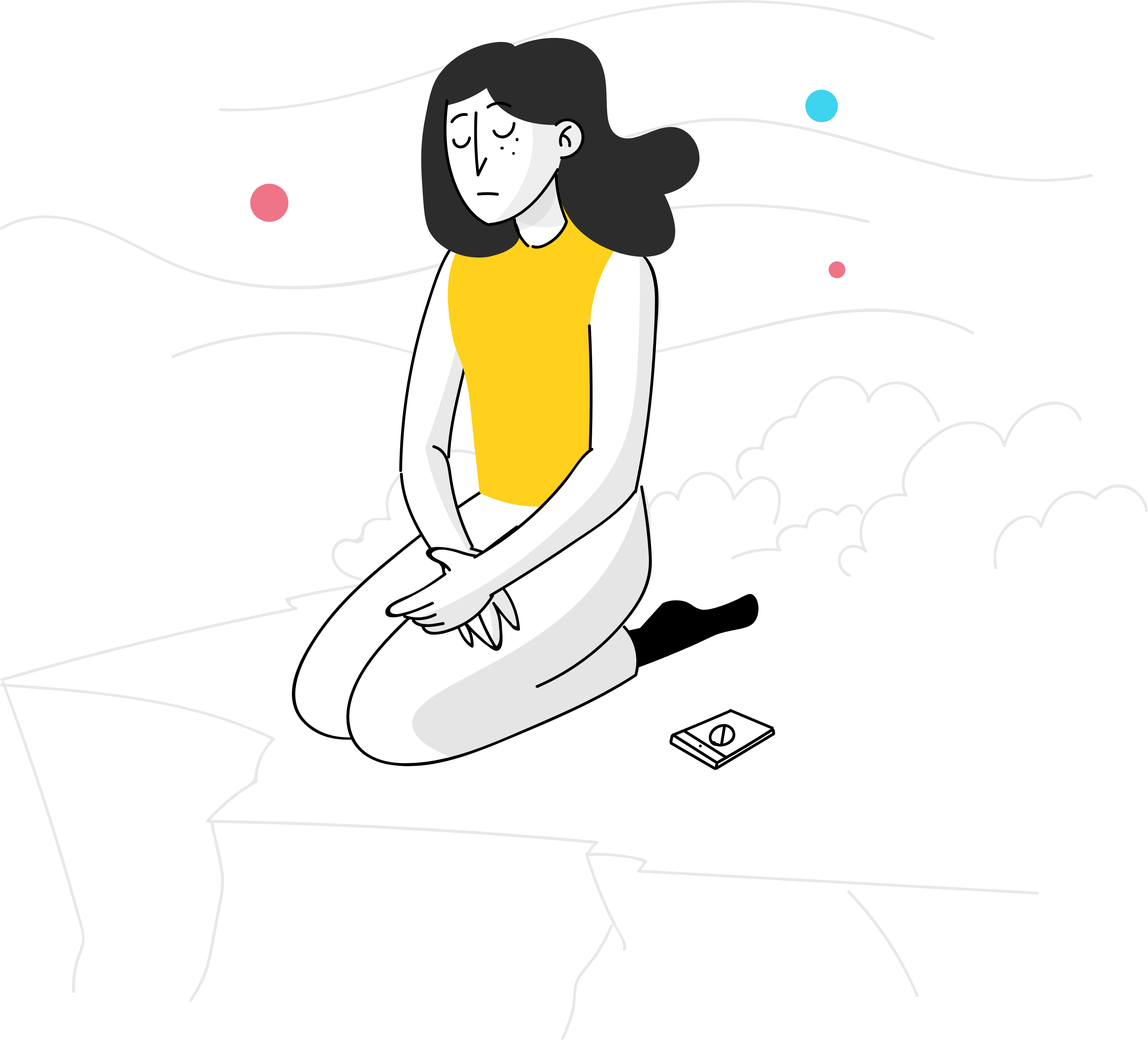 Web Design

Is A Good Investment For Dentists
Technological advancements have made healthcare services easily and readily accessible to patients. But digital or online marketing has been a challenge for many dentists and other healthcare professionals. 
But to promote your business, build credibility and establish client trust, you need a professional website that showcases your work and highlights your achievements. Also, having a website helps you expand your client base and market reach.
Take a look at these statistics:
Web design for dentists is not an option. It's a necessity. Our experts at Pearl Lemon Web bring years of experience to your website development needs. Combined with passion and talent, we can design custom and interactive websites that will impress your audience and turn visitors into loyal patients.
Dentist websites are not just like any other. It has to present a calm presence and reflect credible solutions for clients. Your website should directly reflect your professionalism. It has to showcase the integrity, competence, thoughtfulness, class and sophistication you bring to your work.
Consider your website and its features as an online representation of your practices. So, you can't afford to go wrong with your web. Luckily for you, our team is here to help you.
Creative

And

Unique Features

Designed To Perform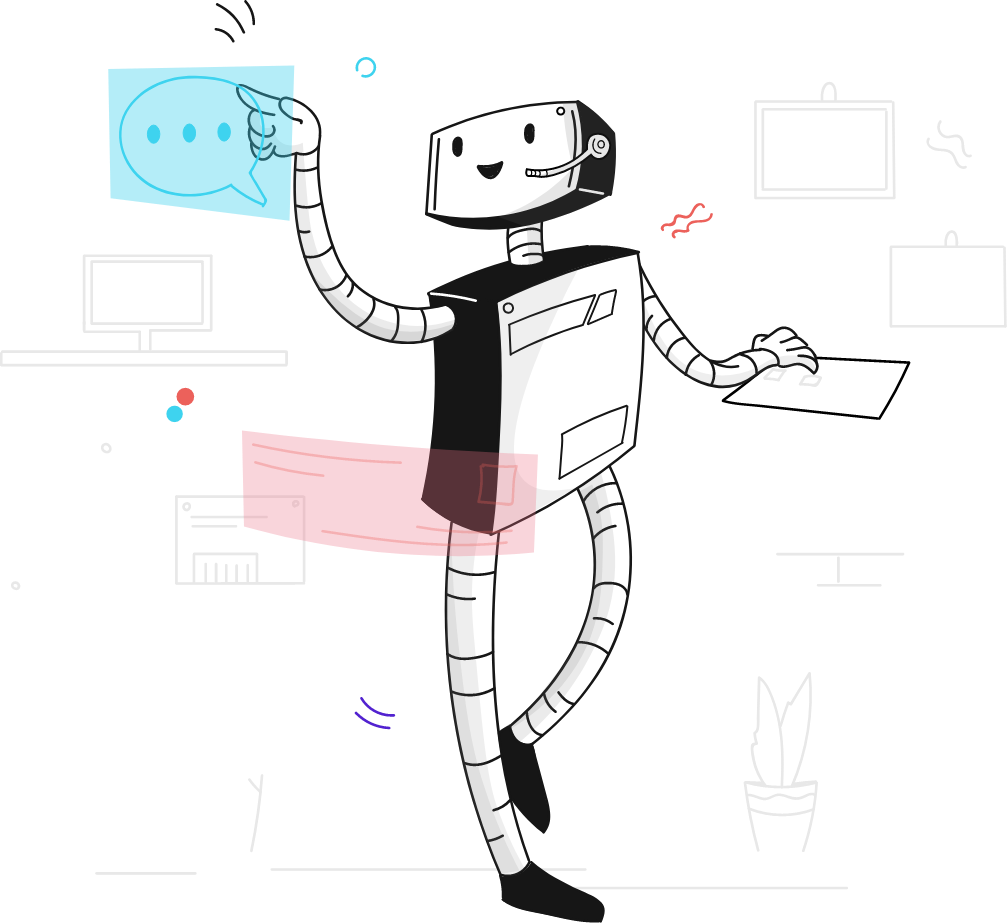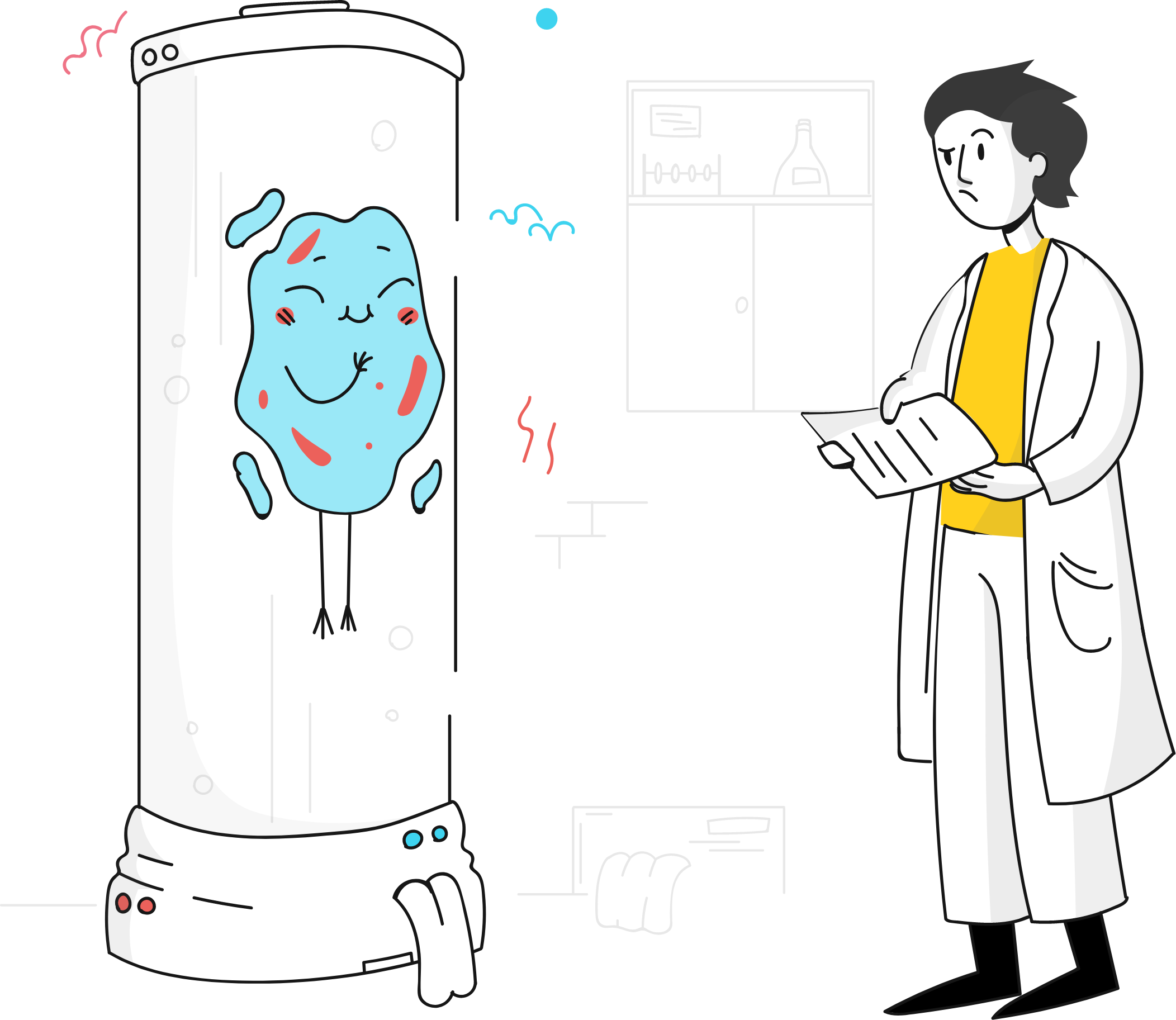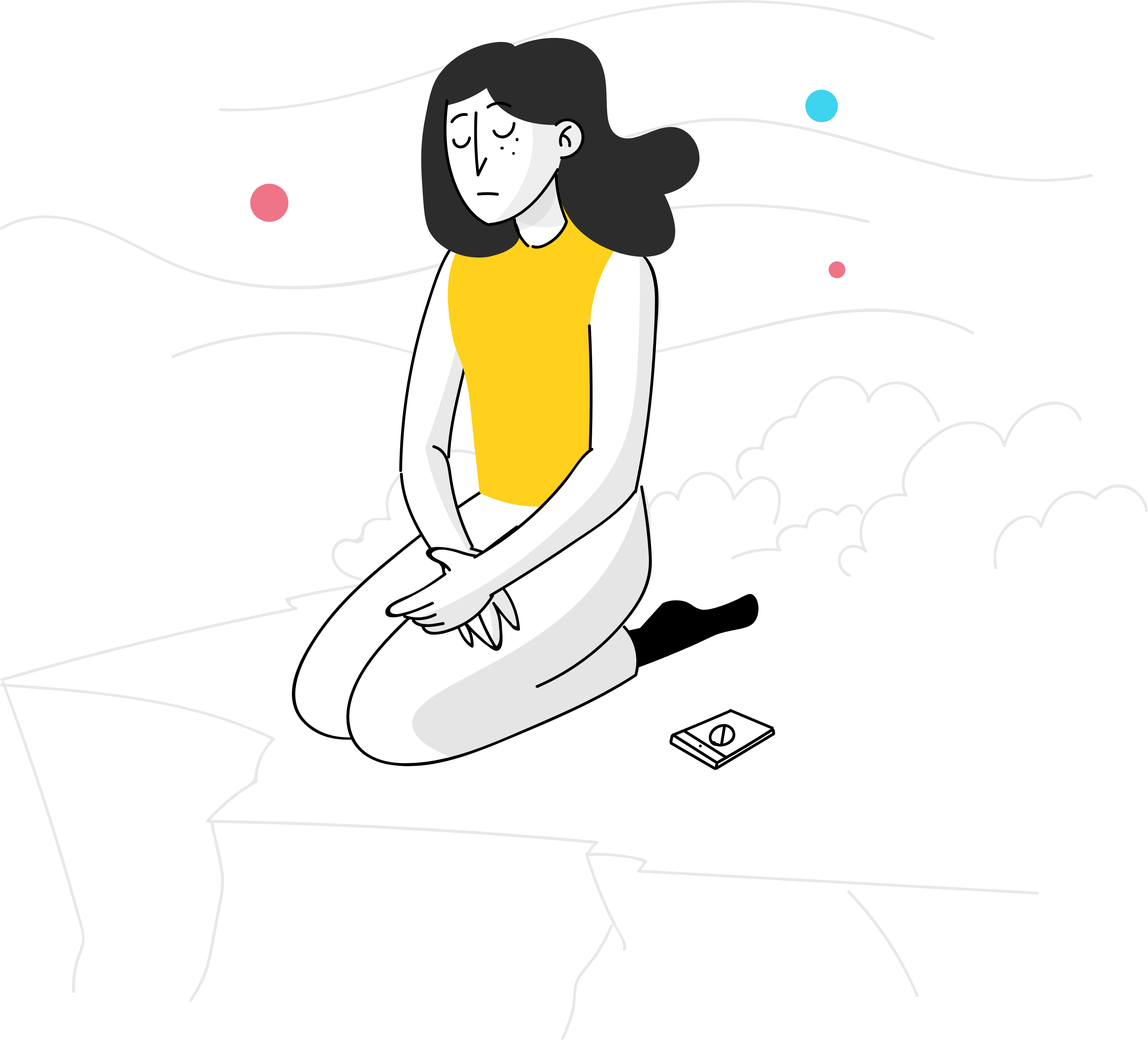 The
Importance

Of Web Development For Dentists
The shift in digital media has made having a website essential for the success of your dental practice. Today, every big or small business must have an online presence to impact its prospects significantly. Without a website, you are missing out on a lot of benefits.
People everywhere rely on the internet to look for any service or product-related information they need. 76% of consumers look at online presence before physically visiting a business, meaning having a website is probably one of the most effective ways to reach a wider audience and increase your client base. Besides, the stiff competition in the dental practice makes having a dental website a prerequisite for being and staying credible.
Having a website allows you to add detailed information about your services, allowing your prospects to make quicker decisions about visiting your practice. Our expert designers at Pearl Lemon Web can design functional websites with good layouts to tell your prospects that you are a professional worth doing business with. We will collaborate with you to design a dental practice website that fits perfectly with your brand goals. Reach out to us and let us help you.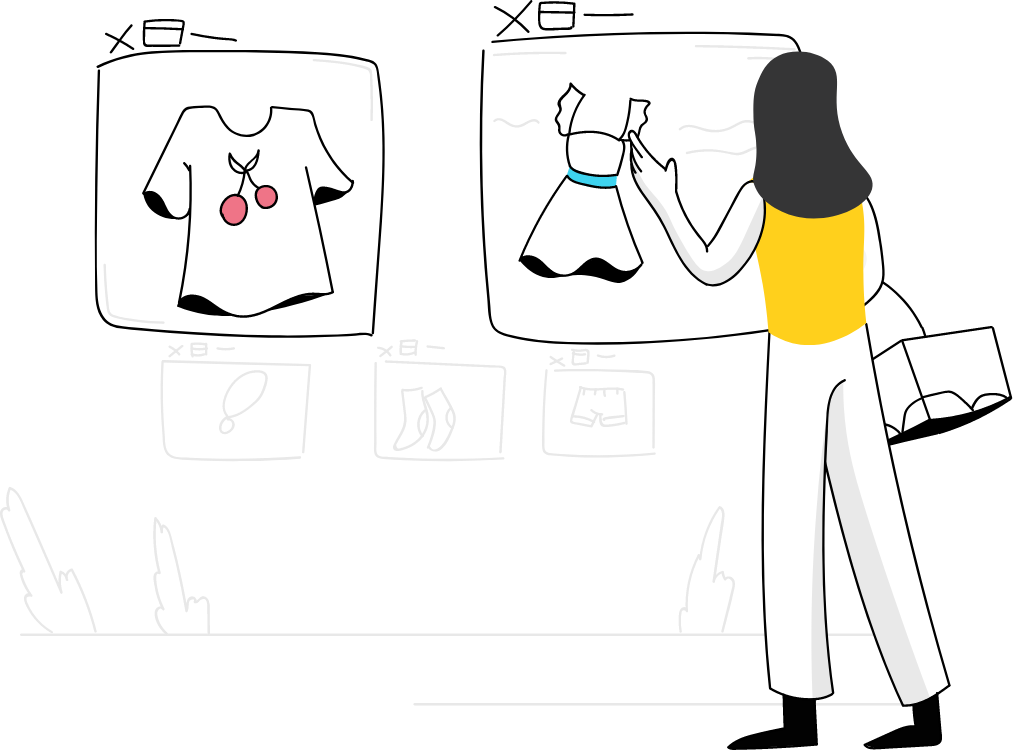 The Pearl Lemon Web
Difference
At Pearl Lemon Web, we aim to help you grow your dental practice exponentially. Certified designers develop our responsive, visually appealing and user-friendly websites– you will be able to convert casual visitors into loyal or lifetime patients.
Our web design will help you stand out from the crowd and set you apart as a knowledgeable professional in your industry. All our websites are easy to update and navigate. We put in the time to develop attention-grabbing websites with enticing call-to-action so that you don't have to.
Get time to focus on what matters most to your business– and let us focus on giving your website the exotic look it deserves.
Book a call with our expert web designers to get started.