Learn How You Can Add Value To Your Business With Our Montreal Mobile App Developers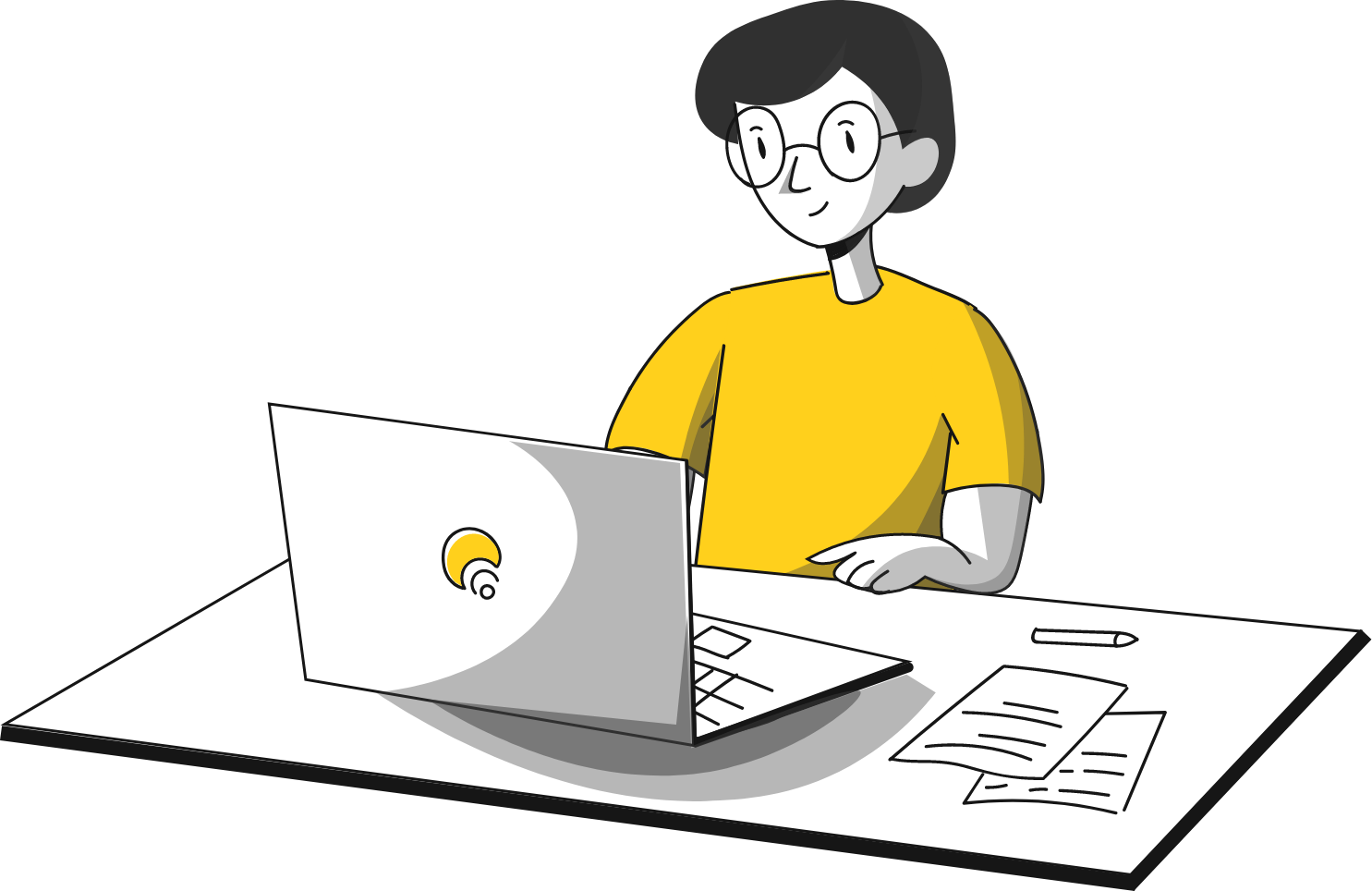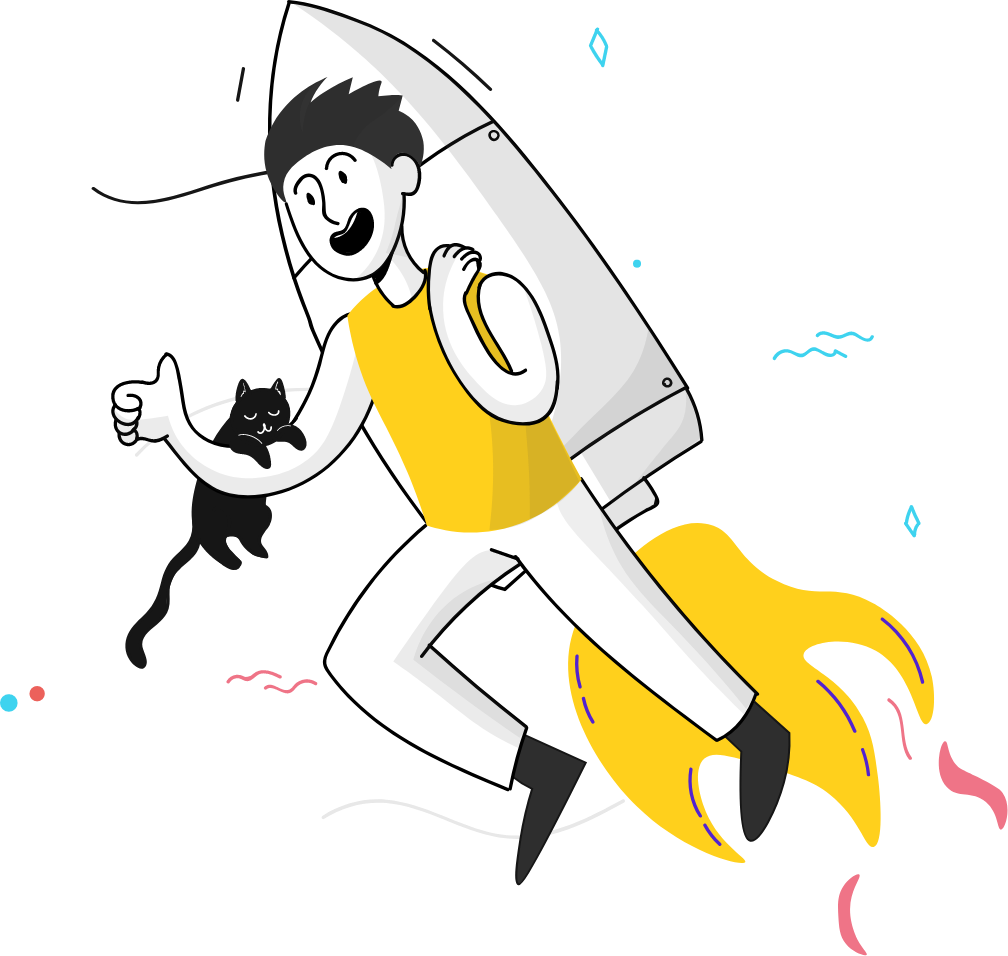 A mobile phone is a necessity of society nowadays.
In fact, in busy urban areas like the city, you can hardly ever see someone not holding a mobile phone.
It's so commonly used that everyday lives can't move on without holding a phone
.
That's why 
Pearl Lemon Web
thinks it's also one of the mediums you can use to reach out to your target market in the city.
Whether you're a business located near the Biodome, beside Montreal's Botanical Gardens, or simply situated at Jean-Talon Market– we can make an app that will present your goods and services to the people of Montreal.
Even 21% of millennials adamantly admit that they open 50+ apps daily.
So why not make your app one of them?
If you want to start making that app, book a call today.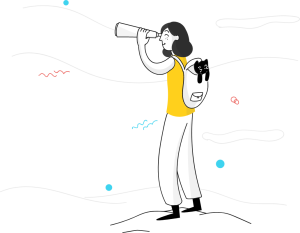 If you're wondering why should you invest in an app– well, here's why:
Not yet convinced? Perhaps we can persuade you with the features we provide down below.
Montreal
Mobile App

Features
Here are some of the features that Pearl Lemon can provide for any app you may need:
Allow your audience to listen to and purchase songs directly from your app. Many bands and musicians take charge of their careers and garner followers and album sales in only a few clicks.
Turn-by-turn GPS instructions to your shop from anywhere in the globe so that it can lead your consumers directly to your door.
From within your app, provide one-touch dialling to your consumers. There are no numbers to remember or store.
Allow your consumers to work for you and help spread the word about your business using built-in sharing options such as email, Facebook, SMS, and Twitter.
An app may put your cuisine at your customers' fingertips by allowing them to place meal orders straight from the mobile app, which is ideal for all types of restaurants and coffee shops.
Bring your shop to your consumers, allowing them to purchase products with only a few clicks. They'll feel more confident doing so since we develop apps with the most outstanding levels of security built-in.
Allow clients to schedule a mobile reservation to boost income for your company. Allow them to register from your app to make their experience more convenient.
Engage your app's users with a regularly updated news feed that includes material from your website, Twitter, Google News, Facebook, and other sources.
We know you're constantly looking for new ways to reach out to your customers as a business.
And well, here it is.
Pearl Lemon Web offers a simple way of making apps and using technology in the palm of your hands.
We shall help you–whether you're a startup or a big company– to add more value to your business online.
Our experts can make the best app for your brand and make you the best business in Montreal.
So what are you waiting for?