Trending Right Now: Mobile App Development For Android Is On Fire!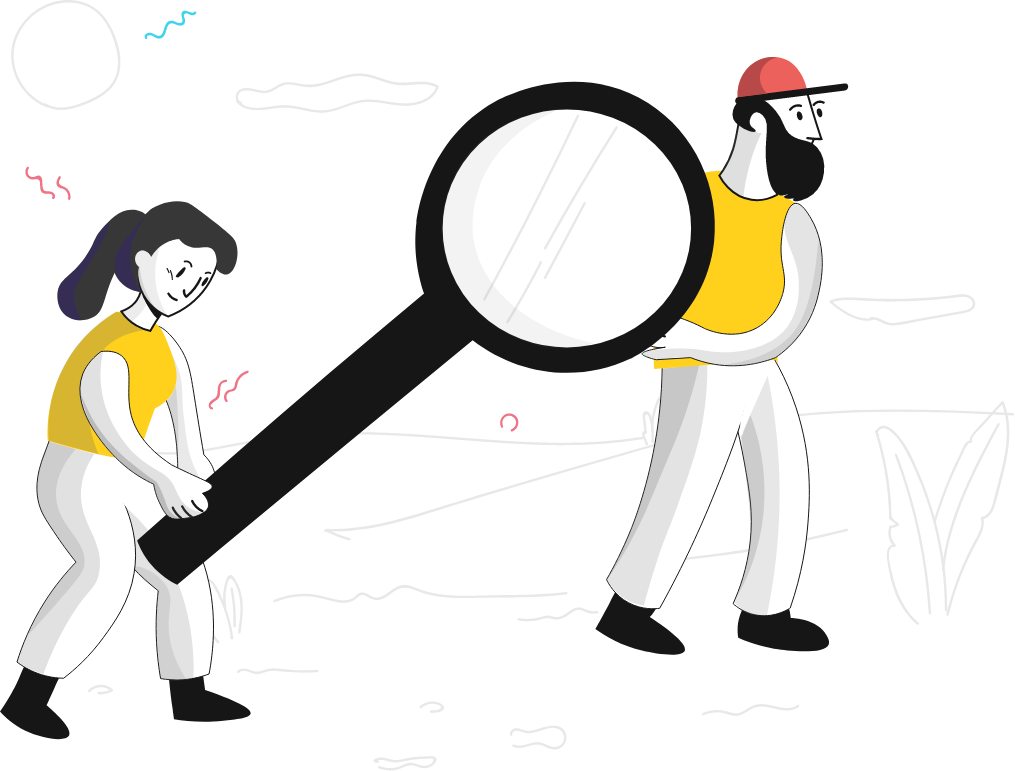 Developing new applications for the Android operating system is known as Android mobile app development. The growth of mobile applications is quickly replacing other forms of digital engagement. That's why more and more businesses are inclined to make their own app. 
With a growing customer base and workforce that depends on the convenience of on-demand access to information and solutions, Android mobile applications are increasingly taking on a crucial role in business.
Mobile app creation in today's digital age serves as a virtual assistant to promote your company to customers all the time. 
Choosing the right platform is essential for your business and customers, and Android offers the best opportunity to capture a sizable portion of the rapidly expanding mobile market.
Investing in mobile applications for Android can help you in making your business profitable, visible, and credible in the market. 
If you want an app that addresses all your business needs in the 21st century, team up with Pearl Lemon Web and start a new journey to a successful business.
Get in touch with us today.
Advantages You Get With Our
Mobile Development

for Android
Now let's look at the advantages of creating a mobile app for a company.
One of the most significant benefits of Android applications is how simple it is to integrate them. The planned budget can cover a variety of networks. There are numerous diverse verticals, and each has its own needs. Android app development makes it simple to satisfy all of the needs.
With simple integration services, experts help with all company needs. It's all because developing Android apps is simple, but only if you have specialists on board for your project like us.
Easy To Develop & Customise
As an open platform, Android software enables developers of Android mobile apps to freely access any desired portions of the Android code they may require for their apps. 
Because developers worldwide have constantly produced extremely marketable mobile application goods that will reach a wider audience, Android mobile applications emerged as a potentially lucrative deal.
The market for mobile apps is constantly expanding, and the only way to expand your reach is by adopting creative and iterative techniques. The Android platform, which has a user base that is constantly expanding, has an internal open marketplace for the creation of ground-breaking apps. 
Without question, Android can give your application a rich and unique feature set that will make it a top user's pick on the market. And when you get an excellent developer team, like that of Pearl Lemon Web, you can be assured of having a top-notch mobile application.
One of the safest platforms is Android, which is built on Linux. The streamlined platform makes it easier to meet all the needs of businesses worldwide.
It enables professionals to provide excellent mobile app services with the best possible resource. The majority of the time, apps have errors or crashes. But unlike other apps, Android apps are considered to be the most secure platform in this situation. It contains extra built-in features that offer a secure platform and aids in keeping the programme safe from all forms of viruses and malicious features.
Our experts leverage that to make you the safest app your customers or internal team can use.
A crucial tool for assisting customers in obtaining desired services is a mobile application. Having an app has become essential for both startups and established businesses. As a result, at this time, every businessperson is carrying an app. 
Therefore, using an app to gain market control is a fantastic idea as both the relevance of Android apps and the level of competition have increased. Android apps are also ideal if you want to expand and stay ahead of your competition.
To create the most optimal app, you must seek the best mobile app development service, like Pearl Lemon Web's.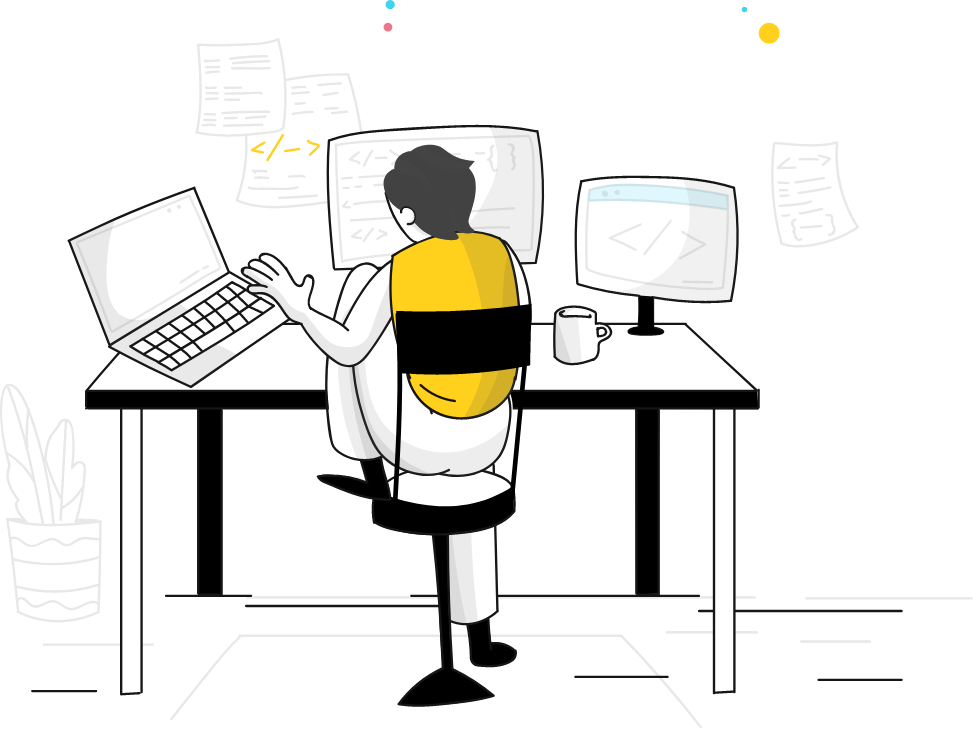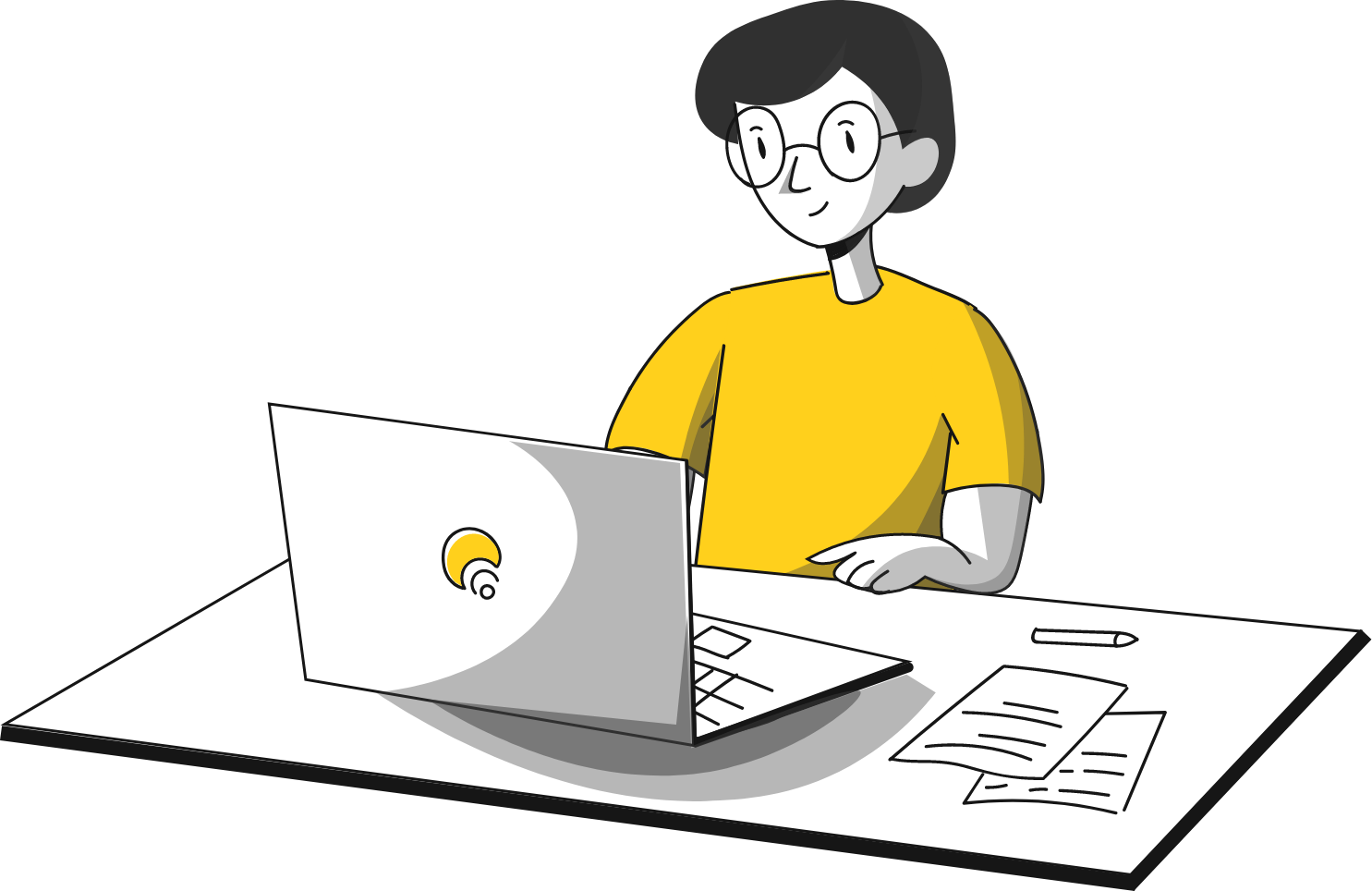 Services for developing Android mobile apps can assist companies in winning over customers' hearts and minds and fostering brand loyalty. 
Even large firms struggle to keep customers loyal in this social media age. Two ways Android mobile applications keep users interested are personalised communication and convenient access to efficient customer service. The experience with a specific brand might be improved by using Android apps.
Our mobile apps here at Pearl Lemon Web offer scalability on any screen, tailor-fit communication means, and easy access to customer help for everyone. All you have to do is ask us to do it for you.
Every year, Android develops fresh concepts and designs that represent the future. Users' actions and needs modify the tools and technologies they use to communicate with businesses.
Utilising the appropriate tools and technologies that have been proven in the field will help you overcome these obstacles and compete better. The most exemplary policies for app development, notably on the Android platform, enable mobile app developers to experiment and generate novel concepts.
With this innovation and Pearl Lemon Web working for you– you're definitely getting the best of both worlds from the platform and the best developers in town.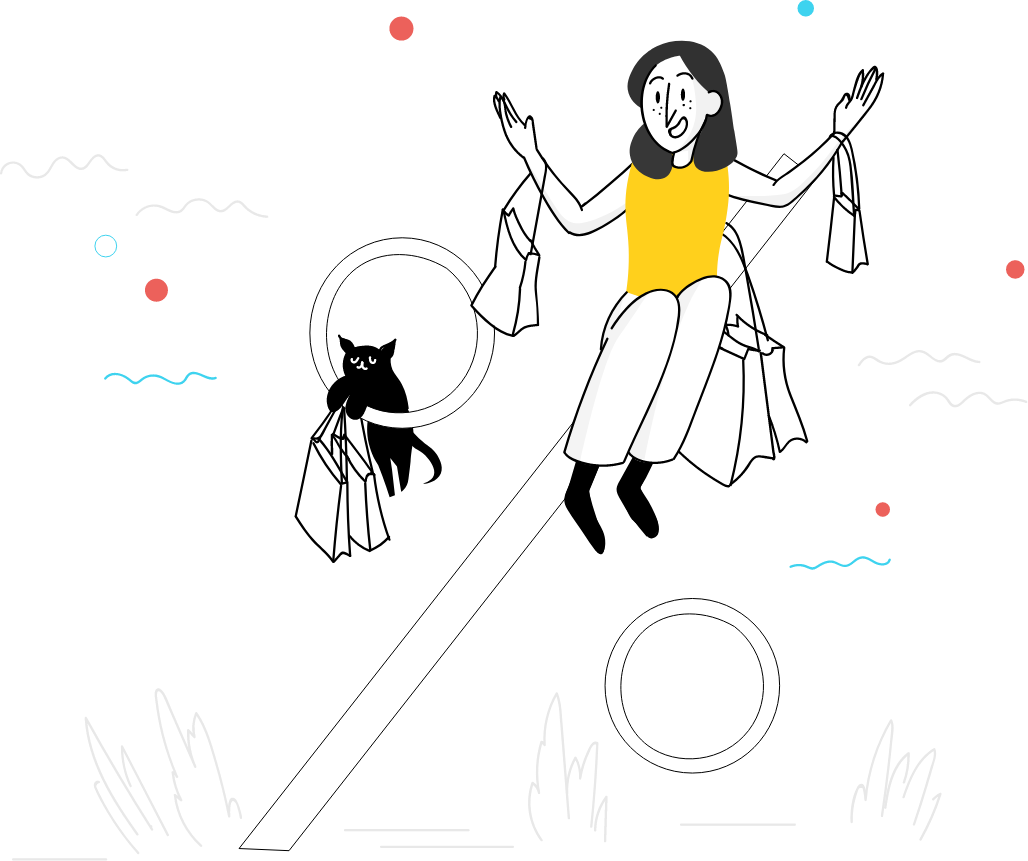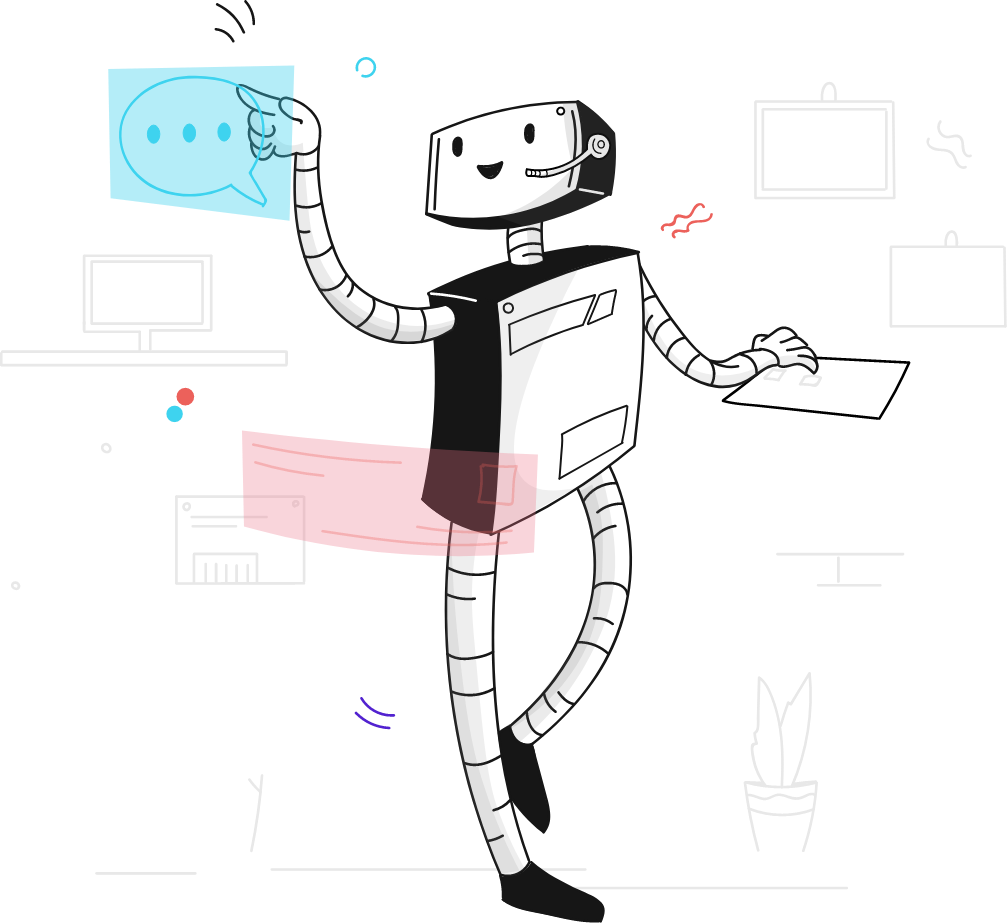 The Value Of Android
Business Apps
Android has recently gained significant traction among various devices across a broad demographic and geographic spectrum. The market for cell phones is becoming more profitable every day.
Apps provide information and support the development of your company's brand. They help your organisation gain a reputation and spread the word about its domain competence while gaining a lot of users, which results in more clients for your company.
A business can improve its client relationships by using an Android app. It enables the company to accept consumer calls, emails, order requests, and posts on various social media platforms and use the Forms feature, all of which are easily accessible through the app. 
Furthermore, it allows the company to understand their clients' wants and needs better, giving them a chance to adjust their product accordingly. It also assists in collecting essential data that you may use to track behaviour and make purchasing decisions.
Since its debut, Android mobile apps have had phenomenal industry growth, demonstrating their significance to enterprises. With that in mind, if you're looking to join this industry, you must speak with experts who can help you with agile approaches to get the best mobile app UI design services. 
If you're wondering who to turn to, the answer is Pearl Lemon Web.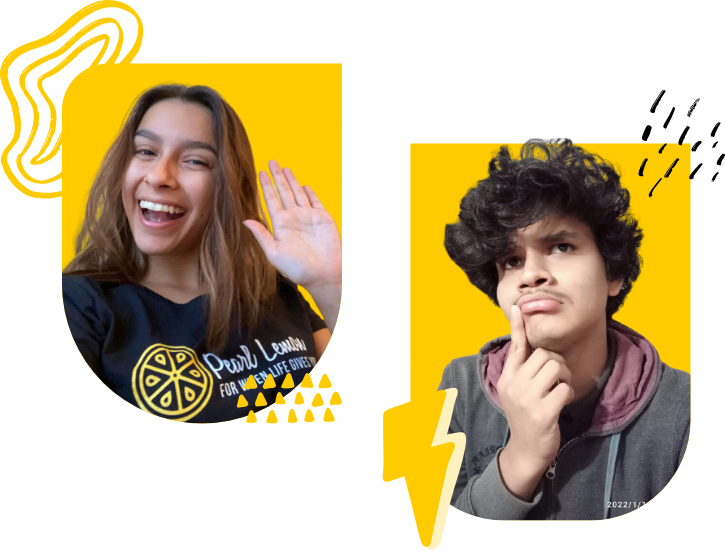 The Mobile App That Suits Your
Customer Needs
The market for mobile apps has changed thanks to Android apps. They now have many uses, especially in the commercial sphere. 
To reap as many benefits as possible from the booming market, you must contact the best Android app development company to fulfil your requirements. Only specialists like mobile app developers from Pearl Lemon Web can manage the many phases of app development.
It'll also help prevent you from wasting time and money.
As we indicated above, you don't need to feel under pressure to discover professionals because we're here. 
Pearl Lemon Web can assist you in producing a top-notch Android app with our UI/UX, QA, and skilled developers, allowing us to provide start-ups, small enterprises, and giant corporations with solutions.
We are the firm to turn to if you require a mobile app development company for android.
Book a call with our experts now!
Because mobile applications enable the launch of personalised communication with clients, there has been a paradigm change in favour of mobility solutions. Customers in emerging economies choose Android-supported devices since they are reasonably priced and easily accessible, making them a popular choice. Businesses may target a sizable customer base of Android users worldwide thanks to these devices.
According to experts, usability is the quality parameter that evaluates how simple a system interface is to use. The efficacy, efficiency, and happiness of a user's experience on an app all influence usability.
Effective software combines user and business-centric components. It adds value, offers people a wonderful experience, and delivers excellent performance. At the same time, it promotes user retention and creates income for businesses.